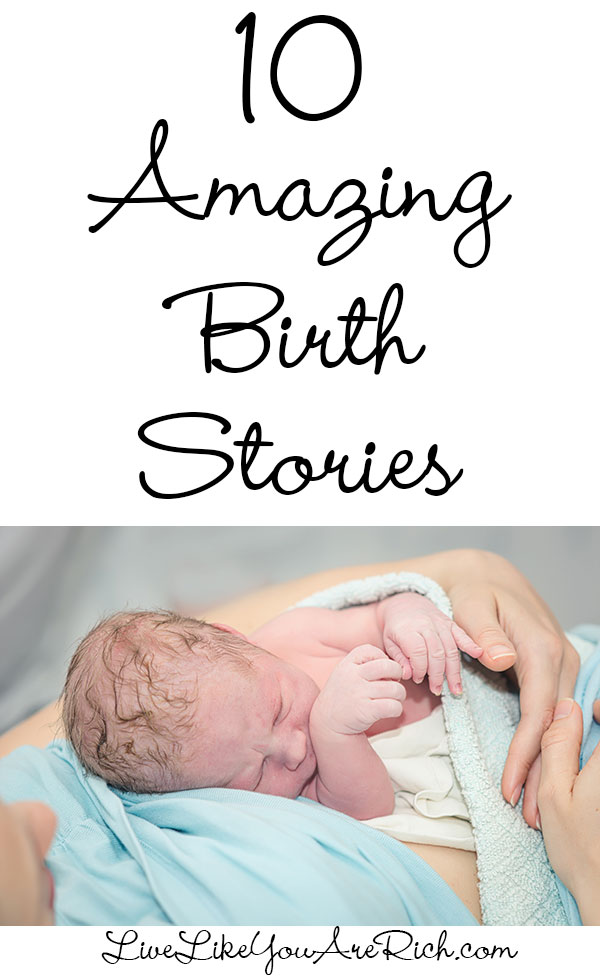 I love to read birth stories. Many are very beautiful, emotional, and inspiring. I have learned a lot from different unique experiences I've read or heard about.
Reading through birth stories (especially if you are pregnant with your first) can help you prepare for the birth of your baby. Hearing about a variety of labor experiences helps you to know that the length, intensity, etc. can vary greatly and prepare you better for events that may occur during the birth of your child.
I've gathered 10 amazing birth stories that I'd like to share with you.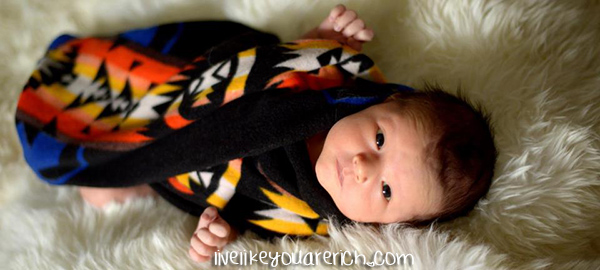 I hope you enjoyed these 10 amazing birth stories as much as I did!

For other 'living rich' tips, please like me on Facebook and follow me on Pinterest.