My friend, Rachel, asked me for pulled pork recipes. I told her I only had a few but would search the web for more. As a result, I rounded up 21+ Delicious Pulled Pork Recipes and decided to share them with you as well.
I was pleasantly surprised to find over 21 awesome and creative recipes and ways to cook or use already-made pulled pork.
My family often has leftovers from our fall-apart-tender smoked pulled pork recipe. Now, I have many more ways to cook with it. That makes me happy.
I hope this resource helps you too.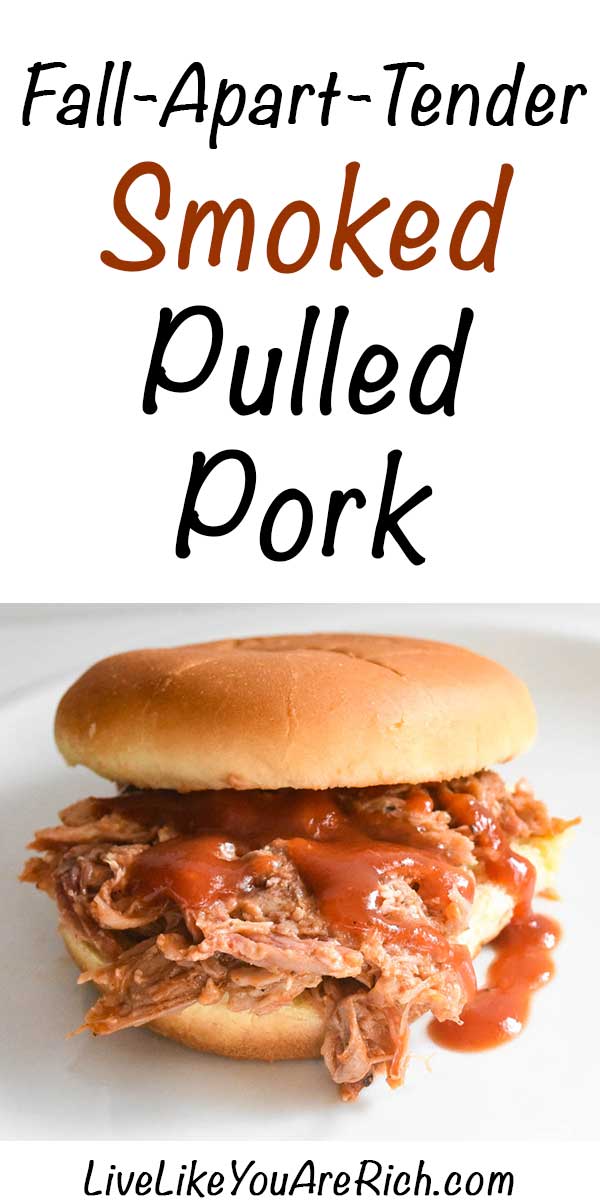 Fall-Apart-Tender Smoked Pulled Pork– The meat is infused with amazing flavor from the smoking and seasoning process. It is very tender and just falls off the bone as you go to shred it. I'm not lying when I say it is yummy—proof is that my kids (ranging from 5-7 years old) eat this fall-apart-tender pulled pork enthusiastically and often ask for seconds.
2. Pulled Pork Nachos – This dish is so simple, you can easily serve it up on a weeknight/ watch your regular family dinner turn into a party!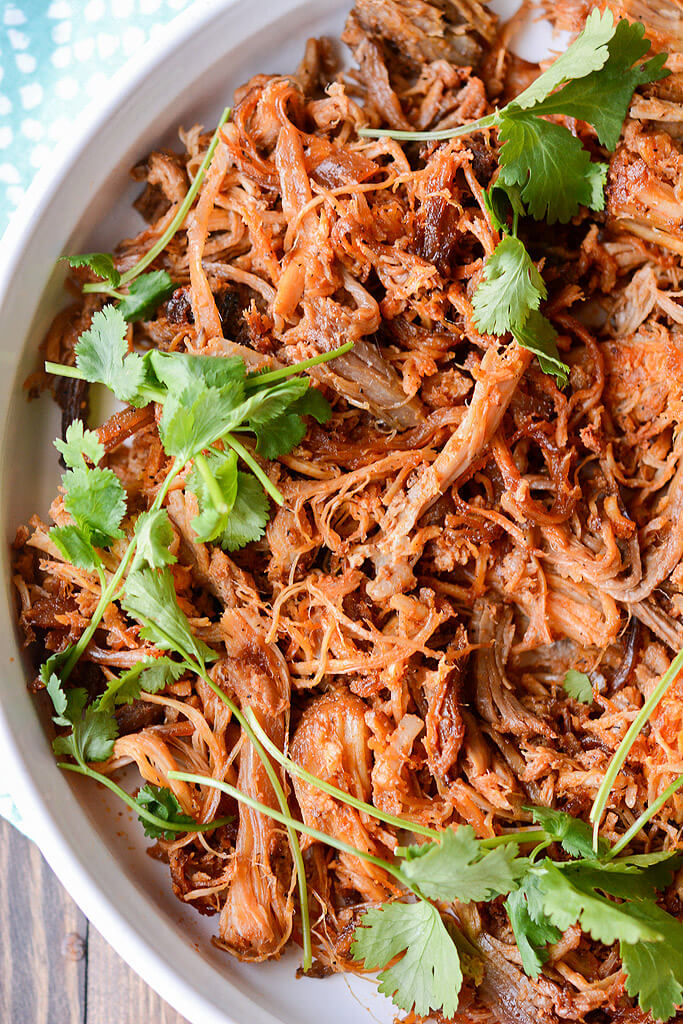 3. Slow Cooker Pulled Pork – So simple yet SO.MUCH.FLAVOR! These have been enjoyed as sandwiches, as tacos, and even just on its own.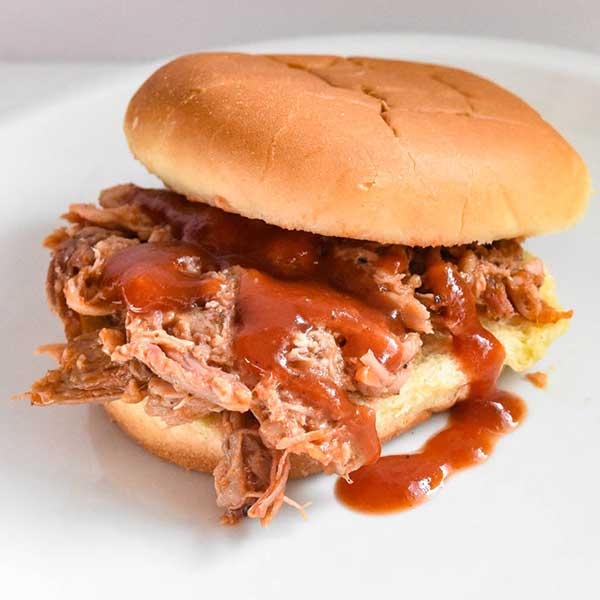 4. BEST Homemade BBQ Sauce – It tastes way better than the store-bought varieties. It is so fresh and the flavors balance each other out amazingly well.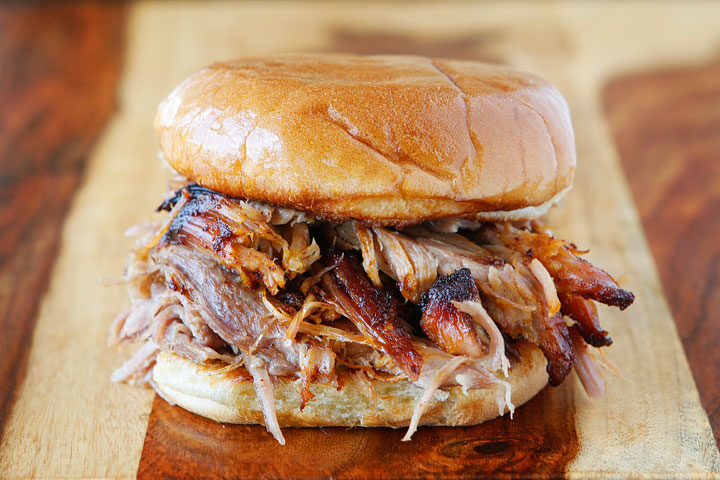 5. Perfect Pulled Pork – This pulled pork is SO yummy and flavorful and tender, it just melts in your mouth.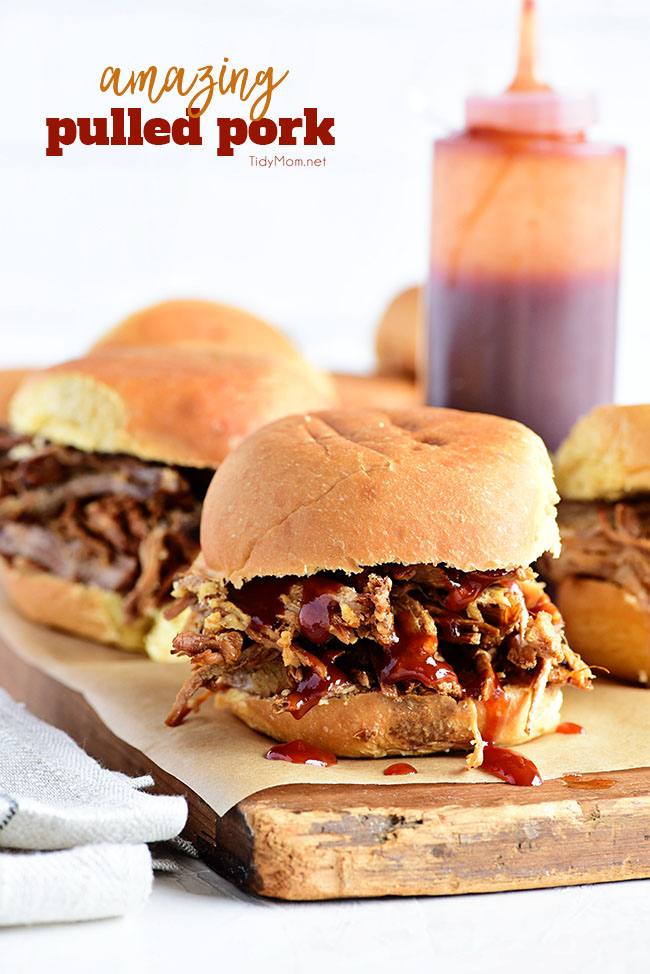 6. Amazing Pulled Pork – This recipe is made in a slow cooker roaster for a tender, juicy pulled pork sandwich that is always a big hit!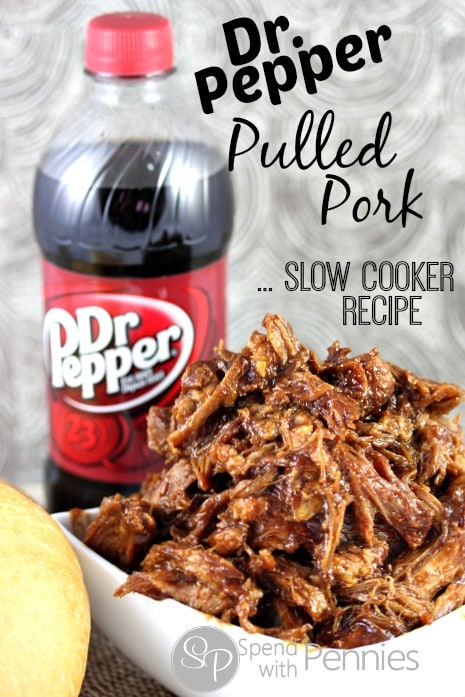 7. Dr. Pepper Pulled Pork (Slow Cooker Recipe) – It's easy, tender, delicious and everyone always loves it!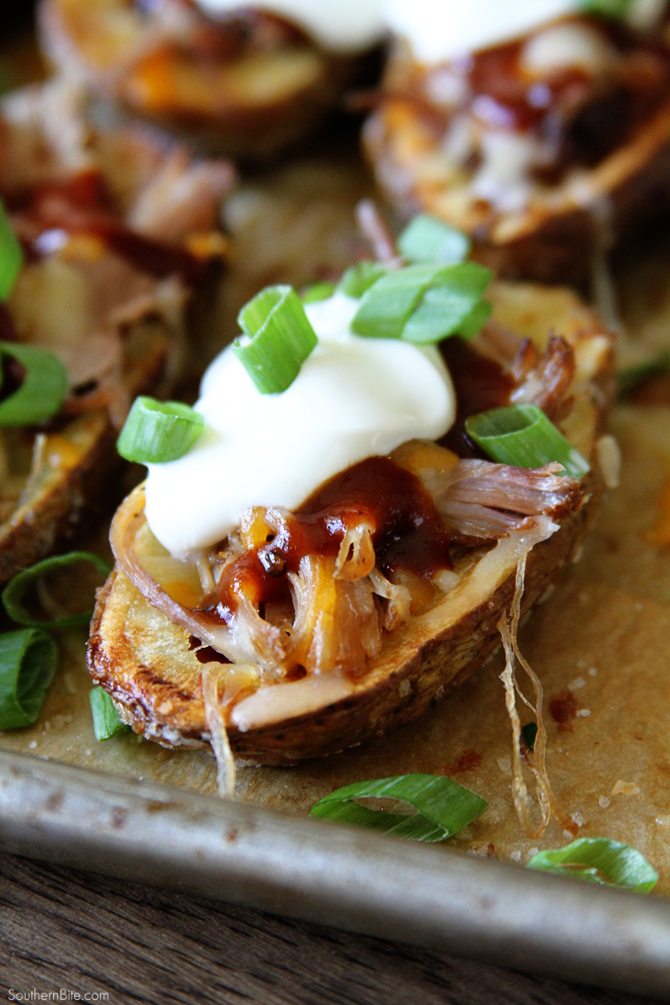 8. Pulled Pork Stuffed Potato Skins – These Pulled Pork Stuffed Potato Skins are a hearty snack that has plenty of heft to fill even the loudest growling stomach.
9. Carolina pulled pork – The easy secrets to make it and it's all done in the oven!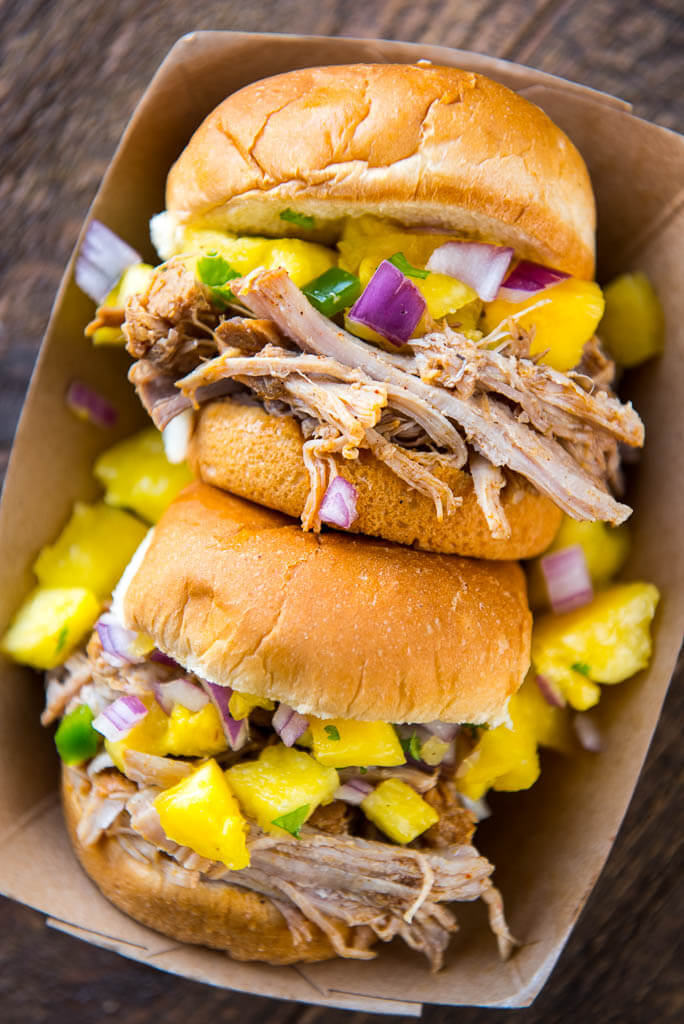 10. Caribbean Jerk Pulled Pork – is easy to make in the slow cooker or pressure cooker. Perfect for parties or family dinners and makes great leftovers!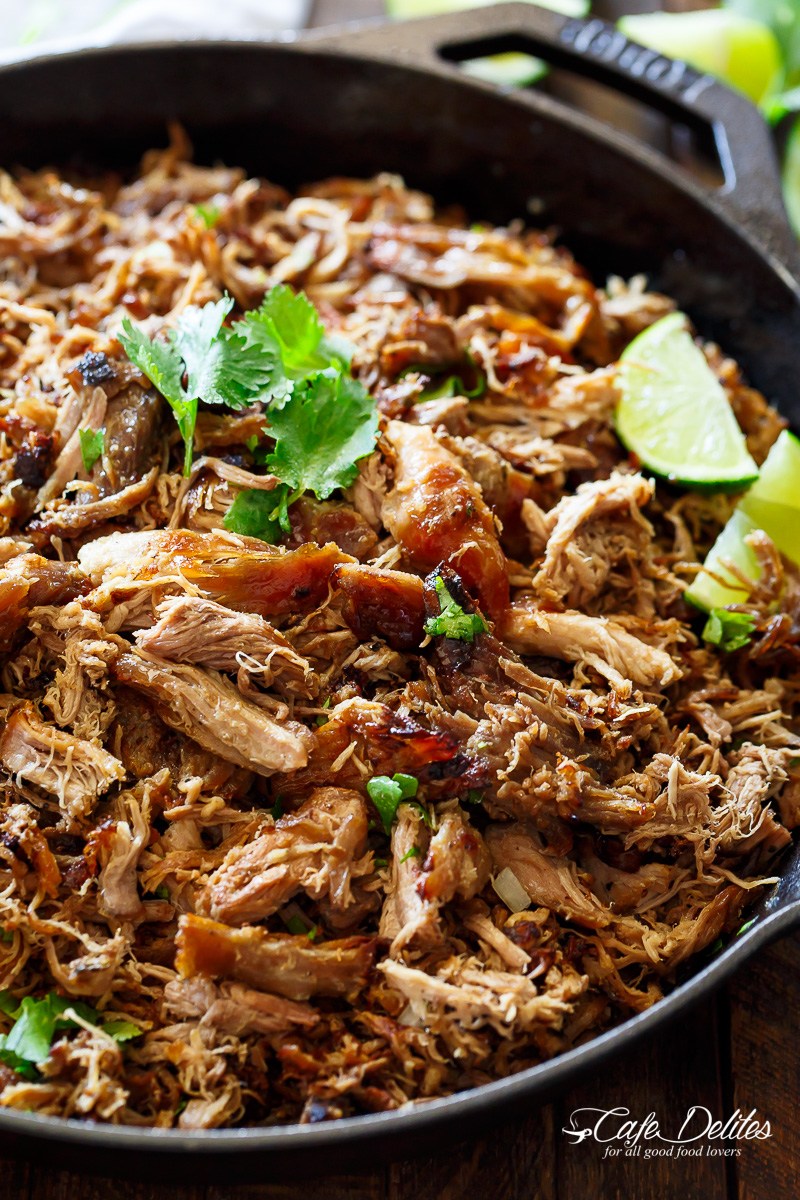 11. Crispy Pork Carnitas (Mexican Slow Cooked Pulled Pork) – is SO tender and juicy on the inside, while deliciously crisp and golden on the edges!
12. BBQ Pulled Pork Mac And Cheese – This BBQ pulled pork is so delicious and easy to make.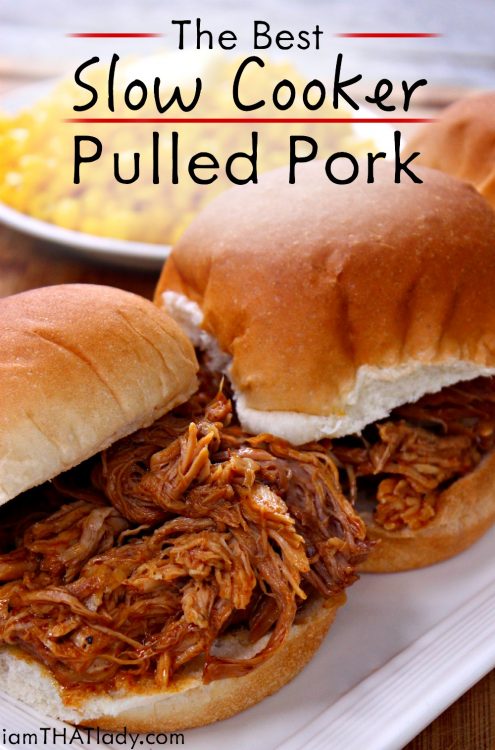 13. Crockpot Pulled Pork – Just toss all of the ingredients in, no pre-cooking required.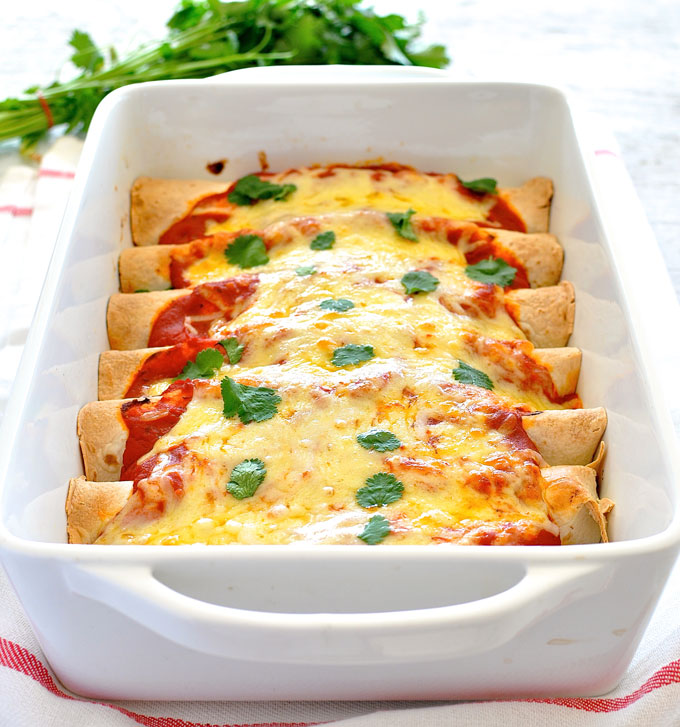 14. Pulled Pork Enchiladas – are made with Pork Carnitas and topped with a delicious homemade Enchilada Sauce!
15. Pulled Pork Pizza – is so easy to make I am not even sure we should call it a true recipe. This pizza is perfect for football parties!
16. Apple Cider and Brown Sugar Pulled Pork Barbecue – The combination of apple cider and brown sugar was nice but added some apple cider vinegar, onion, and whole grain mustard.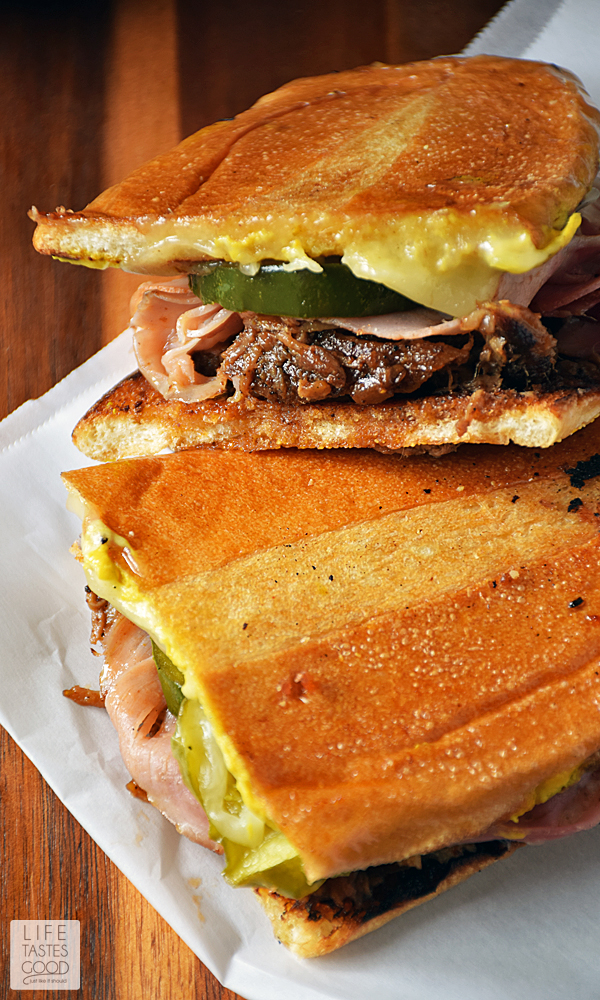 17. Pulled Pork Cuban Sandwich – Using leftover pulled pork, fresh homemade pickles, your favorite ham and cheese, yellow mustard, and fresh-baked bread from the bakery. It's easy and full of flavor!
18. Pulled Pork King Ranch Casserole. The classic casserole famous in Texas gets a little bit of a makeover using tender juicy pulled pork! Layers of crisp tortillas, a chili powder spiked cream sauce with smokey tender pork and melted cheese. This dish is perfect for a get together or potlucks!
19. Pulled Pork and Pulse Protein Bowl – is a lunch bowl stuffed with savory pulled pork cooked in an instant pot, and a 3 bean salad that is protein packed, flavor packed, and super easy to make!
20. Cornbread Waffles with Pulled Pork – is a fun meal that's as easy to make as it is to eat! Crispy homemade cornbread waffles are topped with prepared pulled pork, cheddar cheese, and green onions for something a little different for your dinner menu!
21. Vegan Jackfruit Pulled Pork Sandwiches – super delicious but also really easy to make.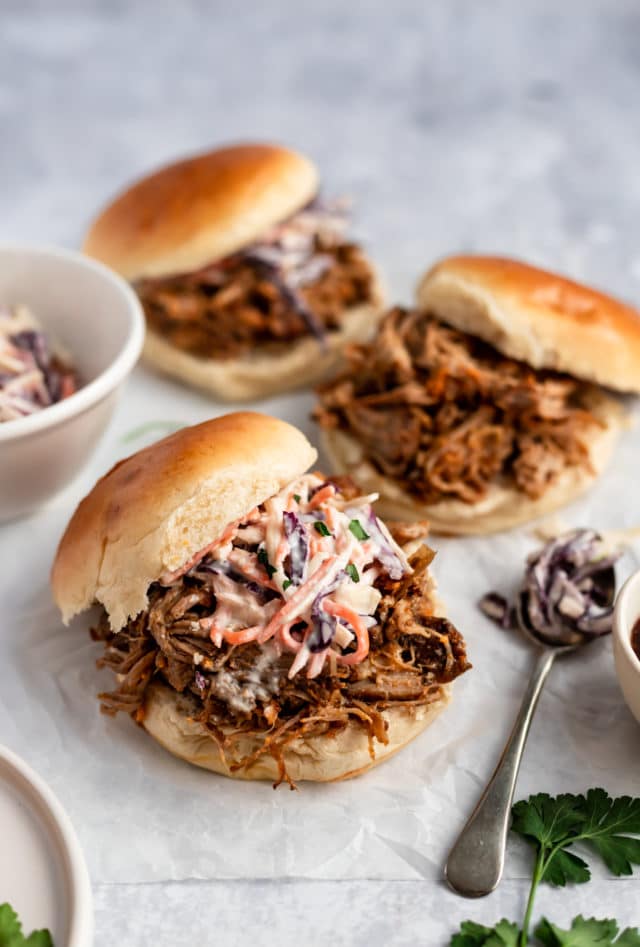 22. Slow Cooker Pulled Pork – This pork is coated in a homemade spice rub, then simmered in the crockpot until tender. Shred the meat, then dinner is ready to serve! Crockpot pulled pork is easy, tender, delicious and everyone always loves it!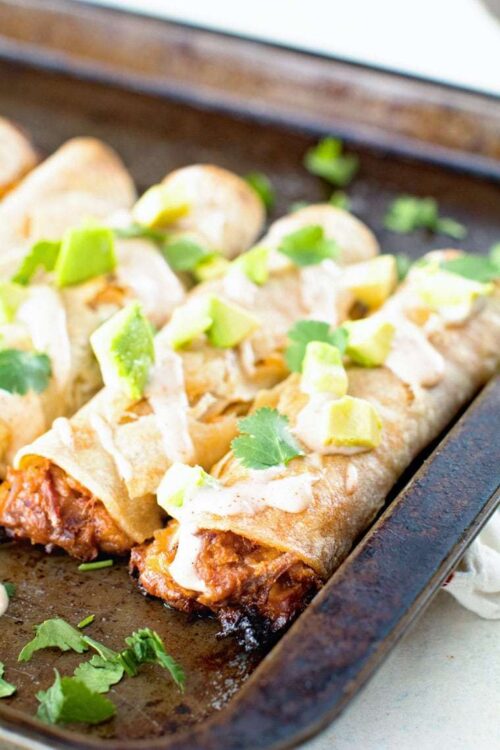 23. Pulled Pork Taquitos – Grab your leftover pulled pork and make these delicious, cheesy pulled pork taquitos!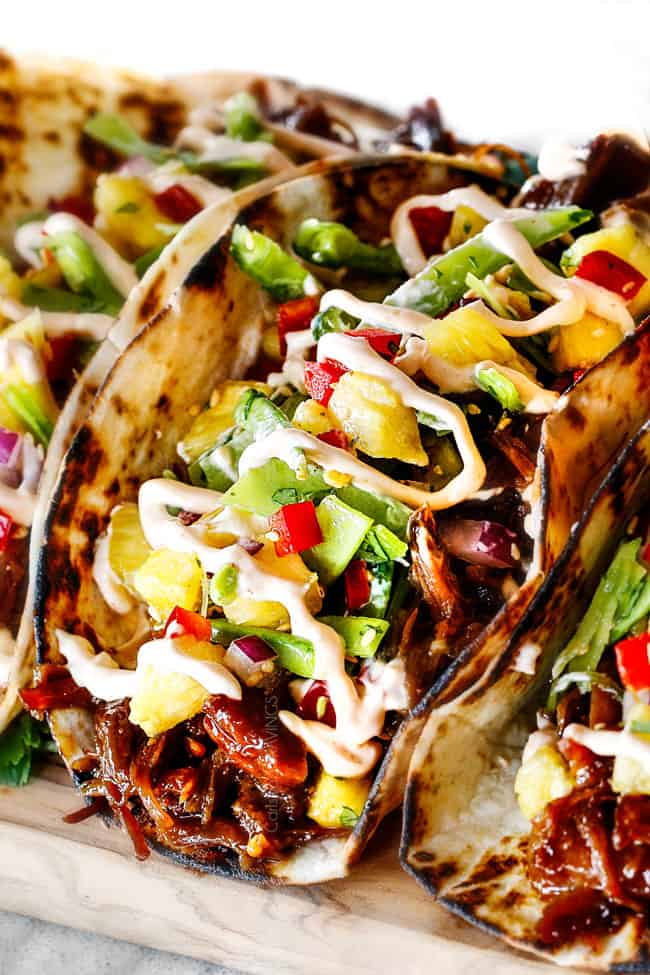 24. Asian Pulled Pork Tacos – Crazy delicious Pulled Pork Tacos stuffed with juicy, tender Asian Caramel Pulled Pork smothered in delectable savory, sweet and spicy sauce and piled with fresh and tangy Pineapple Snow Pea Salsa and luxurious Sriracha Crema.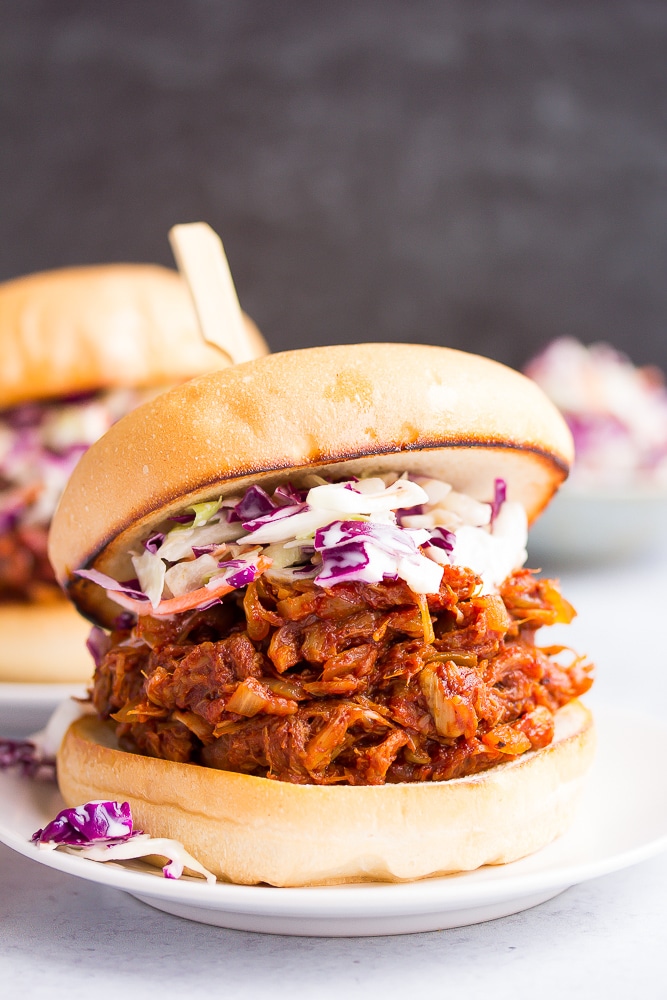 25. BBQ Jackfruit Pulled "Pork" – It's simple to make on the stovetop, and perfect served on buns with tangy coleslaw.

For other 'rich living tips' please subscribe, like me on Facebook, and follow me on Pinterest and Instagram.