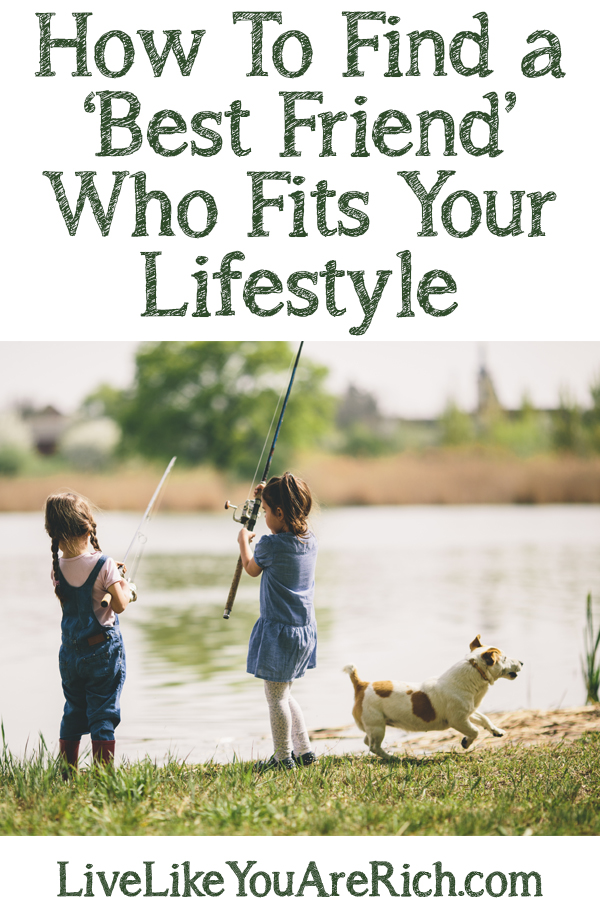 All my life I've loved dogs. The saying for me is true that, 'Dogs are a Man's Best Friend'. Yet, sometimes it's hard to find a 'best friend' who fits your lifestyle. It takes lots of research. I've had my dog Deutsch now for about 7 years. And although I love him, I won't purchase our next family dog the same way I bought Deutsch.  Here's why:
I got him from a dog rescue agency that knew little about him. They didn't know his breed, his age, or his past. All they knew was that he was a rescue dog from an abusive owner. He (Deutsch) was timid and fearful of many things. I took pity on him and adopted him.
He has been a good dog but he isn't exactly what I was expecting. He still (even 7 years later) hunkers over and he keeps to himself. He is very afraid of water (lakes, rivers), loud noises, thunder, and other random things. He doesn't like to be touched and he'd rather keep to himself. I'm happy I rescued him and I love him but he is not an ideal family dog. Although harmless, he won't let my son come close to him.  I've paid for a trainer and worked with him but he won't change.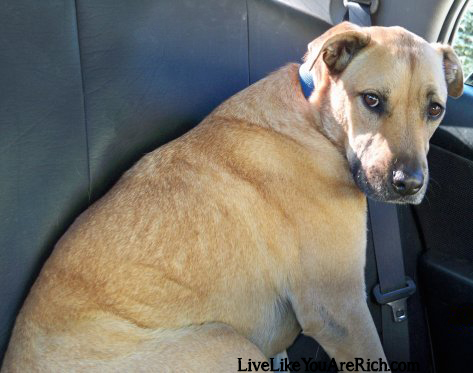 He is getting old (they guessed he was 3-5 years old when I adopted him so he is somewhere around 10-12 years old) and I think that he only has a year or so left. As a result, I have been actively researching different breeds of dogs.
Sometimes purebreds are the best option. When choosing a purebred you can pretty much predict a lot of the personality characteristics that a dog will have. You know what size they will become and can find information more easily on how to care for them and their coat. You also have control over choosing a dog whose parents you can observe or meet (or ask the breeder about). And finally, when you go with an AKC (American Kennel Club) breeder you have the peace of mind that the breeder is actually a great dog owner!
If you are buying from breeders, there are certain questions that need to be asked.  Here are a few to ask:
 Visit the breeder's home or kennel and ask to see at least one of the puppy's parents. Get an idea of what the future holds for your dog in terms of temperament and appearance.
Pay attention to how the dogs and puppies interact with their breeder. Does the breeder appear to genuinely care for the puppies and their adult dogs? Both dogs and puppies should not shy away from the breeder and should be outgoing with strangers.
Don't leave the premises without the appropriate documentation of the dog's pedigree, a.k.a. "papers." The words "American Kennel Club" as well as the AKC logo should be clearly visible. You'll need to send in this application form to register your dog with the AKC. Be wary of a breeder who refuses/hesitates to give you papers, wants to charge you more for AKC papers, offers papers from a registry other than the AKC, or tells you he/she will mail them to you at a later date.
Another reason why I'll go with AKC, is that they perform thousands of inspections each year to verify the breeders. The dogs that are AKC registered have higher quality breeding because of these inspections.
As mentioned before, when I got my dog Deutsch, I didn't know anything about him. I didn't know what his temperament would be, what breed he was, who his parents were, or who raised/abused him. And because I was single at the time, I felt like I could handle the unknown. And although its worked out okay, now that we have children we can't afford to take that risk.
I love purebreds that are very family and kid friendly, loyal, and happy dogs. I also really like a quiet and calm dog that won't annoy neighbors. After much research we've decided when we buy our next dog, we will be getting a purebred Greater Mountain Swiss, English Mastiff, Bernese Mountain Dog, or the Great Pyrenees. These breeds are all great with children, calm, quiet, loyal, and friendly.

Golden Retreivers also fit that description, but I like the looks of the aforementioned dogs better.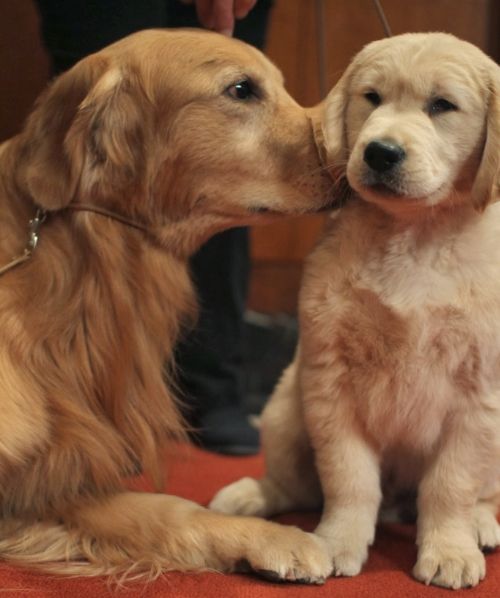 Maybe your best match would be a more energetic dog like a lab, or a kind/resolute smaller dog like an French Bull dog.
Perhaps a beautiful head turning and affectionate dog like a Malamute or a Great Dane would be a good fit. Whatever your needs, researching the dogs that meet them (fit your lifestyle) and then purchasing one whose parents exemplify those qualities is going to really help you find 'your best friend'.
I am not against rescuing dogs, I really love Deutsch and I've given him a great life. Further, he has added a lot to my life as well. If you are buying from a shelter/rescue group I recommend checking out the AKC Rescue Network! Keep in mind when you are rescuing a dog there are certain questions that need to be asked. Here is a great resource of questions, but a few that stuck out to me are:
Why is this dog in a shelter? Was he surrendered by the previous owner, is it a stray, or a rescue? Why did the owner surrender him? If he was a stray, where was he found and in what condition? Is the dog from the local area? Is the dog here because of an animal cruelty charge against its previous owner?
Does the dog have suitable good manners that I could take away his food bowl while eating or remove his toy while playing? What training and socialization has the dog received since entering the shelter?
Does this dog require any special medical care, ongoing treatment, dietary restrictions, or additional socialization?
Will the shelter take this dog back if it doesn't work out with my family?
When you are ready to find a best friend who fits your lifestyle I hope using these tips help.