My kids and I love board games. They make great gifts for birthdays, Easter baskets, and Christmas. Board games are gifts that keep on giving; they have provided my kids and I with hours of fun. I make sure to keep them out of reach so that when we play the pieces are intact and they keep their novelty. I posted about 15 Top board games for kids under 5 here. Now that a year or more has passed and we have found more games we really like to play, I figured I'd post about 15 More Top Board Games for 5 and Under again.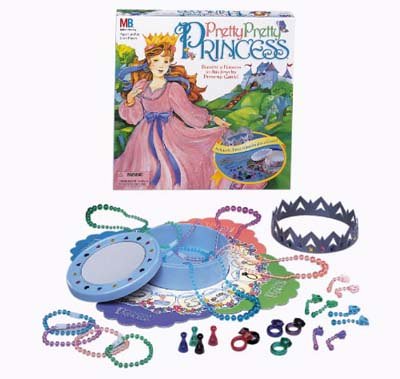 I have no idea why this game is so expensive! I got lucky and found ours at a thrift store for $2.00. My daughter and I play it all the time and we love it! You spin and move the pieces. Depending on what jewelry you land on, you put that piece on until you have collected a complete set of jewelry and are all dressed up. The first one to collect a full set wins. Sometimes you land on 'put a piece of jewelry back' to make it a bit more challenging. My daughter (2-3 years old) always chooses to play this game before all others. We play it a lot.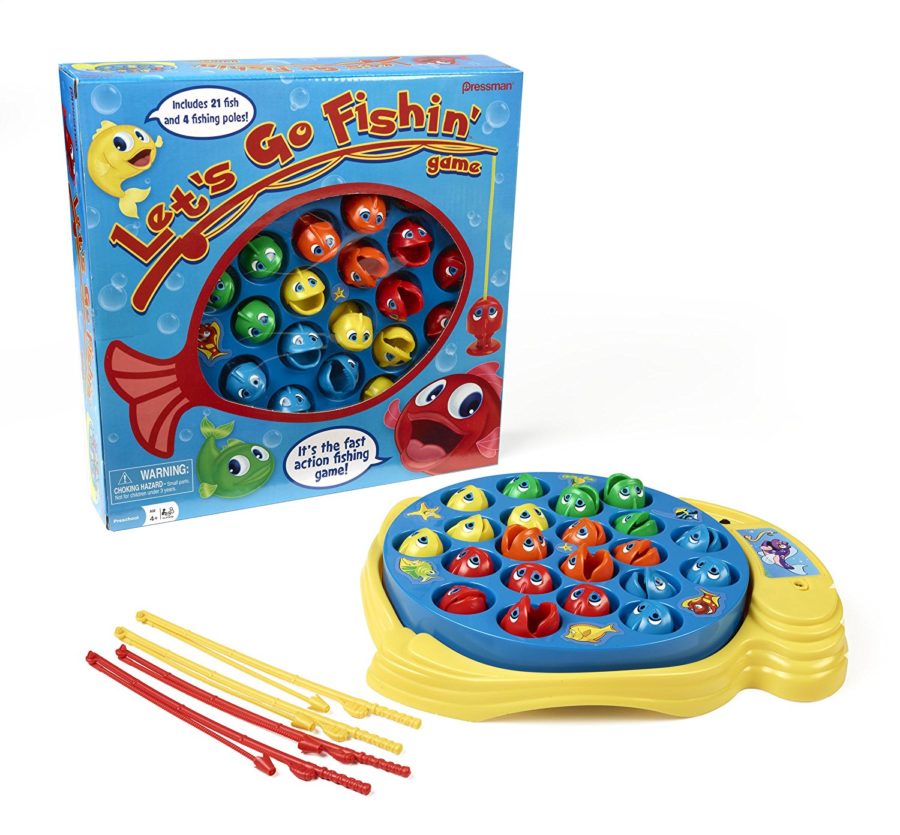 We have the original and the Finding Dory Shell collecting game. We love fishing together and my kids (as long as they don't cheat and get mad at each other for it) have a blast.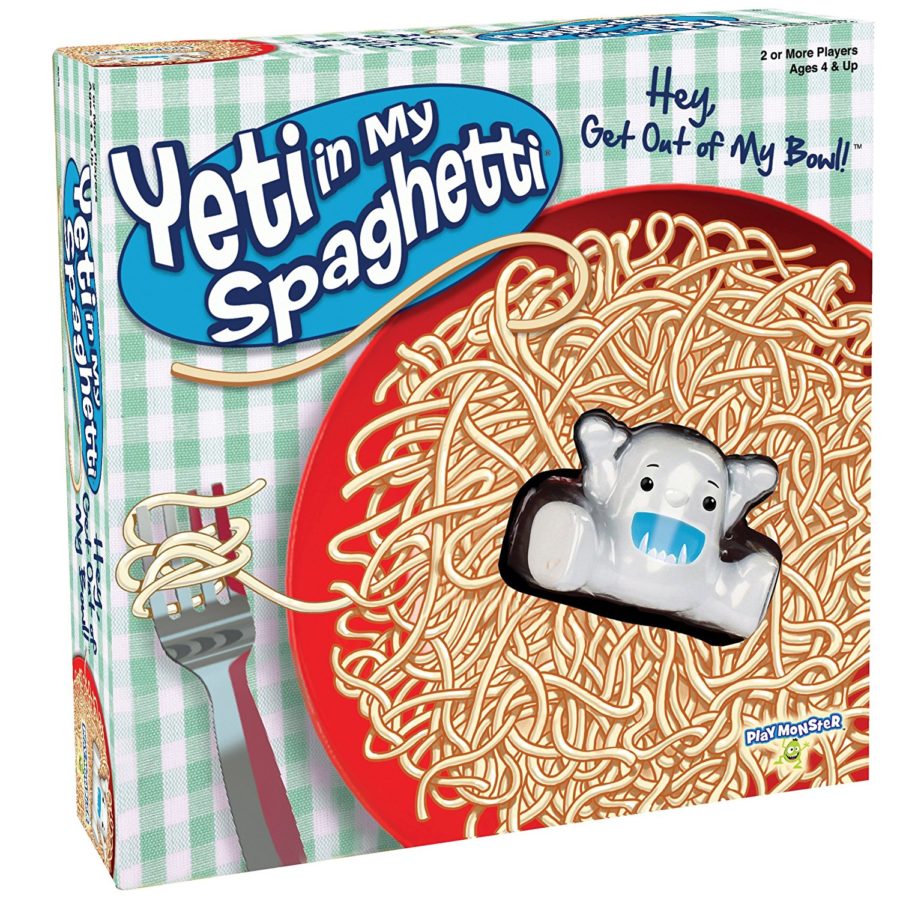 Yeti in my Spaghetti is a fun game for little kids to learn how to carefully remove a spaghetti noodle from the bowl without letting the Yeti fall into it. My kids and I enjoy this game. It is a quick game so it keeps their attention well.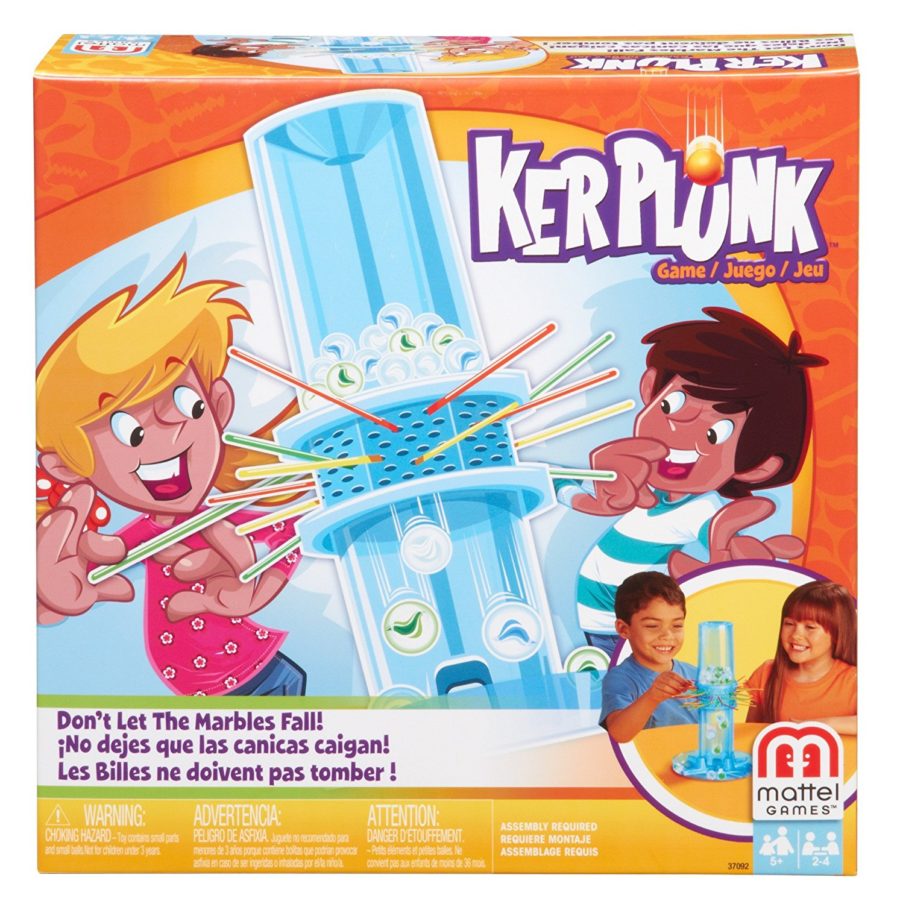 4. Ker Plunk
Ker Plunk is a blast from the past with a cool look and attitude! This is similar to Yeti in the Spaghetti (you pull sticks and avoid marbles from falling) but it does take longer to play and requires a little more concentration. I like this game a lot. Its fun for a 3 year old and all ages; I truly enjoy it—even as an adult.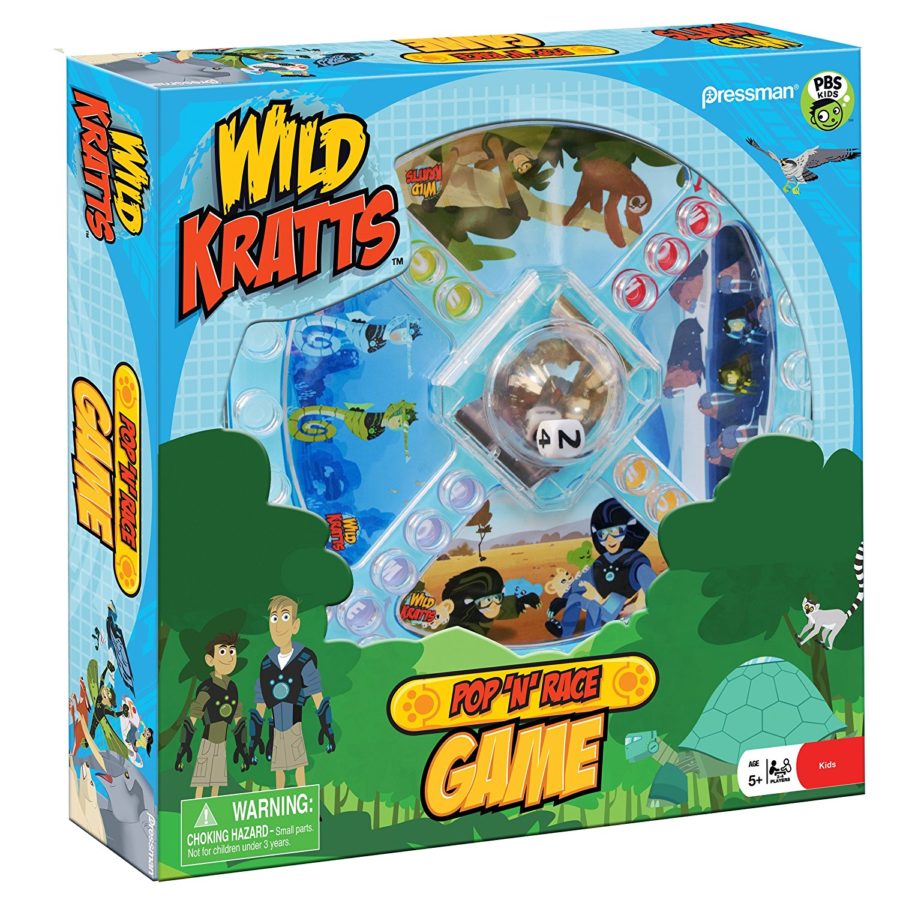 5. Wild Kratts
Based on the top-rated PBS series, join the Kratts Brothers on their journey around the world and learn about animals! My son got this for Christmas and loves it. It's an easy-to-play and fun game for them.
6. Twister
Although this says 6+ my 3 year old and 5 year old love it. To make it more 'age friendly' we take turns one at a time or just two at a time and it works out really well!

7. Jenga
Players take turns removing one block at a time from a tower constructed of 54 blocks. Each block removed is then placed on top of the tower, creating a progressively taller and more unstable structure. This is another game my kids and I love and is a simple set up.
8. Angry Birds GO! Trophy Cup Challenge Jenga
We have the Angry Birds Jenga and my son loves it. It is very different from traditional Jenga (you launch a car at the blocks and they mainly all come tumbling down). Although it's different, it is a fun game to play and entertains him (even alone) for hours.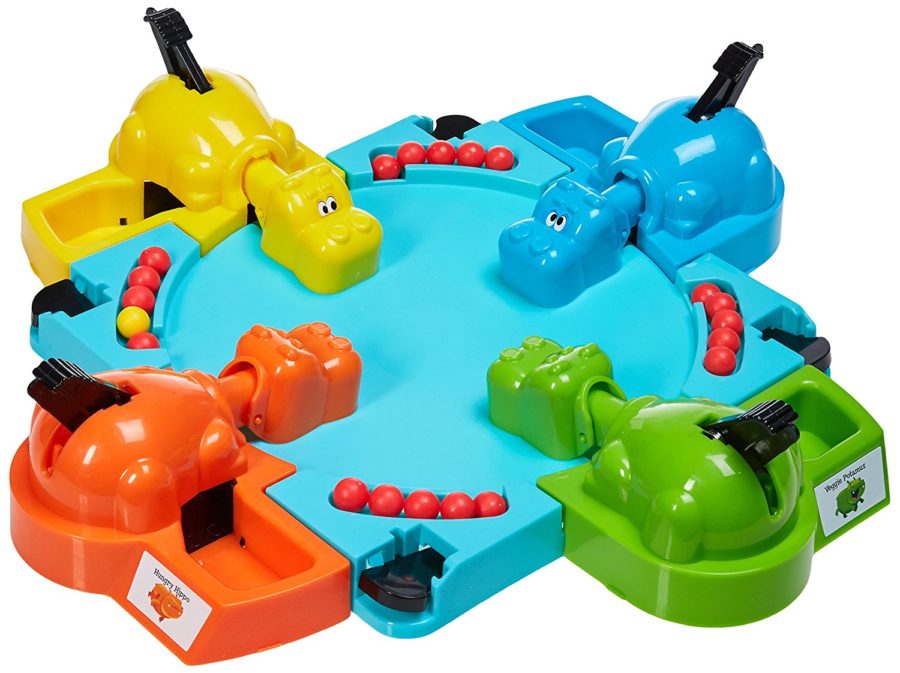 This is a fast paced game with lots of smiles and laughter. Get your hippo to eat as many balls as he can and beat the rest. My kids love this and it's surprisingly durable!
My kids love I Spy and Look and Find books. When I saw this game, I knew they would like it. It is fun and they enjoy it. I do a preschool co-op/'joy school' so I am going to have all 6 kids play and I know they will enjoy it. My only concern is that it may not keep their attention after they have played it multiple times (due to knowing/having found where everything is).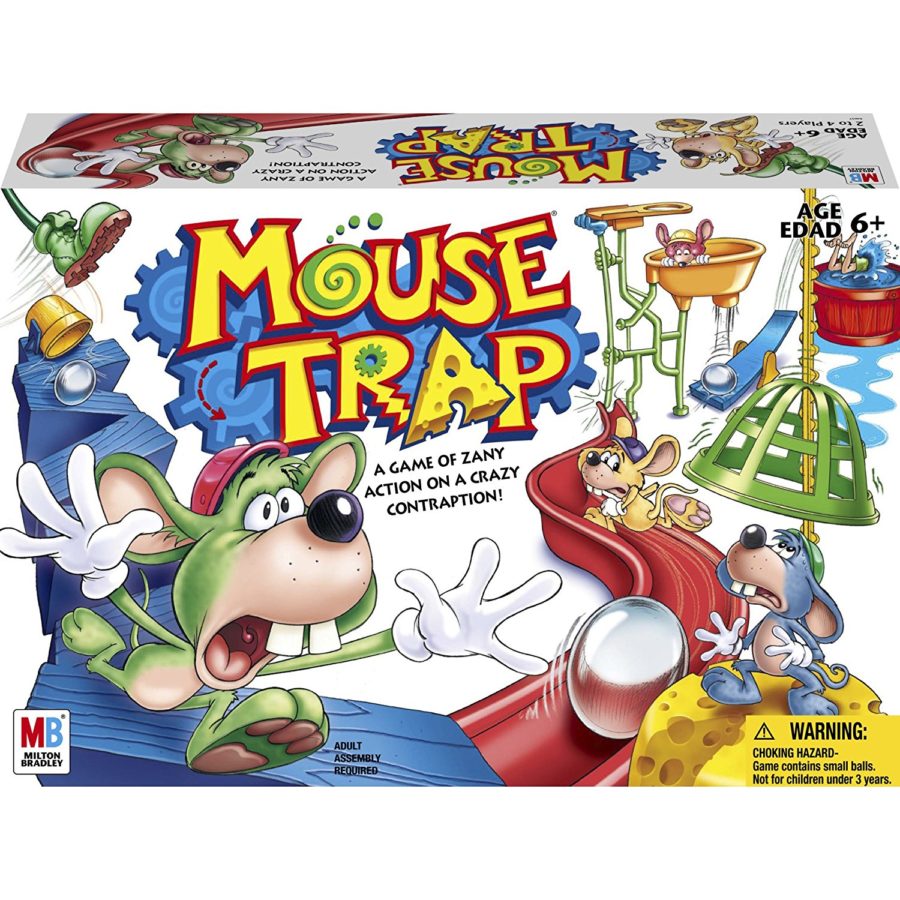 11. Mouse Trap
Mouse trap, another classic I grew up with. Kids love this game!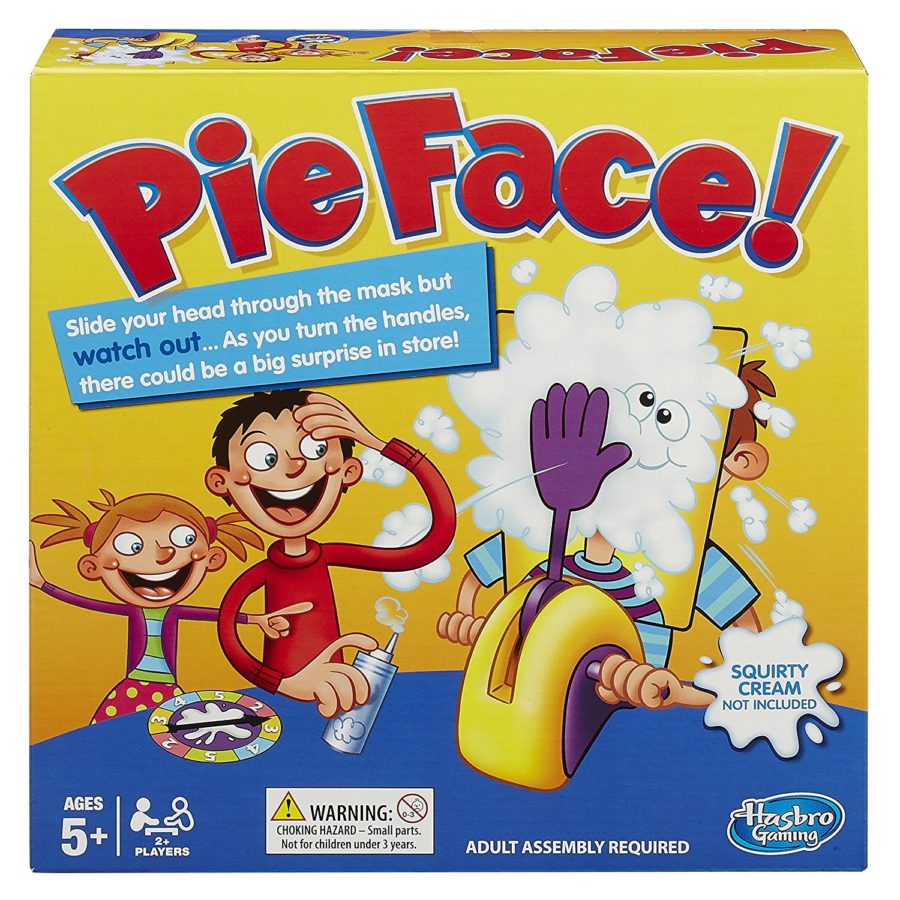 12. Pie Face
Pie Face I couldn't write this without including Pie Face. This is the next game I am ordering for my kids. It looks so fun and has thousands of 5 star reviews.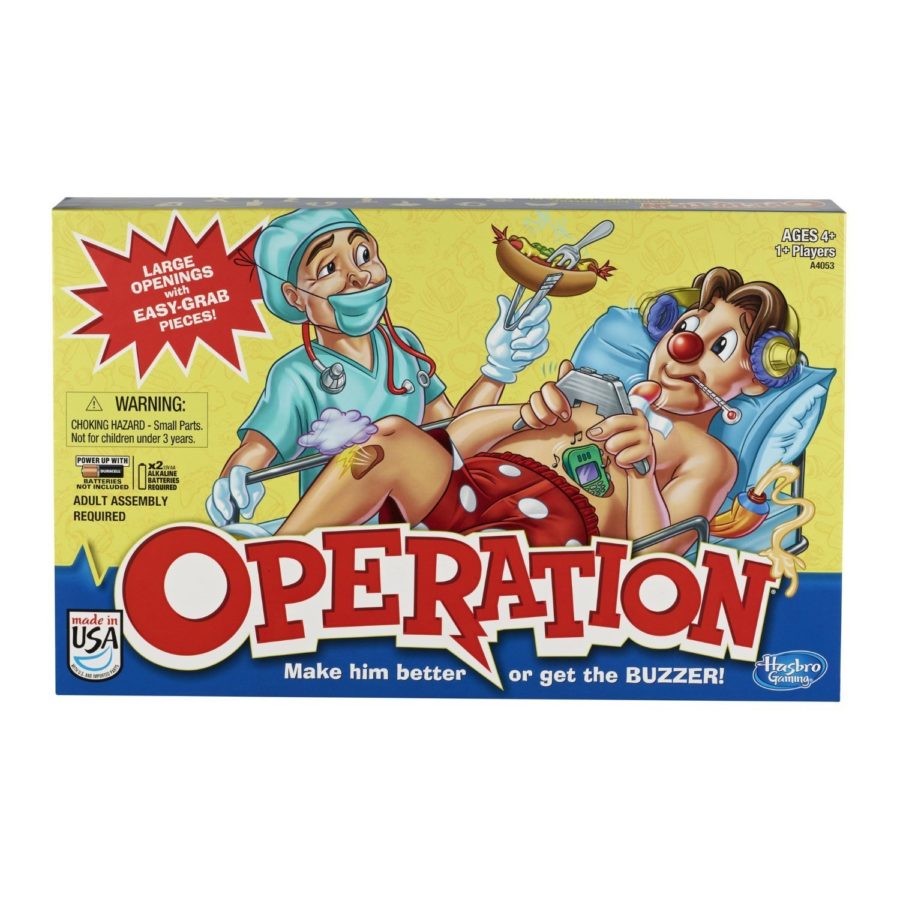 13. Operation
Operation. Growing up this was one of my favorite games to play! We have the Mater/Cars version.
14. Diggity Dog
This was a game I stumbled upon at a thrift store and it had all its pieces (always check before buying a board game at a thrift store or garage sale). My kids and I really like this game. It is awesome. You count how many dog barks the middle dog barks each turn and make your way around the board. The dogs noses and the bones are magnetic and you sniff the bone and see if its your dog's color. First to find all 3 bones wins.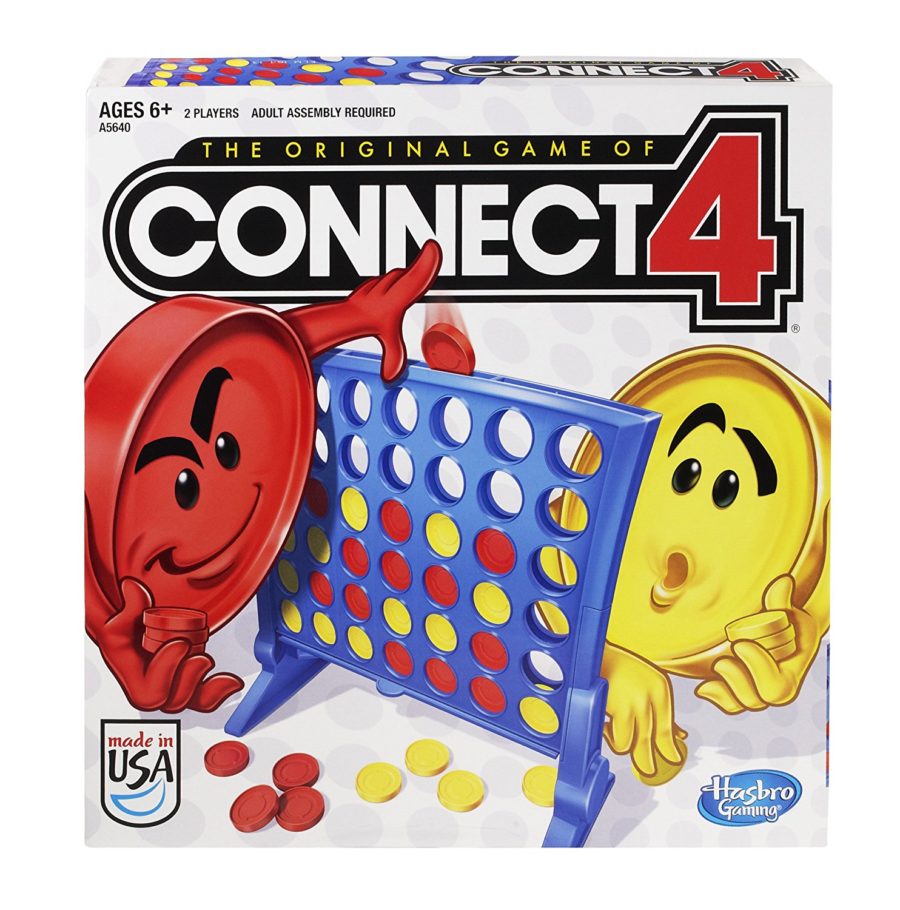 15. Connect Four
Connect Four is a two-player connection game in which the players first choose a color and then take turns dropping colored discs from the top into a seven-column, six-row vertically suspended grid. The objective of the game is to be the first to form a horizontal, vertical, or diagonal line of four of one's own discs. When I play this with my kids I purposely lose a few times to get their confidence up. Once they get into the groove, I'll win once or twice to challenge them to think a little harder as far as strategizing goes. Time tested and well loved (I used to play as a kid)—we really enjoy Connect Four.
I hope you enjoy these 15 More Top Board Games for 5 and Under as much as my kids and I do!

For other 'rich living tips' please subscribe, like me on Facebook, and follow me on Pinterest and Instagram.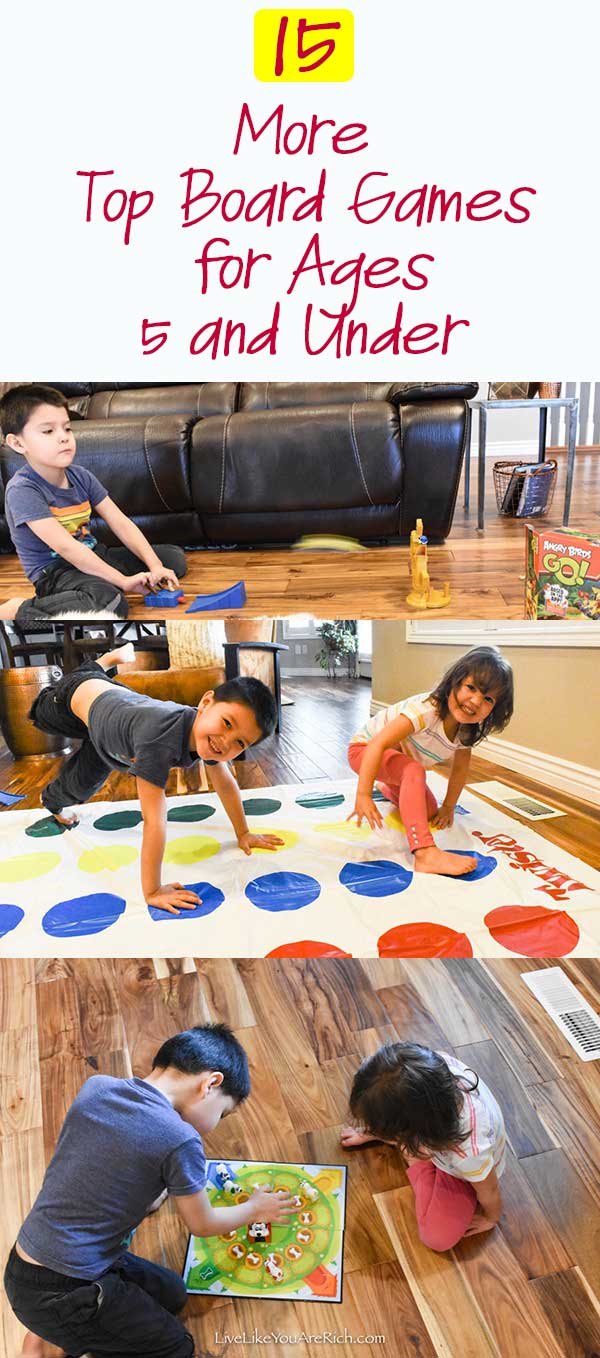 You may also like…