When I was in elementary school, one of my favorite things to do each year was to make and decorate Valentine's Boxes. It was a lot of fun for my friends and me. As we got into the older grades (4th, 5th, and 6th), we had competitions and voted on who made the best boxes. And because this was before the day of readily-available internet, we really did have to come up with the Valentine's Box ideas on our own.
If I remember right, one year I made a refrigerator that the giver had to open to put their Valentines on its shelf. Another year I made a toilet Valentine's Box and the giver had to flush the Valentine down it by pressing the handle (crude I know). And finally, another year I made a mailbox (not as creative or weird as the first two)!
Well today with the internet readily available and so many creative people sharing their ideas, I saw many awesome Valentine's Boxes online. Many are just as cute as they are creative. I've gathered up 29 to spark your Valentine-Box Creativity. Enjoy.
Valentine Box Robot – All you need is an empty tissue box, toilet paper roll, pipe cleaners and googly eyes, plus any extra trimmings you like.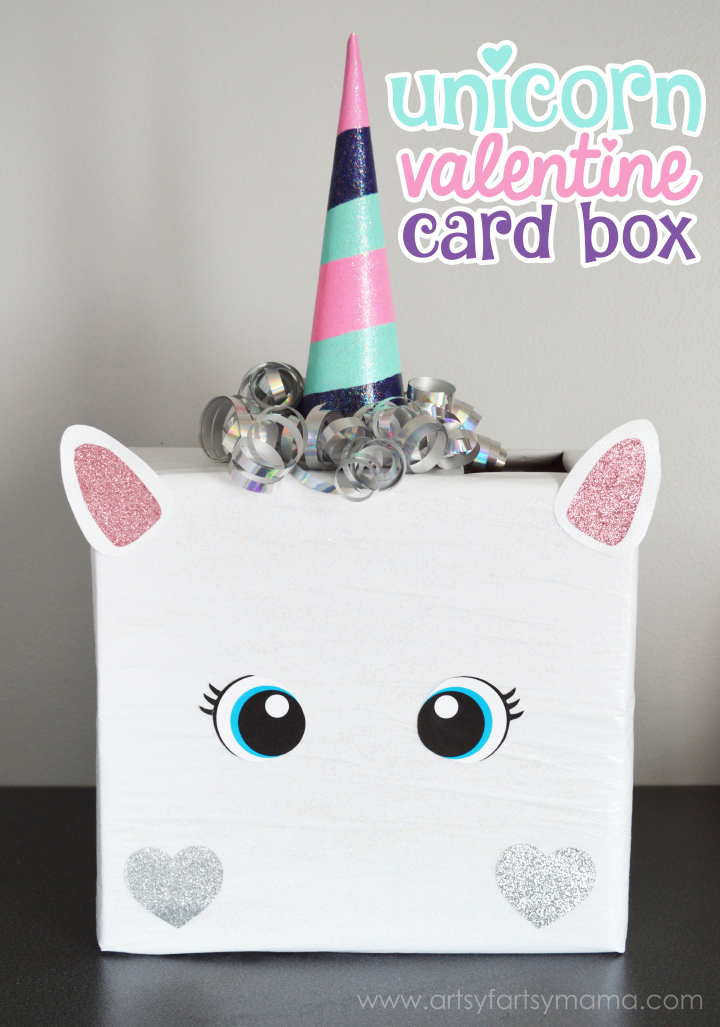 2. Unicorn Valentine Card Box – This is a pretty cute Valentine box that your kids will love.
3. Happy Camper Valentine Card Box – using acrylic paints, cardboard scraps, Mod Podge and lots of paper scraps to create a fun card holder.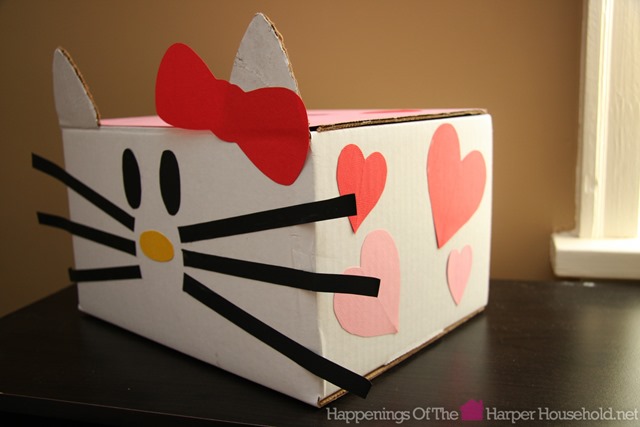 4. Hello Kitty Valentine Mail Box – This is so simple to make with your little one.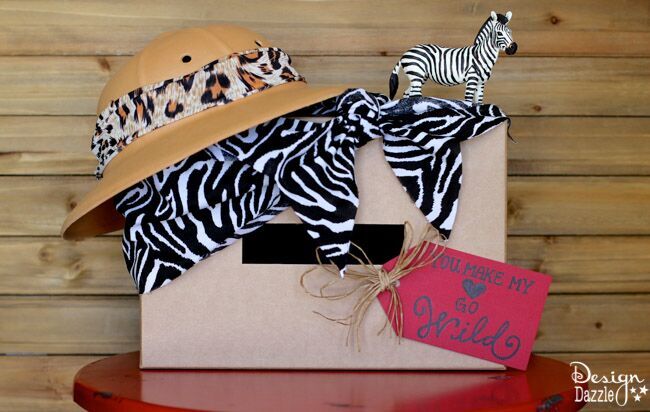 5. Safari Valentine Card Box – is a fun and easy project that will put a little adventure into this love filled season!
6. Lady Bug Valentine Card Box – inexpensive and fun to create.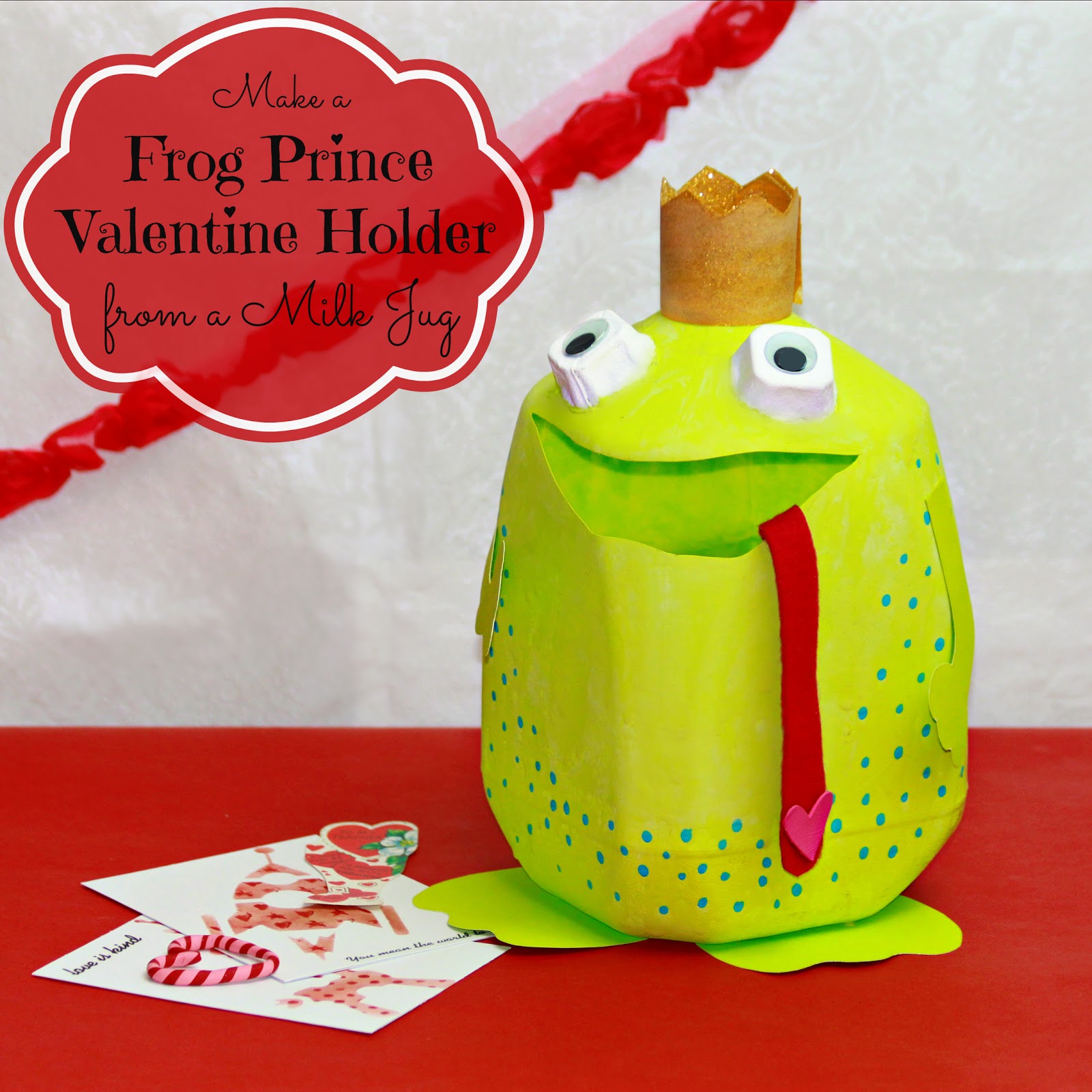 7. Frog Prince Valentine Card Holder – you and your children will have fun creating your own frog prince to take to class parties.
8. Suitcase Valentine Card Box – Inexpensive and earth friendly. Turn leftover cereal boxes into cute Valentine boxes.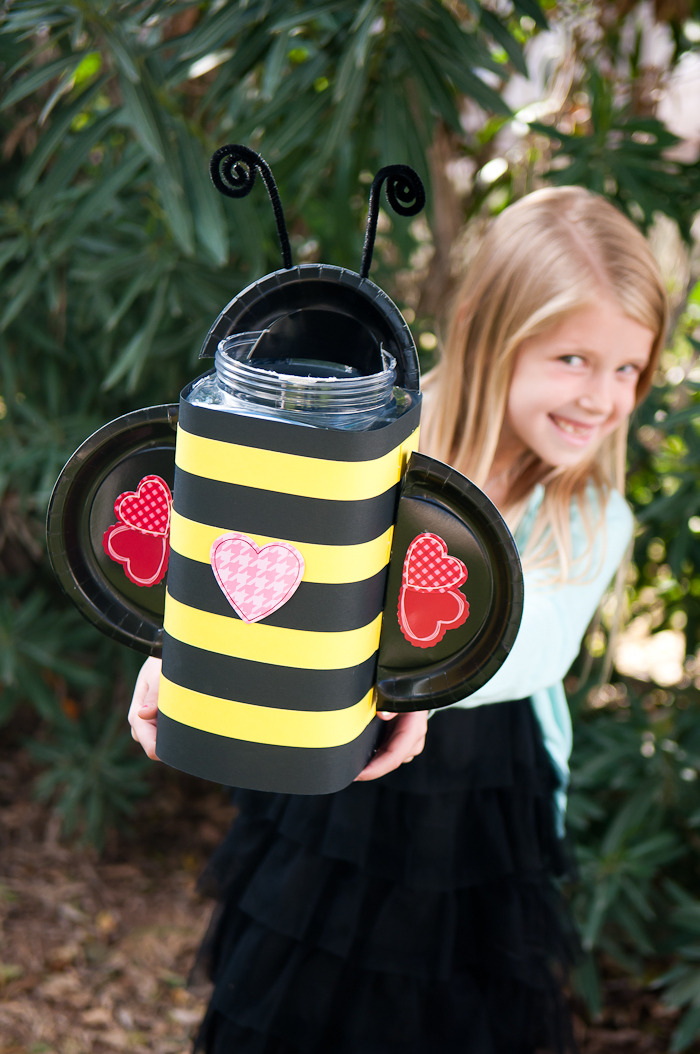 9. Bumble Bee Valentine's Day Box – Inexpensive and easy to make.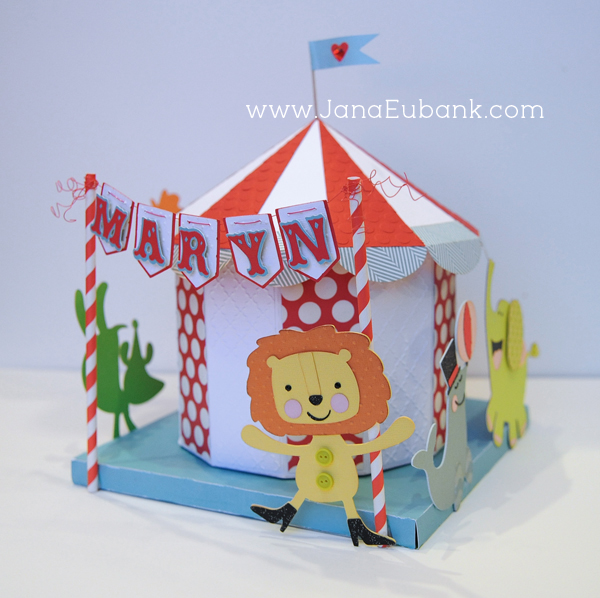 10. Circus Valentine Box – Get creative and have fun doing it.
11. Star Wars Darth Vader Valentine Box – making this Darth Vader Valentine box is actually quite easy.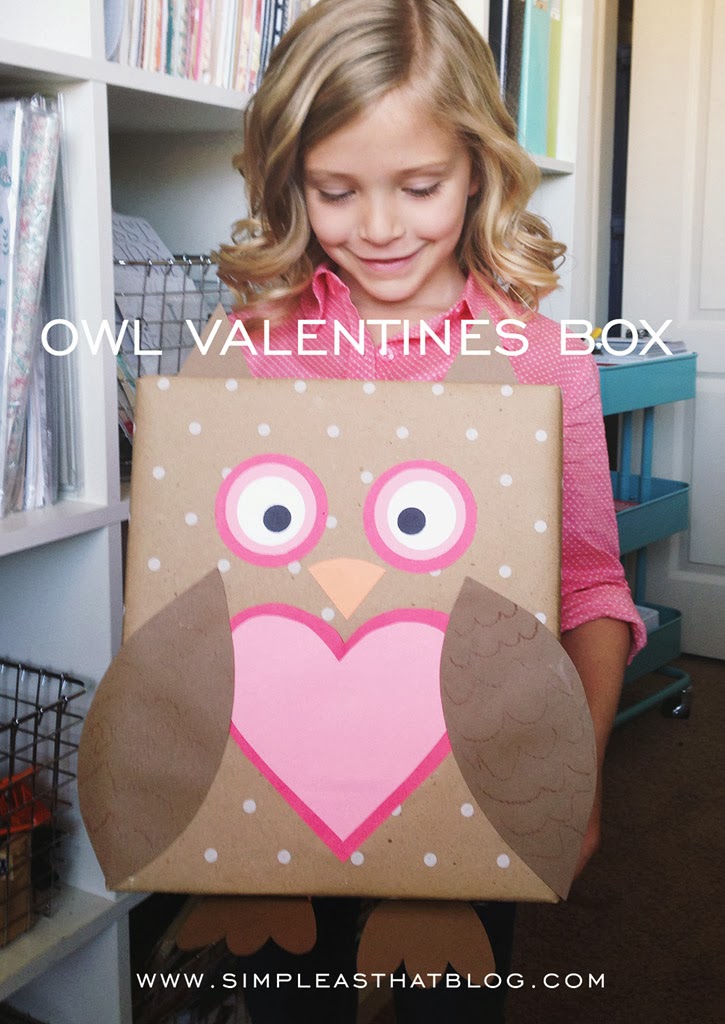 12. Owl Valentines Box – Super simple and inexpensive.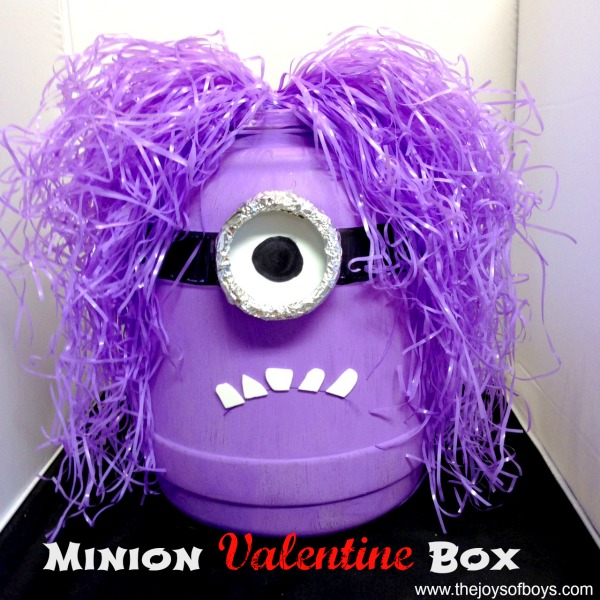 13. Minion Valentine Box – Recycle a large plastic container and turn it into a Purple Minion Valentine box.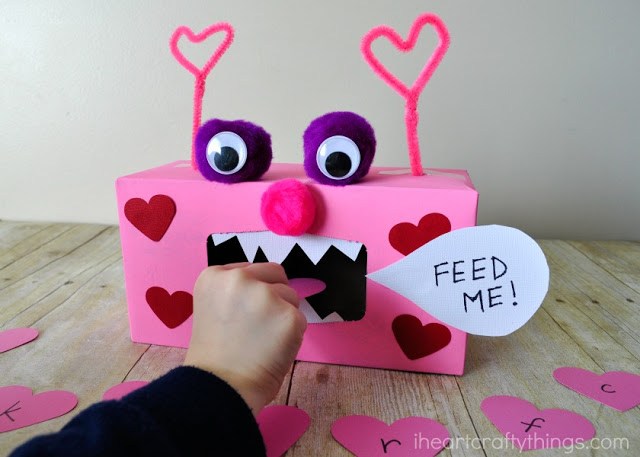 14. Valentine Monster Box – This cute little monster game is perfect for your kids.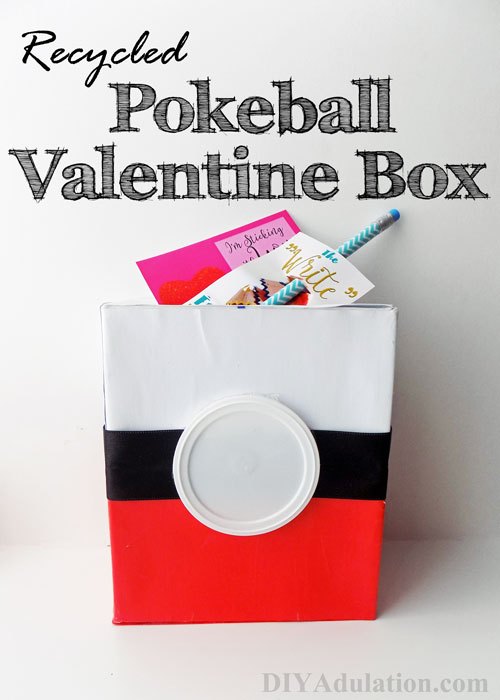 15. Pokeball Valentine Box – This recycled Pokeball Valentine box is made from items you already have laying around. Whip it up in time for your child's party.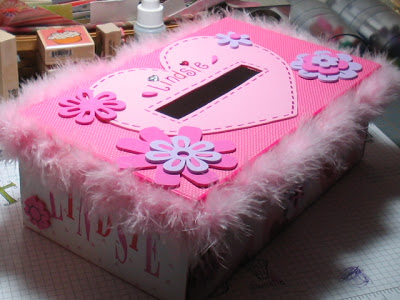 16. Girlie Valentine's Box – This pretty-in-pink Valentine's Day box is the perfect accessory for your little girl.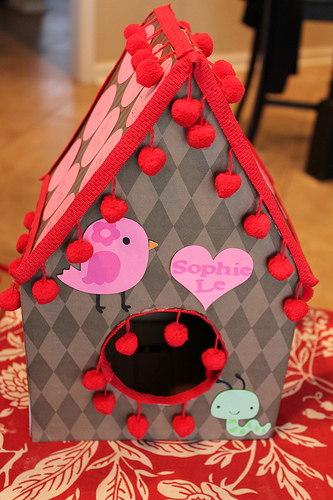 17. Birdhouse Valentine Box – This is an adorable creation that will delight your kids.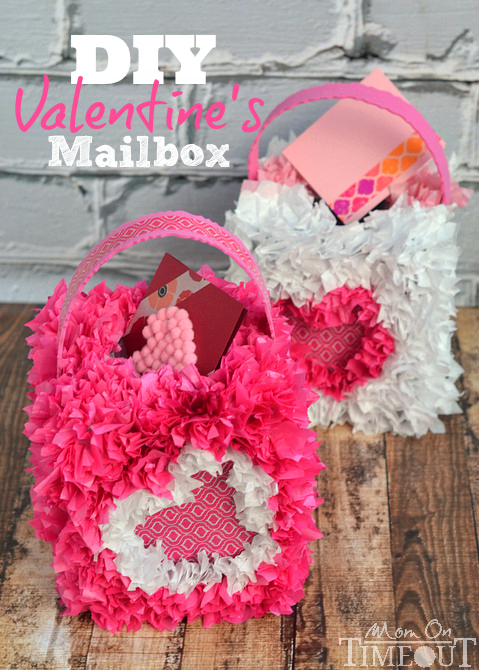 18. DIY Valentine's Mailbox – This super fun DIY Valentine's Mailbox not only safely transports the cards to school but is the perfect way to collect cards from friends and classmates as well.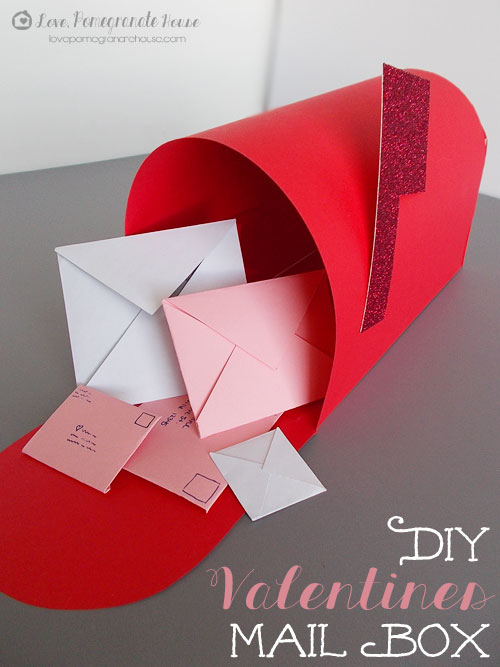 19. Red and Glitter Valentine's Box – This pretty Valentine's box is so simple to make for your little one.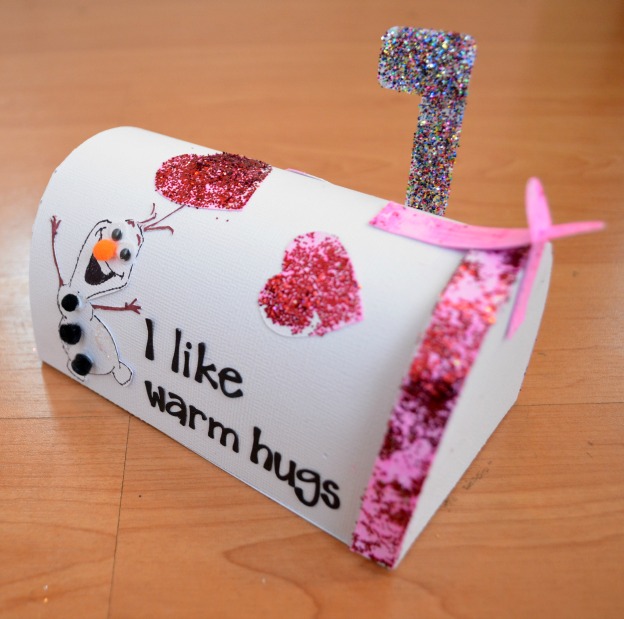 20. Frozen Valentine Mailbox – If your little girl is a fan of the Frozen film, she will love this Valentine's box.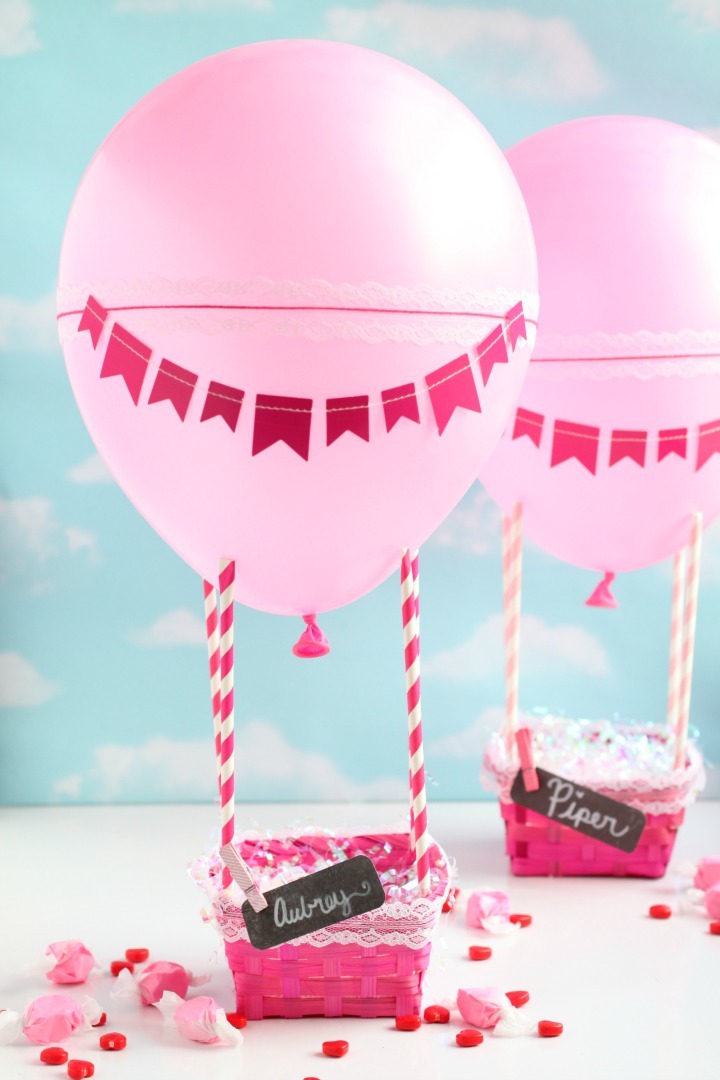 21. Hot Air Balloon Valentine's Day Box – This DIY Valentine's Day box is sure to make your child's heart soar!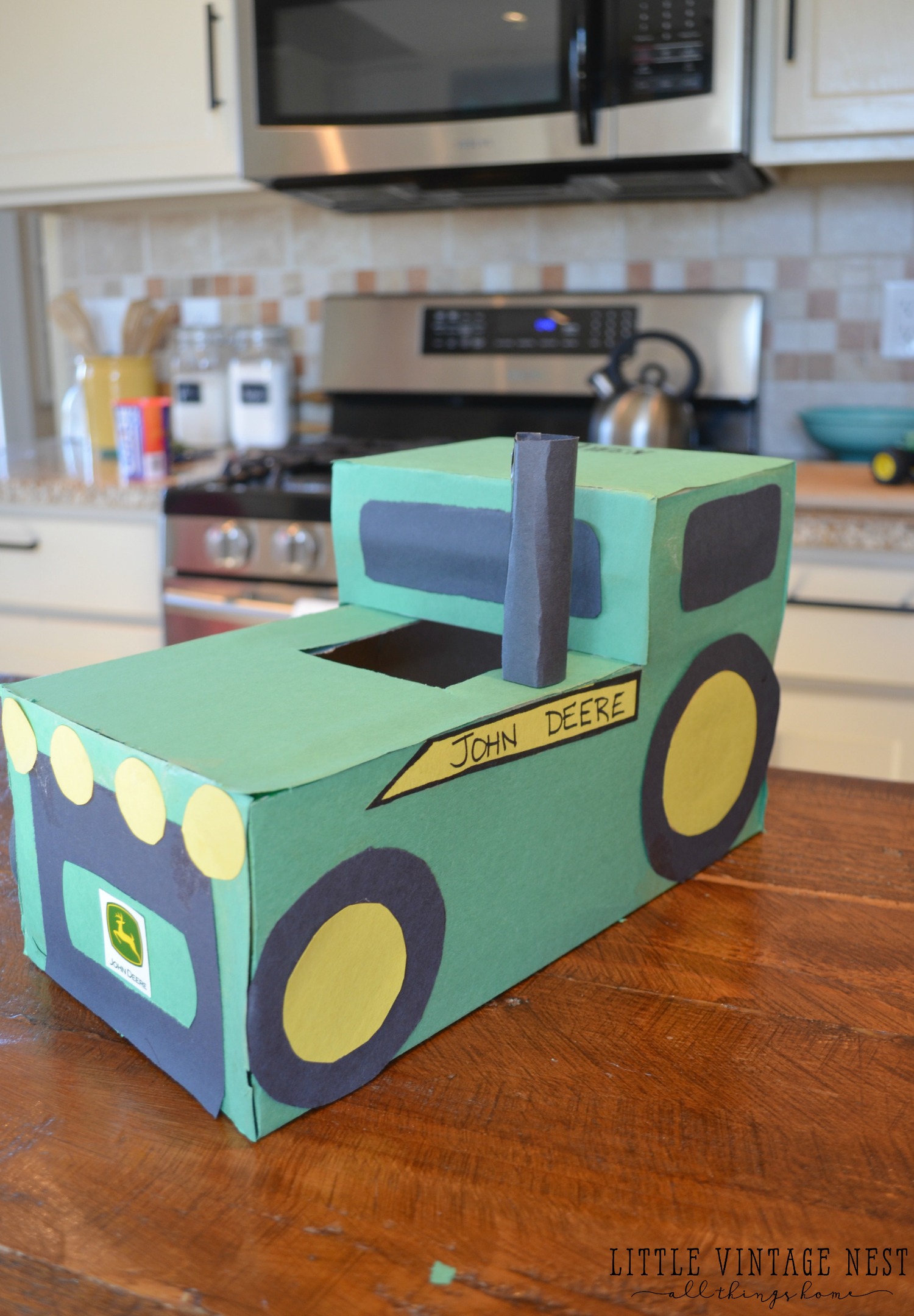 22. Tractor Valentine's Day Box – Simple DIY for any tractor-loving boys in your life.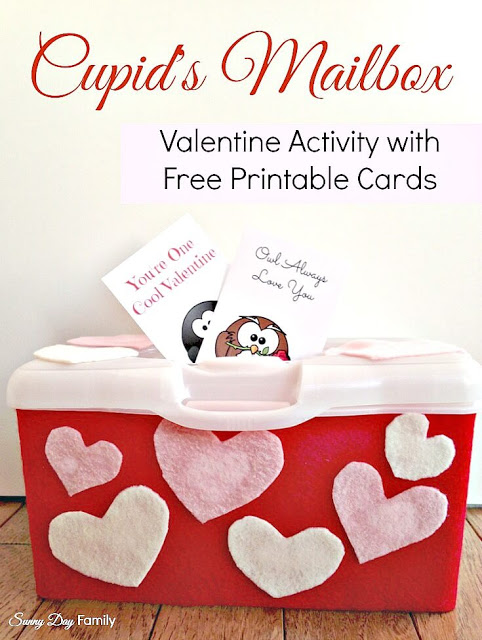 23. Cupid Mailbox – This is a very easy craft that turns into a fun activity for toddlers and preschoolers.
24. Superman Valentine Card Box – A red cape makes this valentine box super cute!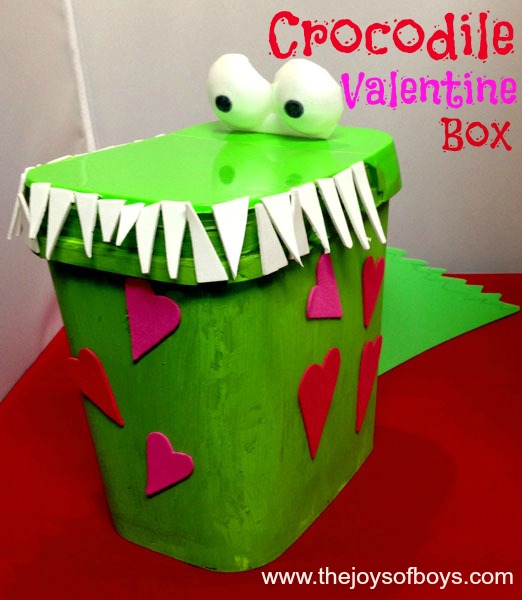 25. Crocodile Valentine Box – This Crocodile Valentine Box doesn't require very many supplies and can actually used a lot of recycled materials found around the house.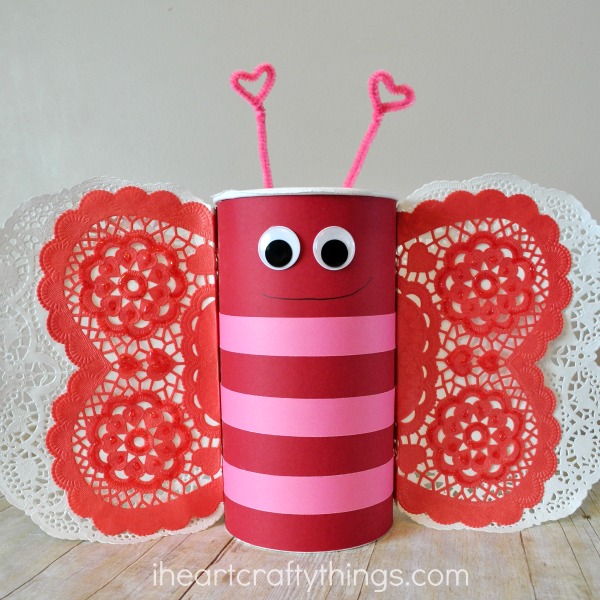 26. Butterfly Valentine's Day Mailbox– This butterfly Valentine's Day mailbox is not only adorable but it's simple to make. Plus with those big heart doilies and red and pink colors it screams Valentine's Day!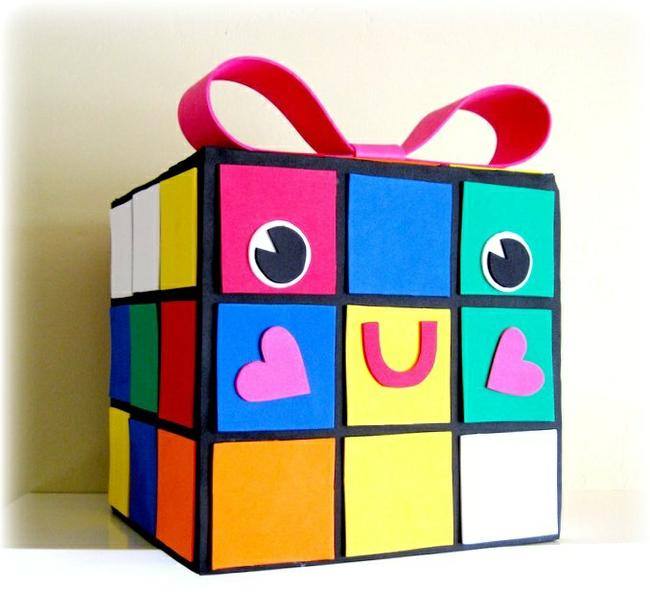 27. Rubik's Cube Valentine Box– This adorable rubick's cube valentine box was constructed from a cardboard box and craft foam.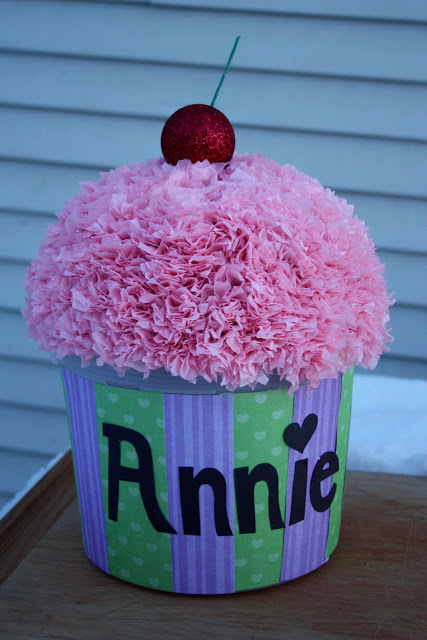 28. Cupcake Valentine box – This is quick and easy to make.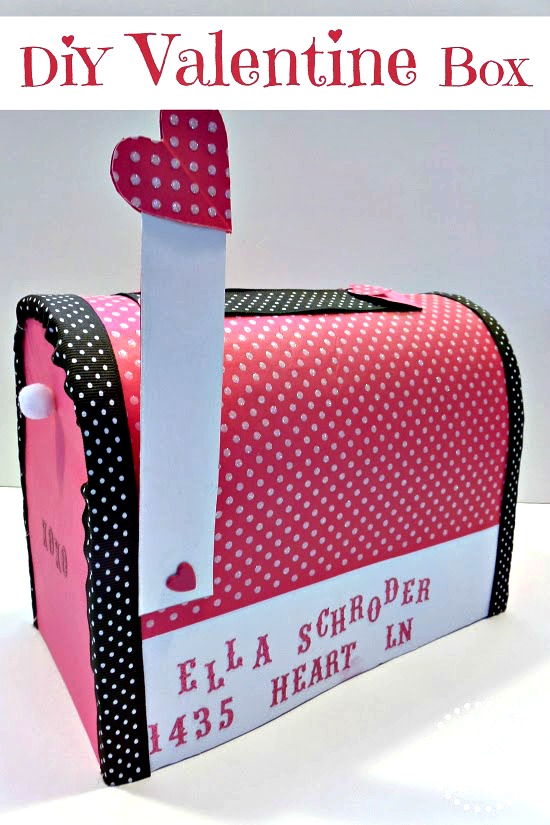 29. DIY Valentine's Day Mailbox – This is a fun and creative box for receiving Valentine cards from special friends!

For other 'rich living' tips, please subscribe, like LiveLikeYouAreRich on Facebook, and follow on Pinterest.