Note- I am divorced now but because I feel that the books in this article helped me so much during my marriage, I left this article up.
Love can be LEARNED and UNLEARNED. We are often forgetting things we know at one time or another. For example, do you remember everything you learned in Calculus? How about all the countries in the world and their major water sources that you had to memorize in Jr. High? No, nor do I. In just the same way we need to learn and relearn ways to help our relationships and marriage.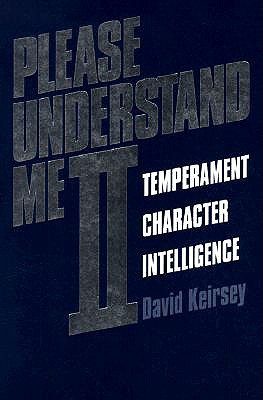 1. Please Understand Me 2 by David Keirsey – This is the most accurate book on personalities and understanding personalities that I have ever read. And being a student of human relations and psychology for years I have read a lot! This book has been used by over 40 million people worldwide. Many businesses' use it as well.

So I encourage you to either rent the book from the library, try the test out for free, or even buy it. I can almost guarantee you will see that it is accurate and it will help you understand yourself and your spouse better. Understanding why we do the things we do is major in marriage. Further, there is a section on relationships and romance that explains how each type of person gets along with each other and communicates. Even if you aren't married or in a relationship this book is a MUST READ!
You can take the test for free here as well.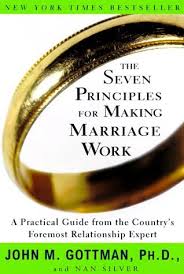 2. The Seven Principles for Making Marriage Work: A Practical Guide from the Country's Foremost Relationship Expert. By Dr. John M. Gottman– Wow! All I can say is that I'm soooo grateful for this book. It was given to me by my uncle. My husband and I read it on one of our first road trips as newlyweds. We learned probably the most influential things I've learned about marriage. John M. Gottman the author studied multiple marriages for years and years (observing couples for a select amount of time through cameras and microphones placed in kitchens and other public rooms). He then kept track of these couples and made notes of which stayed married for years to come and which ones got divorced.
Using this research he then pinpointed what made the difference between the marriages that lasted and those that didn't. They were shockingly simple like sharing things with each other and communicating about the small stuff. Laughing off arguments instead of sitting down and hashing them out. There are multiple other treasures in this book and I highly, highly, highly, recommend reading it! Any book by John M Gottman on marriage and relationships is a MUST READ for me.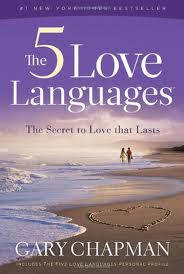 3. The Five Love Languages by Gary D Chapman– Everyone feels the love in a certain way. Physical Touch, Words of Affirmation, Quality Time, Gift Giving, and Acts of Service. Not only is it really great to learn how to optimally show your husband or wife love, but it can help you communicate to them what you really hold dear. I'd highly recommend taking it and having your spouse take it too.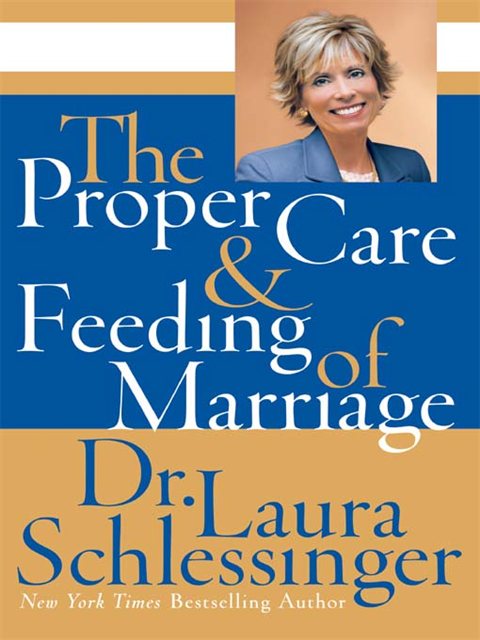 4. The Proper Care and Feeding of Marriage Dr. Laura Schlessinger- This book will show you how to turn a resentful spouse into a love-struck-twitterpated partner again. Her advice works! The book is based on what makes both genders feel valued and appreciated. If both sides are willing to work at it her recommendations do work. She doesn't sugar coat things and tells it how it is.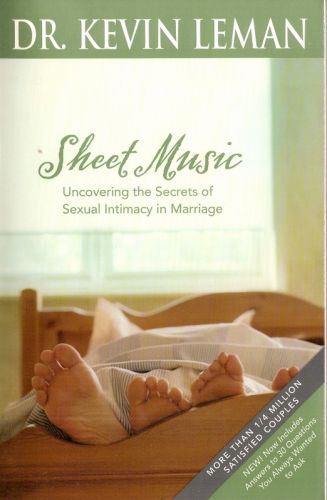 5. Sheet Music- Uncovering the Secrets of Sexual Intimacy in Marriage
An awesome book that will help 'spice up' intimacy in marriage. Click through to read more reviews.
What books have added spice and strength to your relationships?

For other 'living rich' and love & marriage tips please subscribe, like me on Facebook, and follow me on Pinterest and Instagram.