Here are 7 Uses for OxiClean That You May Not Know About.
Life can get chaotic—but who wants to spend all day scrubbing dirt and stains? I use OxiClean in many of my cleaning routines.
Important Note-Please test an inconspicuous area of each of these materials before using OxiClean on them entirely.
1. Clean Bathroom Tiles or Kitchen Floor. If you are wanting to deep clean your bathroom or kitchen tiles/floor, consider using OxiClean. Mix OxiClean powder with water and apply it to the dirty tiles using a cleaning brush. Soak it for at least 10-15 minutes, then rinse with clean water and wipe with a paper towel. Using OxiClean to clean your tile will leave it bright and clean.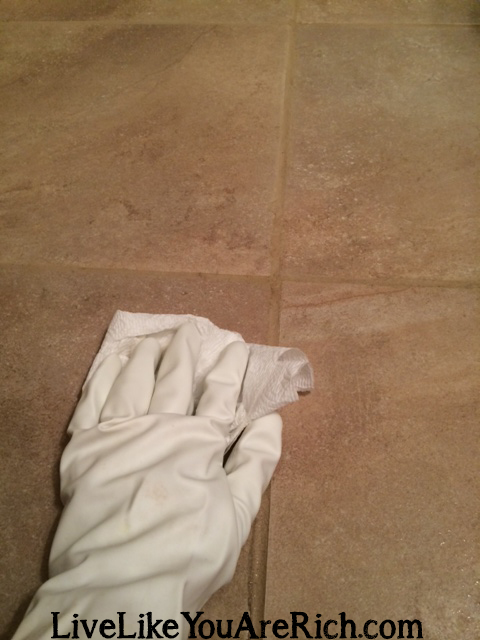 2. Remove Body Odor on Clothes. Do you have a problem getting rid of body odors with your clothes or linens? OxiClean can help remove stains and get rid of body odors on clothes, sweaty hats, and shoes.
Mix up to a full of a scoop with a gallon of water, soak clothes and sweaty hats for 3-6 hours. Rinse thoroughly and clean water. The smell is gone.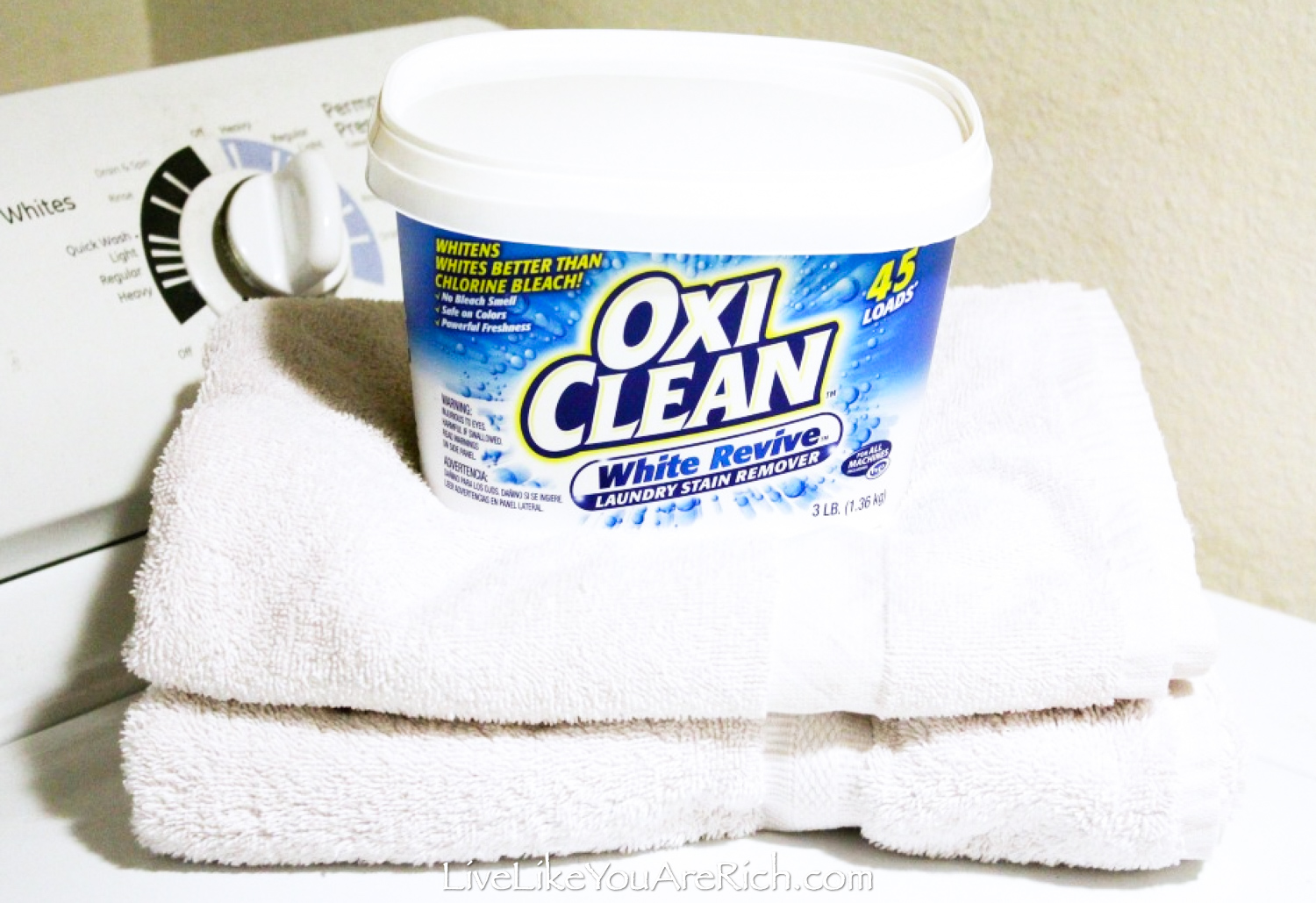 3. Clean a Tablecloth. I had a couple of white tablecloths that I've been using for parties. They got stains from red cake icing smeared across, bbq sauce, and other drinks spilled on them. I tried soaking them with OxiClean in the tub. Upon checking on them an hour and a half later, I am beyond amazed that they are entirely white.
4. Get Rid of Carpet Stains. For carpet stains, dissolve OxiClean powder according to instructions with warm or hot water. Then, pour it on top of the stain and let it sit for 5-30 minutes. Rinse with fresh water and wipe with a paper towel to dry the excess moisture.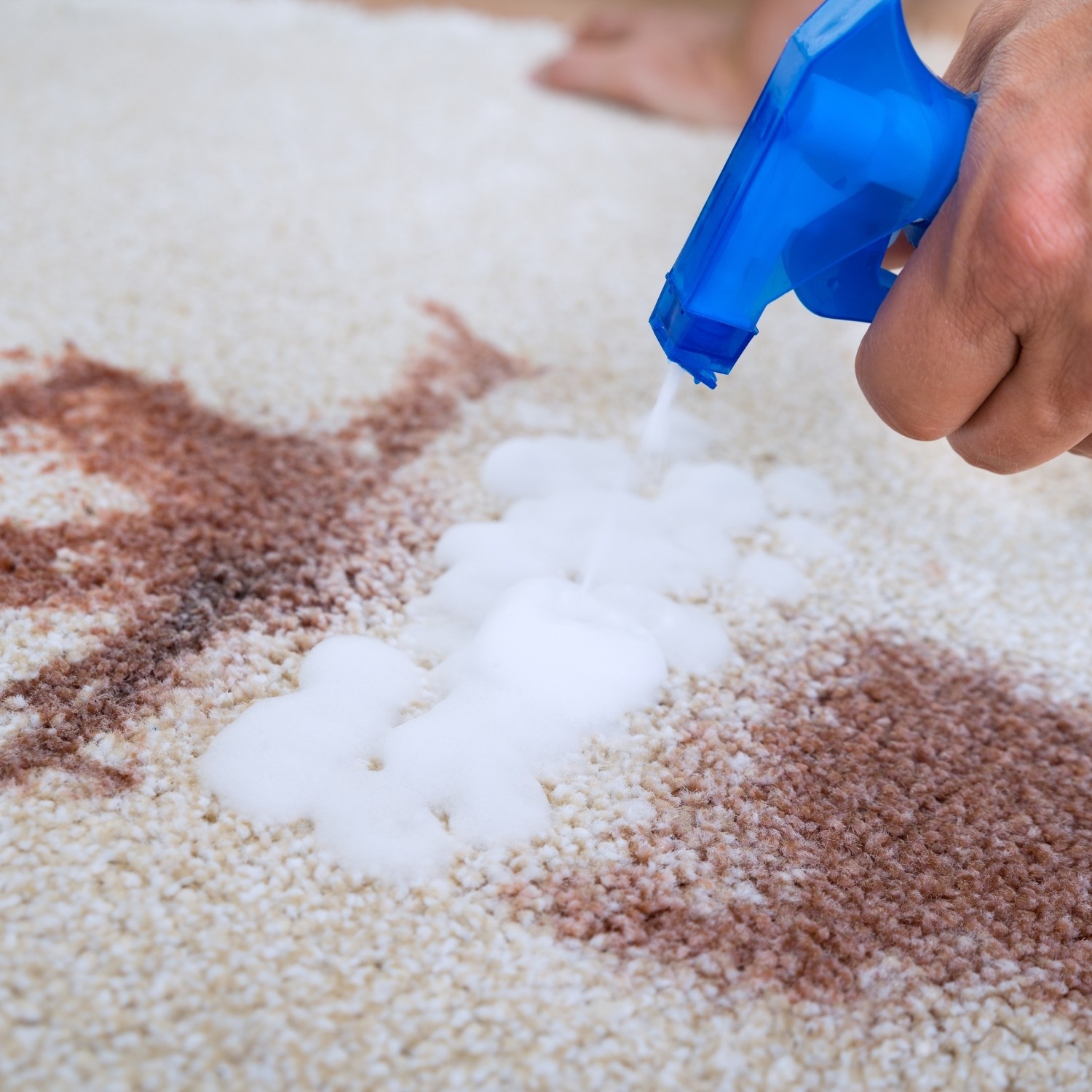 5. Clean, Refresh and Disinfect Trash Bin. Trash bins can get dirty and become smelly over time. To get rid of the stain and awful smell, mix one scoop of OxiClean (filled to line 4 on the scoop) with every gallon of water.
Use a cloth, sponge, brush, or pour the solution directly into the trash bin. Scrub as needed. Then, rinse thoroughly with cold water.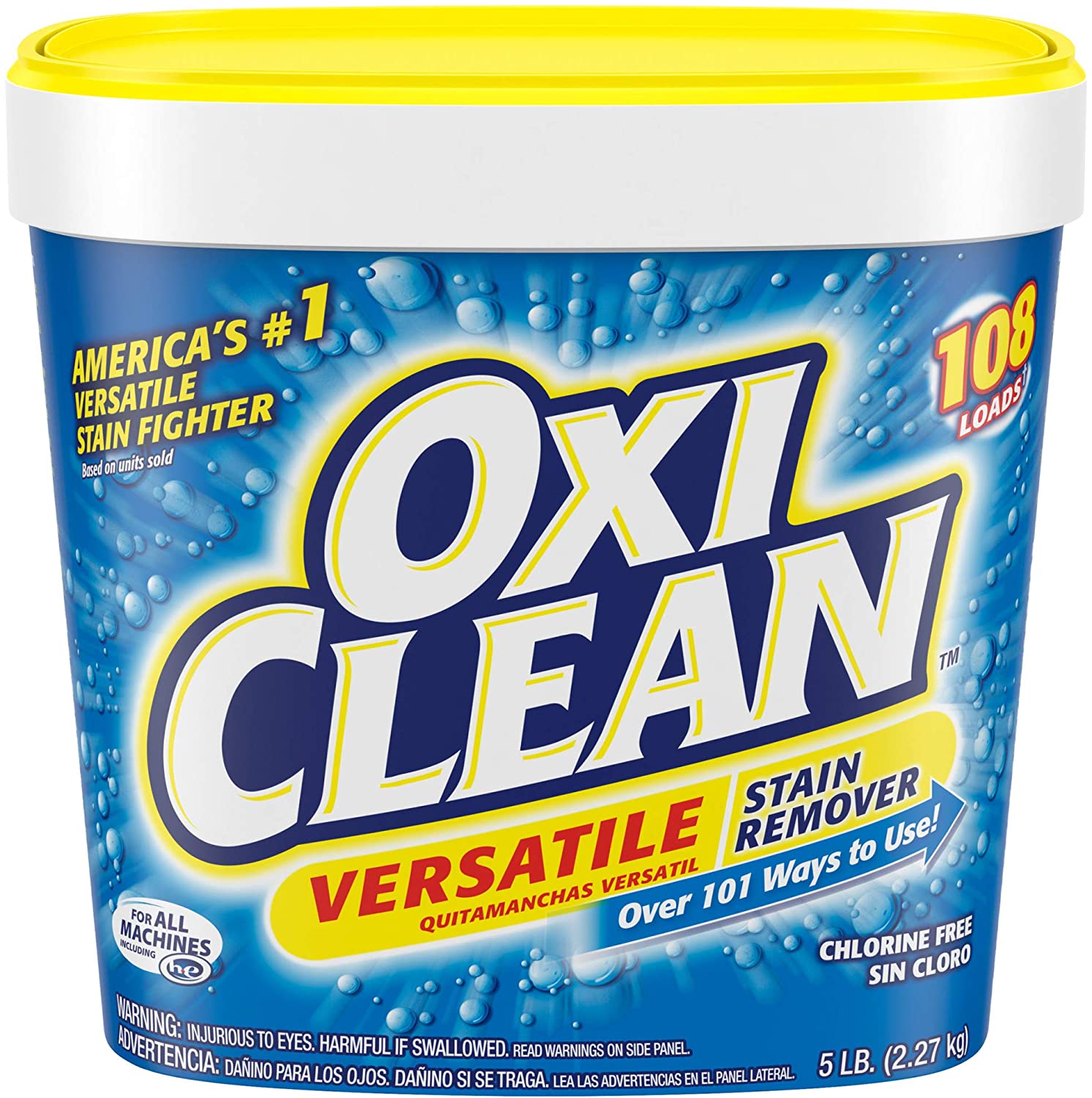 6. Greasy Range Hood Filter – To clean your greasy range hood, make half a cup of OxiClean per gallon of hot water in a bucket or the sink. Soak your range hood for 5 minutes and then flip it around and then rinse with clean water. And there you have it, and you have a clean range hood!
If you can't soak your range hood, try wiping it with a wet soggy rag and a few minutes later, wipe it again. Be sure to test an area of your range before cleaning the front of it.
7. Remove Labels from Glass Bottles. Want to repurpose empty glass containers. There is an easier way to get rid of glass labels. Fill your sink with hot water and add a scoop of OxiClean. Submerge the containers and let them soak for an hour or so.
After an hour, the labels should be detached. Any residue left on the jar, clean it off with a sponge.
You may also check out how to get stains out of clothes, even after they have been dried – without scrubbing.

For other 'rich living tips' please subscribe, like me on Facebook, and follow me on Pinterest and Instagram.