I was organizing my canned food the other day and found that I have A LOT of canned chicken. I realized that I need to make more meals with it—especially since it is a convenient and inexpensive way to add protein to a meal. I get a lot of my canned chicken at grocery stores but it's also available on Amazon at $0.22 per ounce here.
The thing is, I don't have very many recipes that use it. So, to find more I do what I always do—search Pinterest. I went on a canned-chicken-recipe-hunt. I found some excellent recipes, and I thought I'd share them with you too.
Enjoy!
1. Seven Can Chicken Tortilla Soup – This easy soup comes together in no time at all and the beautiful thing is that you can use pantry ingredients to make this easy meal!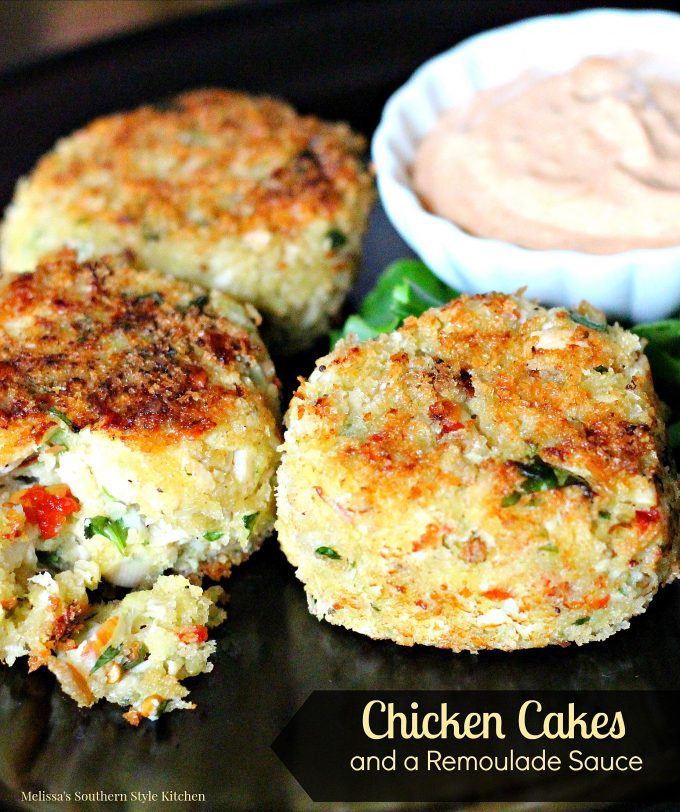 2. Chicken Cakes And Remoulade Sauce – These chicken cakes are the poultry version of a crab cake. They're much less expensive to make, and the balance of flavors, along with the crispy panko coating makes this dish really delightful!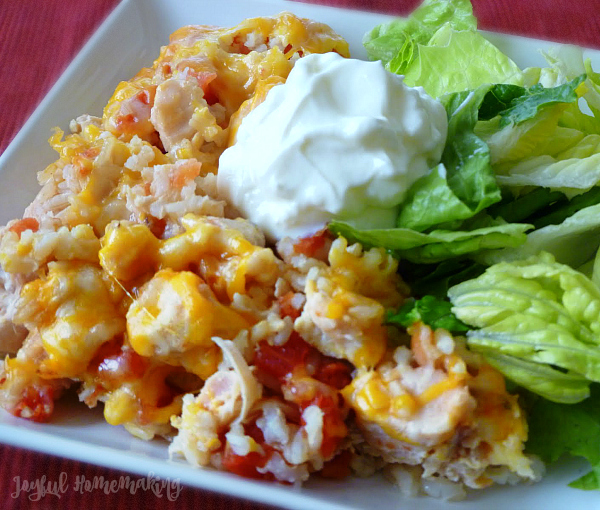 3. Super Easy Adobe Chicken Casserole – It's the perfect dish to tweak to your personal tastes!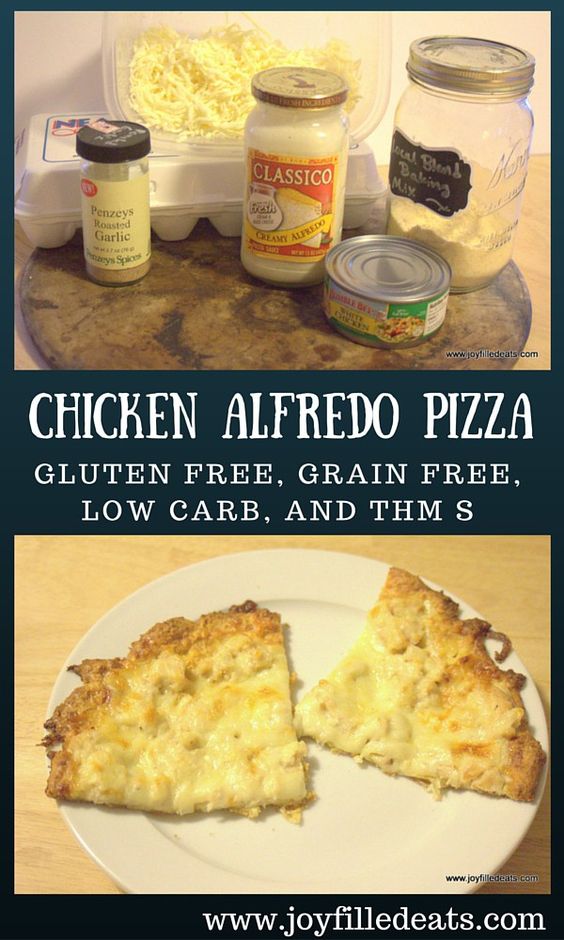 4. Low Carb Alfredo Chicken Pizza – This uses jarred alfredo sauce and canned chicken. The prep time is under 10 minutes. It is low carb, gluten free and grain free.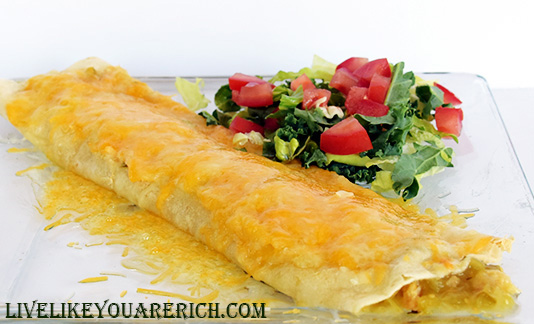 5. Tomatillo Chicken Enchilada Recipe – An amazing recipe that can be prepped in about 7 minutes or less. You can make it all from cans or use as many fresh ingredients as you desire.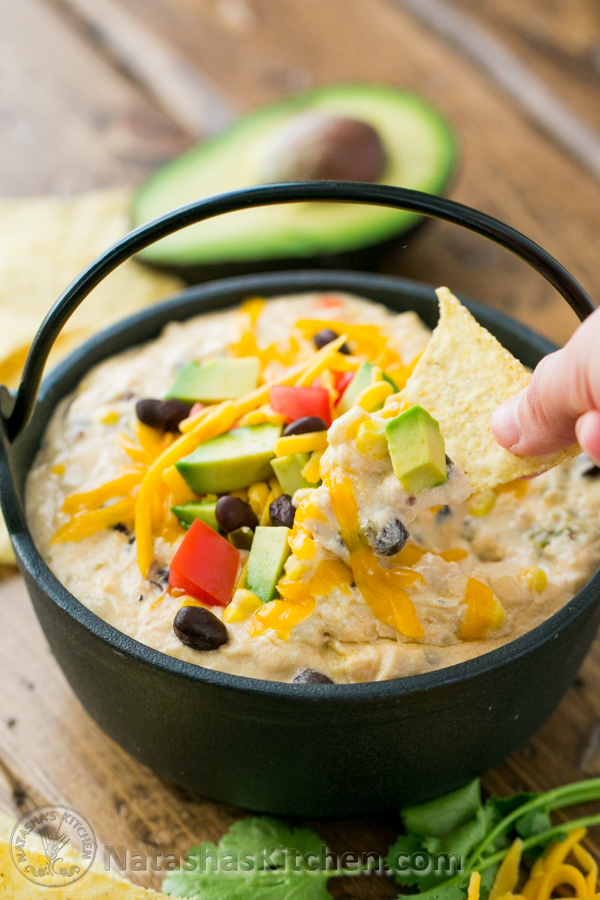 6. Southwest Hot Chicken Dip (Extra Cheesy) – This hot chicken dip is cheesy, loaded with corn and black beans, and has just the right amount of heat from the jalapeños.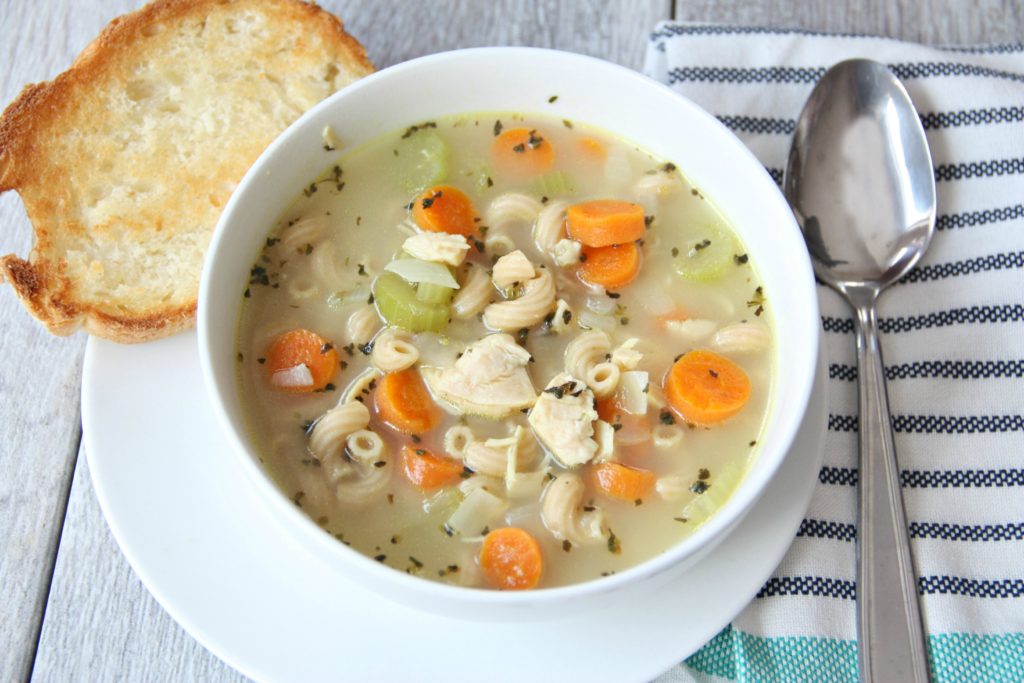 7. Chicken Noodle Soup – This is the EASIEST chicken noodle soup and is ready in about 20 minutes!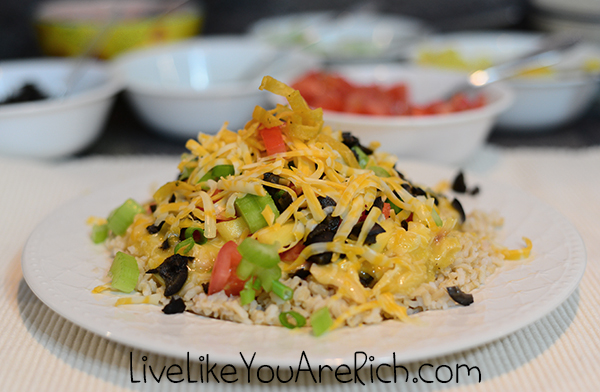 8. Hawaiian Haystacks Recipe – This recipe is ready in 15 minutes or Less! Delicious and so easy to make!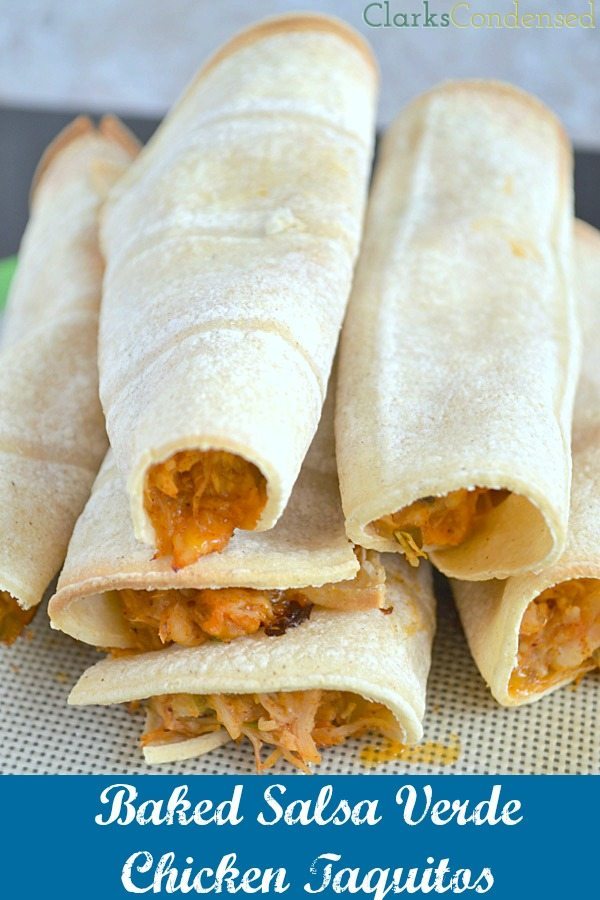 9. Baked Salsa Verde Taquitos – They were spicy, cheesy, and, you know, pretty healthy.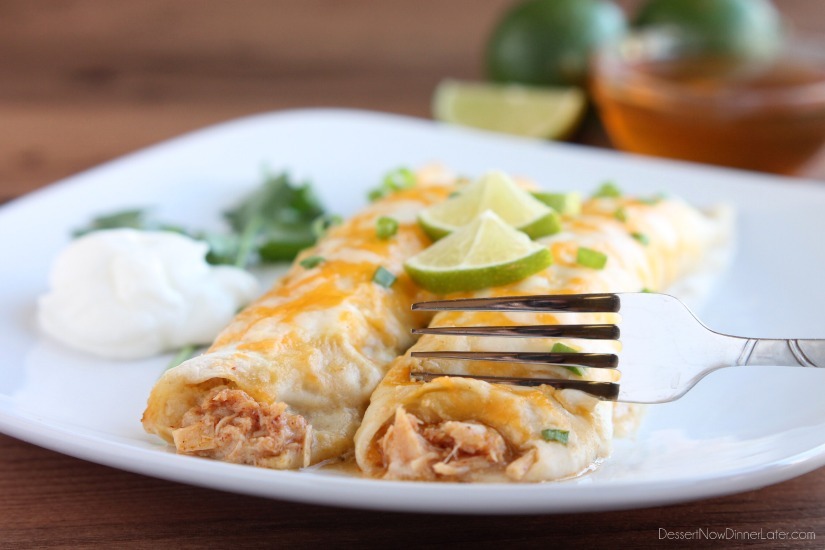 10. Honey Lime Chicken Enchiladas – This is another easy and delicious dinner recipe.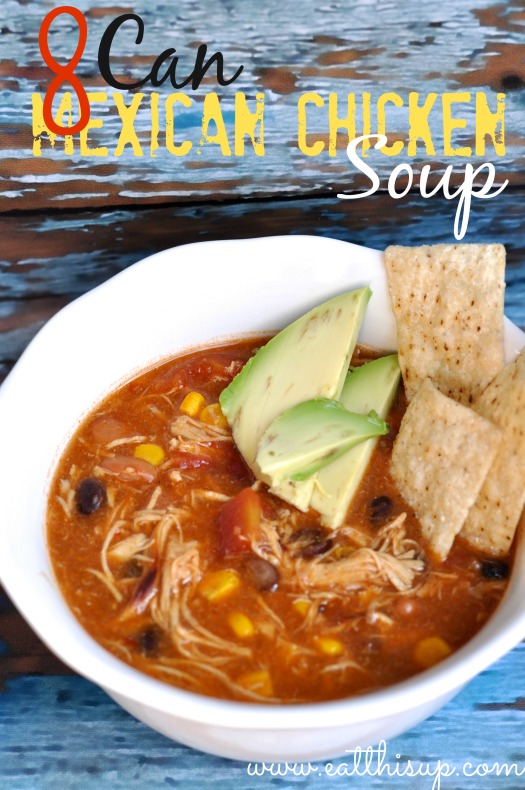 11. 8 Can Chicken Tortilla Soup – Just as simple as it sounds: you need only 8 cans and a packet of Taco Seasoning for an awesome lunch or dinner!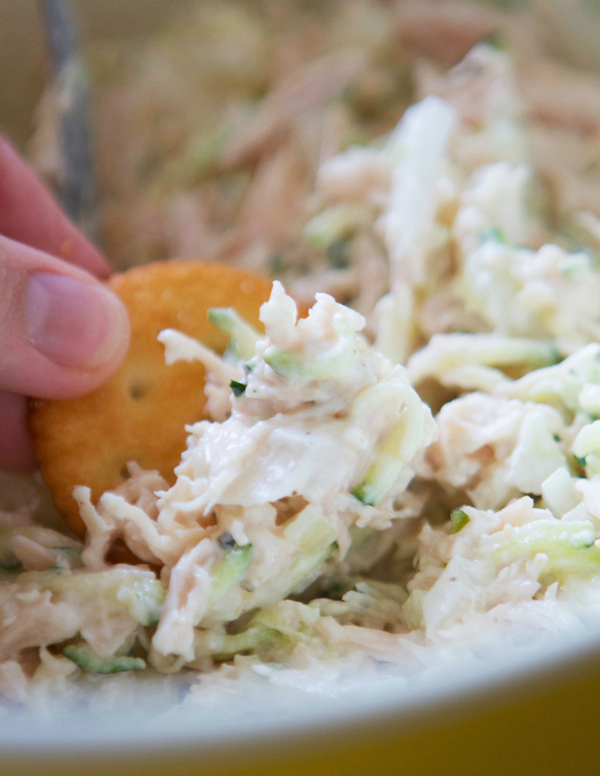 12. Epic Chicken Salad – This recipe is super healthy because it's made with white meat chicken, non-fat greek yogurt and Zucchini!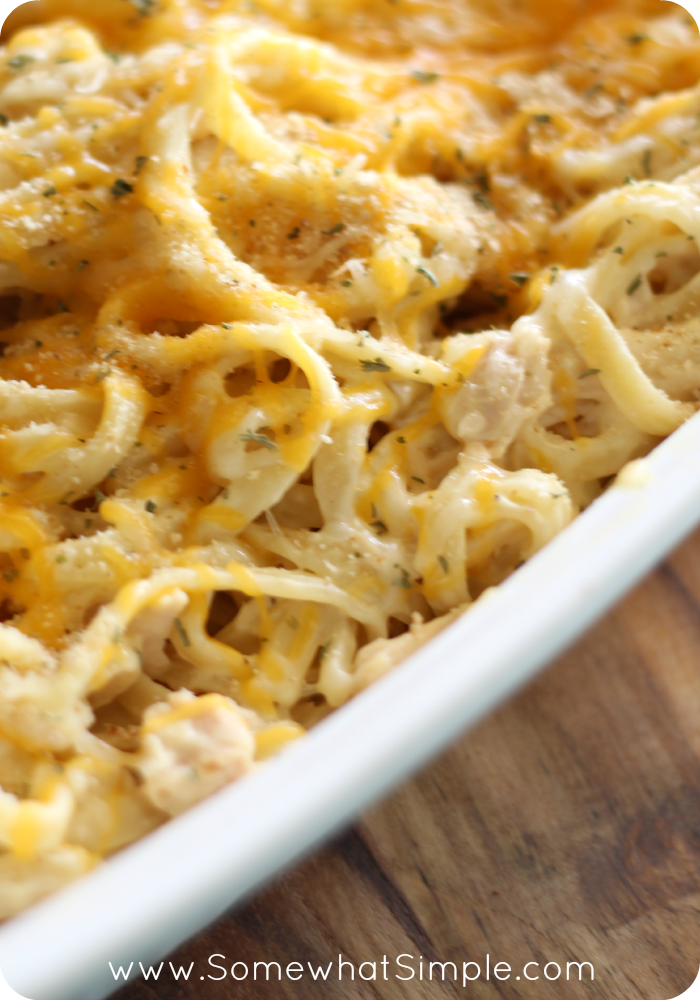 13. Chicken Fettuccine Casserole – is an easy family dinner that tastes delicious!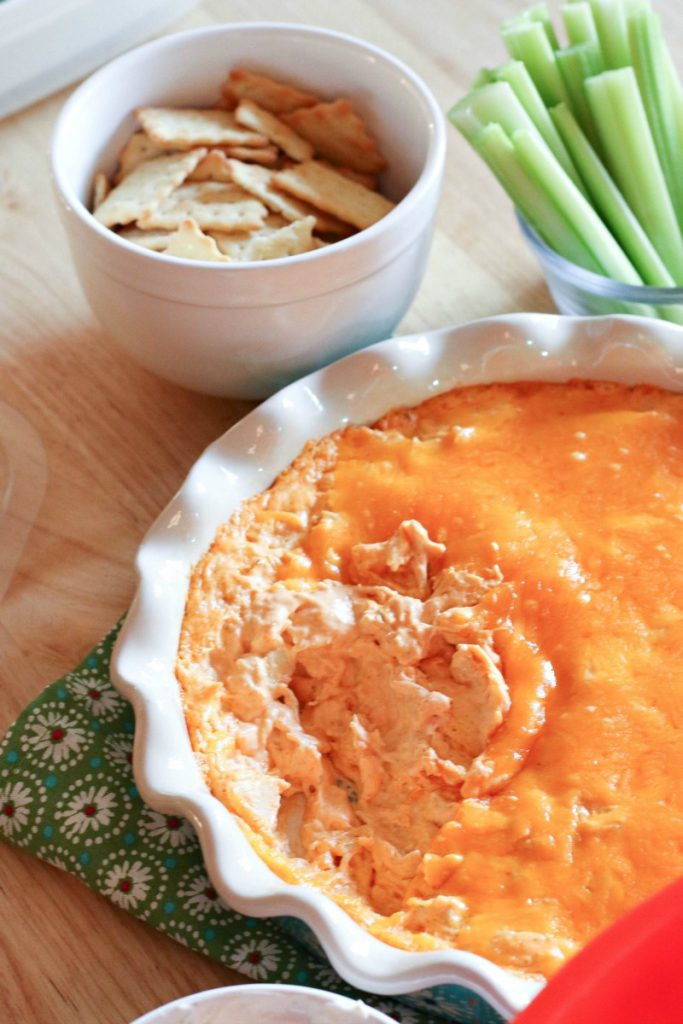 14. Buffalo Chicken Dip – With only 5 ingredients, this recipe is spicy, delicious and addicting.
15. 7 Can Chicken Enchilada Soup – easy and delicious.
16. Buffalo Chicken Quesadillas – are a great, quick-fix lunch or dinner for any of you out there who enjoy a nice kick to your food.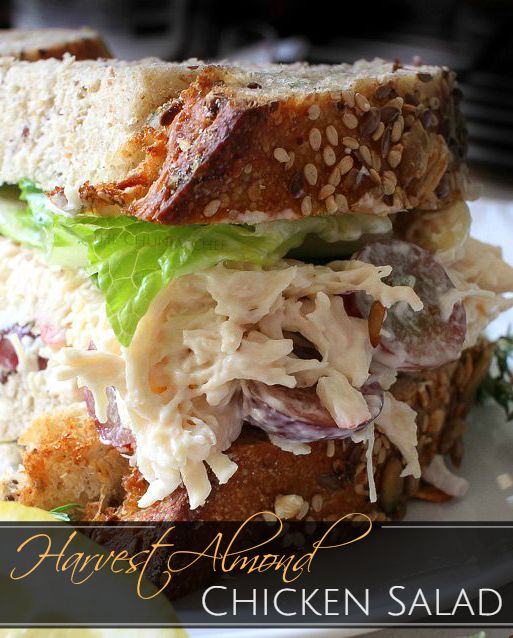 17. Harvest Almond Chicken Salad – this is a quick and absolutely delicious chicken salad!
18. Ranch Chicken Cheese Dip – This delicious dip comes together in just a few minutes, making it perfect for last-minute parties and potlucks!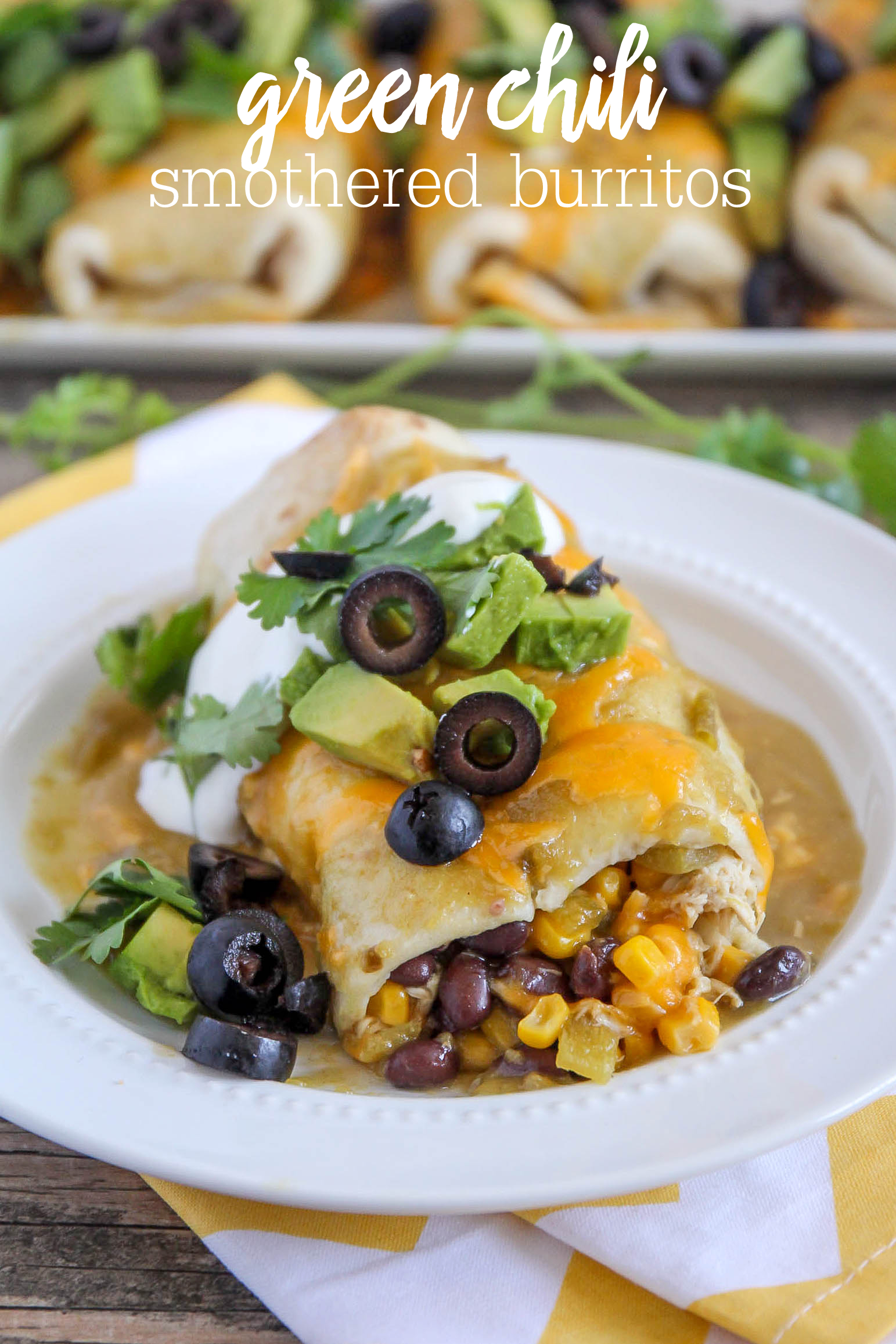 19. Green Chili Smothered Burritos – a perfect example of an easy meal made by shopping my pantry. Use canned chicken, green chilis, corn, beans, and enchilada sauce.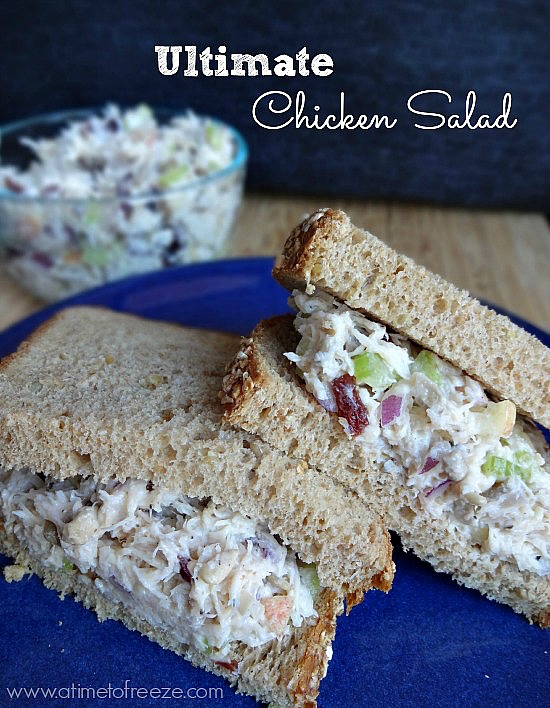 20. Ultimate Chicken Salad – It's a nice mix of texture and flavor–sweet, salty, and savory.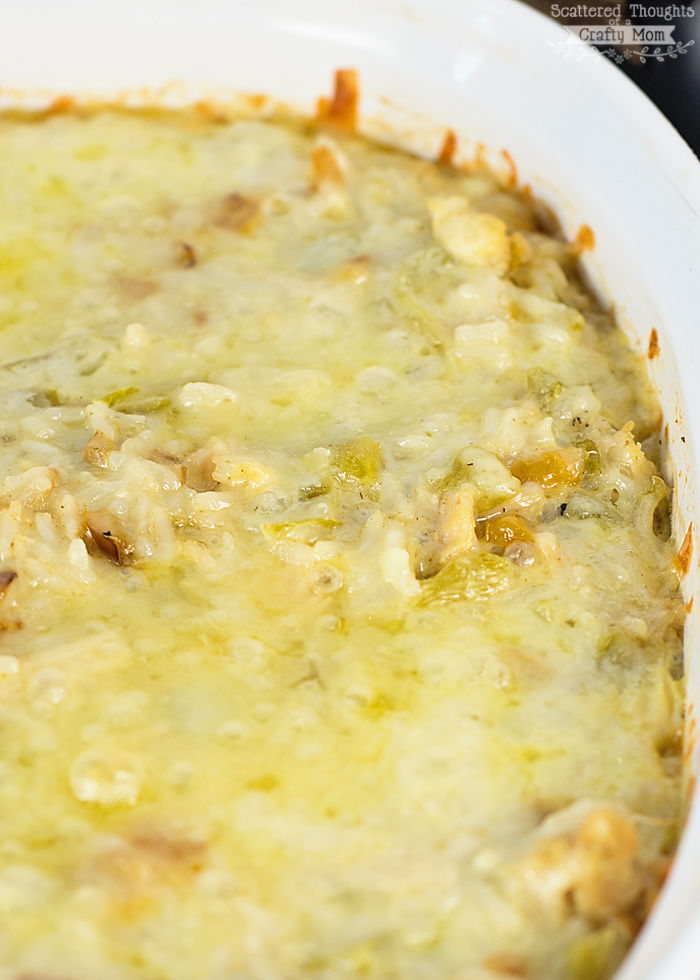 21. Cheesy Green Chile, Chicken and Rice Casserole – This spicy and hearty casserole will definitely keep you warm and full in the winter months.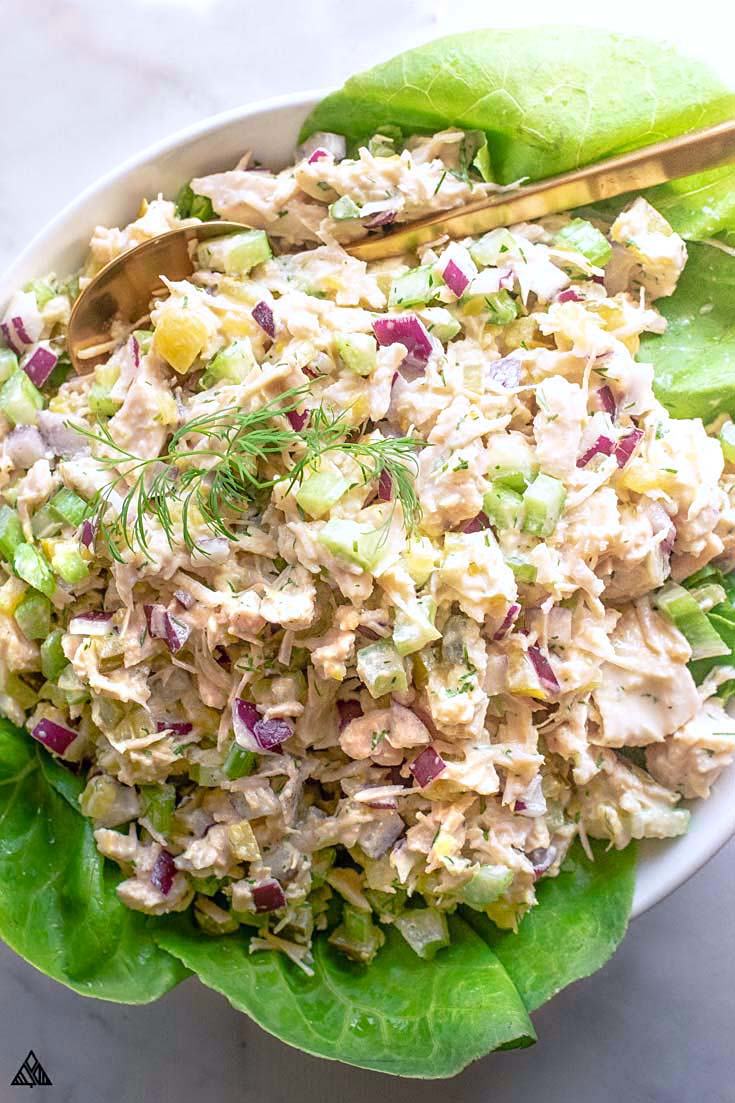 22. Canned Chicken Salad – When you need a quick, healthy option to add a little variety and a touch of sunshine to your lunch try this amazing canned chicken salad recipe.
23. Chicken Salad with Grapes and Pecans – is quick, delicious, and satisfying… A simple 6-ingredient recipe that makes the BEST chicken salad sandwich!
24. Pantry Chicken Spaghetti – is a great meal to prepare for your family and all the ingredients can be kept in the pantry. It is creamy and full of flavor and your family will love it. This is a great quick dish if you are in a pinch or trying to clean out your pantry.
Do you have any favorite canned chicken recipes? If so, please link to them or share (typing out a description) what they are in the comments section below.

For other 'rich living' tips and recipes, please subscribe, like LiveLikeYouAreRich on Facebook, and follow on Pinterest and Instagram.