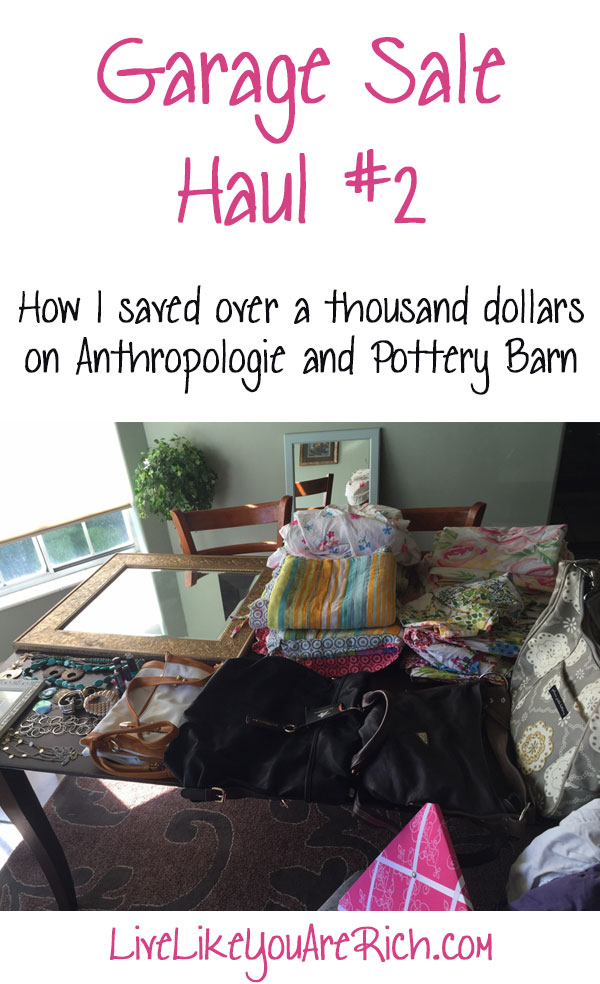 One Saturday morning, I was scanning the local classifieds for promising garage sales to attend. I use strategy when searching out yard sales. I found two amazing ones in the same neighborhood. I was super excited to find all the stuff listed below and ultimately saved over $1,375.00!
(Note: I will mention a lot of brand and designer names below. I really don't care too much about brand names. I just really appreciate quality items that last, will wear well, and/or are high quality. Designer items are not always, but are often a good indication of quality.)
Pottery Barn and Anthropologie duvets, sheets, and shams.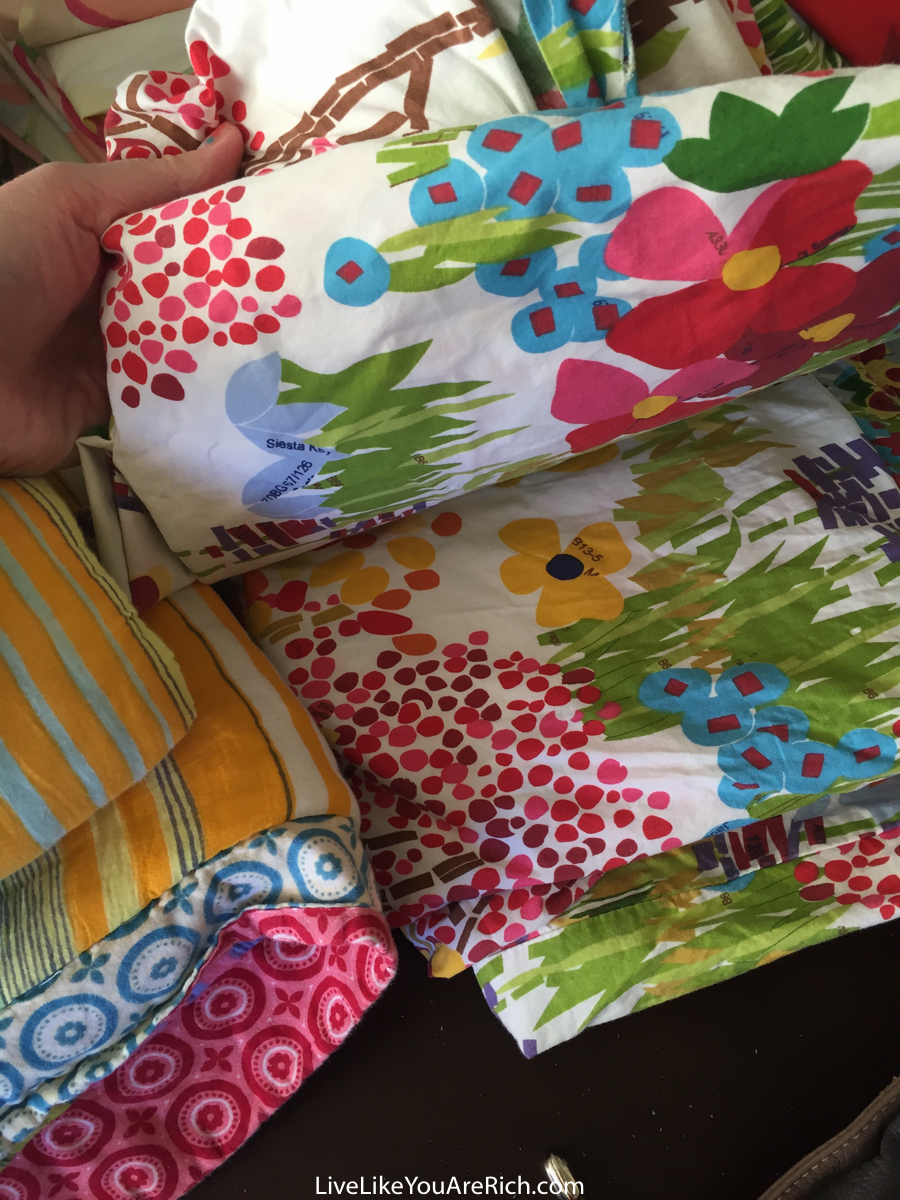 These retail a few hundred a set! I bought them all for $40.00! Retail ~ $500.00 or more.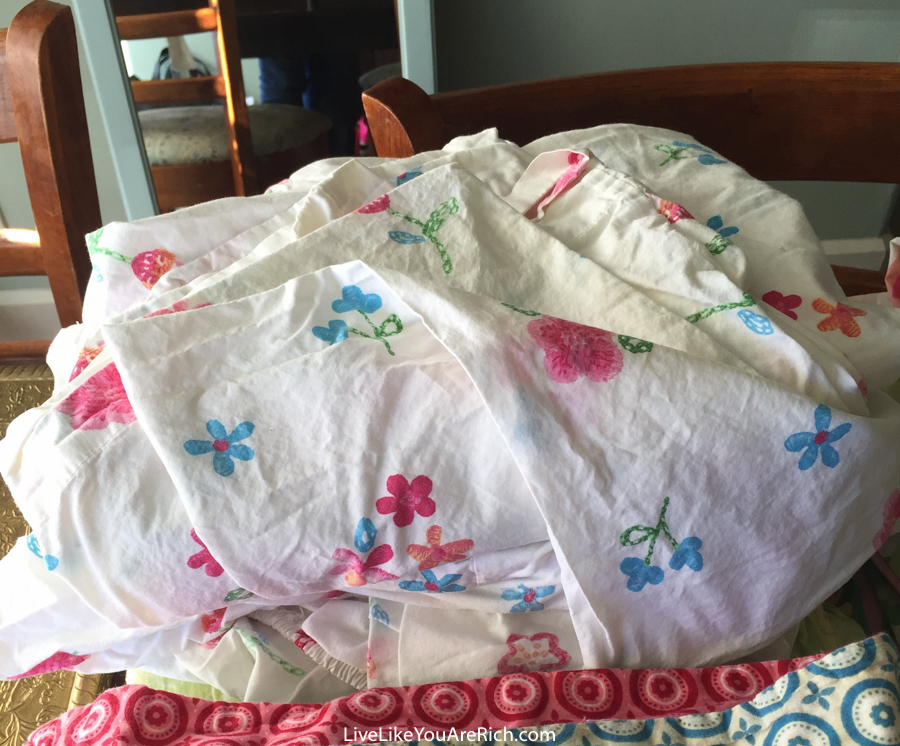 Some people may be leary about buying bedding used, but truthfully I felt great about the person I bought them from and for scoring such an amazing deal!
They came from a very high-end-ritzy-neighborhood. I spoke for a long time to the woman who originally bought them, and she was super cool. They are a great high quality brand. I also washed them all well before using.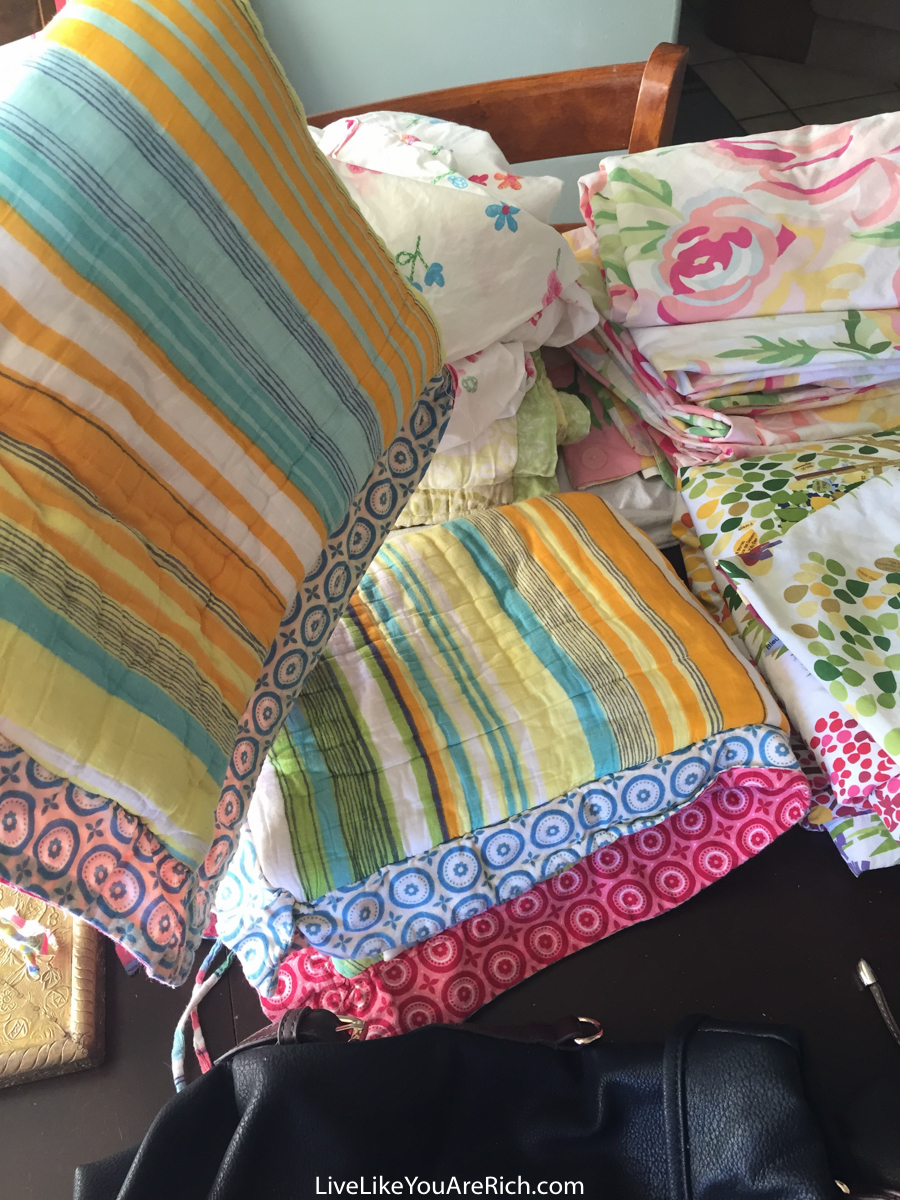 Anthropology Gold mirror. This mirror would retail $400ish and I got it for $20.00!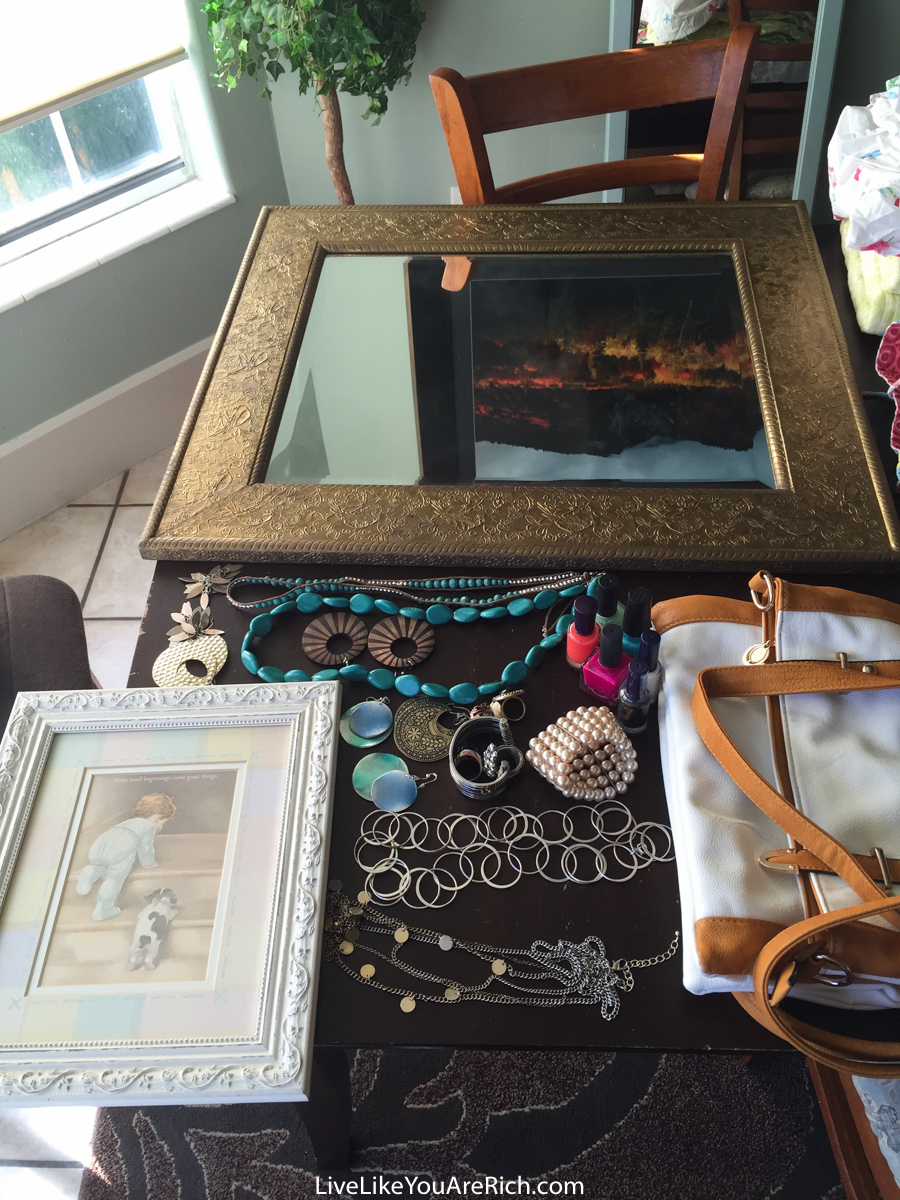 Jewelry Total $15.00. Retail would likely be ~$130.00. Vintage frame was $1.00, retail ~$10.00 and Nail polish (new) $5.00 retail ~ $25.00.
3 Leather Purses (one knock off Prada) $50.00 Retail $150.00
Diaper Bag Petunia Pickle Bottom $10.00 Retail $150.00. I turned around and sold the Petunia Pickle Bottom bag for a $15.00 profit. So technically I spent $35.00 on the purses.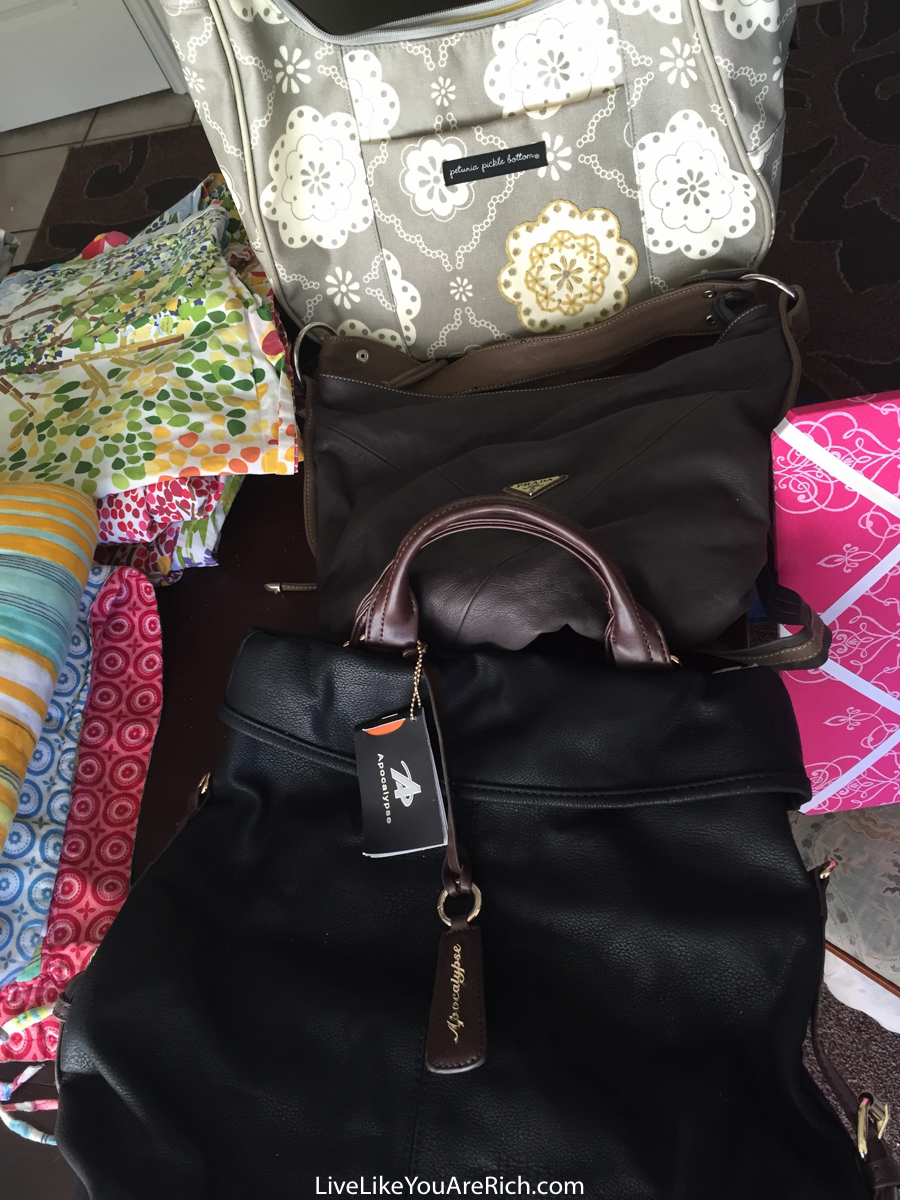 I got this cute picture holder board and some tanks for $7.00 total. Retail these nice tanks are about $30 each so $100.00 total for all four items.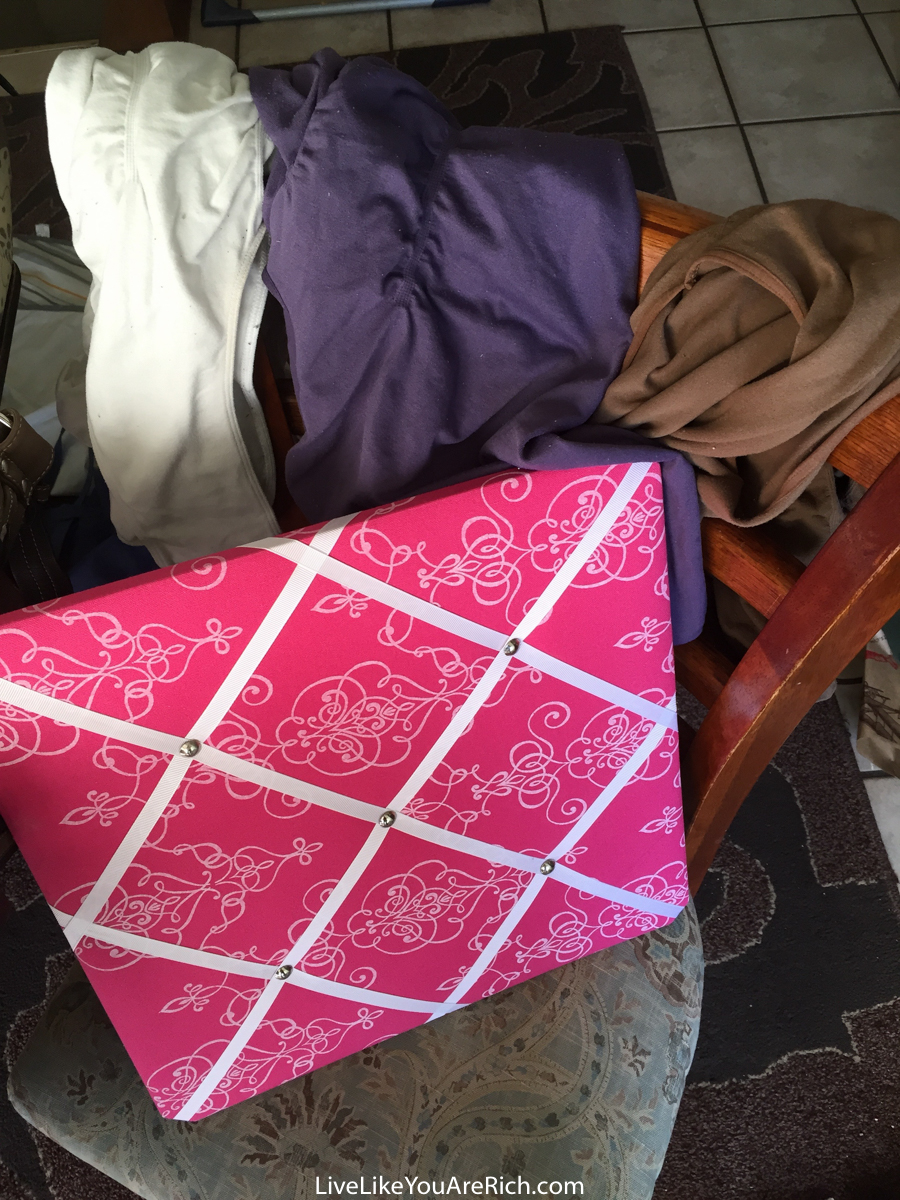 I also got another wall mirror for $7.00 that is hanging in my room. I would reckon it would cost $40.00. You can see it leaning against the wall on the other side of the dining room.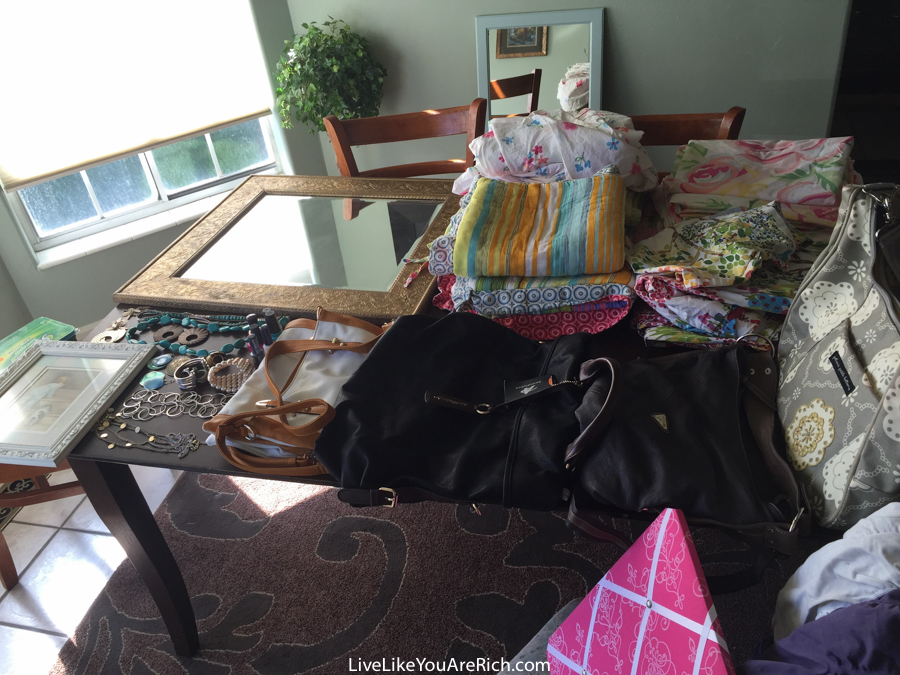 All-in-all I did spend more than I normally would on a regular garage sale Saturday, but I've made use of almost everything I bought… or sold it for a profit.
Both mirrors I'm using in my home decor. I am using both duvets and all the shams. One set of sheets will go into my daughter's room when we upgrade to a twin bed. I sold the diaper bag for profit. I have the vintage frame and picture holder as decor in my daughter's nursery. I love the jewelry, nail polish, and the purses as well.
Total spent: ~$130.00 Total Estimated Retail value: ~$1,505.00 Savings $1,375.00 or more!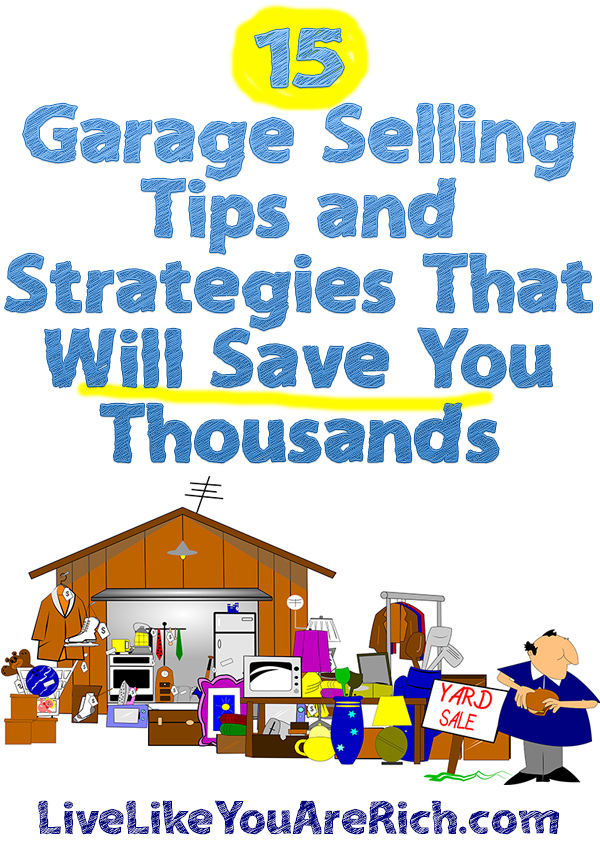 Happy Garage Sale-ing!!

For other 'rich living' and money-saving tips please subscribe, like me on Facebook, and follow me on Pinterest.