Decorating doesn't have to be super expensive. Using principals of thrift, creativity, and do-it-yourself resourcefulness, you can have quality AND affordable home decor! Below you will find 15 inexpensive home decor projects I really like…
Popsicle Stick Hexagon Shelf – Add some mid-century charm to your gallery wall with this DIY wall art idea. All you need is popsicle sticks, glue and some stain to make this inexpensive home decor knockout.
2. Decorating With Empty Thrift Store Frames – Decorating with empty picture frames can be a great way to add a little personality and interest to your decor without spending much money at all.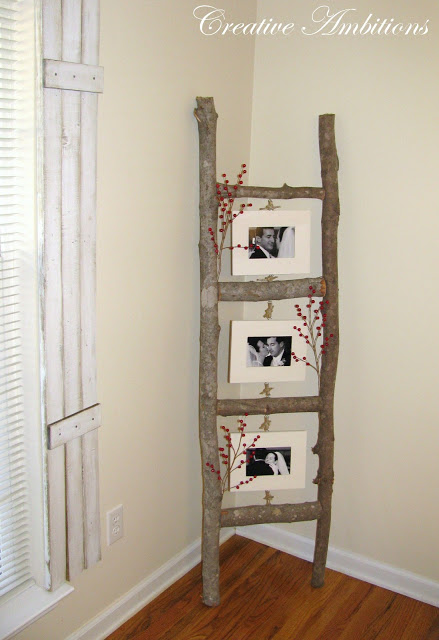 3. Photo Ladder – Very cute! Either way looks good. The wood pieces do add a little pizaz to unify the piece.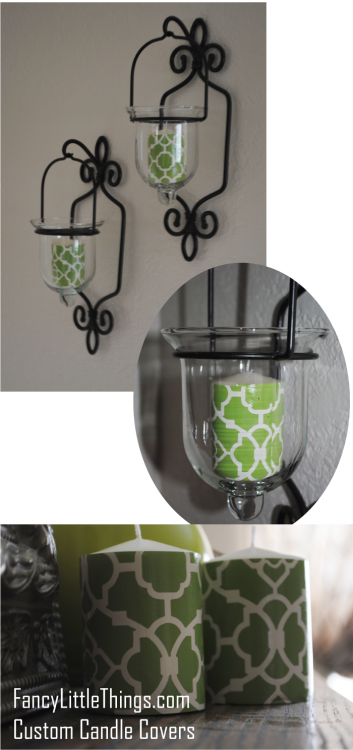 4. Custom Candle Covers – Custom candle covers with wrapping paper and Mod Podge.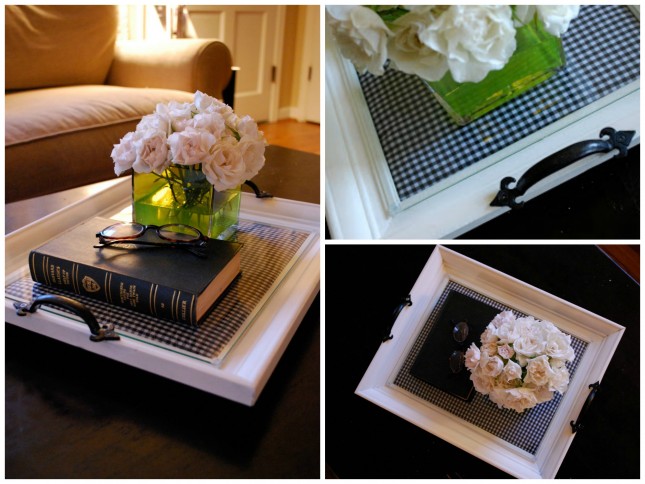 5. Decorative Tray: This is definitely the classiest DIY tray that we've ever seen. It looks like it's straight out of a Pottery Barn's catalogue!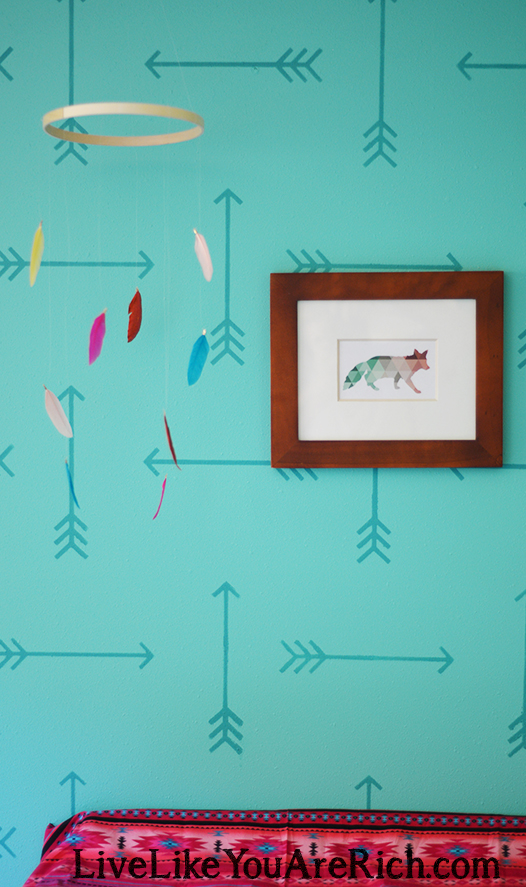 6. DIY Feather Mobile– This is great for any nursery and super cheap!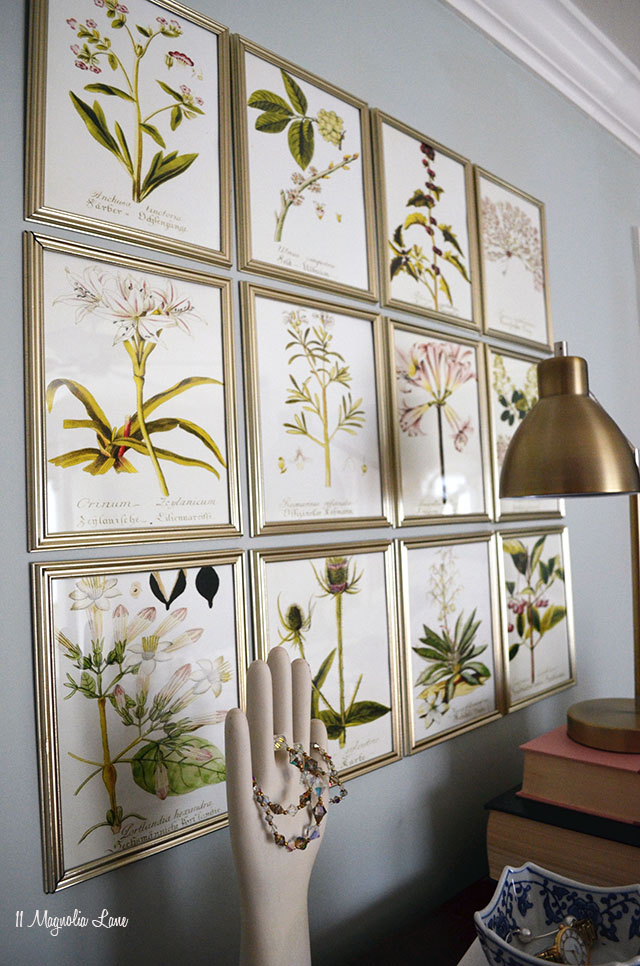 7. DIY Botanical Gallery Wall – DIY inexpensive botanical gallery wall.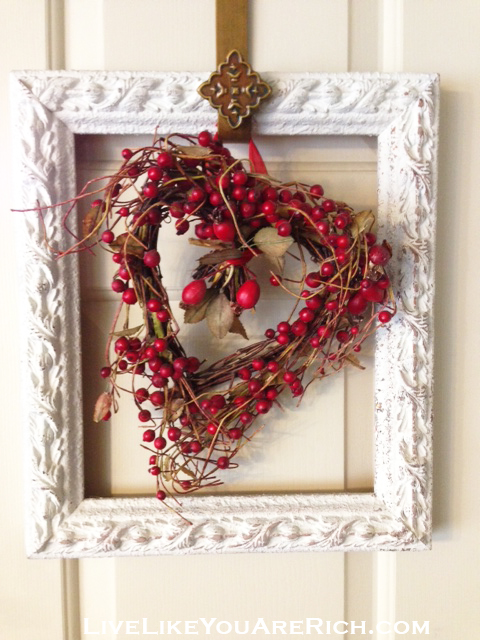 8. Frame Home Décor – inexpensive and easy to make but super cute.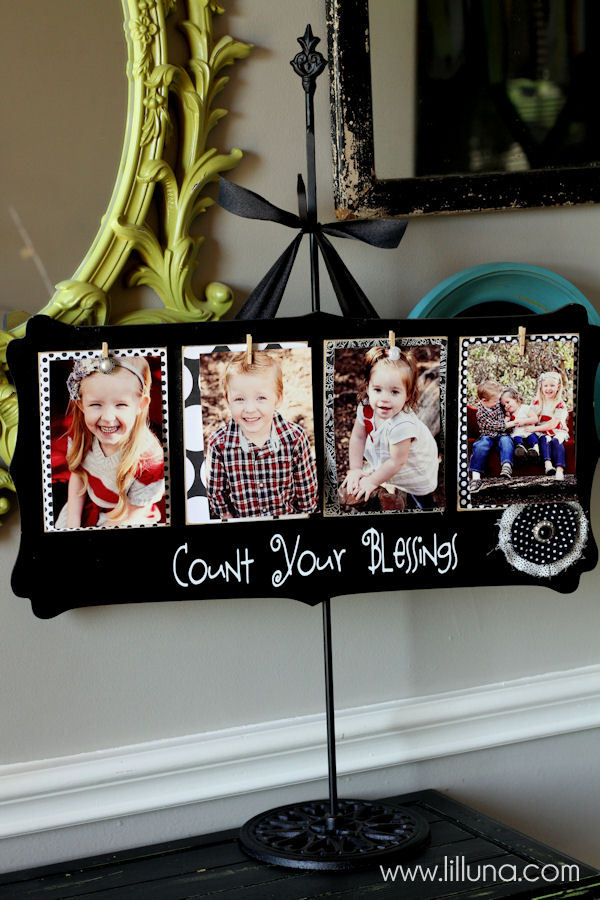 9. Count Your Blessings Board – a super cute and easy way to display photos that remind you to count your blessings.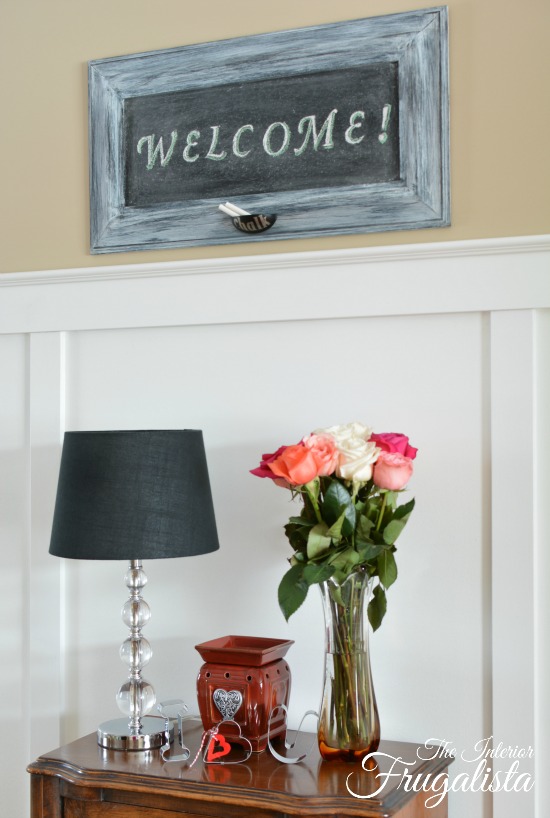 10. Chalkboard Sign – easy and inexpensive.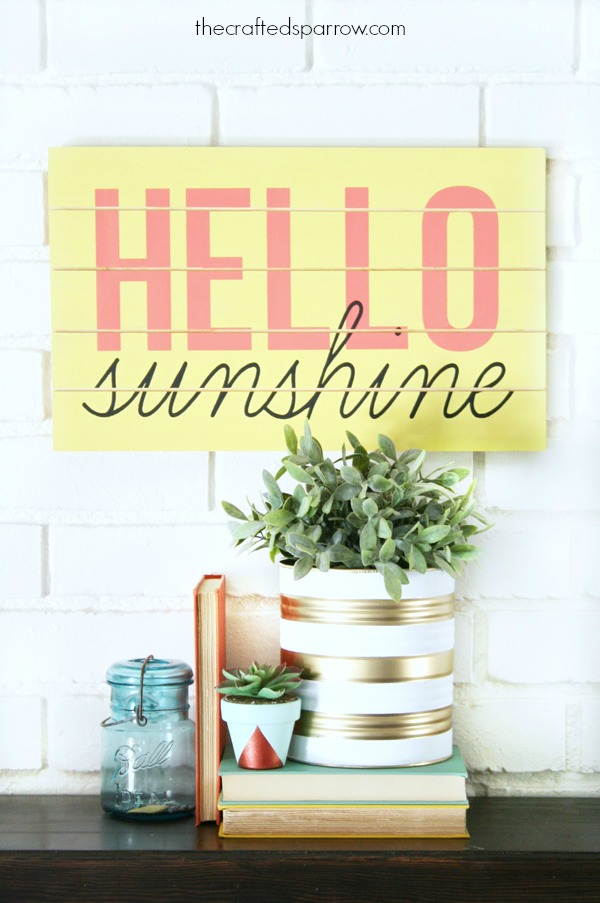 11. DIY Slatted Summer Sign – This DIY Slatted Summer Sign will be the perfect addition to your summer mantel.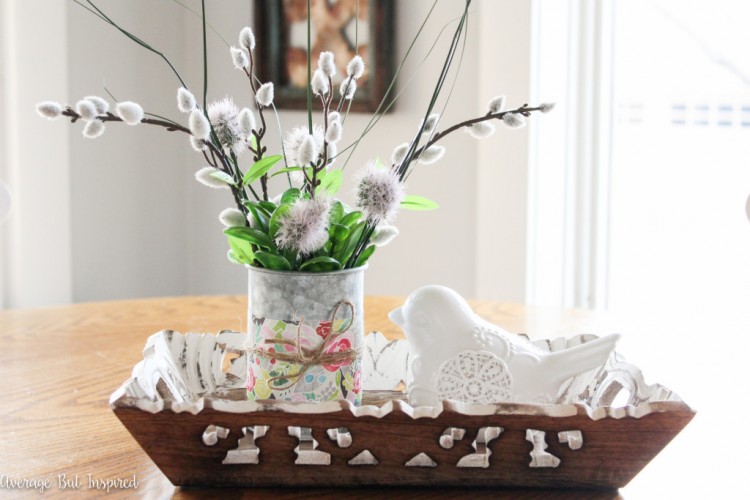 12. Tin Can Vase – One of the simplest projects around, this instantly brought a burst of spring to my tired winter decor.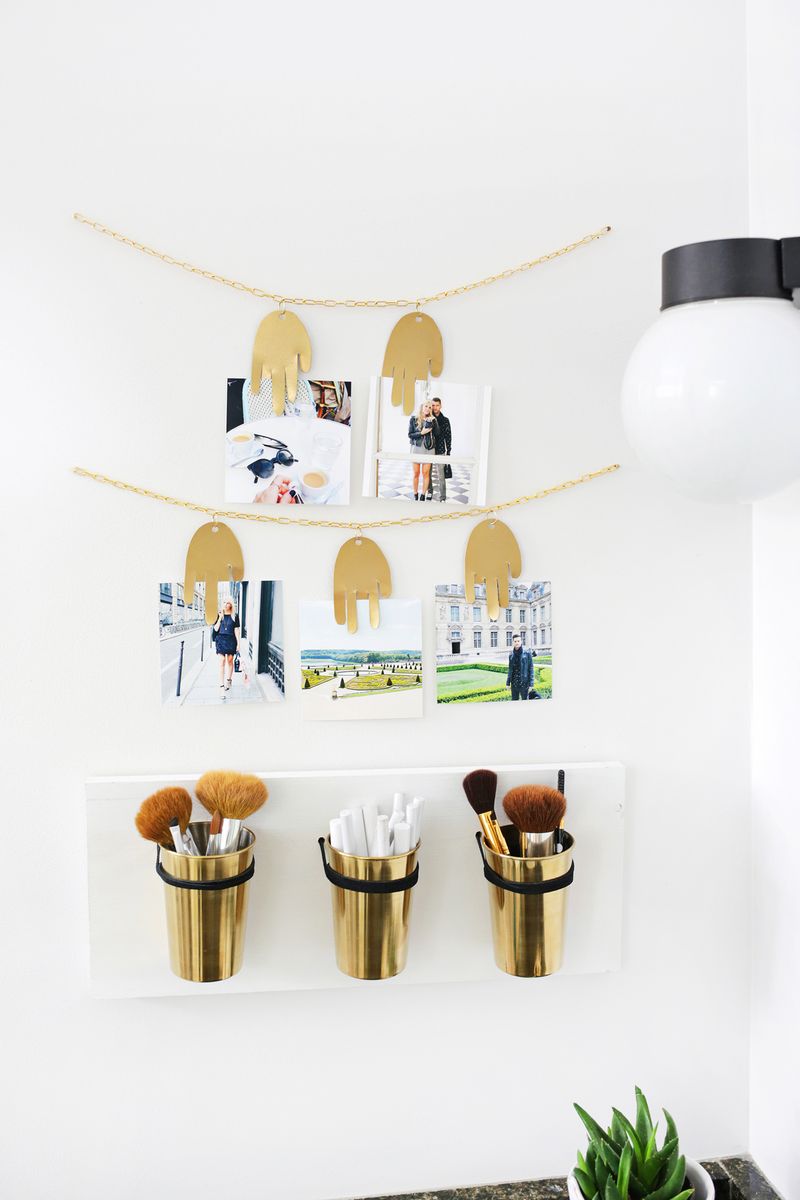 13. Metal Hand Photo Garland DIY – So fun! I like the kitschy vibe of the gold hand shapes with the clean looking simple chain.

14. Starburst Driftwood Mirror – This particular project used up 150 individual driftwood pieces.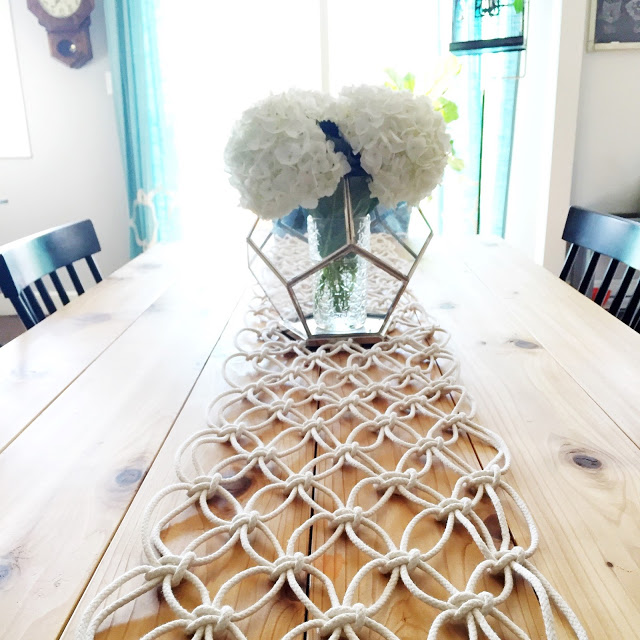 15. DIY Macrame Table Runner – This is a really easy and cheap DIY.
See my first post with other inexpensive Home Decor projects here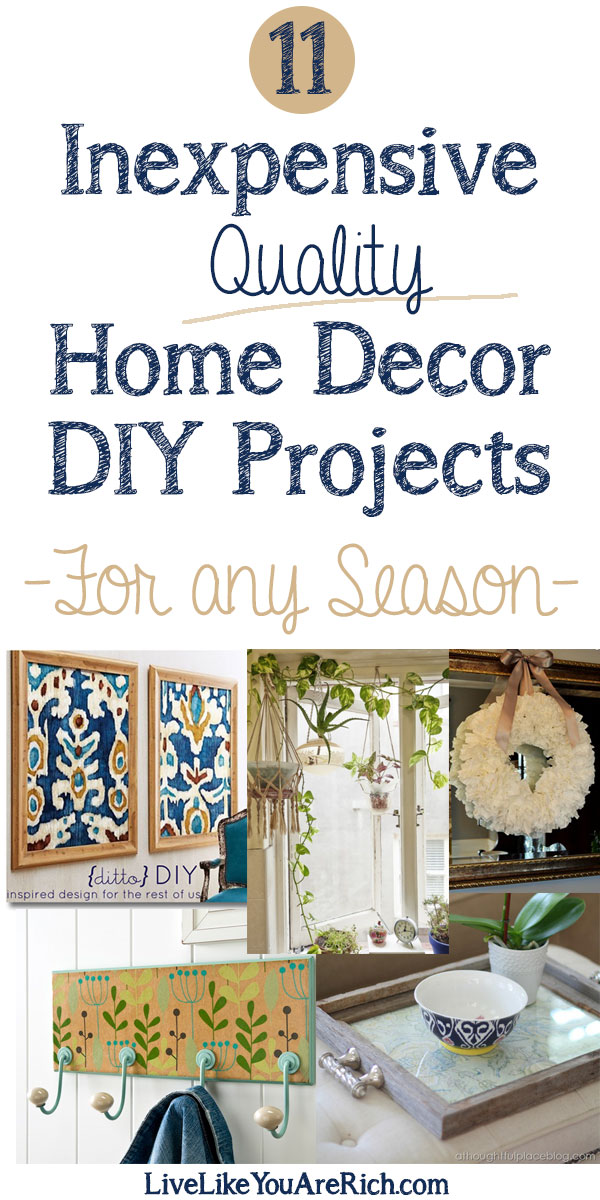 For other 'rich living' and inexpensive decorating tips please subscribe, like me on Facebook, follow me on Pinterest, and Instagram.