Ever since I can remember my grandma has made this awesome Boxed Blueberry Muffins Taste Gourmet recipe.
She'd make them when we were up at their cabins in huge batches for all of her children and grandchildren. They were amazing.
When I turned 8 or so she started allowing me to help her make them. When I found out they were boxed muffins I was shocked! They didn't taste like boxed muffins. They were way too good. So she taught me her trick and I've been making them using her trick ever since. The best part is that the trick doesn't require any additional ingredients.
Quick Tip: Most boxed muffin mixes come with a can of blueberries. Betty Crocker and Krusteaz versions do for sure. The blueberries are in a type of blueberry juice. Instead of dumping the blueberry juice down the drain when you strain them/drain them, you simply pour the juice into a measuring cup.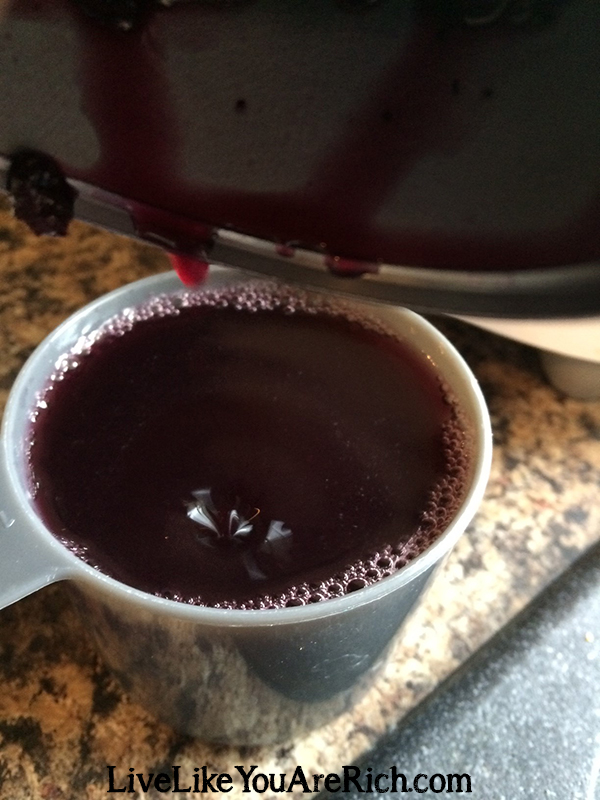 All boxes of blueberry mix require that you add water. It is usually 1 Cup of water. Each can of blueberries yields about 1/4-1/2 Cup blueberry juice. So instead of using just water, you use as much blueberry juice that you can and supplement what you don't have with water up to the 1 Cup or whatever the water requirement is for the recipe. Note-Do NOT use the required amount of water plus the juice from the can or you will add too much liquid.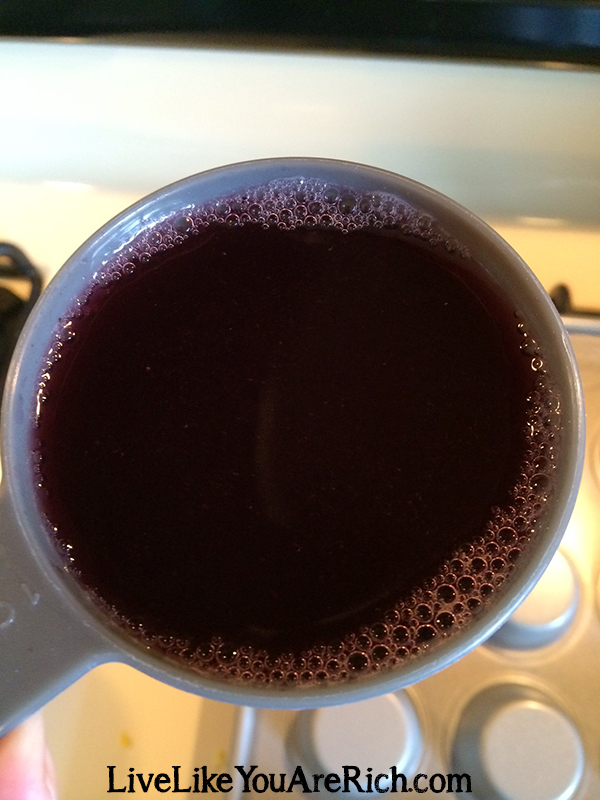 Further, some boxes require that you rinse the blueberries. If that is the case you can save the water you rinse them with and add it to the blueberry juice (up to the required amount of water the recipe calls for).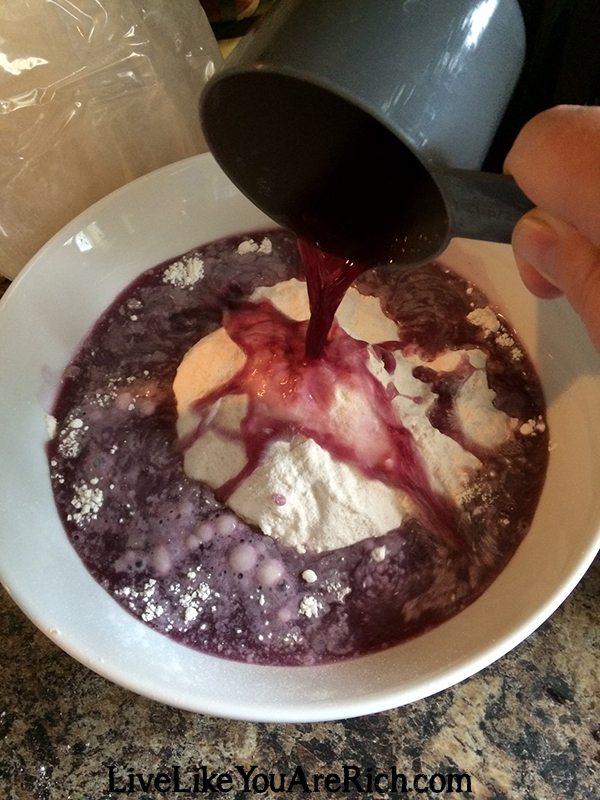 Then you make the muffins just as the box directs.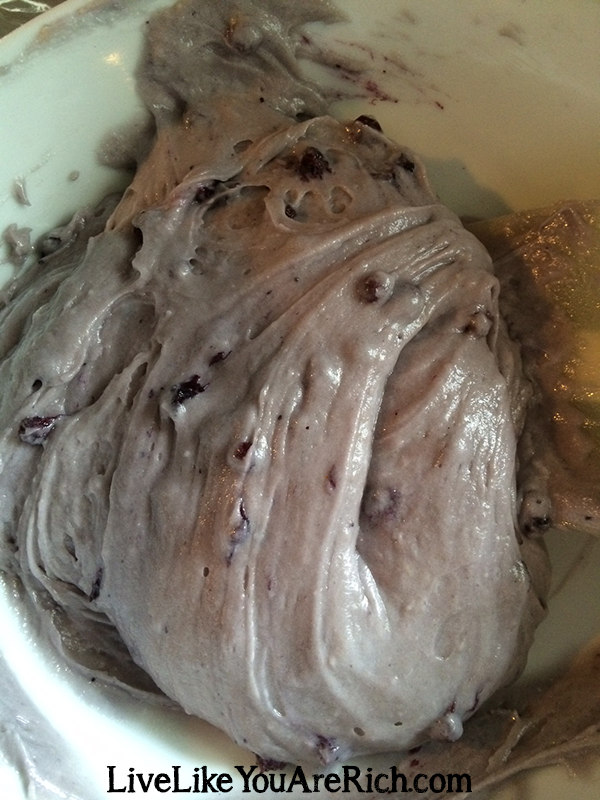 The result is amazing. The blueberry juice adds a ton of blueberry flavor to the mix and makes them taste much better… even 'gourmet'!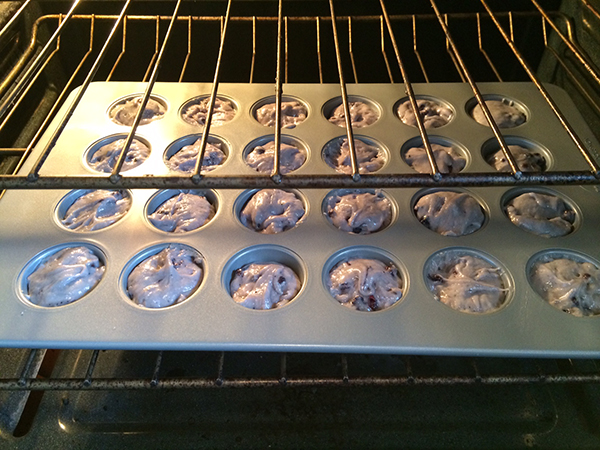 Read on for 2 additional easy tips!
So there is the simple trick. Next time you are making boxed blueberry muffins give it a try and let me know what you think.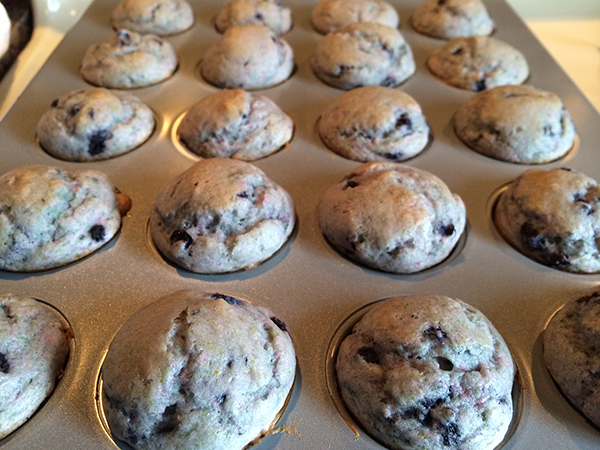 My family and anyone else who I've shown this too has loved the difference that using the juice+ water makes instead of just the plain water.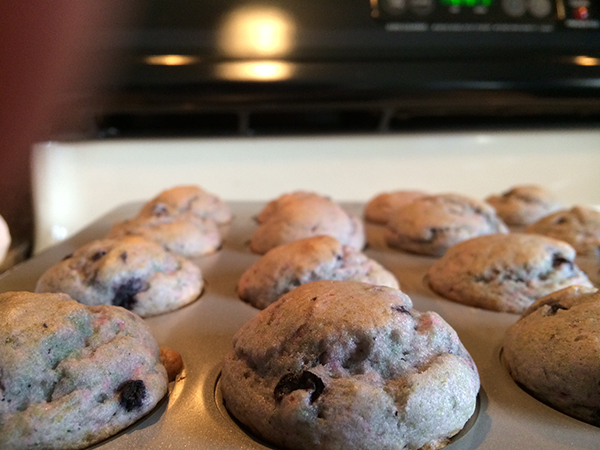 Bonus Tip- Sprinkle sugar crystals on the top of the muffins before baking to add a sweet crunch. This is a fun tip I've been doing lately and it makes the muffins even yummier!
Another fun additional tip I've been using lately when making these is to put about 1/4 C dried blueberries in the batter. I like the chewy texture and additional flavor they add. My kids don't like them with the added blueberries so I do 1/2 and 1/2.
Supply List for How to Make Boxed Blueberry Muffins Taste Gourmet
measuring cups
spoon
mixing bowl
Ingredient List for How to Make Boxed Blueberry Muffins Taste Gourmet
box of blueberry muffins and called for ingredients (Kruteaz is one of my favorites)
Enjoy!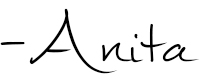 For other 'rich living' tips and gourmet recipes please subscribe, like me on Facebook, and follow me on Pinterest and Instagram.