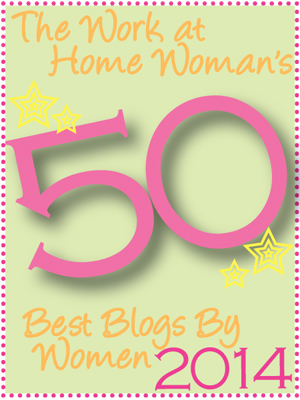 I want to say a special thank you to Holly at the www.TheWorkatHomeWoman.com! Every year she compiles a list on her own very popular blog of the 50 Best Blogs by Women.
Although this is my first year of blogging, I was honored to make the list with many blogging power houses like: SixSistersStuff, MoneySavingMom, LivingWellSpendingLess, Remodelaholic, and others. See post here.
I feel humbled to have made the cut and be included on a list with these incredibly talented women.
Thanks again Holly!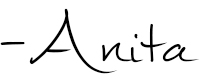 For 'Rich Living' tips please subscribe, like me on Facebook, and follow me on Pinterest.