I became a single mom weeks before Christmas a few years ago. I was left with little income, a massive mortgage to pay, and lots of fears and heartbreak.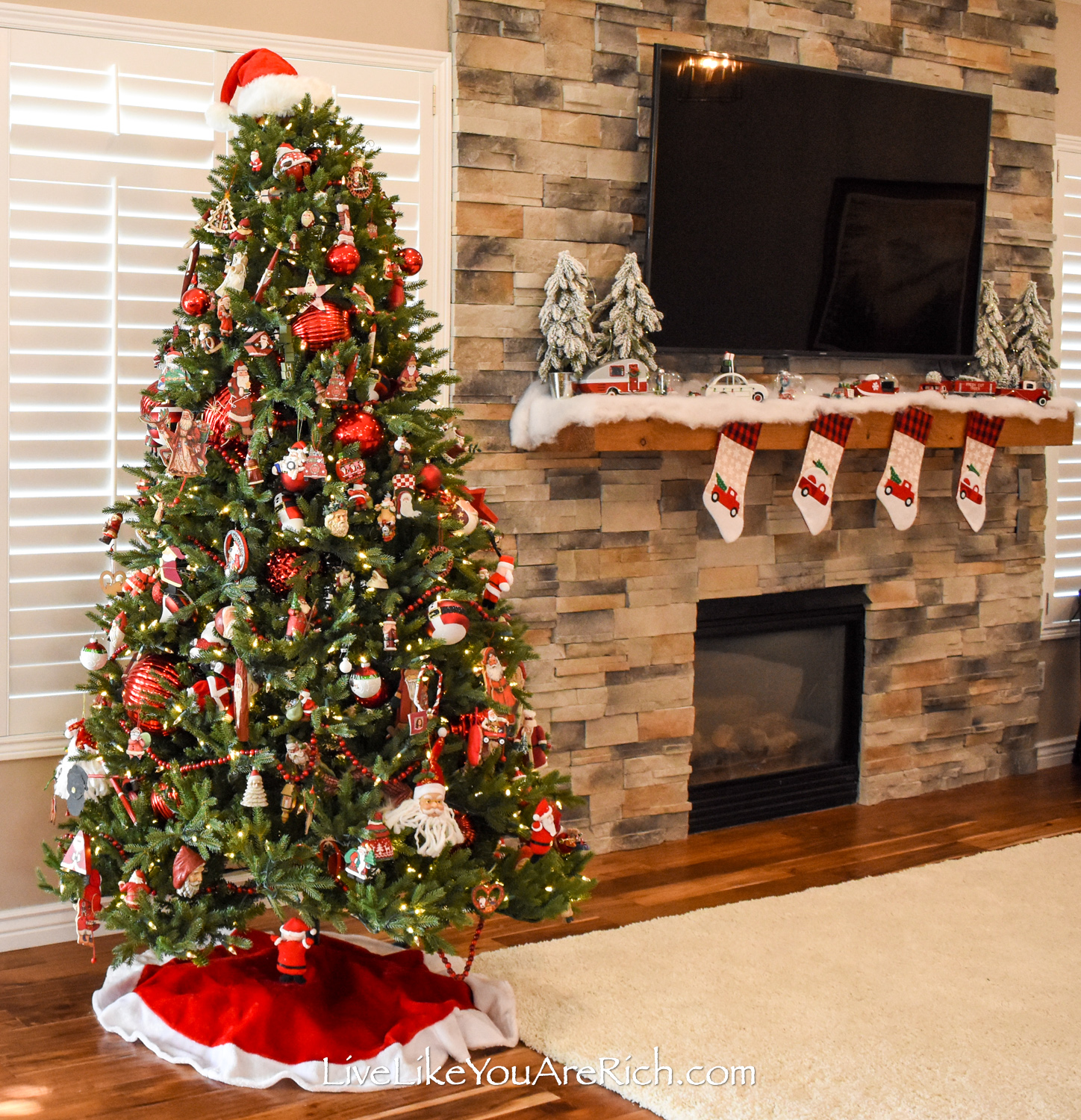 When I set up my old Christmas tree, the lights were not working. I could not afford a new tree or even new lights. I had very little idea of how I would support my kids and keep our home; in the end I managed fine, but this Christmas I wanted to spend as little money as possible—not knowing the full extent of our financial future.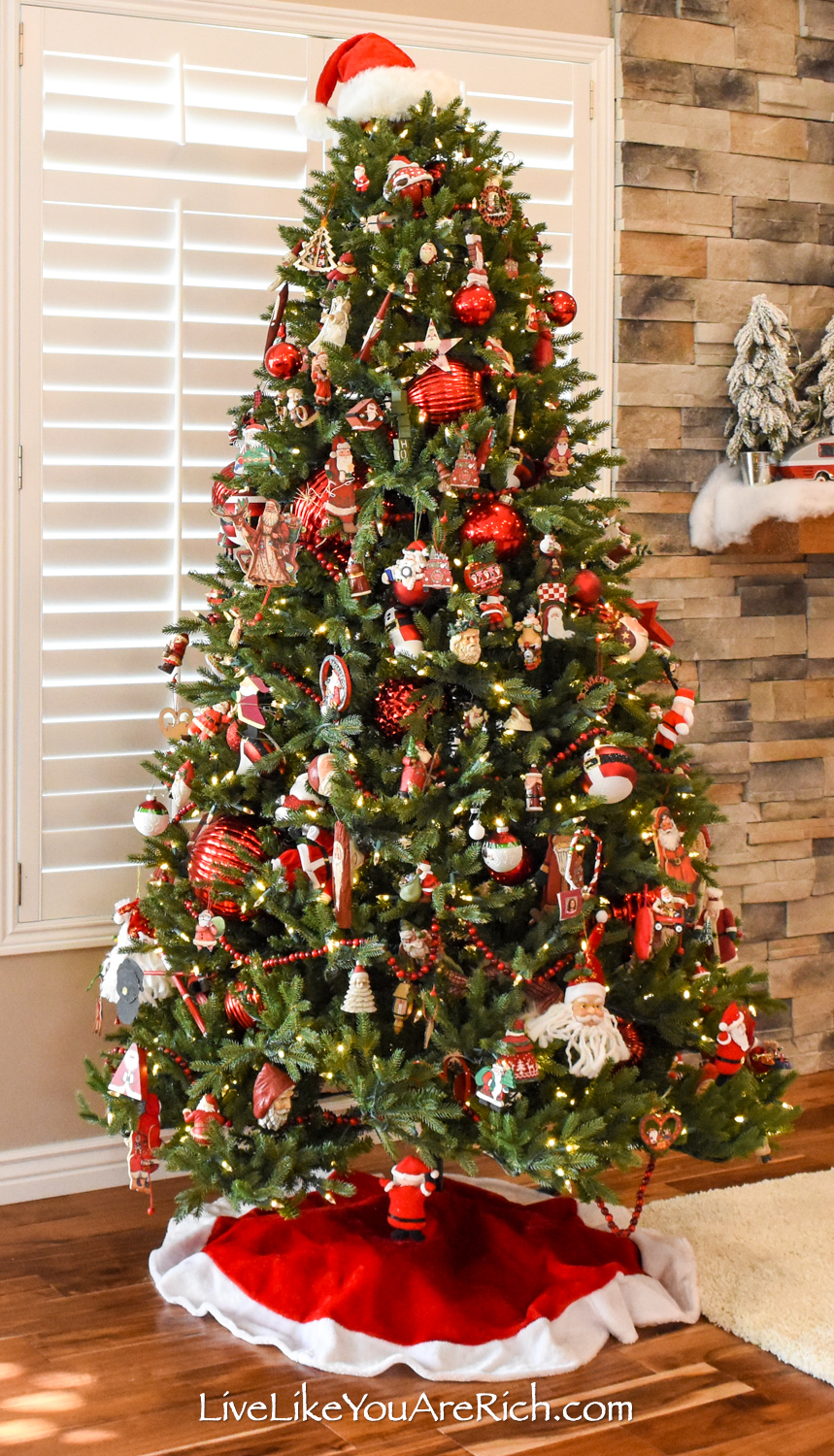 A few days before Christmas my brother called me and said he had bought a Christmas tree from the Festival of Trees charity auction and wanted to give it to me. I was so excited and happy I cried.
Despite the circumstances I was in, it turned out to be a beautiful Christmas that year!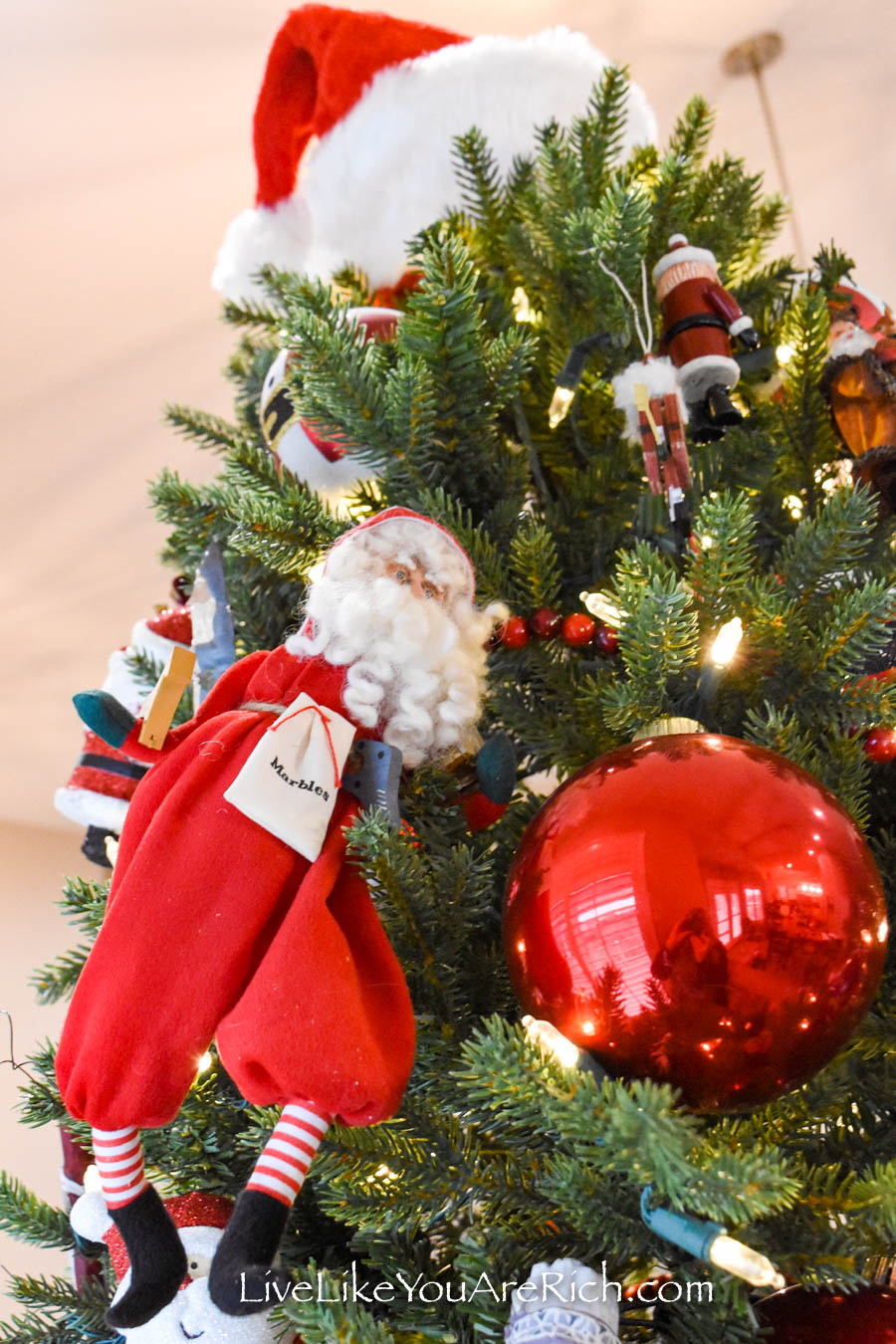 I still remember vividly the peace and love I felt that Christmas. My neighbors helped me to move the tree into my home. My other neighbor helped shovel my drive and the side walks Christmas morning as we had just had deep snow, and because my parents were serving a mission in a remote part of the world, my sister came over to keep me company.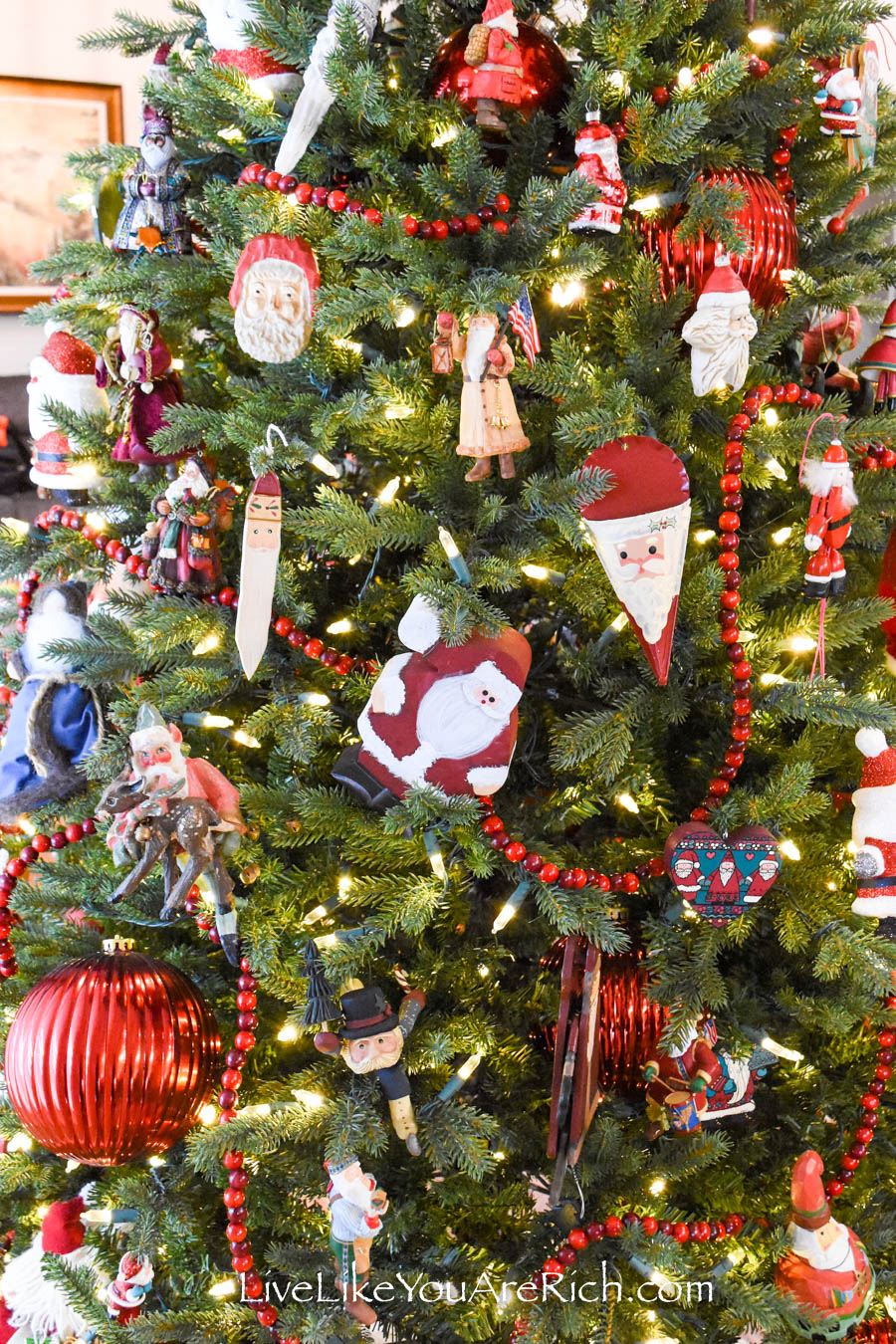 When it was my turn with the kids that morning, we all had a lovely time together.
Although there weren't a lot of high value presents, my kids were young enough that they did not notice. The few they received were perfectly acceptable.
We loved our new tree! We enjoyed looking at our new Santa Themed Christmas Tree and all of its unique ornaments. We pointed out our favorites with one another. The ornaments are unique and many are incredible—as you will see in more photos below.
It was a peaceful and relaxing Christmas morning.
Since this time, we have added Santa ornaments to the tree each year. We have also switched them over to a newer tree (the one photographed in this post), when I remarried and my husband, Shane, and said he had a bigger tree to fit the ornaments better.
Despite adding to and improving it, this Santa Themed Christmas Tree will always remind me of that special Christmas when so many reached out and served and helped me. I felt so much love and peace despite the recent stings of a failed marriage.
Christmas is truly about serving and giving and when in need and accepting others' services to you.
I love Christmas and it's a special reminder of our Savior and His example to help and lift one another.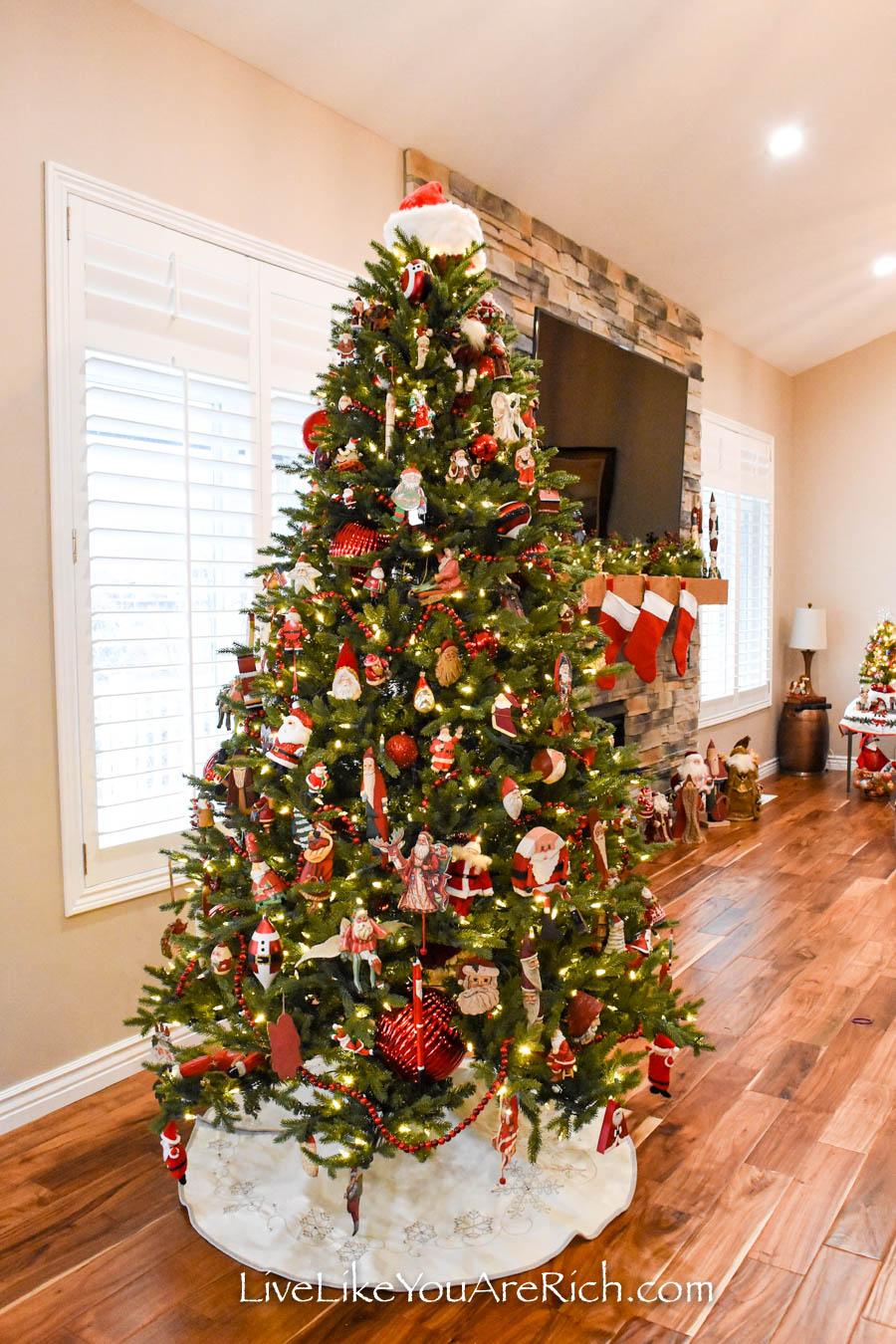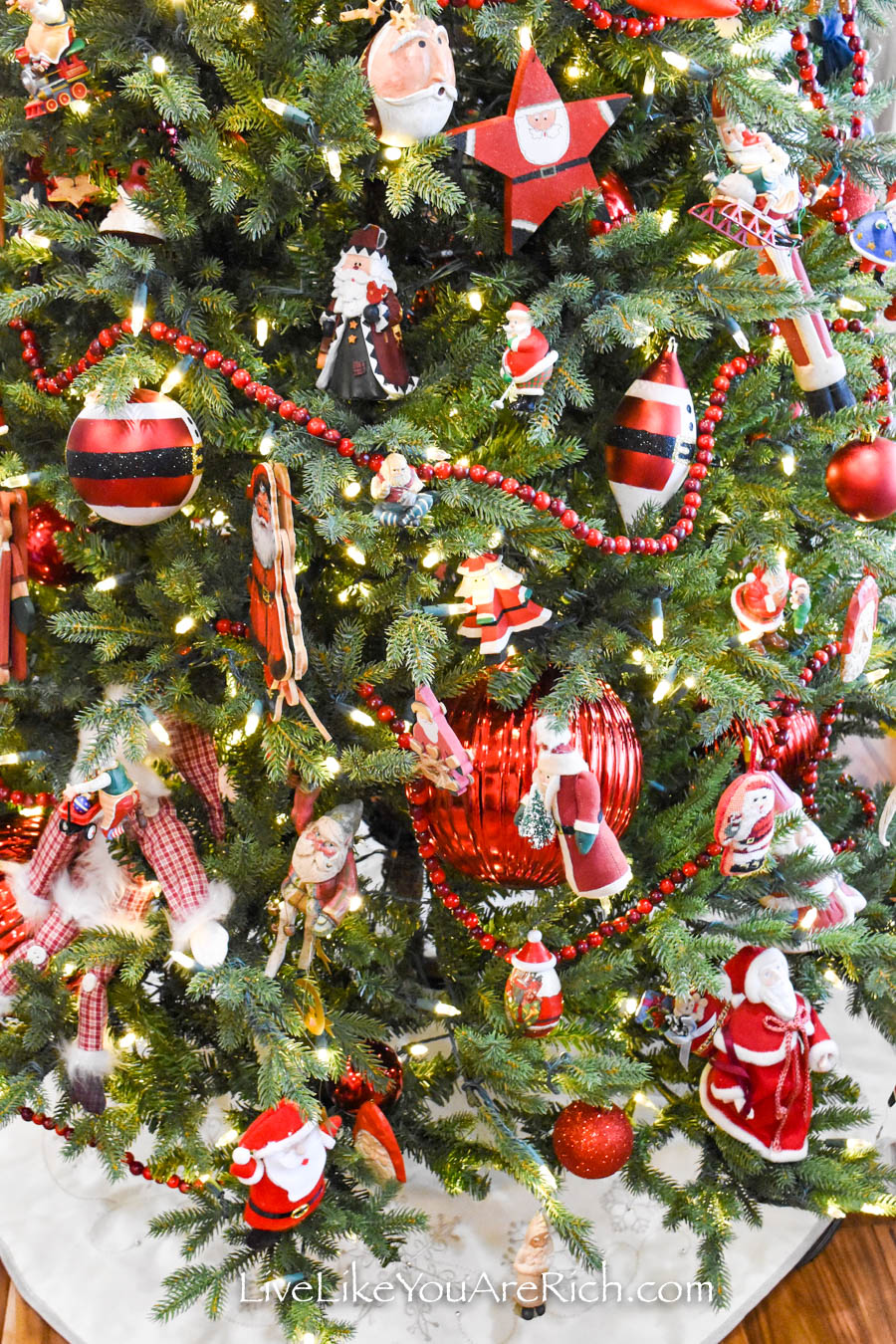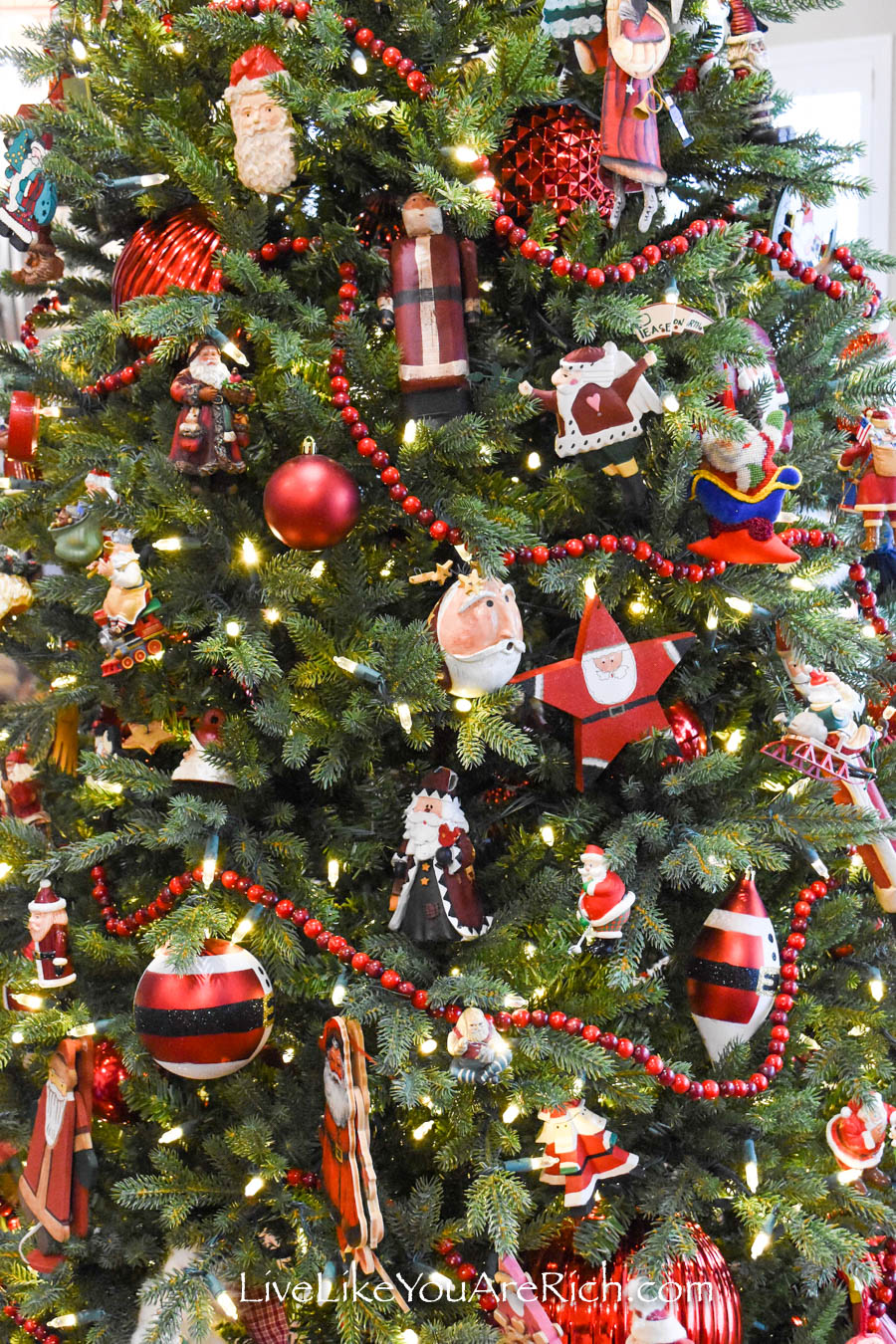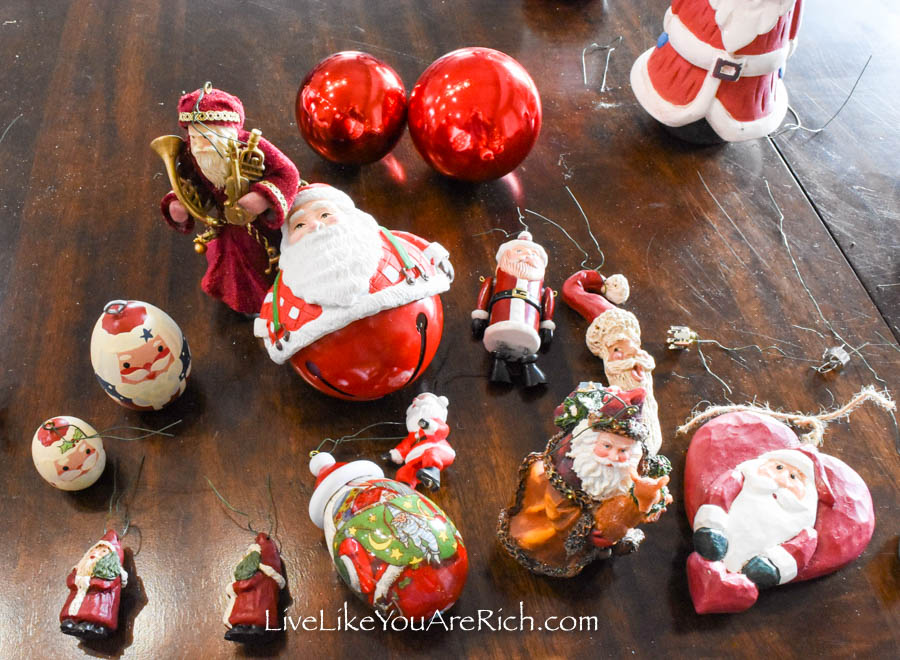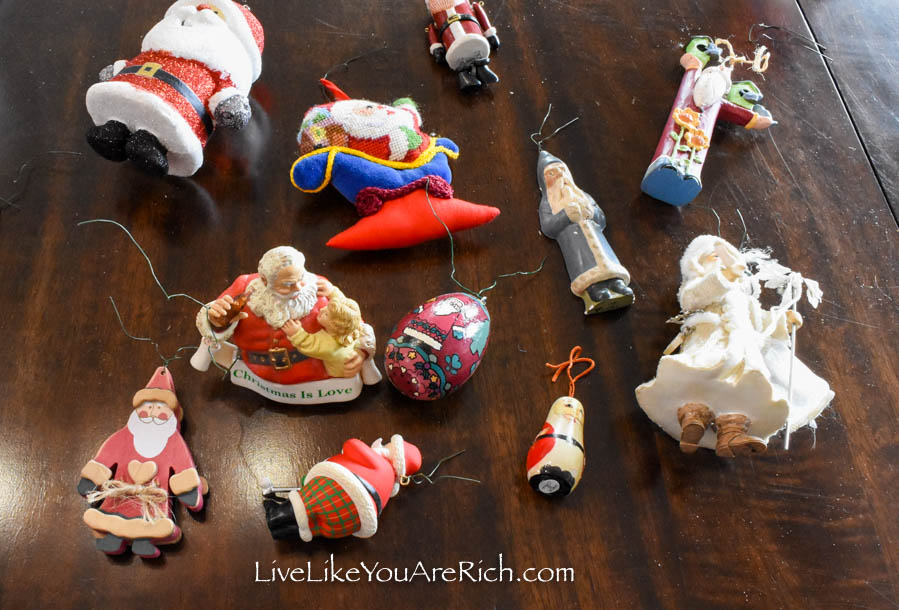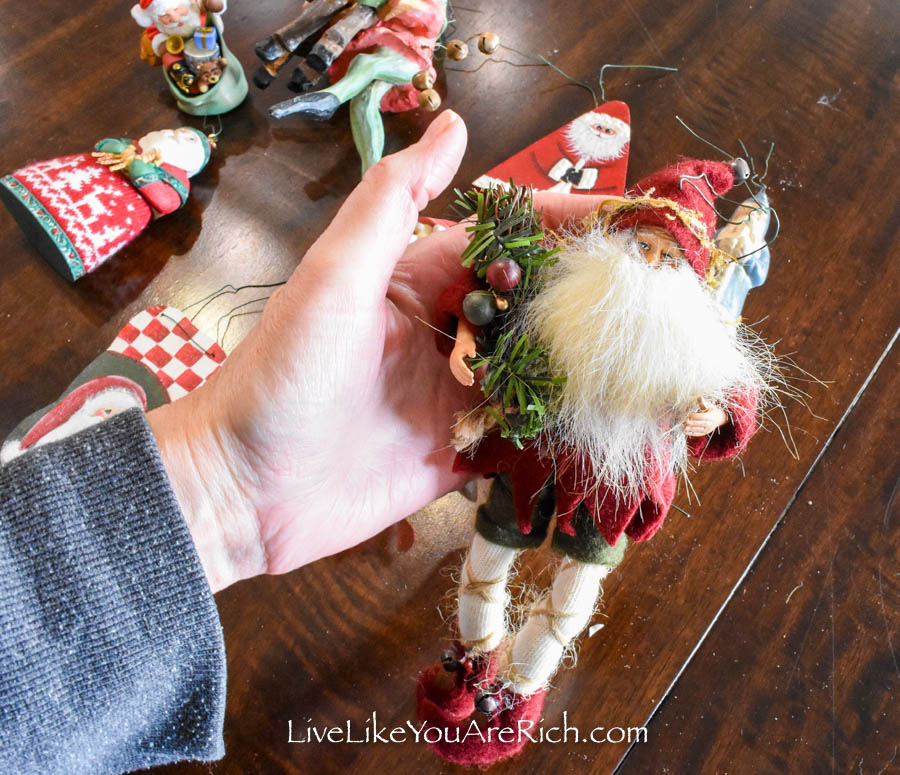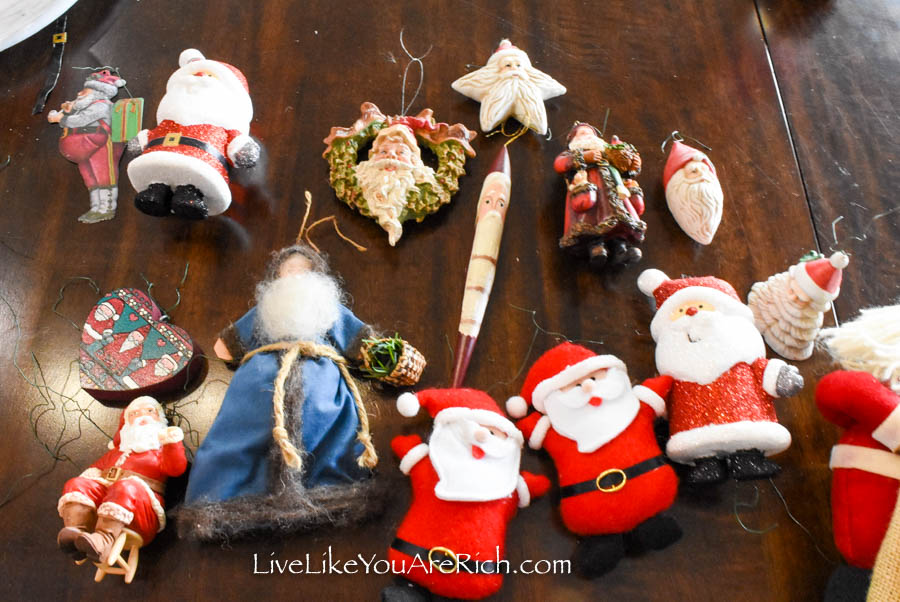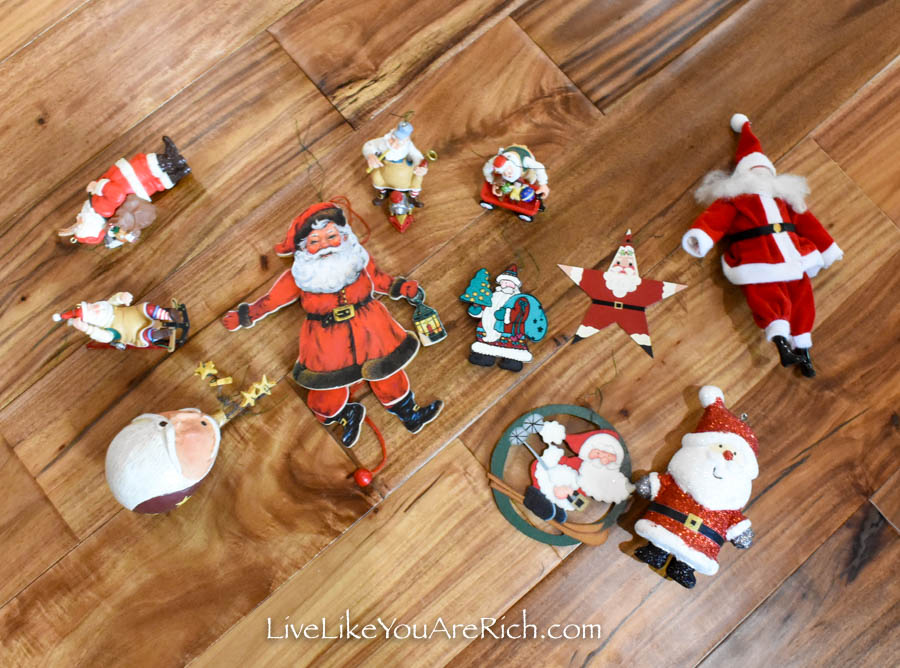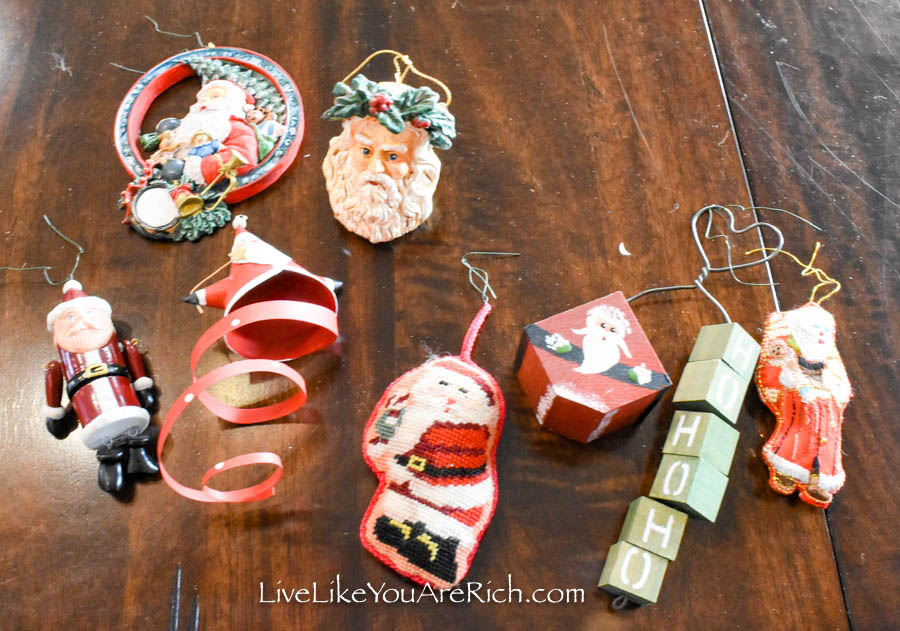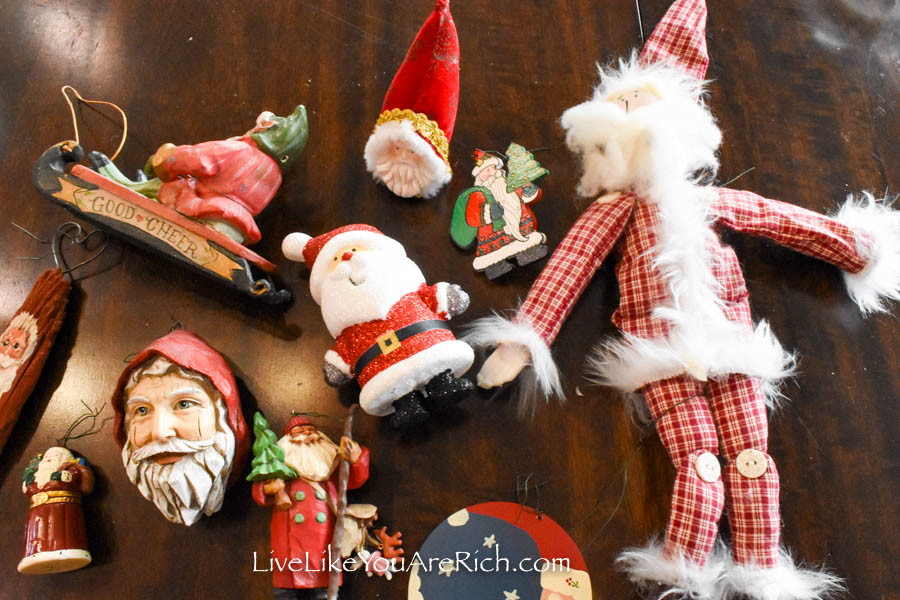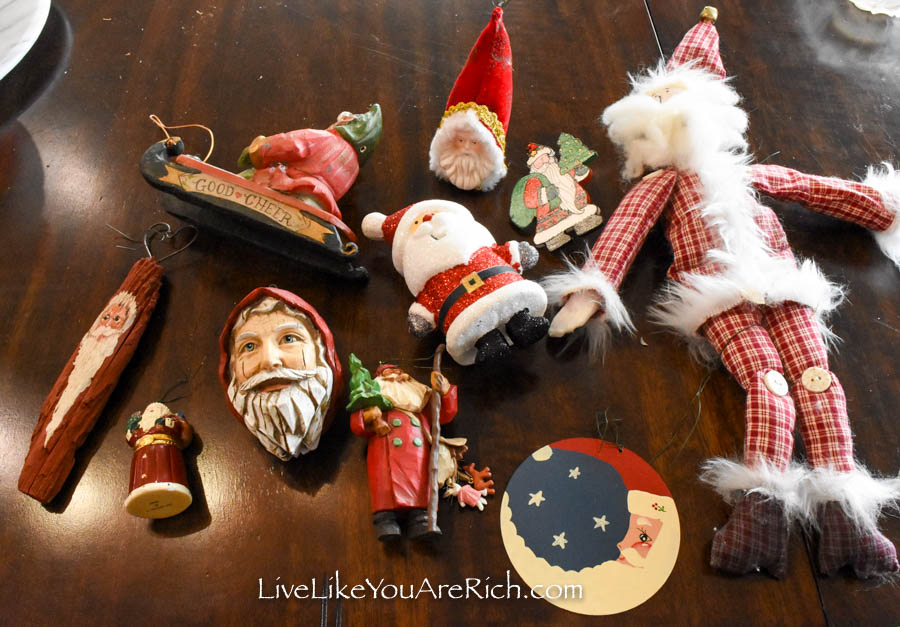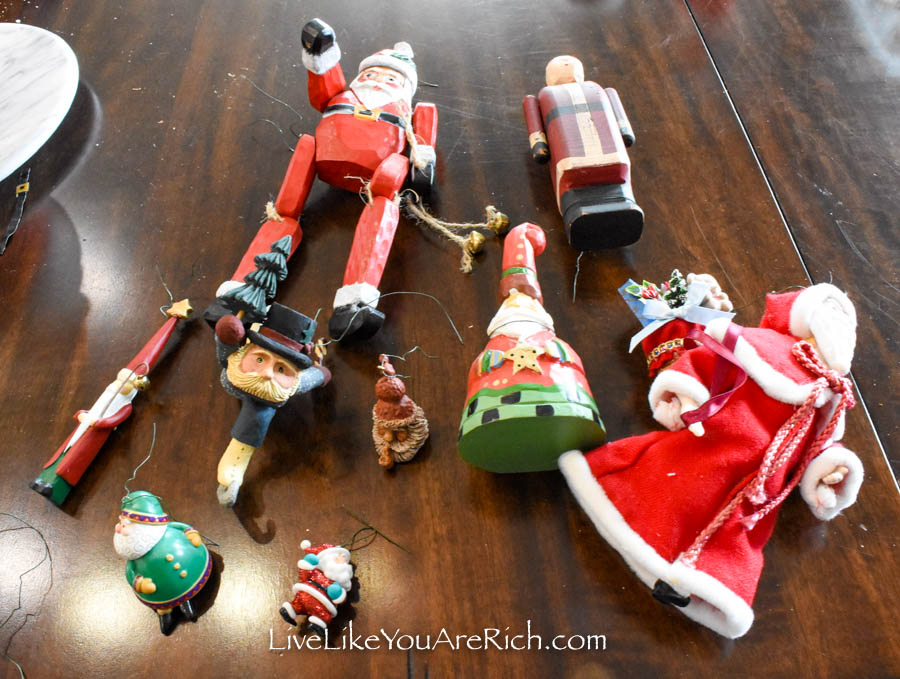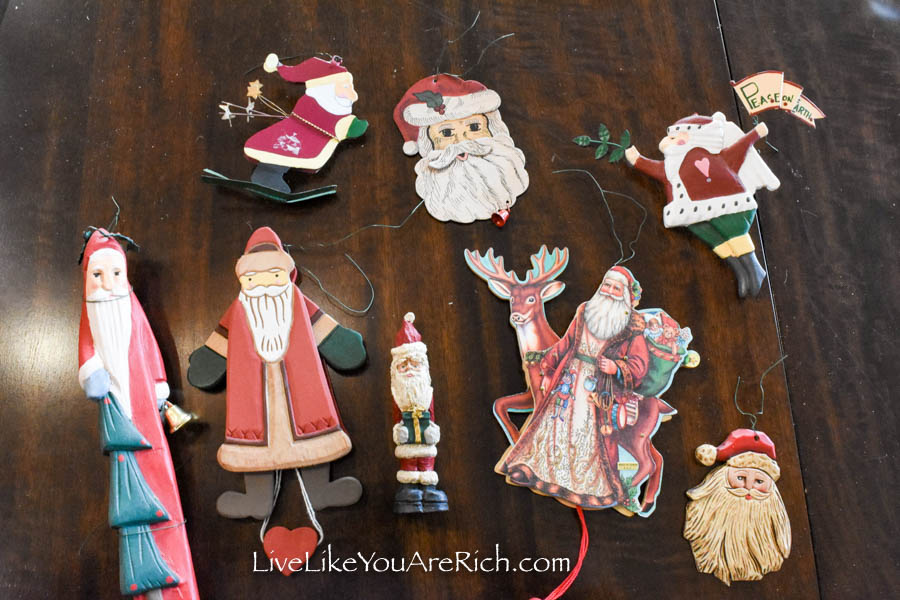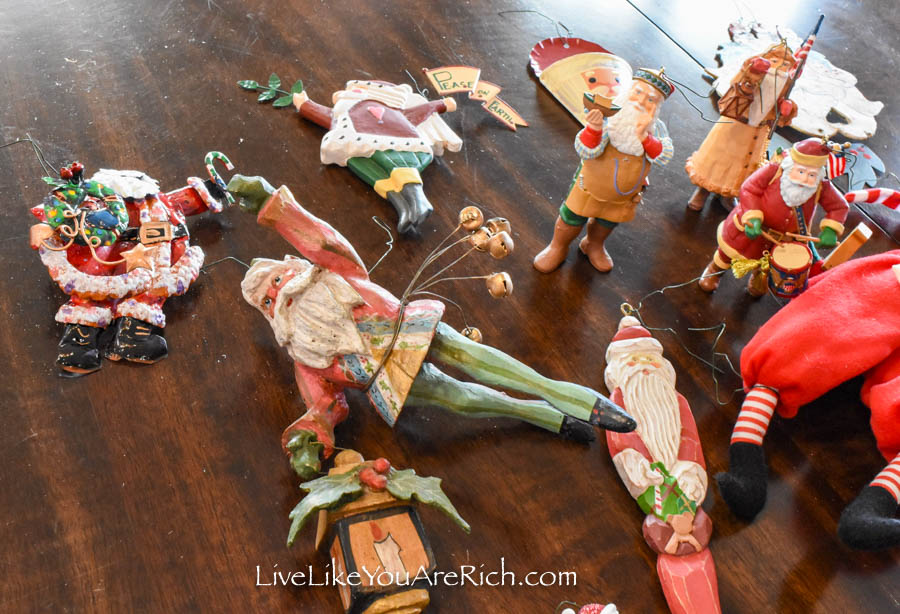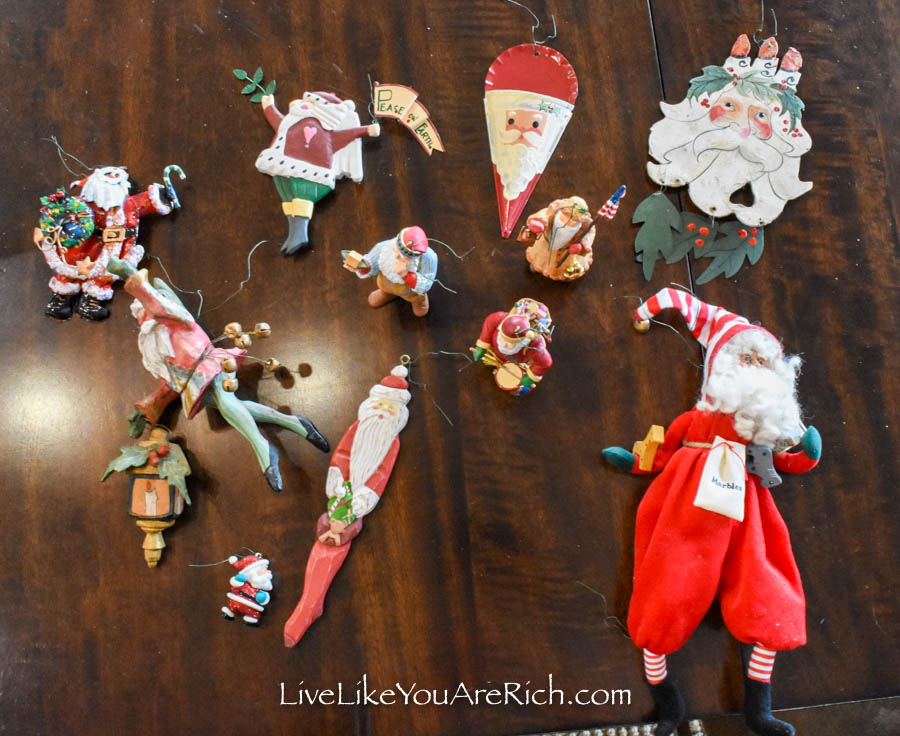 I hope that no matter your circumstances, you can also feel love and peace this Christmas as well.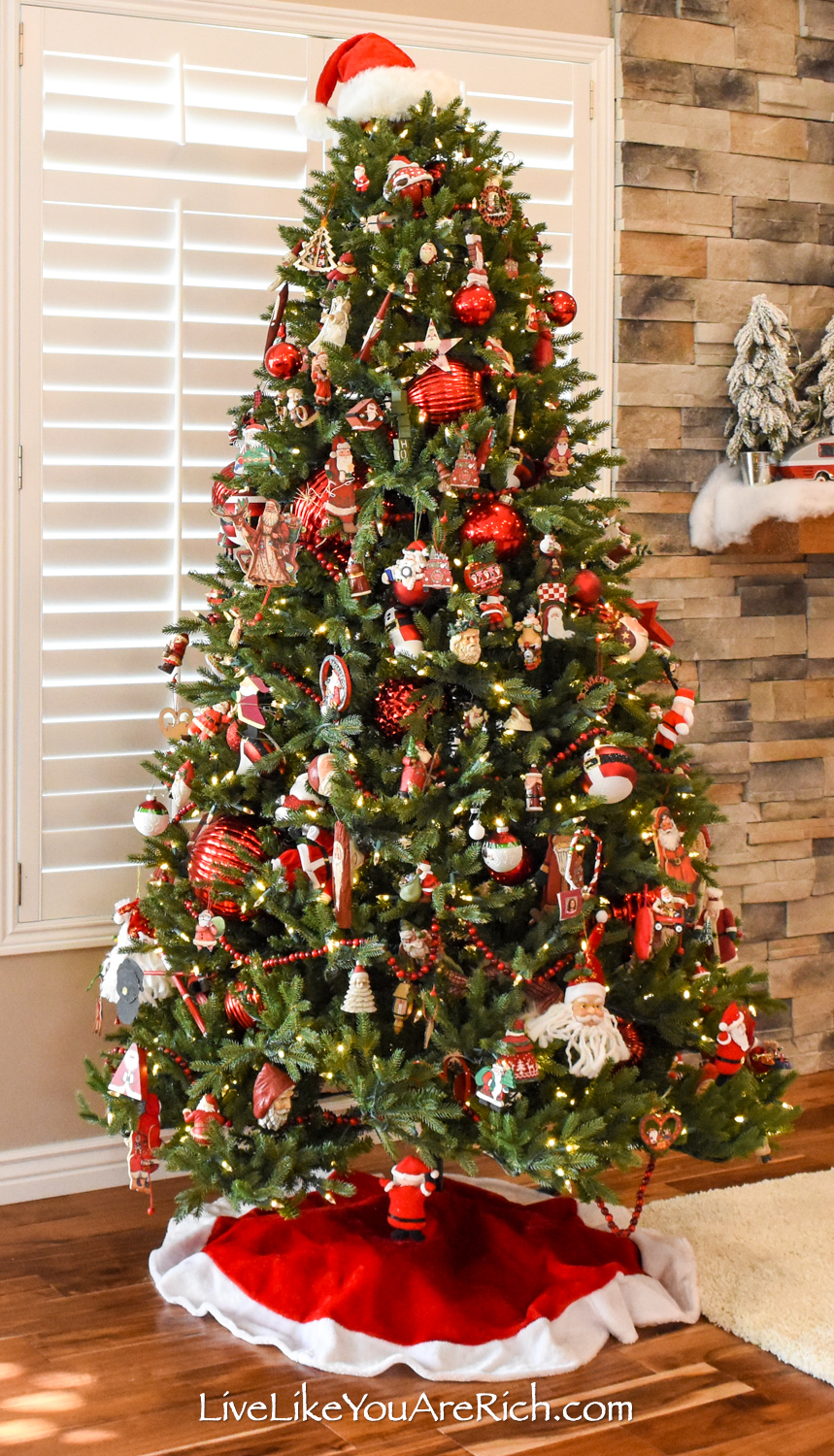 For other 'rich living' and D.I.Y. decor tips please subscribe, like me on Facebook, and follow me on Pinterest and Instagram.