A lot of friends I know we're sharing their favorite family board games with each other. I hadn't heard of many of these so I thought I'd look them up. Most are very well rated and very fun to do when you are spending time at home.
23 Best Board Games for Families 2020.
1. Skull King – is a super fun card game for families. Players score points based on how well they guess the number of tricks they get as well as potential bonus points.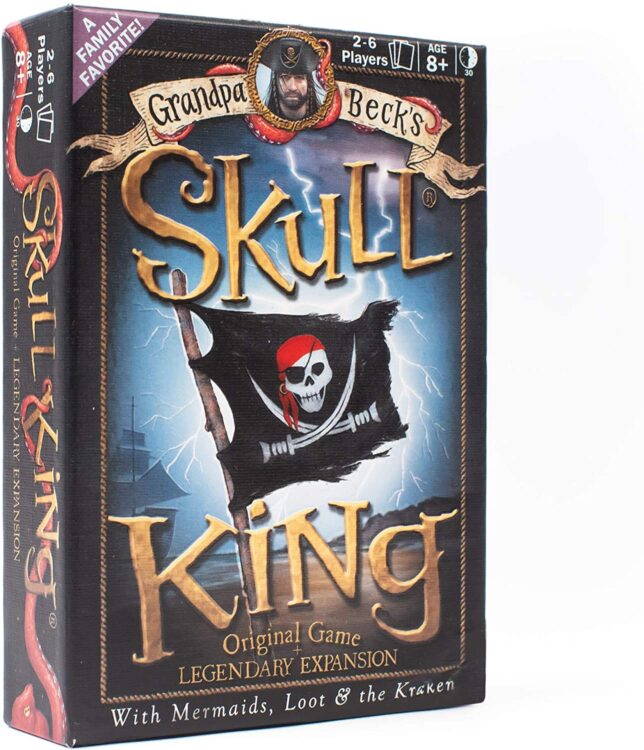 2. Cover Your Assets – is a card game for the whole family. The battle to become the first millionaire by building a stack of matching pairs of asset cards.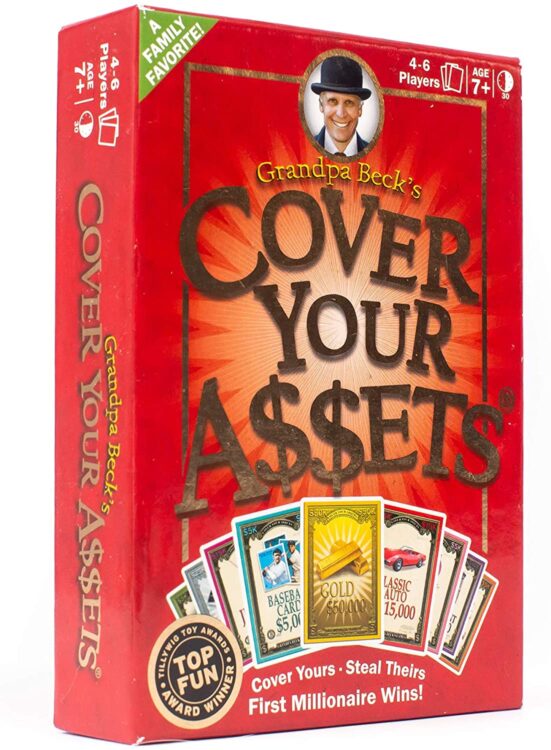 3. Antiquity Quest – is a fun classic game. A re-imagined take on the classic card game Hand and Foot, but with more gameplay, strategy, and enticing artwork. It can be played by 2 or more players. It's a great bonding activity with family and friends.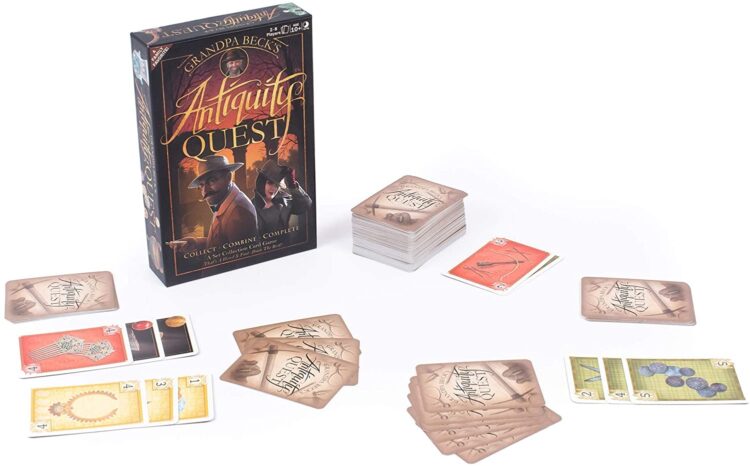 4. Qwirkle – is a must-have for your next family game night. The game is consists of building lines by matching tiles based on either color or shape and score points for doing so. It only takes a few moments to explain, so new players such as extended family or your child's play dates can jump right in and play.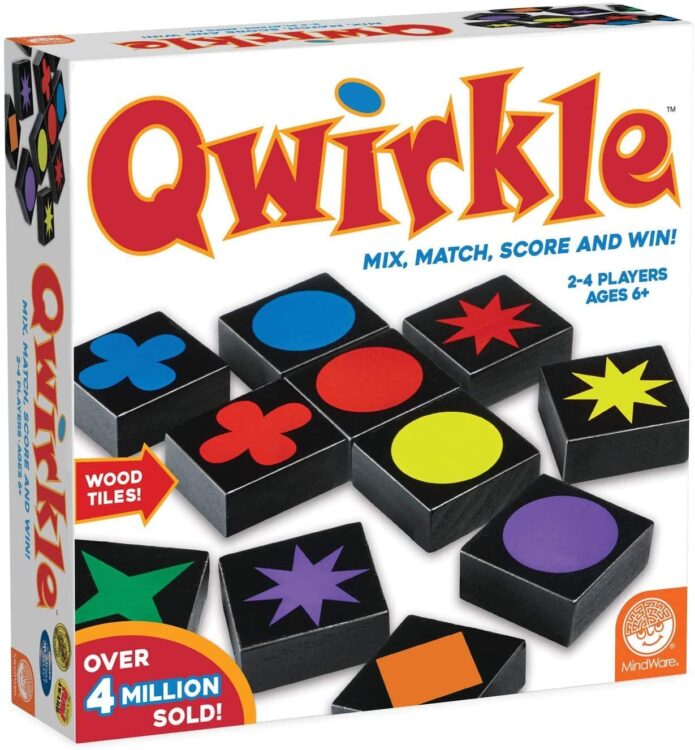 5. Wackee Six – is an exciting, fast-paced board game for anyone who likes to laugh, loves a good adrenaline rush, and can be a team player. It can be played by 2 to 12 players. Be the first player or team to get the most points to win.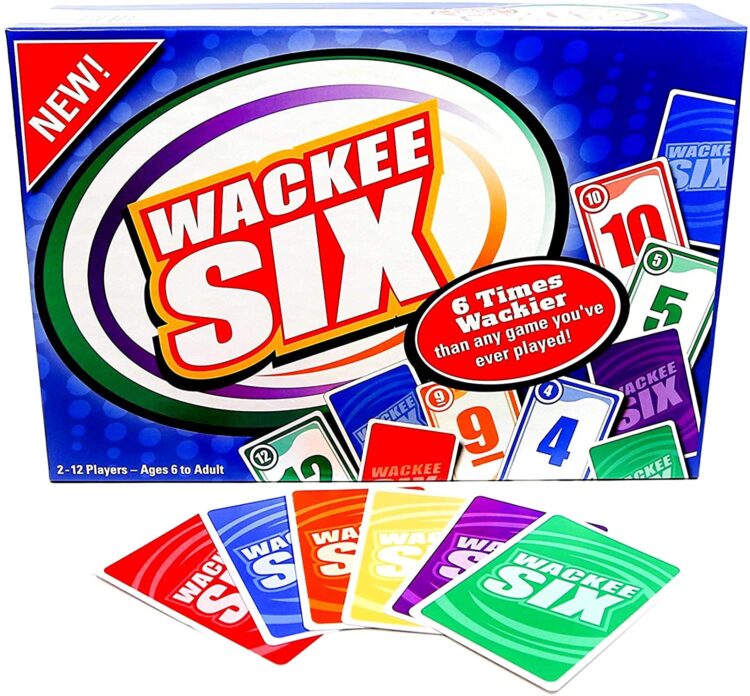 6. Tenzi – is a fast, fun dice game that encourages fast reactions and is super easy to learn. It helps kids develop rapid and confident number recognition while being extremely fun and simple to play. The game is competitive and fun for the whole family.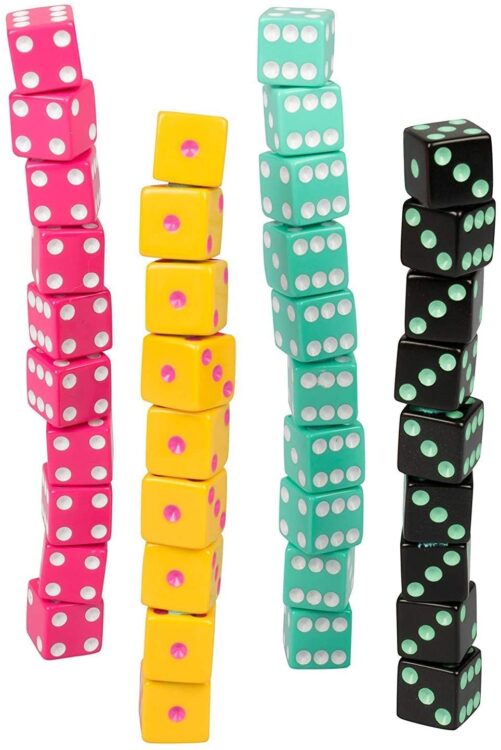 7. Parcheesi – is a game for 2-4 players. It requires a multi-colored board, 16 playing pieces, and two dice. Players race to get all their pawns into the center home space.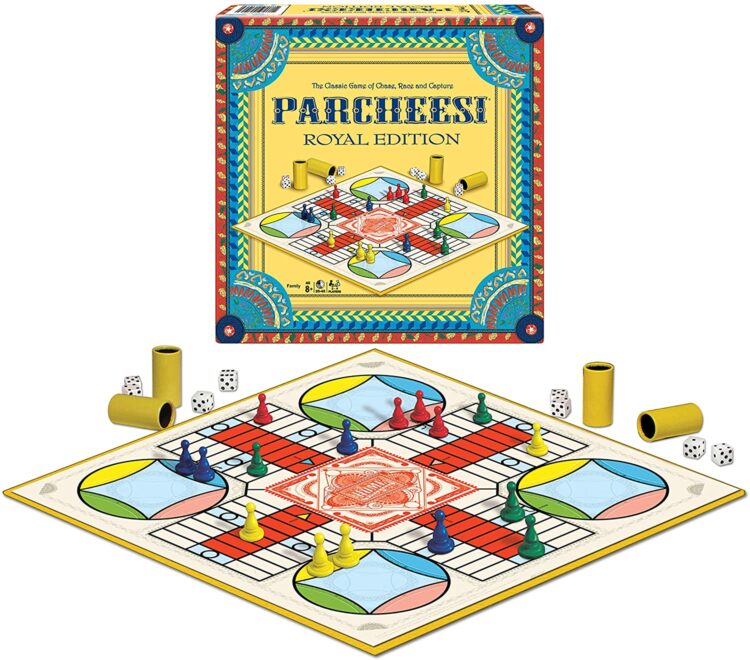 8. Happy Salmon – is the simple, fast-paced card game packed with the "High 5", the unifying "Pound It", the frantic "Switcheroo", and the delightful "Happy Salmon" fun. The game is perfect to bring for parties, camp, or just family game night.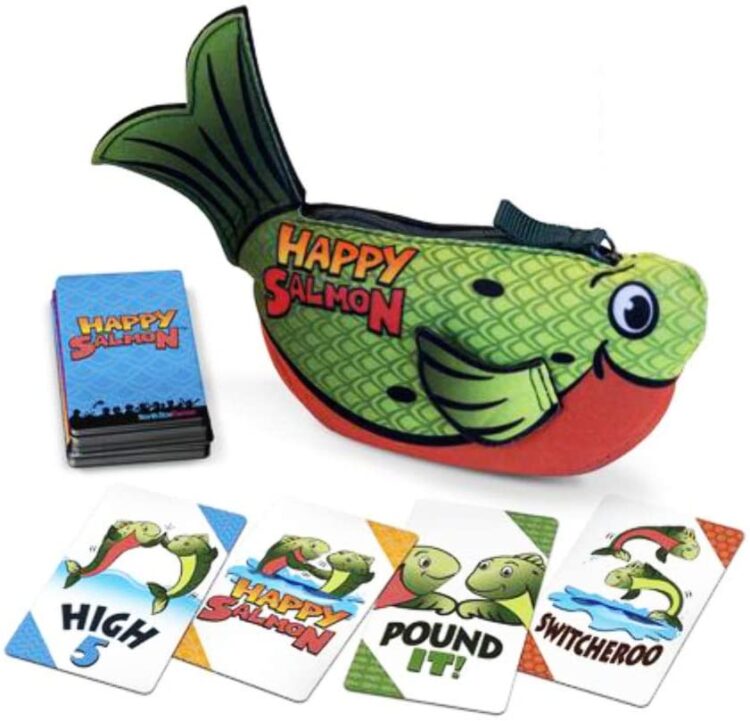 9. Taco Cat Goat Cheese Pizza – a fun fast-paced game for the whole family. Takes only a minute to learn and gameplay lasts for about 10 to 15 minutes.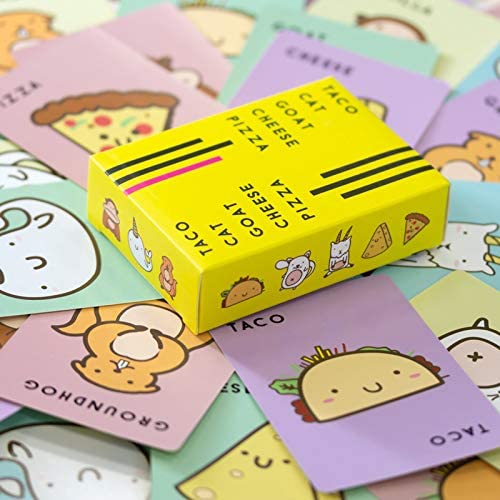 10. Imagine for all ages – This delightful game uses fairy tale characters to help players exercise their imaginations, understand their feelings, communicate more effectively, and find creative solutions to their problems. Thought-provoking game cards and a colorful game board, covered with captivating illustrations.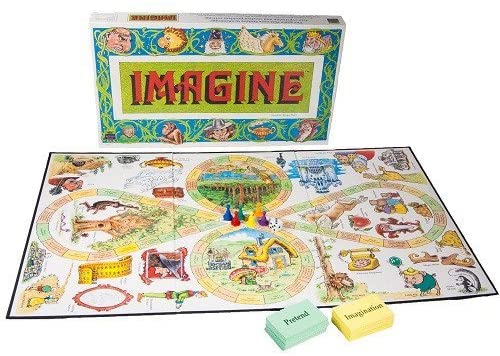 11. Five Crowns Card Game – Enjoy a unique game of Rummy with five suits with the Five Crowns Card Game. This game comes with a double deck of cards with a fifth Star suit. Play around with more combinations for books and runs for your hand, and watch out for the wild card that changes for each round. Enjoy this twist on a classic card game with your whole family.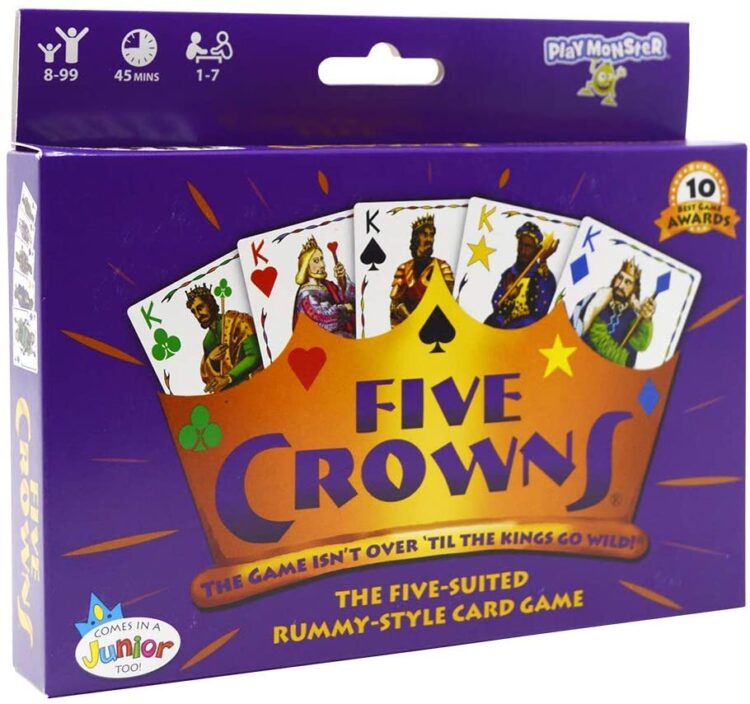 12. The Settlers of Catan – is fun, easy to learn, and keeps advanced players on their toes. Players try to be the dominant force on the island of CATAN by building settlements, cities, and roads. On each turn, dice are rolled to determine what resources the island produces. Players collect these resources (cards) – wood, grain, brick, sheep, or stone – to build up their civilizations to get to 10 victory points and win the game.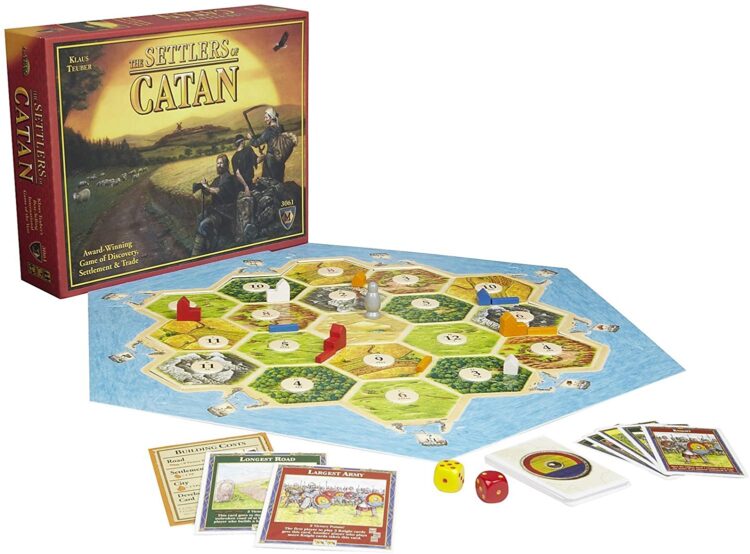 13. Nertz – you will surely have a great time with family and friends. Nertz is played with two decks by opposing teams of one or two people. Score 100 points as quickly as possible in as few hands as necessary. While playing cards from their own deck to a team play area, each team is continually trying to move their cards to a common scoring area FIRST. Each team is frantically trying to be the first to end the hand with a loud and proud NERTZ! by eliminating the 13 cards in their Nertz pile.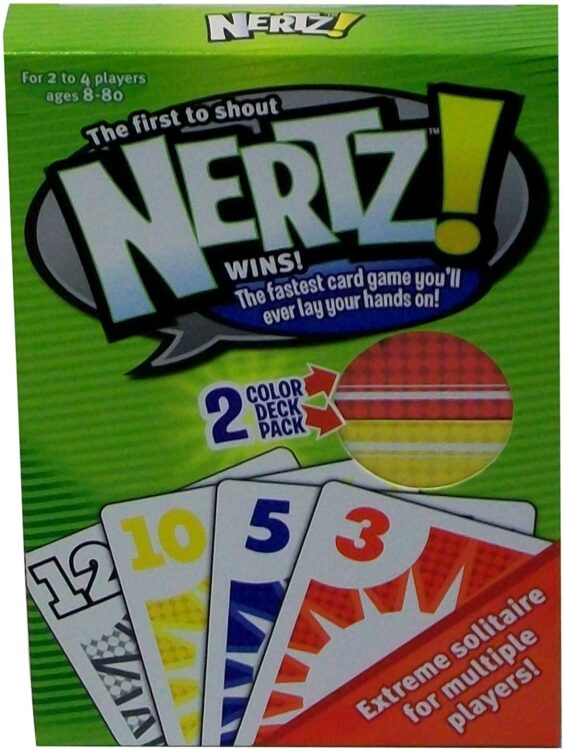 14. Railroad Ink – In the multiplayer puzzle game Railroad Ink, your goal is to connect as many exits on your board as possible. Each round, a set of dice are rolled in the middle of the table, determining which kind of road and railway routes are available to all players. The game can be played from 1-12 players.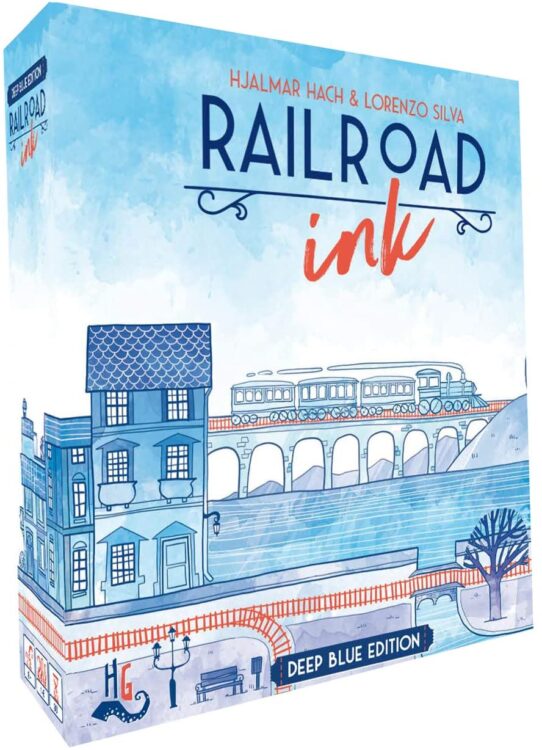 15. Bohnanza – is a great card game is about planting trading and selling beans – 11 kinds of beans. Players try to collect large sets of beans to sell for gold. There is limited growing space and always new beans to plant. To avoid planting unwanted beans players trade them to other players who want them for their bean fields.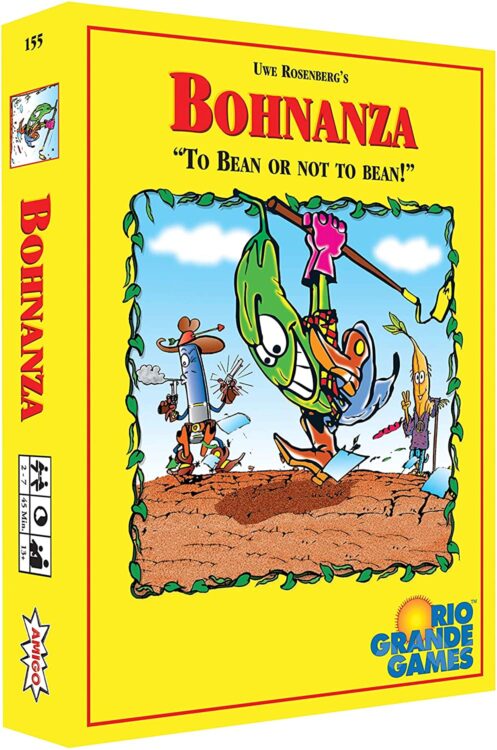 16. Illimat – has the style and flavor of a classic card game with a dynamic twist. As you play, you combine cards and collect them, trying to gather more than your opponents. But hidden Luminaries and changing seasons can alter your plans. Easy to learn, dynamic, and just a little bit addictive.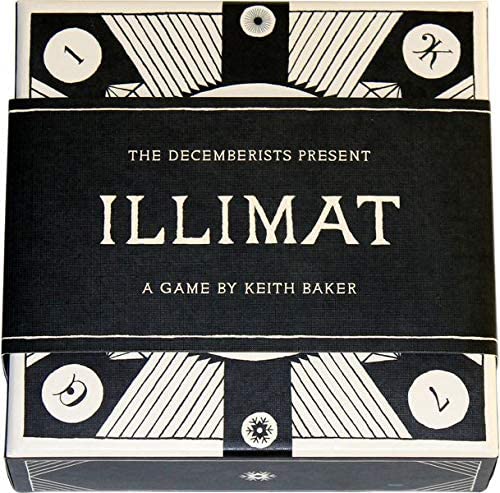 17. Rummikub – it's hard to find family games that are fun and challenging for both kids and adults, but Rummikub fills the bill on all counts. The rules are simple, the game is varied, and the fun is free for everyone! This version of Rummikub has 106 plastic tiles with numbers in different colors and four dark-blue plastic tile racks to hold the tiles during play.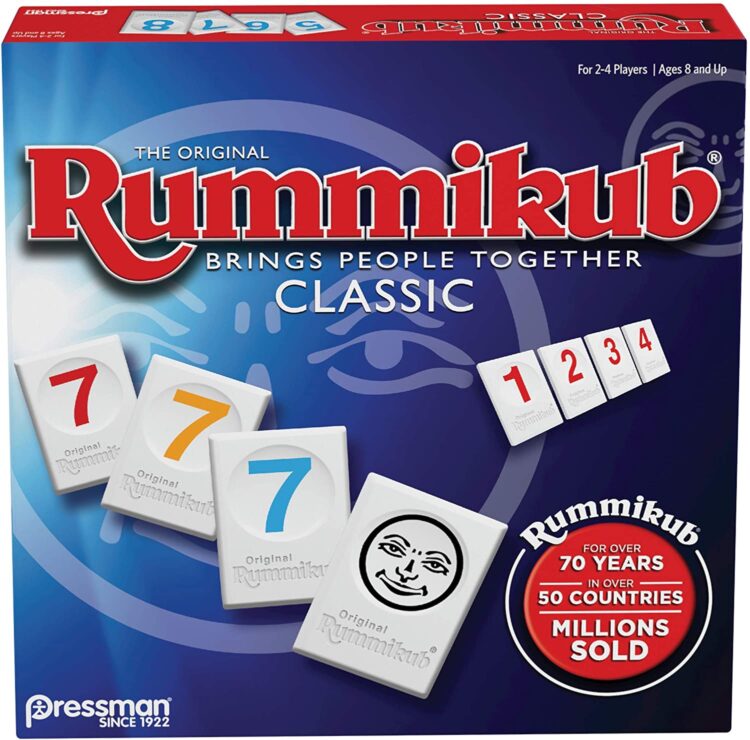 18. The Game of the Life Junior – is easy and fun to play. Players perform simple activities and actions requested on the action cards, such as finishing a song, acting, or telling a story to earn stars or money. The player to collect 10 Stars first wins.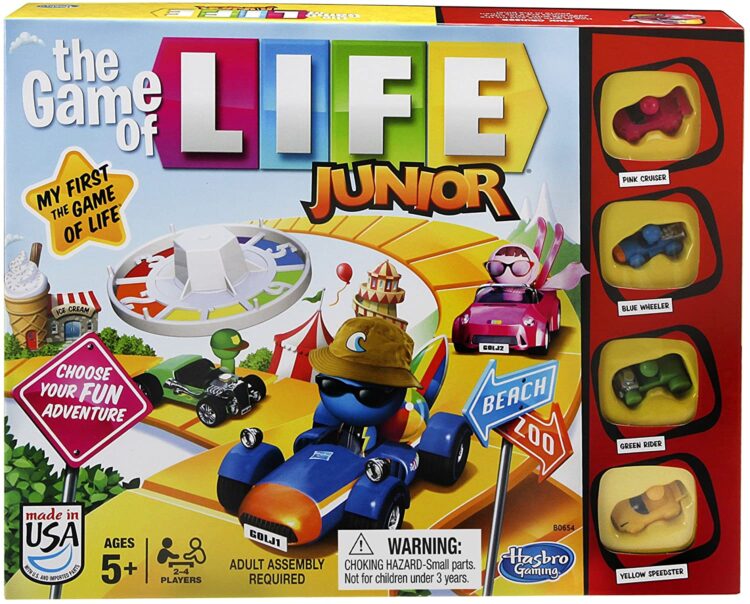 19. Risk Junior – a great way to introduce kids to the iconic Risk brand. The Risk Jr. board game features easy-to-get gameplay, an engaging pirate theme, and bold, colorful artwork. Kids move their boat token around the game board in search of buried treasure as they battle for control of the islands, aiming to collect the most loot to win. The game requires no reading, is quick to set up, and can be played in less than 30 minutes. Engage family members ages 5 and up with this junior edition of the classic strategic combat game.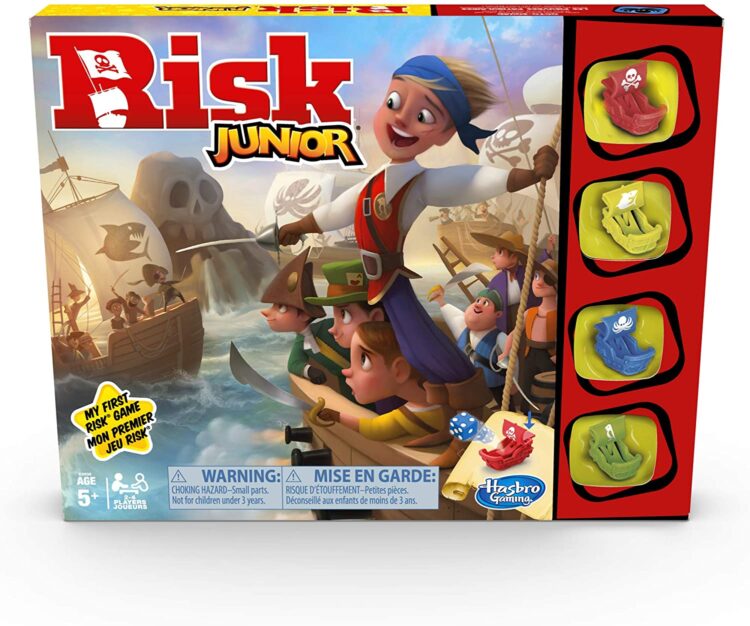 20. Clue Junior – has the classic "whodunnit" gameplay, but is for kids as young as 5 years old. Players are on a mission to discover which toy is broken, who broke it, and when they did it. As players find clues, they eliminate choices and eventually discover what happened.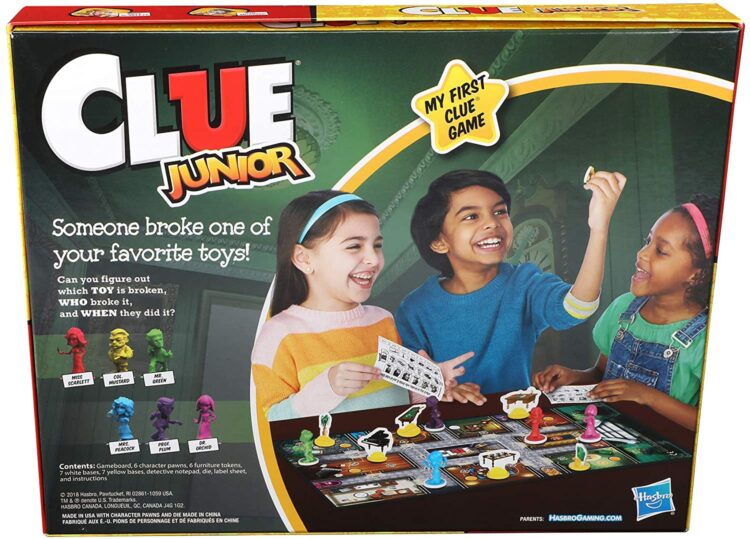 21. The Werewolves of Miller's Hollow – is a game that takes place in a small village which is haunted by werewolves. Each player is secretly assigned a role – Werewolf, Ordinary Townsfolk, or special character such as The Sheriff, The Hunter, the Witch, the Little Girl, The Fortune Teller, and so on. This game is perfect for any game night.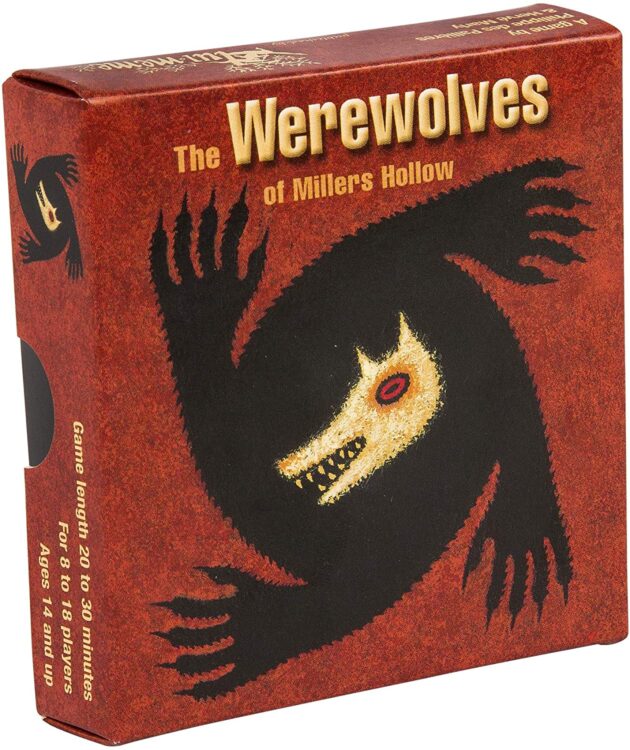 22. Farkle – it's a classic dice game that's perfect for family fun or any game night. Roll the dice and try to collect combinations that will earn you some points. Take a risk and keep rolling to build your score.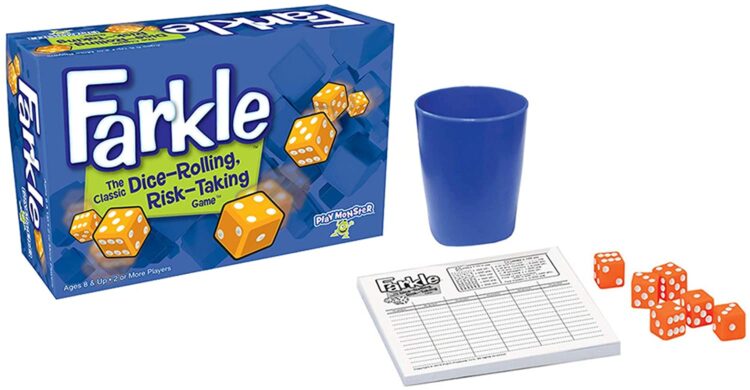 23. Codenames – this Disney game includes both pictures and words – determine clues and guesses based on the codes given, but watch out for the wrong answers. A great family game perfect for all ages that is easy to learn and features everyone's favorite Disney characters.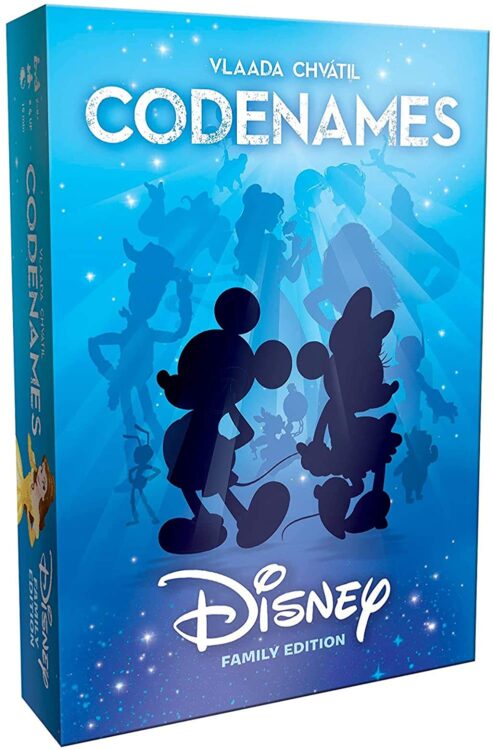 You may also like 15 More Top Board Games for 5 and Under and Top 15 Family Board Games for Kids Under 5.
What are your favorite card games and board games for families? Share in the comments below!

For other 'rich living tips' please subscribe, like me on Facebook, and follow me on Pinterest and Instagram.