Our five month old baby girl Aurora (nickname Bubblegum) has grown sooo fast. She went from a size 2 Huggies® Little Snugglers Plus to a size 4 Huggies® Little Movers Plus in just a few weeks.
She is just such a happy, smiling, and easy going baby. I wish she would stay this age forever—truly she is that good.
Well yesterday I went into a bit of a panic as I saw that our diapers were running out. I normally have a stock pile—but since she just jumped up two sizes I didn't have any extras.
We piled in the car and drove to Costco. It was great to get a huge box at a great deal. We didn't have room enough in our vehicle for more than one box so I'll be ordering more on Costco.com.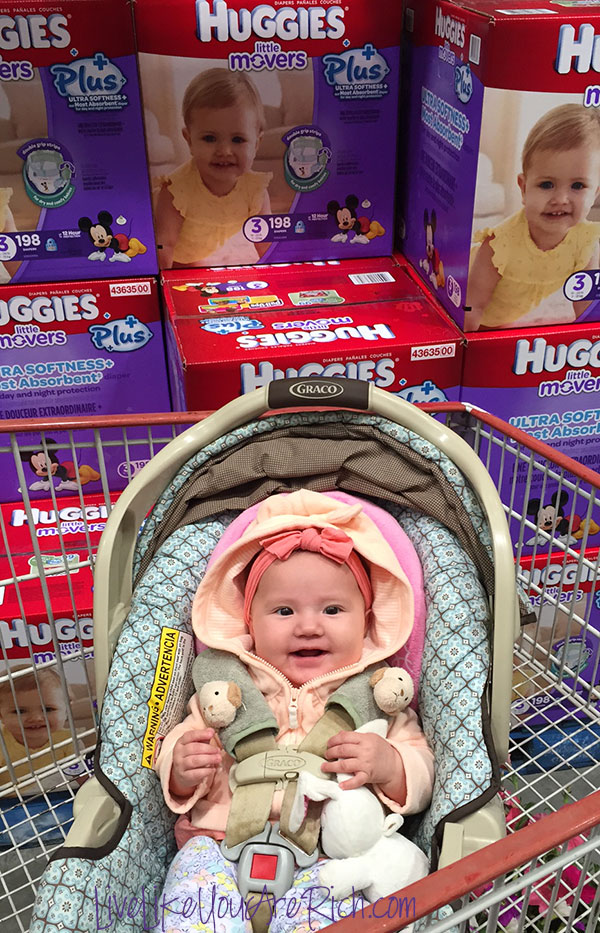 We also have a few boxes of Huggies Natural Care® Plus Wipes that we stocked up on as well. Have you tried them out? They are so thick and do such a great job on messes. They really are premium quality! They hold in the messes better than other brands, they are more comfy, and we see less diaper rash when we use them.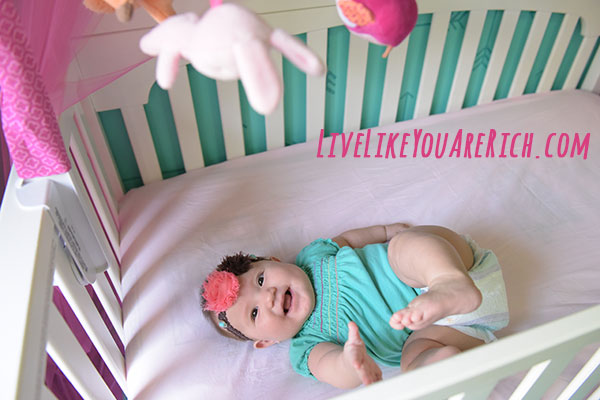 I just tried potty training our son Denali and that was a huge #ParentFAIL! He is 2 years and 4 months old and just wasn't really catching on. After about 5 messes and lots of tears and him hitting me (which he doesn't usually do) I decided to try again closer to age three. So I'll be stocking up on size 5 New! Huggies® Little Movers Plus now as well!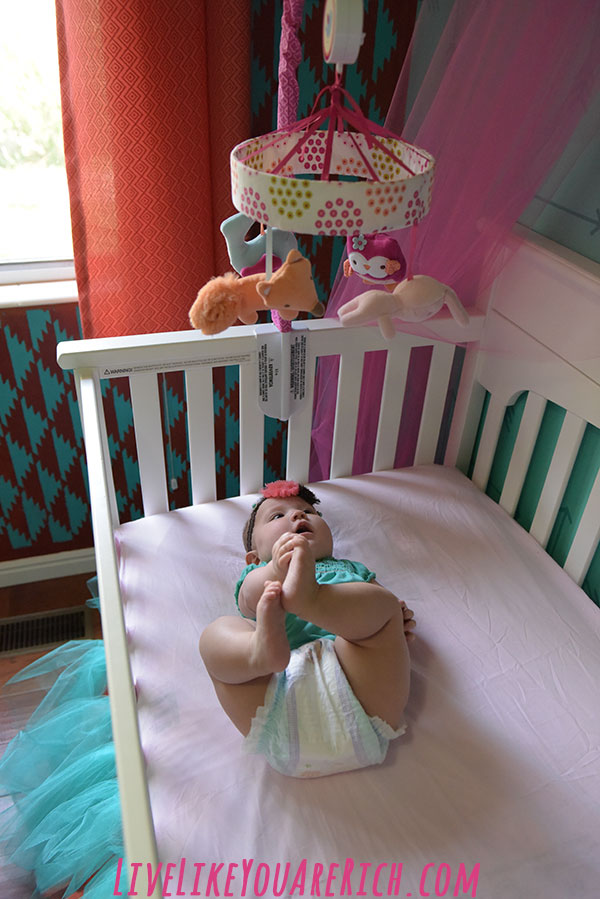 I will feel a lot better after I have a stock pile of size 4 and 5 Huggies® Little Movers Plus and lots of Huggies Natural Care® Plus Wipes on hand.