I love Mexican food, the authentic stuff and the American-Mexican as well. Today we are having a little get together and since it is Cinco de Mayo, we will be having a Mexican meal.
My daughter (5 months old) has an authentic dress that my mom just bought her on their recent cruise to Mexico. I'm so excited to dress her up and have some fitting music playing while we enjoy the following meal.
These are time-tested and delicious recipes (I make them often for guests). So I'm looking forward to preparing them for family and friends.
For appetizer we will be enjoying tortilla chips (Juanita's brand is my favorite) with this guacamole (it truly is the best)!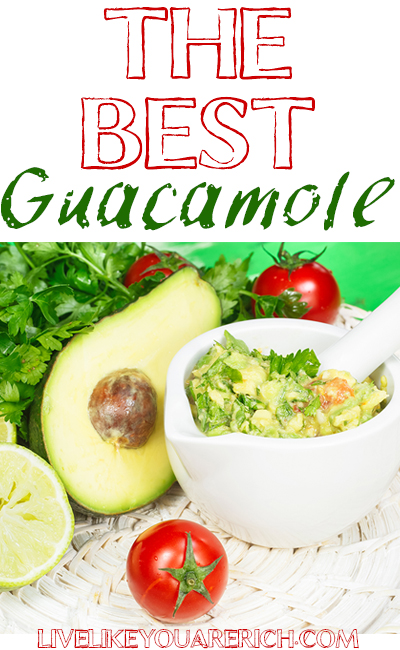 We will possibly have this super easy and well loved cheese/nacho dip (goes great with refried beans as well).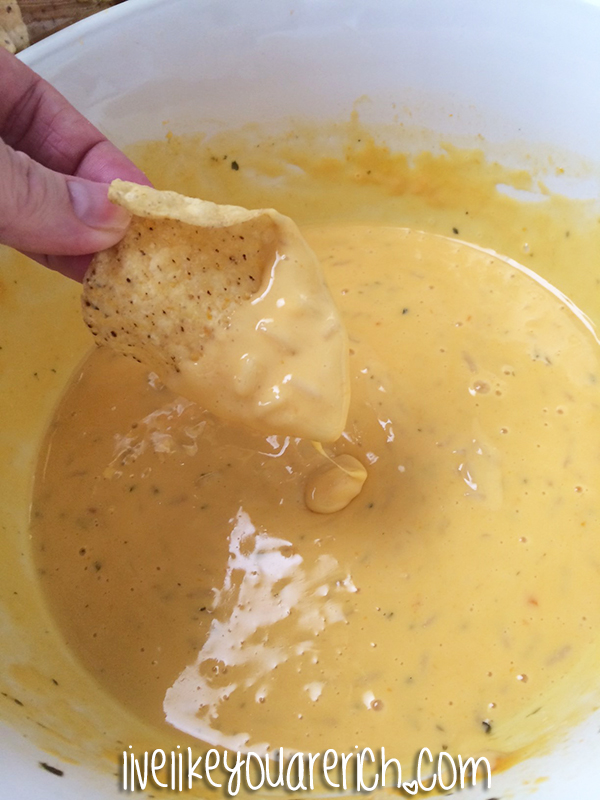 For the main meal we will be having AMAZING homemade Fajitas with the guacamole above, sour cream, salsa, and tortillas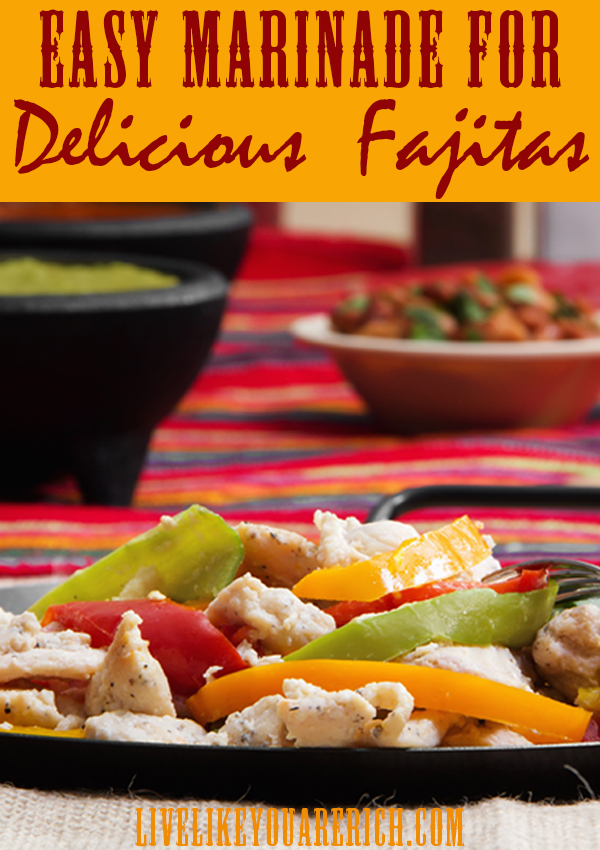 If you aren't a fan of Fajitas you could try this Slow Cooker Chicken Tortilla soup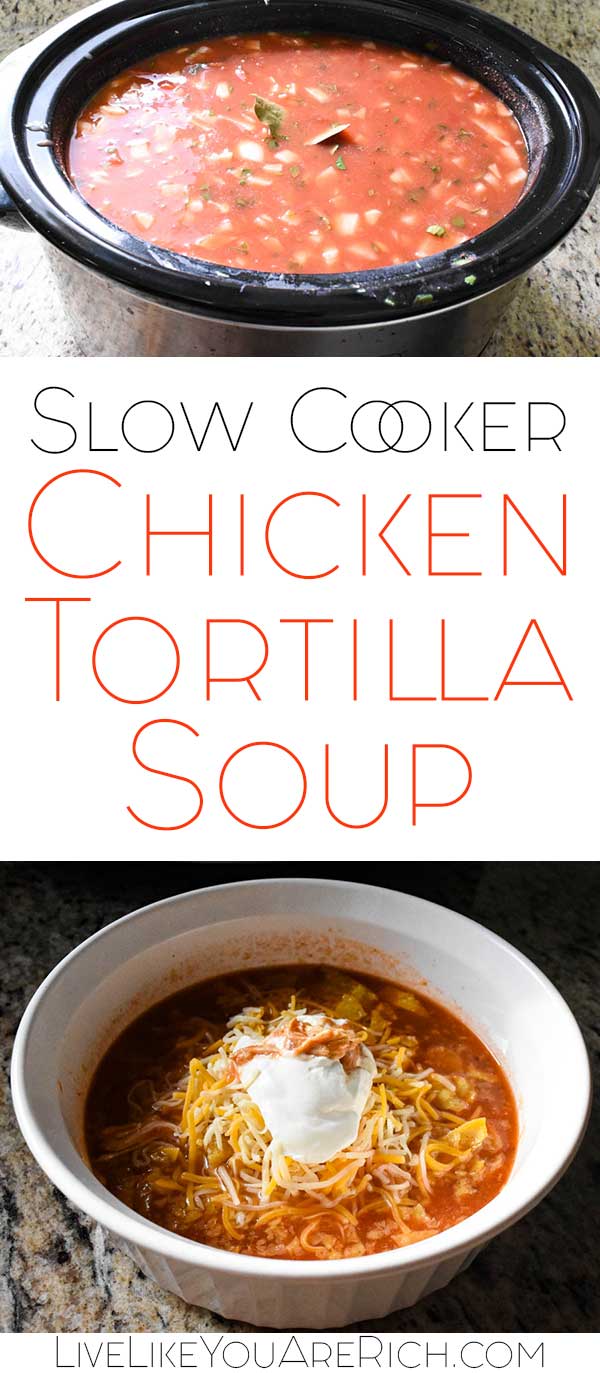 Or these Tomatillo Chicken Enchiladas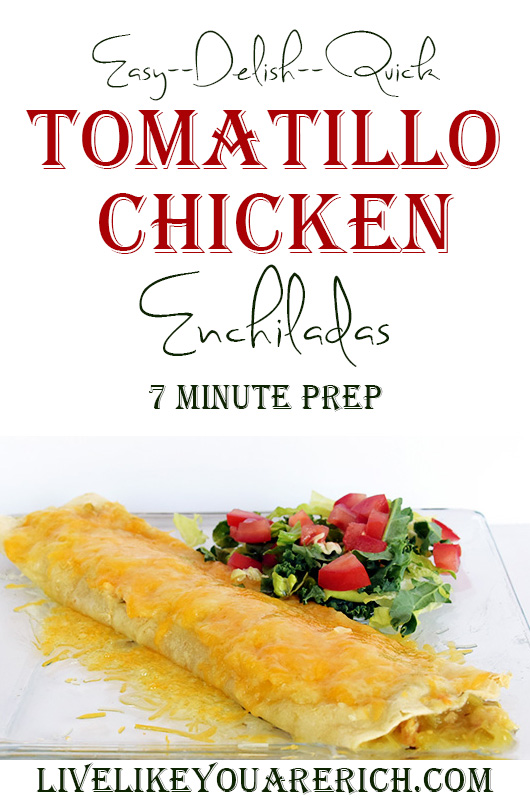 For drink I will choose from one of these three fantastic recipes:
My Fine-Dining Tested, Celebrity-Approved Pina Colada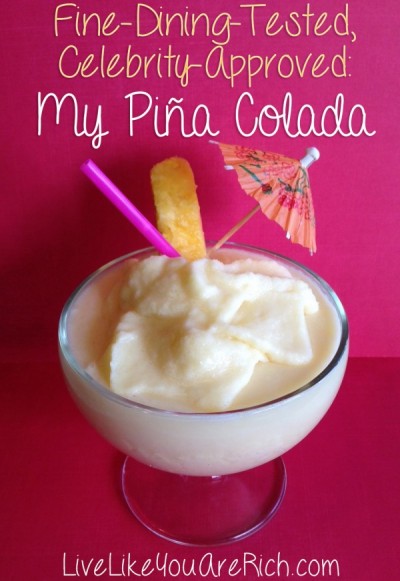 What about a Virgin Strawberry Banana Colada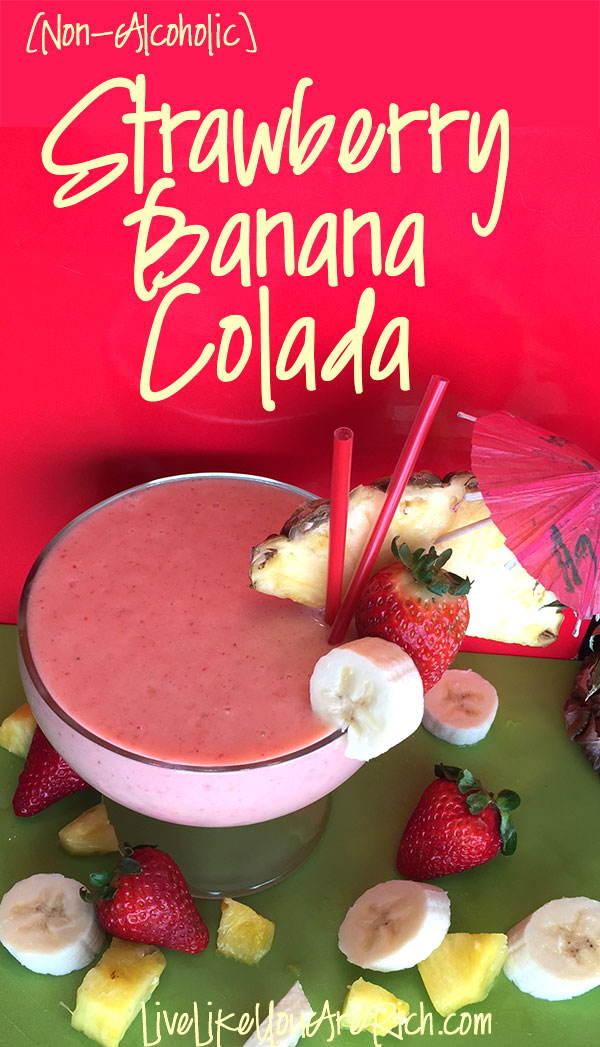 OR a non-alcoholic Mojito (I don't drink alcohol…can you tell?)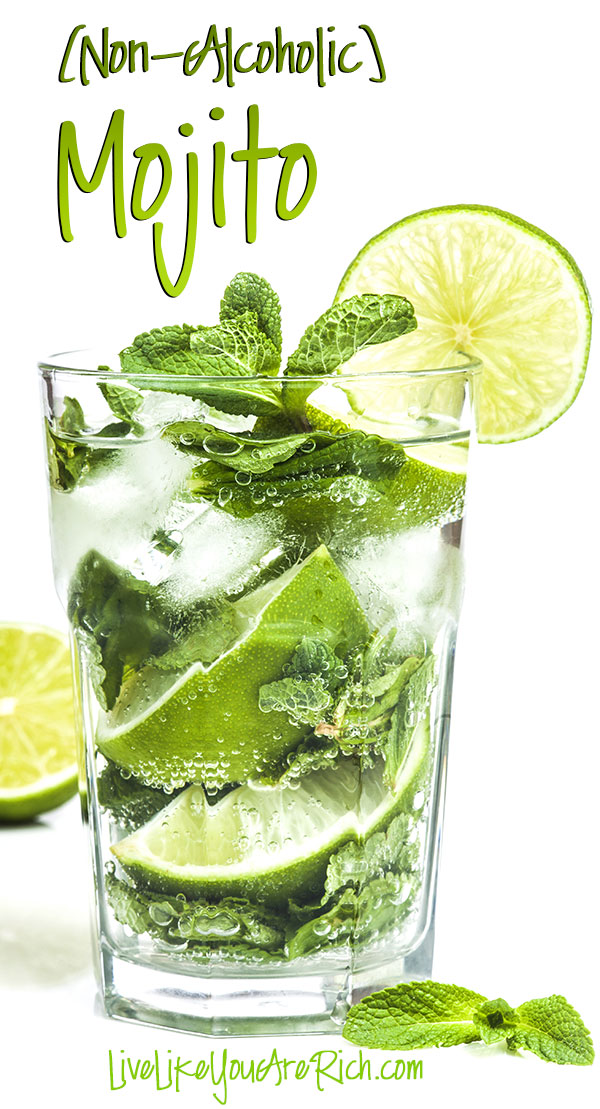 And for dessert I'm still deciding. I am kind of craving my strawberry dream cake—because it is kind of…not really but kind of like a Tres Leches cake with strawberries on top… OR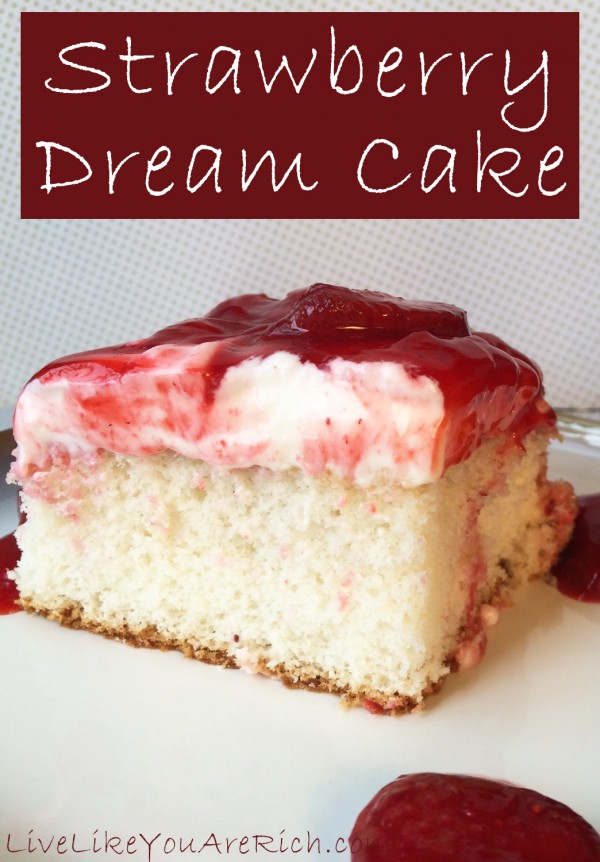 My friend makes these delicious Fried Plantains… check them out here.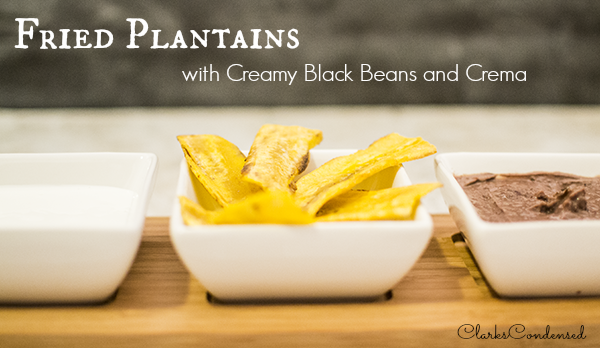 Or how about this amazing fried ice cream?? I love fried ice cream…this one may just win out.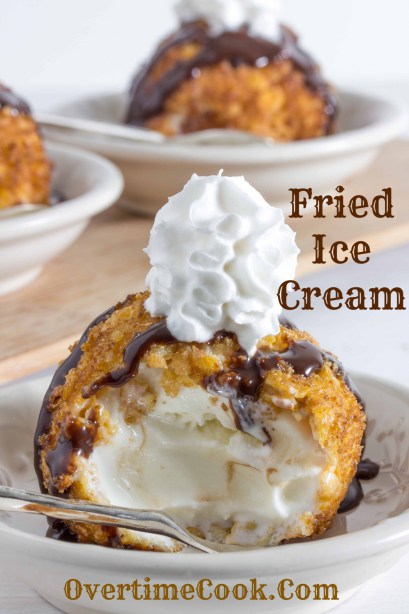 I'm so looking forward to this meal. Which reminds me, I've got to get to the store and get prepping.
If you use these recipes, I hope you have a wonderful Mexican Dinner and enjoy them as well!

For other 'rich living tips' and gourmet recipes, please subscribe, like me on Facebook, and follow me on Pinterest.