I wanted to share with you our 2017 Halloween Costume Reveal + 5 Fun Halloween Activity Spots for Kids in Utah and Salt Lake Counties
Halloween was so fun this year. Kids this age (just about 3 and 5) are so so fun during holidays. They are old enough to realize that they are doing something fun and exciting and respond with great enthusiasm.
The morning started off with all of us waking up and getting ready for Halloween. Aurora was a ballerina in the morning because her dad had her Rapunzel costume.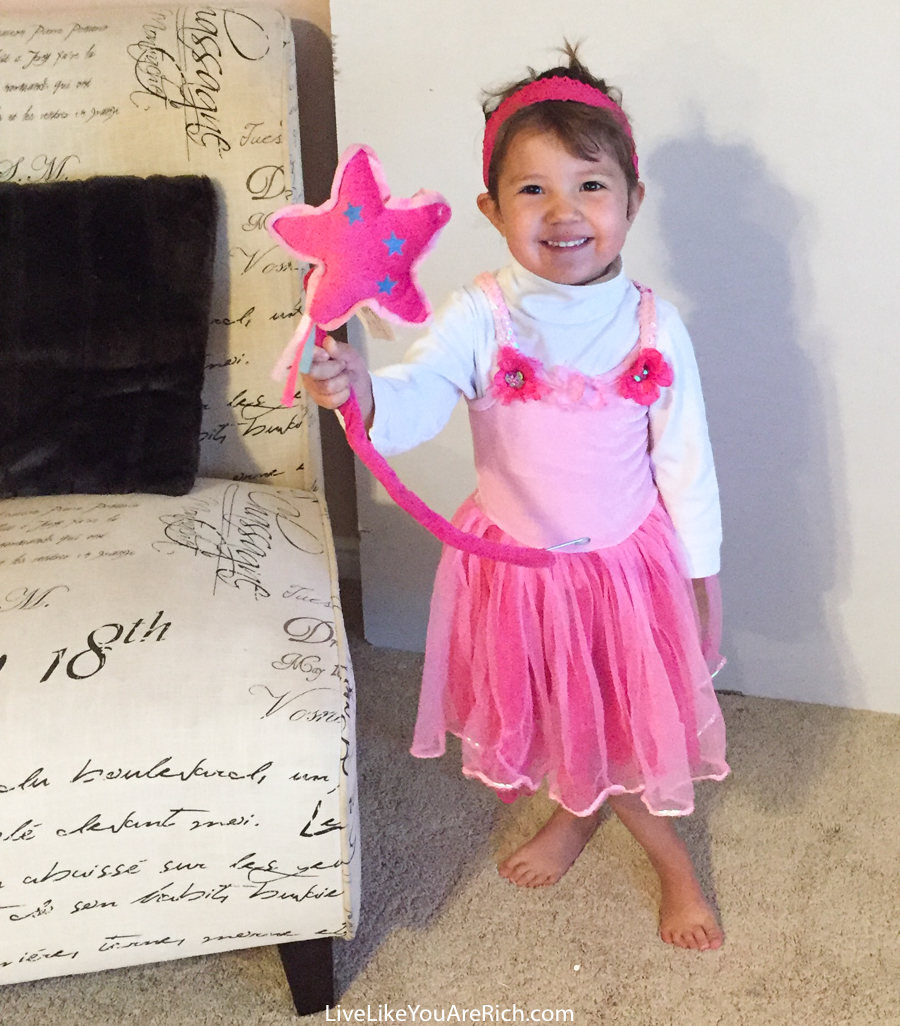 Denali got in his Incredible shirt to wear to the dentist because his tiger costume was with his dad.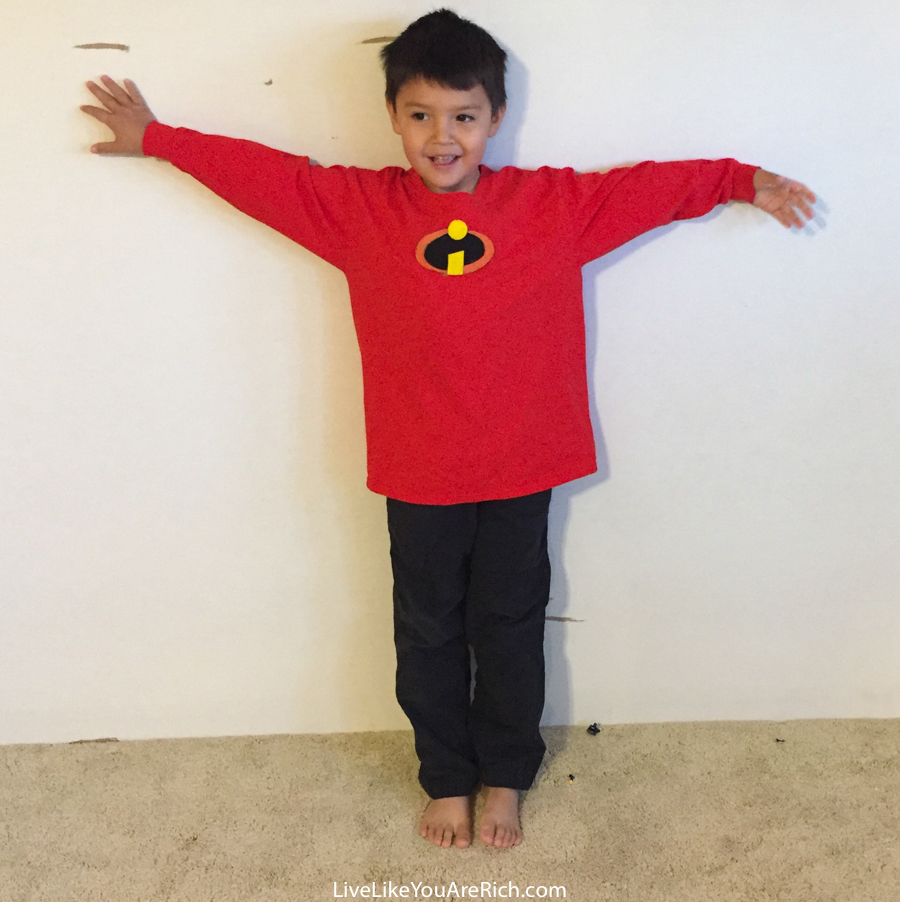 Aurora got to take Denali's place at our joy school/co-op preschool and attend a Halloween party while Denali got a tooth fixed.
After the dentist and preschool, we did some chores and then my kids got changed into their 'real Halloween costumes'. I was a cowgirl, Denali a Tiger, and Aurora was Rapunzel (after she cuts her hair and it turns brown in the movie).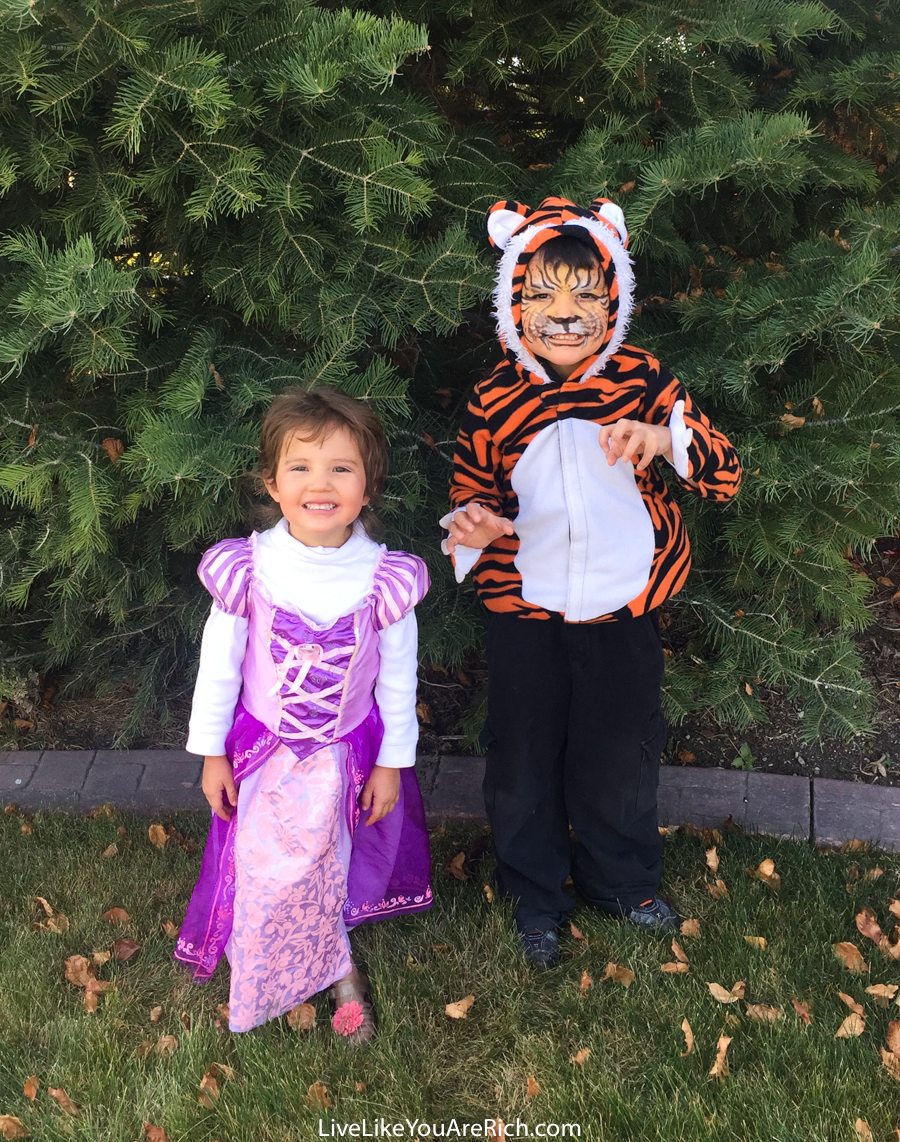 I followed a YouTube video and used a small set of face paint pencils to paint Denali's face. It was a lot easier than I thought it would be. You need: orange, yellow, black, white, and red. He was so excited to be a Tiger!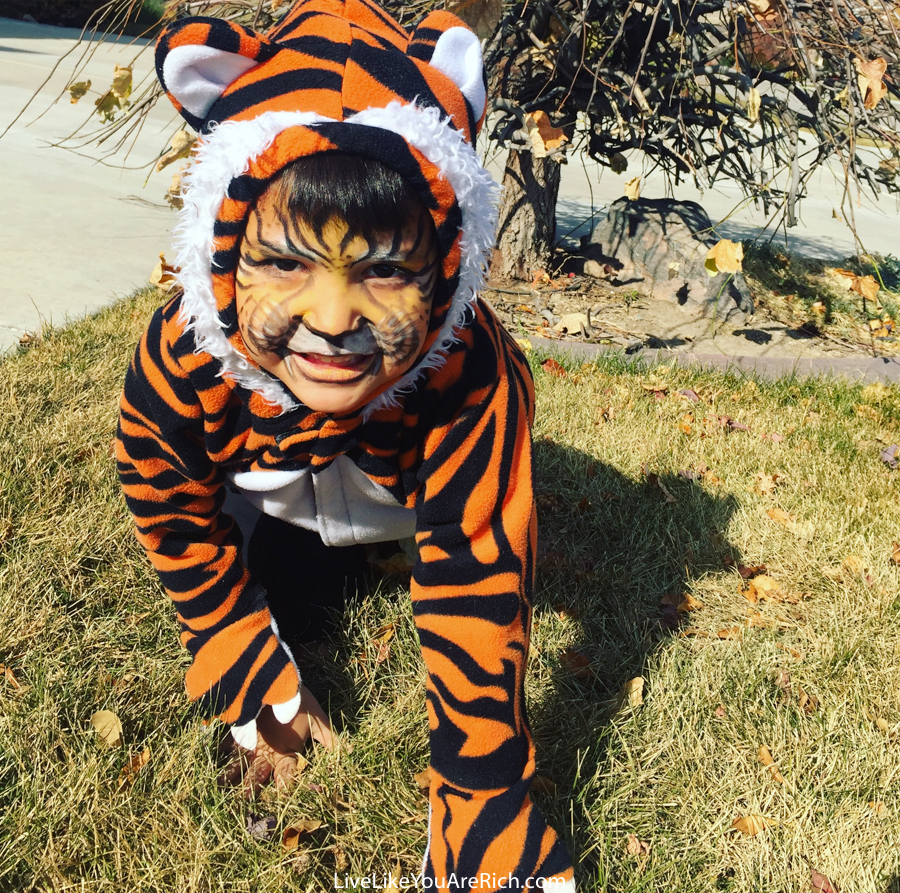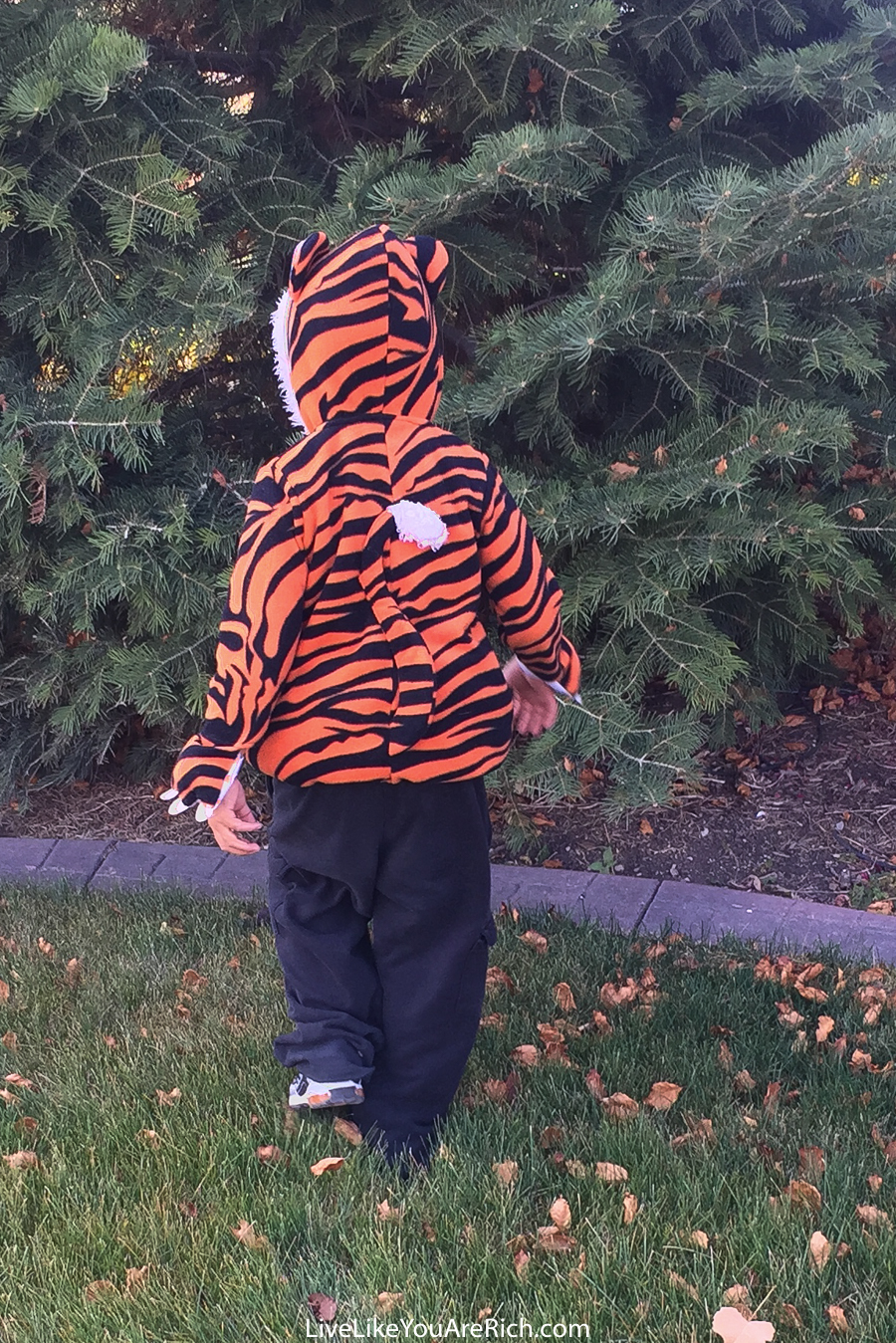 Aurora was Rapunzel (costume can be found here). She had make up applied too. I put sparkle eyeshadow, blush, and lipstick on. She loved every minute of it. She kept saying, I need a little more lipstick. It was so cute.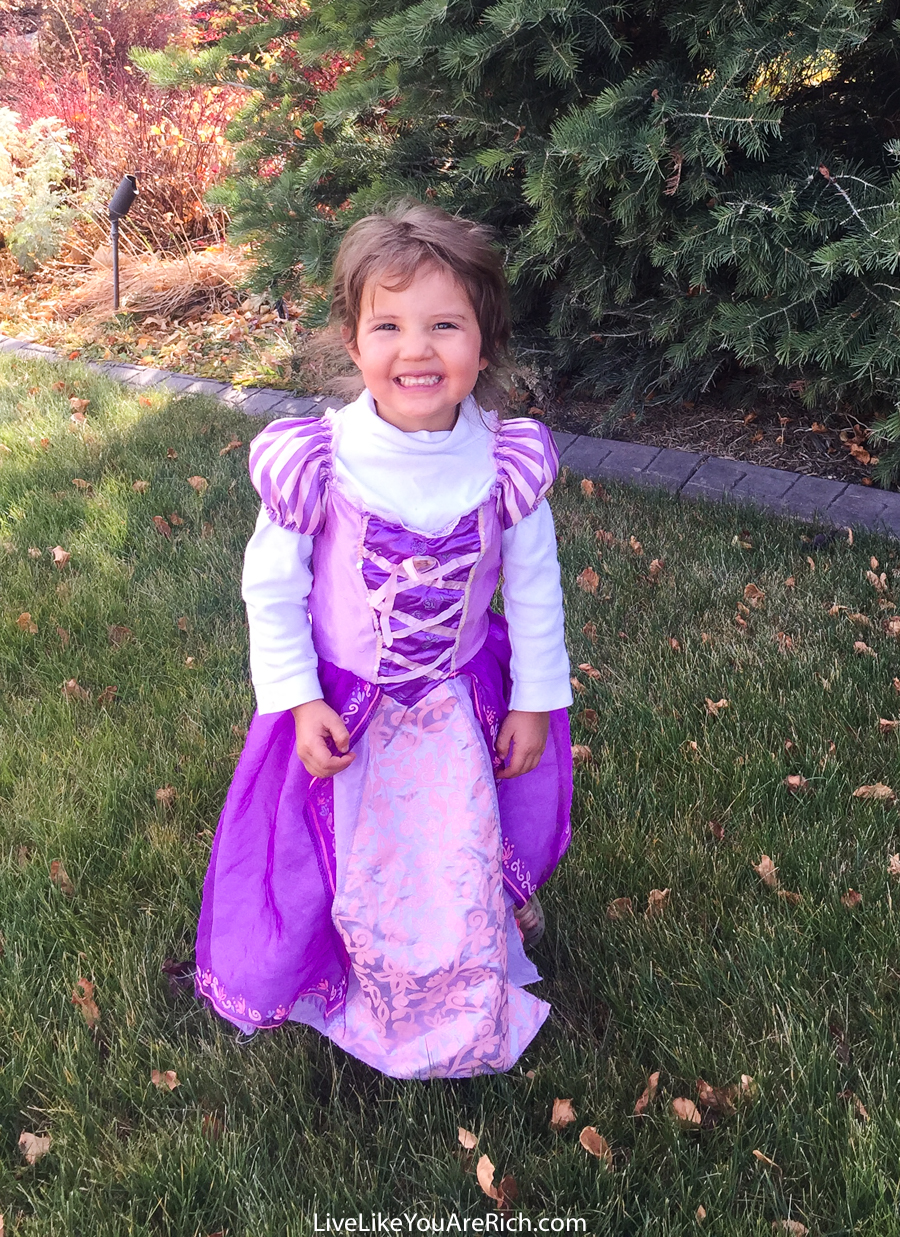 We piled in the suburban and headed off to Gardner Village. Gardner Village has such a fun scavenger hunt for kids. We followed the clues and found all the elaborate witch mannequins they have you search for throughout the village. The kids then got a cookie for .50 cents for completing the hunt. We shared a grilled cheese sandwich and some broccoli cheese soup. We had a blast!
Tip- If you go to Gardner Village during school hours on Halloween it is not very crowded.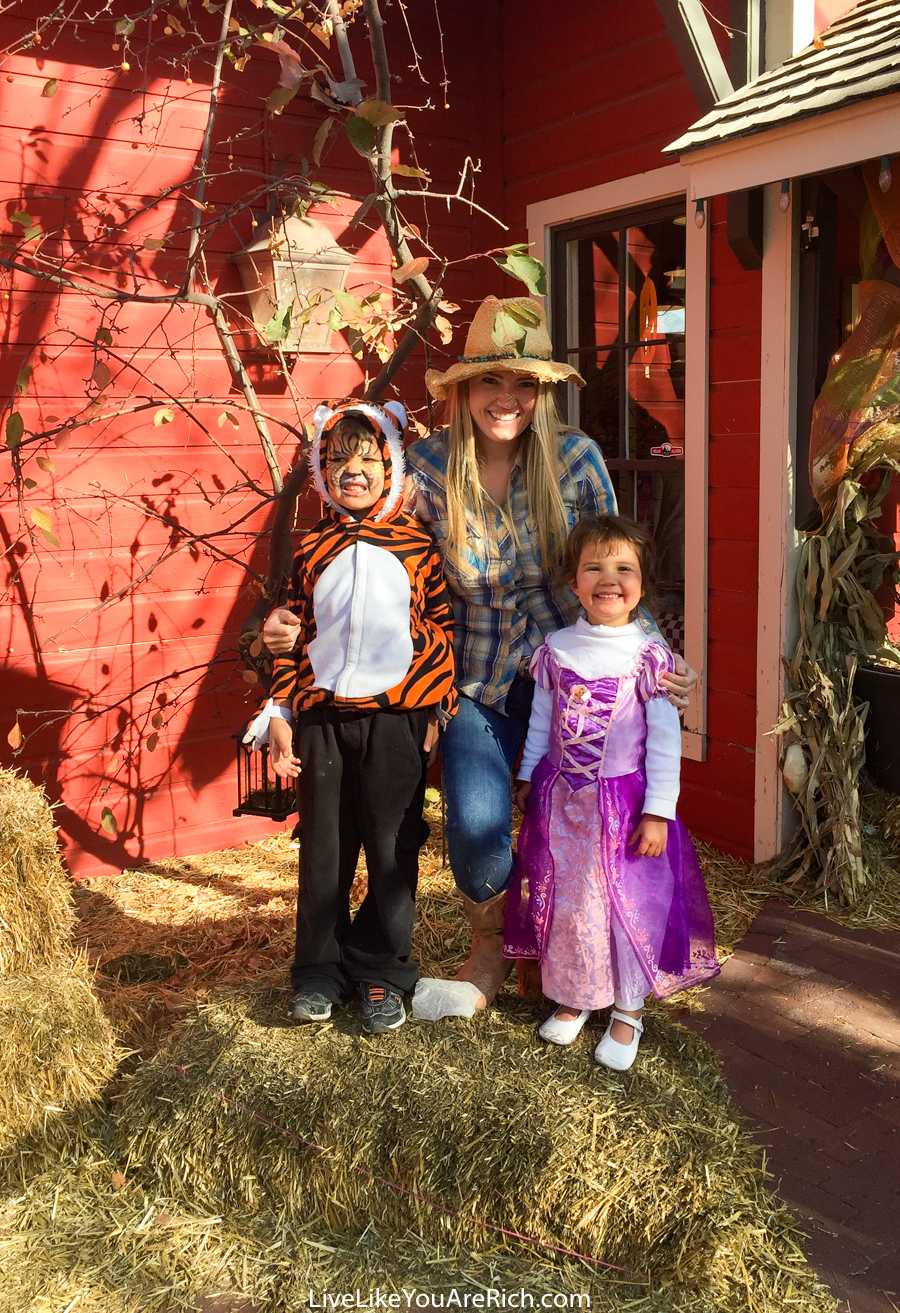 Afterwards, we went to the SLC airport to say goodbye to my parents who are leaving on an LDS mission to Kiribati in the Marshall Islands to do humanitarian work for 18 months. It was fun to see my family and all of my nephews' and nieces' costumes.
When we got home we started trick-or-treating. The houses are spaced further apart in our neighborhood due to lot size requirements our city has. So after some time on foot, we went back home. I had them get their wiggle cars (like these) to ride and I rode behind them on a razor scooter. We zoomed from house to house collecting candy. They got the hang of saying Trick-or-Treat and thank you afterwards. They were so excited and enthusiastically showed me what candy they got at almost every door!
Tip- I had them collect candy in tote bags (like these) so that I could carry them on my shoulder as I rode the scooter and they drove their wiggle cars.
When we got home we were all grinning from ear-to-ear. It was a blast.
I hope your October and Halloween was great fun as well!
Although we had a great time October 31st, we try to do fun activities throughout the whole month of October. Here in Utah county/SLC county there are some amazing spots for young kids to have Halloween fun. I wanted to share them with you.
Here are 5 Fun Halloween Activity Spots for Kids in Utah & Salt Lake Counties
Wheeler Farm- Has a cow train, a hay ride or a combination entrance ticket called Pumpkin days which gives you the Hay Maze, 1- Wagon or Cow Train Ride, and a Pumpkin. Located in Murray, UT.
Cornbelly's– Features a corn maze and lots of fun activities for Fall Harvest and Halloween fun. Located at Thanksgiving Point in Lehi, UT.
McCoard's– Offers a hay ride which gives you a discount off their pumpkins in the patch. They also have other paid and free fall/Halloween activities such as a corn maze and more. Located in Provo, UT
Gardner Village – You can do the free witch scavenger hunt and get a .50 cookie at completion. There is also an area with a bunch of Halloween and fall activities for kids: a pit of corn kernels to dig in, a air pillow to bounce on, etc. Located in West Jordan, UT.
Jaker's Jack-O-Lanterns– Hay rides, petting zoo, straw mazes, a corn pile to dig in, slides, and a corn maze. There are also affordable pumpkins to pick. Located in Springville, UT.
Happy Halloween!

For other 'rich living tips' please subscribe, like me on Facebook, and follow me on Pinterest and Instagram.