Homemade ice cream is often easier to make than many thinks, and there are many recipes included in this post that do not require an ice cream maker. It can be more flavorful, healthier, and even a lot of fun for the family to make.
Here are 21 awesome homemade ice cream recipes. Enjoy!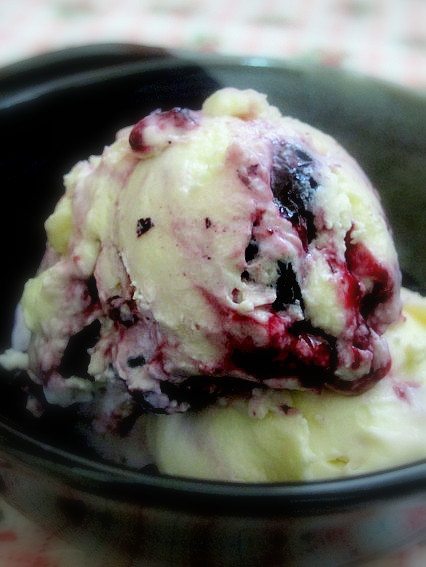 Blueberry Cream Cheese Ice Cream – There's no cooking involved as this is a non custard based ice cream..and yet it's rich and creamy.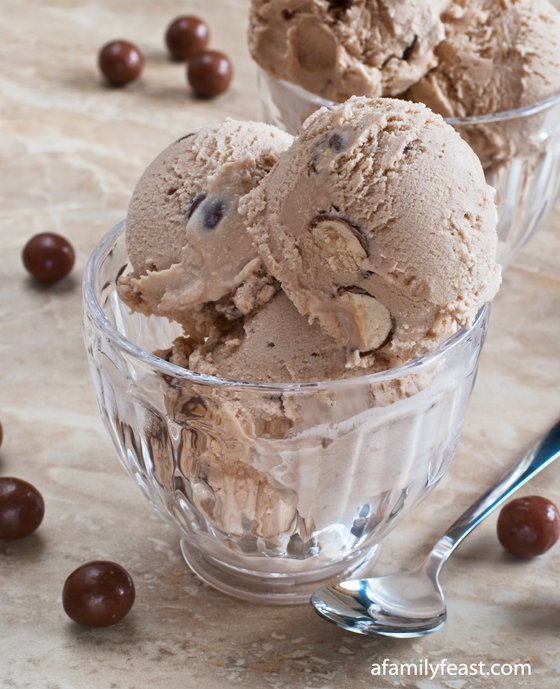 2. Chocolate Malted Ice Cream – This creamy, rich ice cream has a double dose of chocolate malted flavors that make this so good!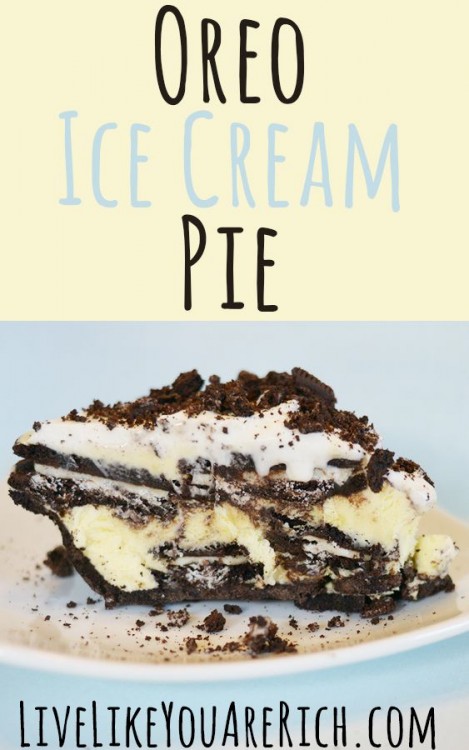 3. Oreo Ice Cream Pie – This is a delicious recipe that anyone can make and is typically loved by anyone who likes Oreos and ice cream.
4. Andes Mint Ice Cream – Green and mint go together. Add in a little chocolate and you've got a great combination.
5. Strawberry Cheesecake Ice Cream – This strawberry cheesecake ice cream is so creamy and good!
6. Graham Canyon Ice Cream – This graham canyon ice cream recipe, based off of the delicious BYU Creamery's ice cream flavor, is so yummy. It's full of graham cracker, honeycomb candy, and vanilla ice cream.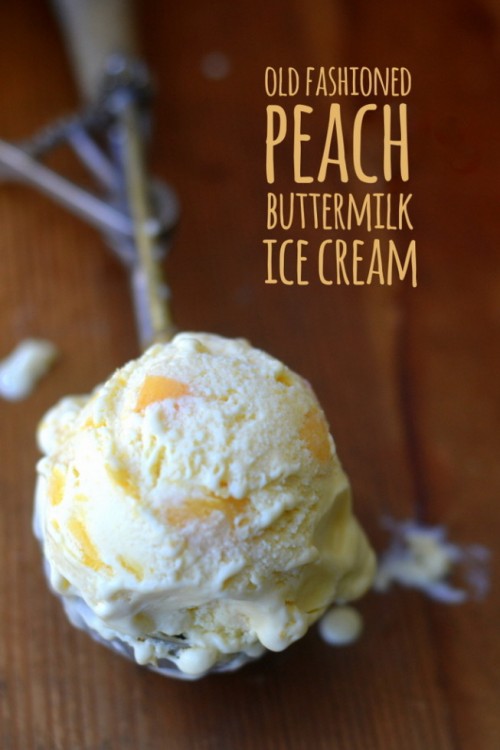 7. Old Fashioned Peach Buttermilk Ice Cream – It doesn't get any better than this! Fresh peaches churned with buttermilk and heavy cream makes a classic old fashioned peach ice cream.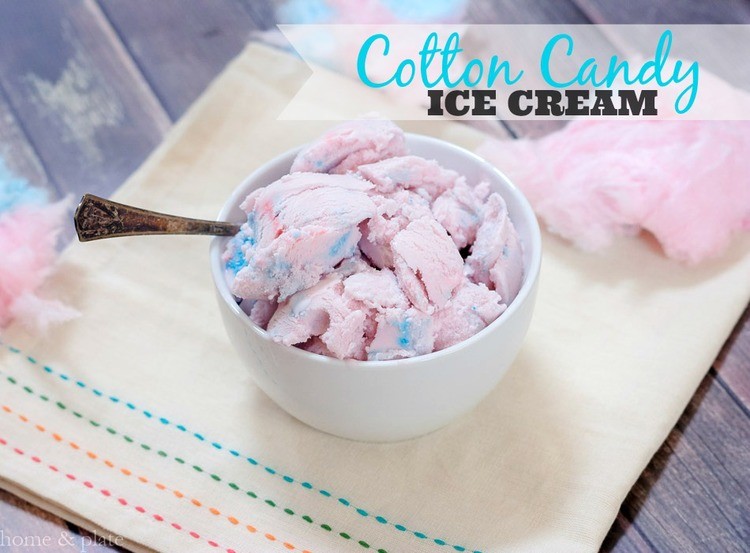 8. Cotton Candy Ice Cream – Cotton candy reminds me of the county fair. Long strands of pink and blue spun sugar are a special treat.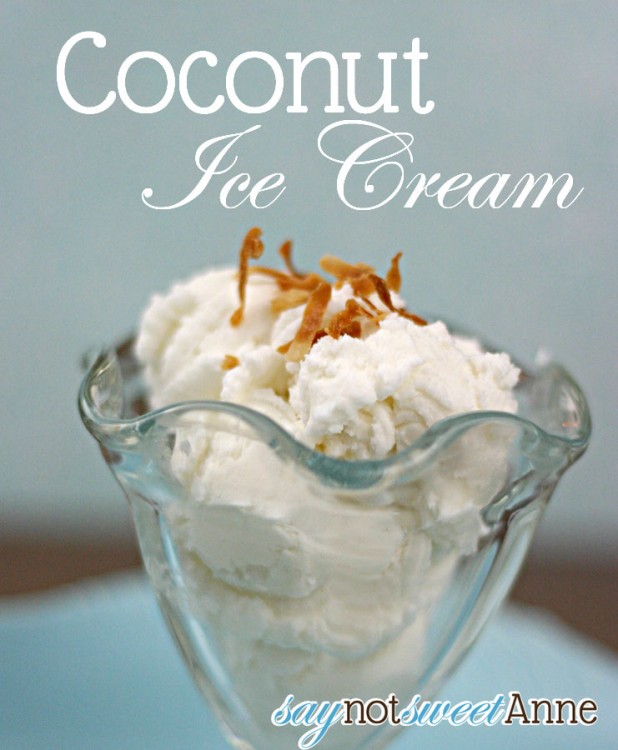 9. Coconut Ice Cream – This was so fresh and clean tasting compared to the heavier creams.
10. Salted Caramel Twix Ice Cream – This ice cream doesn't require a machine, only has 4 ingredients, and is also loaded with Twix candy bars, it's pretty much one of the best desserts.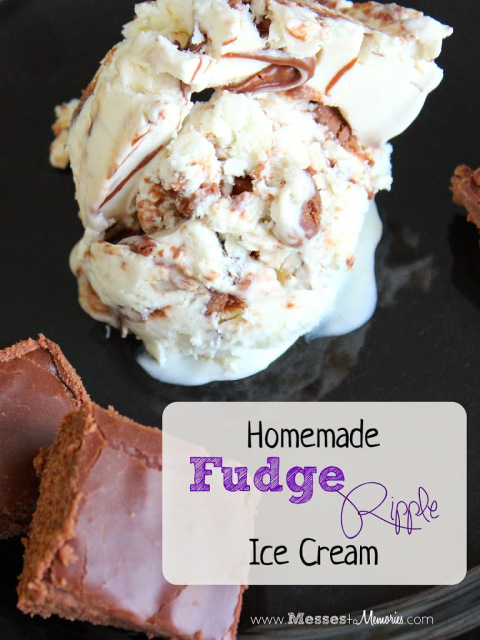 11. Homemade Fudge Ripple Ice Cream – This ice cream is definitely something you're gonna want to try! Believe me. It's perfectly creamy. It's full of chocolatey goodness.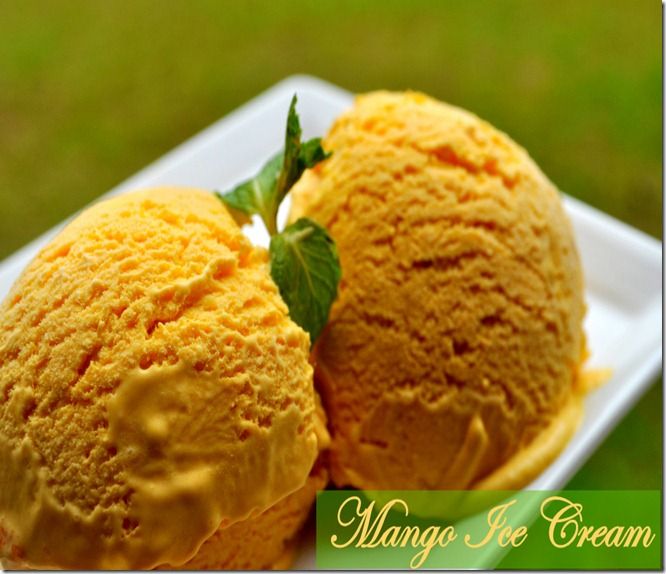 12. Mango Ice Cream – This is one of the best homemade ice creams. It's not too sweet and does not require a lot of time and effort. It tastes creamy and delicious.
13. Caramel Crunch Ice Cream Bites – These little caramel crunch ice cream bites can be "made" in advance.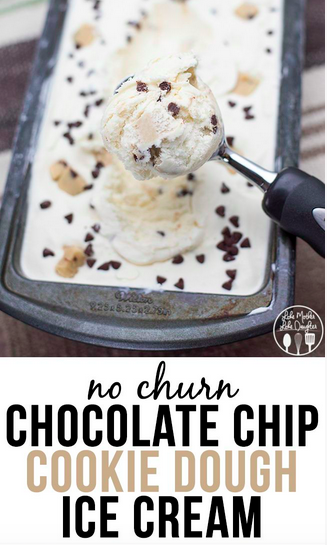 14. No Churn Chocolate Chip Cookie Dough Ice Cream– This is an amazing recipe that my friend blogged about. It looks delicious and easy to make—no ice cream maker needed!
15. Lemonade Ice Cream – is the perfect summer combination of two favorite summertime treats – ice cream and lemonade all in one.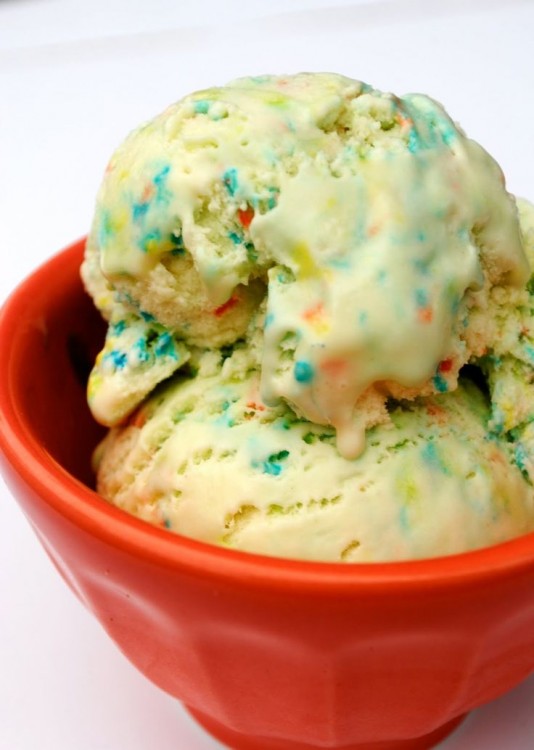 16. Cake Batter Ice Cream Recipe – It is perfectly sweet and creamy, just like a good ice cream should be.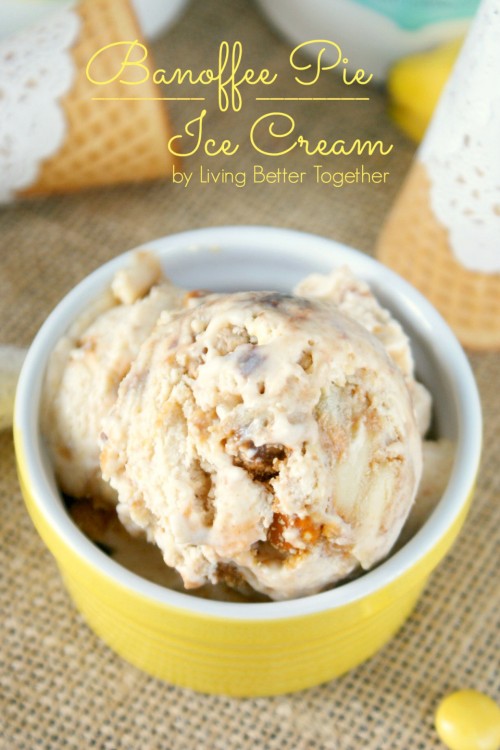 17. Banoffee Pie Ice Cream – A favorite English dessert.
18. S'mores Ice Cream – It only uses FIVE ingredients and it's super simple to make. Yum!
19. Cookie Monster Ice Cream – This super simple kid friendly No Churn Cookie Monster Ice cream is loaded with Oreo cookies and chocolate chip cookies.
20. Homemade Pistachio Ice Cream – I love how creamy and flavorful the base is and the salty crunchy bits of pistachio that are scattered throughout. It's heavenly.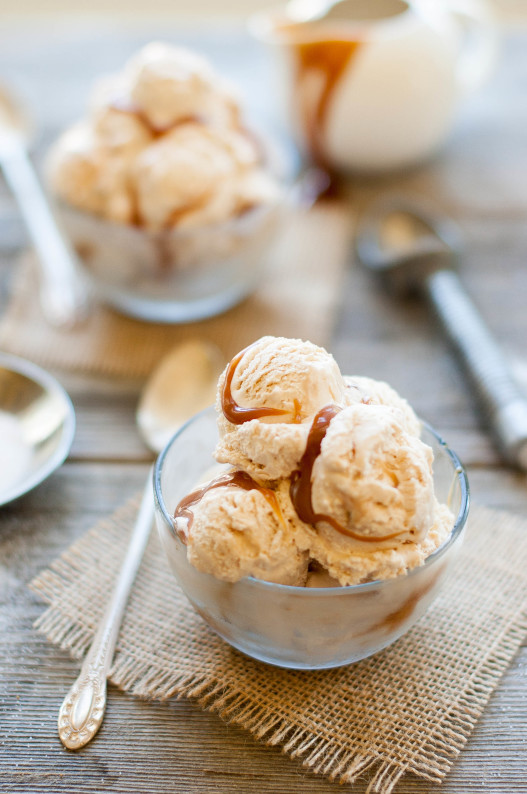 21. Homemade Salted Carmel Ice Cream– Salted caramel is an everyday and all time favorite of mine. And it makes one fantastic ice cream.
What's better than ice cream? A Giveaway!
My friend and blog owner Chelsea from Life With My Littles is celebrating her two year anniversary of blogging with a super fun giveaway. One person wins the following 6 prizes. Ends August 24th midnight. Enter below!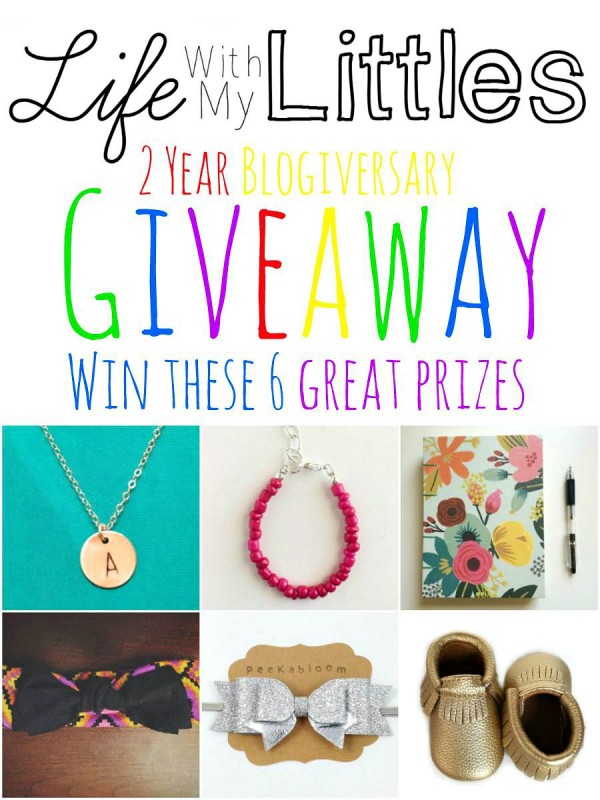 The winner is Amanda Dudley

For other 'rich living tips' please subscribe, like me on Facebook, and follow me on Pinterest and Instagram.