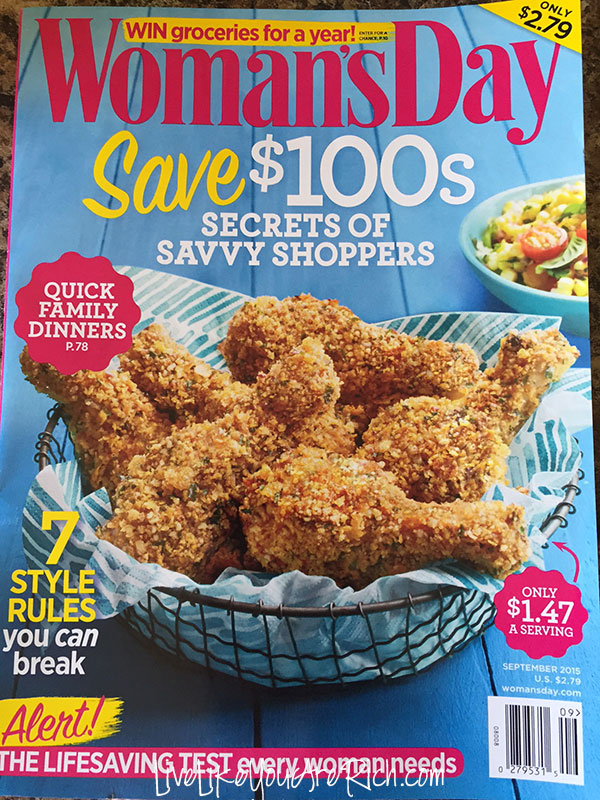 I was honored to be contacted a few months ago and asked to provide Woman's Day magazine with a unique tip on how I save hundreds—even thousands on family expenses. The following is the tip I gave. An excerpt was featured in the September 2015 edition.
Always ask for a discount on medical, dental, hospital, and orthodontic bills.
I could list many examples of how I have saved, but here are a few:
I called on two ER bills and had them reduced by 20%—just by asking.
While pregnant, I called the hospital and asked if there were any offered discounts, and they told me I'd save almost $300 by paying before leaving the hospital with our new baby (which we did).
A few bills were incorrect, and I saved $1,700 by getting them re-processed or written off.
I saved a few hundred by asking for a discount at the orthodontists.
For a root canal, the endodontist dropped the bill $150 because my insurance wouldn't help me.
Even if you feel slightly embarrassed, do not pay medical bills until you, first, make sure they are correct, and second, ask, "Do you offer any discounts for paying in full?" or "Do you offer discounts for paying in cash?" or "My insurance isn't going to help. Do you offer any discounts for people who don't have help from insurance?"
I'm consistently surprised that about 7 out of 10 times I ask I'm rewarded with discounts. In fact, I saved over $3,000 in under 10 months by doing this.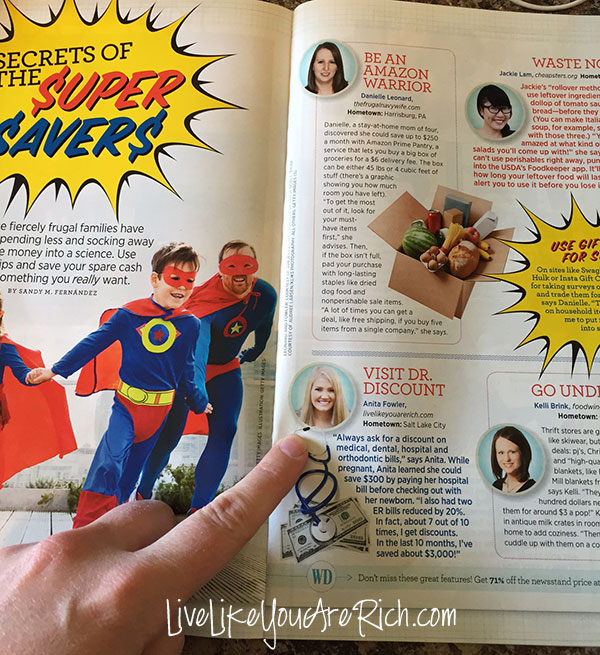 The article in Woman's Day September 2015 also featured some fantastic money-saving ideas from the frugal living women over at The Frugal Navy Wife, Cheapsters, Food Wine and Poopy Diapers, His And Her Money, Stacking Benjamins, and L Bee And The Money Tree.
Want more ideas on how to save on medical expenses? Click the images below for many more ideas.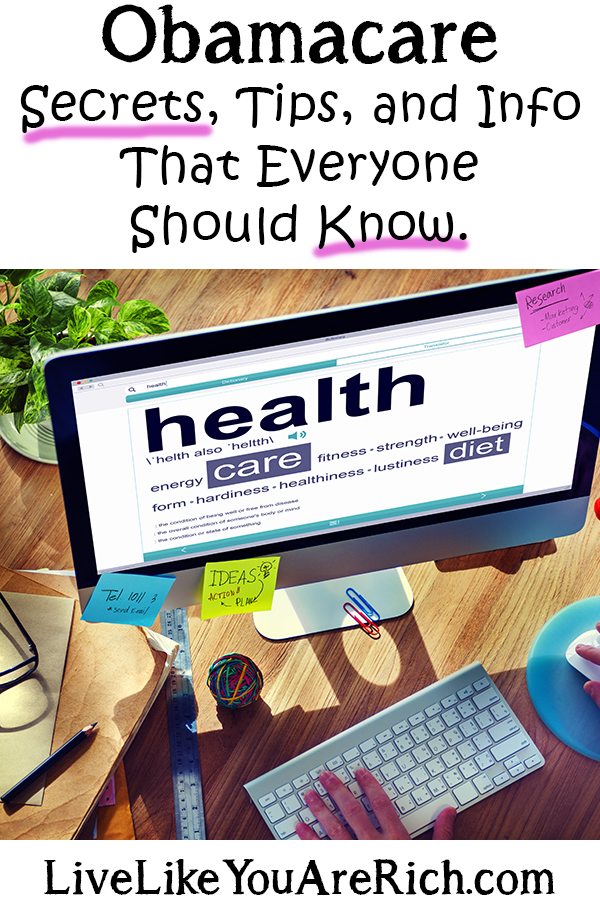 For other 'rich living' and money-saving tips please subscribe, like me on Facebook, and follow me on Pinterest.