23 Easy and Inexpensive Easter Crafts for Kids
Easter is just around the corner. Looking for easy and inexpensive crafts you can do with your kids this Easter? Here are 23 easy and inexpensive Easter crafts for kids.
1. Paper Roll Bunnies – These paper roll bunnies are SO CUTE and really easy to make!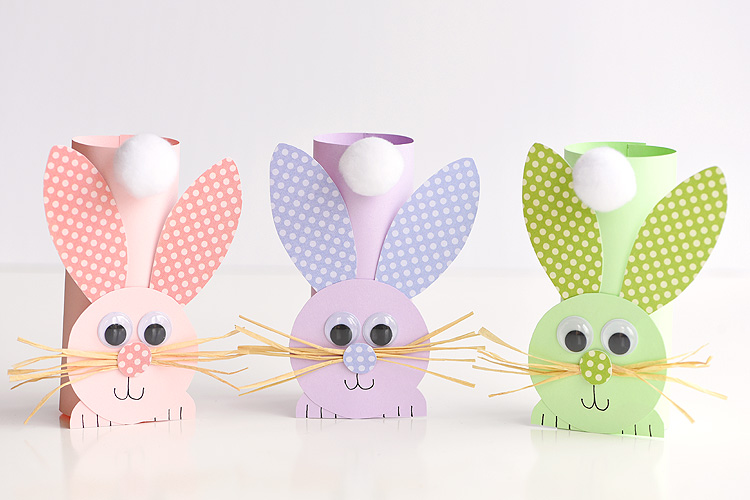 2. Popsicle Stick Easter Bunny – This craft is the perfect way to celebrate Spring coming with a fun activity to do indoors.
3. Bunny Nose Masks – This is so cute and easy to make. So fun for Easter imaginative play.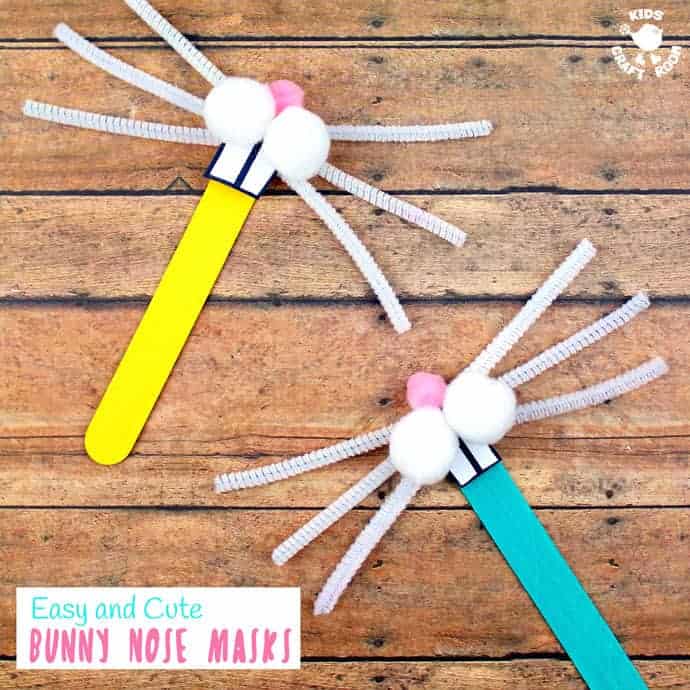 4. Easter Bunny Finger Paint – Easter bunnies are so cute and perfect for the spring season! Let your kids make their own Easter bunny fingerprint craft.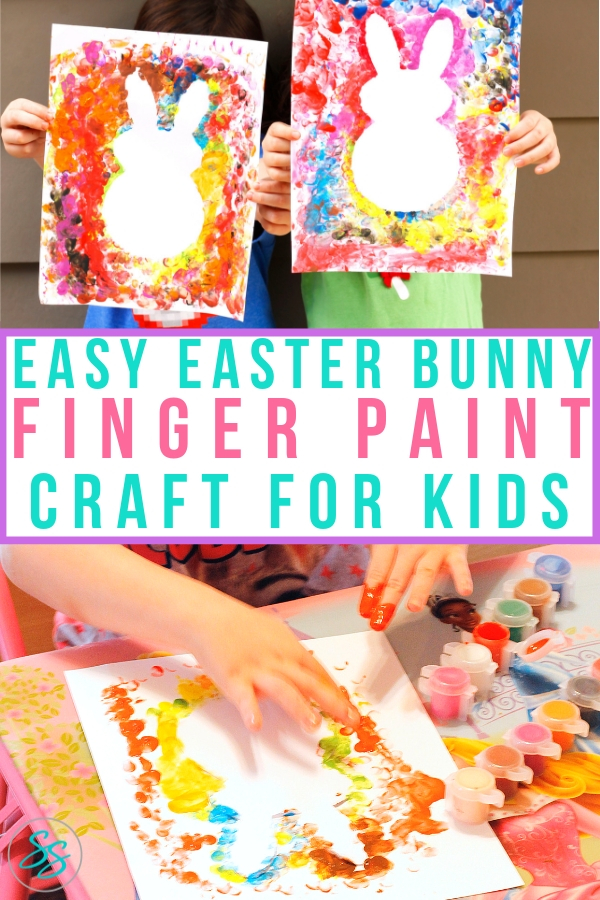 5. Cute Bunny Paper Plate Craft – This craft could be a great way for your kids to be entertained during Spring break or Easter!
6. Coffee Filter Butterflies – Are so easy to make and they also make for fun party decorations too!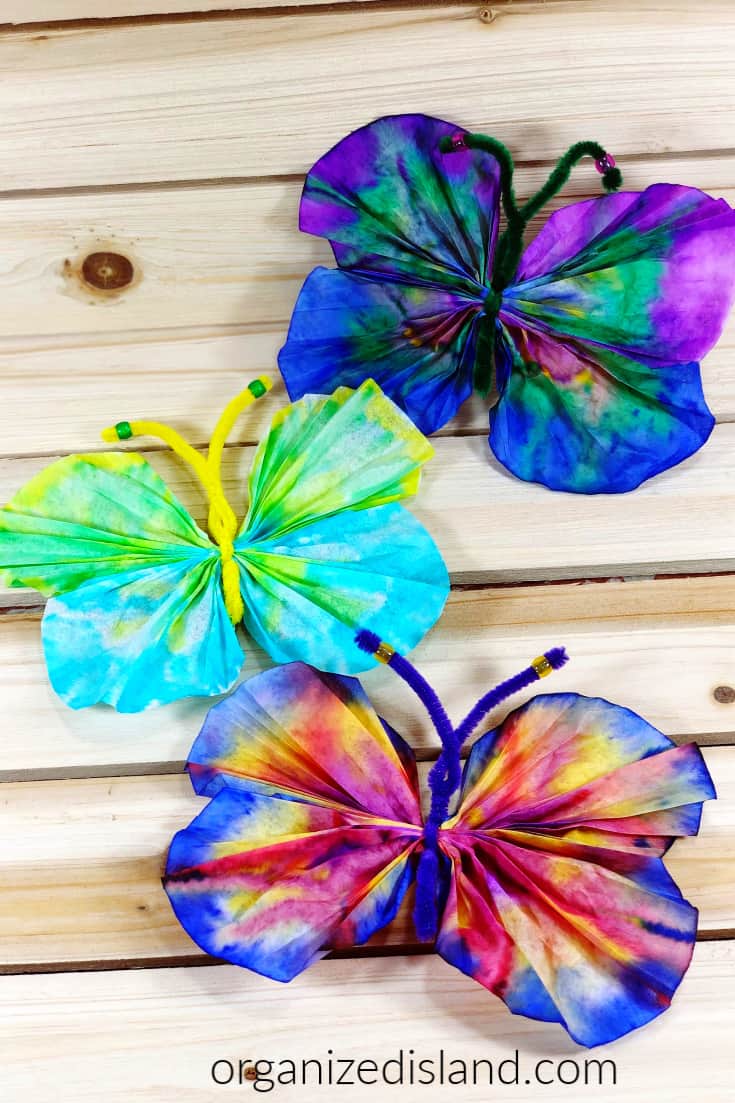 7. Spring Felt & Yarn Card Easter – It's simple, unique, and inexpensive. It can be personalized to fit your kid and their creative potential!
8. Candy-Filled Easter Egg Carton Chicks – These fun little candy filled Easter egg carton chicks are a super cute craft idea for kids.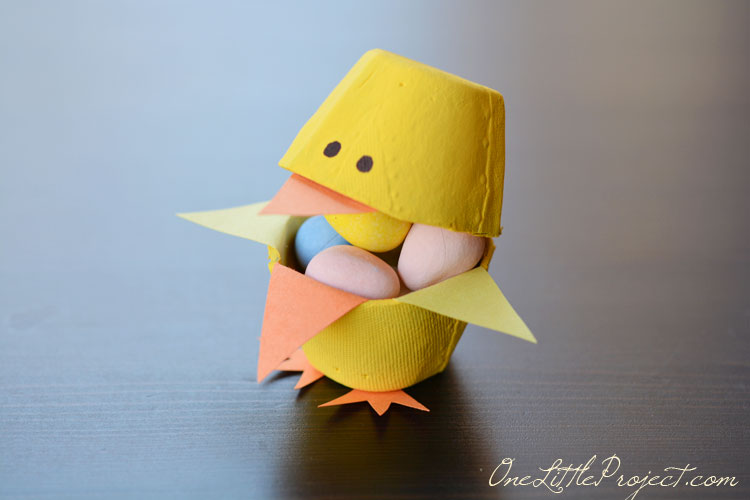 9. Salt-Dough Easter Eggs – These decorated eggs look just like cookies but are long lasting and "iced" with paint in springtime hues. With just a few household ingredients, you can make your own colorful dozen.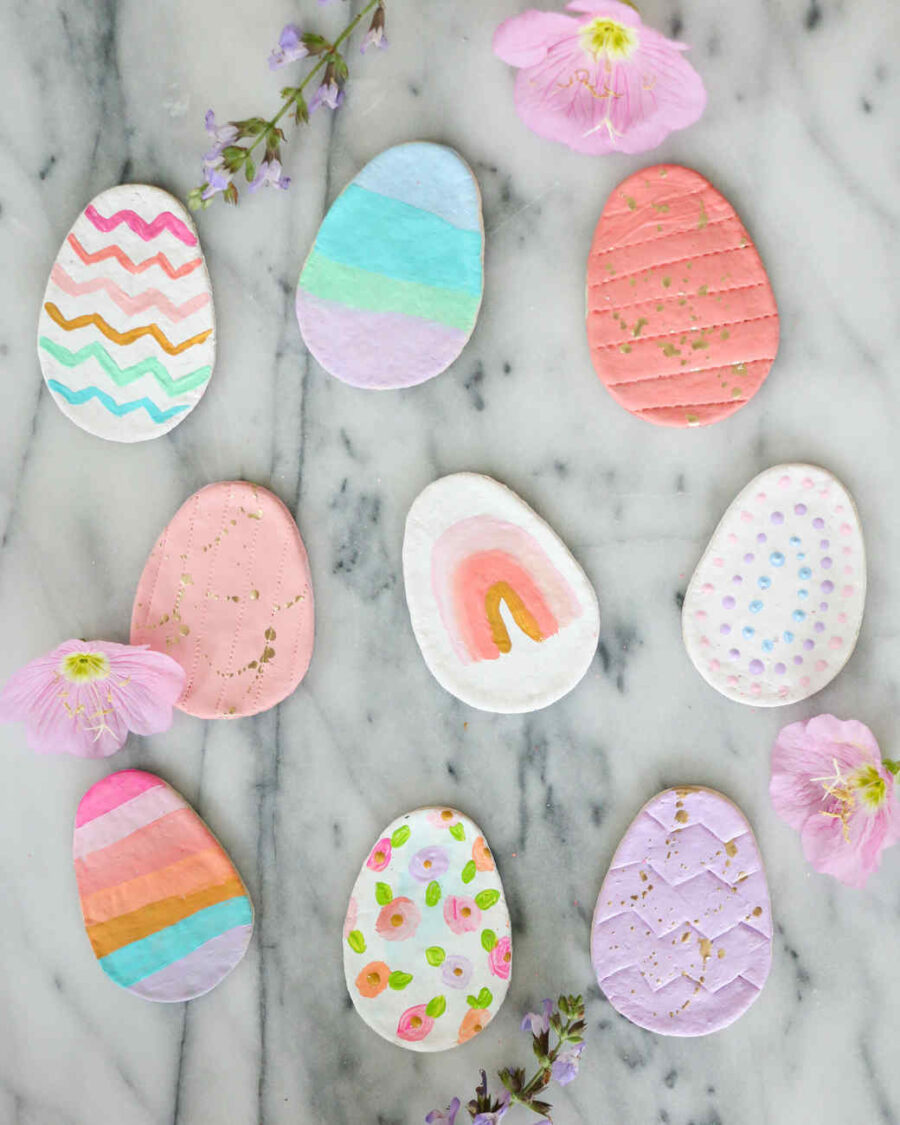 10. Suncatcher Easter Eggs – Fun and easy kids craft perfect for Easter time.
11. Egg Carton Chicken – Super simple and cute. Takes minutes to make.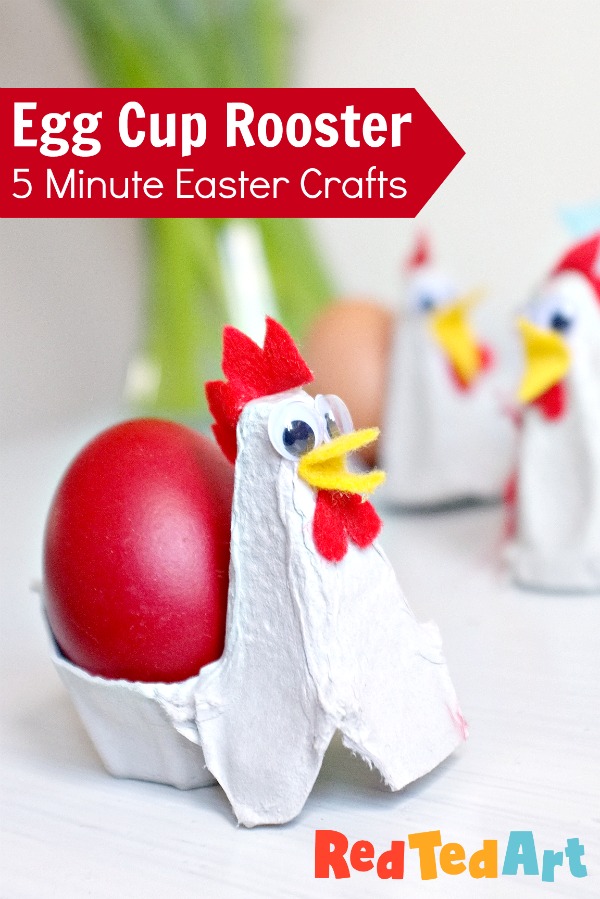 12. Sponge Stamped Easter Basket – Simple Easter craft for kids that's lots of fun to make too!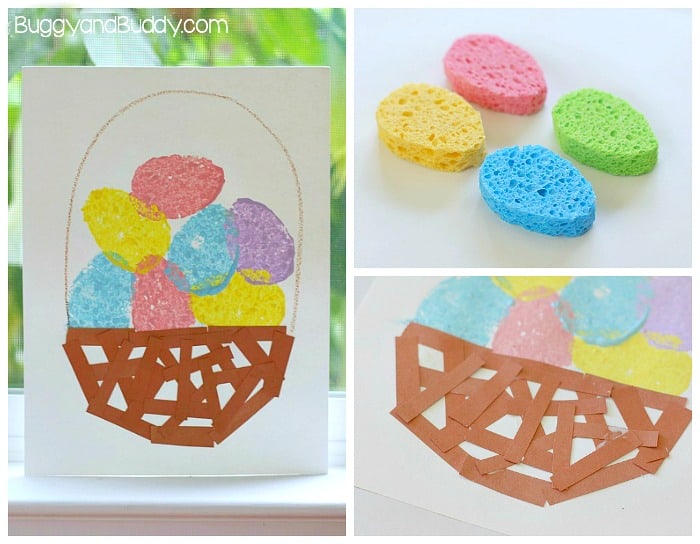 13. Cotton Tail Bunny Behinds – This is simple and cute Easter bunny crafts.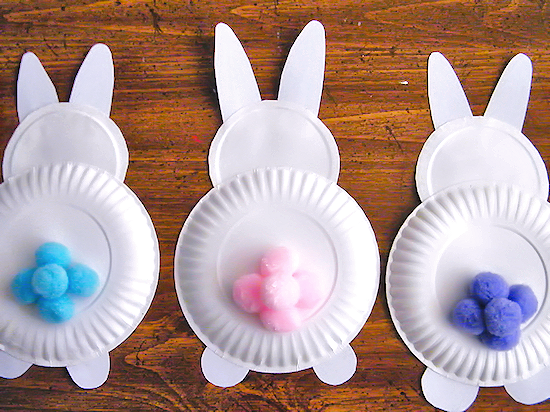 14. Preschool Easter Egg Craft – Easy, fun, and inexpensive Easter craft to do with your kids.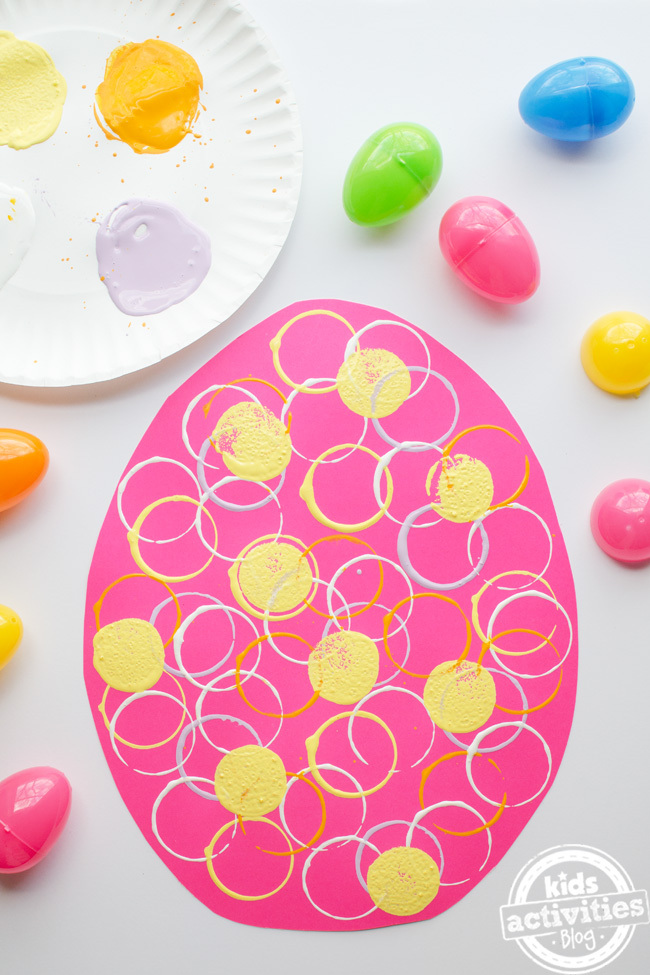 15. Yarn Egg Easter Craft – These are quick and easy to make.
16. Coffee Filter Easter Wreath – This is easy to make and requires a simple supply list.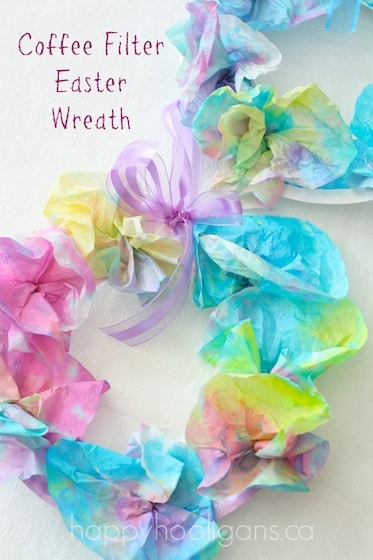 17. Paper Plate Hand Print Chick – Simple, fun, and easy to make. Your kids will love it!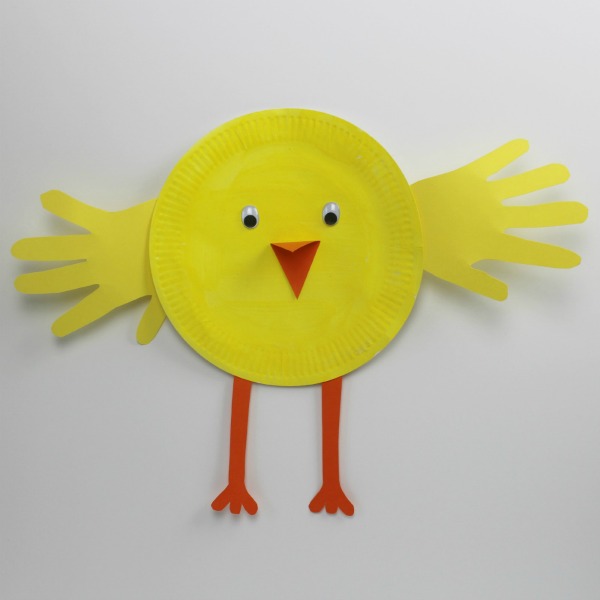 18. Recycled Can Bunny – This is an easy Easter craft for kids that is fun to make and can be perfect for holding Easter treats.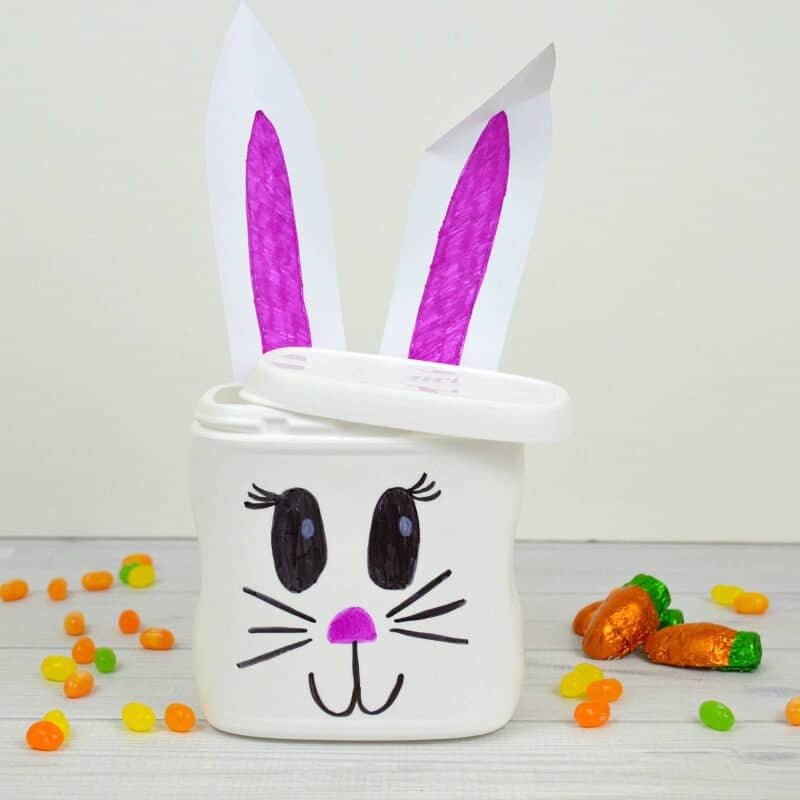 19. Watercolor Easter Bags – Easy homemade Easter bags and can be used as an Easter egg basket.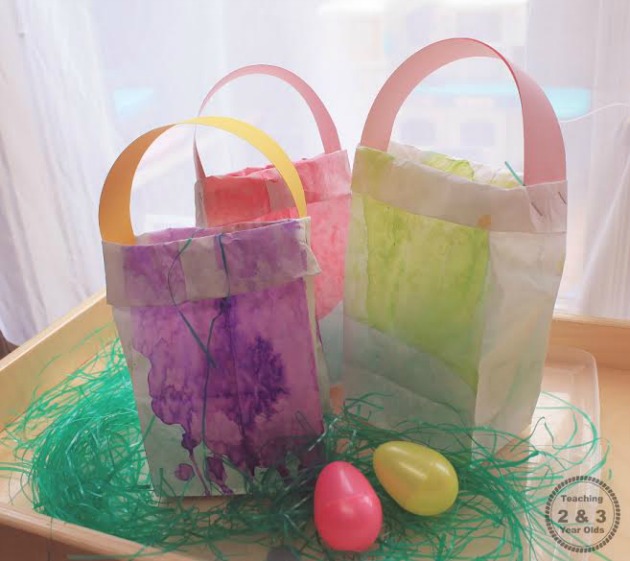 20. Easter Paper Plate Baskets – This fun and easy Easter activity with you! This one is perfect for kids of all ages.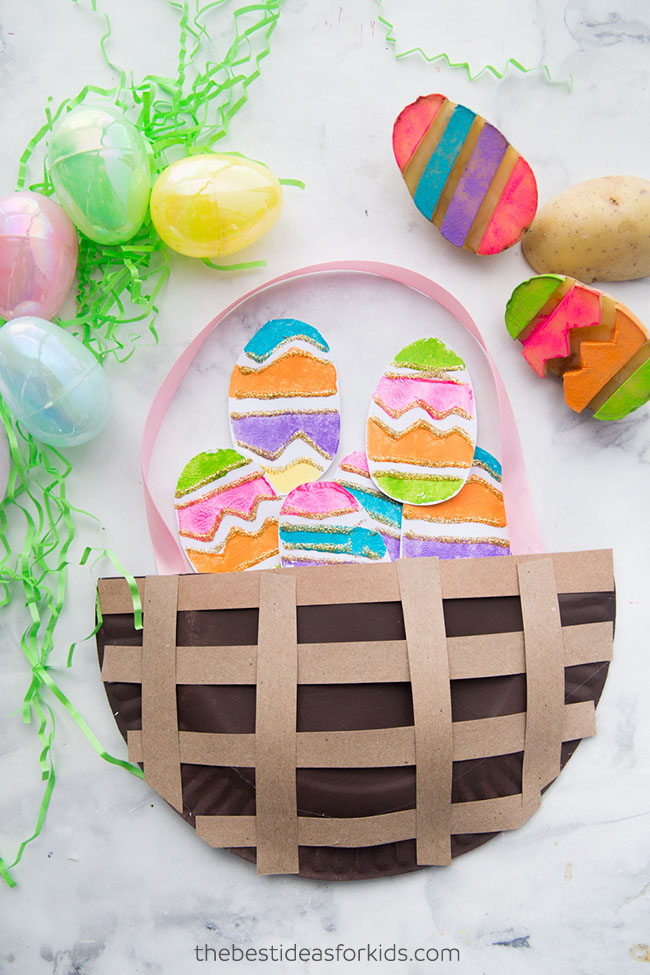 21. Cardboard Roll Yarn Wrapped Bunnies – These are super cute and easy to make.
22. Pom Pom Easter Bunny Wreath – This is super easy to make and spend under $5 only!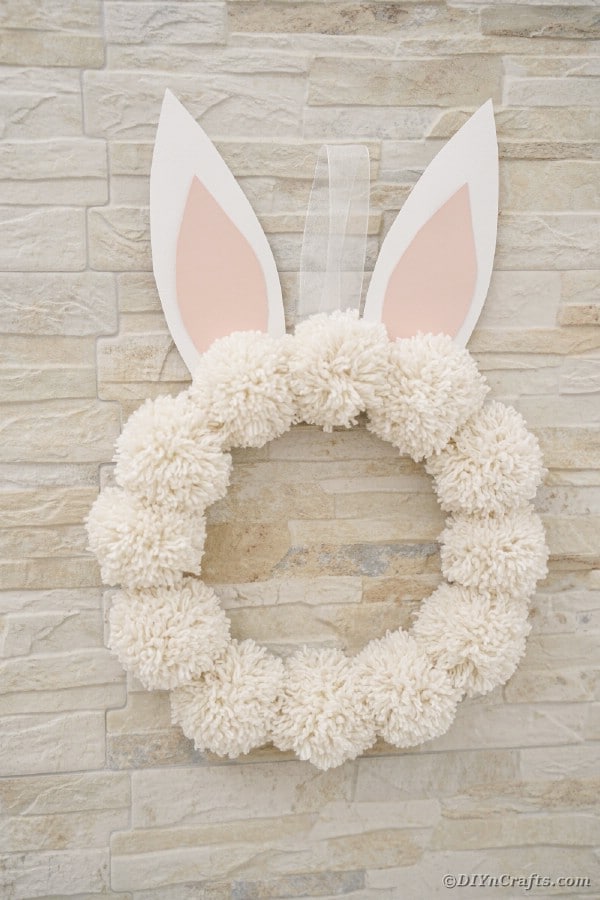 23. Easter Bunny Letter B – It's fun to make crafts with your kids for Easter.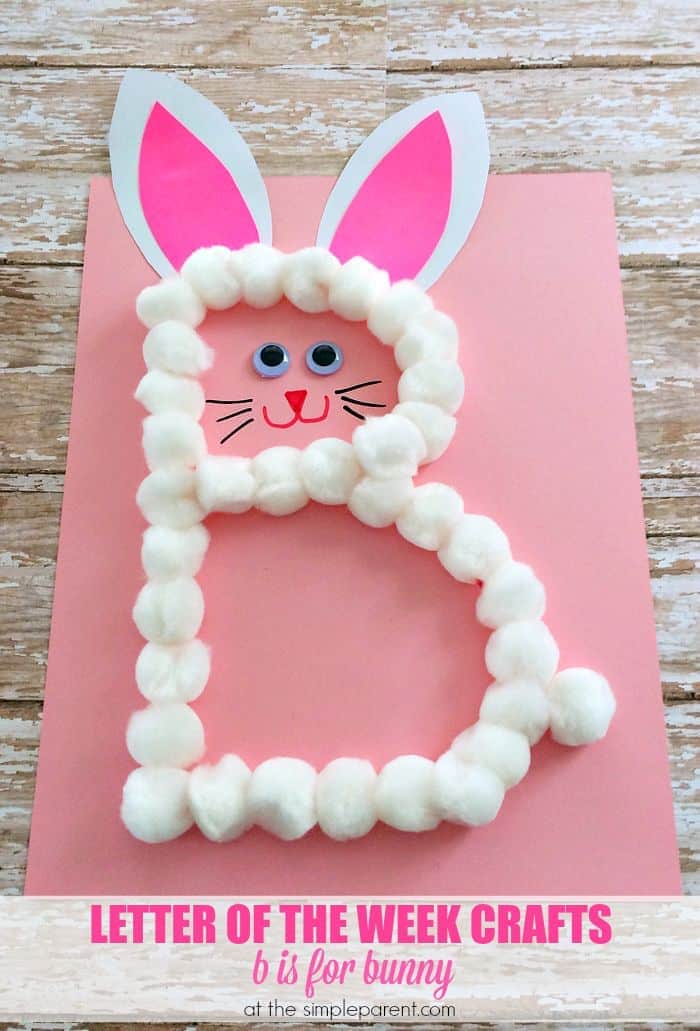 For other 'rich living tips' please subscribe, like me on Facebook, and follow me on Pinterest and Instagram.