29 Fun and Easy Summer Activities for Kids
Summer is here and there's nothing better than having fun with your kids! From outdoor escapades to creative projects, I've rounded up these 29 fun and easy summer activities that are sure to bring smiles, laughter, and lasting memories.
1. Build Your Own Sprinkler – Attached the garden hose to the bottle with Tyvek tape. It was so simple to make.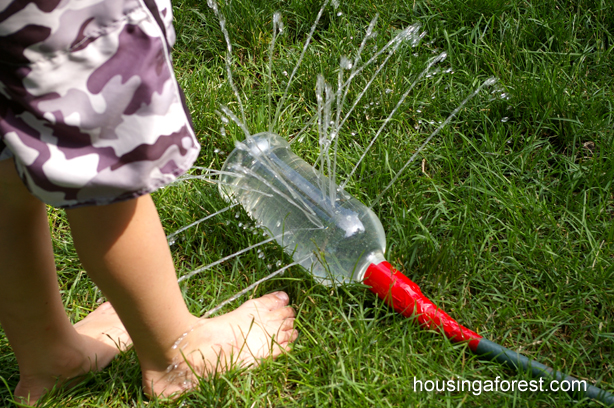 2. Inexpensive and Easy Activities for Toddlers – Series: Tape – With just one main supply (tape) you can entertain your child for hours.
3. Soap Boat Races – This is so easy to put together and is so much fun for the kids.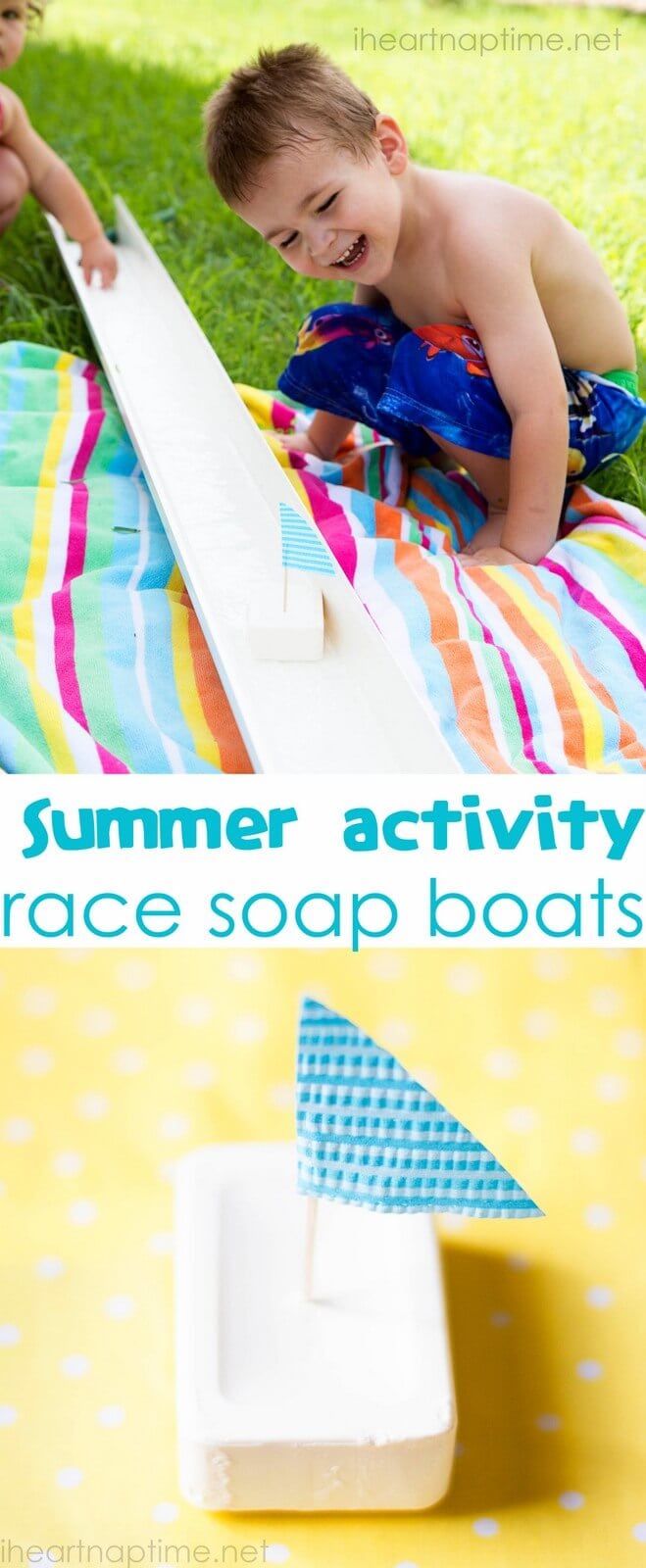 4. Inexpensive and Easy Activities for Toddlers—Series. Post 2: Buttons – Perfect for toddlers and their fine motor skill development.
5. Hula Hoop Croquet – This is inexpensive and easy to make and great for small children.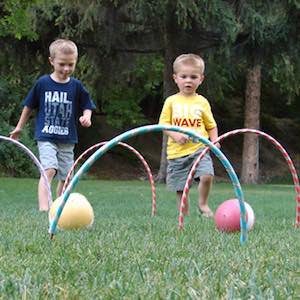 6. DIY Rainstick – This DIY Rainstick for kid's crafts provided a great teaching opportunity.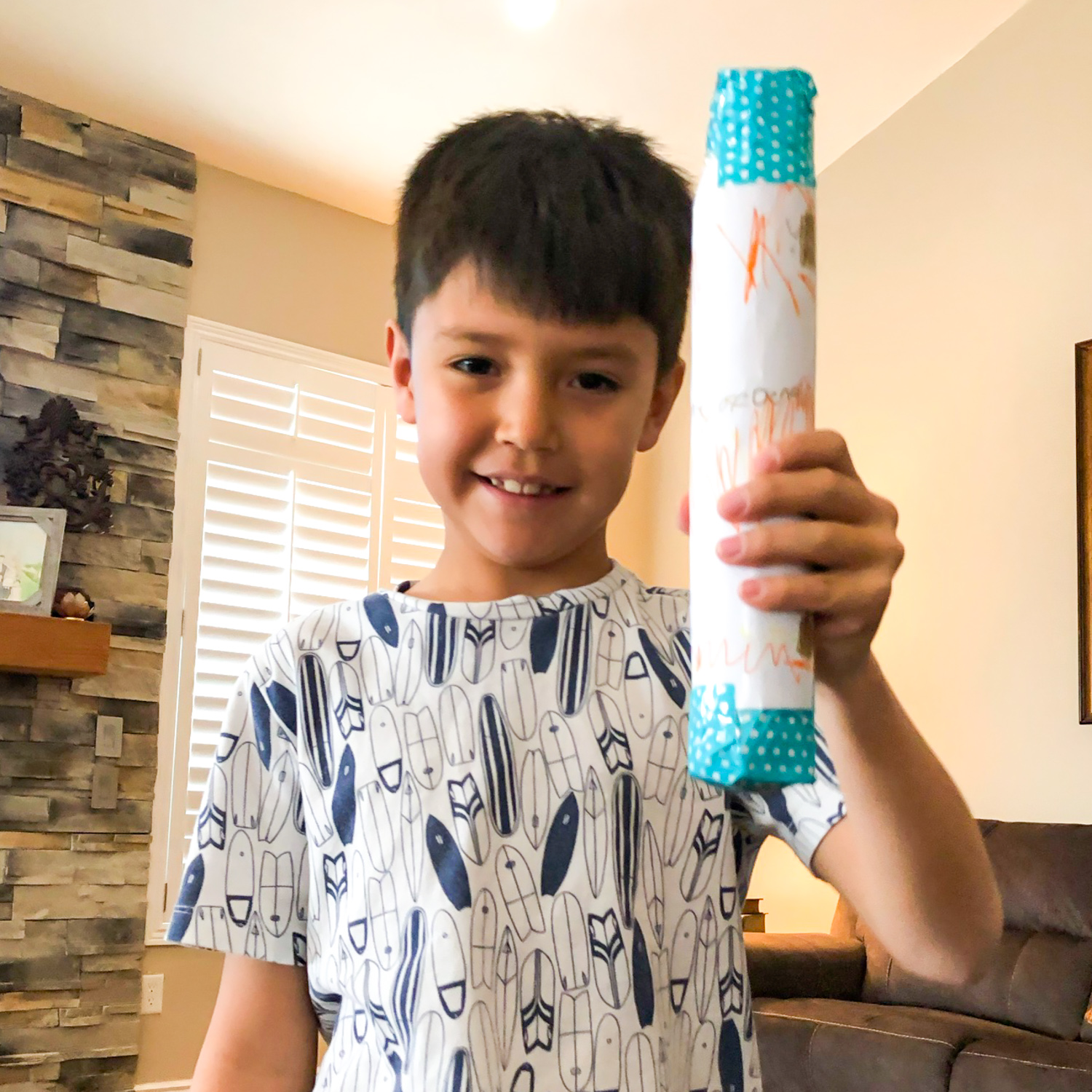 7. Frozen Popsicle Chalk – Use half cornstarch, half water, and washable tempura paint instead of food coloring.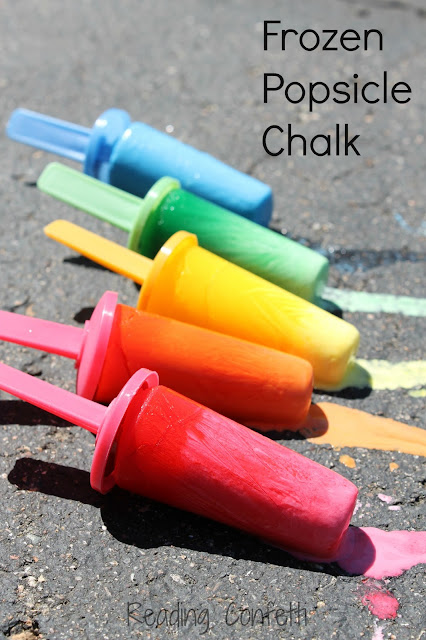 8. Bubble Art Activity – This is fun and perfect for all ages and can do outside so kids can get messy if they wanted.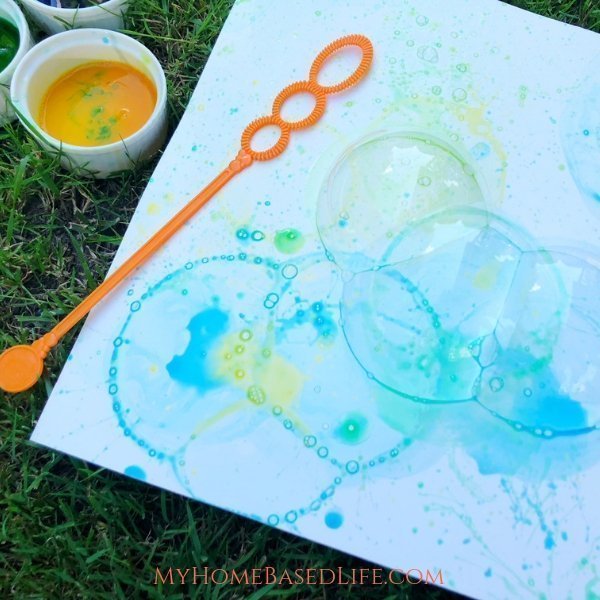 9. Tic Tac Toe Grind – This activity is so easy to make and the kids love it.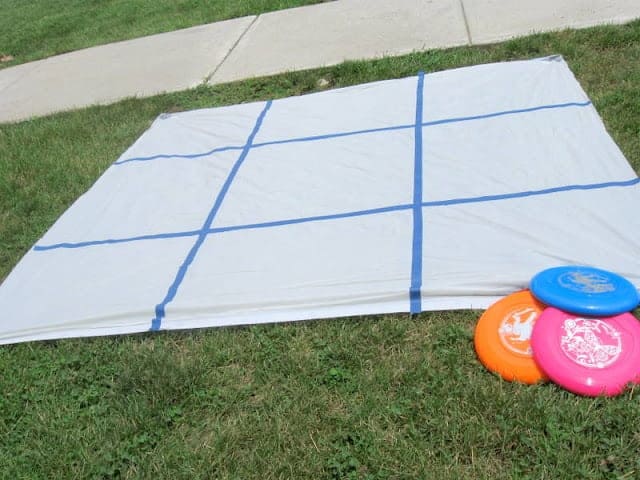 10. Marshmallow Shooter – Super easy to make and a must-try Summer STEM activity for kids of all ages.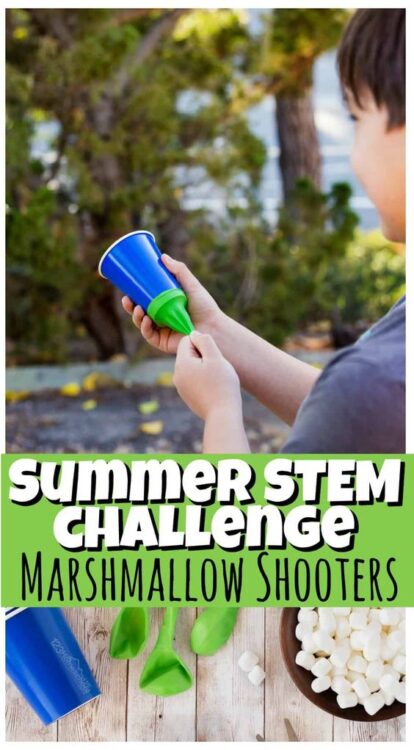 11. Bubble Snake Maker – A fun and easy to make from things you already have in your home.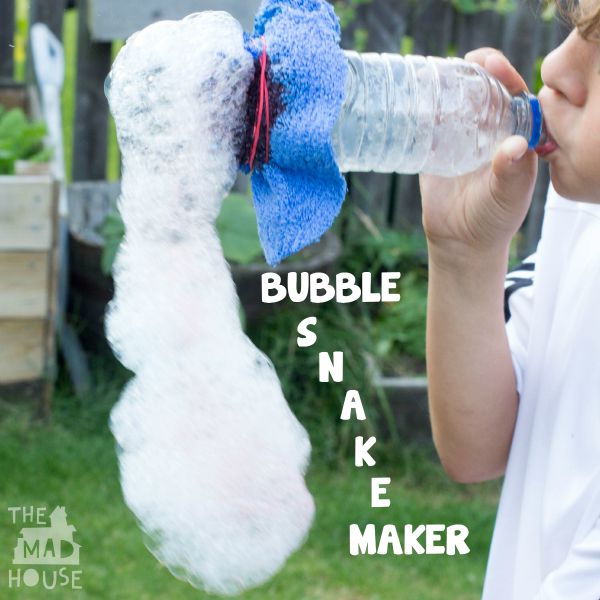 12. Sidewalk Chalk Paint – Use cornstarch, water, and sidewalk chalk to make this paint.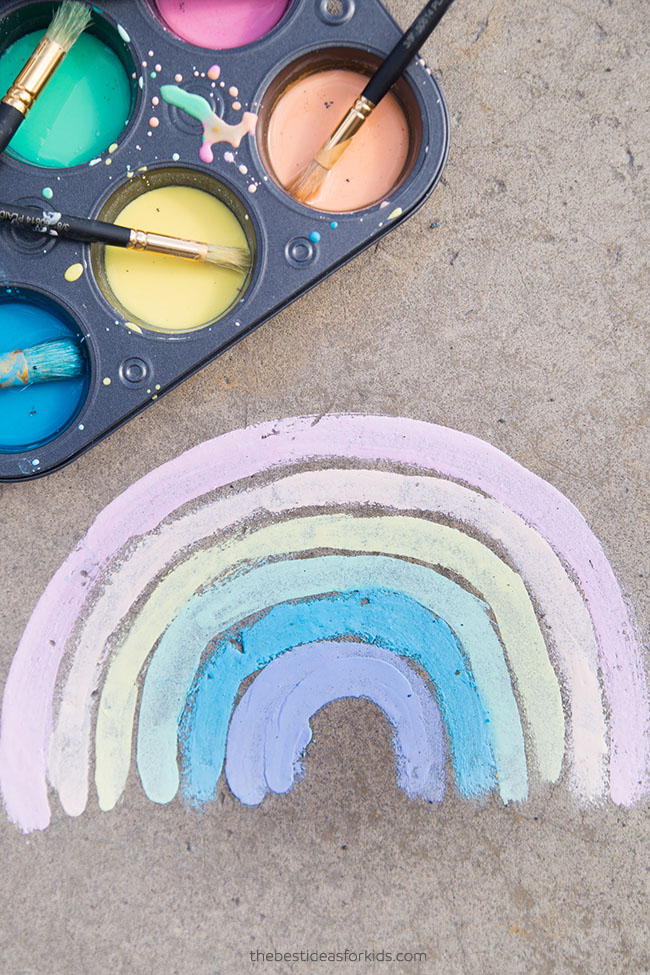 13. Fishing For Letters – Simple activity that your toddler will love.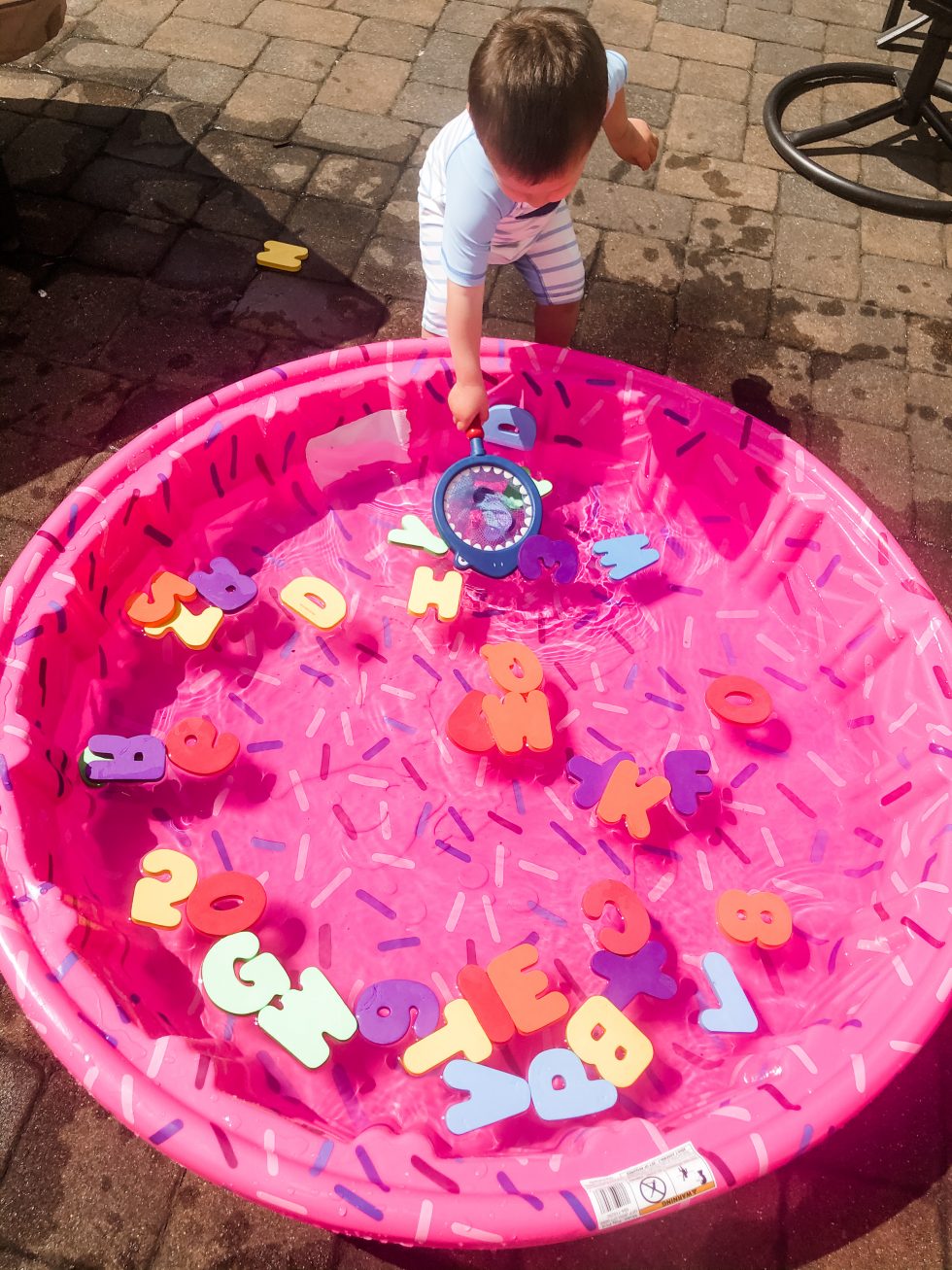 14. Balloon Tennis – This is a fun and easy activity for all ages. It is a great party game for kids too.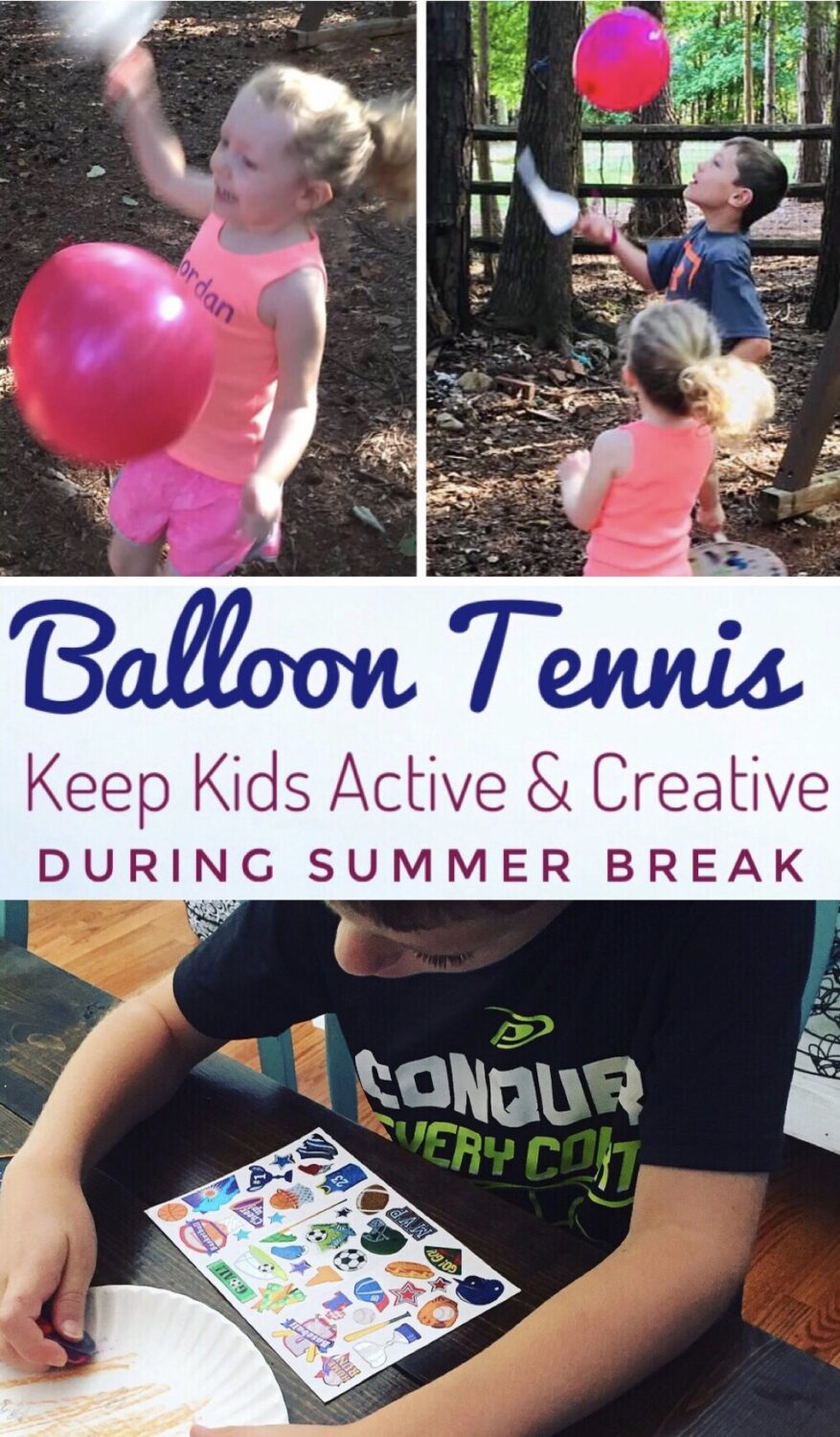 15. Frozen Dinosaur Eggs – It's so easy and quick to do that it makes the perfect summer activity.
16. Sight Word Shoot-Out – a fun activity to stop the summer slide.
17. Blow Painting with Straws – Use a straw to blow liquid paint on paper, creating amazing designs.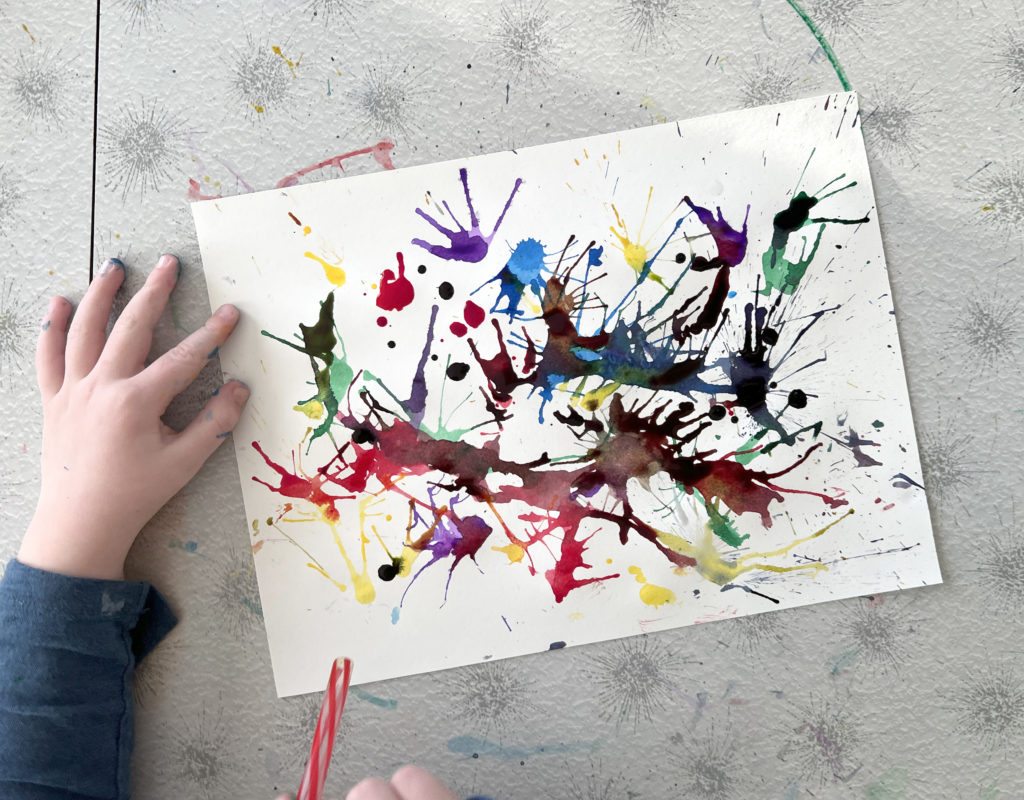 18. Glow in the Dark Bowling – Made from used water bottles and glow-in-the-dark necklaces. A fun and easy indoor activity for kids!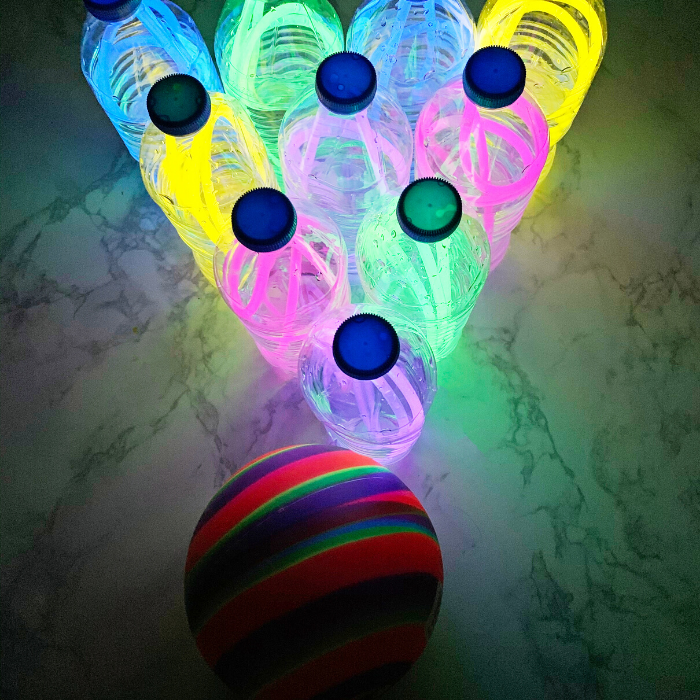 19. Simple Water Play with Balls – Fill a small pool with water and plastic balls and let your toddler sit in the pool and play.
20. DIY Puffy Sidewalk Paint – Make this fun and easy sidewalk paint.
21. Water Balloon Baseball – This is a simple backyard play on a hot day.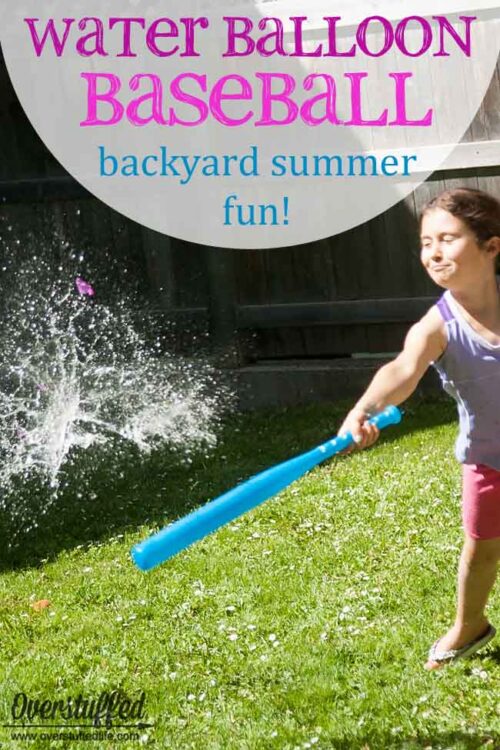 22. Giant Painting Outdoor Art Project – Just a cardboard box, paint, and loads of fun.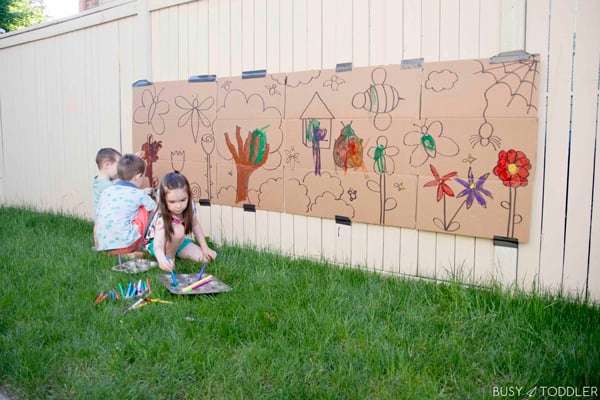 23. DIY Super Soaker Sponge Balls – Inexpensive and easy to make.
24. Water Balloon Pinata – A fun way to cool off on a hot summer day.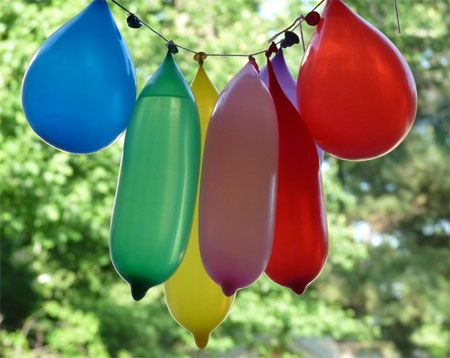 25. Giant Bubbles – This is a fun activity because kids love adding ingredients, and this was just like a giant mixing bowl.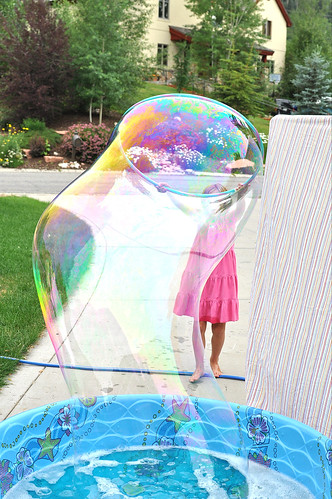 26. Lawn Twister – Fast, easy, fun, and highly entertaining.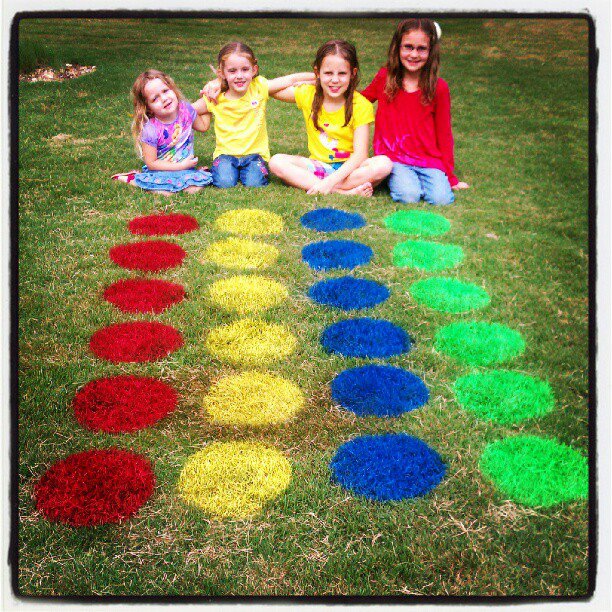 27. Pool Noodle Boats – Fun summer activity that your kids will love to play on hot summer days.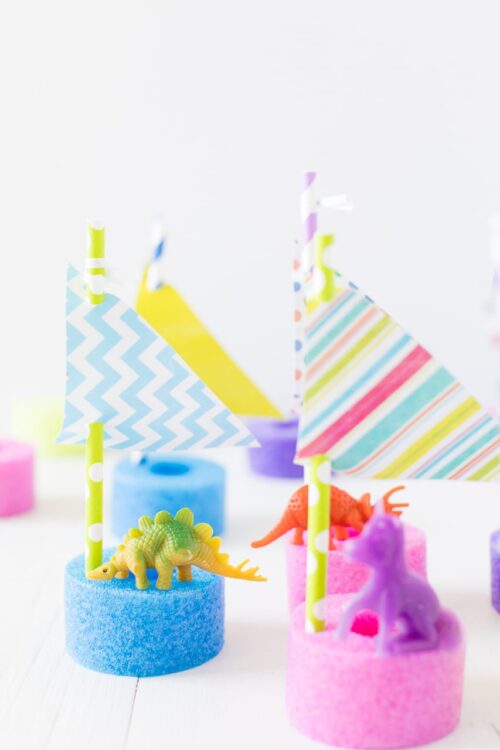 28. Color Scavenger Hunt – Easy to throw together and even little ones can play.
29. Shoot and Splash – This is perfect for water guns and looks like so much fun.
Enjoy!

For other 'rich living tips' please subscribe, like me on Facebook, and follow me on Pinterest, and Instagram.