Going back to school is such a fun time of year for most children. I remember while growing up I looked forward to going back to school with great excitement. A few of the events I enjoyed were getting to know new teachers, having more opportunities available to me, buying new clothes, and switching to a more structured routine.
If you have any kids going back to school soon, you may find the following tips and posts helpful…
Lunches & Snack Ideas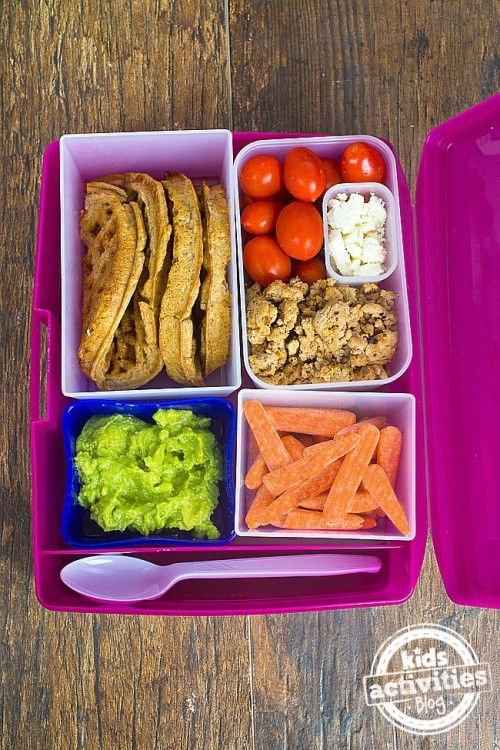 Waffle Taco Bar – Create yummy waffle/taco shells and added some healthy ingredients for a waffle taco bar lunch treat.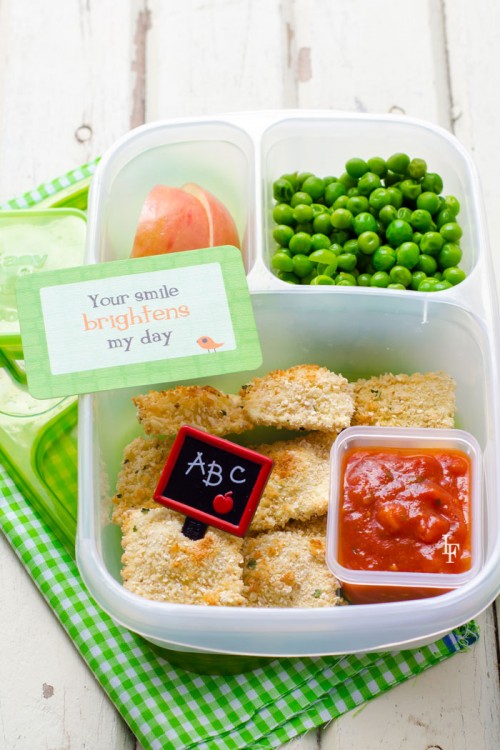 2. Baked Ravioli Recipe – This is an easy recipe for the kids to help make.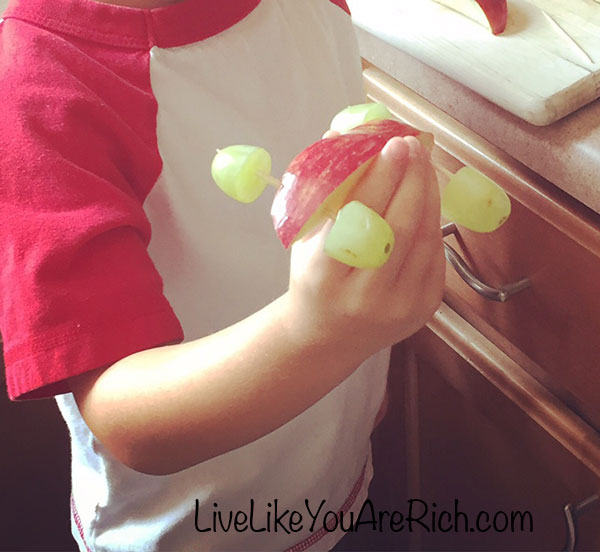 3. Apple Cars – I use an apple, tooth picks as the axel, and cut grapes as tires.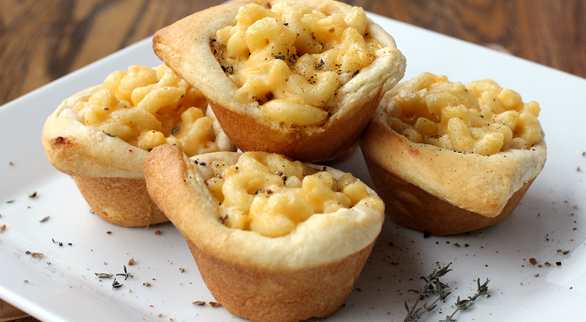 4. Mac and Cheese Cups – Press the dough into a muffin tin, add mac & cheese, and bake.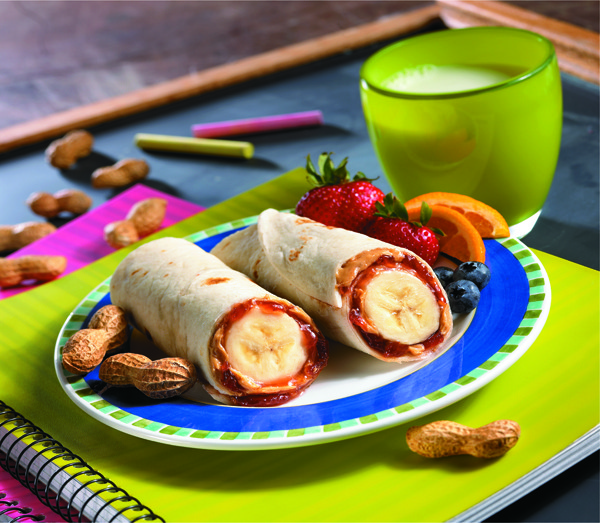 5. PB&J & Banana Burrito – A new twist on a tortilla with a banana in the middle.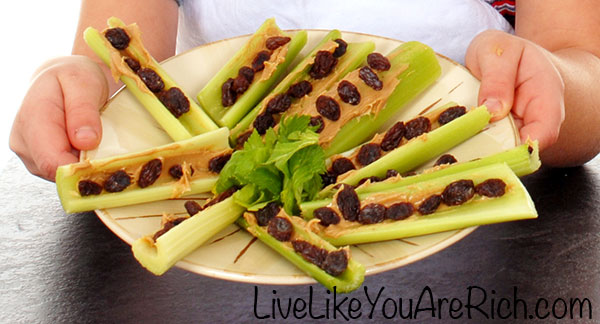 6. Ants on a Log– This was always a favorite of mine growing up. We'd use peanut butter or cream cheese in celery. For the ants we would use raisins or nuts.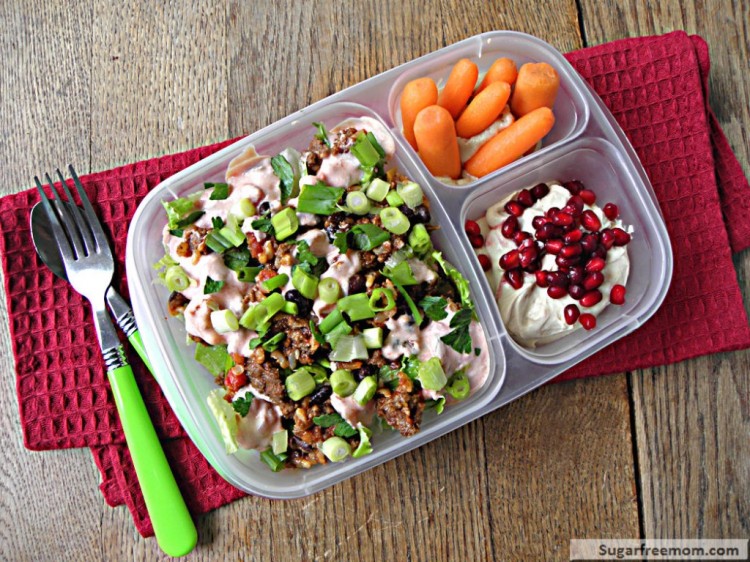 7. Healthy Taco Salad – You can enjoy this taco salad right from the fridge, no heating required.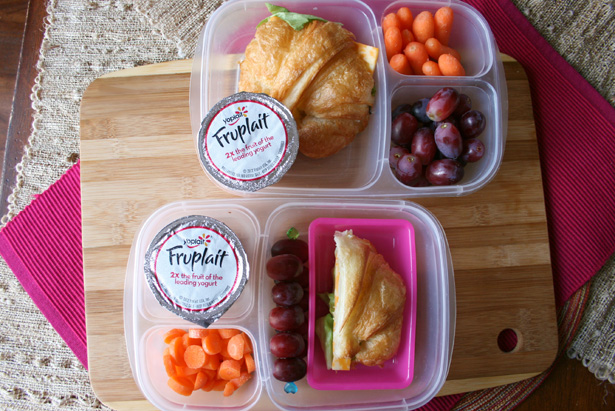 8. Croissant Sandwiches – These are just as easy as regular sandwiches. To add a playful elements to your kid's lunch, cut carrots into coins and put the grapes into some colorful food picks.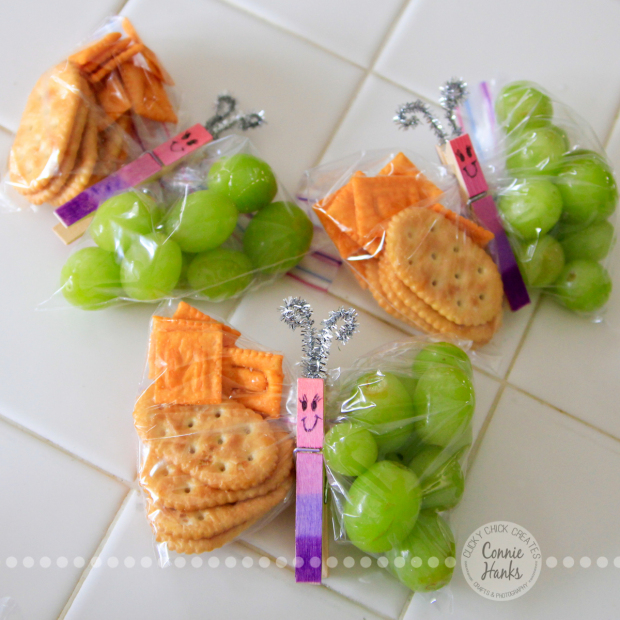 9. Snack Butterflies – Add paint and pipe cleaners to a clothespin. Put snacks in baggie and clip in the middle to make your own snack butterfly.
10. Apple Oreo Pops – These Apple OREO Pops are so exciting as a first week of school snack!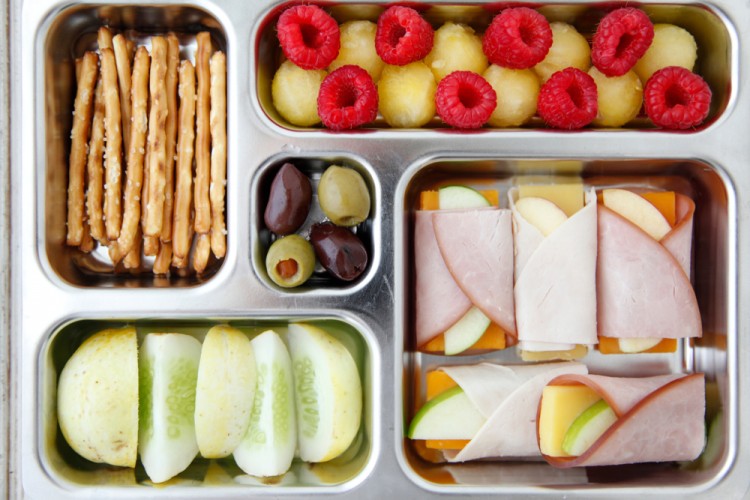 11. Apple Cheese Wraps – Combine slices of sweet, crisp apples with a nice piece of salty cheddar cheese and fresh sliced turkey or ham.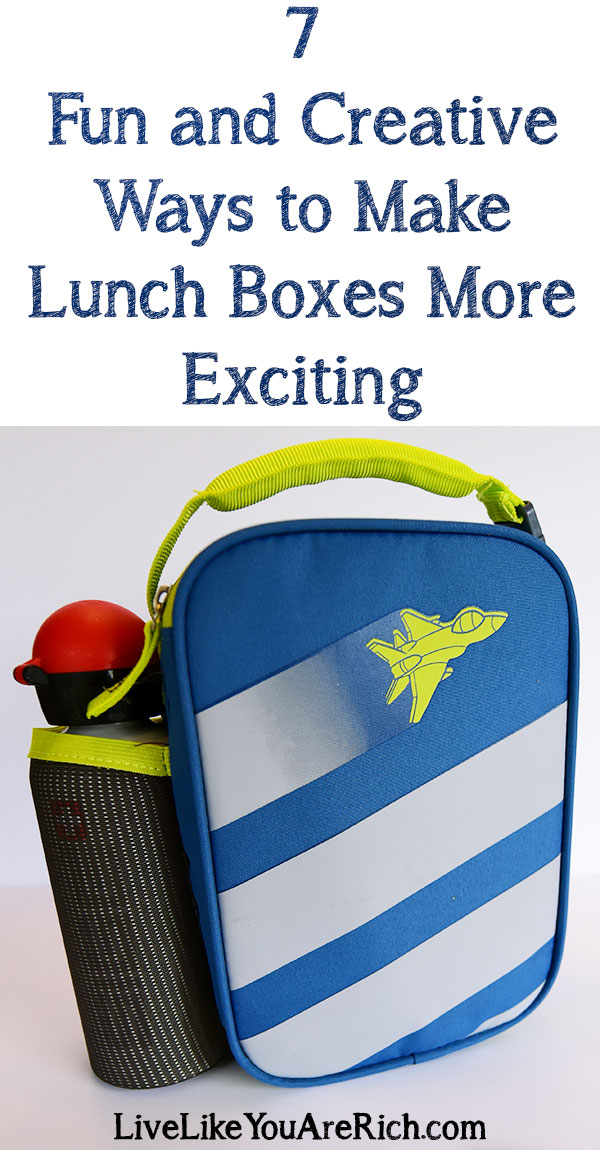 Preparing Kids for School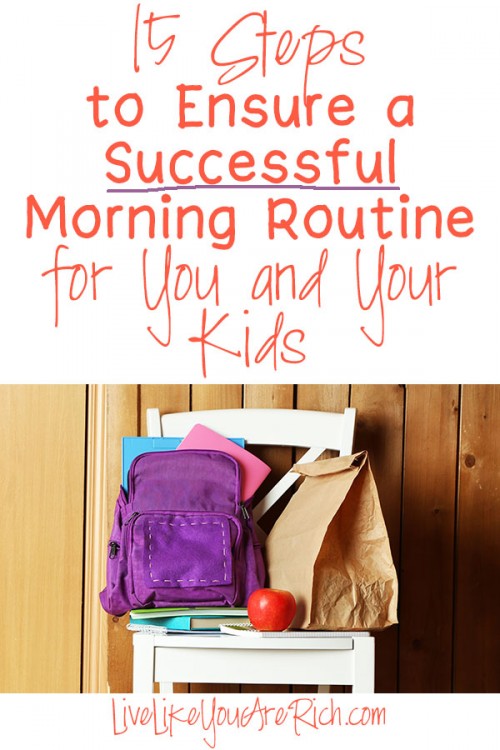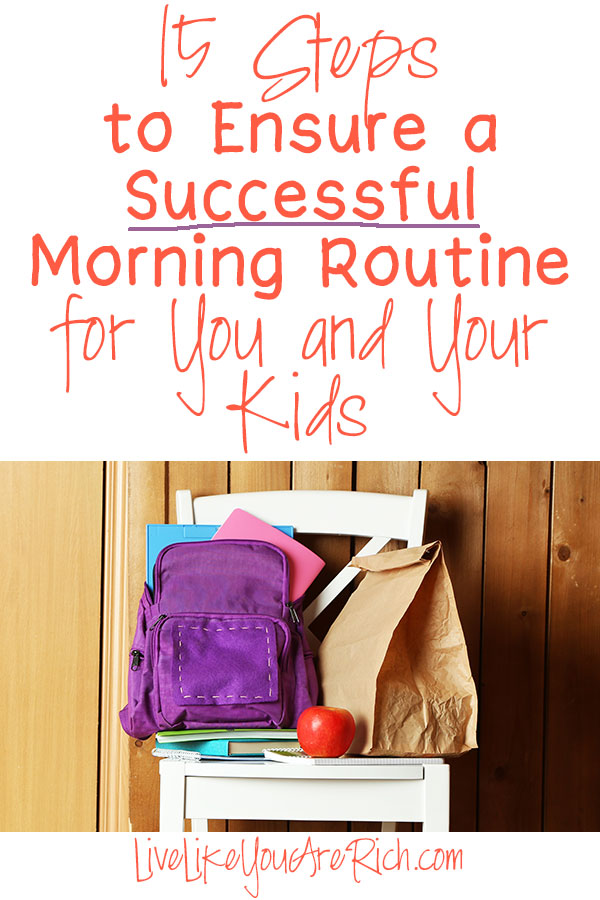 1. Morning Routine – I've found (and I've heard from other moms, including my sister) that following these steps help make mornings go smoothly and efficiently.
2. Smooth Transition from Summer to School – Here are some of my tips for a smooth transition from summer to school. Good luck to you and your kids and we wish them the very best this school year!
3. Dealing With School Transitions – Big school transitions are especially difficult for parents because they are just as new for us as they are for our children.
Teacher Gift Ideas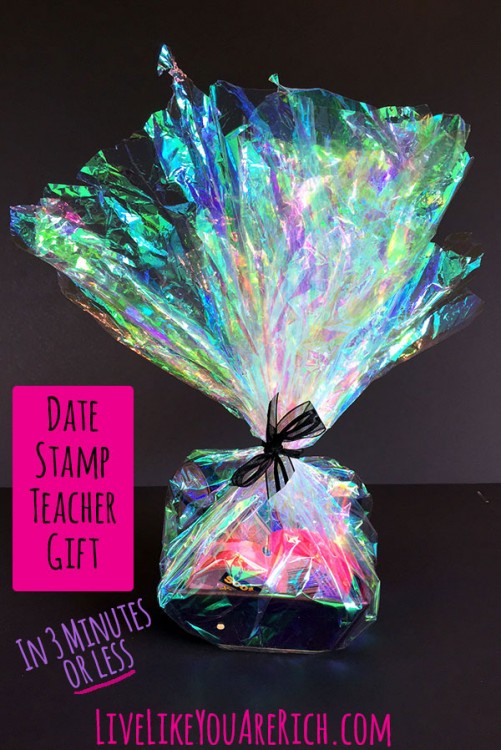 1. Date Stamp – This is a fun and useful gift for a teacher that can be put together in 3 minutes and costs about $7.00.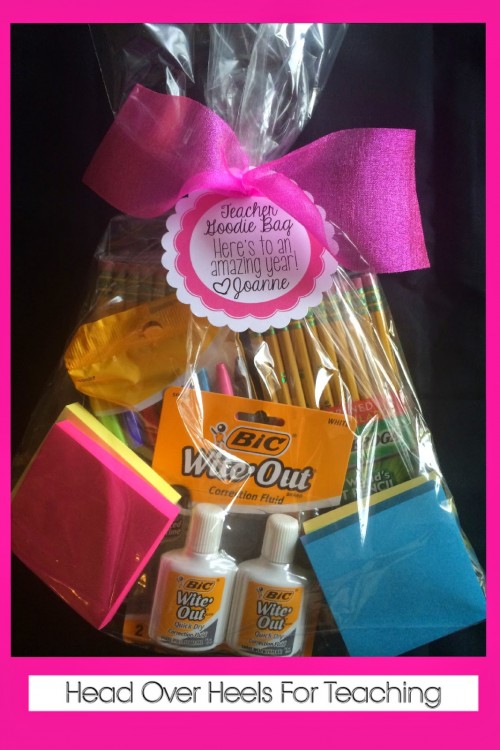 2. Teacher Goodie Bags – Collect school supplies as they go on sale during the summer and package them up for your child's teacher.
3. DIY School Mason Jars – These painted mason jars are super fun and cute!
4. DIY Planter Box or Pencil Holder – this project is simple to make! Glue sides of the tile together to form a cube and then glue a wooden base on the bottom. You can then place a small faux or real potted plant inside, or use it to keep pencils and pens together.
5. Sharpie Back to School Teacher Gift with FREE PRINTABLE.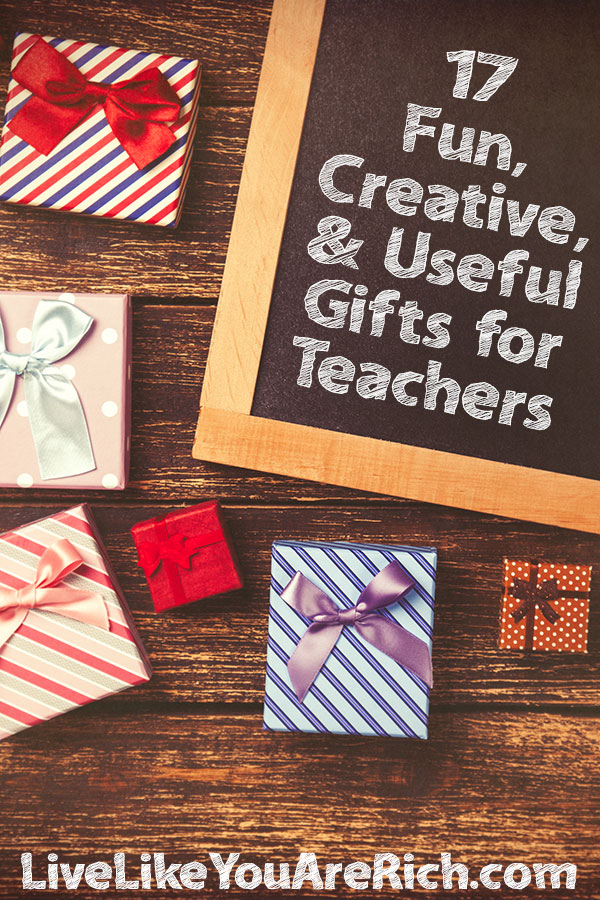 I hope you enjoyed this Back-to-School round up!

For other 'rich living' tips, please subscribe, like me on Facebook, and follow me on Pinterest and Instagram.