I love making my own custom curtains. They are very easy and can be customized to fit the window size and the decor of the room. Further, I've found they are most often much less expensive than buying pre-made curtains (I purchased the fabric for $10.00 on sale with a coupon from JoAnns-couponing tips here).
Here is how to make DIY Custom Curtains
First, I cut the fabric to size accounting for the seams and the few inches the curtain clips would make. Then I made sure the edges were even by pulling a string. Next, I ironed the material well. (Google 'how to pull a string to ensure fabric edges are straight' if you do not know how to do this).
Using a sewing gauge I measured, folded in, and ironed in 1/4 inch on all four sides. I ironed only. Folding over 1/4 inch helps prevent unraveling and gives the inside of the seam a nice edge. Do not sew now!
On the long sides (vertical) I measured, folded in, ironed, pinned, 1 inch seams. Then I sewed them.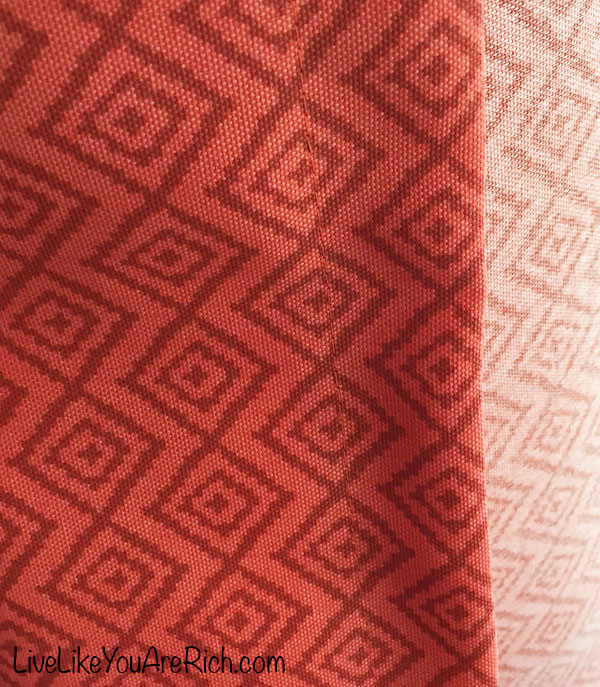 On the bottom and top hems I measured, folded in, ironed, and pinned 2 1/2 inch seams. Then I sewed them.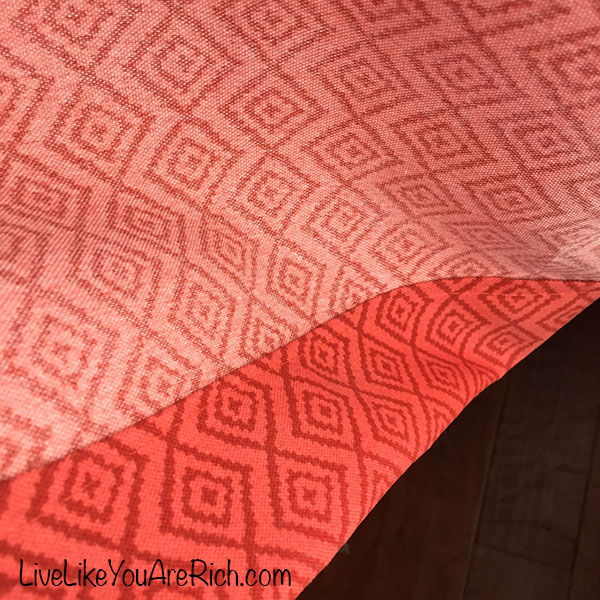 Measuring, ironing, pinning and sewing four straight lines was all I had to do for each curtain.
To complete, I hung them with curtain clip rings (found here).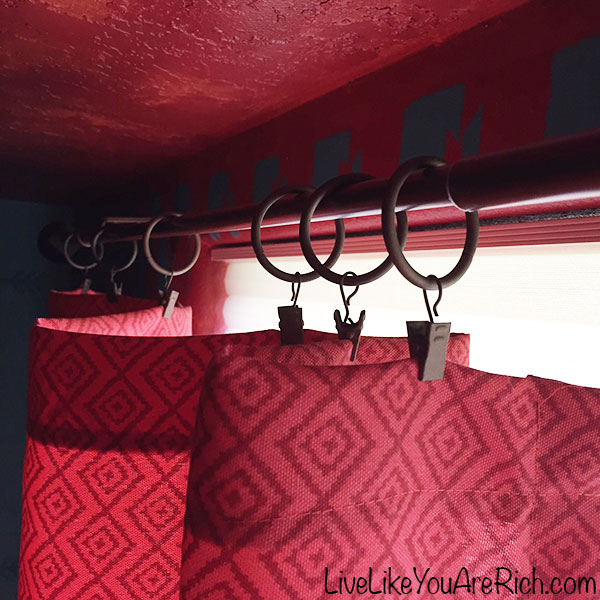 In 45 minutes I had customized curtains! I love love love these curtains! They make the room glow with a neon hue when the sun shines through. They match the color and decor of the room and fit the window perfectly!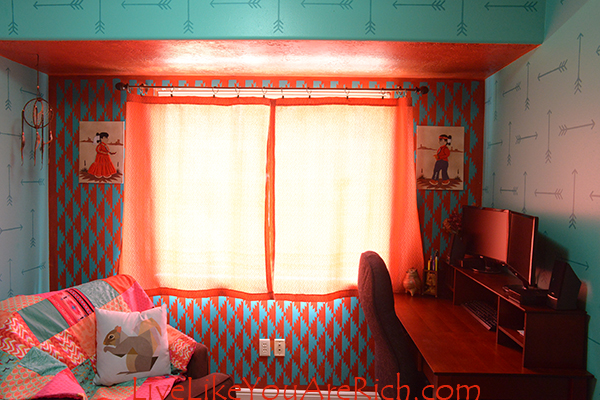 I hope you enjoy making your own custom curtains!
Supply List
See my entire Native American Nursery here.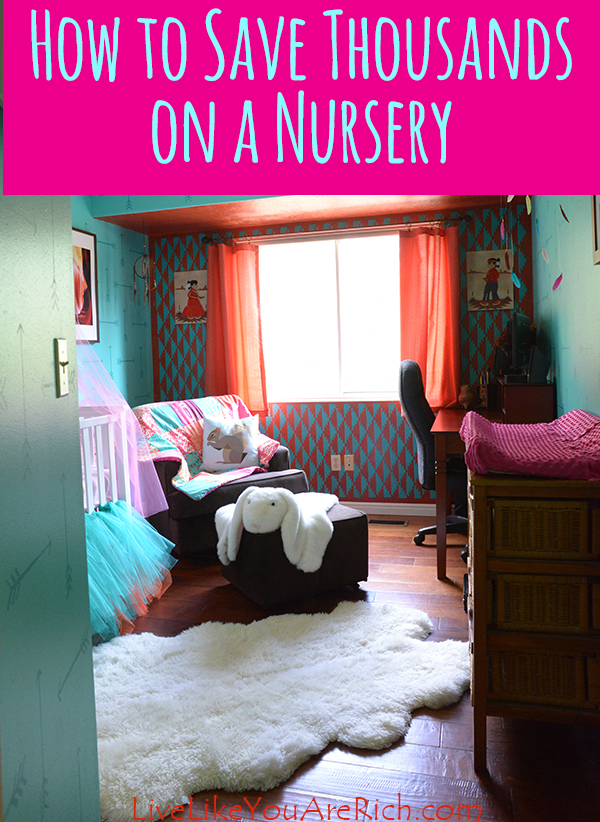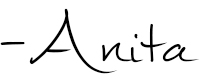 For other 'rich living' and money saving tips please subscribe, like me on Facebook, and follow me on Pinterest and Instagram.