O Organics is an affordable lunch-friendly brand that has made lunch box ideas and recipes easy, quick, and healthy.
Like these delicious Organic Apple Fries and Cinnamon Dipping Sauce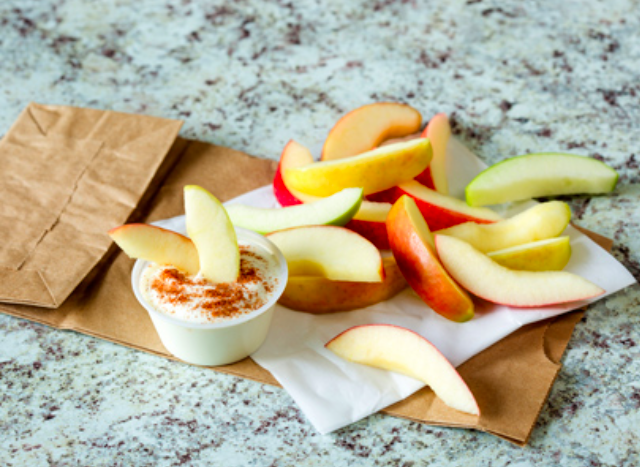 Or these amazing DIY Strawberry Lemonade Fruit Leather snacks
I can't wait to try this delicious Chicken Salad Wrap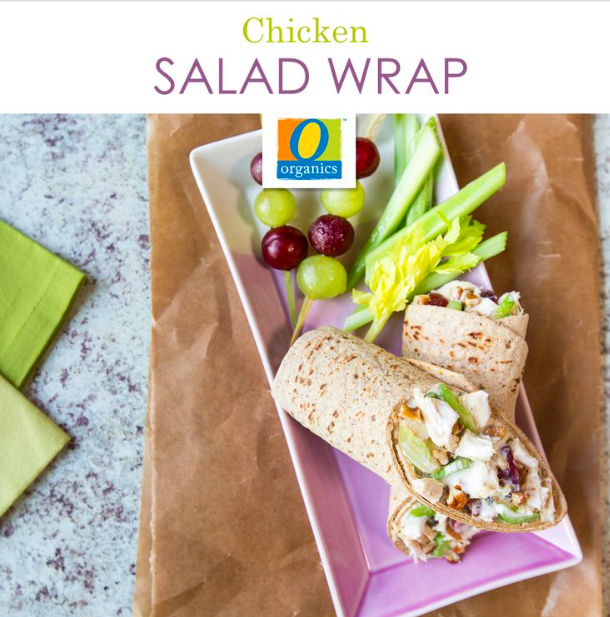 I bet your kids would love the Turkey Pesto Pinwheels as well.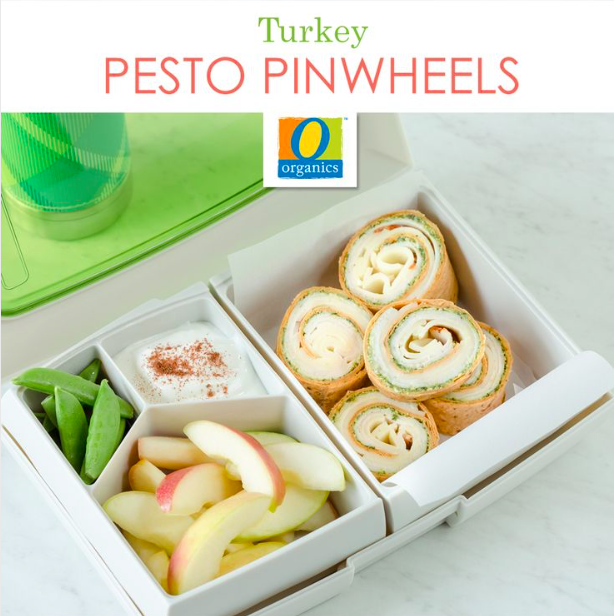 We personally love the O Organics raisins, apple slices, trail mix, peas, carrots, celery, peanut butter, and fresh fruit.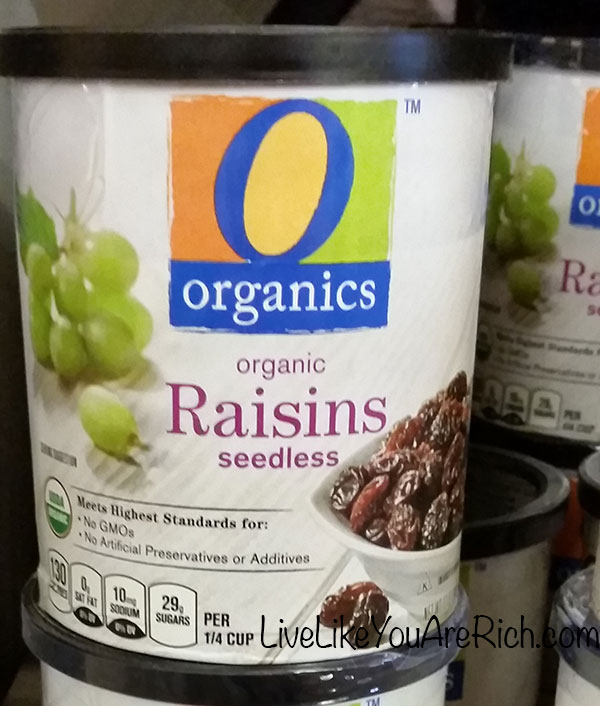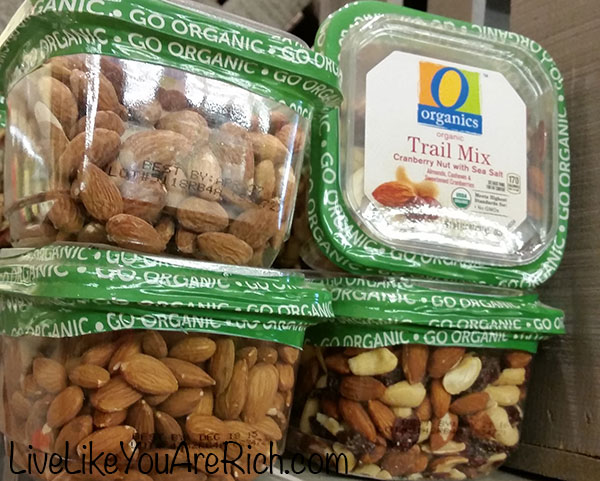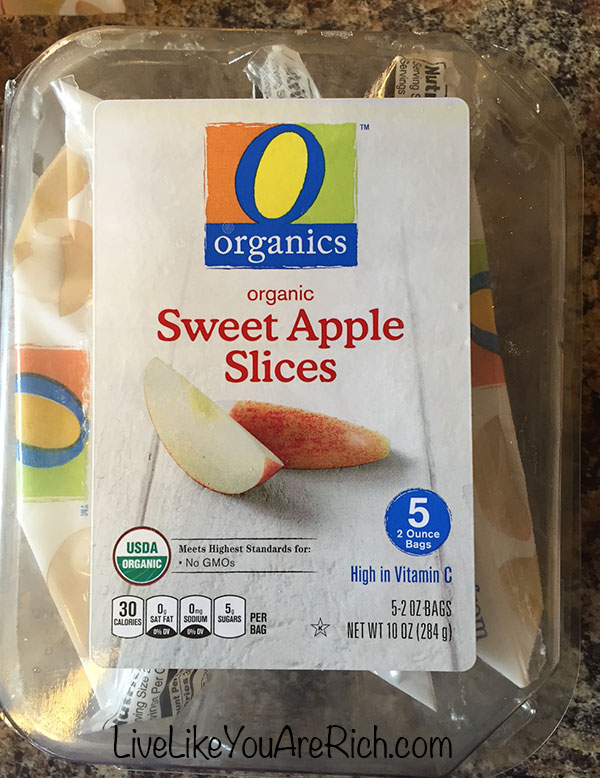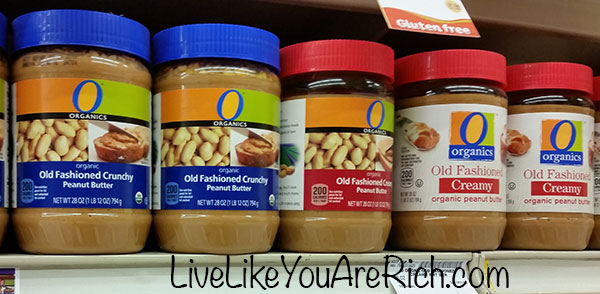 Kids love to eat apple cars (apple slices with grapes and toothpicks for the axel and wheels),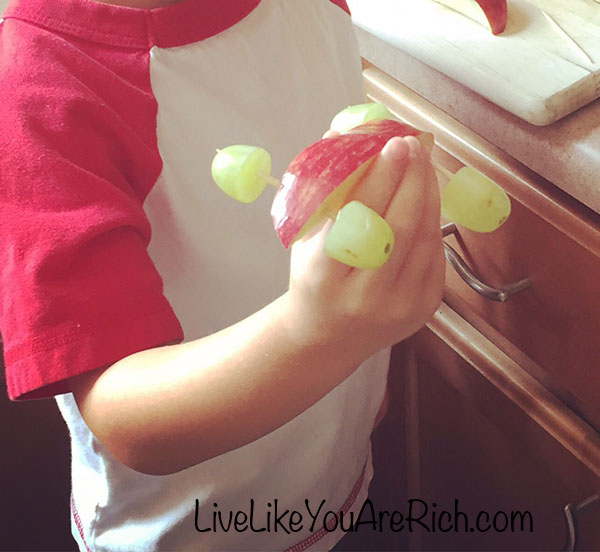 celery boats aka ants on a log (celery sticks filled with peanut butter and nuts or raisins for ants),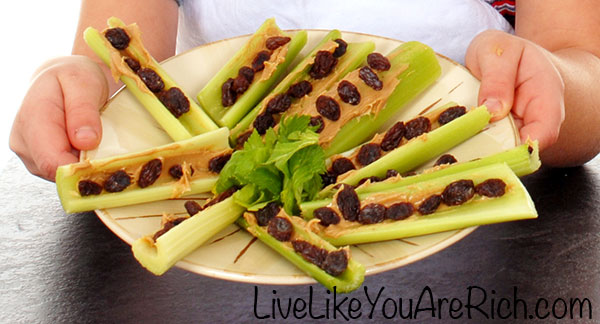 and other fun snacks.
Organic branded food offers a wide assortment of delicious organic products, all certified to the highest organic standard.
USDA certified organic
Focus on healthy lunch box solutions: yogurt, lunch meat, string cheese, pre-cut apples, pita chips, deli dips and deli roasted chicken
The O Organics brand (available exclusively at Albertsons Safeway stores) has over 400 product offerings for every occasion.
Offered at value

For other 'rich living tips' please subscribe, like me on Facebook, and follow me on Pinterest and Instagram.