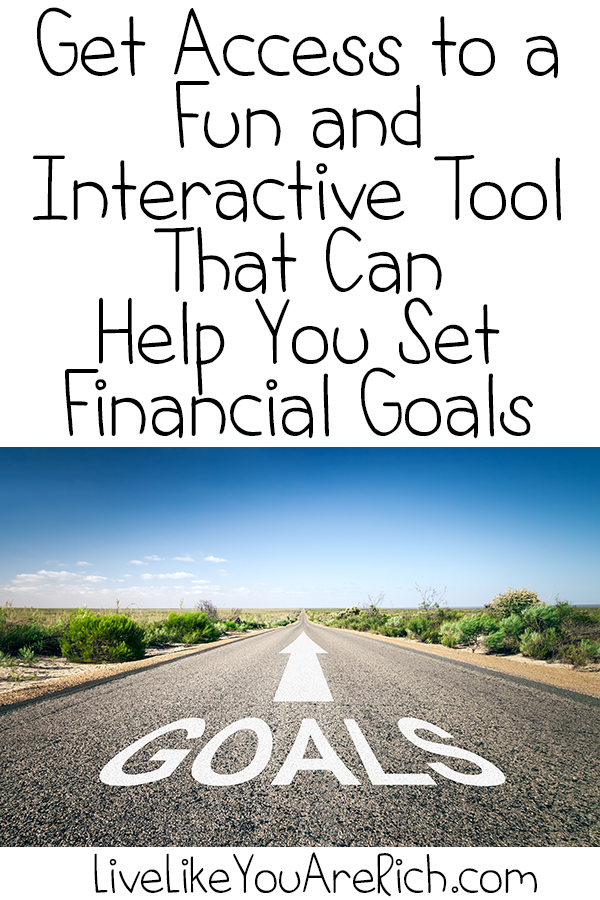 This last holiday season was amazing! I had wonderful times, received and gave great gifts, made lasting memories, and had a blast spending time with family and friends. That said, I'm ready to be more productive and start thinking about goals, hopes, and dreams for 2015.
When I set goals for the New Year I always try to set well-rounded goals and assign a one or two per category in my life: physical, spiritual, financial, social, entrepreneurial, and educational.
I realize that there are always ways to improve in most aspects in life and although I blog a lot about finances, I still want to continue learning more about them and improving. Thus, when I found out that SunTrust Bank has a Money Personality Quiz, I jumped at the chance to take it. It is a quick 17 question quiz that was fun to take.
The results were insightful.  I was impressed that they were so diverse and included multiple categories within the financial field. I was able to get some additional insight into my own financial life and base a great goal off of the answers. I was also pleasantly surprised at the amount of information I received when clicking on the links provided in the quiz result categories.
One of my results inspired me to start thinking more about starting savings accounts for my children. We have a 2  year old and a newborn so I have not even really thought about setting up savings plans for them quite yet, until I received my quiz answers. So this has helped remind me that I should consider taking this step.
Although we do have a savings plan that we stick to, it's never a bad idea to reassess it and see if we can make improvements or expand on it. So, take a minute and take the SunTrust Personality Quiz just for fun, or to perhaps get insight into and tips on how you can improve yourself and/or family financially.
At SunTrust Bank their purpose is lighting the way to financial well being. They help you get organized, make a plan, and stay on track so you can get and stay in control of your finances. When you are confident about your money, you can save for your goals and splurge knowingly on what matters most to you.
What is your money personality? Find out here
To find advice, tips, tools and motivation to start your new year click here
This is a sponsored conversation written by me on behalf of SunTrust. The opinions and text are all mine.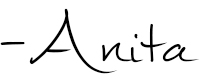 For other 'rich living' tips please subscribe, like me on Facebook, and Follow me on Pinterest.