Many major retailers offer a price match guarantee in their store's policy. Price matching saves you money and is particularly handy when you would like to make a one-stop-shop when you have a gift card for a store that will match a competitor's lower price.
If you have a discount code or coupon that can be used on top of the price match, when the price is matched and then lowered (Home Depot and Lowes have this option), or when a store with the low price has sold out of what they are offering and you'd still like to get it.
Surprisingly, research shows that only 5% of shoppers actually take advantage of price match guarantees. I think this simple way to save should really be used by more than 5 % of us, so I've made a list of the top retailers that price match and their policies below.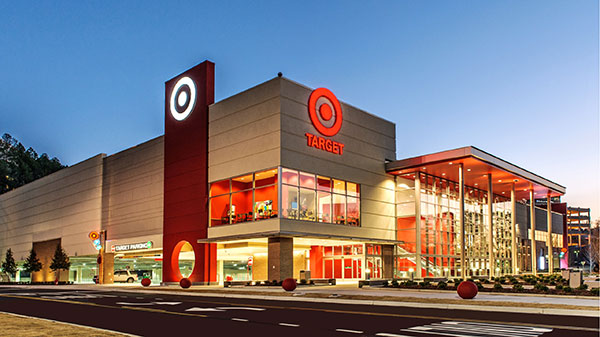 1. Target Price Match
Target will price match almost any item in its store, as long as the lower priced item is identical and customers bring proof (from your mobile device or printed ads) of the lower price. You can only price-match one identical item per customer.
Online price matching now applies to the following 29 websites: Amazon, Babies 'R' Us, Bed Bath & Beyond, Best Buy, Barnes & Noble, Buy Buy Baby, Costco, CVS, Diapers.com, Dick's Sporting Goods, Drugstore.com, GameStop, JCPenney, Kmart, Kohl's, Macy's, Newegg, Office Depot, Petco, Petsmart, Sam's Club, Sears, Sports Authority, Staples, Toys 'R' Us, Ulta, Walgreens, Walmart, and Wayfair.
Target also price matches the Target.com website. This happens a lot more than you might think.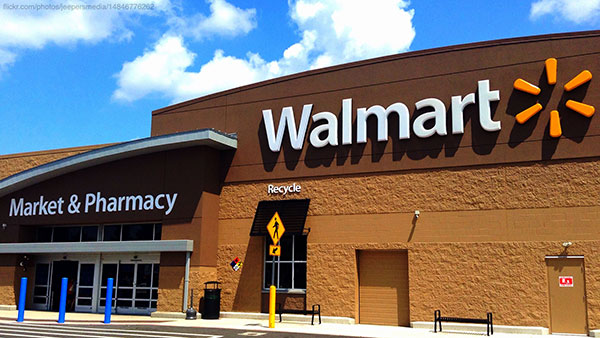 2. Walmart Price Match
Walmart will match the prices on any competitor's ad that features a specific price for specific items as well as buy-one-get-one-free ads with specified product price. A convenient benefit is that Walmart doesn't require customers to have the ad with them to honor a competitor's ad in-store.
Another great way to price match is to use WalMart's Savings Catcher app where you scan your receipt and they do the price matching for you. If you overpaid for something, you are given credit to use later. When you price match on your own, the prices are adjusted before purchasing; price matching with the savings catcher app is done after you check out.
I recommend doing both. Price match for items that you know of in your area and then scan your receipt for lower prices that you may have missed.
Prior to placing your order, tell an associate in-store what the price match is. If that doesn't work, contact Walmart.com Customer Care, or call at 1-800-741-5367 to request a price match.
Online retailers are limited to: Academy.com, Amazon.com, Autozone.com, Babiesrus.com, Basspro.com, Bedbathandbeyond.com, Bestbuy.com, Cabelas.com, Dickssportinggoods.com, Dollargeneral.com, Familydollar.com, Homedepot.com, Jcpenny.com, Kmart.com, Kohls.com, Lowes.com, Michaels.com, Newegg.com, Officedepot.com, Oreillyauto.com, Pepboys.com, Petco.com, Petsmart.com, Sears.com, SportsAuthority.com, Staples.com, Target.com, Tigerdirect.com, Toysrus.com, Walgreens.com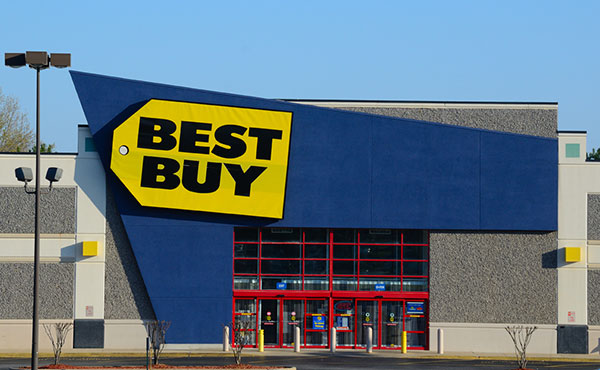 3. Best Buy Price Match
Best Buy will price match all local retail competitor's prices as well as these major online-only retailers: Amazon.com, Bhphotovideo.com, Crutchfield.com, Dell.com, HP.com, Newegg.com, and TigerDirect.com.
The store also matches it's own online prices and will refund the difference on past purchases if the price goes down during the return and exchange period.
Best Buy limit to one online price match, per identical item, per customer.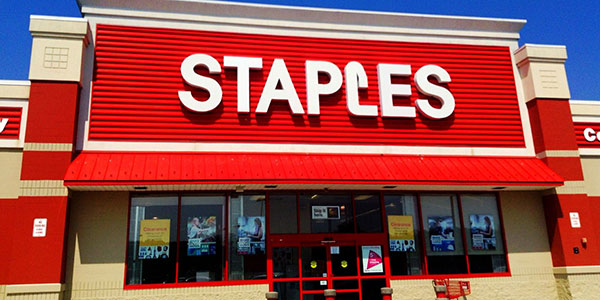 4. Staples Price Match
Staples will price match any of its online products, as long as the items are identical in size, model number, etc. The office retailer will honor almost all competitors, including online retailers like Amazon.com — as long as the store sells the products both in-person and online. (Note that Staples doesn't price match marketplace items and third-party sellers.)
If you purchase an item from Staples and discover a lower price online or in-store within 14 days, the retailer will refund the difference. For an in-store price match, please see an associate at the customer service desk.
Staples doesn't price match competitors' or its own or special events such as Grand Opening, Anniversary, Clearance, Timed Sales or Liquidation Sales, "Black Friday" or "Cyber Monday" sales.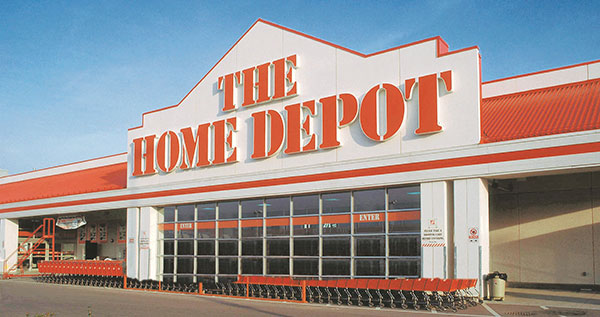 5. The Home Depot Price Match
The Home Depot will price match its local retail competitors on any item, as long as it's in stock and identical. Not only that – they will lower their price by an additional 10 percent. However, this does not extend to special orders, bid pricing, volume discounts, open-box merchandise, labor and installation, sales tax, rebates, free offers and typos.
Online purchases are subject to price match only.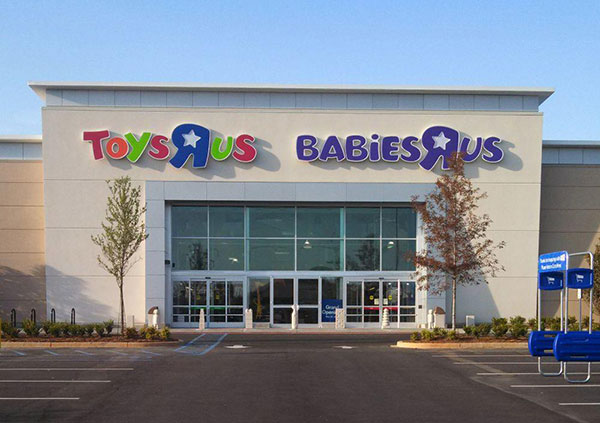 6. Toys "R" Us and Babies "R" Us Price Match
Toys "R" Us and Babies "R" Us price match is only available for in-store purchases. You can request for price match at the time of purchase or within 7 days of purchase date with a valid receipt. Items purchased must be identical to the items advertised (e.g. brand or size).
The store will also match prices of local competitors and online retailers, including Walmart.com, Target.com, BestBuy.com, Sears.com, Kmart.com, buybuyBaby.com, Meijer.com, FredMeyer.com, diapers.com, BabyDepot.com, LEGO.com and Amazon.com and Toysrus.com and Babiesrus.com (except for online-only prices).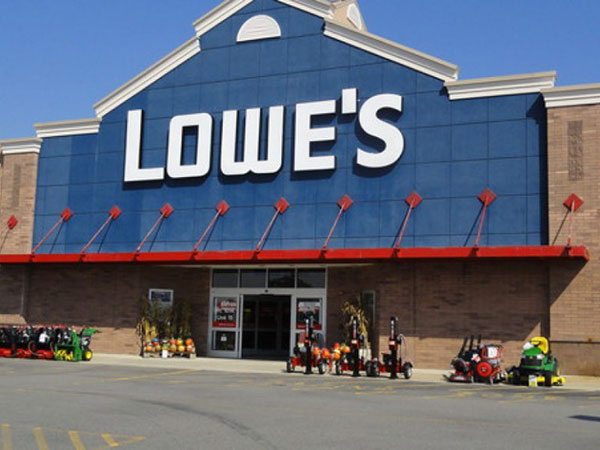 7. Lowe's Price Match
Lowe's will price match its local competitors' prices by 10% with a current ad. They also give customers a full 30 days to compare prices at local stores and websites — impressive. Just keep your receipt and bring proof of better pricing to customer service.
Customers cannot price match for installation labor, closeout sales, or clearance, discontinued and damaged items, and special orders.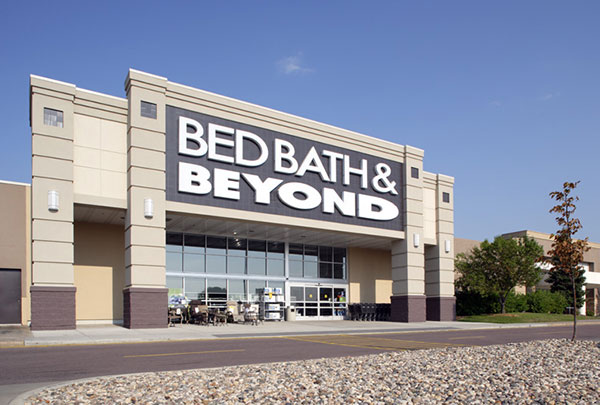 8. Bed Bath and Beyond Price Match
Bed Bath & Beyond will honor price matches with any direct competitor, even Amazon.com, as long as the items are the same manufacturer and model number.
For in-store price matching, just ask a sales associate. You can also request a price match for a purchase on bedbathandbeyond.com by calling 1-800-Go-Beyond or by emailing customer.service@bedbathcom.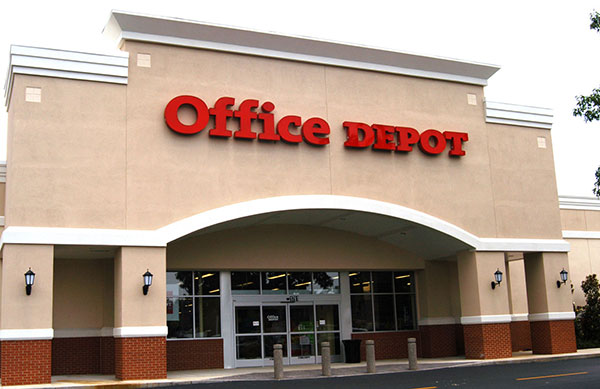 9. Office Depot and Office Max Price Match
Office Depot and Office Max will price match any item that is sold and shipped by Amazon.com, excluding Amazon Marketplace items. Item must be identical, including model number, color, etc.
Limit one price match per guest. Just take evidence of the lower Amazon.com price, via smartphone or print it out at home, and show it to an employee and they'll get you taken care of.
Office Depot and Office Max will price match any retailer that sells products in both retail stores and online under the same brand name.
I hope this list helps you in finding and securing the best deal in your area!
Note- Often stores change policies. But this is accurate as of fall 2015 and will most likely remain accurate for some time. I'll try to update it as I realize store policies have changed.
If I missed one, please leave it in the comment below.

For other 'living rich' tips, please like me on Facebook and follow me on Pinterest, and Instagram.