This post was sponsored, and paid for, by SunTrust. All opinions are my own.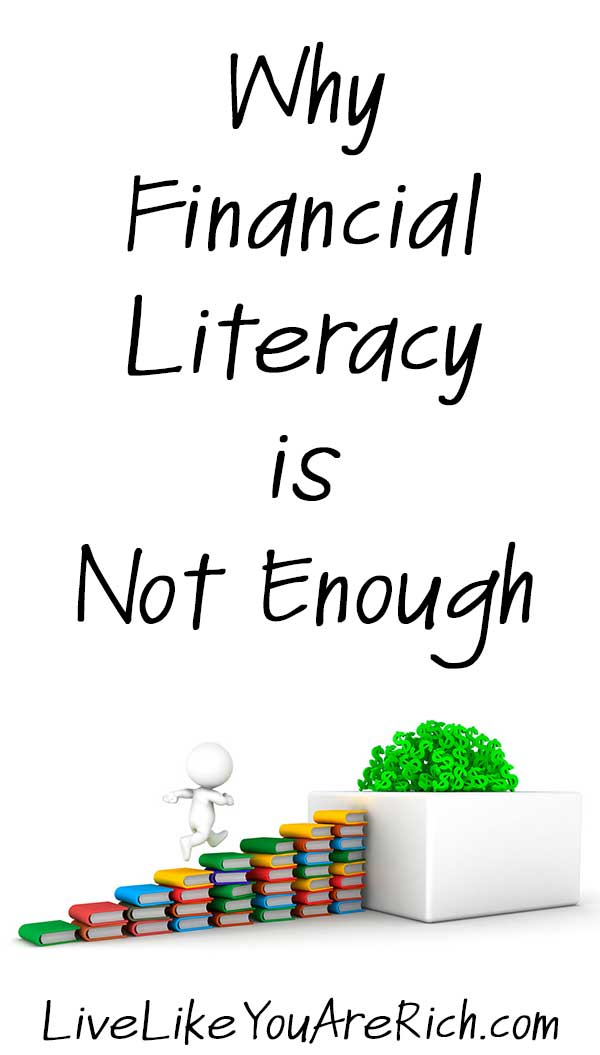 When I started back to college after a four-year-break, I struggled. I could understand the literature and topics but my grades were not doing well. On my mid-term report card I was averaging a C across the board. After seeing my mid-terms, I rushed out to my car. I got in and cried. I had NEVER in my entire life earned such bad grades. During Jr. High, High School, my Associates Degree, and my Bachelor's Degree I averaged an A or A- . I was confused as to why I had C's for the first time in my life. What was happening? Why was I understanding the topics but not getting better grades? I had to think about it for awhile. After a few hours of introspection I realized that I was not implementing the scholastic principles that I knew would help me get good grades.
Even though I knew how to get good grades, I was not doing it. I was not studying hard enough. I was slacking on test preparation. I was not applying myself hard enough to projects, assignments, and reports. I decided to set aside a minimum of four hours a day to study, prepare, and implement what I knew worked to earn good grades. That, along with prayer, helped immensely. And I'm happy to say that I brought every grade up from a C to an A. I finished that semester with a 4.0!
I gained self-confidence and felt achievement knowing that I could be doing subpar in something, work hard it, and ultimately succeed in it. I felt very confident that I could not only learn and grasp a subject, but that I could work, apply myself, and earn A grades.
This story relates to true financial confidence as well. Pure financial literacy doesn't make one financially secure. A person can understand a lot of financial principles, but when not applied, can still come in subpar or even fail financially. Applying principles of financial literacy is what is needed to gain financial confidence and move towards financial independence.
April is Financial Literacy month. Financial confidence and literacy go hand-in-hand. It's not enough to just know the rules of finance—you have to apply and live them. When you live by the rules, financial confidence comes.
Studies have shown that financial confidence is directly related to self-confidence. I know that I do feel more secure in myself knowing I can and do support my kids and I, have savings, and live beneath my income. It is comforting to know that I can and do donate a portion of my earnings to tithe and charities. I love the ability I have to help those in genuine need. I experience self-confidence knowing I work for and provide for myself and others.
I'm not financially perfect though. It's a constant goal of mine to do better. It's not enough to apply oneself for a short period of time either. I have to work at applying sound financial principles on a consistent basis. I find that at times I'm doing really good at staying out of debt but not saving as much as I want. Or at other times in life I'm not putting enough away towards retirement and investment. Financial Confidence is a process and one has to commit and recommit often to stay on course.
I'm striving to do a few things in my life right now to become even more financially confident, a few are: make more homemade meals, to not buy any more clothes/shoes/etc. for my kids and I for at least a few months (although the majority are secondhand clothes we have an ample supply and don't need more), and I'm trying to go into stores less—which means I spend less overall.
SunTrust started the onUp Movement in 2016. I have written about it a few times. With close to 1,500,000 enrolled, they are helping strengthen financial literacy and ultimately bring financial confidence to our generation. SunTrust provides a ton of free information on not only becoming financially literate but developing financial confidence. I highly recommend joining the movement (join for free here).
What are a few of your financial goals that will help you become more financially confident?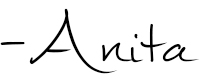 For other 'rich living' and financial tips, please subscribe, like me on Facebook, and follow me on Pinterest.
At SunTrust Bank their purpose is lighting the way to financial well-being. When you feel confident about your money, you can save for your goals and spend knowingly on what matters most to you.
The onUp Movement is 1 million strong…and growing. onUp is about having the confidence to move forward one smart step at a time.
Join now and start building your financial confidence today.
This is a sponsored conversation written by me on behalf of SunTrust. The opinions and text are all mine.