If you are looking for a fun quick activity to do with kids, this 1 Minute Homemade Play Dough (Only 3 Ingredients) is awesome.
It really only takes one minute and is easy for kids to make.
To make: Mix 1 part corn starch with 1/2 part hair conditioner (the cheaper the better and make sure it smells nice), and add a little food coloring (optional).
For example we put 1 C corn starch and 1/2 C hair conditioner and 10 drops of food coloring into each bowl for each of my kids.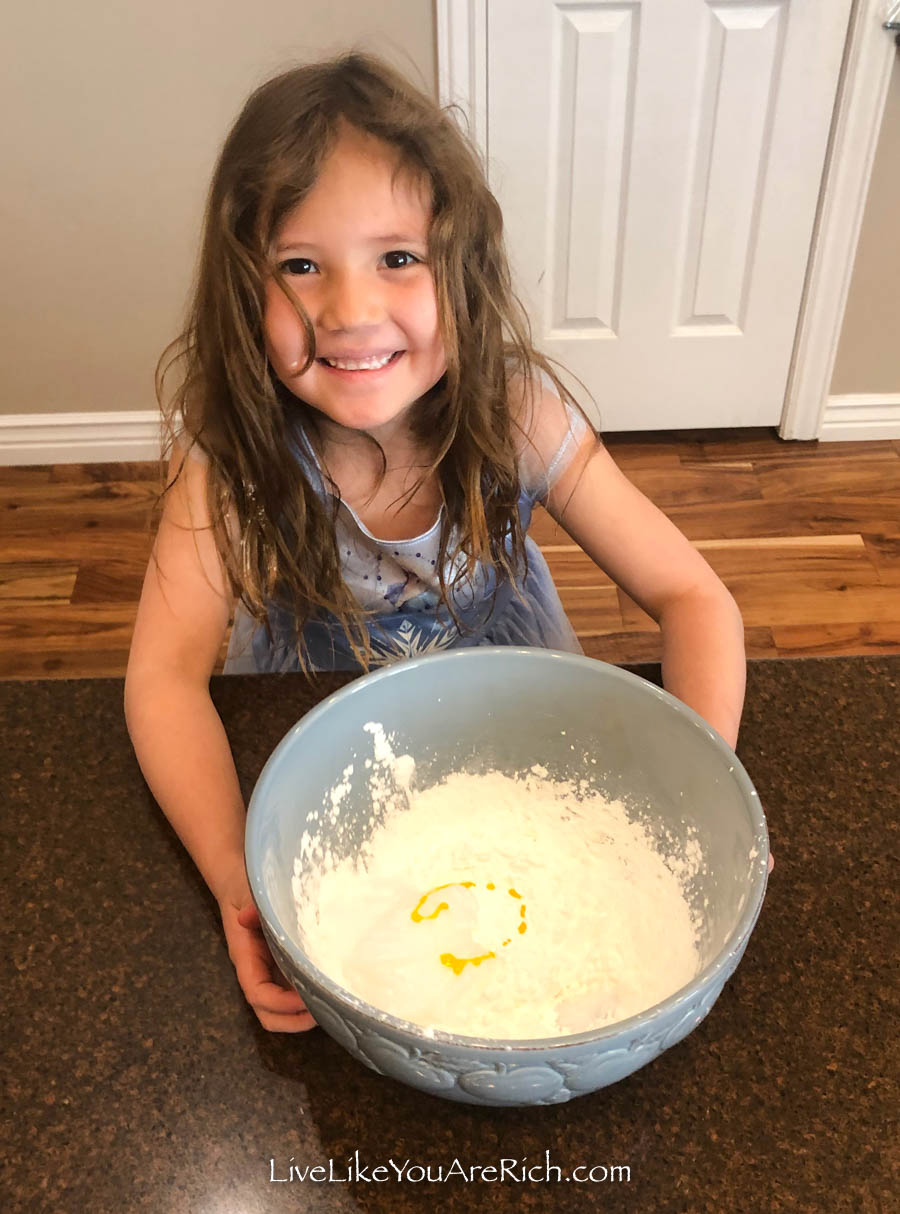 Have the kids stir it together with a spoon.
Once it starts coming together, have them use their hands to smash it completely together until the homemade play dough is smooth and completely mixed.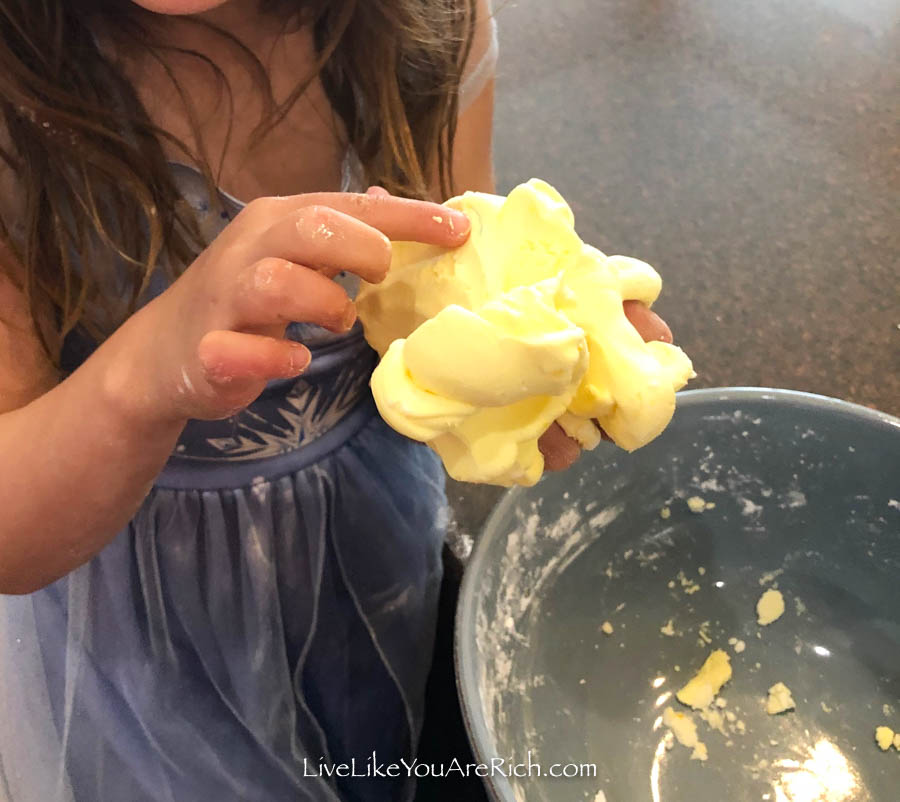 This play dough is super soft and silky. It really is a nice texture! If you use nice smelling hair conditioner (which I recommend) it smells great too!

This is a fun sensory project that will keep kids entertained for hours, is easy, quick to make, nice to touch and inexpensive.
The homemade play dough will last a few hours and then it may start to get crumbly.
I'd recommend throwing it away after your child has played with it a few hours.
Why make it if it only lasts a few hours? Well it makes for a fun project that will fill a few hours of creative time.
I will post a much longer-lasting play dough recipe soon. It takes a lot longer to make and is much more complex but it will last months of consistent use. Check back for it in a few weeks. I'll link to it here once it is posted.
Supply List
I hope you enjoy this 1 Minute Homemade Play Dough (Only 3 Ingredients) recipe!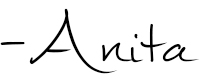 For other 'rich living tips' please subscribe, like me on Facebook, and follow me on Pinterest and Instagram.