19 Easy Stovetop Potpourri Recipes for Fall
Have you ever walked into a home and instantly felt embraced by the warm, comforting scents of fall? Fill your home with the cozy essence of fall with these 19 easy stovetop potpourri recipes. Discover the secret to making your house feel like a fall wonderland!
1. Cranberry and Cinnamon Stove Top Potpourri – This stovetop potpourri with cranberries, cinnamon, oranges, cloves, nutmeg, and rosemary is perfect for the holidays. The aroma is absolutely amazing while it simmers.
2. Cinnamon and Orange Slow Cooker Potpourri – Cinnamon Orange Slow Cooker Potpourri is the perfect fall scent. This crockpot recipe is easy and smells heavenly.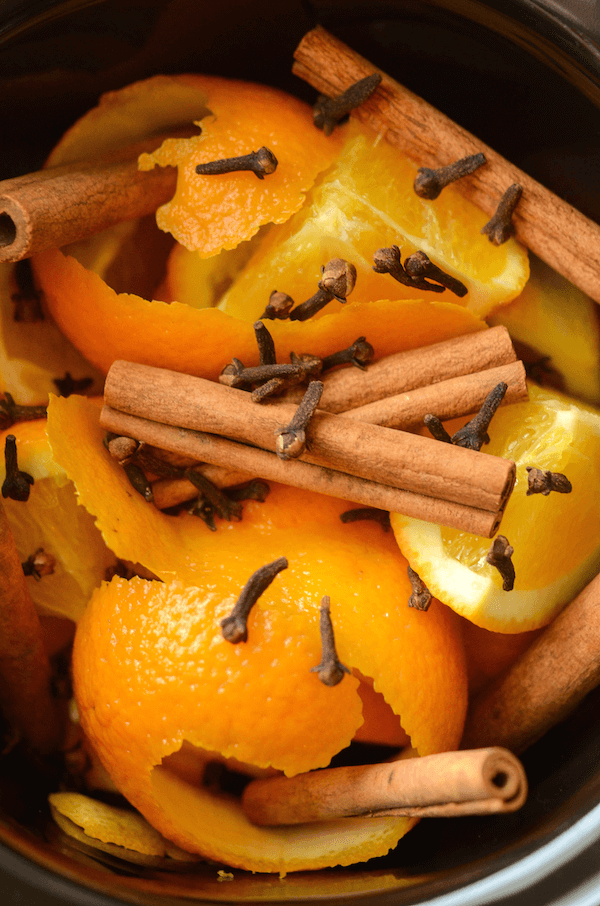 3. Fall Stove Top Potpourri – Make your home smell like Fall with this amazing and easy, fall stove top potpourri recipe.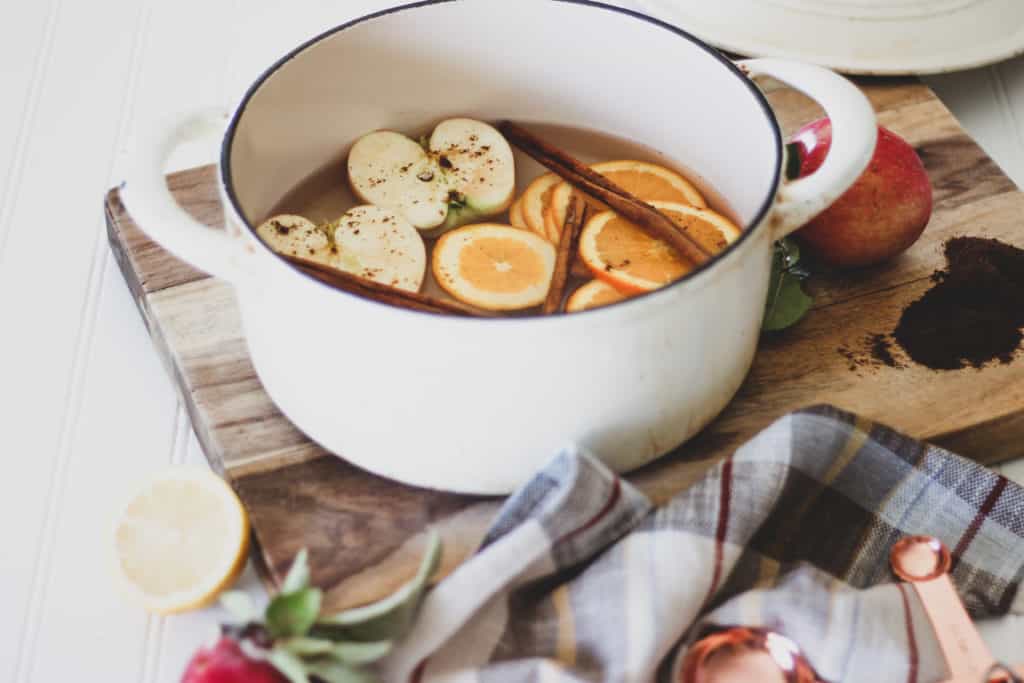 4. Apple Pear Cinnamon Potpourri – This fills your home with a fabulous fragrance, and it makes a beautiful gift too.
5. All-Natural Fall Potpourri Recipe – Make this simmering fall potpourri to make your house smell like a perfect autumn day faster than you can say "pumpkin spice".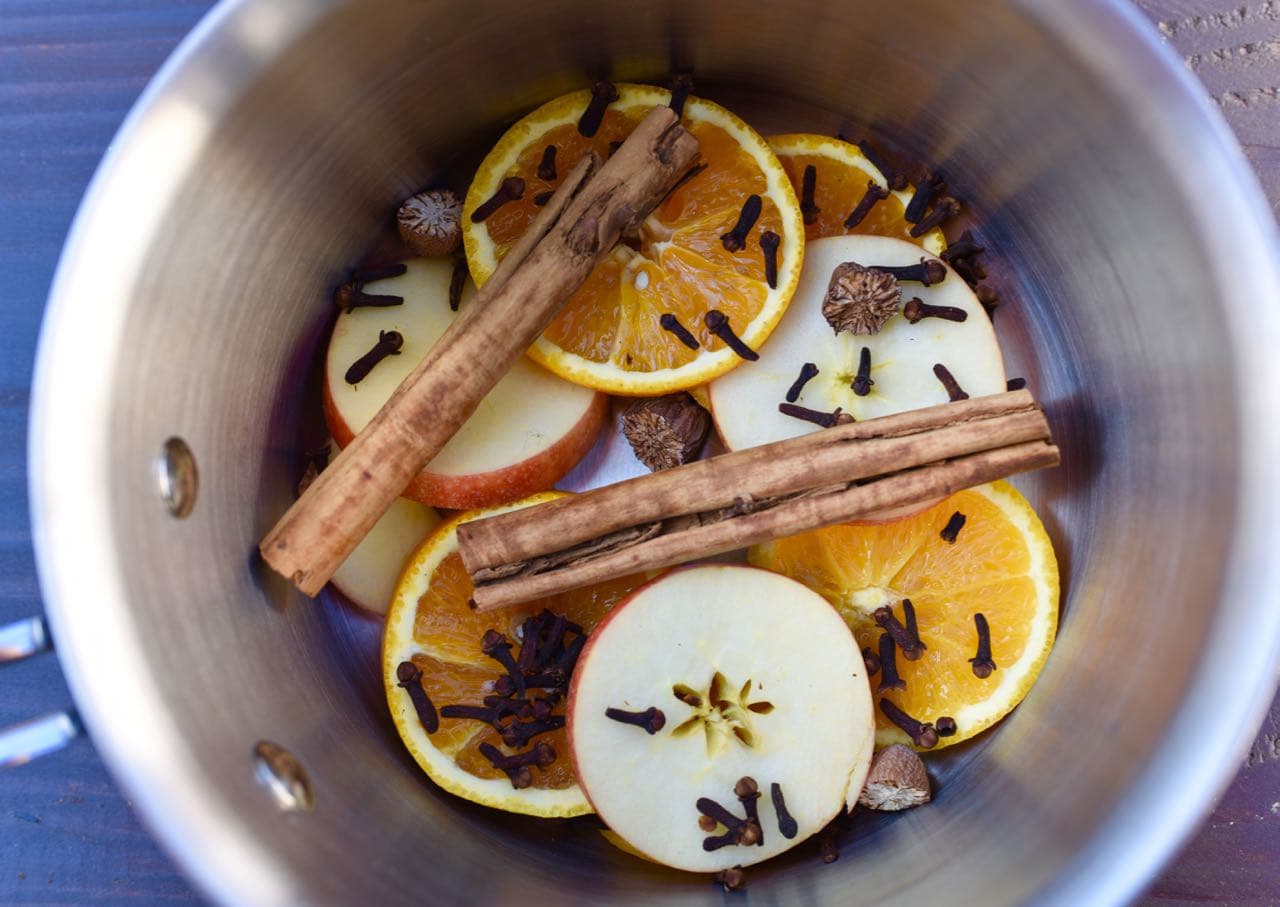 6. Scents of Fall Simmer Pot Recipe – A quick and easy homemade freshener and much healthier than store-bought room fresheners.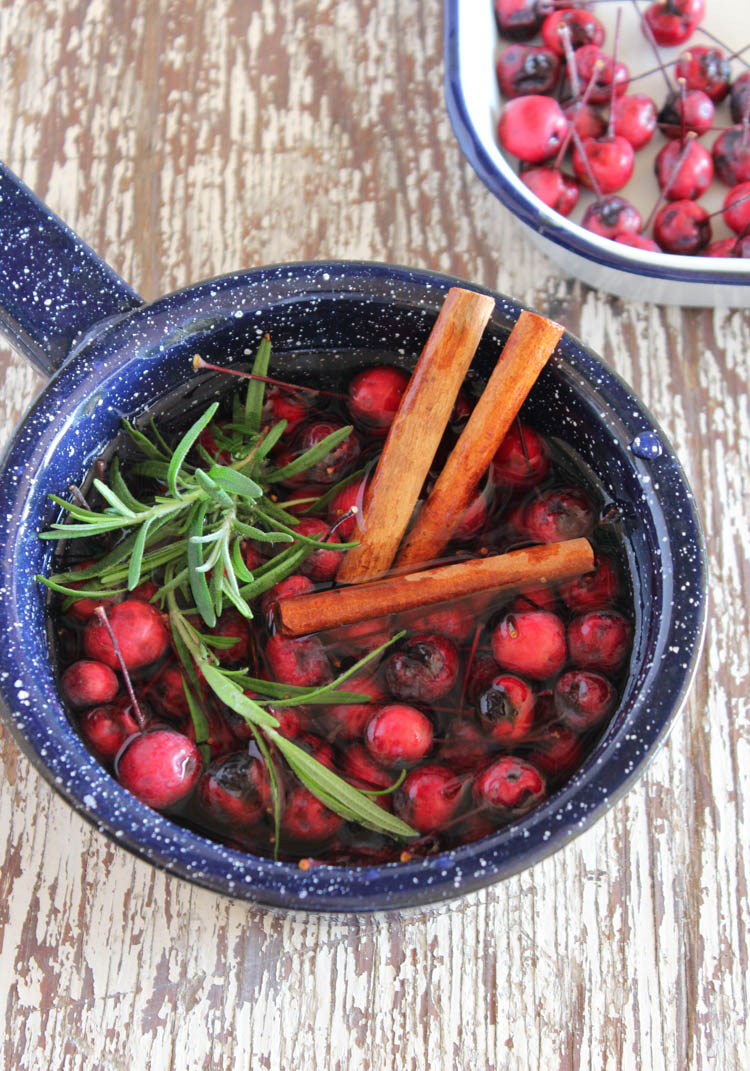 7. Fall Stovetop Potpourri Recipe – If you enjoy the scent of fall, make a batch of this and let the aroma fill your home.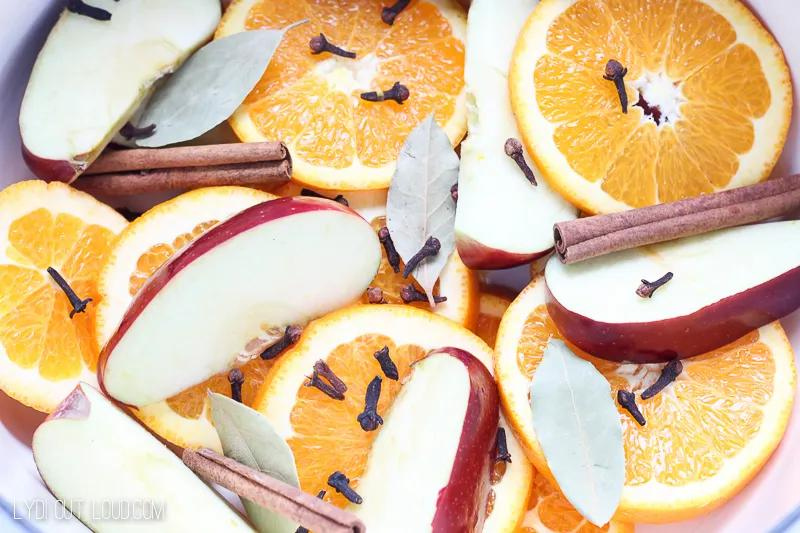 8. Sweet Apples and Warm Spices – This contains a mix of different materials, including fresh and dried fruits, herbs, spices, and flowers.
9. Apple Cinnamon Potpourri – All natural ingredients and so easy to make.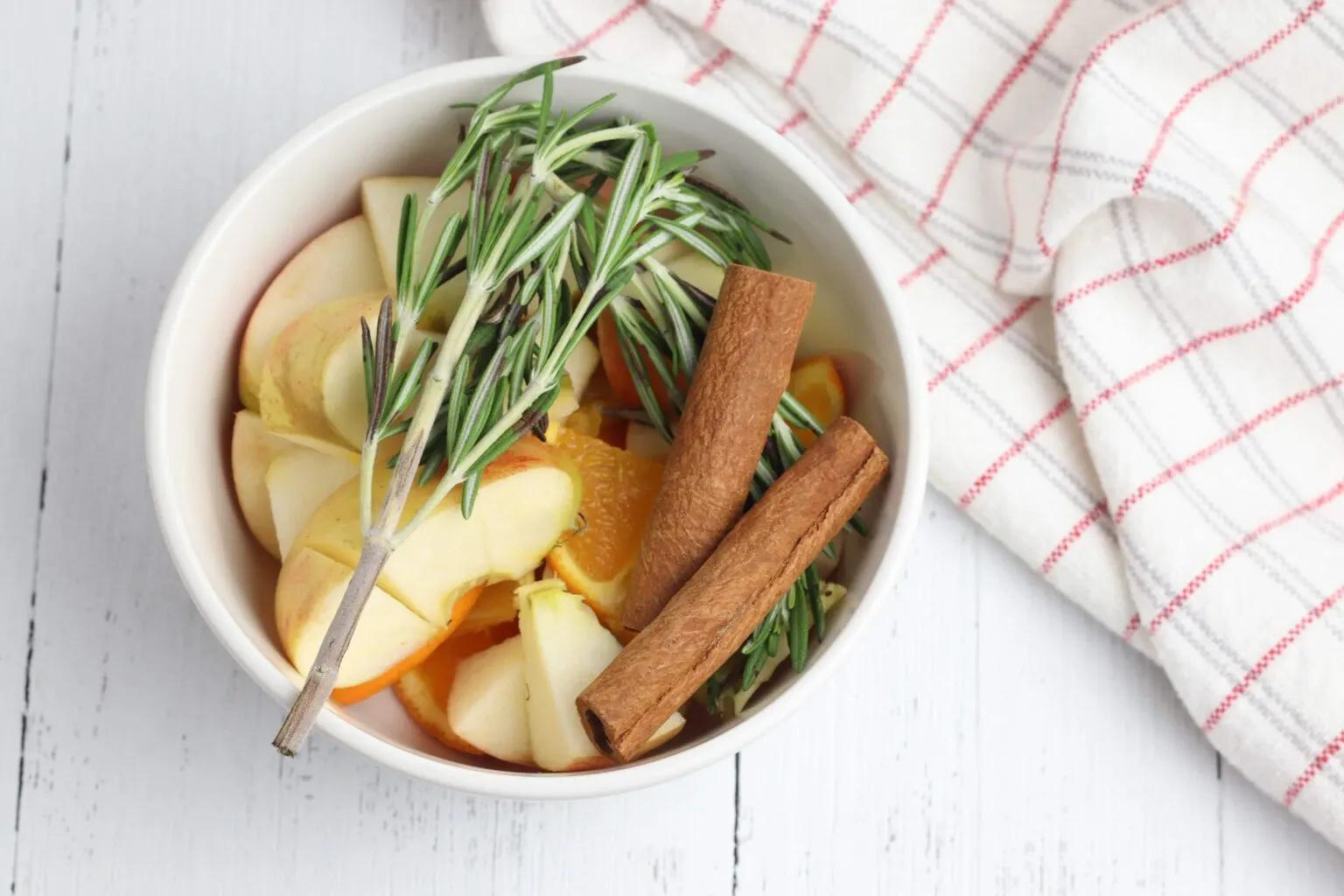 10. Orange Juniper Rosemary Pot Simmer – All-natural simmering potpourri that will keep your home smelling fresh and amazing all day long.
11. Lemon Lavender Herb Simmer Pot – A homemade stovetop potpourri recipe with calming aromatherapy of citrus, lavender, and herbs.
12. Autumn Scented Simmer Pot – Creating an autumn simmer pot is easy. Simply fill a saucepan with fragrant fruits, herbs, and spices, cover them with water, and simmer.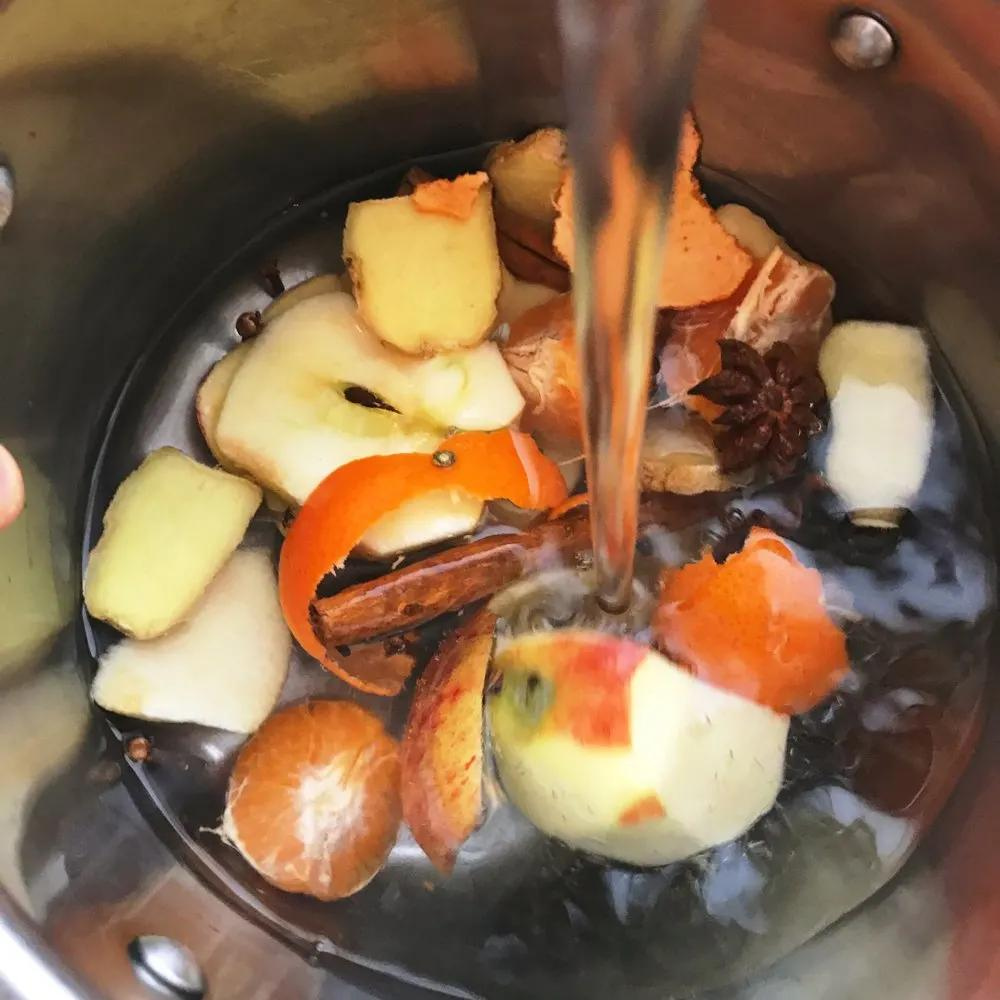 13. Homemade Potpourri for the Holidays – Simmering cloves, cinnamon and citrus fruits on low fills your home with comfort.
14. Stove Top Potpourri Gift Idea – Stovetop Potpourri in a jar is such as fantastic neighbor gift idea.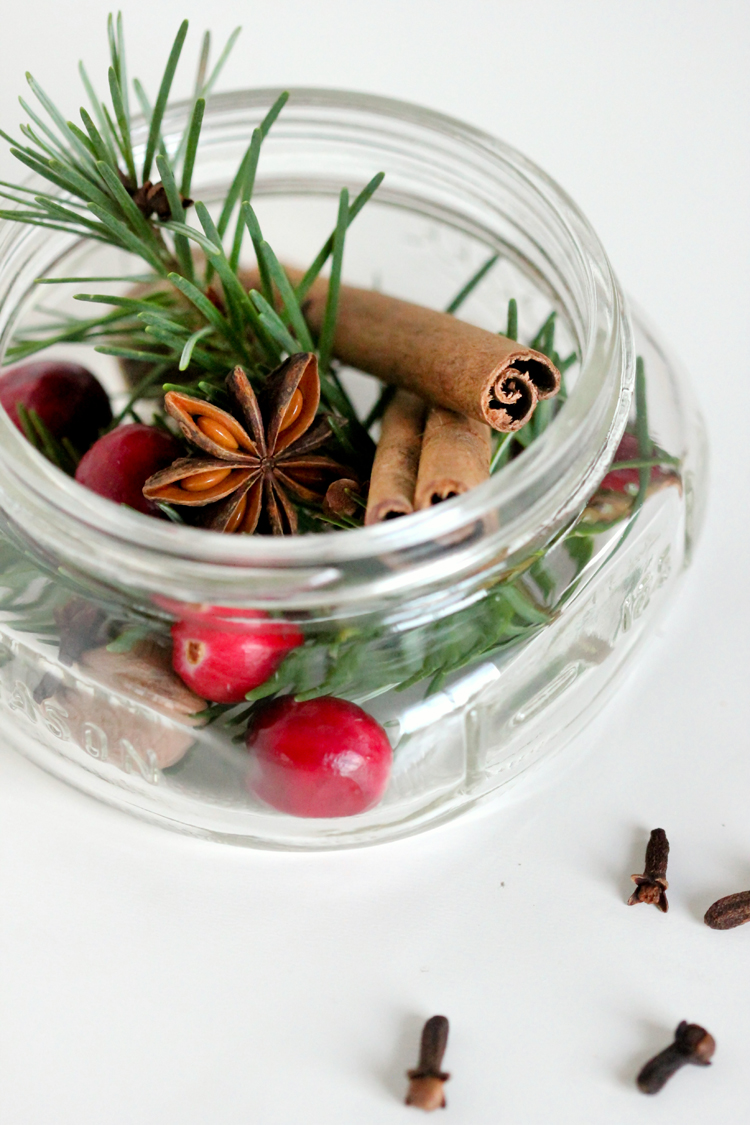 15. Three Holiday Pot Simmer Recipes – These holiday pot simmer recipes will fill your home with comforting scents and festive cheer.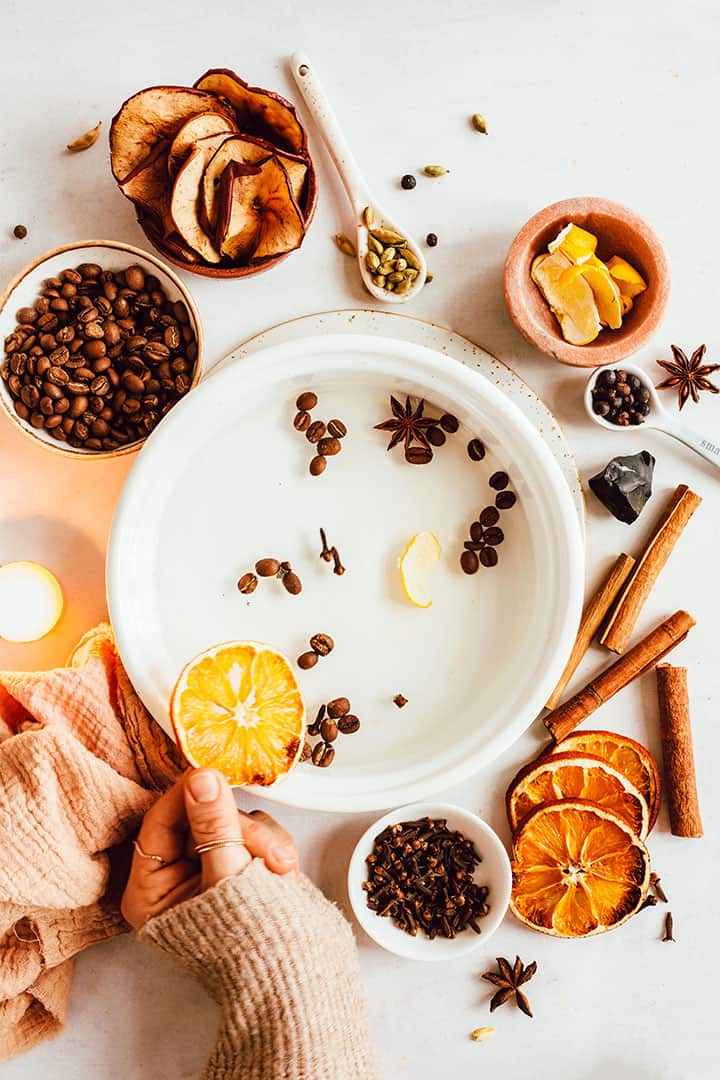 16. Apple Spice Simmering Potpourri – Fill your home with warm and inviting scents by making this apple cider potpourri, the perfect fall fragrance.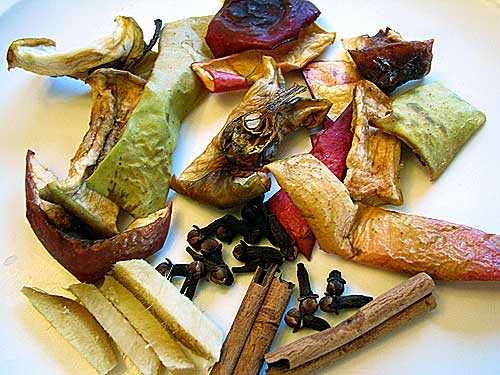 17. DIY Natural Room Scents – Using pine or cedar branches is a superb method to achieve the ideal traditional festive aroma.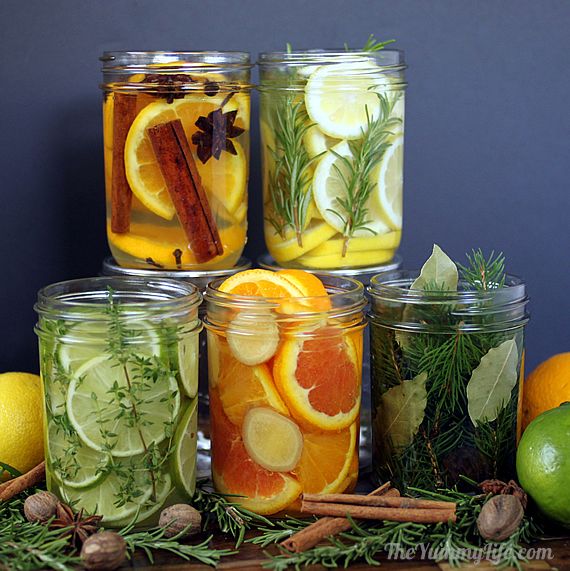 18. Floral Scented Simmering Potpourri – Turn a dried flower into a wonderful scented simmering potpourri with minimal ingredients.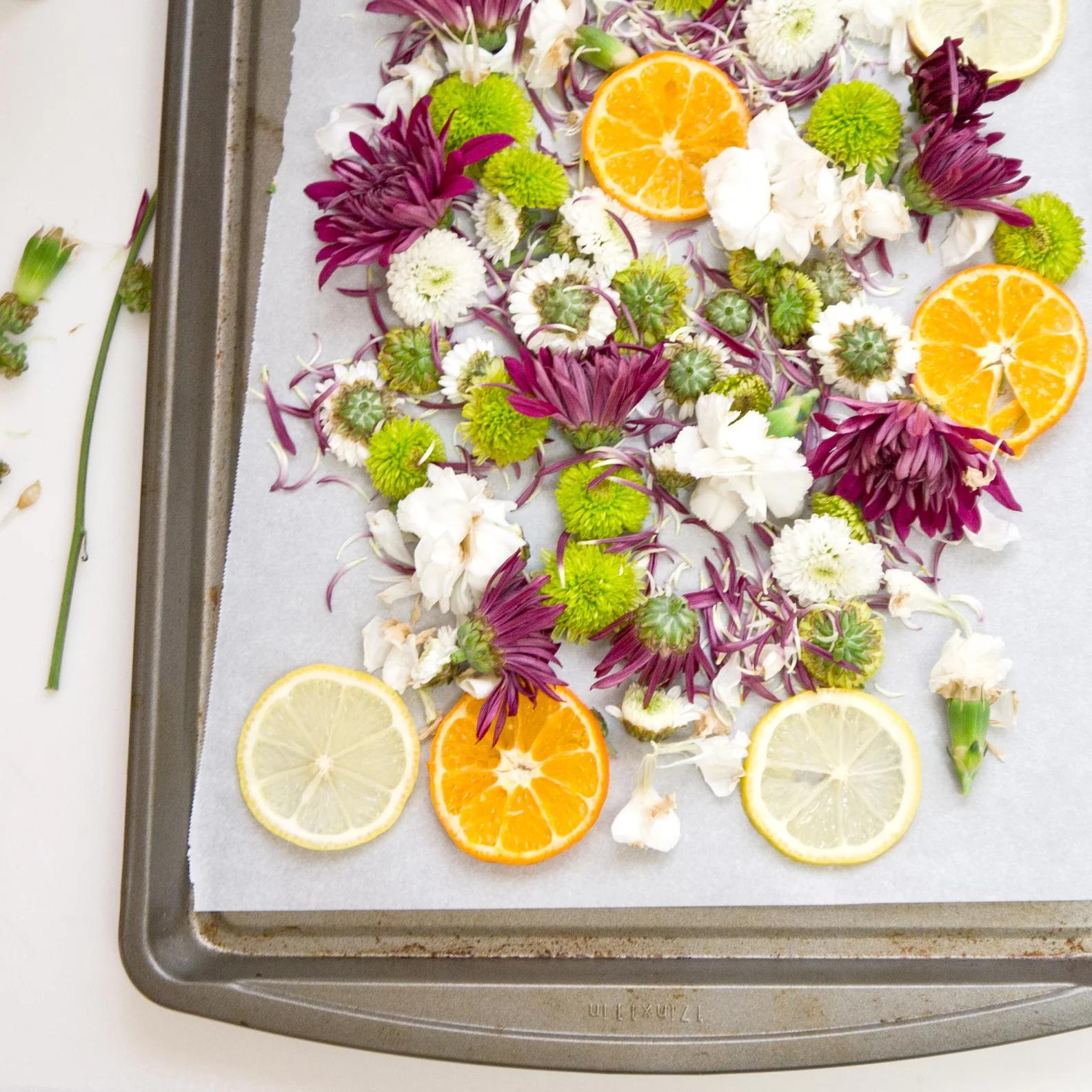 19. Fall Simmering Stove Top Potpourri – This is perfect for filling your house with the scent of fall.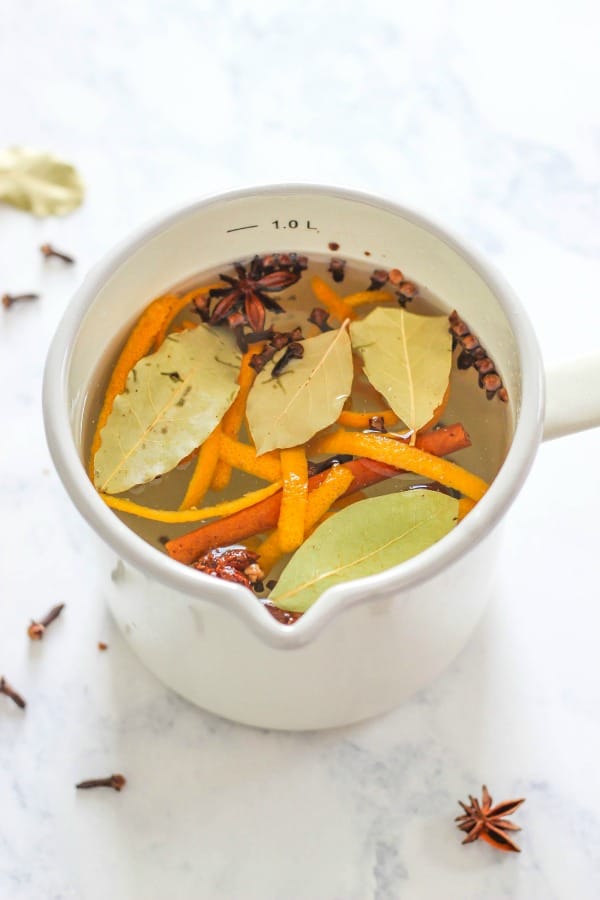 For other 'rich living tips' please subscribe, like me on Facebook, and follow me on Pinterest, and Instagram.