2022 Gift Guide…
Here are a few of my favorite gifts for family, friends, children, and toddlers this year.
How to save even more today?? –> Make sure to check out Rakuten's cashback site and click over to the stores that offer you cash back to shop using their links (you earn money at no additional cost to you). Unfortunately, Amazon doesn't offer cash back via Rakuten, but most other stores do.
Gifts for Women
Sistaco mineral nail polish system
Mega Pixels laptop second monitor
Esthetician gift certificates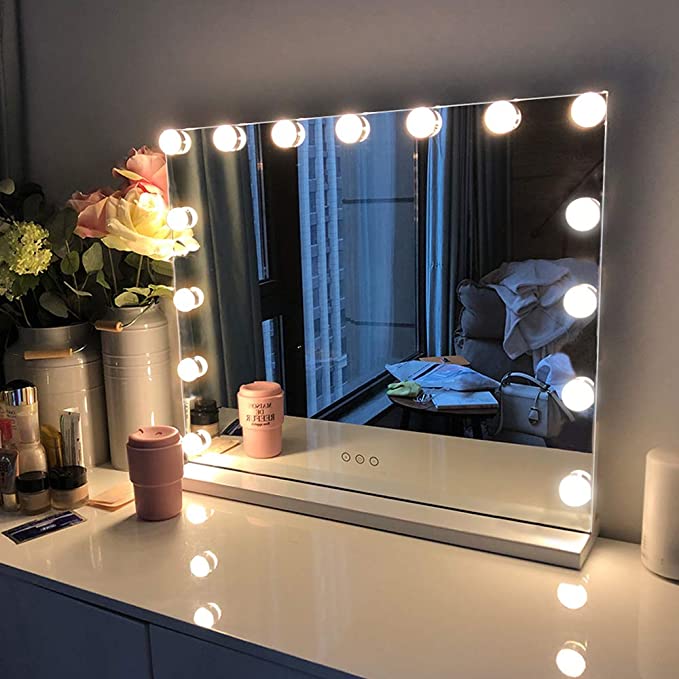 Photowall wallpaper, artwork, or gift certificate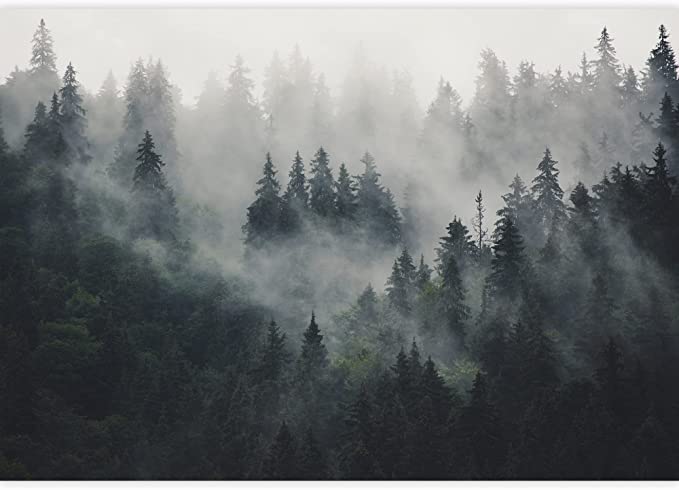 Craft items for Cricut or any hobbies she may have
Hobby items for things the woman is into (trekking poles, hiking boots, Camelbak, snowshoes, golf clubs, etc.)
Gifts for Men
Mega Pixels laptop double or triple attachment an additional monitor for a laptop comes in very handy and increases productivity.
Tools (whichever brand they like). Batteries for drills are usually appreciated by men.
Upgraded phone or smartwatch
Bug-a-salt beam gun with refill cartridges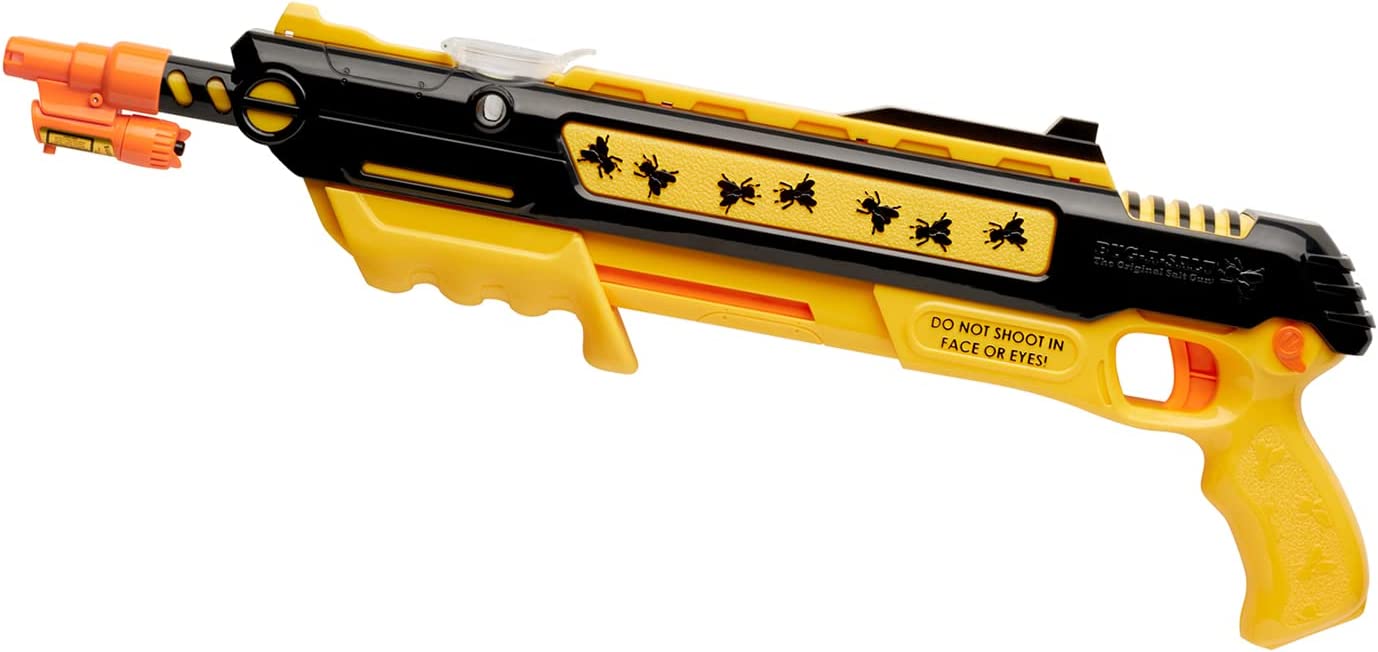 Nice pens
Sports equipment for whichever hobbies they are into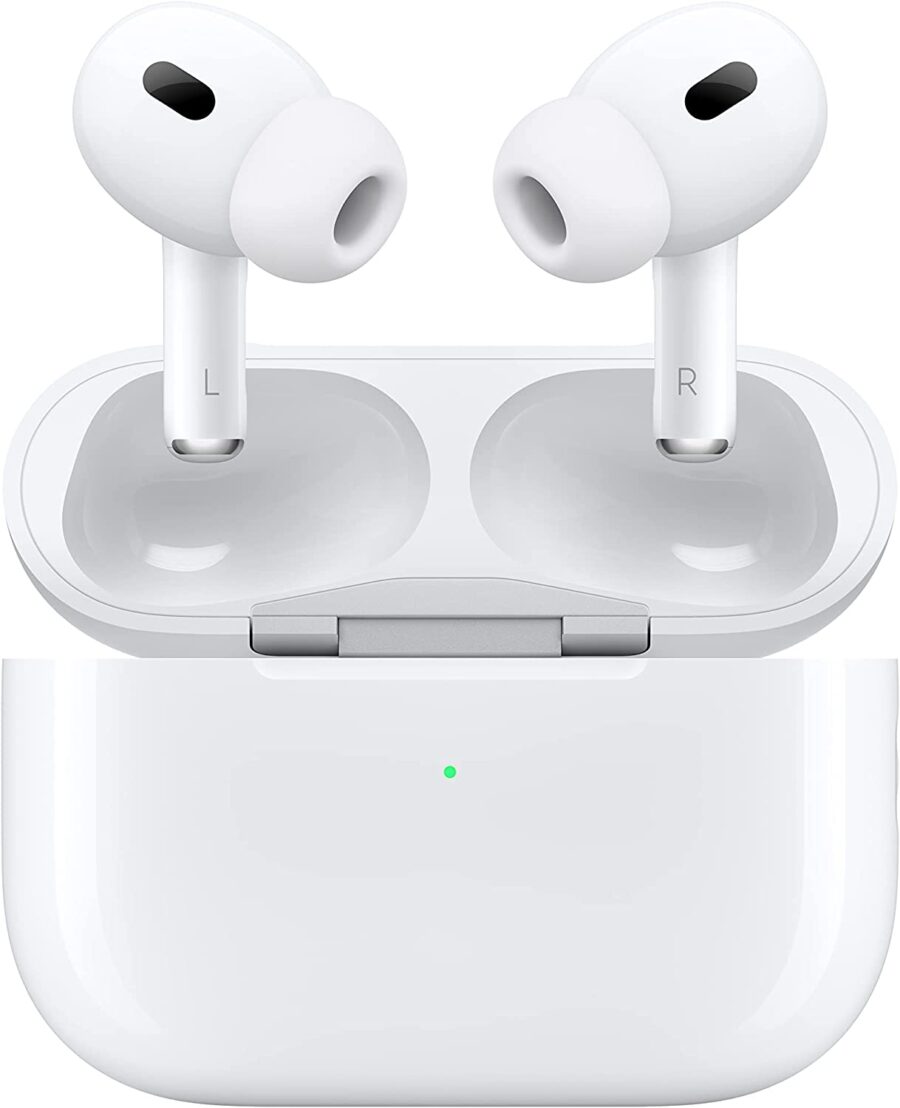 Gifts for Boys
Xbox or other gaming brands controllers, attachments, gift certificates, headphones, and games.
Books Dog
Jumanji board game (my kids 10, & 8 years old love this one!)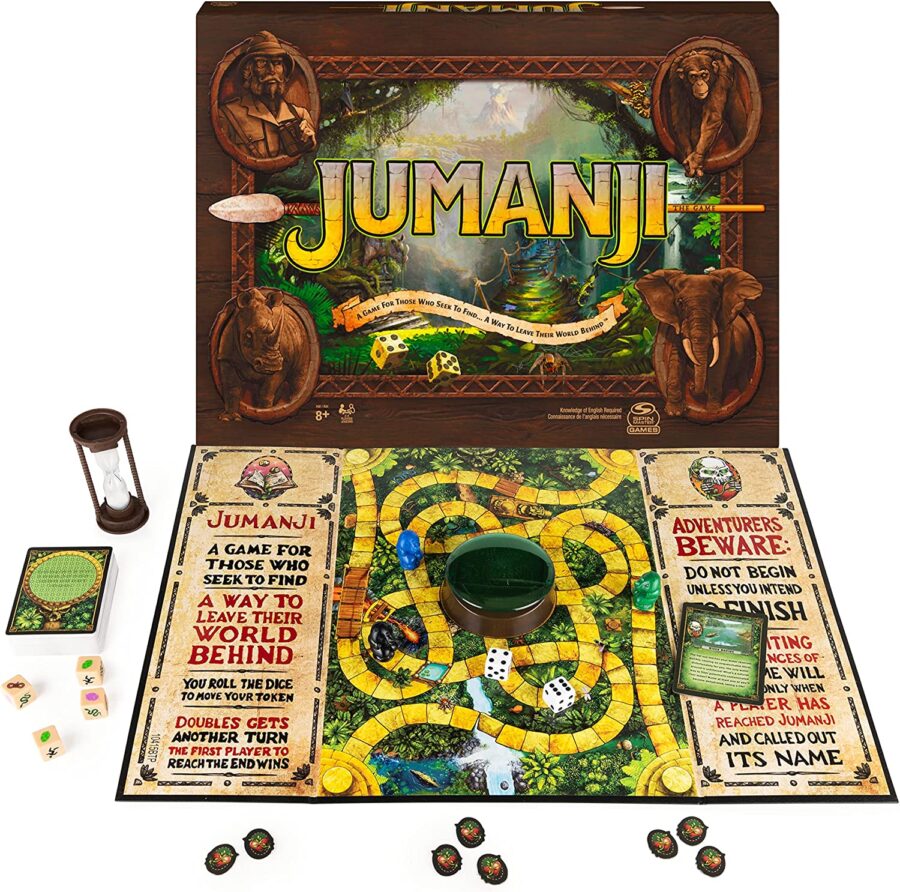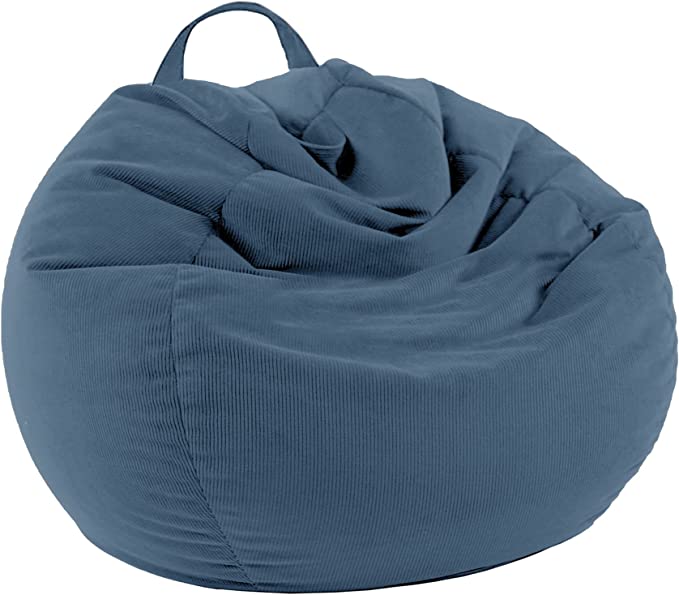 RC Cars or vehicles
Gifts for Girls
Fujifilm instant camera (similar to a Polaroid)
18″ dolls, accessories, and clothing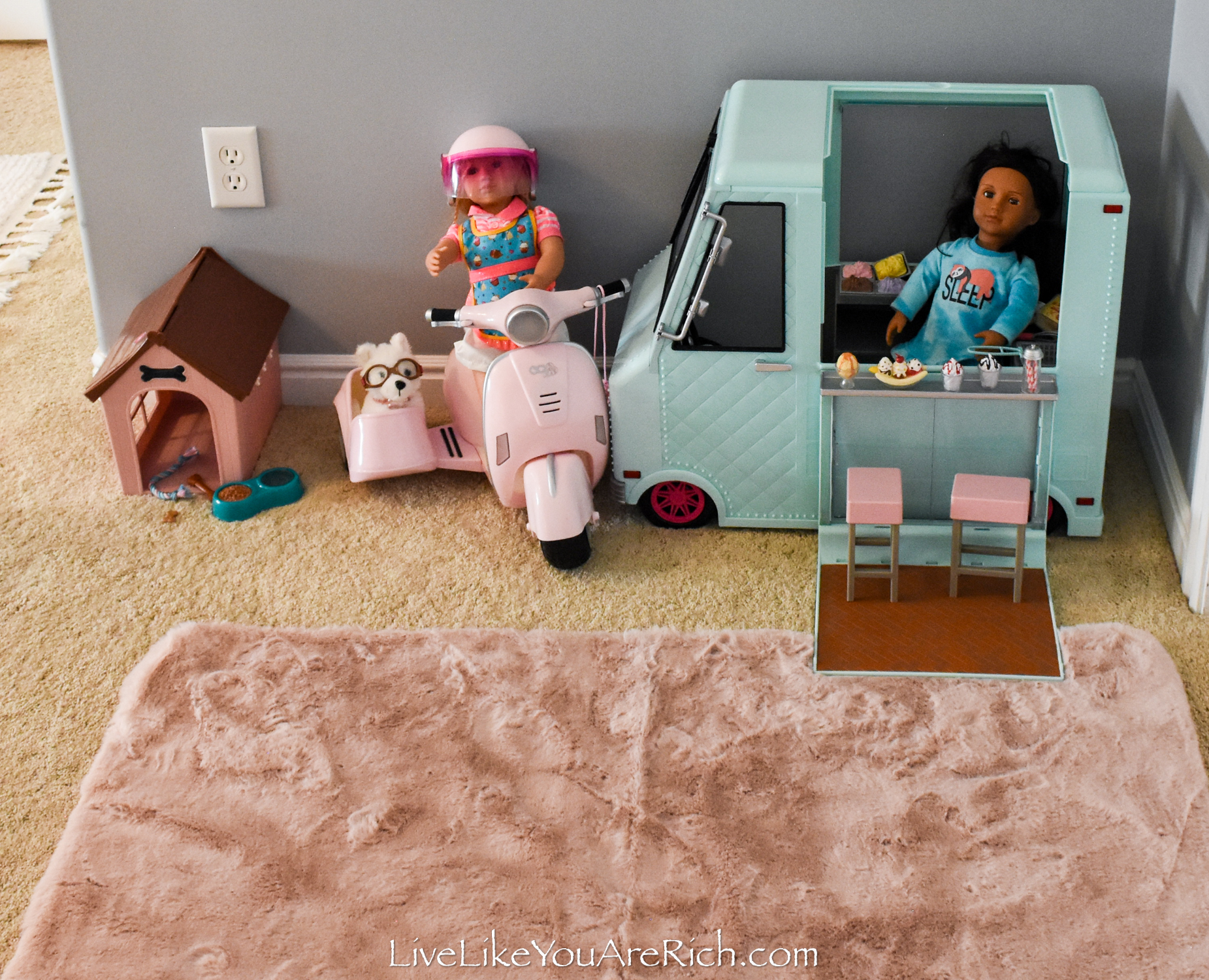 Books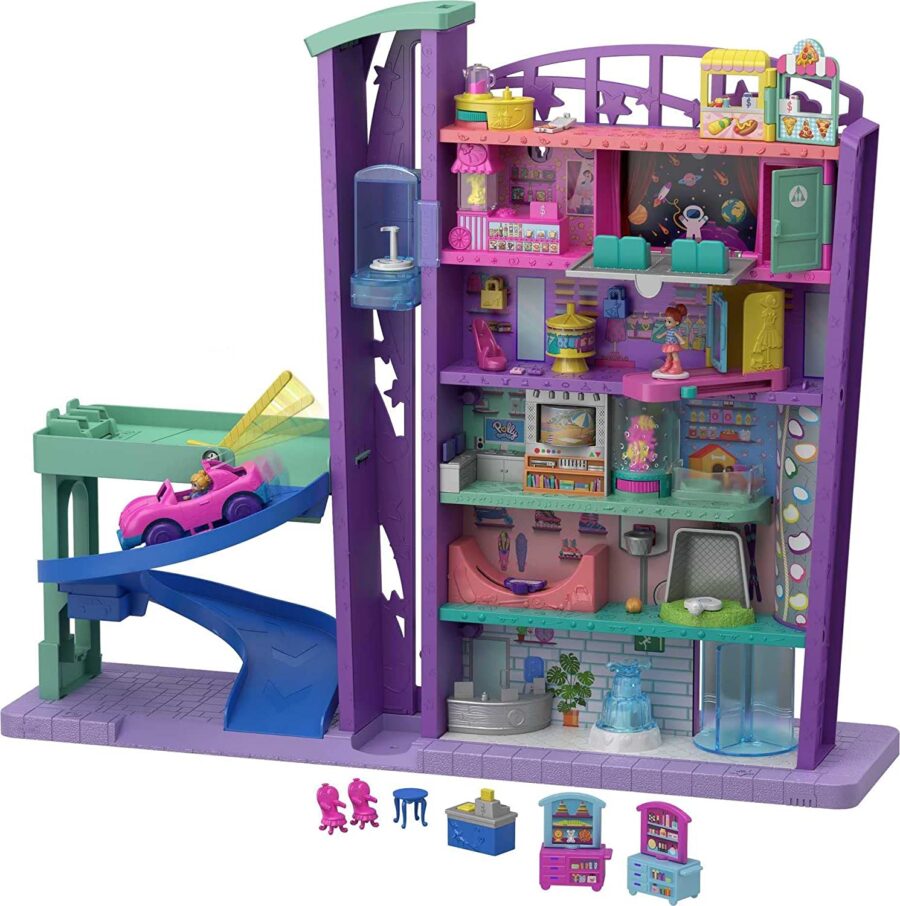 Bean bag
Board games & puzzles (Yahtzee, Spot It, Clue, etc.)
Barbie sets or a Kidkraft dollhouses which you could renovate together like my daughter and I did.
Indoor trampoline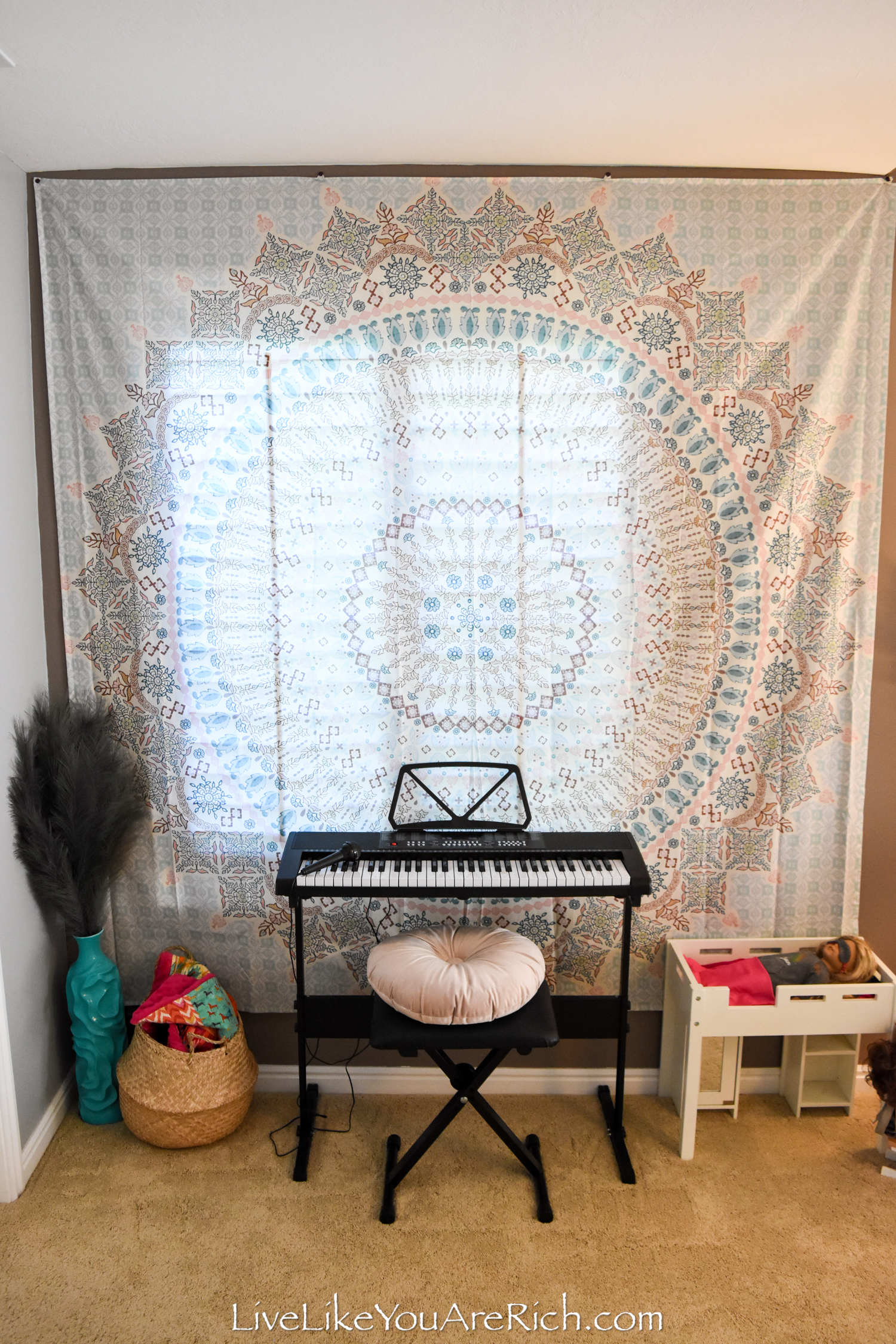 Gifts for Toddlers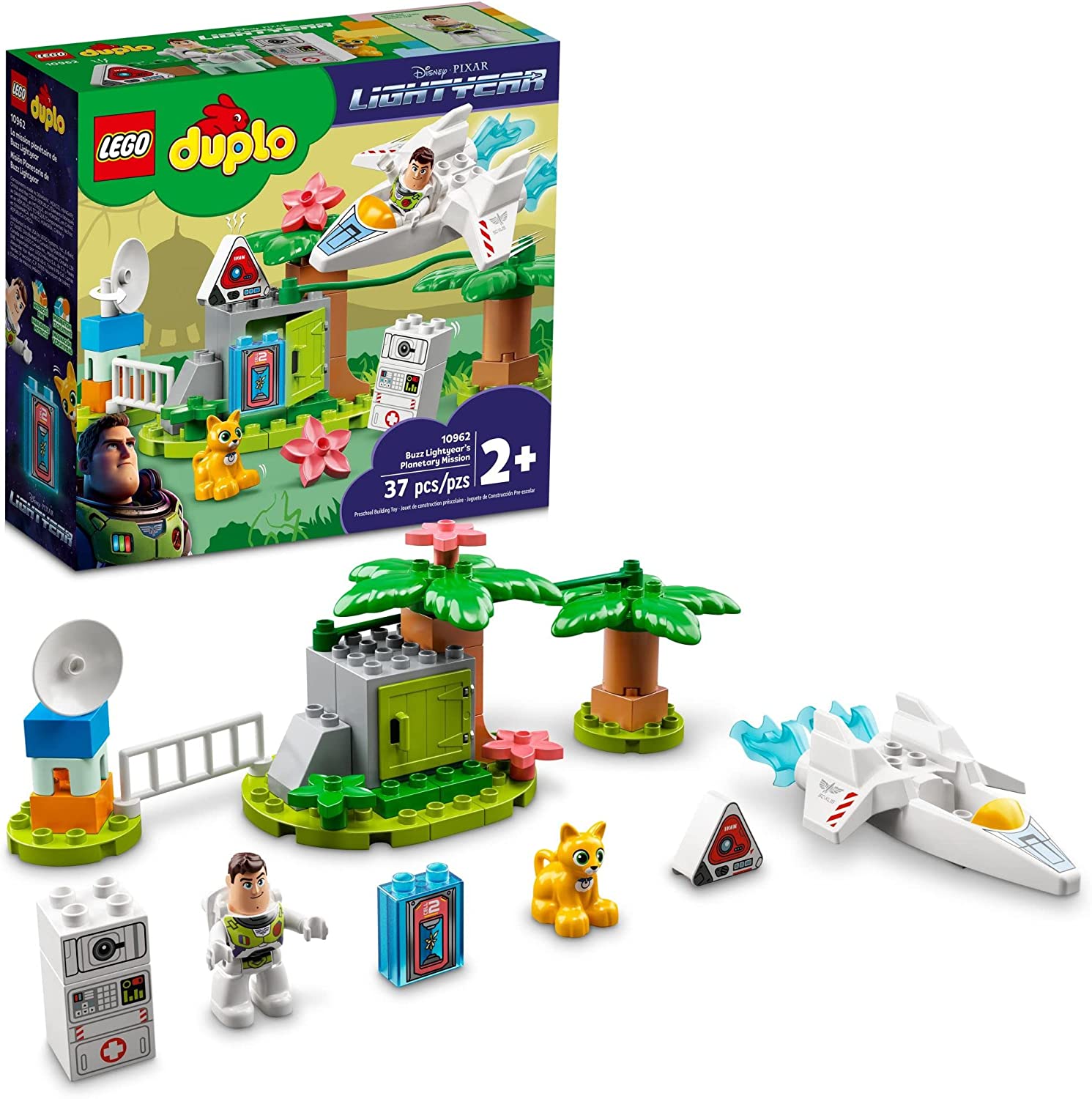 Play kitchen, doctor, vet, and dentist sets
Green Toys (toolset, tea set, vehicles, and others)
Books (pop it books, Dr. Seuss, Never touch books,
Daniel Tiger/PJ Masks/Octonauts/Paw Patrol sets from TV shows your toddlers like
Stuffed canoe from Crate & Barrel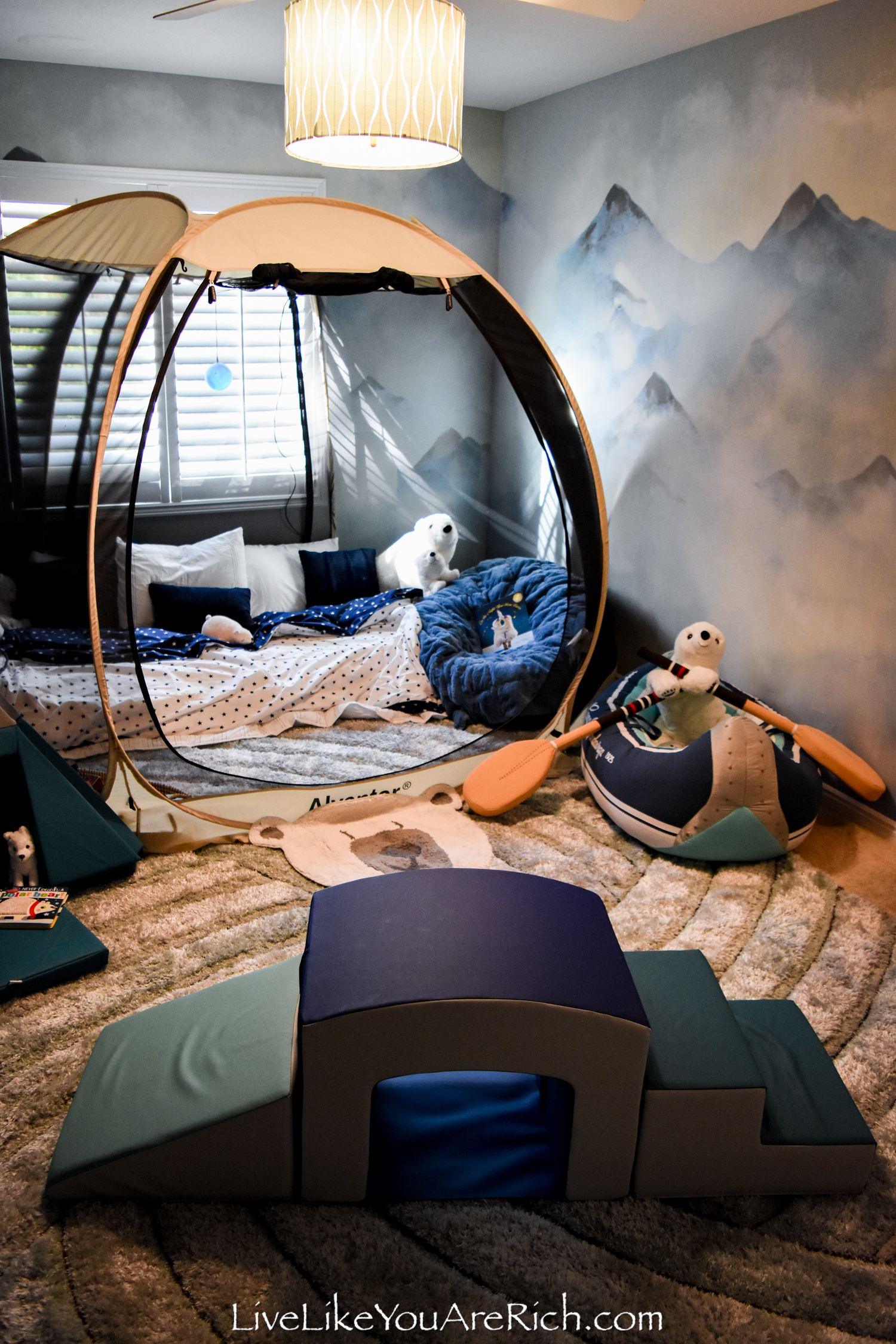 Foam blocks, slides, mats, etc.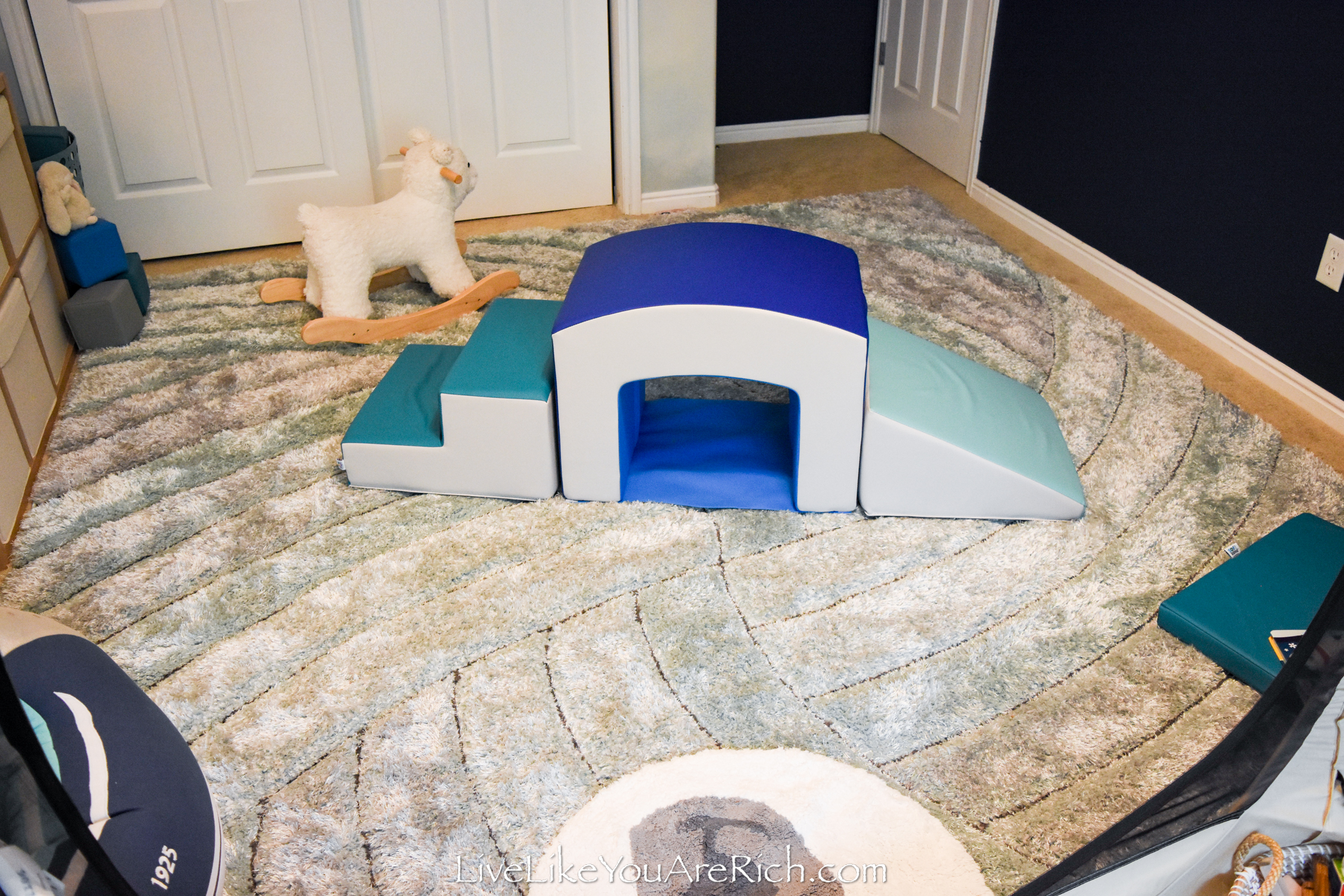 board games (pop the pig, hungry hippo, soggy doggy, and others)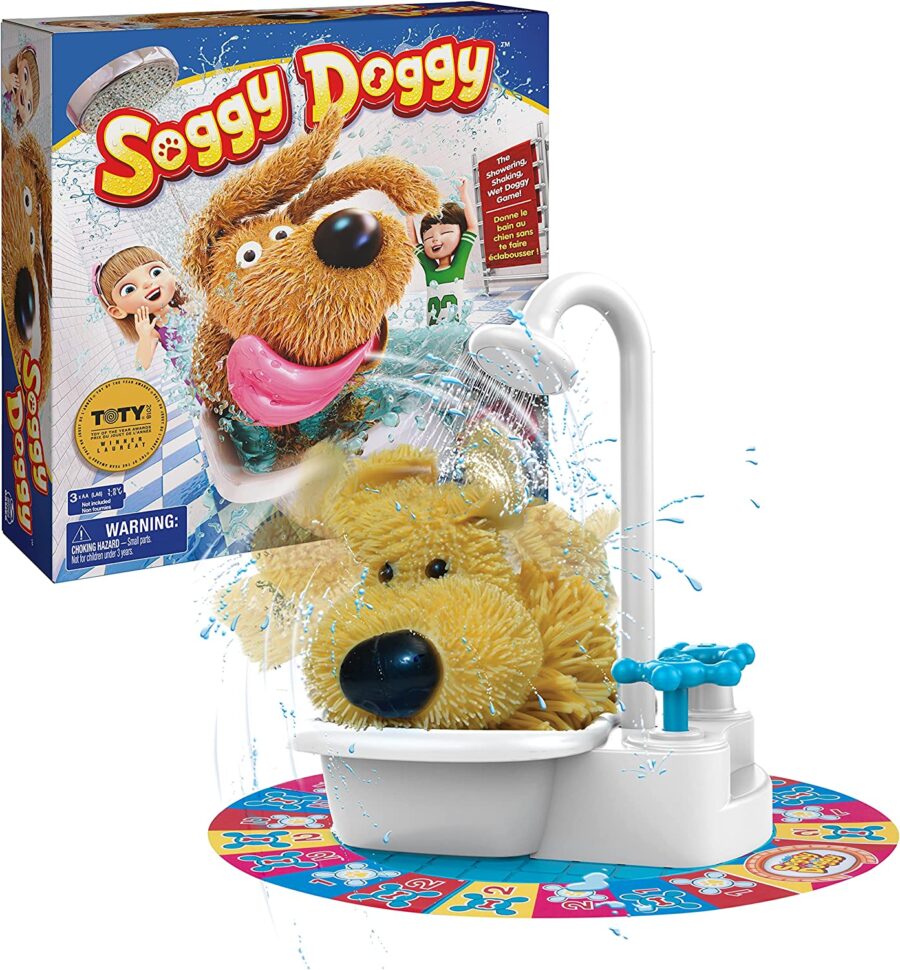 Gifts for Babies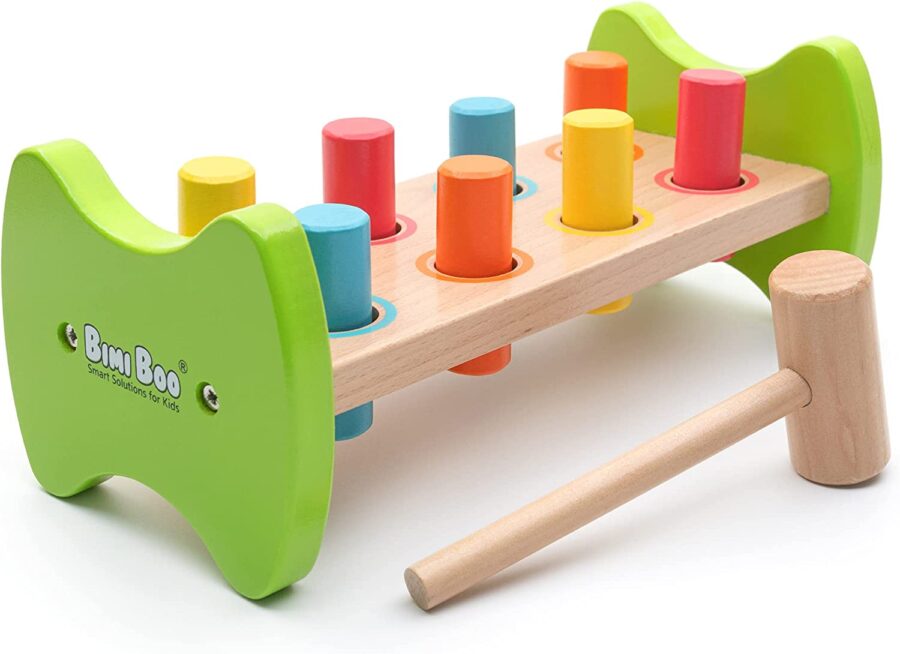 foam blocks, slides, mats, etc.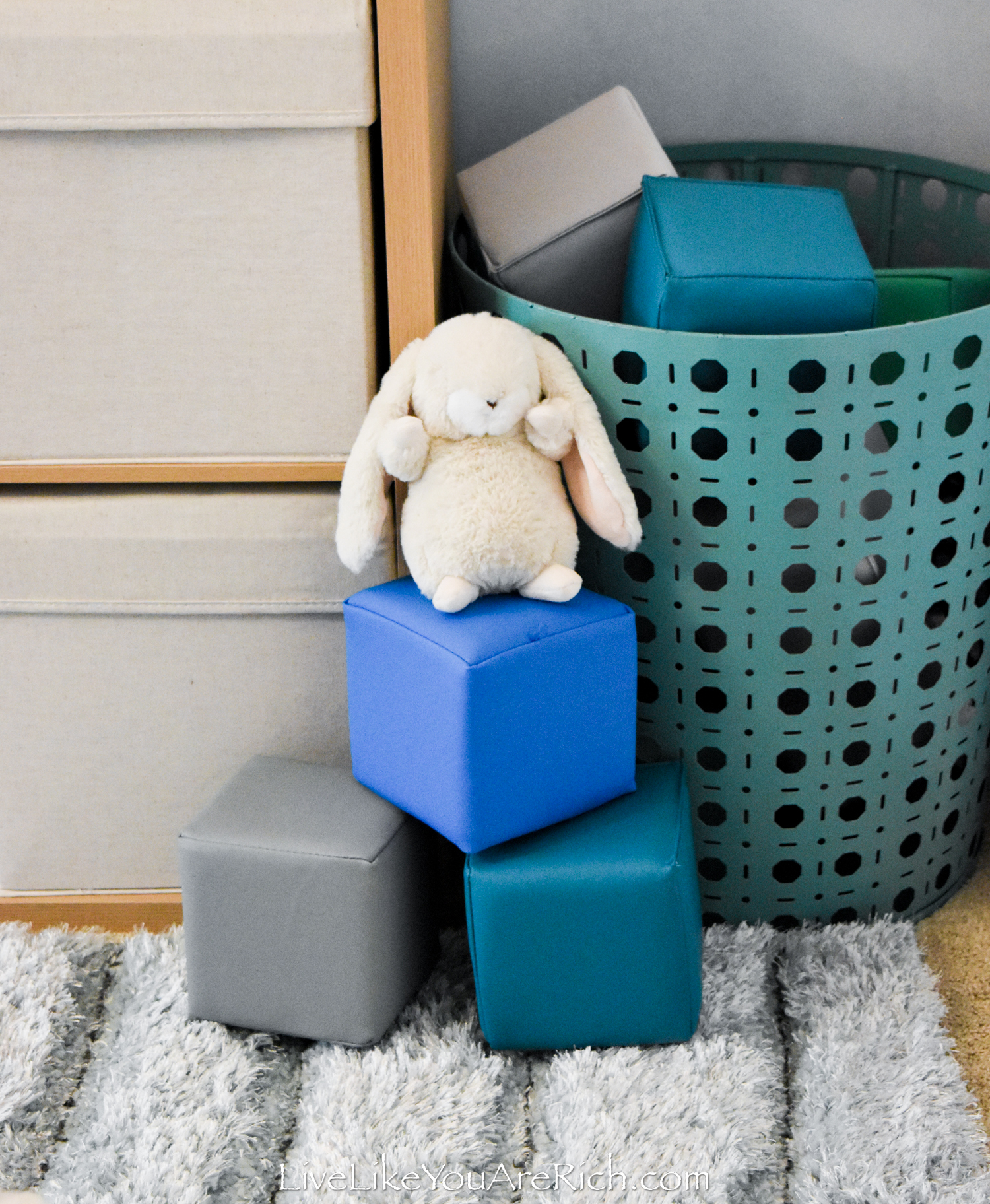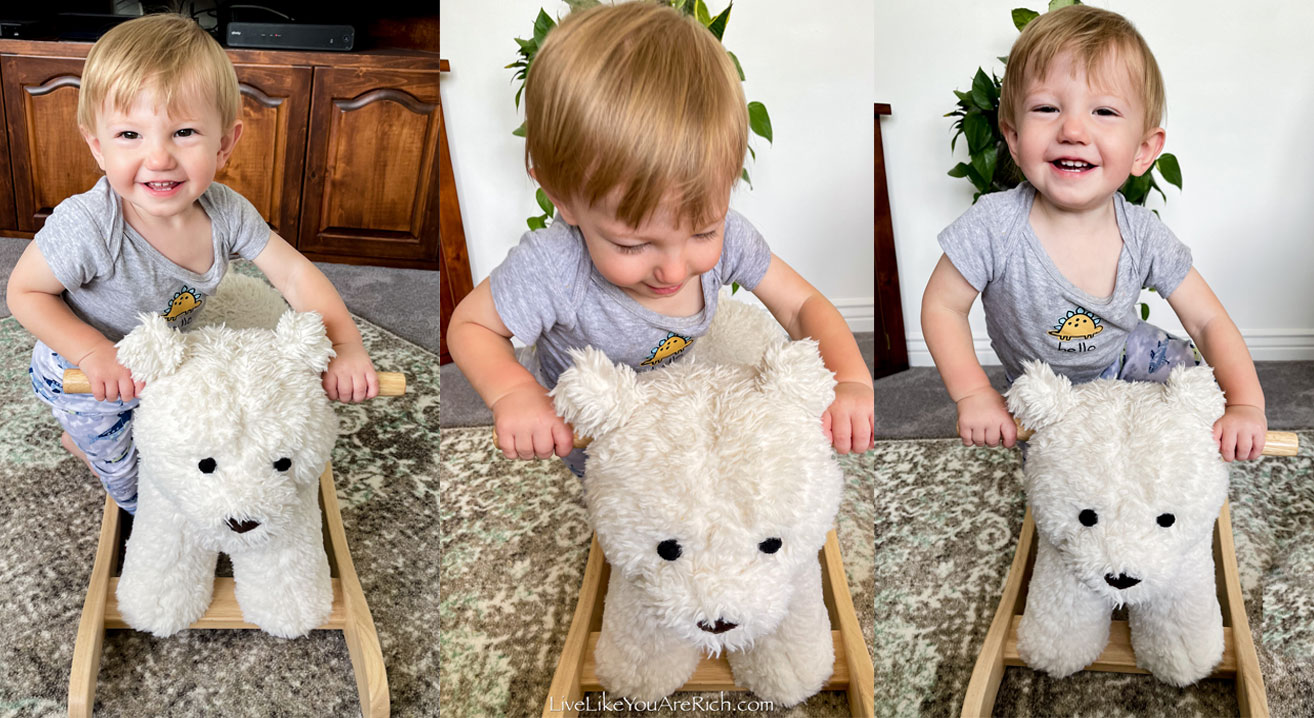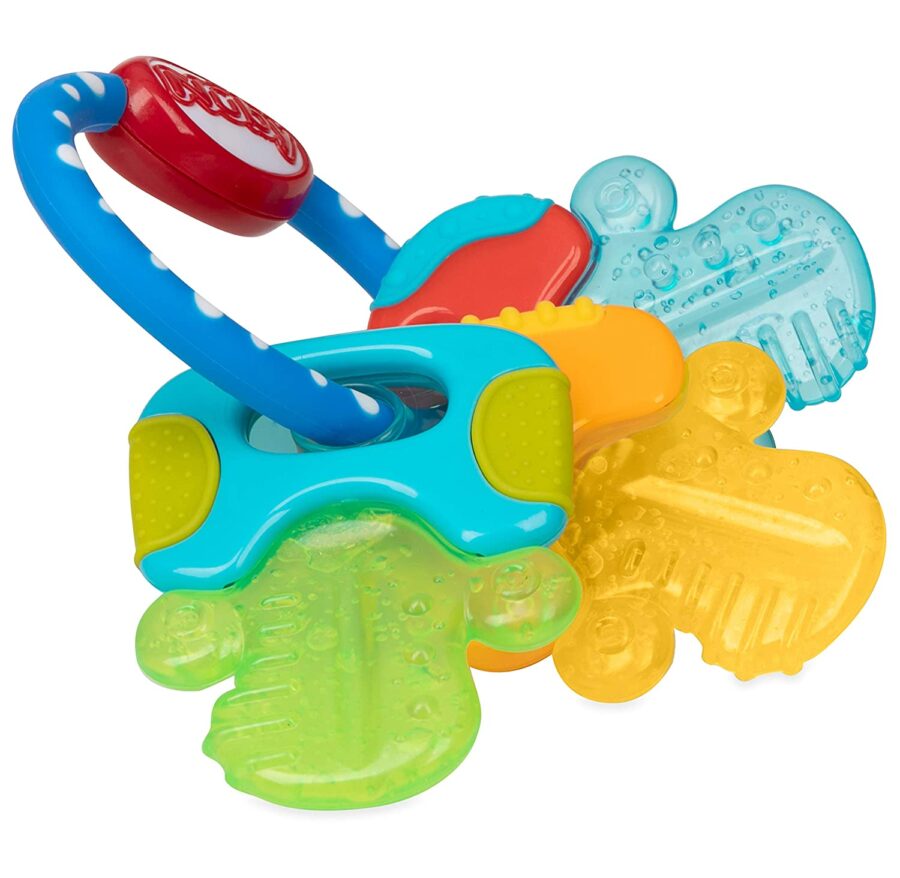 For other 'rich living tips' please subscribe, like me on Facebook, and follow me on Pinterest and Instagram.