29 Best Crockpot Fall Recipes
Fall is one of my favorite seasons (I love them all actually). The crisp fresh air, the colorful leaves, and the wearing of boots all make me very happy! I've rounded up the 29 Best Crockpot Fall recipes that will not only make your taste buds dance with joy but also make your autumn evenings a breeze in the kitchen.
1. Slow Cooker Chicken Fajita – This homemade fajita seasoning/marinade recipe is easy to make, healthy, and very flavorful.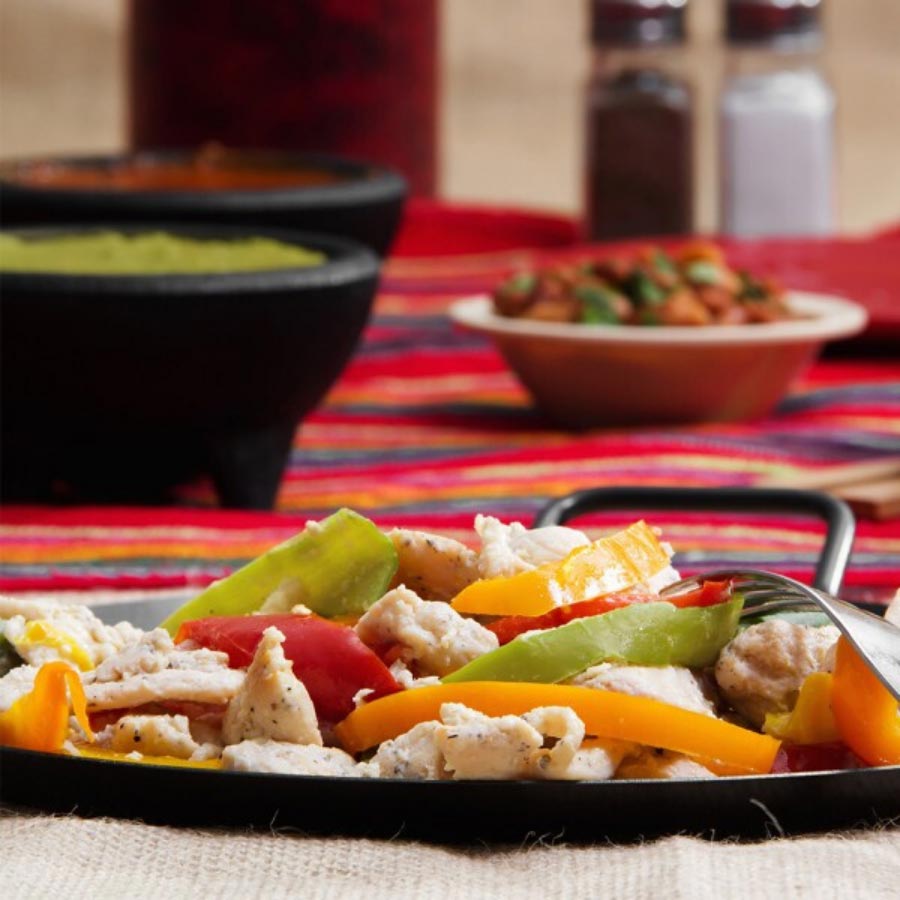 2. Slow Cooker Thick and Chunky Beef Stew – Easy to pull together. Rich, savory flavors and a warming, comforting finish.
3. Slow Cooker Roast Beef Dinner – An amazing and easy dinner that is very filling and great use of leftovers.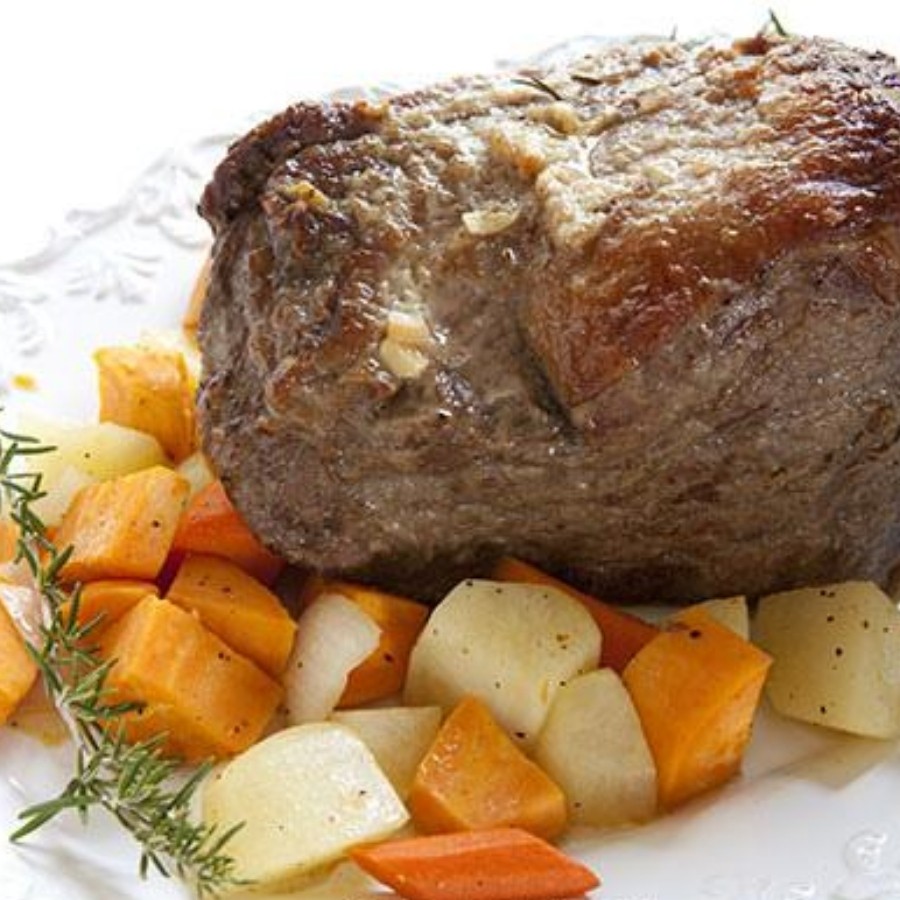 4. Slow Cooker Steak and Potato Soup – An easy and delicious weeknight meal.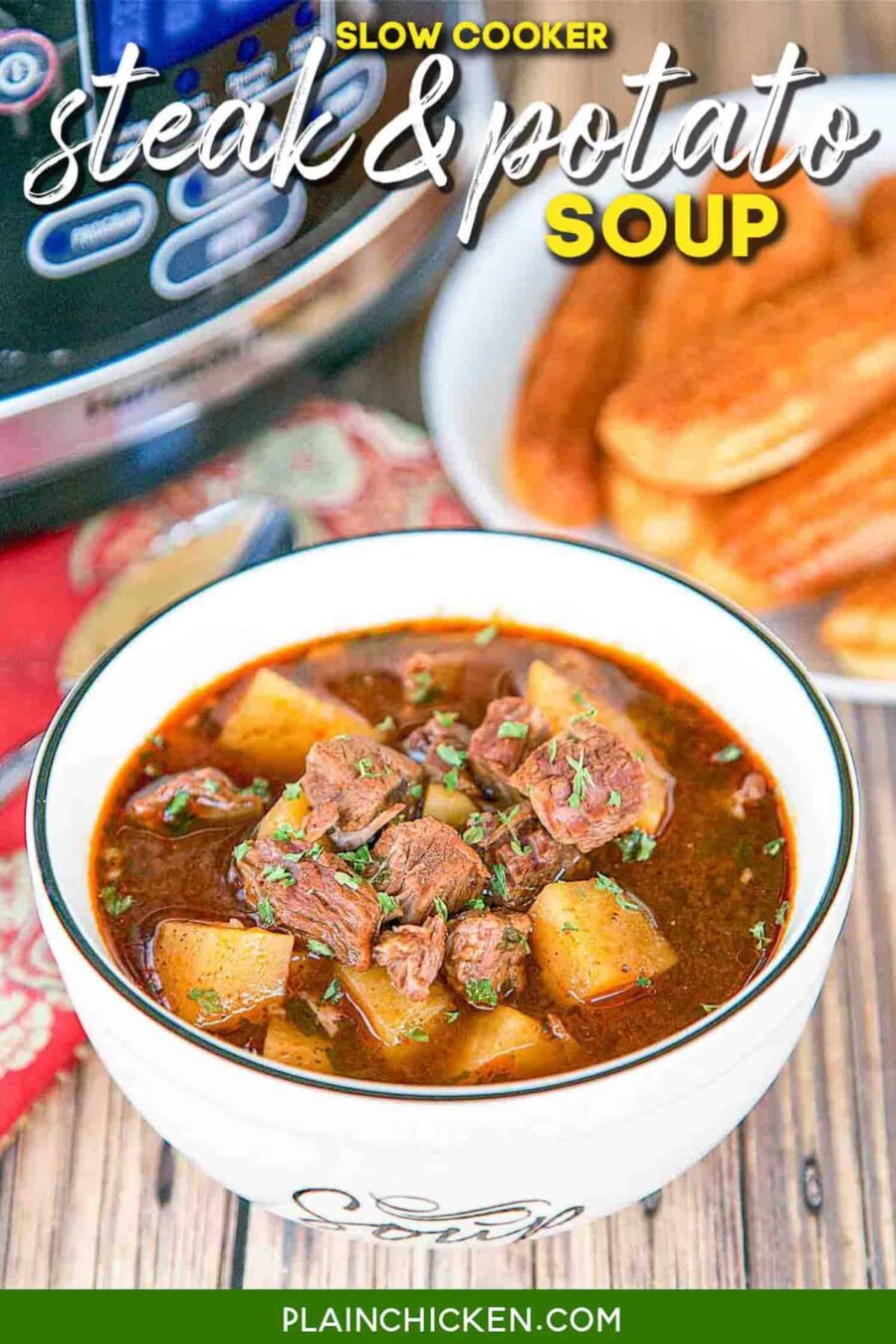 5. Slow Cooker Chicken Tortilla Soup – This is an amazing recipe for Slow Cooker Chicken Tortilla Soup. Not only is it an easy meal to prepare, but it is also tasty, versatile, and healthy.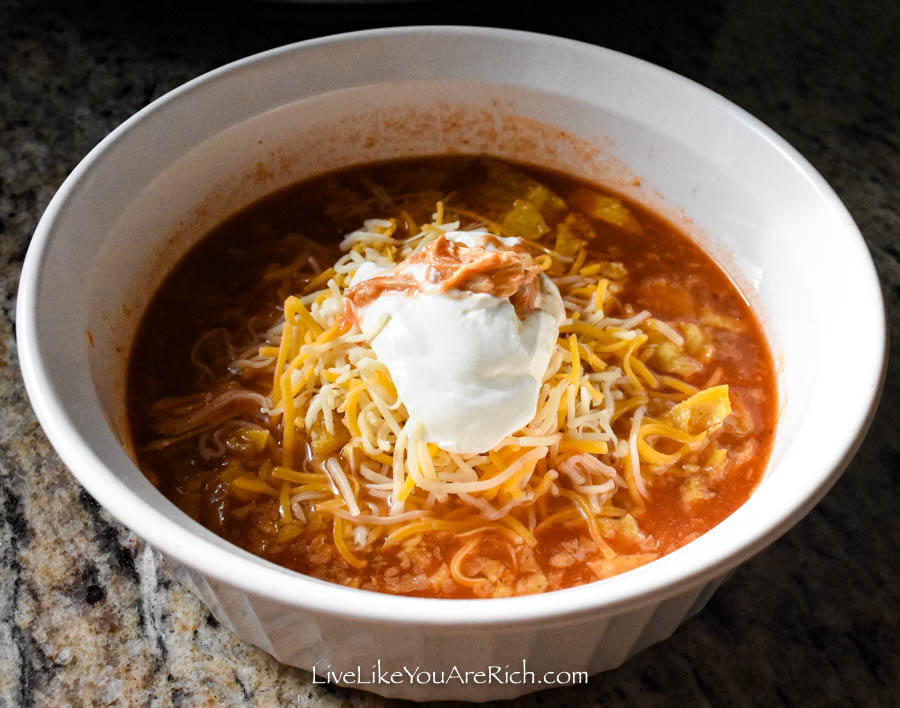 6. Slow Cooker Chicken Alfredo – Tender juicy chicken breast cooked right in a flavorful homemade alfredo sauce.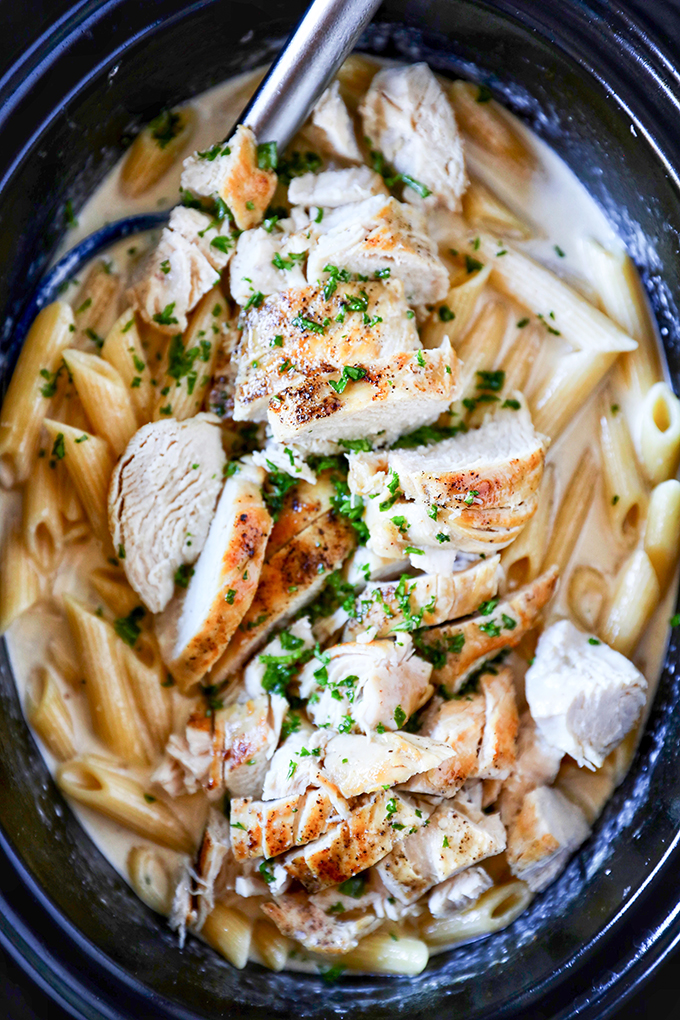 7. Slow Cooker Baked Ziti – It is an easy crockpot recipe with tender noodles coated in ground beef marinara and cheese. The ideal weeknight meal.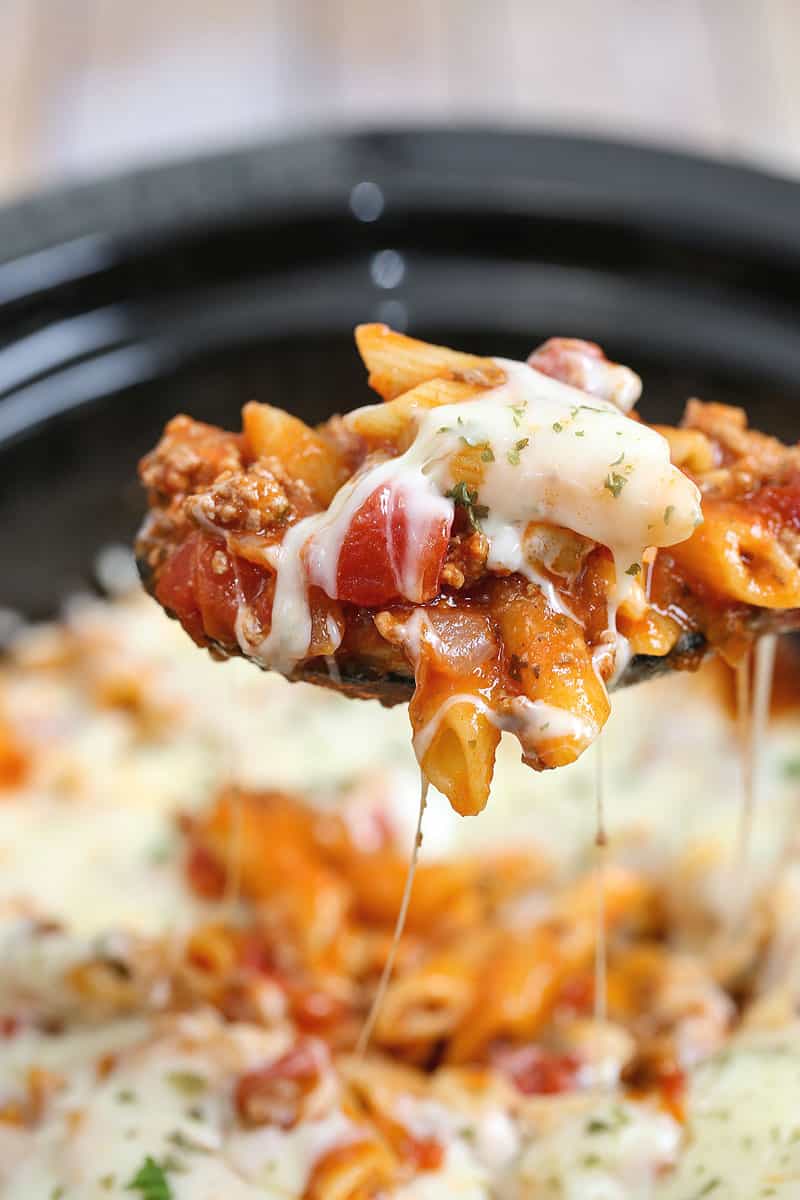 8. Crock Pot Chicken Marsala Recipe – Creamy, delicious, mushroom-packed Chicken Marsala prepared in the slow cooker.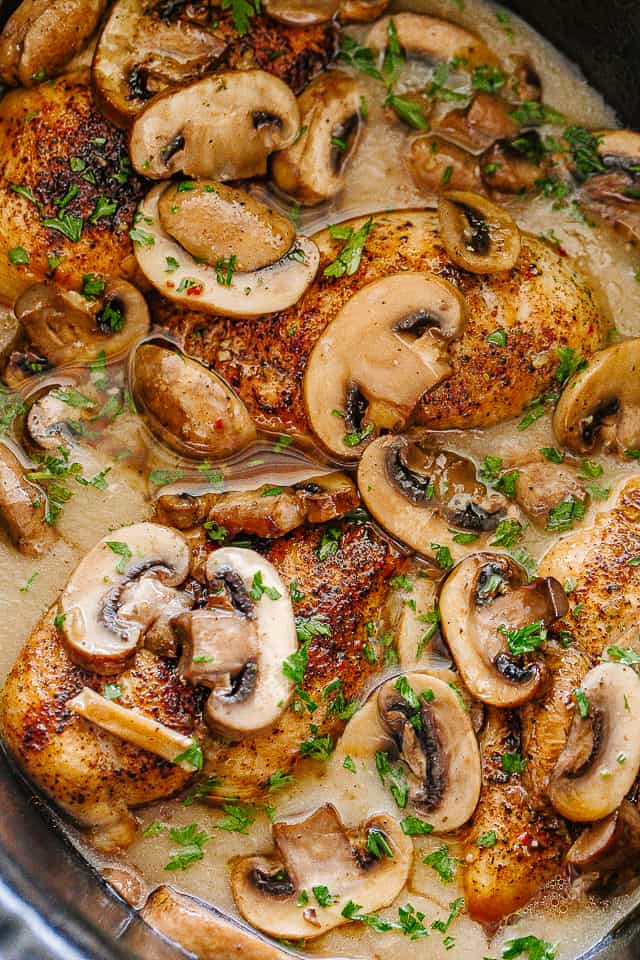 9. Crock Pot Cheesy Potato Soup – This easy, cheesy potato soup recipe is the perfect comfort dish for cold weather.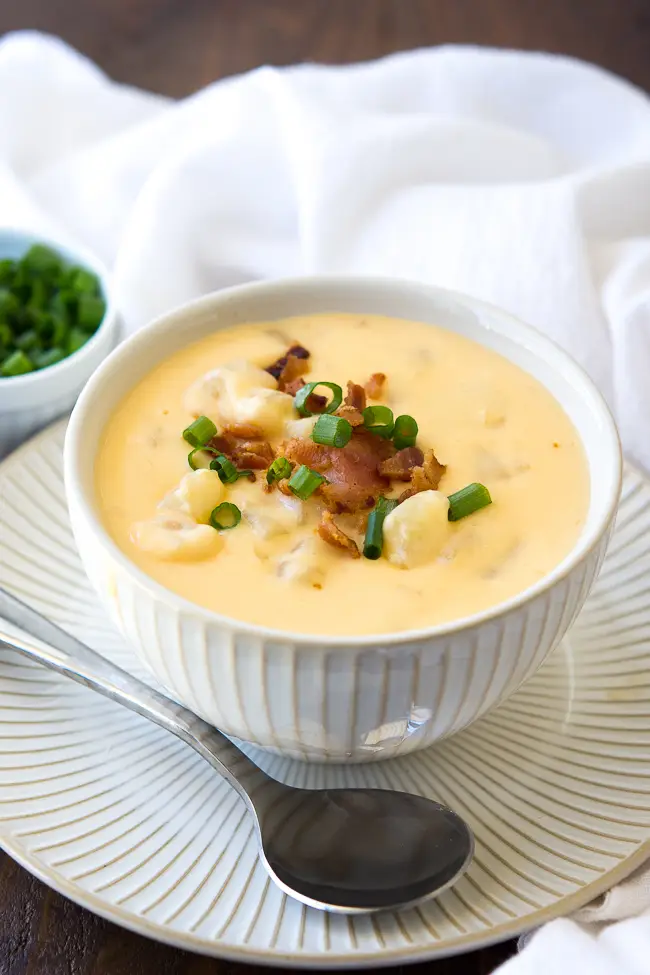 10. Slow Cooker Chicken and Wild Rice Soup – Quick, easy, and hearty with veggies, rice and chicken.
11. Creamy Sausage And Tortellini Soup – Creamy sausage and tortellini soup is a bowl full of comfort.
12. Homemade Minestrone Soup – Easy and delicious.
13. Easy Crockpot Lasagna – Easy and delicious slow cooker lasagna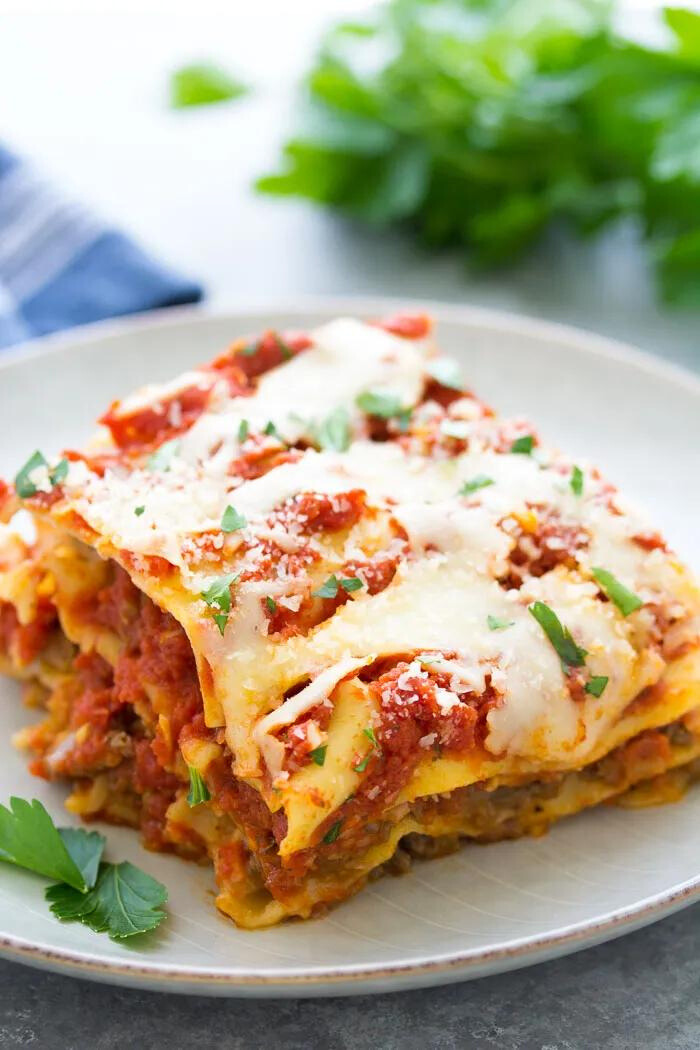 14. Slow Cooker Pesto Mozzarella Pasta – Chicken with pesto, lemon and butter.
15. Slow Cooker Chicken Caesar Sandwiches – Delicious healthy dinner.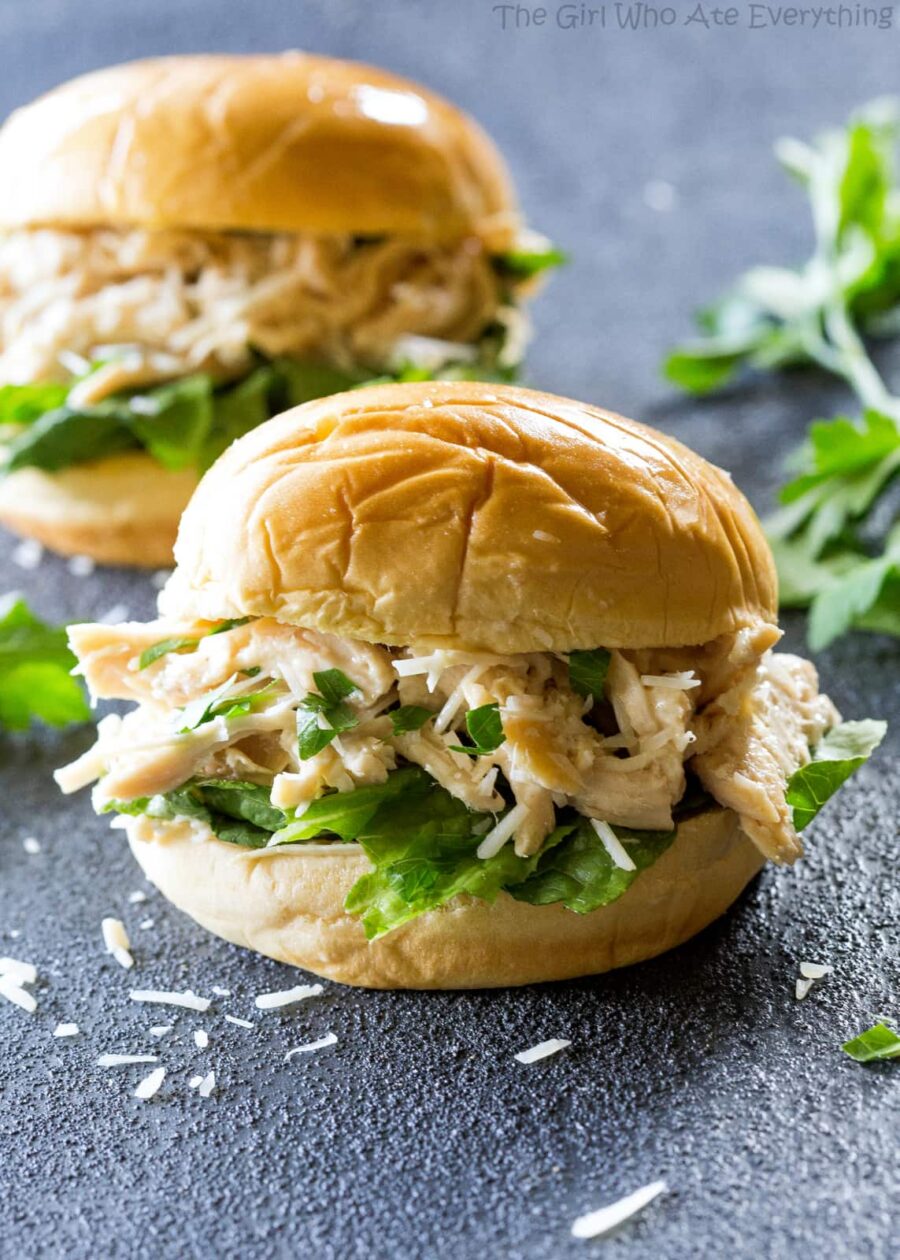 16. Creamy White Chicken Chili – Super easy in your crockpot. Creamy with plenty of spice.
17. Slow Cooker Taco Pasta – With just 10 minutes of prep, this comforting pasta dish couldn't be easier or faster to make.
18. Crock Pot French – Easy slow cooker breakfast recipe.
19. Slow Cooker Cilantro Lime Chicken – So easy and delicious!
20. Slow Cooker Moroccan Chicken Thighs – This is a super-easy recipe filled with amazing spices.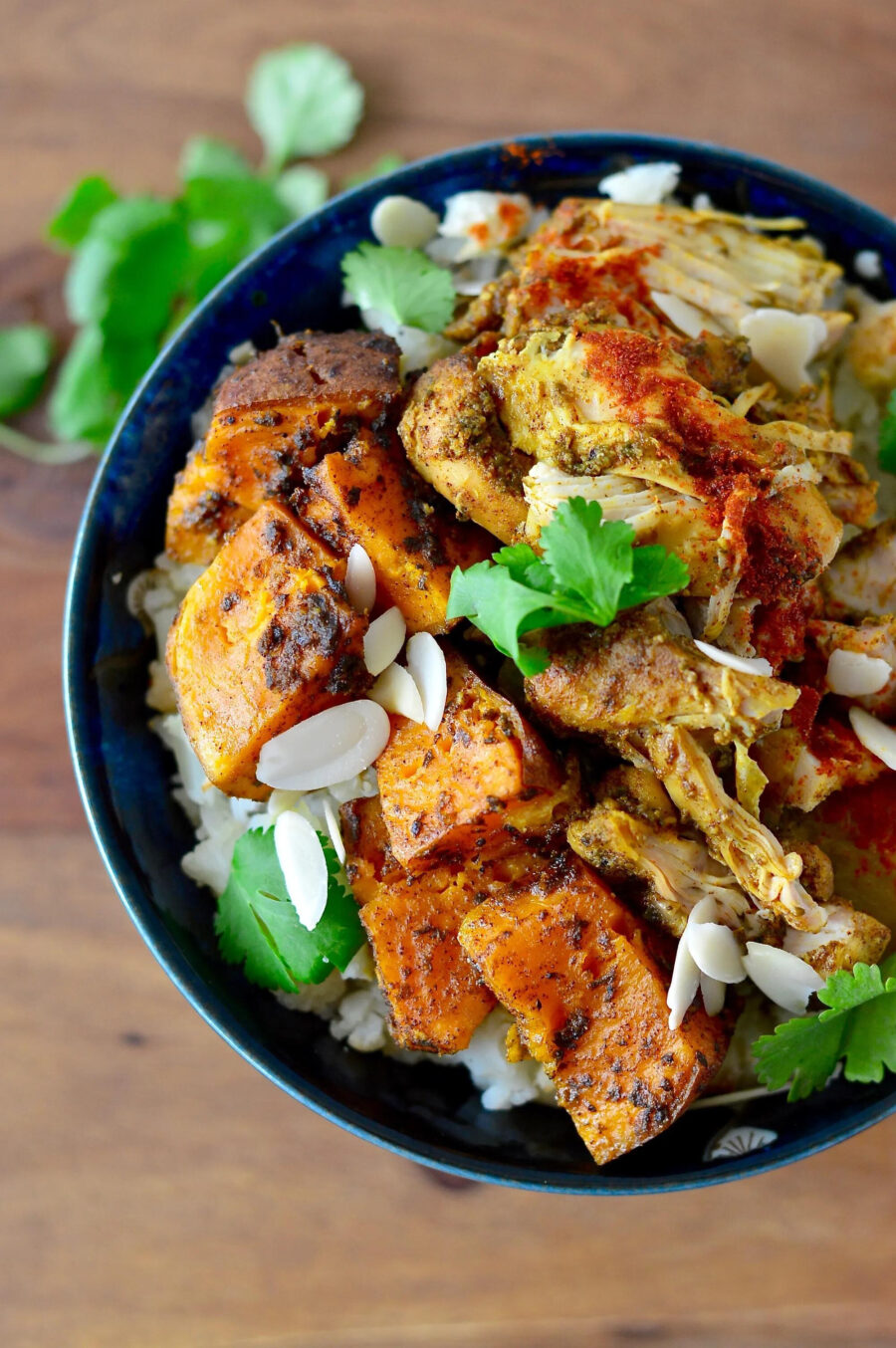 21. Paleo Chicken Alfredo Pasta – Creamy pasta dish, made with spaghetti squash.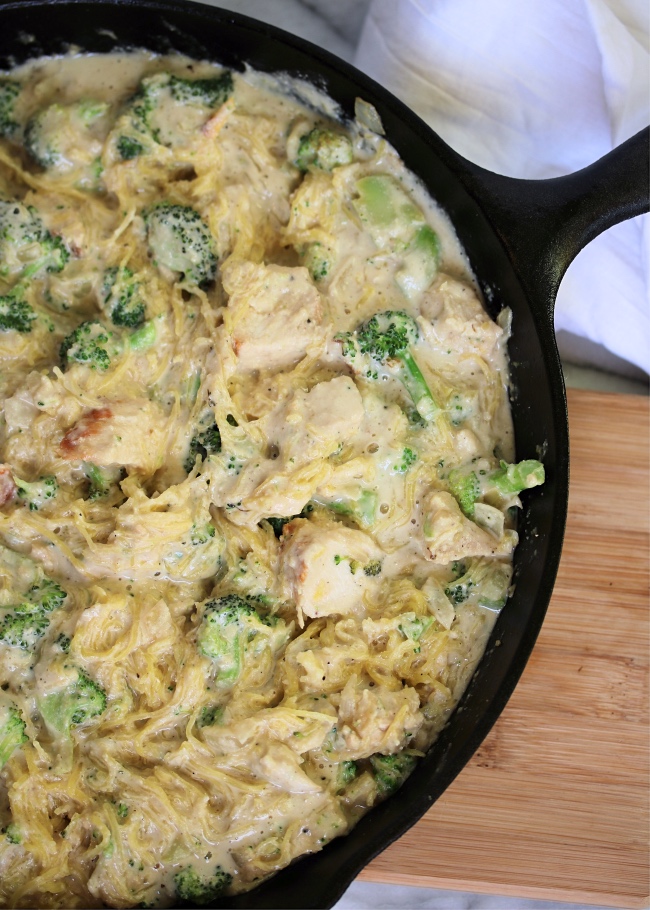 22. Slow Cooker Chicken Noodle Soup – This soup recipe is loaded with veggies, chicken, and spices.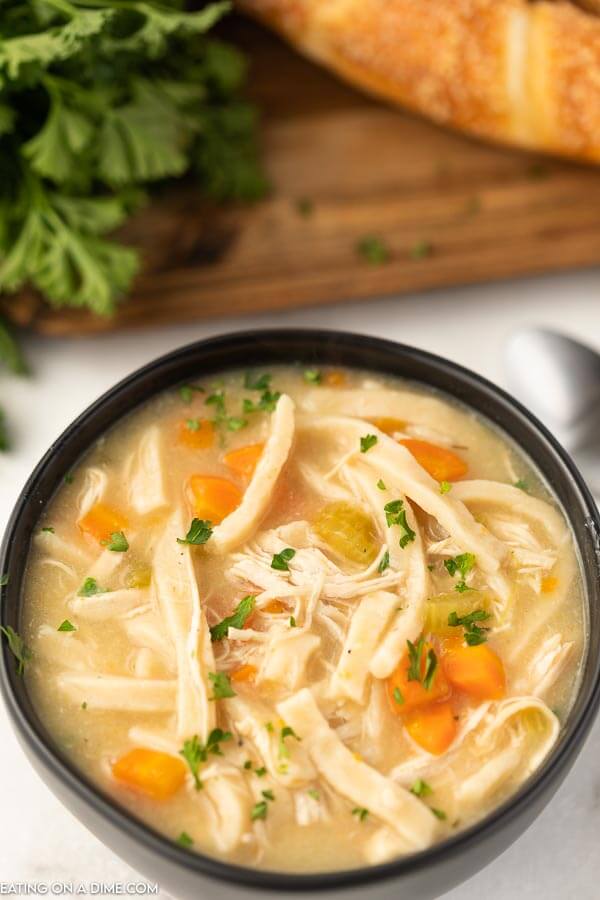 23. Pumpkin Coconut Curry – Mouthwatering pumpkin curry recipe.
24. Crock Pot Pork Carnitas Tacos – Easy way to have carnitas without so much effort.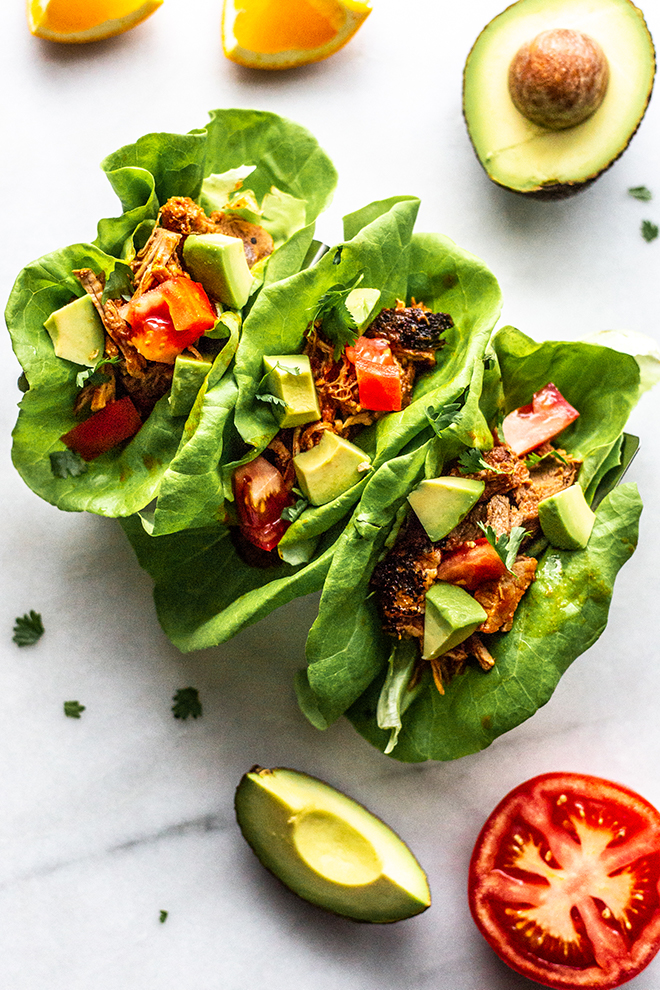 25. Crock Pot Pork Ribs with Killer Barbecue Sauce – These are so easy and lip-smacking good.
26. Slow Cooker Swiss Steak – It's a high-protein meal that the whole family will love.
27. Slow Cooker Apple Rosemary Pork Loin – Tender and juicy pork with flavors of apple, rosemary, and cinnamon.
28. Slow Cooker Apple Butter Glazed Pork Tenderloin – A few simple ingredients to make this delicious recipe.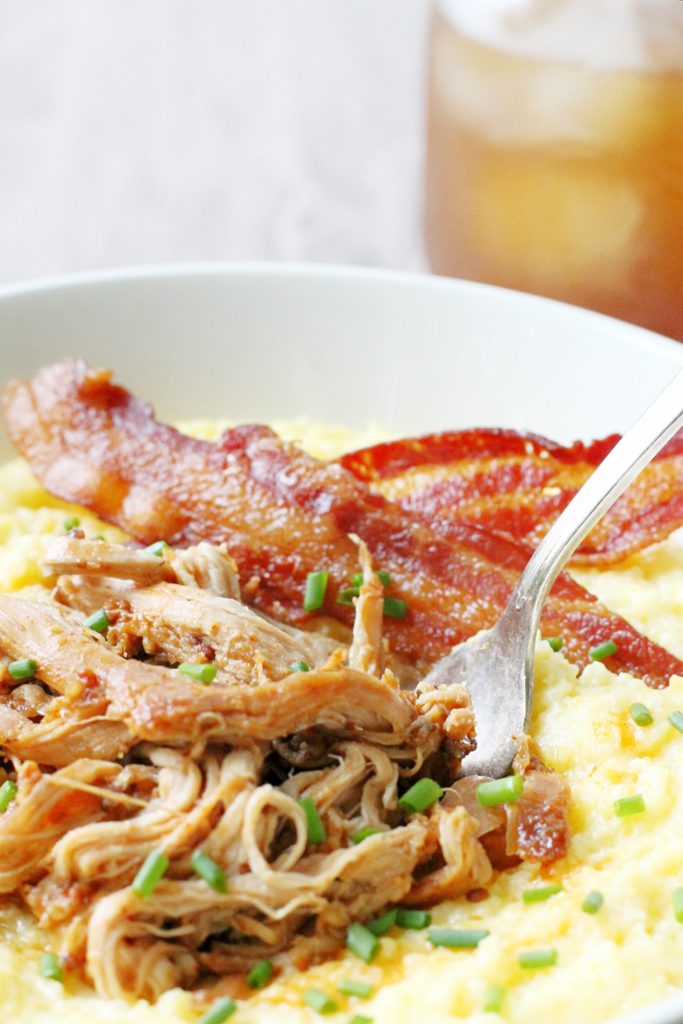 29. Slow Cooker Cheesy Vegetable Casserole – Simple to make and it tastes amazing.

For other 'rich living tips' please subscribe, like me on Facebook, and follow me on Pinterest, and Instagram.