Traditional Shepherd's Pie is typically quite bland (in my humble opinion). However, I have done a lot of tweaking to my recipe. Now my family and I consider Shepherd's Pie incredibly delicious! Do these '5 Steps to Incredibly Delicious Shepherd's Pie' and as the German's say, 'guten appetit'.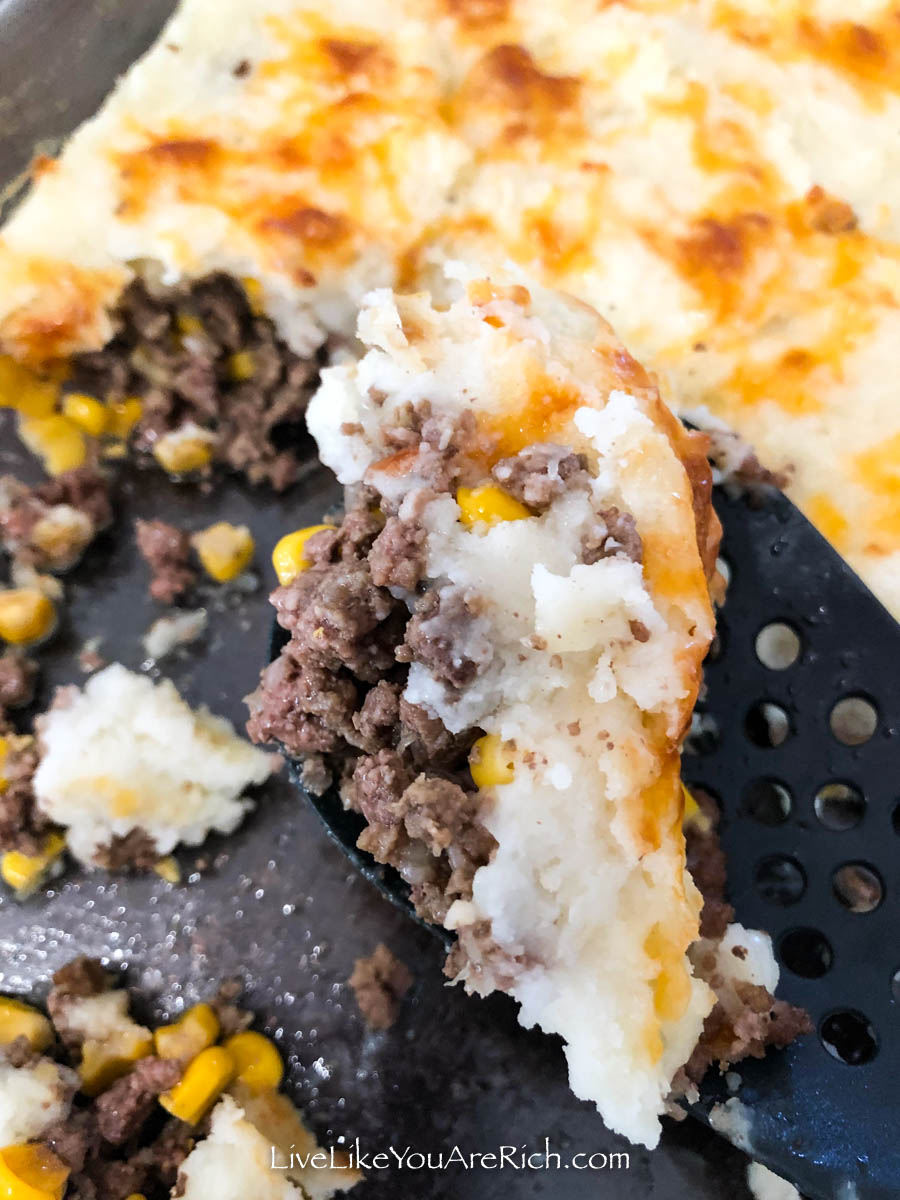 Shepherd's pie originated from the United Kingdom and is a classic dish that contains mashed potatoes, ground meat, and veg. Here are some tips to make it taste a little more, "gourmet".
5 Steps to Incredibly Delicious Shepherd's Pie
This makes an incredibly tasting mash potato! I really can't tell you how much better this makes the Shepherd's pie. I find Boursin for the best deal at Costco or Sam's club in the soft cheese section.
2- Use a food processor to mince the fresh onion and sautè the onion in butter.
Add veggies (carrots go in with the onion) corn and peas come after the onion has sweat. I just use corn in our family's pie as my family prefers it.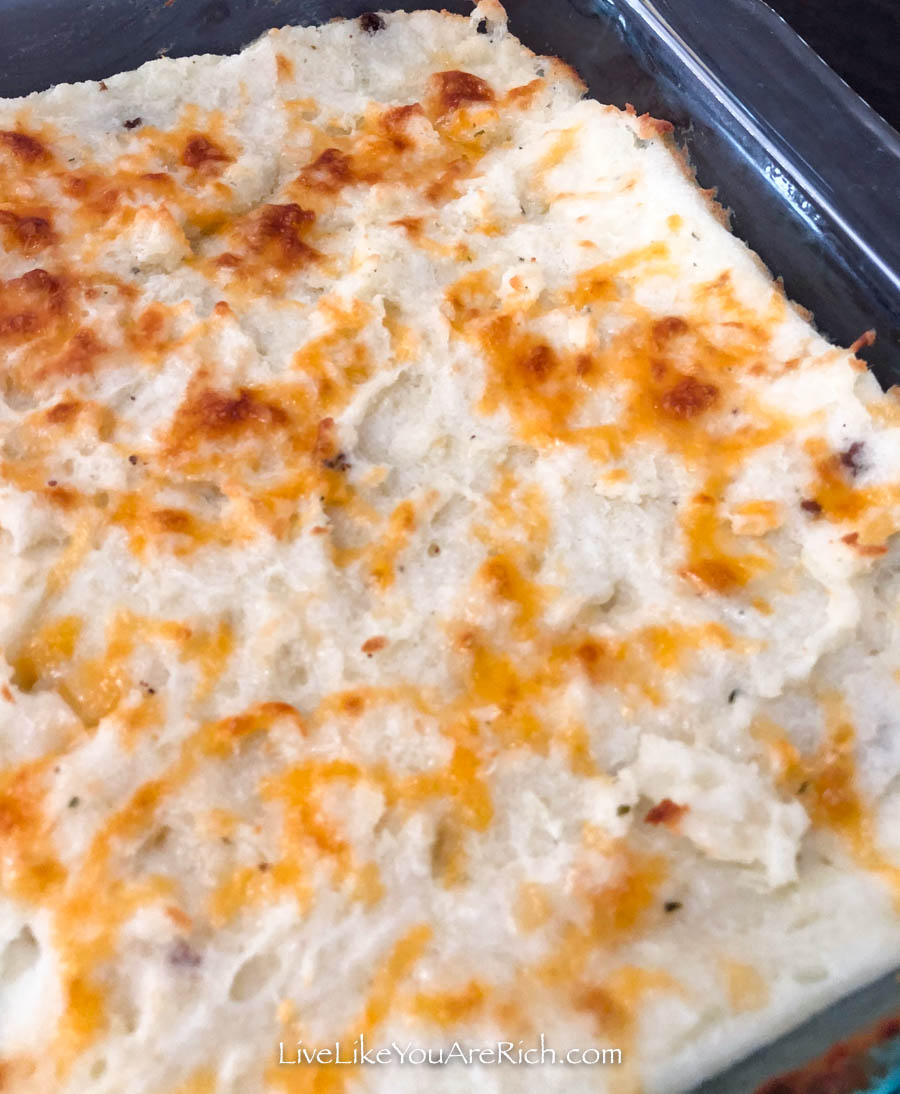 While its only 1 1/2 teaspoons worth, boy does it make a difference!
This type of bouillon is found on Amazon or in most grocery stores, Costco and Sam's Club.
5- Top mash potatoes with shredded cheese (any cheddar or jack or mix) before baking.
This will give it a nice golden brown delicious flavor.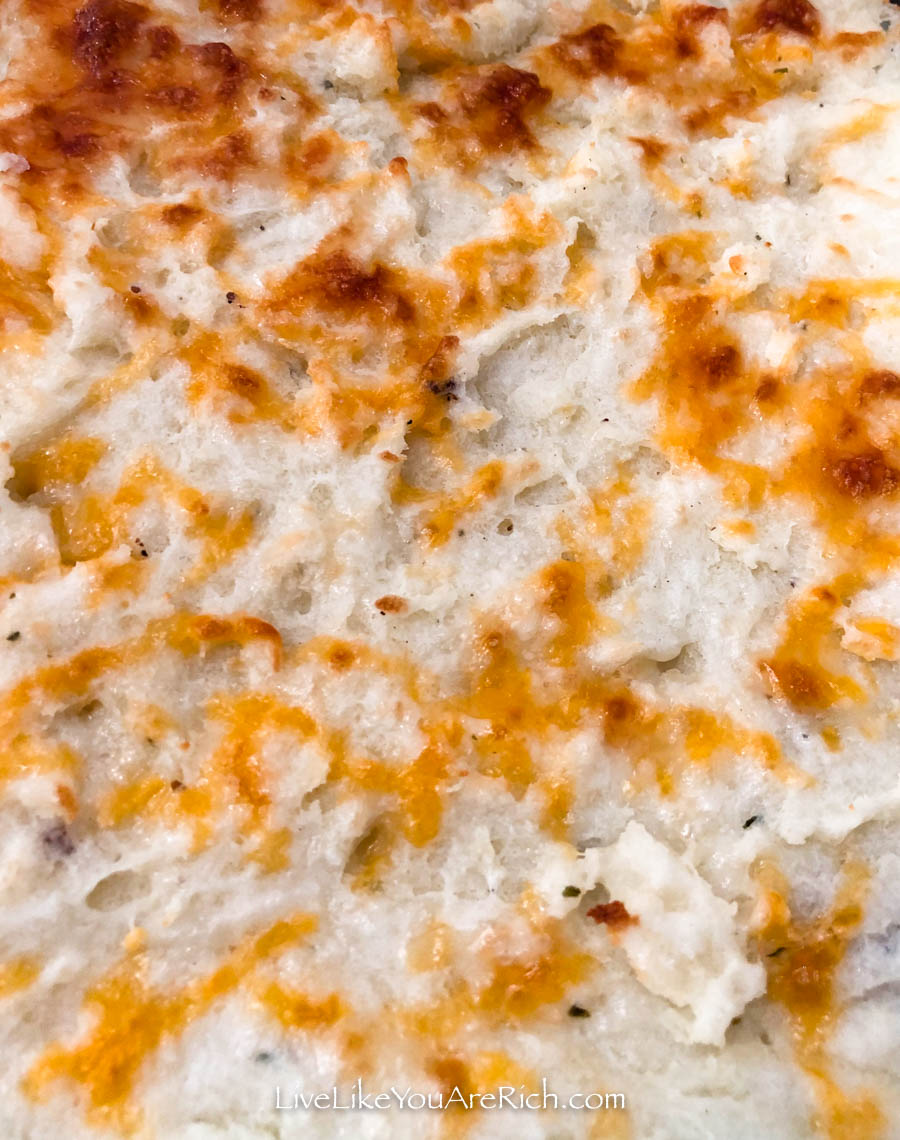 Full Recipe to this delicious Shepherd's Pie: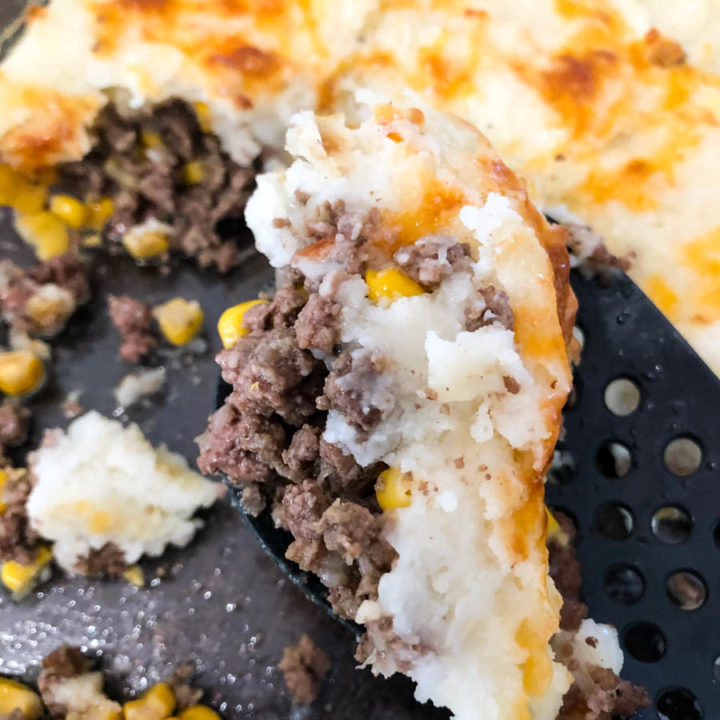 Incredibly Delicious Shepherd's Pie
Total Time:
1 hour
5 minutes
An Incredibly Delicious spin on Traditional Shepherd's Pie
Ingredients
1 Pound Beef (organic makes for the best flavor)
1 5.2 oz Garlic and Herb Boursin cheese
8 Cups of Mashed Potatoes (homemade 4 large russet or 8 red peeled, boiled and mashed or 2 dry packets of mashed potatoes prepared)
6 Tablespoons butter (4 for the sauté and 2 for mashed potatoes)
1/4 C cheddar cheese, jack cheese or mixed, shredded or grated
1 Medium onion, minced (using food processor) or diced if you don't have a processor
1-2 Cups veggies (diced carrots, corn, peas)
1/2 C Beef broth using Better than Bouillon roasted beef flavor
1 1/2 teaspoon Worcestershire Sauce
1 clove garlic or 1 teaspoon minced garlic
1/4 teaspoon pepper (or pepper to taste)
3/4 teaspoon salt (or salt to taste)
Instructions
Boil the peeled and quartered potatoes in a medium sized pot covered by an inch of water. Reduce to a simmer and cook until tender (20 minutes). Or prepare packets of dry mashed potatoes.
Mash in 2 Tablespoons butter and Boursin cheese into mashed potatoes.
Sauté vegetables while potatoes are cooking. Sauté minced onions in 4 Tablespoons of butter and add in carrots with the onion. After onions and carrots have softened add carrots and peas. I typically only add one veggie.
Add ground beef into veggie mixture cook until browned.
Add garlic, salt, pepper, broth/bouillon, and Worcestershire sauce. Simmer uncovered for about 10 minutes until it begins to look dry.
In a 9x13 glass/pyrex pan spread the meat mixture on the bottom. Spread the next layer of mashed potatoes on top of the meat. Top the mashed potatoes with 1/4 C shredded cheese.
Bake on 400 F for 30 on the middle to bottom rack.
Recommended Products
As an Amazon Associate and member of other affiliate programs, I earn from qualifying purchases.
Nutrition Information:
Yield:

12
Serving Size:

1
Amount Per Serving:
Calories:

405
Total Fat:

23g
Saturated Fat:

10g
Trans Fat:

1g
Unsaturated Fat:

10g
Cholesterol:

63mg
Sodium:

814mg
Carbohydrates:

32g
Fiber:

3g
Sugar:

3g
Protein:

18g
Supply List
I hope these '5 Steps to Incredibly Delicious Shepherd's Pie', makes your family as happy about this meal as mine!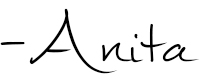 For other 'rich living tips' please subscribe, like me on Facebook, and follow me on Pinterest and Instagram.