Baby Items Trending for 2024
I wanted to share some of the best baby items I or many of my friends who have babies and toddlers have loved.
I say are trending for 2024 since they either have recently hit the market in the past few years and/or they have stood the test of time through raising my four children.
1. Swaddle Blankets – Newborns are sensitive to sensory stimuli. Swaddling can create a cocoon-like environment that limits visual and tactile stimulation, helping babies feel calmer and less overwhelmed. aden + anais are some of the best swaddles I've used.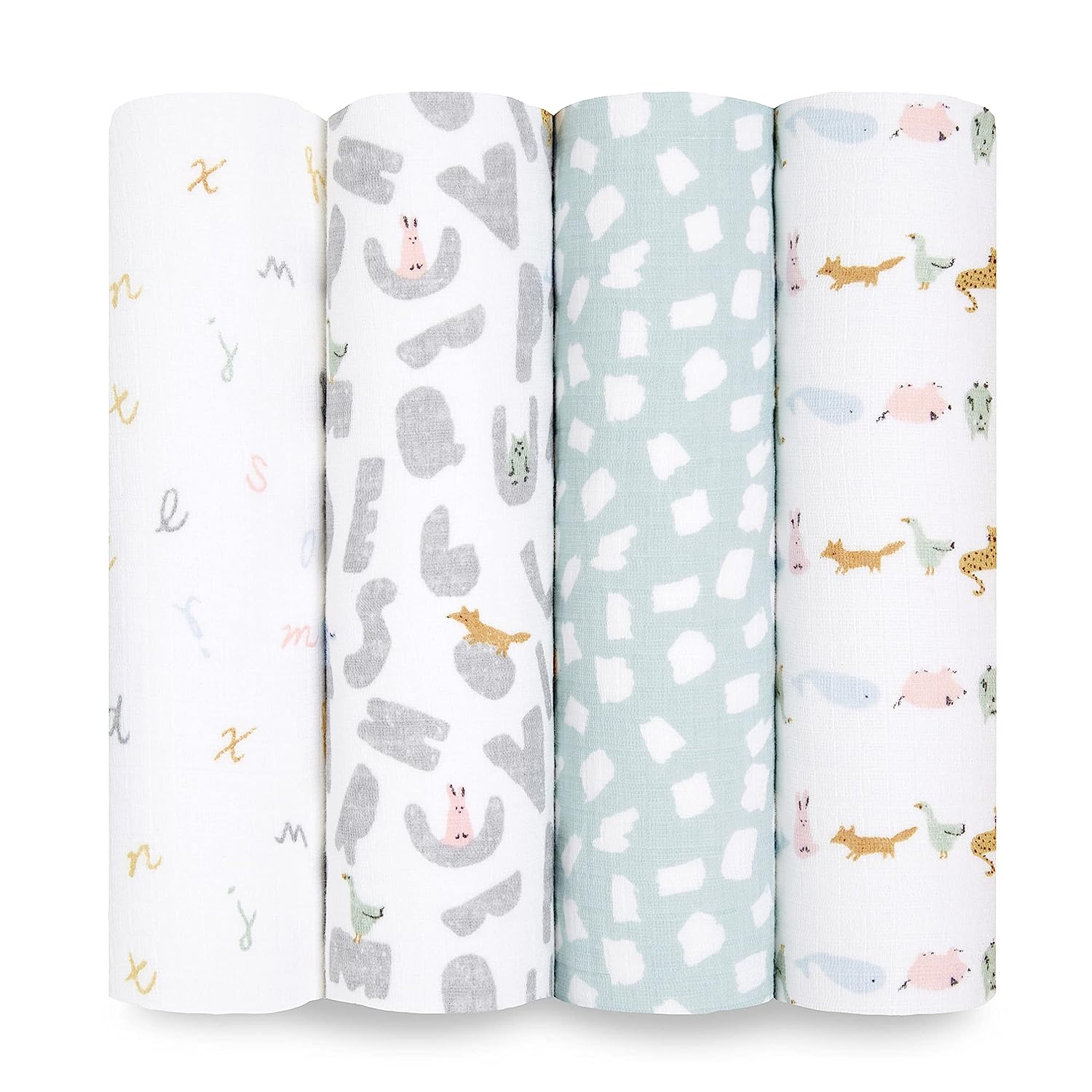 2. Baby Bassinet Sleeper – Having your baby close by in a Bassinet can enhance bonding and make nighttime care easier, especially during those frequent nighttime feedings.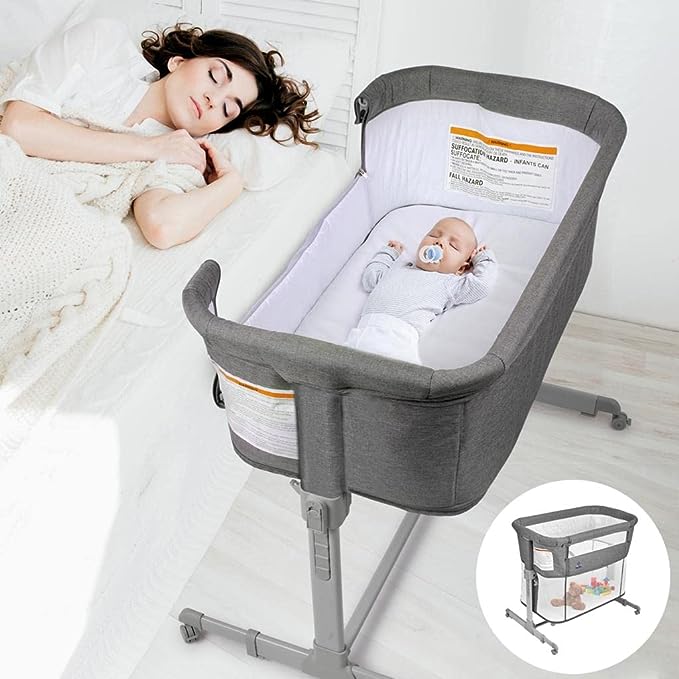 3. Baby Carriers – Ergonomic baby carriers that offer different carrying positions and provide proper support for the baby's hips are still a huge help when caring for babies.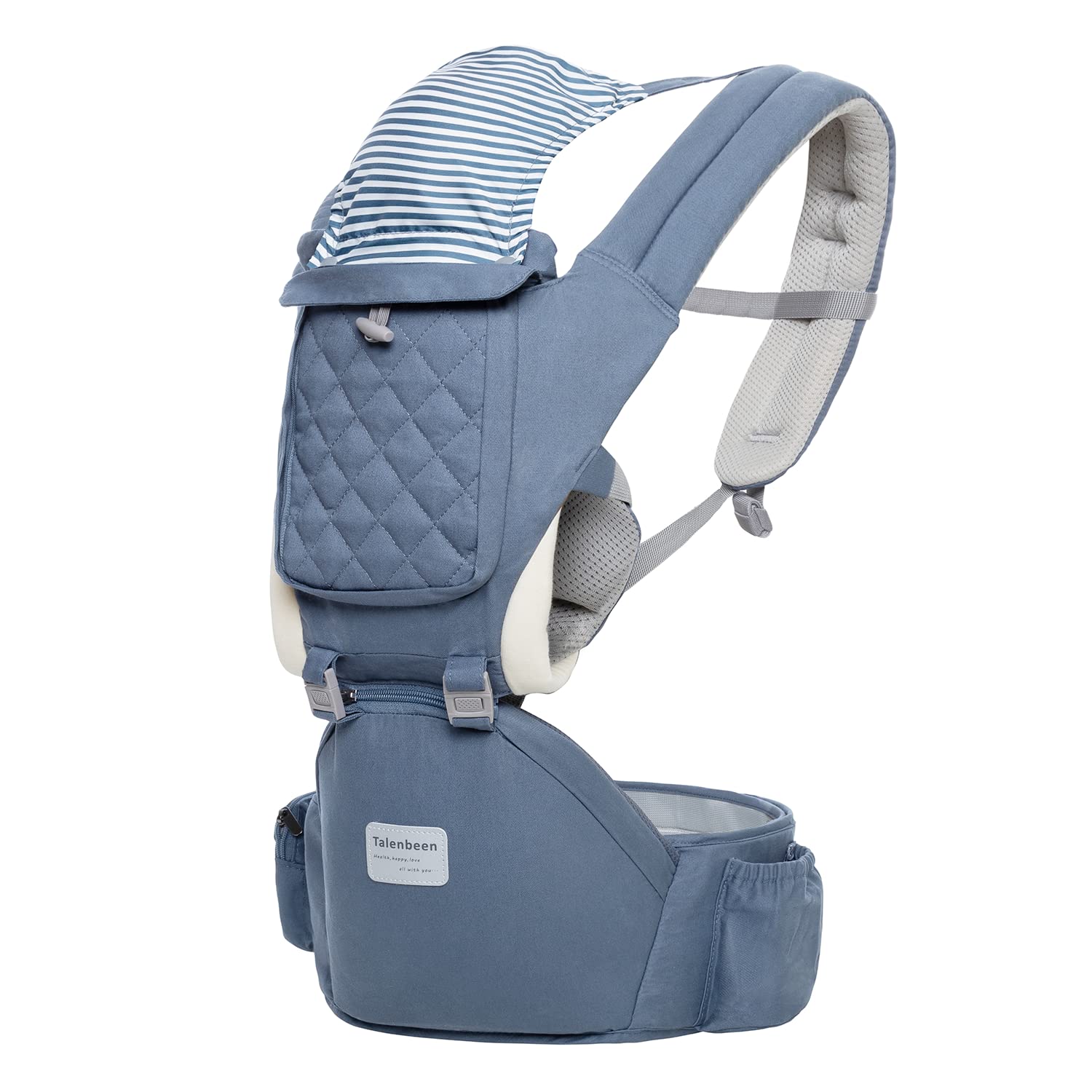 4. Baby Food Makers: All-in-one machines that steam, blend, and store homemade baby food.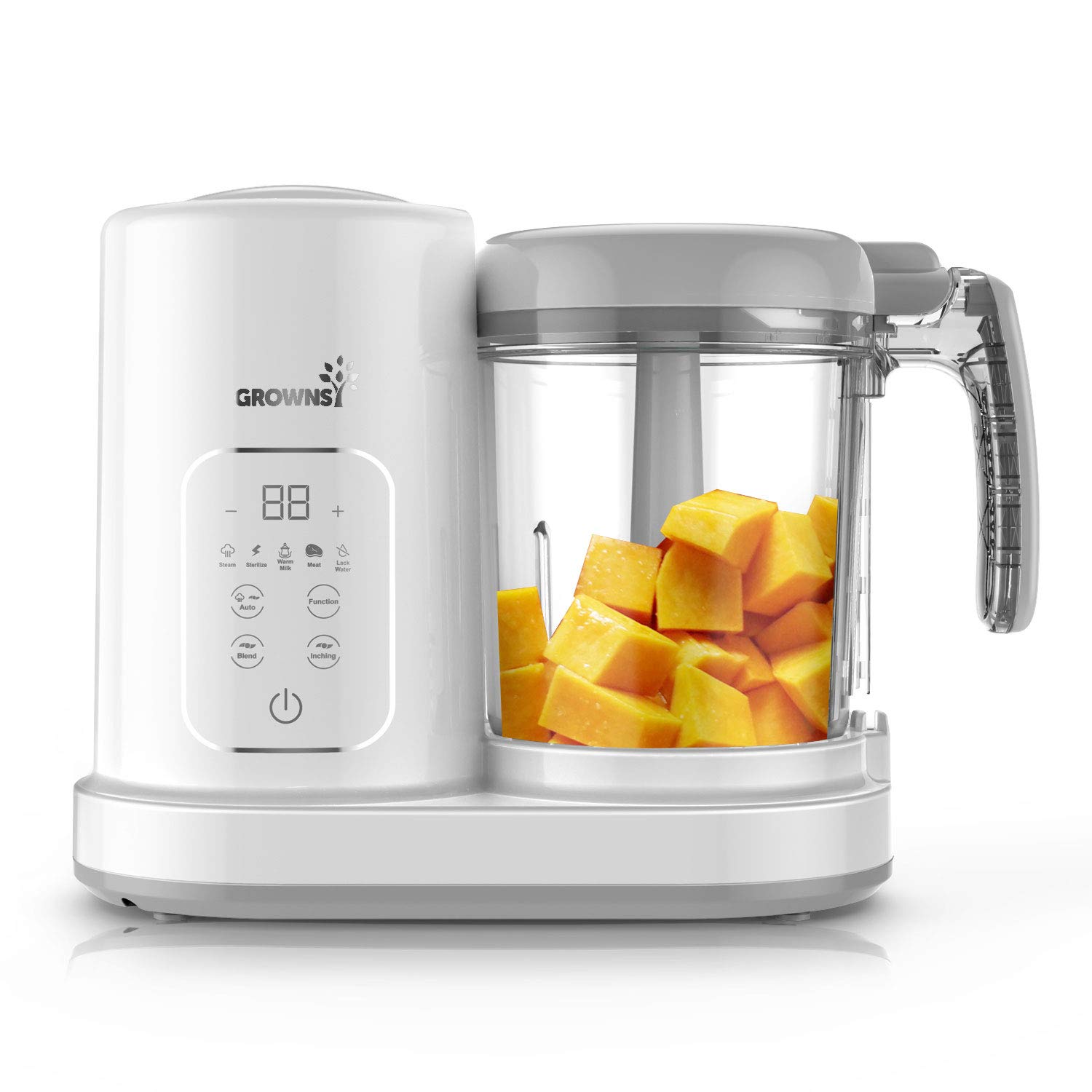 5. Convertible Strollers: Strollers that can easily convert from an infant car seat carrier to a toddler seat are very popular as they provide flexibility as your child grows. For infants, I love the super light stroller caddies that have the car seat snap in and out.
If you want to turn a stroller you already own into an infant car seat caddy read on to tip 22.
My favorite for twins or having two toddlers is the very light ZOE+ twin strollers.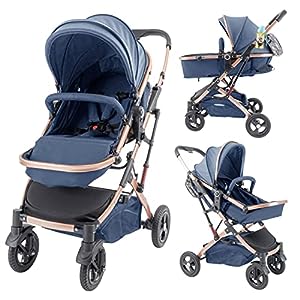 6. Baby Bottles – Bottles designed to mimic breastfeeding and reduce colic are continuously being developed with innovative features.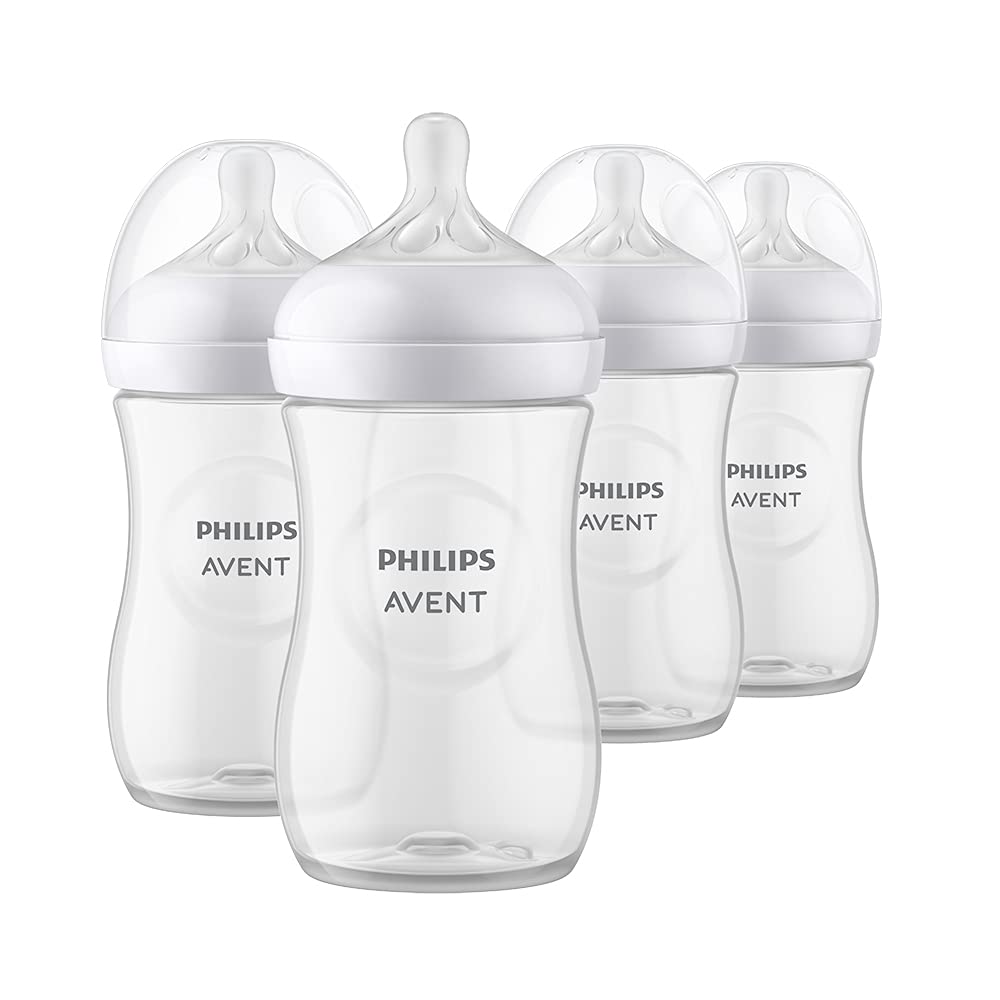 7. Muslin Burp Cloths – Perfect for protecting your clothing when burping little ones, and wiping up sticky messes. These are inexpensive, thick, wash well, and are soft. Plus, you can use them as cleaning rags once your baby is no longer needing burp cloths.
8. Changing Pad – This type of mess-free changing pad requires no cover and is easily wipeable. I have one with a mobile that could be attached and detached. We love it!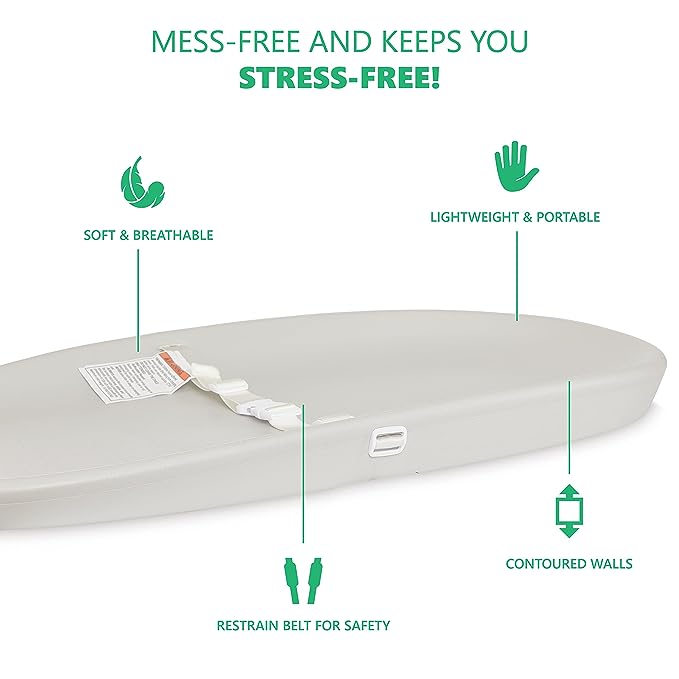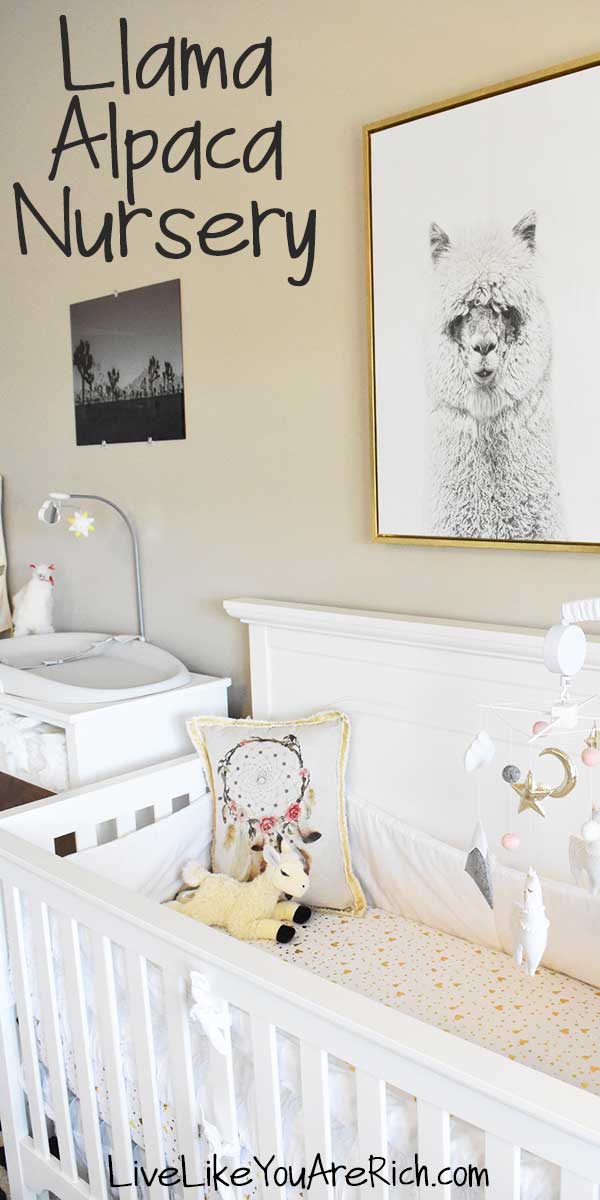 9. Owlet Baby Monitors – These monitors come with features like video streaming, temperature monitoring, and even sleep tracking, which can be monitored through a smartphone app.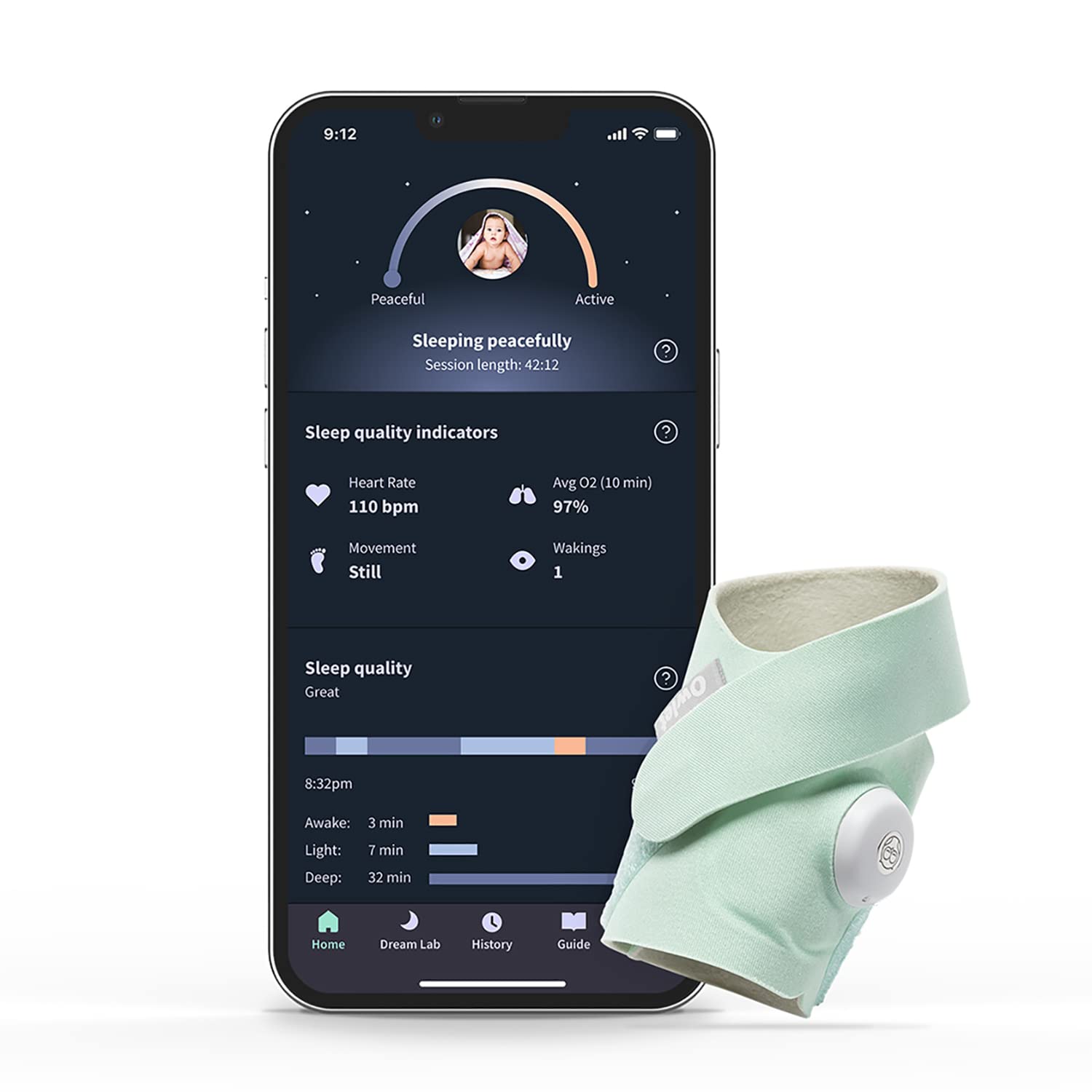 10. Hip Carrier – This hip carrier helped me when I developed carpal tunnel due to my last baby hating the carrier and always wanting to be held. I tried 3 brands of hip carriers and this one was by far the most comfortable.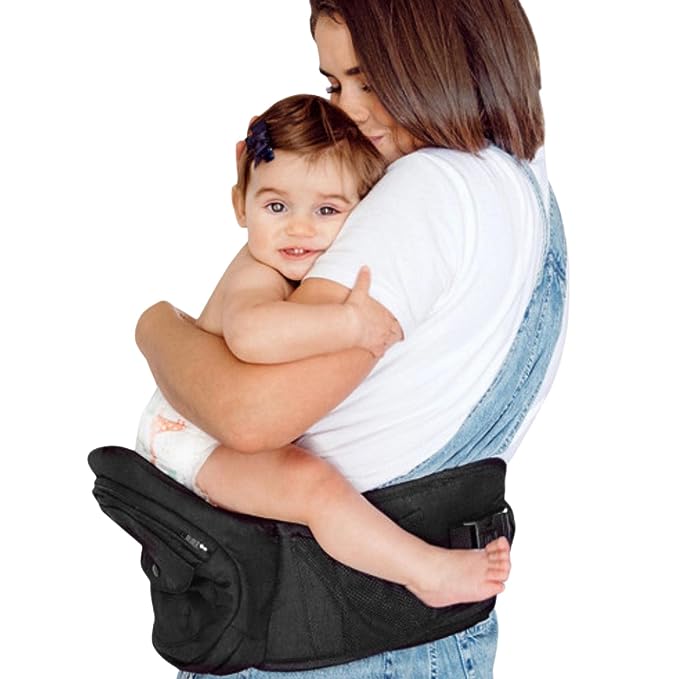 11. Baby Bathtub – This is my favorite baby bathtub it holds the baby in place and does not move around in the tub even after the soap is in the water.
I love to wrap a thin towel around my infants and place them into this type of tub. I bathe them this way so they always stay warm.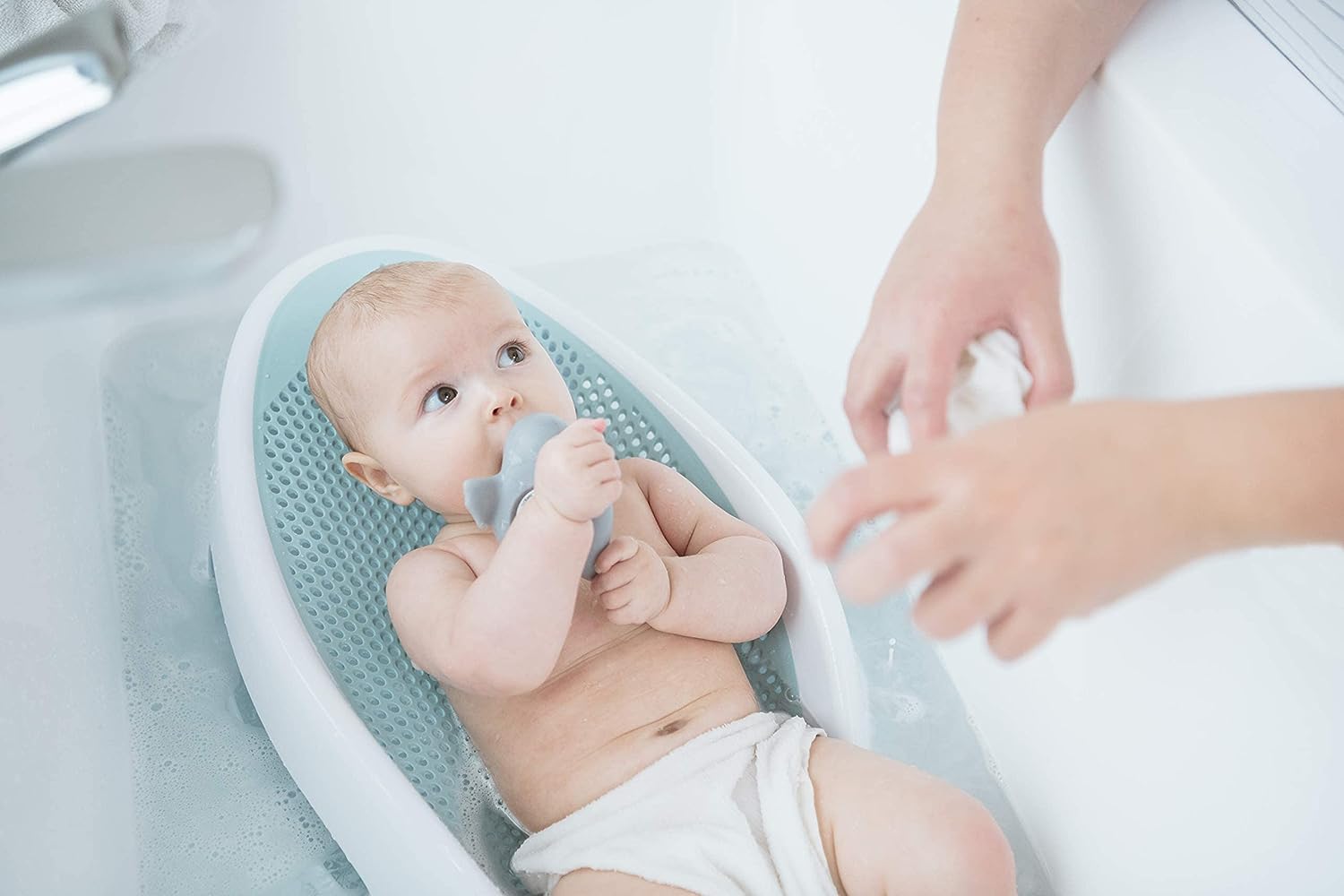 12. Silicone Baby Feeders – Silicone baby feeders provide a safe, convenient, and enjoyable way to introduce solid foods and alleviate discomfort during teething. The silicone ones are much better than the cloth ones as I've tried both and the cloth ones get food stuck in them which is almost impossible to get out.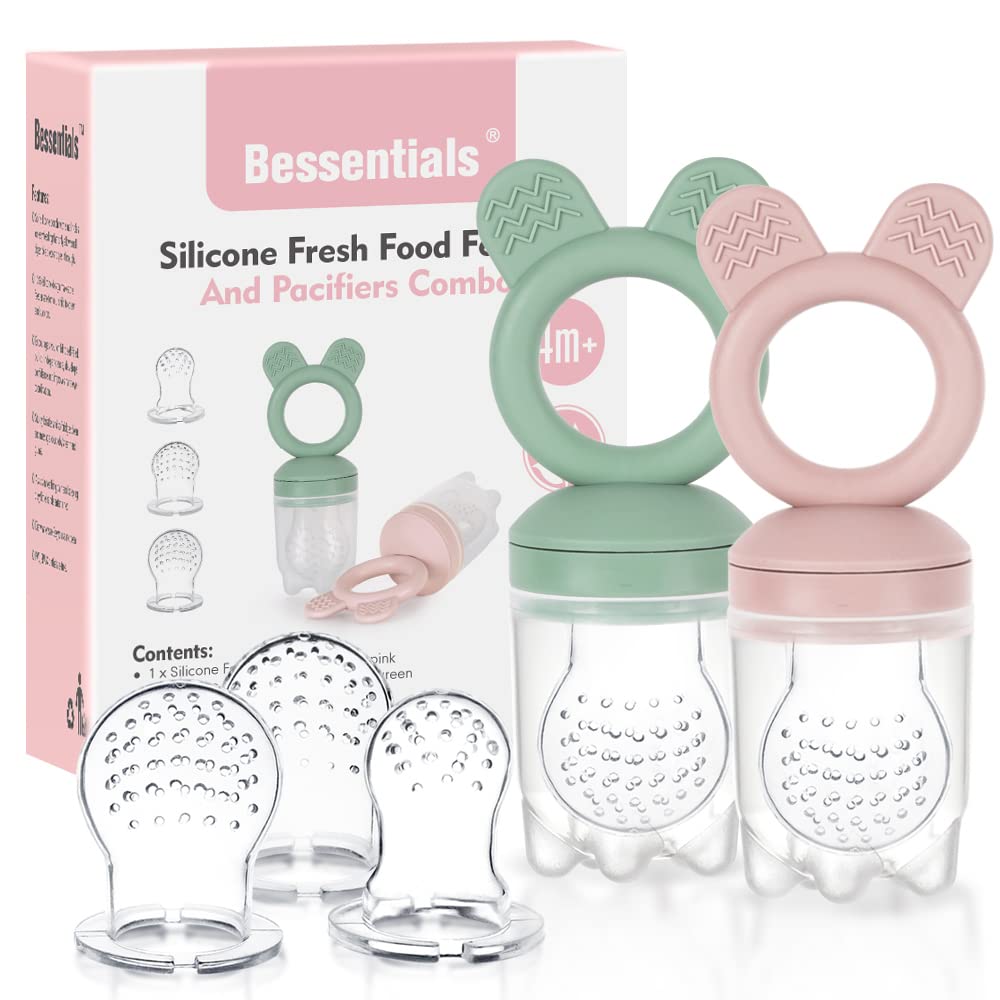 13. Binkie Lovie – If your baby will take a binky (two of mine would and two would not), this is a fun way to weigh it down, keep track of it, and create comfort for your baby. Of course, it helps soothe as well.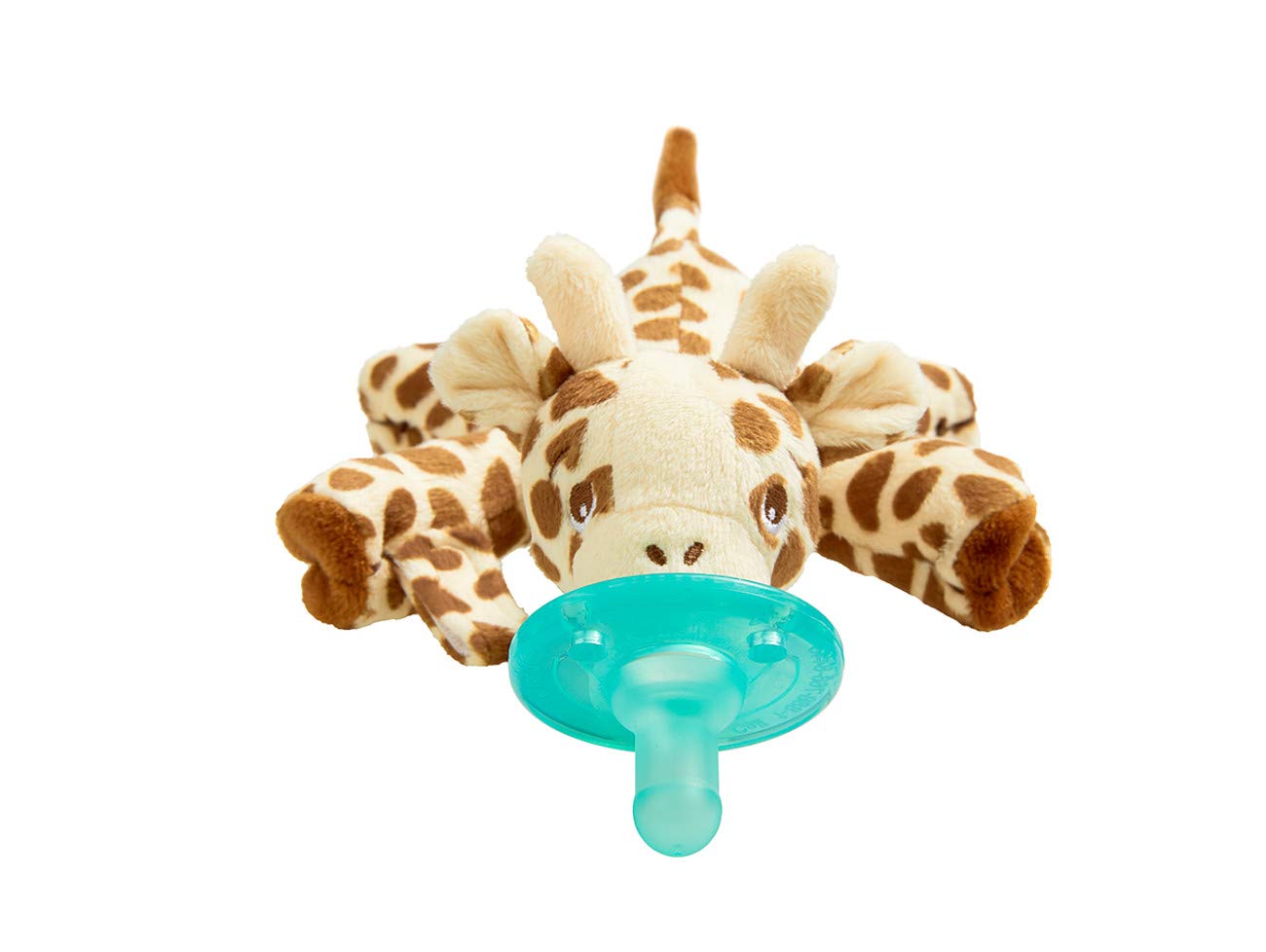 14. Soft Silicone Teether – Teethers provide a safe and effective way to ease discomfort. I also really liked this small Sophie giraffe for teething that is so popular.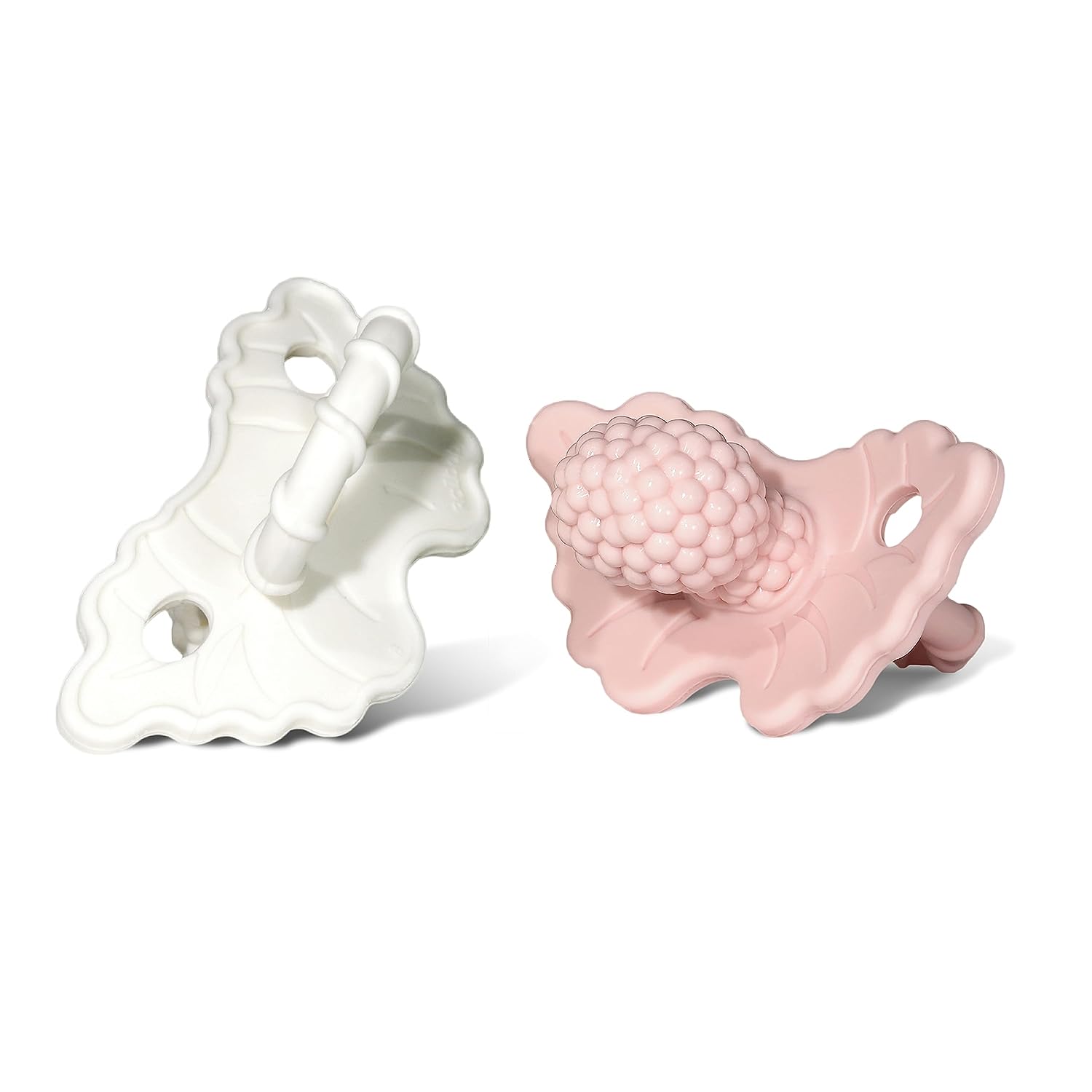 15. Diaper Bag – I've had many diaper bags over the years (some quite expensive) and this is my favorite diaper bag. Although it says not to machine wash it, I have washed it on the gentle cycle and air-dryed it a few times and it's done great.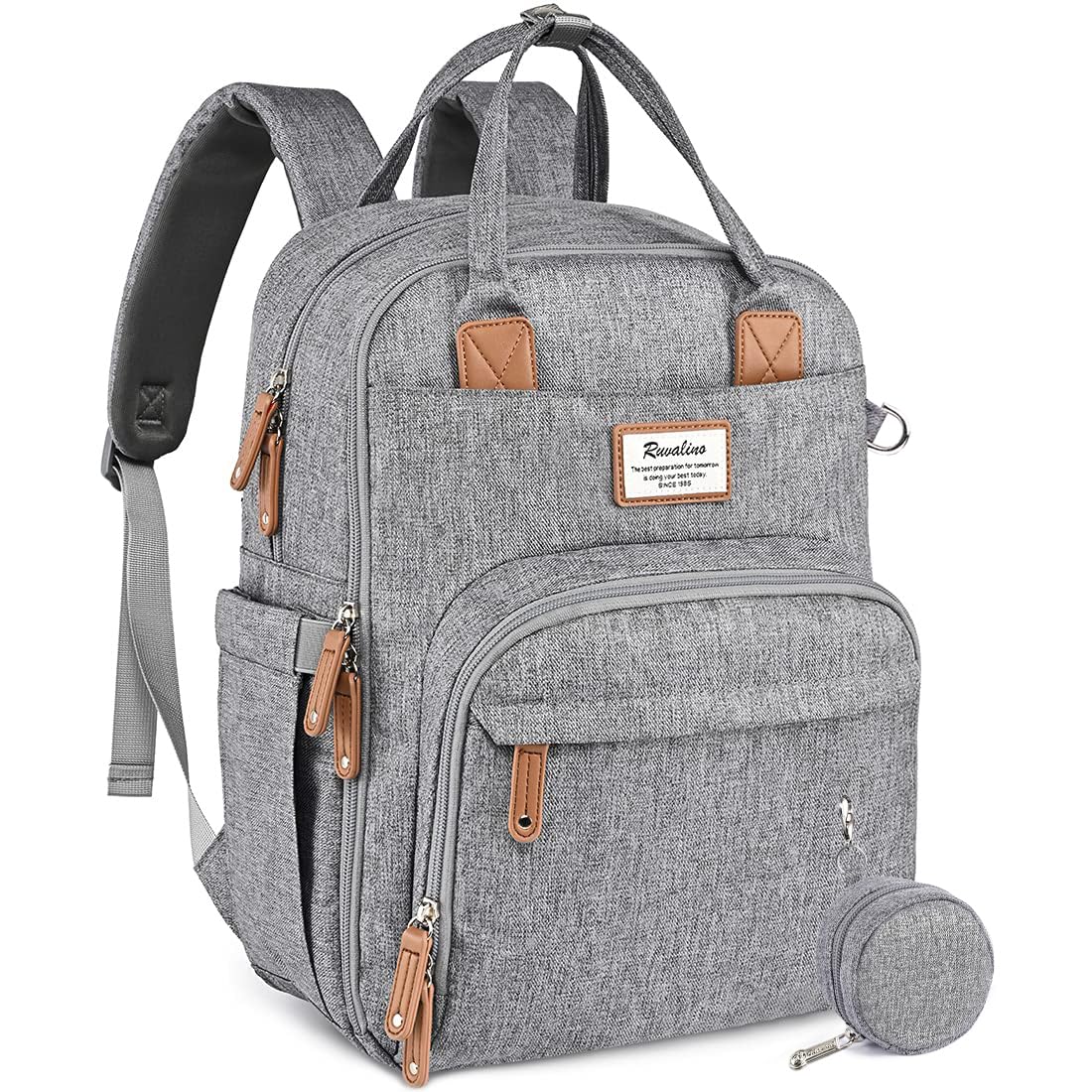 16- Sound machine. I found it necessary to have a very loud sound machine to help my babies sleep during naptime when we are making noises in the house and even at night.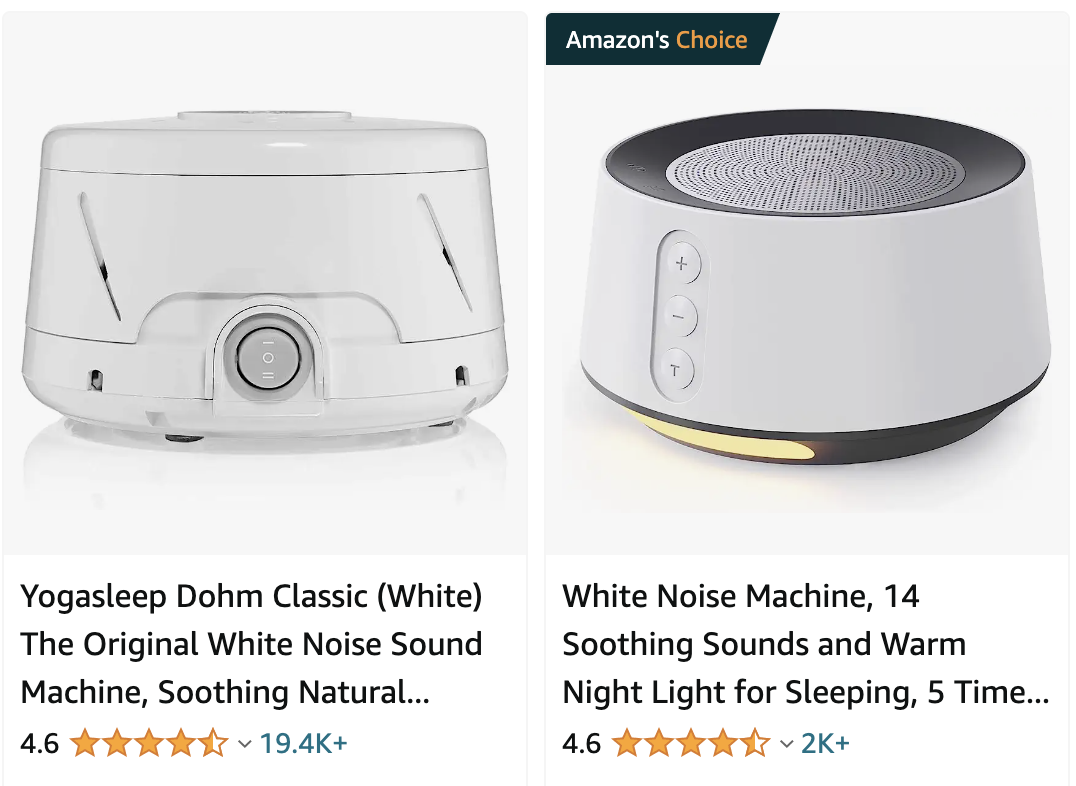 17- Exercise ball to sit on and rock/bounce baby at night or during the day. My kids really loved it when I would sit on a large exercise ball and hold them. Often it worked much better than a rocker at soothing them.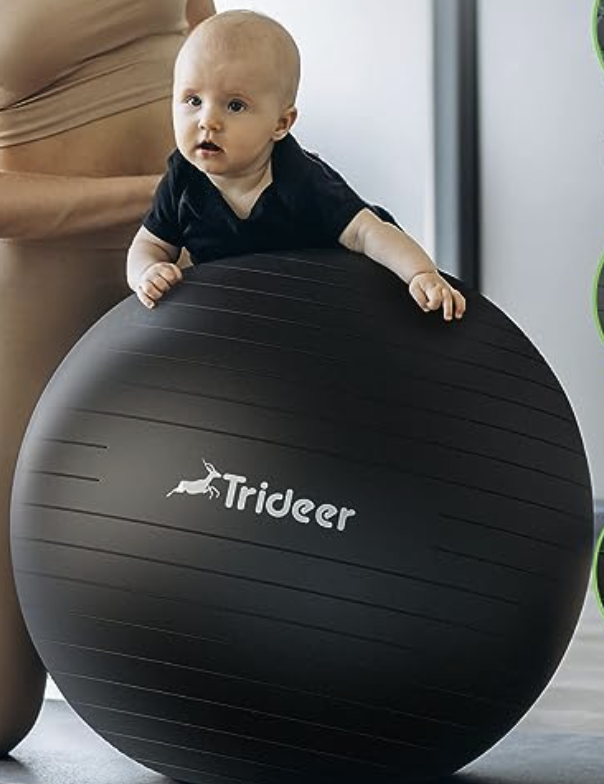 18- Rocker/recliner with good neck and head support. If you can get a heated one it is also great for cold nights. I made the mistake of getting a swivel low-back rocking chair for my first two babies that did not support my head. You can see the one I am talking about in the nurseries I did for my first son and daughter (Navajo nursery).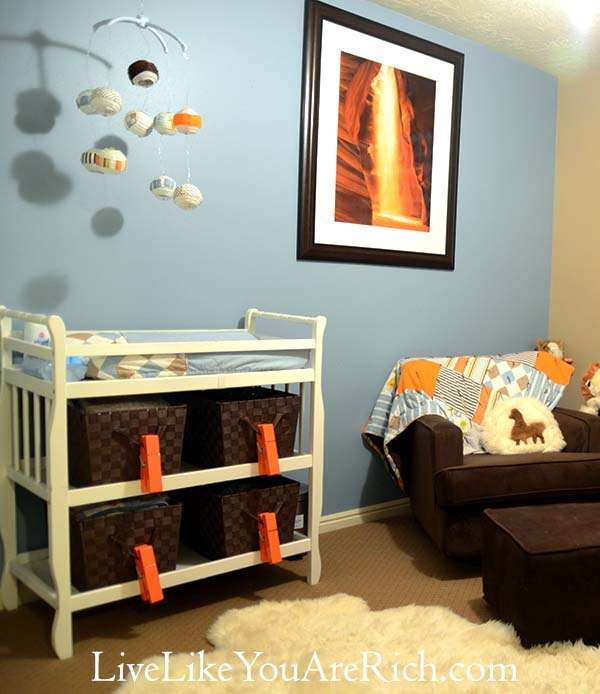 The next time I got a recliner with a tall back and a heated option to be sure that I would have a place to rest my neck and could keep warm when I was feeding them. It was the best. You can see the recliner I got in this nursery post for my daughter (llama nursery) and my son (travel nursery).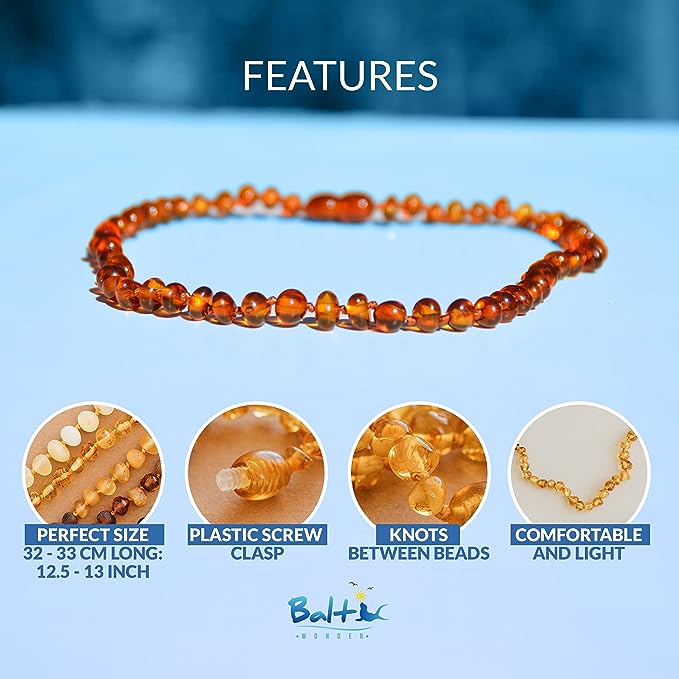 19- Amber teething necklace. I used this for my older two children and do think it helped with their teething pain. I used teething numbing cream for my last two and teething tablets and those worked as well.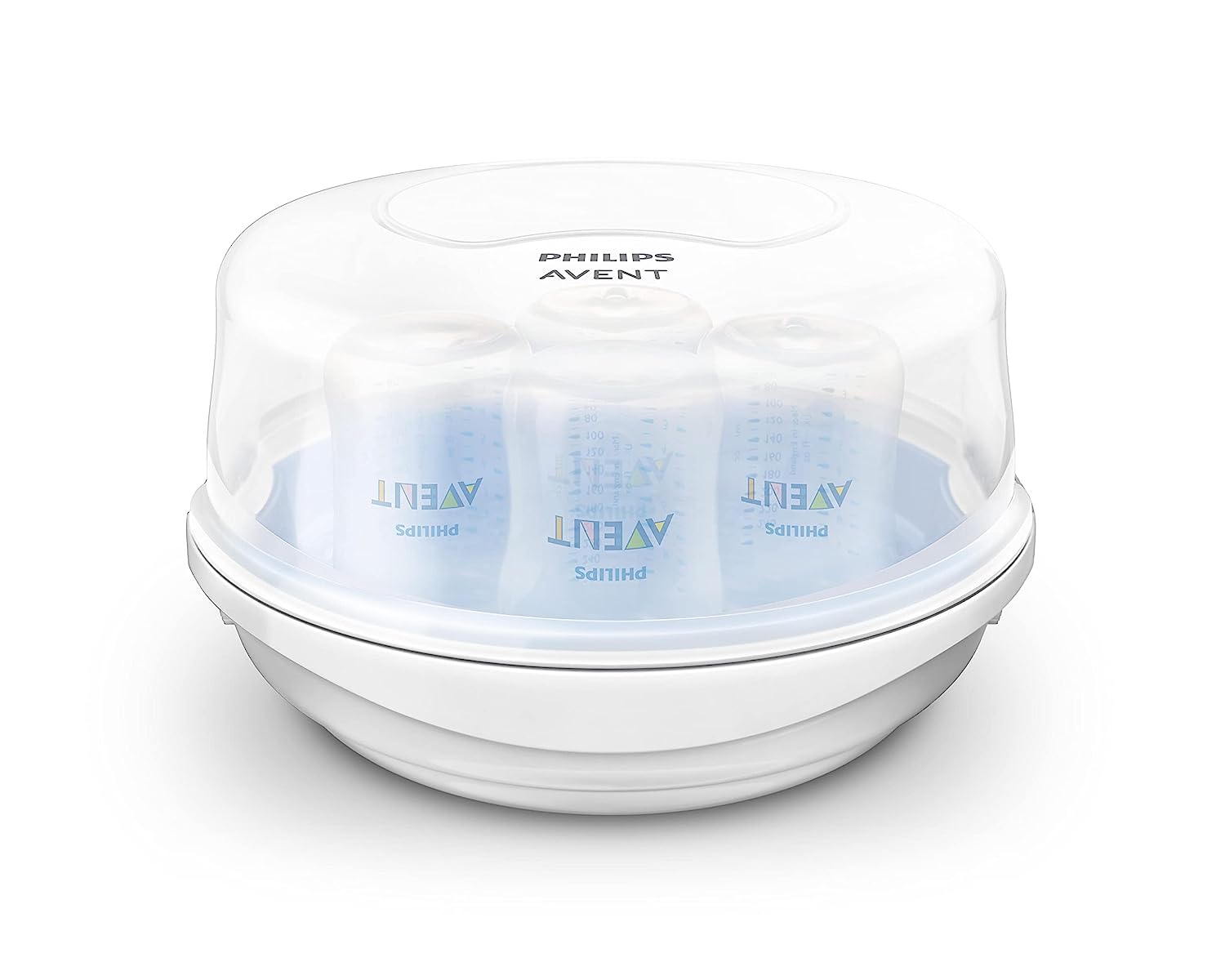 20- Microwave sanitizer. Using a boiling or microwave sanitizer (much easier) method on baby bottles and will help prevent thrush. I'd highly recommend using this.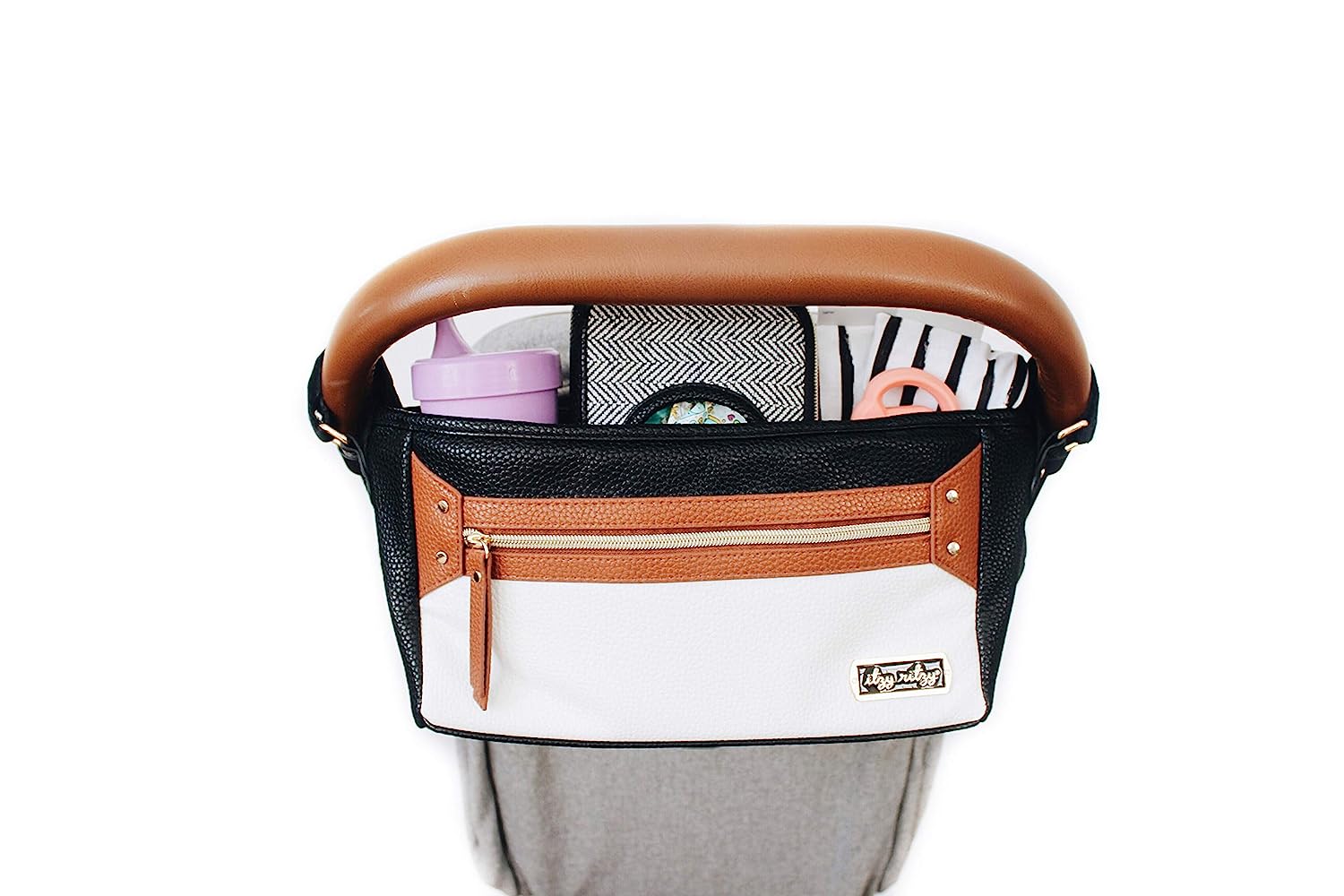 21- Stroller caddy– If your stroller doesn't have a good caddy for bottles, a phone, etc. I'd highly recommend this one. It has worked great for us.
22- Car seat to stroller conversion straps. I bought a Zoe+ Twin stroller because I had two under two years old and only wanted one light side by side stroller. I wanted to be able to put my infant's car seat in the Zoe stroller and thankfully someone on Amazon said that their Chico Keyfit fit inside the Zoe stroller using some of these straps to secure it. This was extremely helpful so I am passing on the tip here.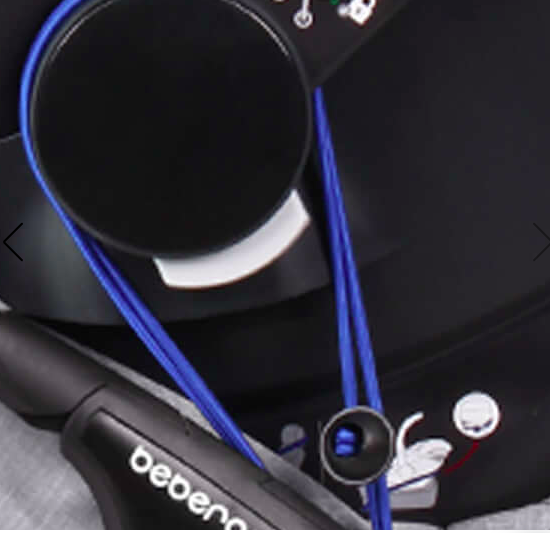 23. Tripod mounting fan– This fan will mount to a stroller, infant car seat, diaper bag or can be hand held. I'd highly recommend it to keep babies cool.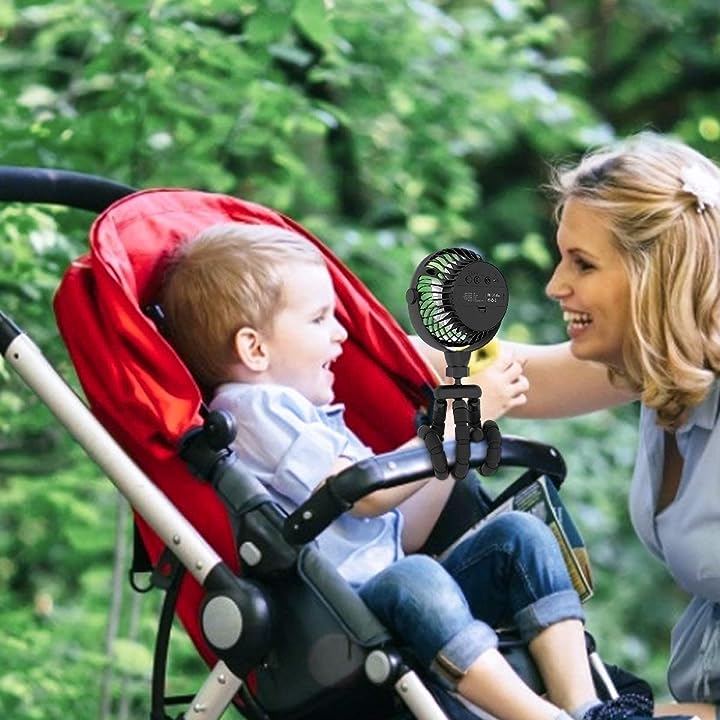 24. Footed sleepers with 2-way zippers and built-in fold-over mittens were my favorite clothing for babies. Target Cloud Island is the best deal I've found.

25. Squid Socks– I saw Squid Socks on Shark Tank and even though I would normally never spend this much on socks, I thought I'd splurge because tons of lost socks (due to my babies kicking or pulling them off) might well be more expensive than a few pairs that will stay put. I was so happy to see that they actually do work super well! I've bought multiple pairs and my babies could not get them off and we never lost them. Add to this they are high quality and non-slip. So, I recommend these and am glad they were invented.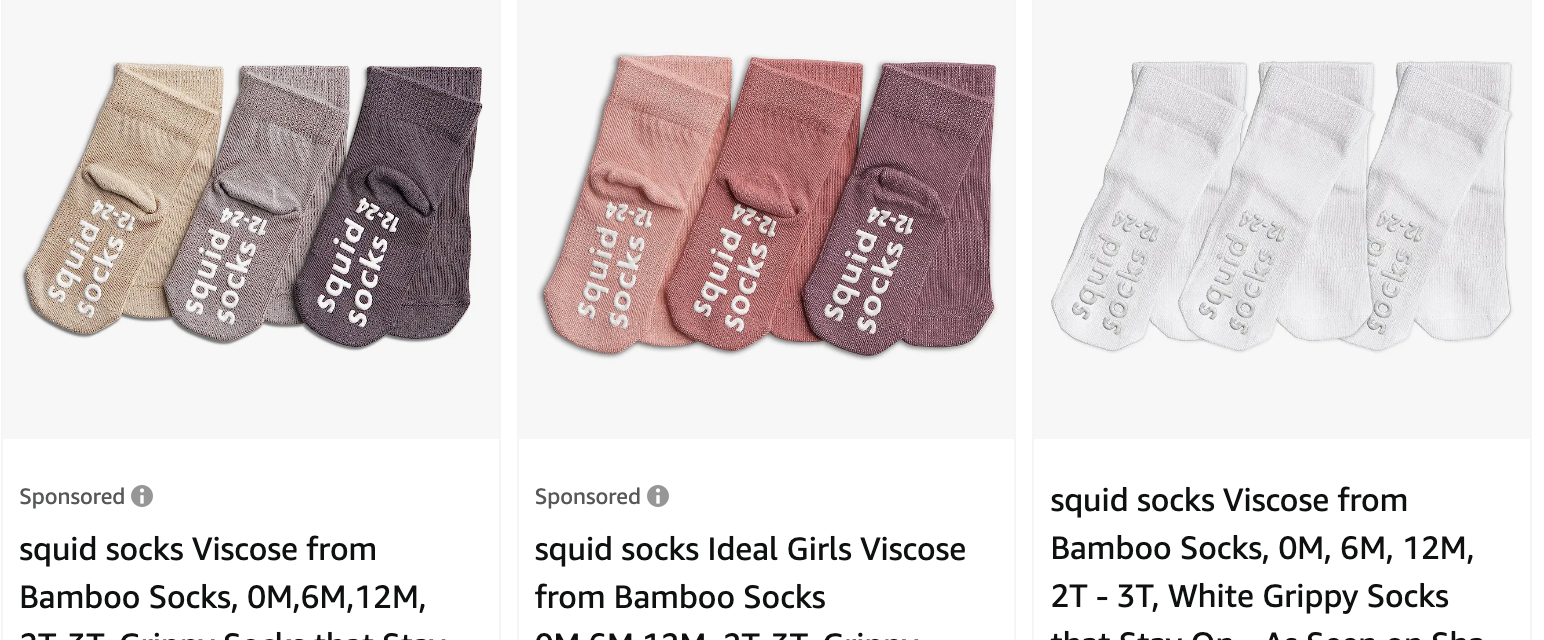 26. Dishwasher caddy for bottle parts.
This dishwasher caddy is a daily need when you are washing bottles, sippy cups, binkies, etc.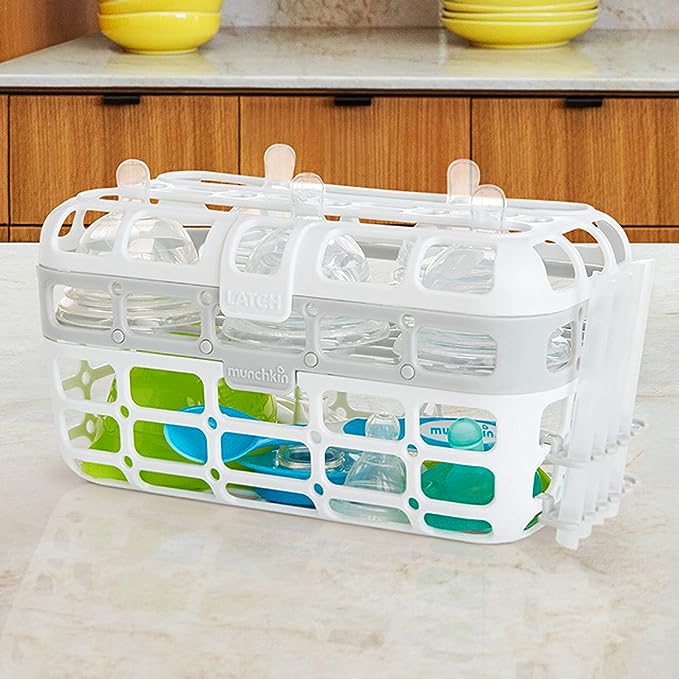 27. RePlay Sippy cups. These do not leak. We have tried so many sippy cups and this is the only brand I have found that does not leak.

These are some of my favorite baby items of all time.
Do you have any time-tested or new ideas of Baby Items Trending for 2024? If so, please share in the comment section below.

For other 'rich living tips' please subscribe, like me on Facebook, and follow me on Pinterest, and Instagram.