21 Best Delicious No-Bake Pie Recipes
If you want to impress your loved ones with a delicious dessert without spending too much time in the kitchen, no-bake pies are the way to go. These pies require minimal ingredients that you probably already have in your pantry, and come in a variety of flavors, from chocolate and marshmallow to strawberry and pineapple. To help you get started, I've compiled a list of the 21 best no-bake pies that are sure to be a hit.
1. Easy Key Lime Pie – Only 6 ingredients are all you need for this easy summer recipe.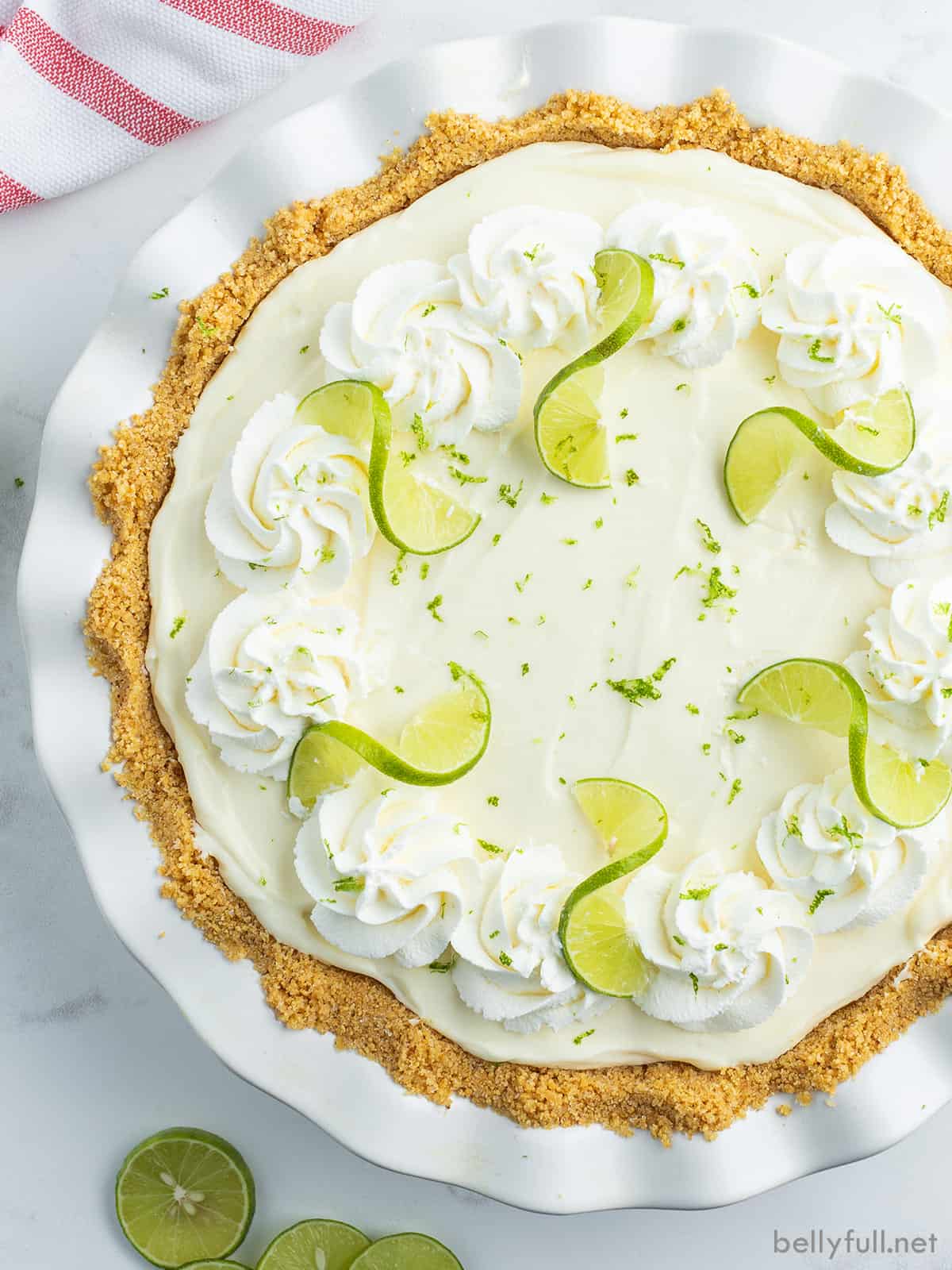 2. No-Bake Peach Pie – It is so easy to make and delicious!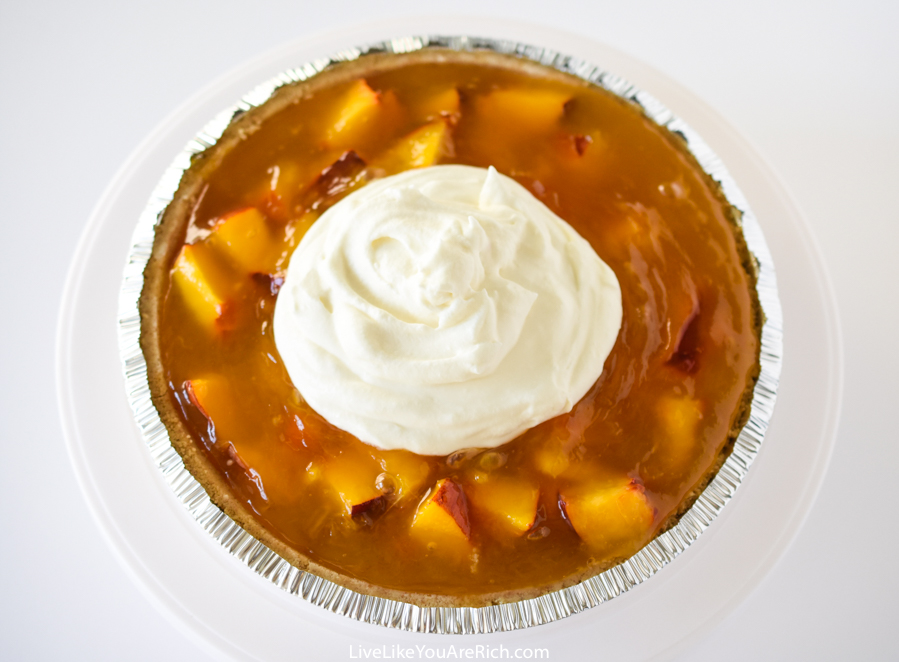 3. No-Bake Cannoli Pie – Super quick and flavored with all the notes of the classic Italian dessert.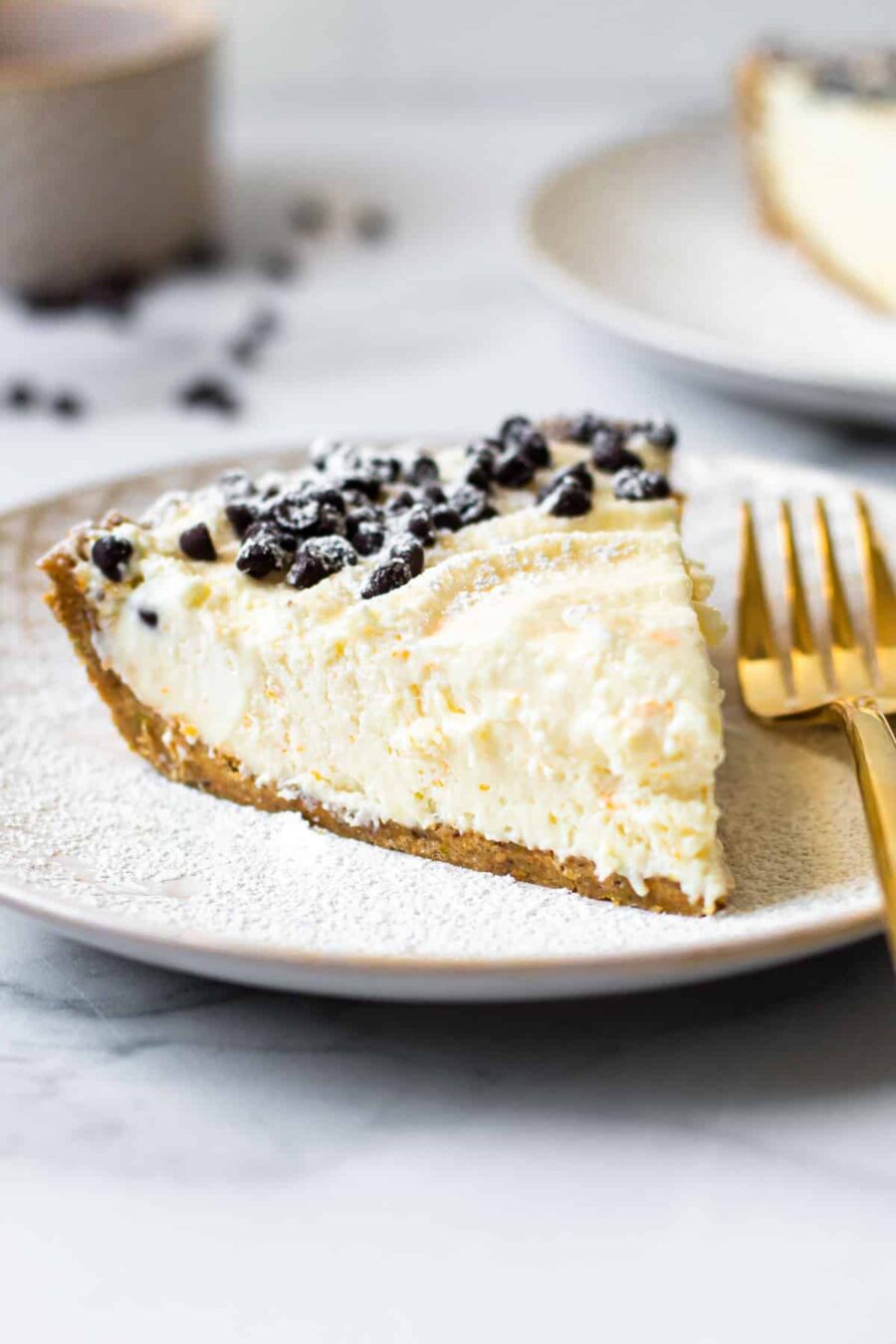 4. No-Bake Cherry Chocolate Chip Pie – This no-bake pie is so easy to make and delicious.
5. French Silk Pie – A rich and creamy chocolate pie on top of a flaky crust with whipped cream and chocolate.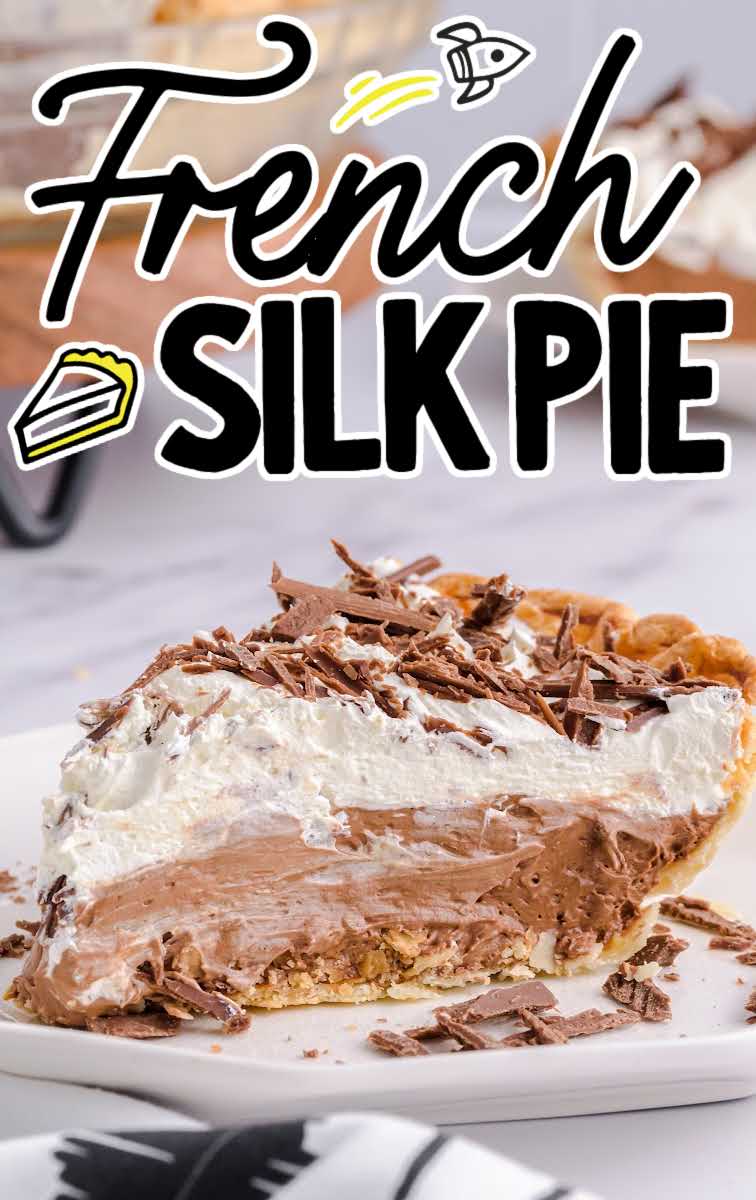 6. Chocolate Icebox Pie – Made of graham cracker crust and topped with whipped cream.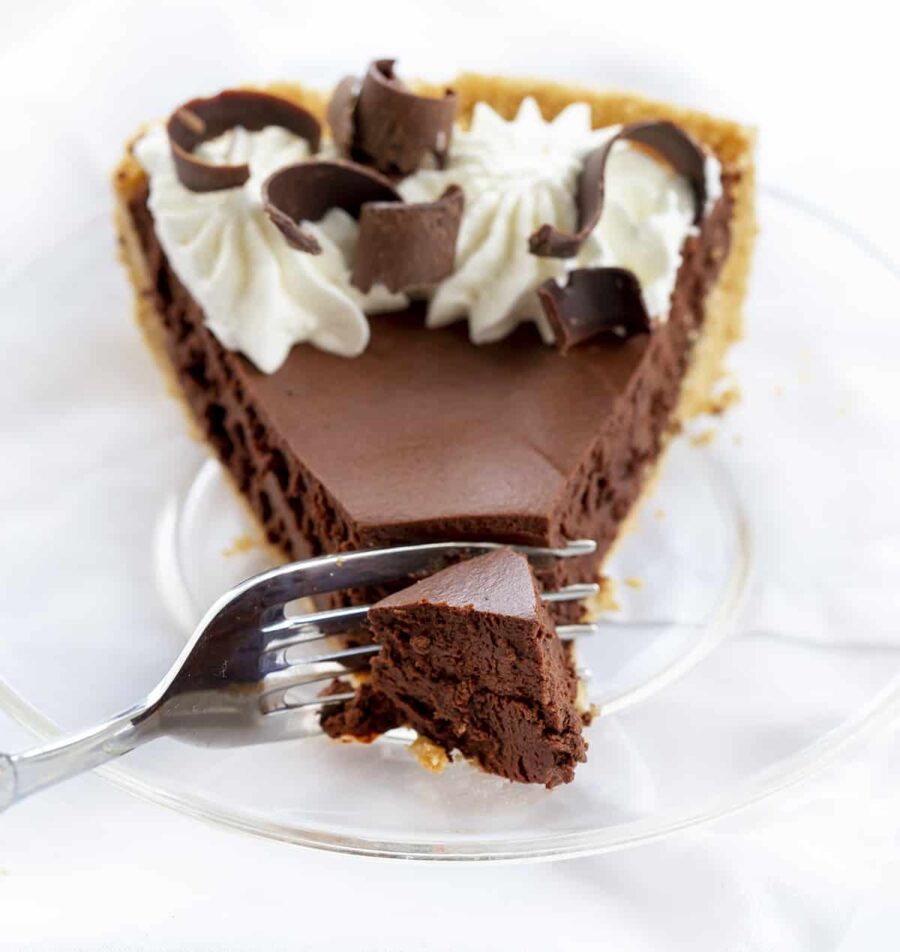 7. Kit Kat Chocolate Pie – Easy 5-ingredient recipe is heavenly.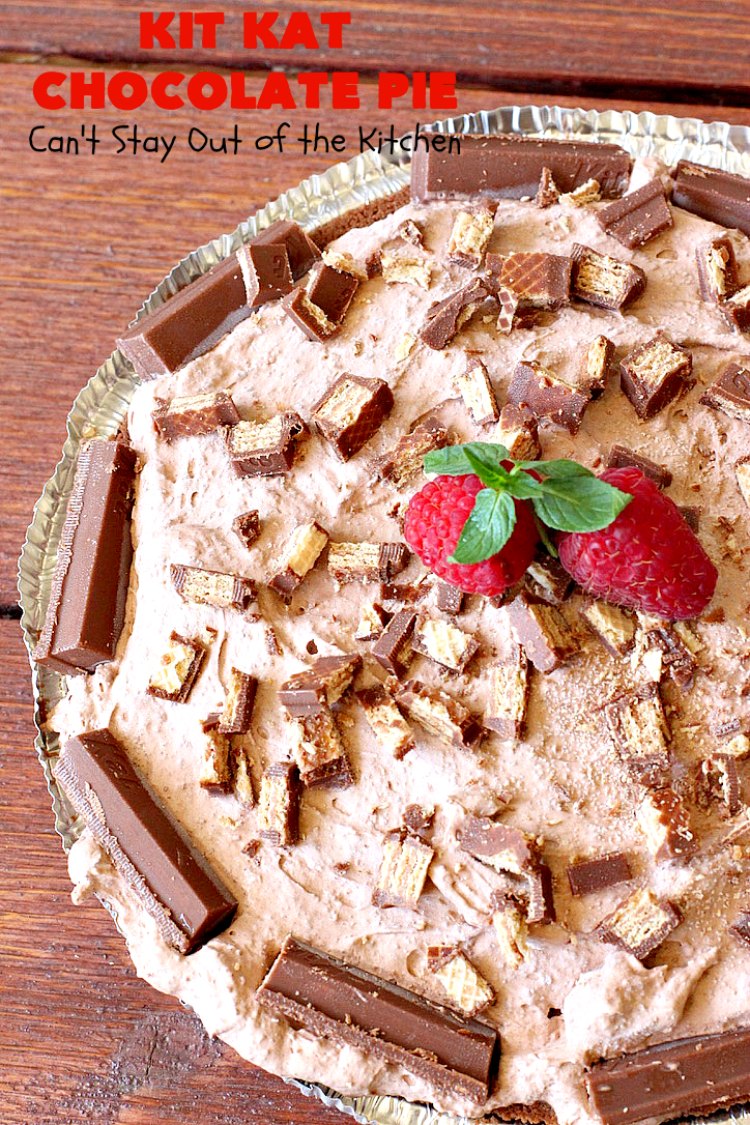 8. No Bake Chocolate Pie – Quick and easy to make.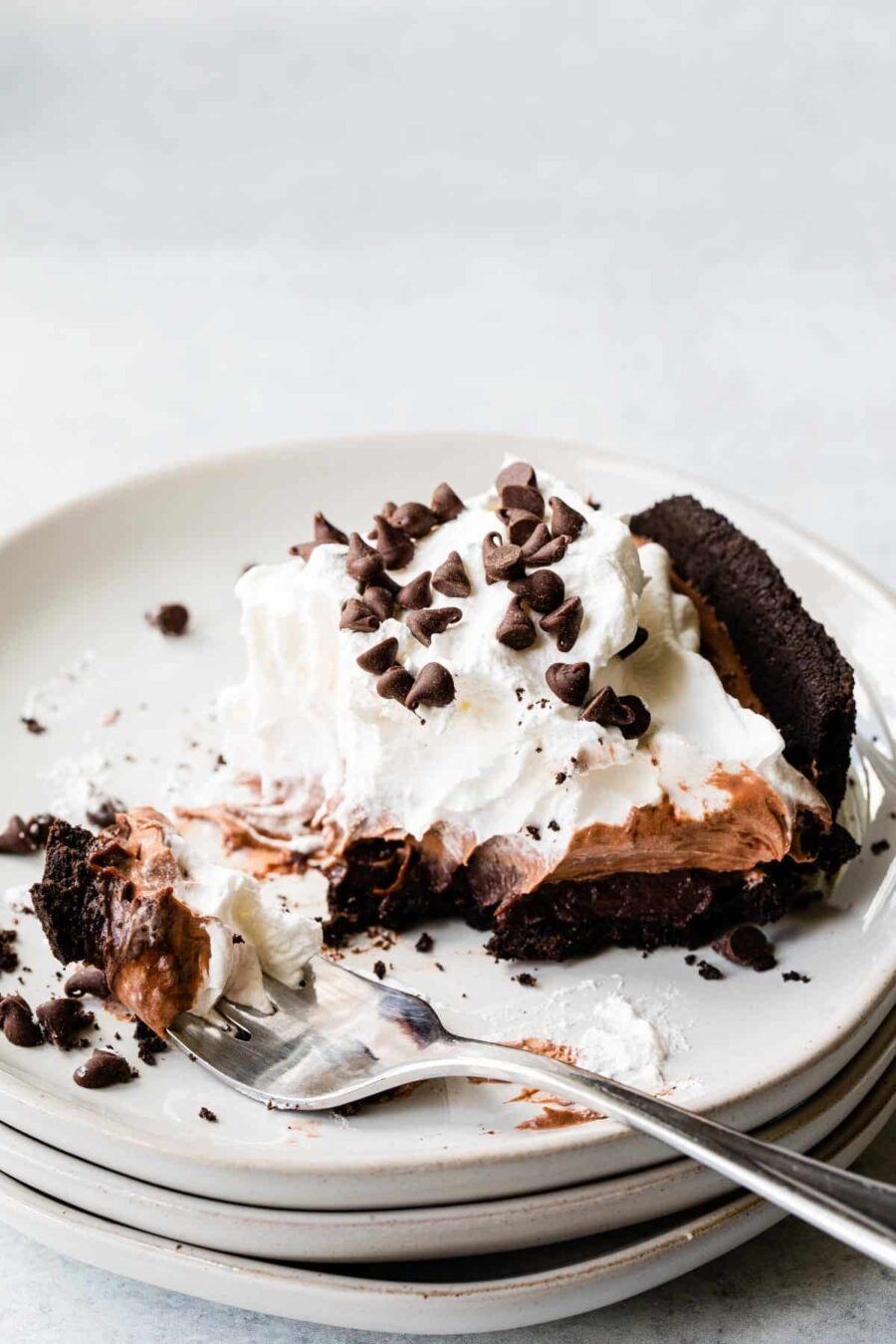 9. Marshmallow Pie – Creamy and sweet.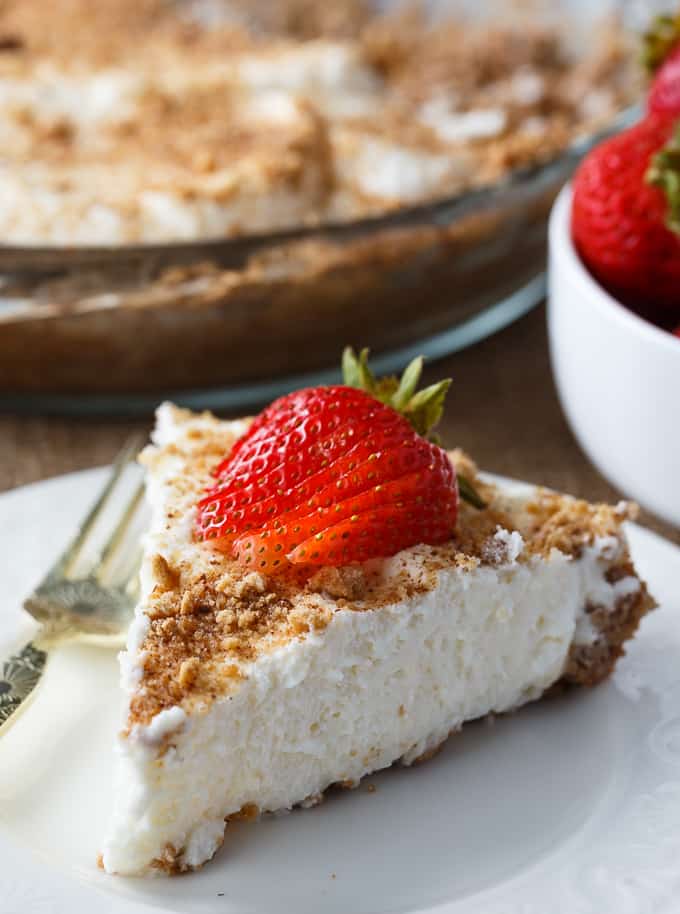 10. No Bake Pineapple Dessert – Quick and easy no-bake dessert.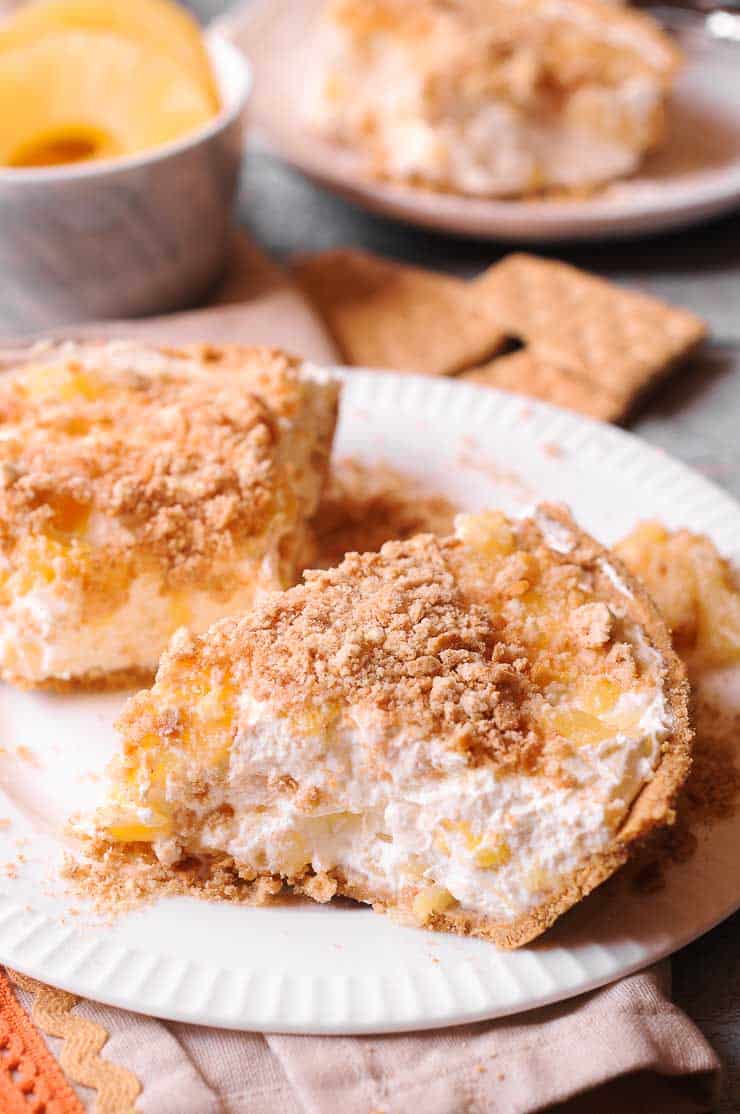 11. Strawberry Cream Pie – Perfect dessert for spring and summer.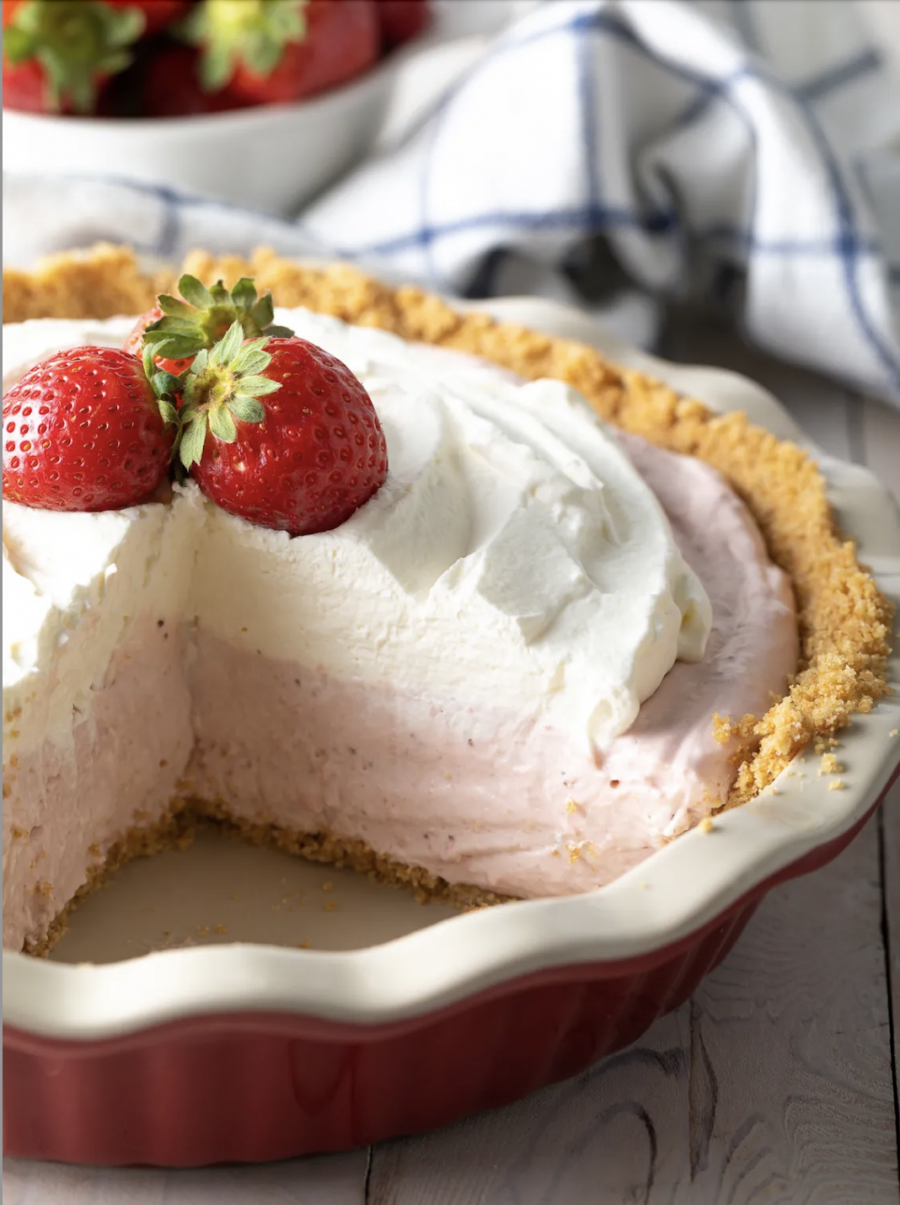 12. Oregon Raspberry Cloud Pie – Perfect for a summer dessert.
13. Orange Creamsicle Pie – Light and flavorful. Easy to make.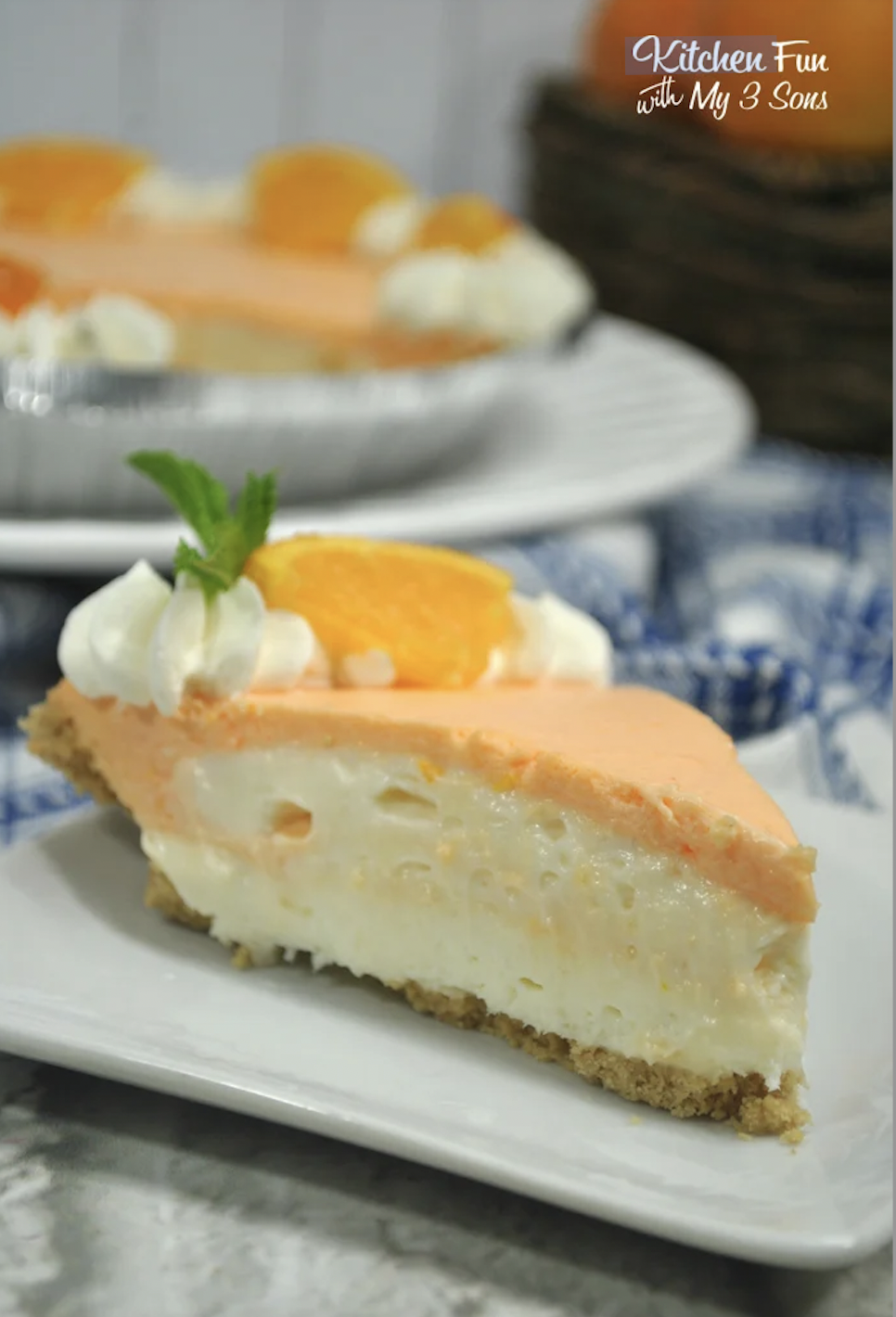 14. No Bake Strawberry Jello Pie – The perfect cool and creamy summer treat.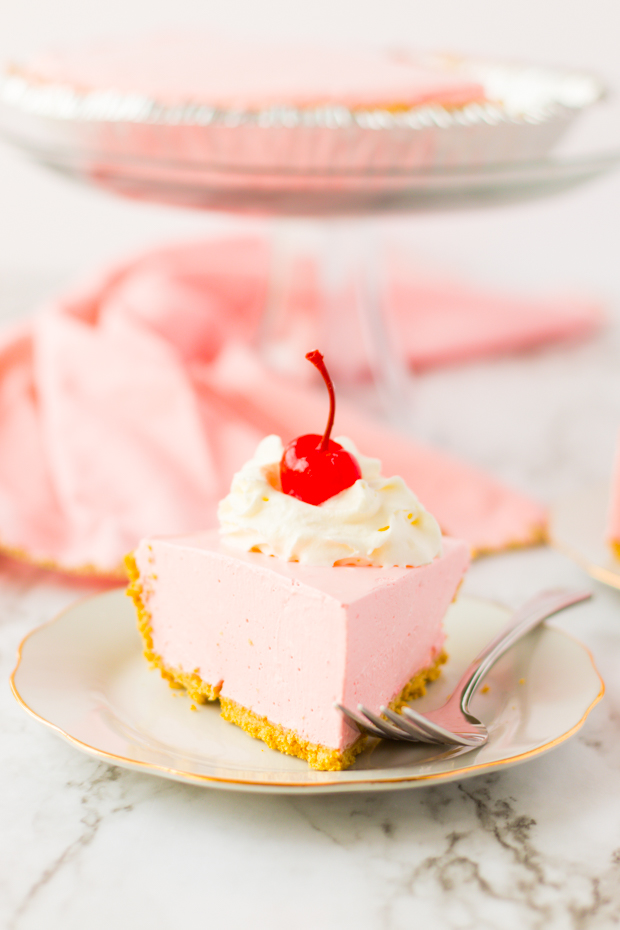 15. Strawberry Shortcake Freezer Pie – Homemade strawberry ice cream pie without any churning, and a pink punch of strawberry shortcake crumbles.
16. Almond Joy Pie – Super easy to make.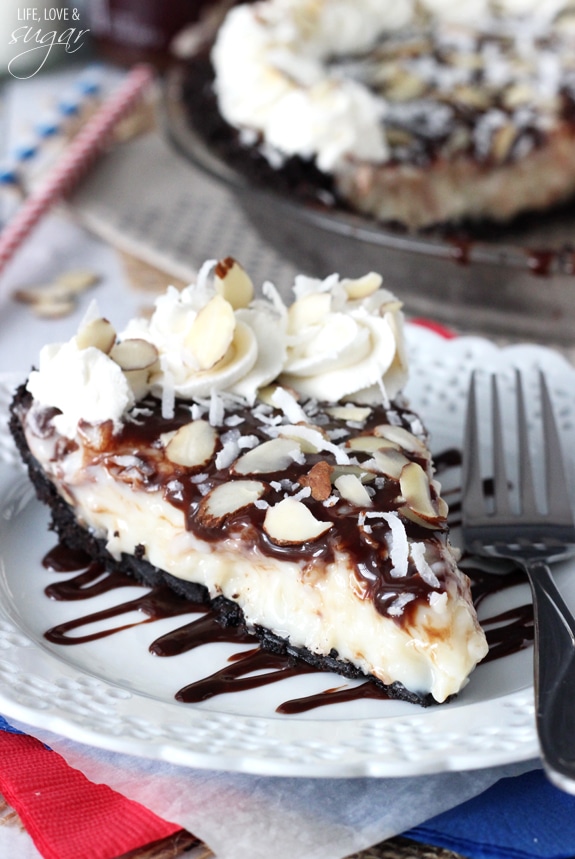 17. Funfetti Cake Batter Pie – An easy no-bake pie recipe.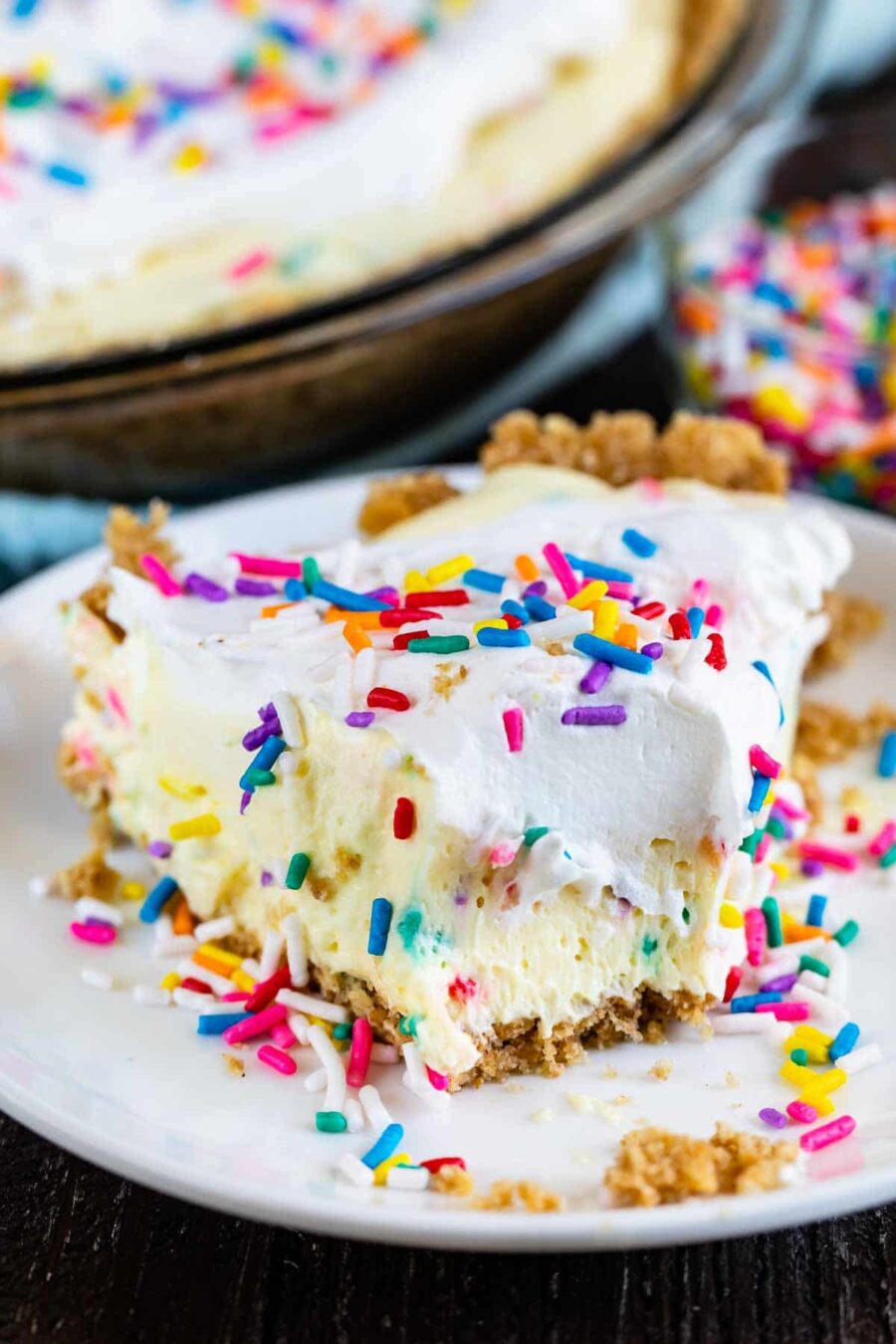 18. No-Bake Millionaire Pie – A rich and creamy dessert.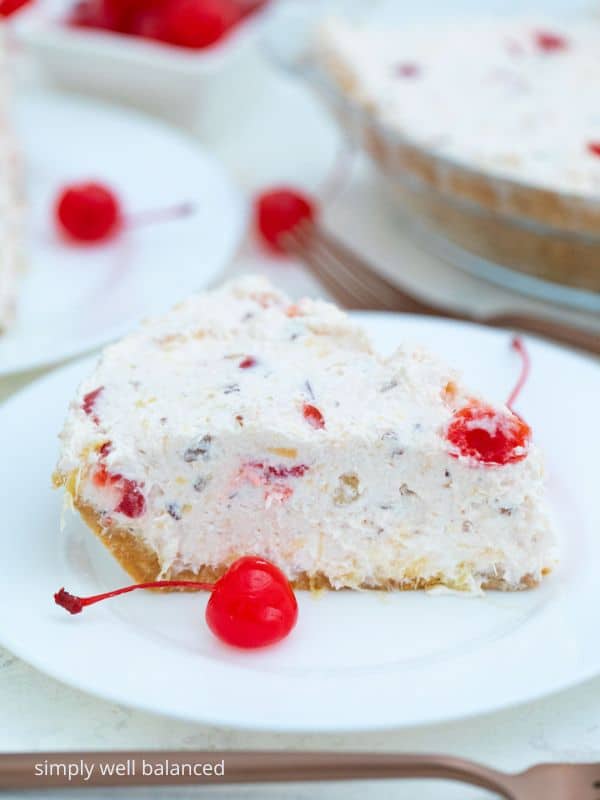 19. Peppermint Pie – This no-bake pie is perfect for the holiday season.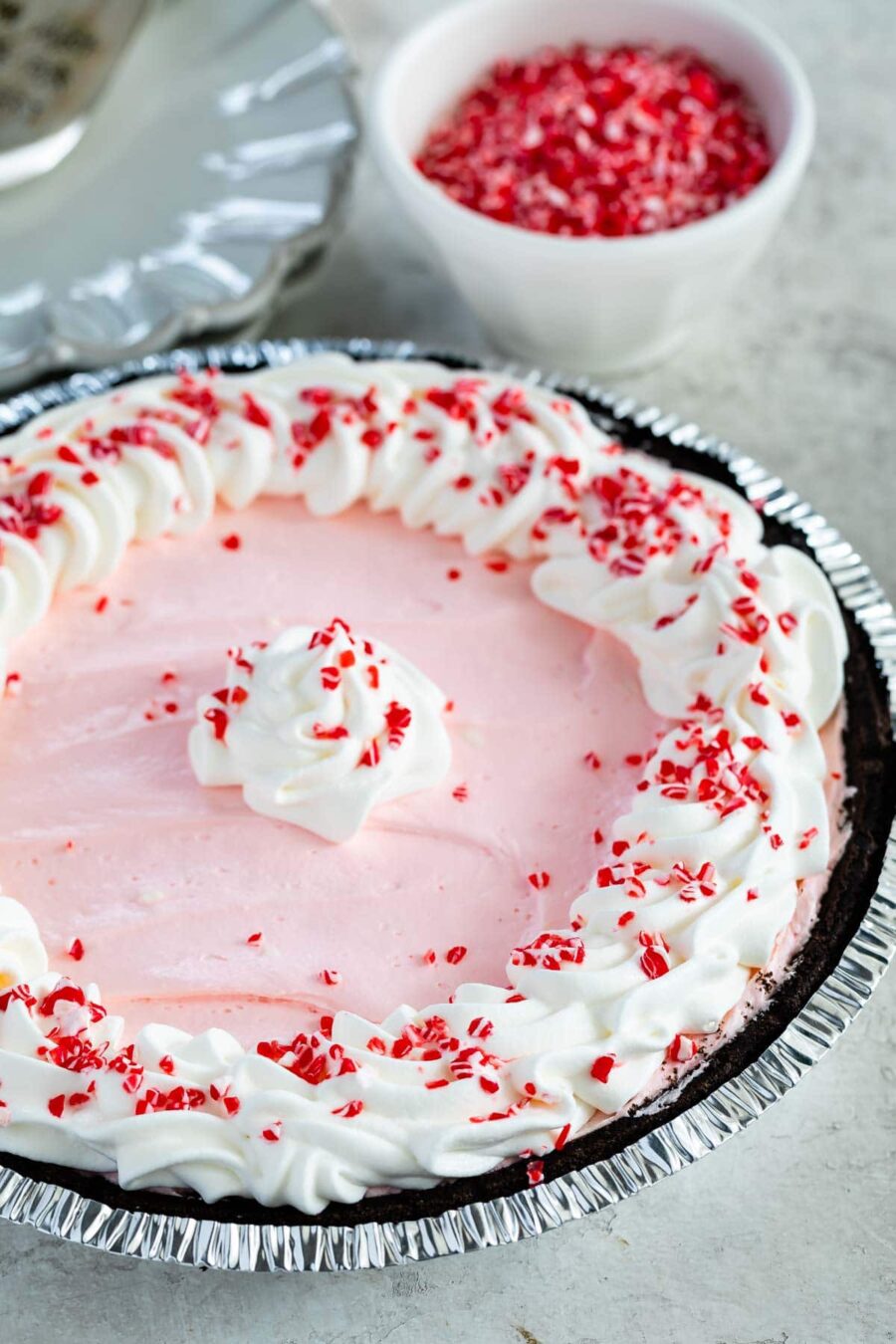 20. Pistachio Cream Pie – Delicious no-bake dessert.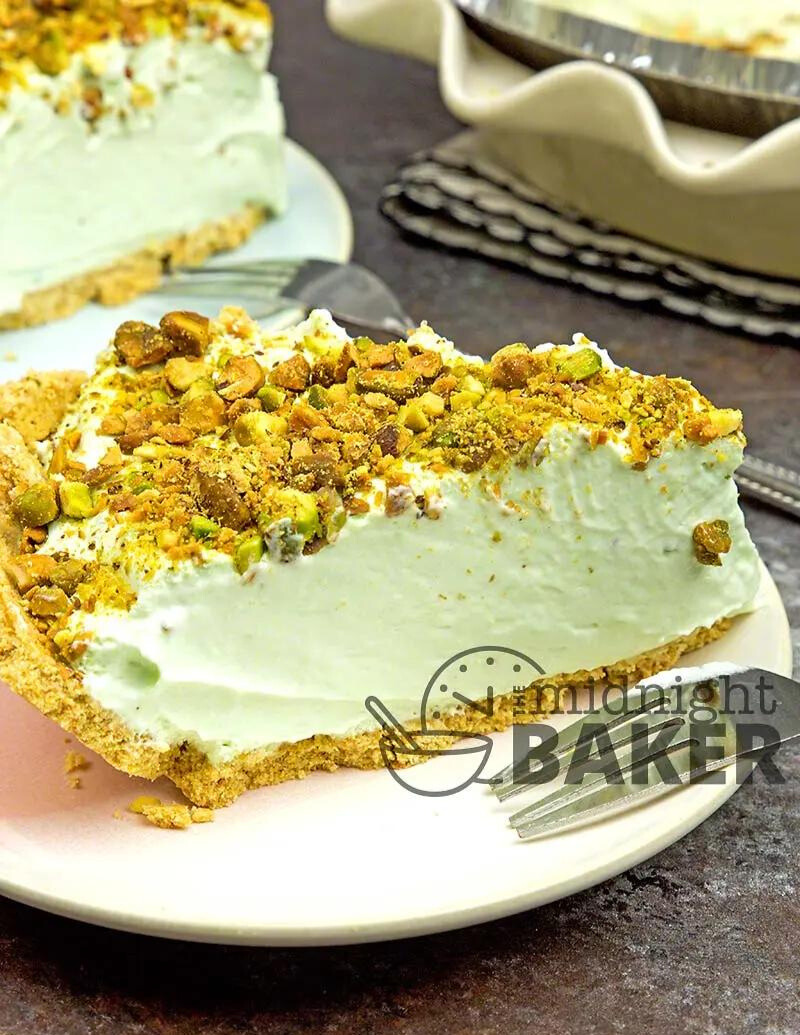 21. Dulce De Leche Banana Cream Pie – Creamy, fluffy, and delicious.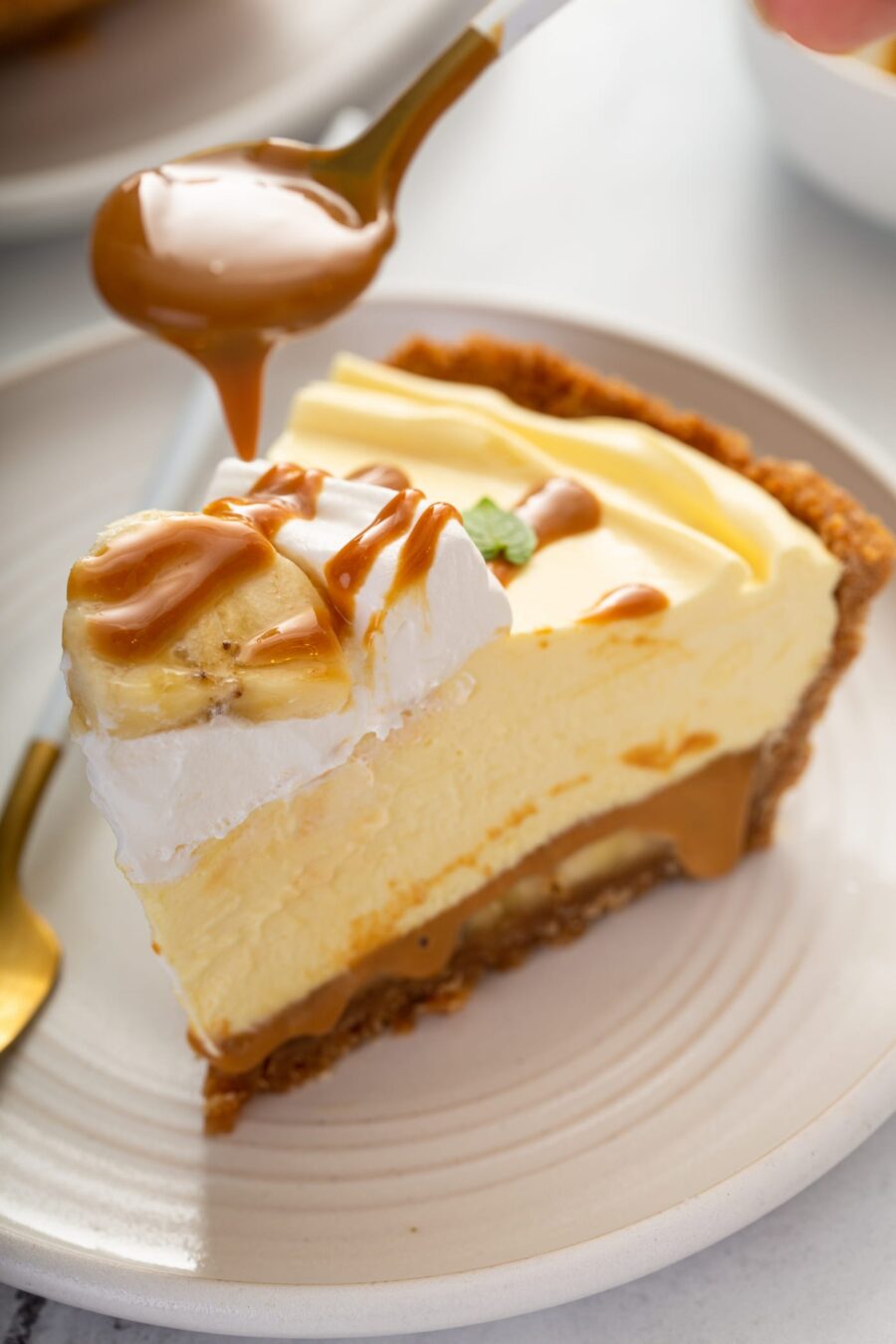 You may also want to check these posts 19 Delicious No-Bake Pies and 19 Easy Homemade Pie Recipes.
Enjoy!

For other 'rich living tips' please subscribe, like me on Facebook, and follow me on Pinterest, and Instagram.