19 Easy Homemade Pie Recipes
Homemade pie is just about the best thing to make for your family or friends this holiday season. Making a homemade pie makes it that much more special.
I've put together an easy list of some tasty homemade pie recipes that won't bust your wallet — and are fun to make as well!
1. Strawberries and Cream Pretzel Crust Pie – A drool-worthy dessert full of wonderful textures and flavors. Pillowy soft cream cheese compliments the sweet strawberries and is finished off with a salty crunch from the pretzel crust.
2. Aunt Elva's Famous No-Bake Peach Pie – It is so easy to make and delicious! A key to making this as good as it can get is to use ripe peaches.
3. No-Bake Nutella Heath Pie – This is an amazing Nutella cream cheese pie with a nice subtle crunch from the Heath bits which are mixed throughout. For added texture and flavor, you'll find a Cocoa Krispie-Nutella crust.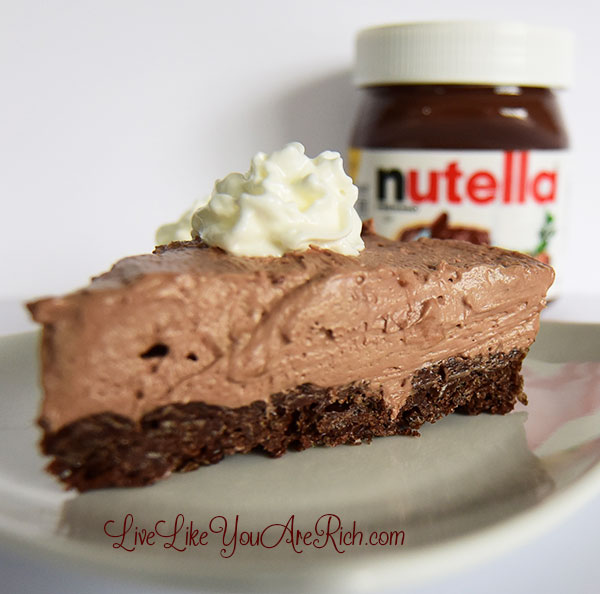 4. Oreo Ice Cream Pie – This Oreo Ice Cream Pie recipe is wonderful! It can be served very cold or frozen. It is very quick and easy to make as well!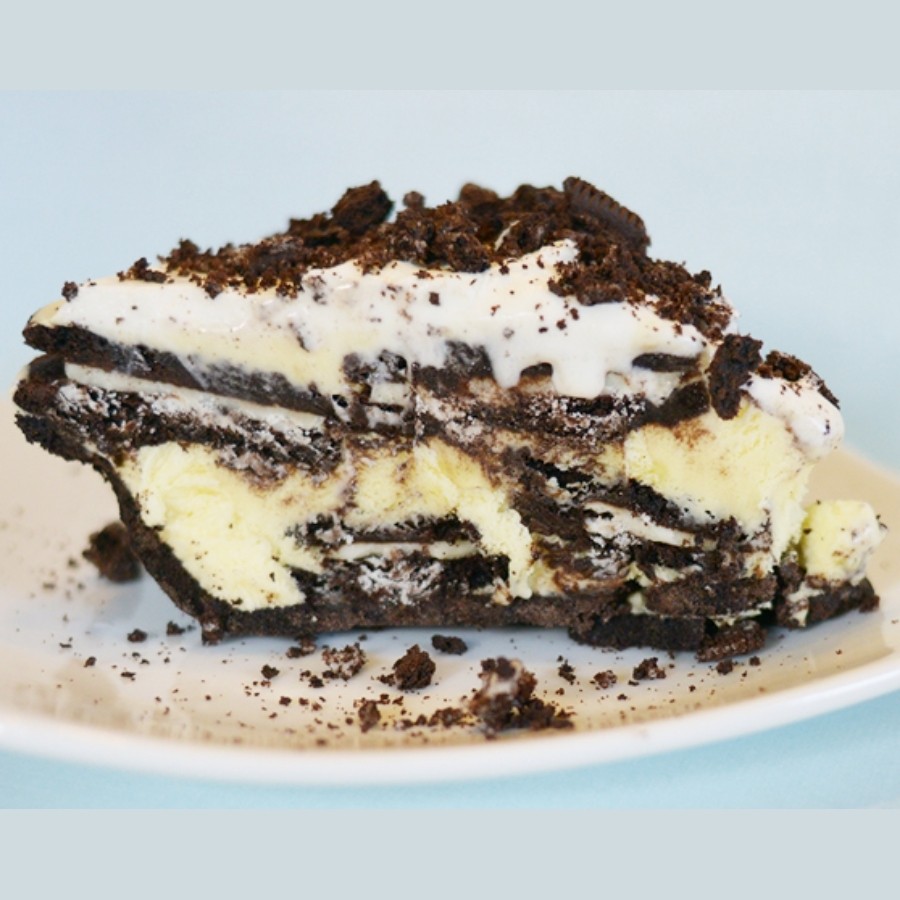 5. Triple Berry Pie – Easy and delicious. Use fresh or frozen berries.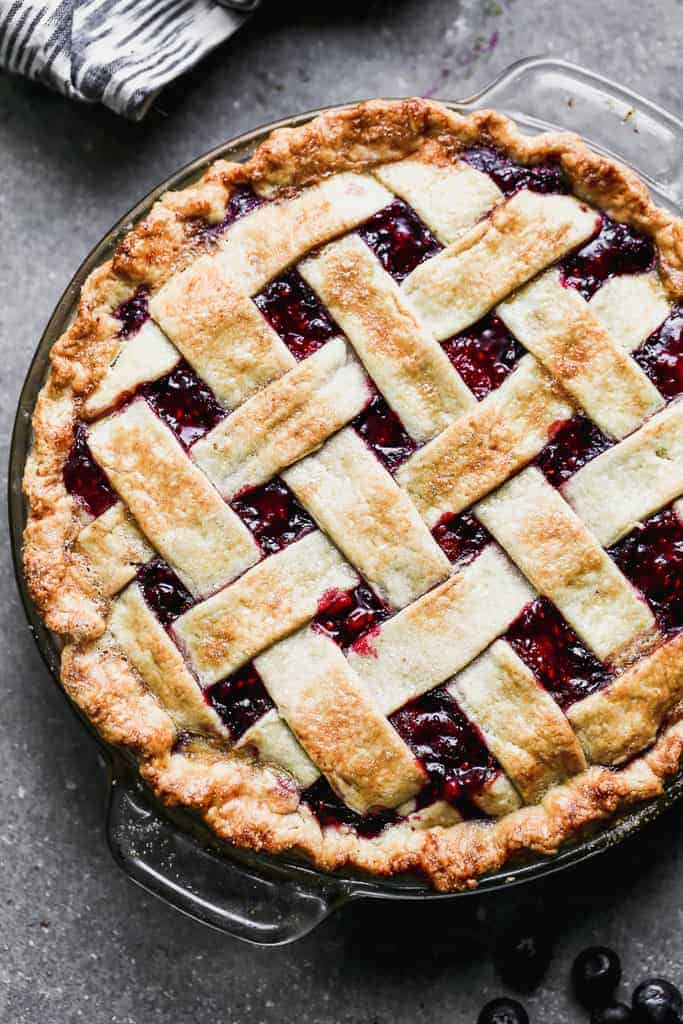 6. Apple Pie Recipe – This easy apple pie recipe has a flaky, buttery pie crust and a sweet homemade apple pie filling.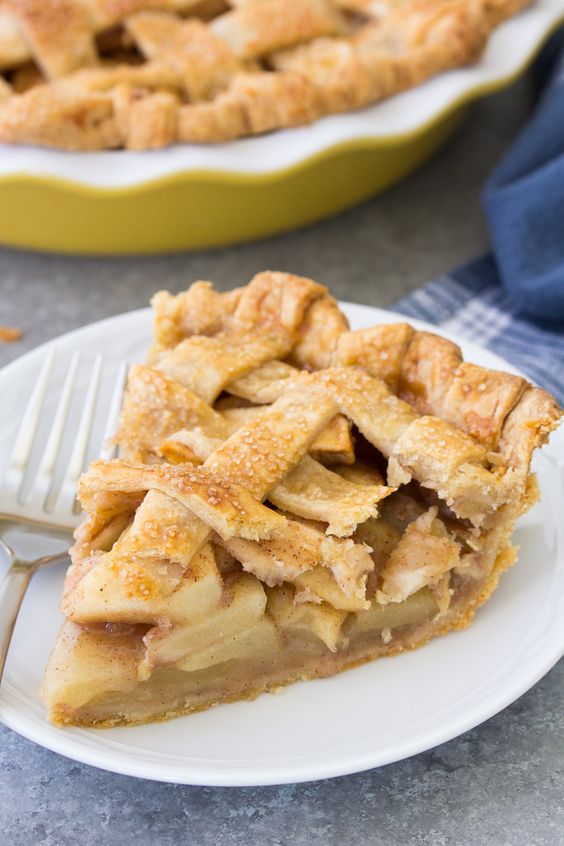 7. French Silk Pie – Oreo cookie crust, rich and creamy chocolate filling, and is topped with homemade whipped cream and chocolate shavings.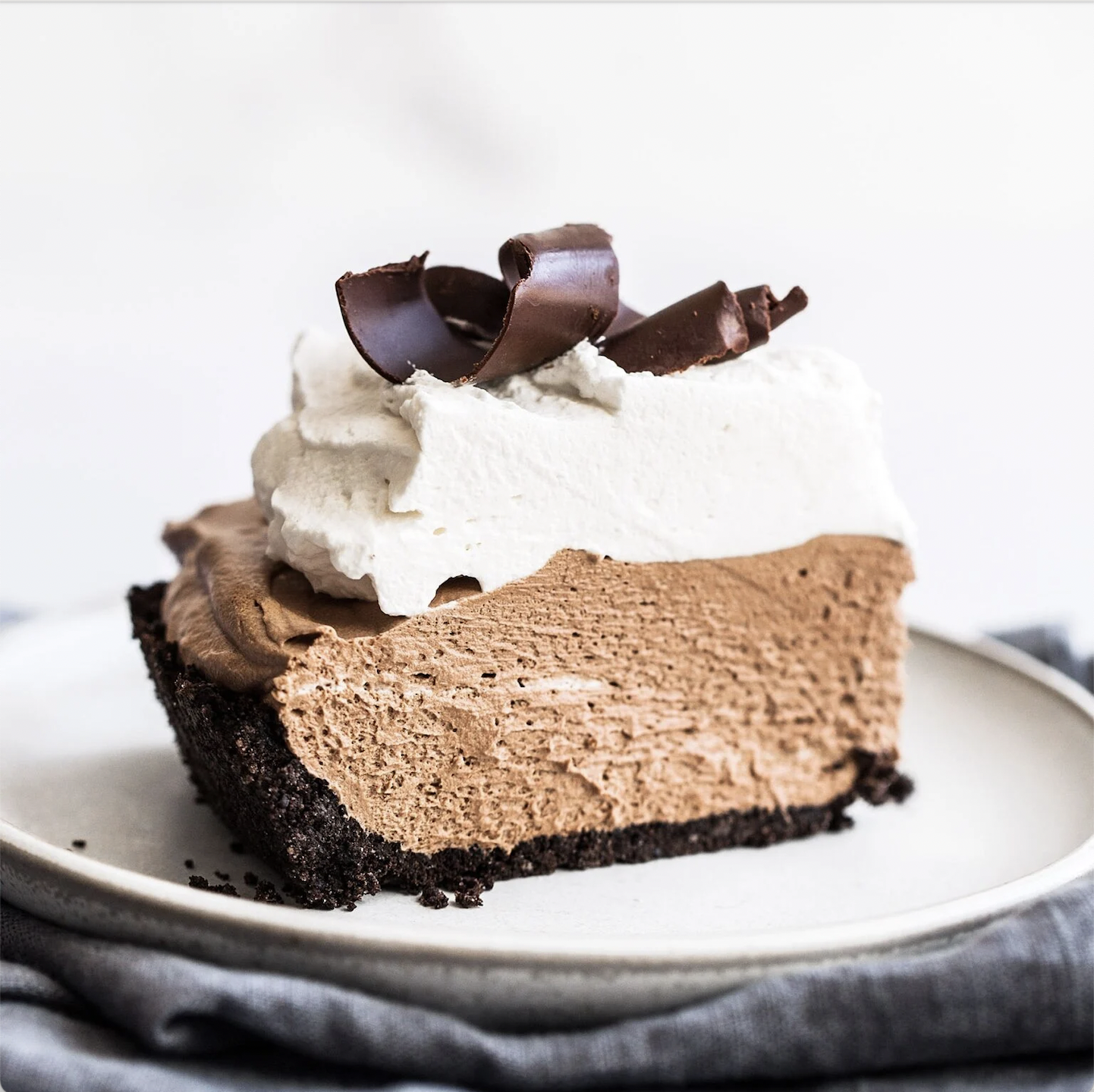 8. Pecan Pie – Easy to make with simple ingredients and homemade pie crust.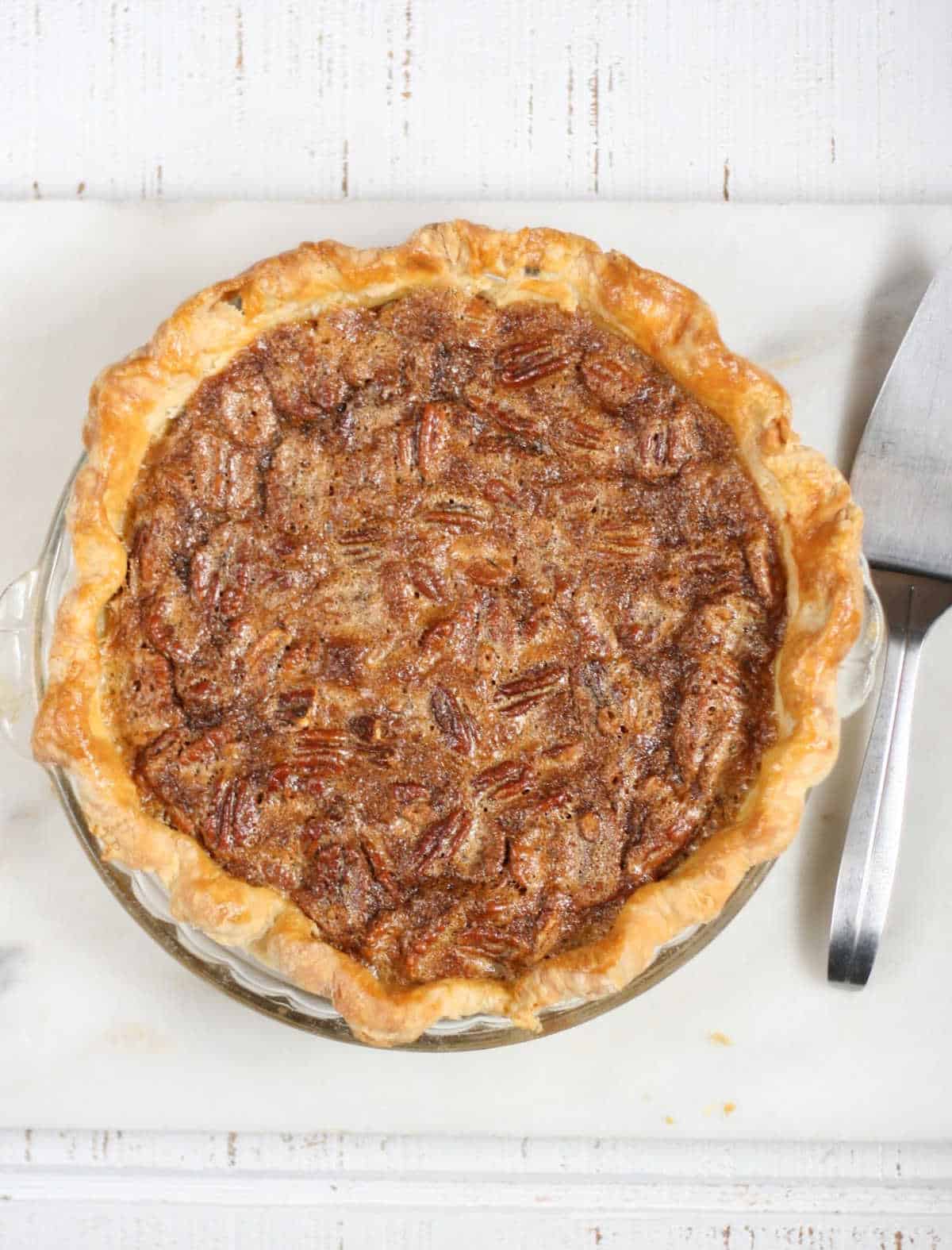 9. Buttermilk Pie – An easy classic southern custard pie recipe that makes a perfect dessert!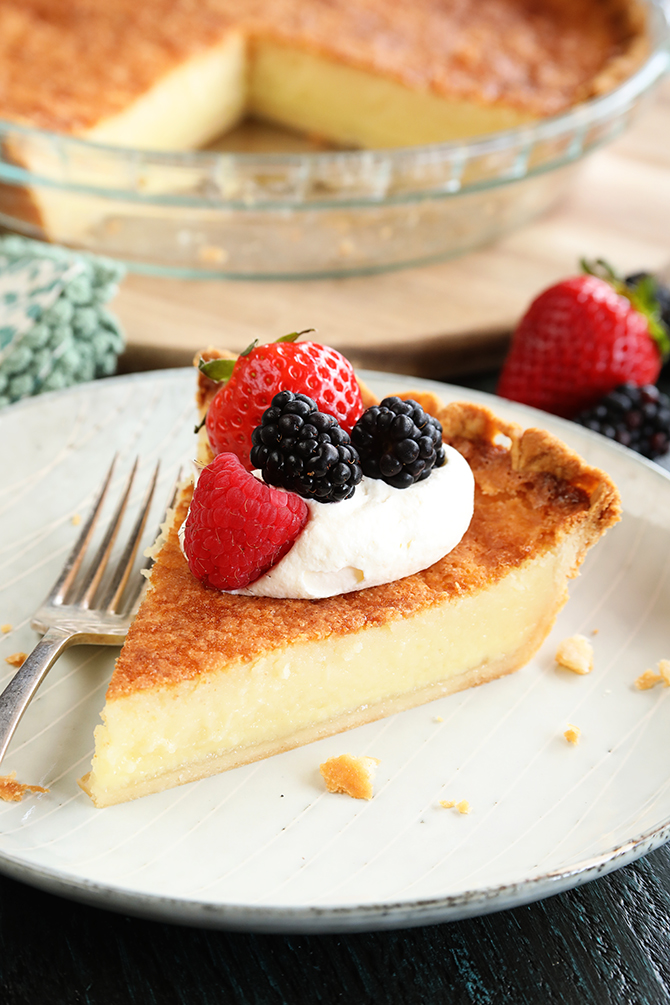 10. Peach Pie – Very easy recipe and delicious.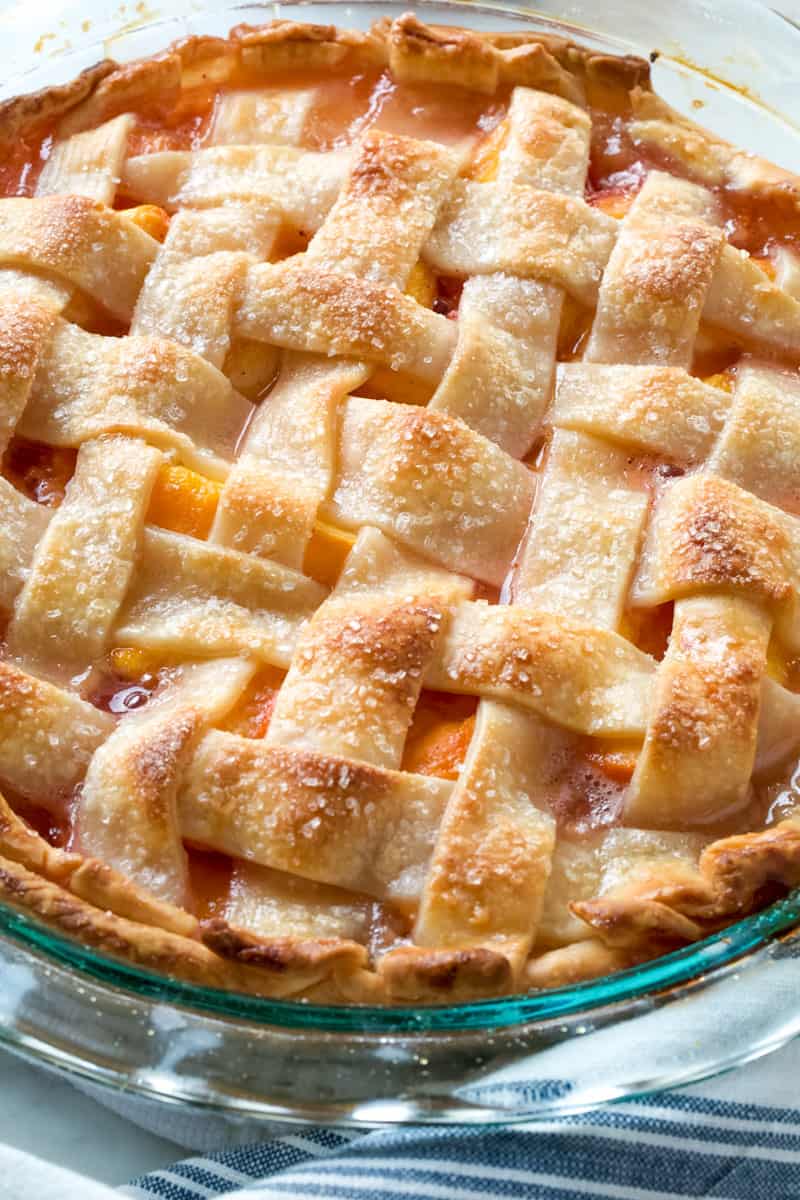 11. German Chocolate Pie -A melt-in-your-mouth dessert.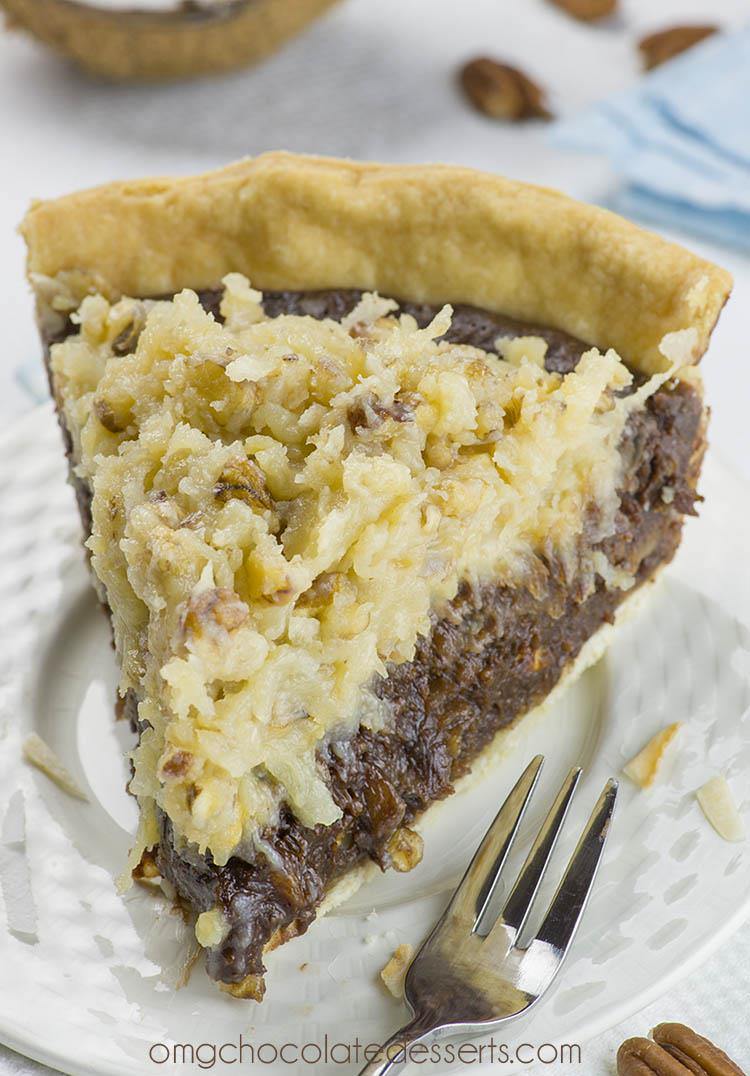 12. No-Bake Banana Cream Pie – This banana cream pie is super easy, convenient, and delicious!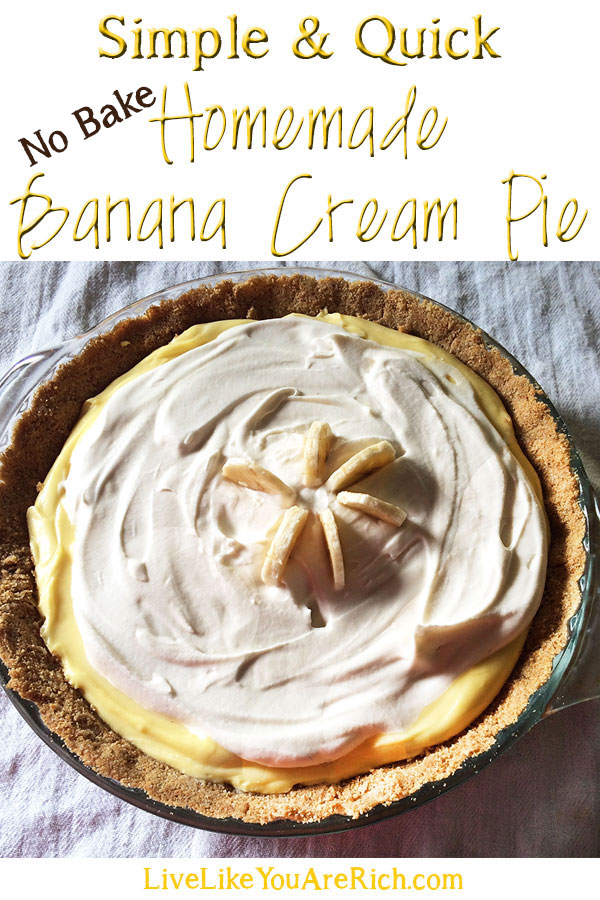 13. Sugar Cream Pie – Simple Midwestern dessert with an egg-free custard filling topped with cinnamon in a flaky crust.
14. Crescent Roll Apple Pie – Soft and fluffy crust is made out of crescent rolls and is very easy to make!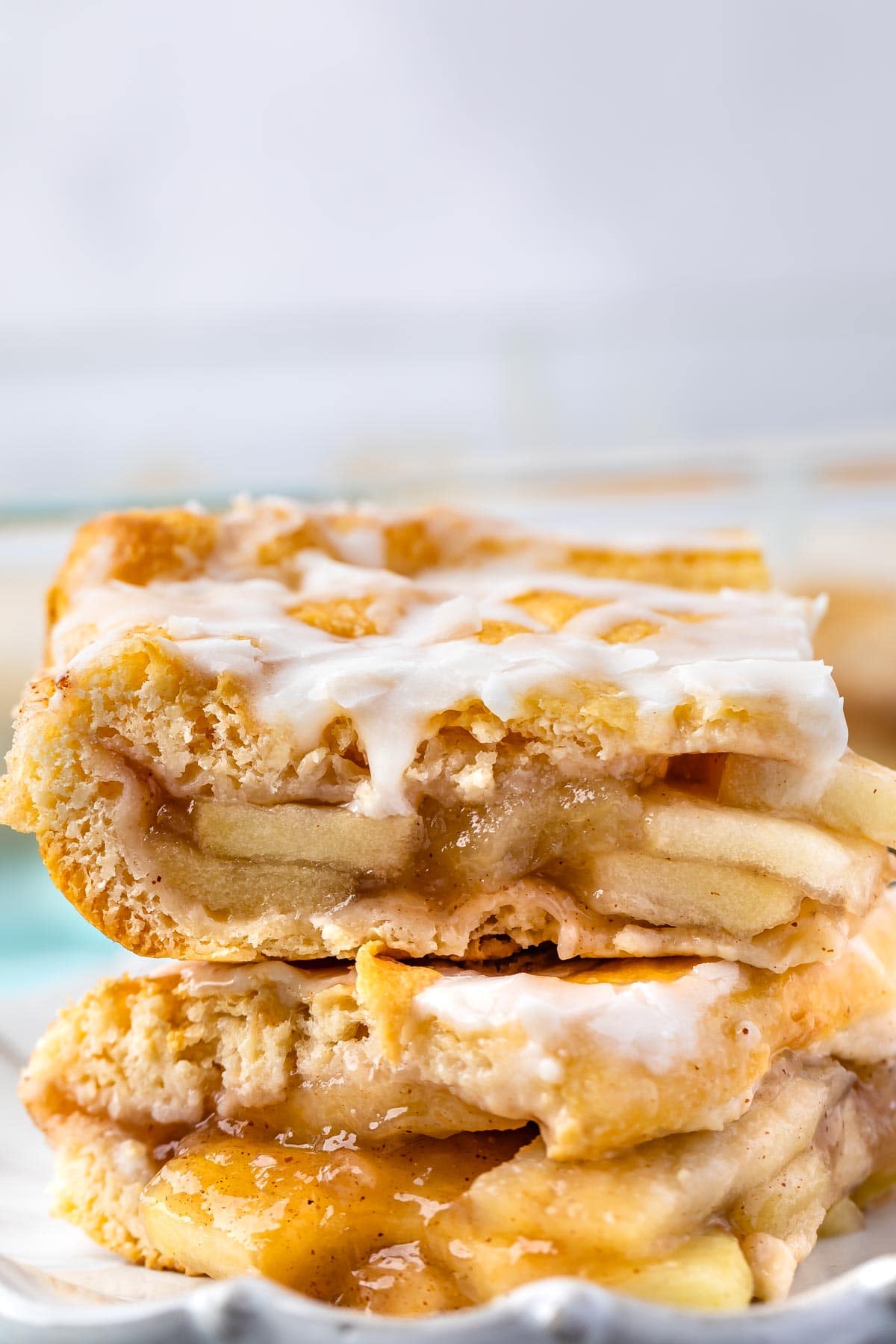 15. Brownie-Bottom Chocolate Pudding Pie – Delicious chocolate pudding recipe.
16. Copycat Little Debbie Oatmeal Cream Pie – Soft and chewy, absolutely delicious.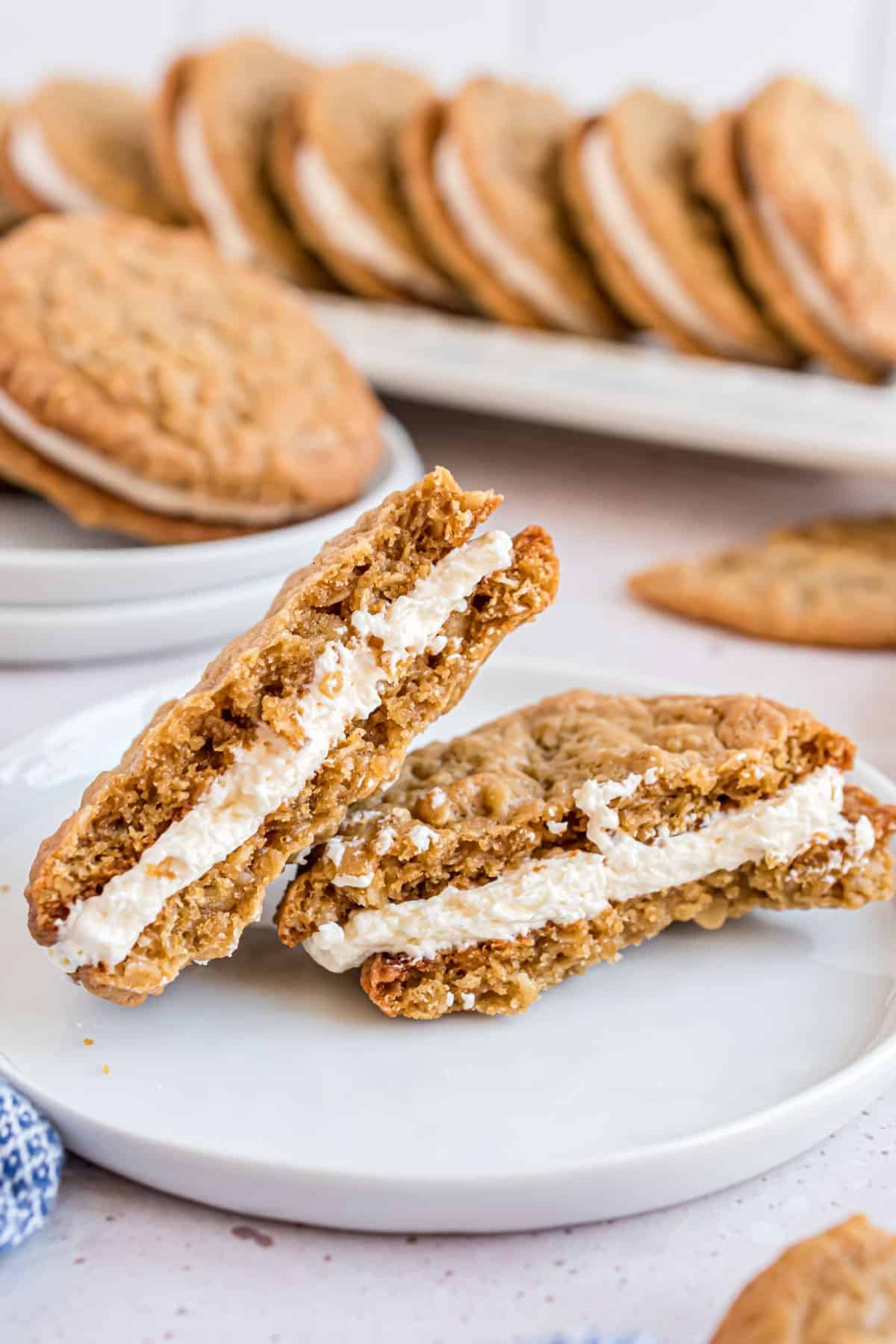 17. Homemade Lemon Meringue Pie – Easy to prepare and delicious.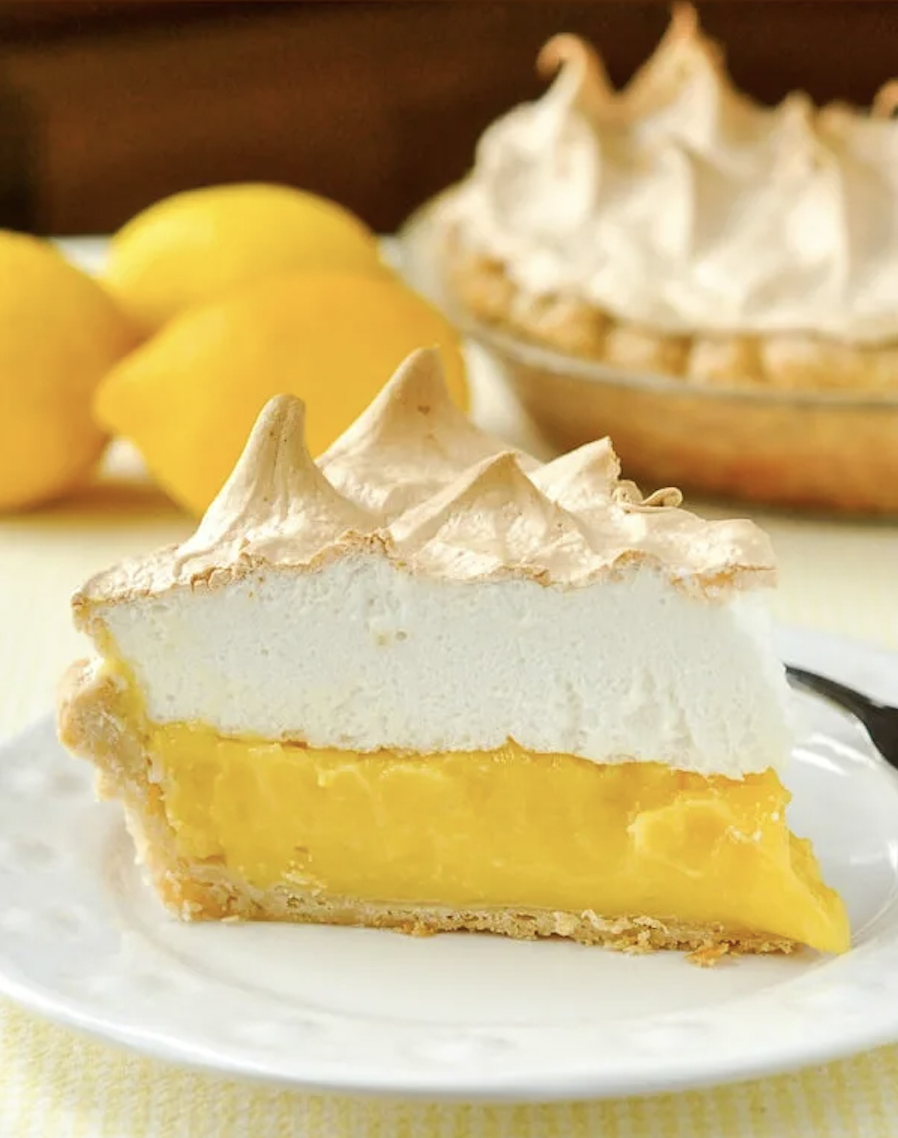 18. Kentucky Derby Pie – A chocolate chip pecan cookie in a pie crust.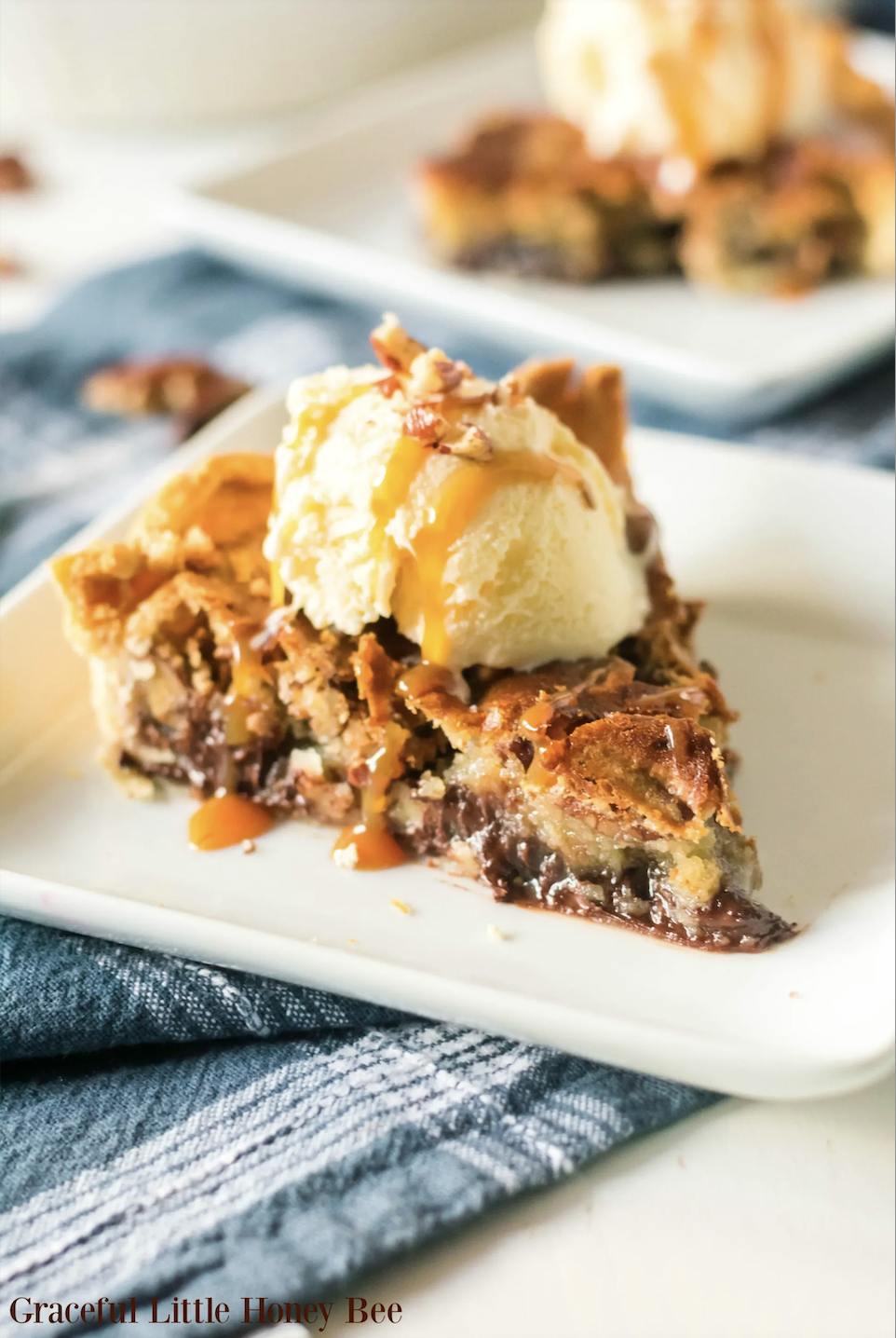 19. Creamy Blueberry Pie – Not only delicious but very easy to make.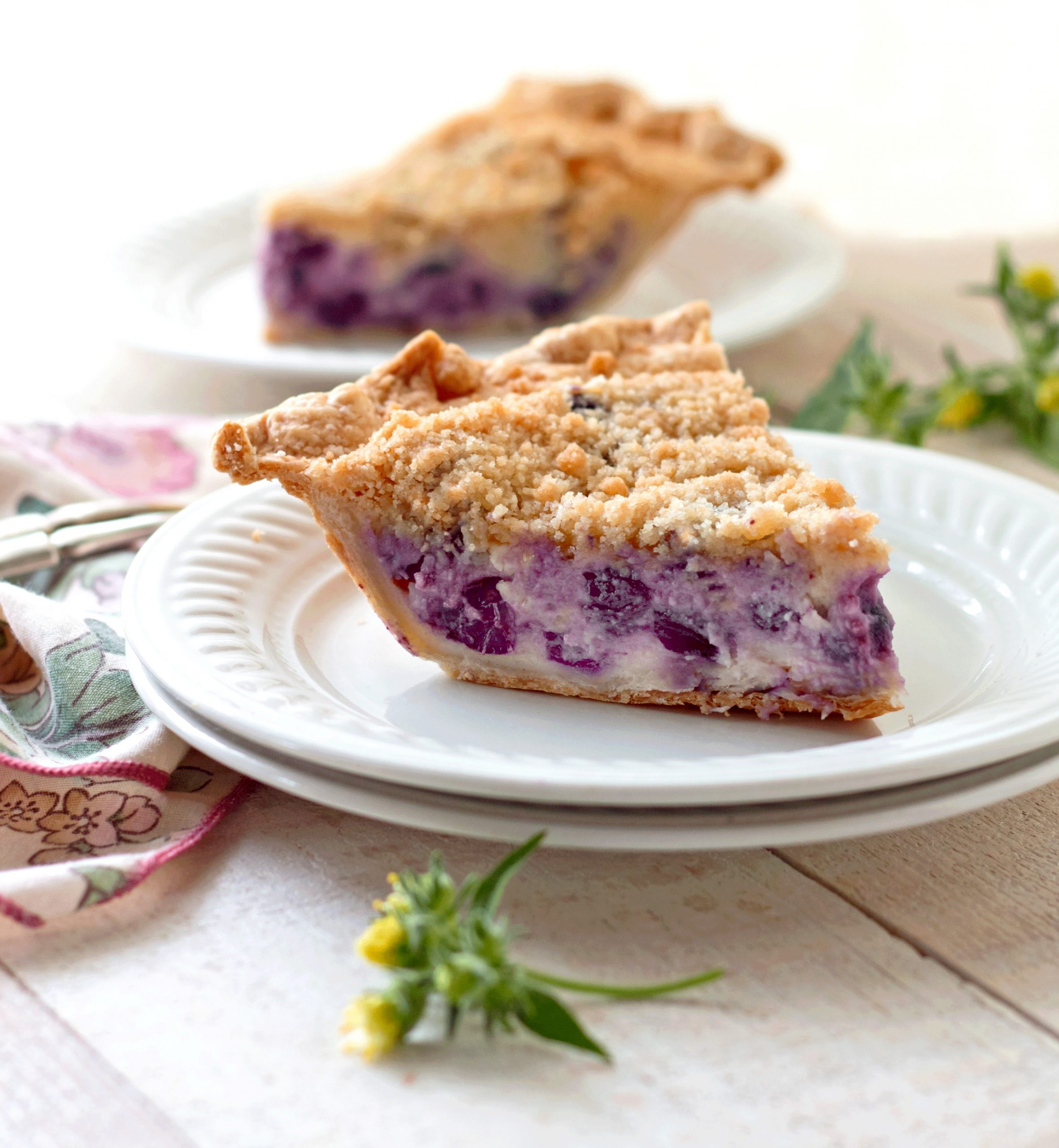 Enjoy!
You may also want to check 19 Delicious No-Bake Pies.

For other 'rich living tips' please subscribe, like me on Facebook, and follow me on Pinterest and Instagram.