Hidden Valley Park is our favorite park to go to relax, play, and enjoy a great afternoon. My kids and I love it. We try to visit once if not twice a week.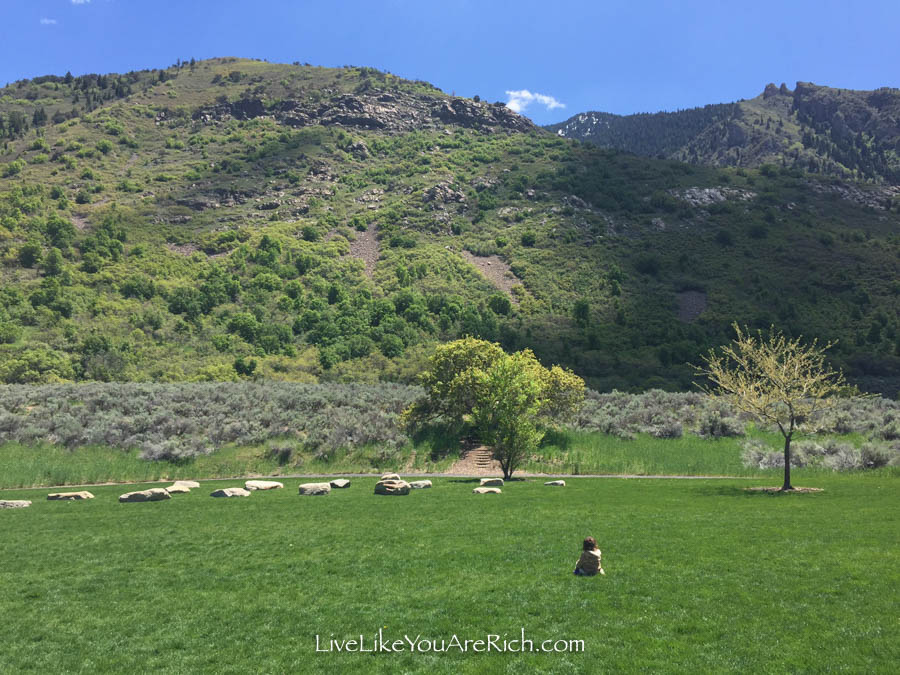 There are awesome trails available. You can go on a light walk, an intermediate hike, and also a more advanced hike in the mountains. There is a playground and also a covered pavilion.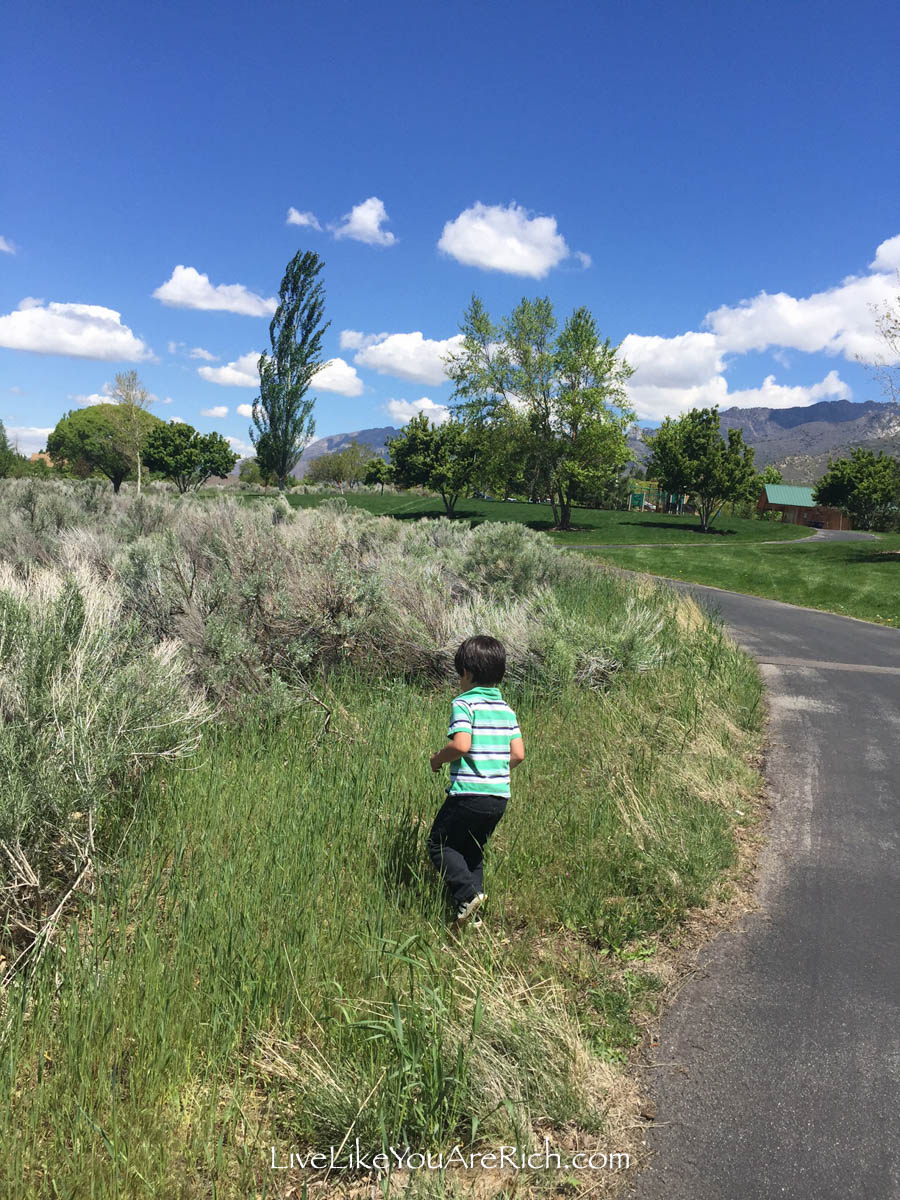 I often bring food and drink for my kids and me to enjoy because we love to stay a long time, and they need to refuel and rehydrate while we are there.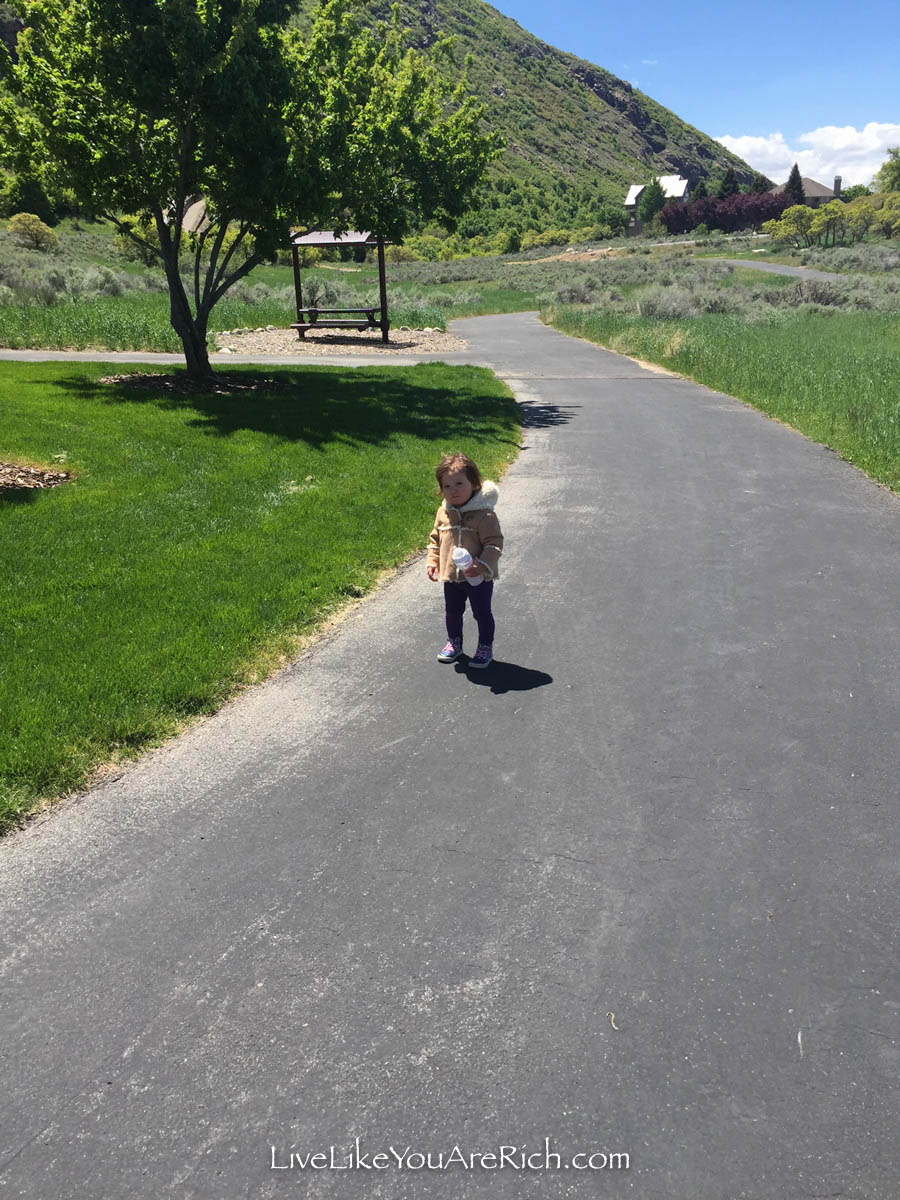 While they play on the jungle gym, I like to sit on a bench or walk about. Usually I end up talking with other parents, friends on the phone, and/or listening to music. Just yesterday I had a fascinating conversation with another parent about the Marvel movies we both really enjoy.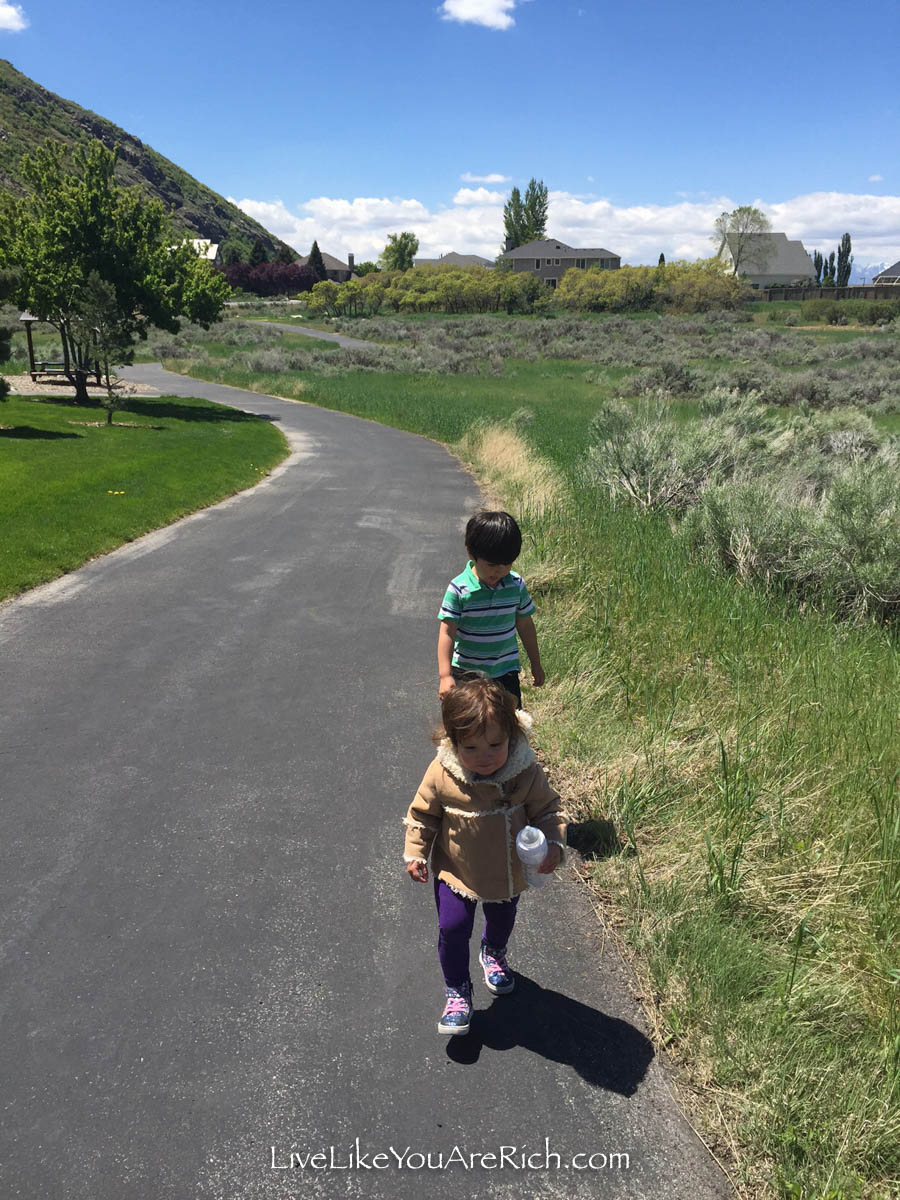 Getting out, being social, and letting kids interact with other kids is a great thing to do. That said, there is no soap available at our favorite park, so I try to always remember Wet Ones® Antibacterial Hand Wipes single packets when we go.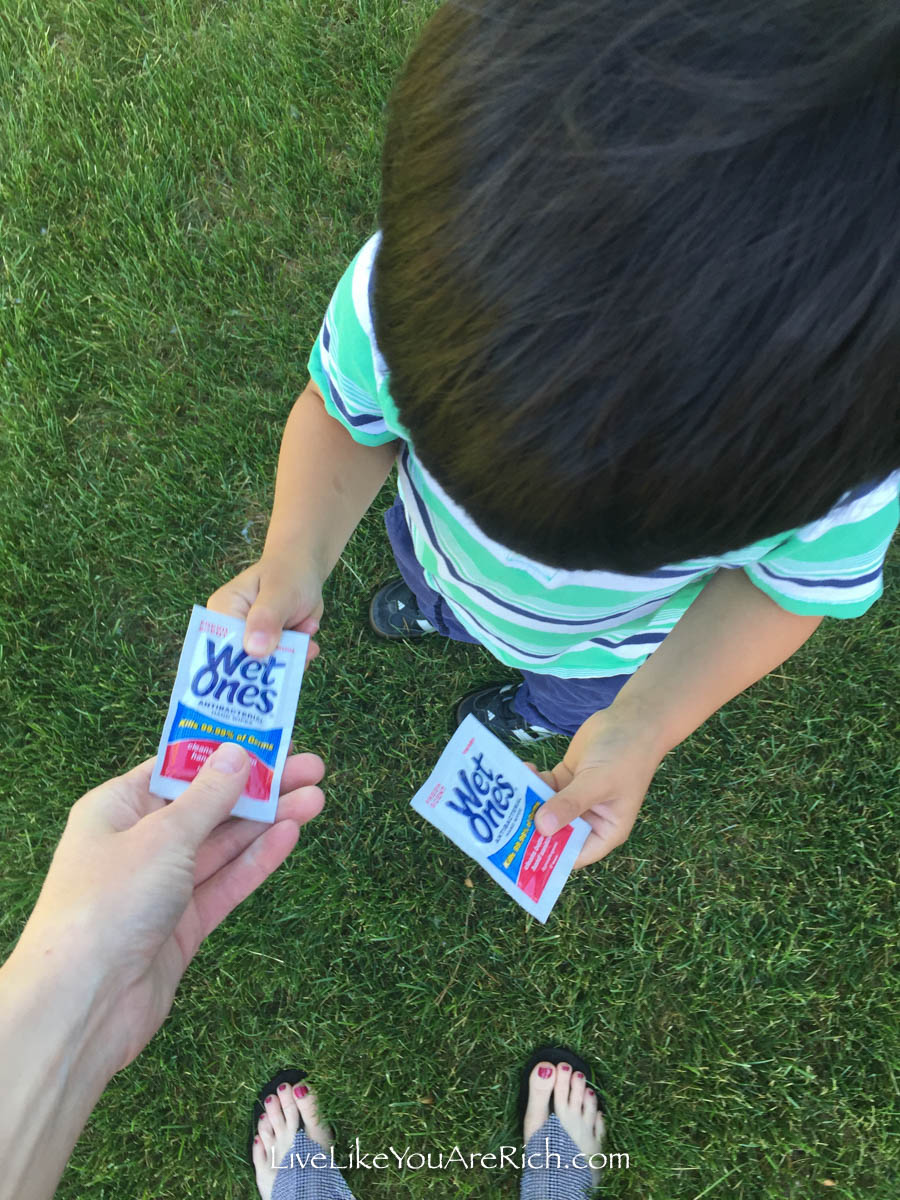 It's always wise to sanitize hands after playing on a playground, eating, and/or using the facilities. I like to use them to clean my kids' and my hands before and after eating, playing, and using the restroom.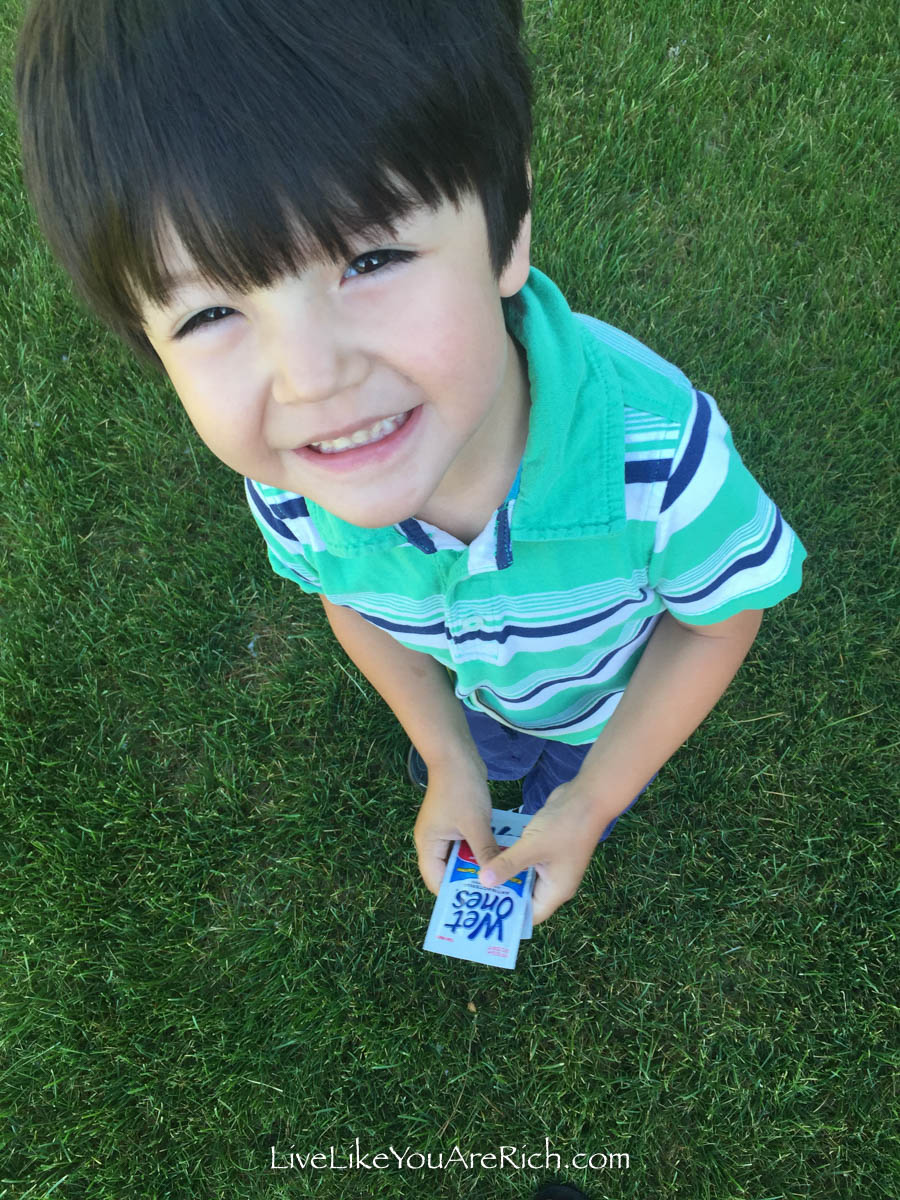 Wet Ones® Antibacterial Hand Wipes are super convenient. They wipe out dirt and messes and kill 99.99% of germs.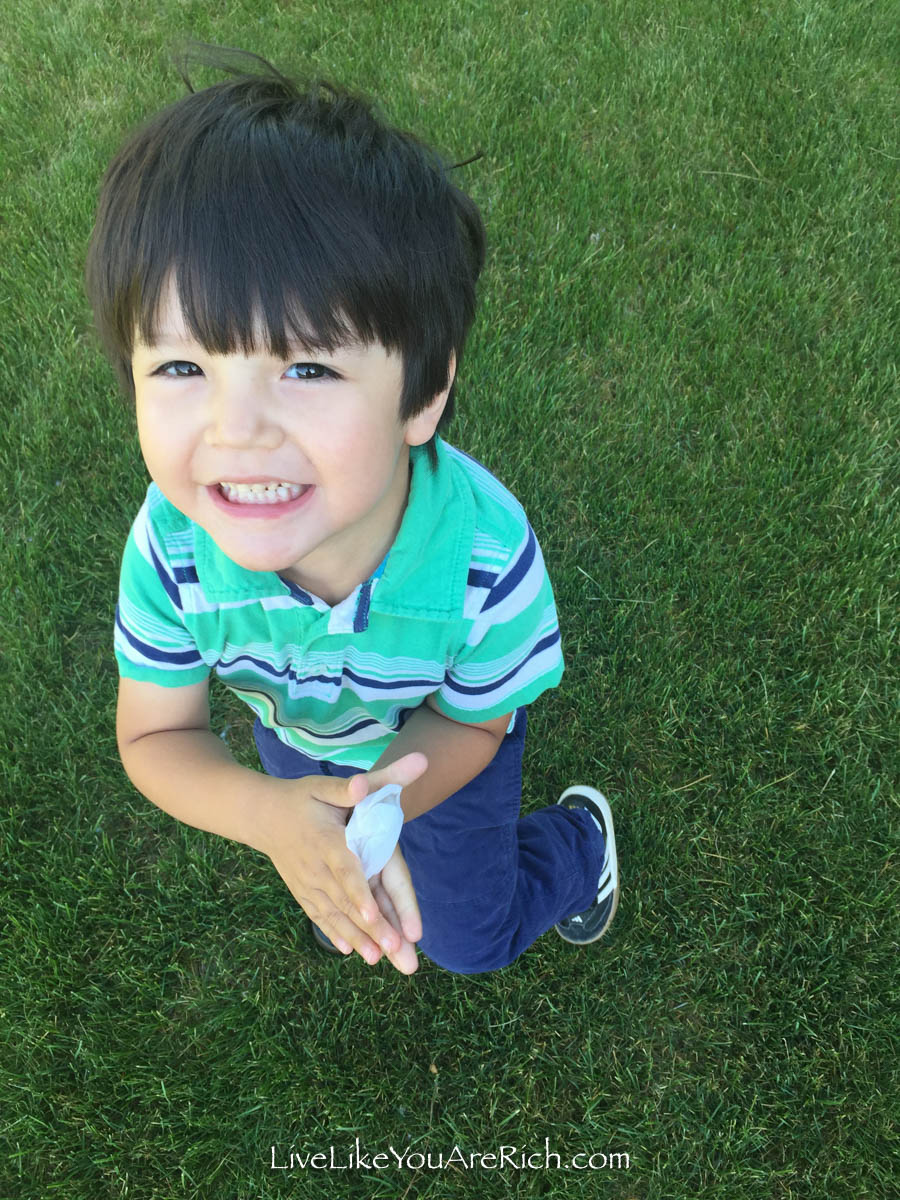 Due to excessive hand washing, my skin is often dry and sometimes cracks. Wet Ones® Antibacterial Hand Wipes have moisturizing aloe inside each wipe, making them easy on my and my kid's skin.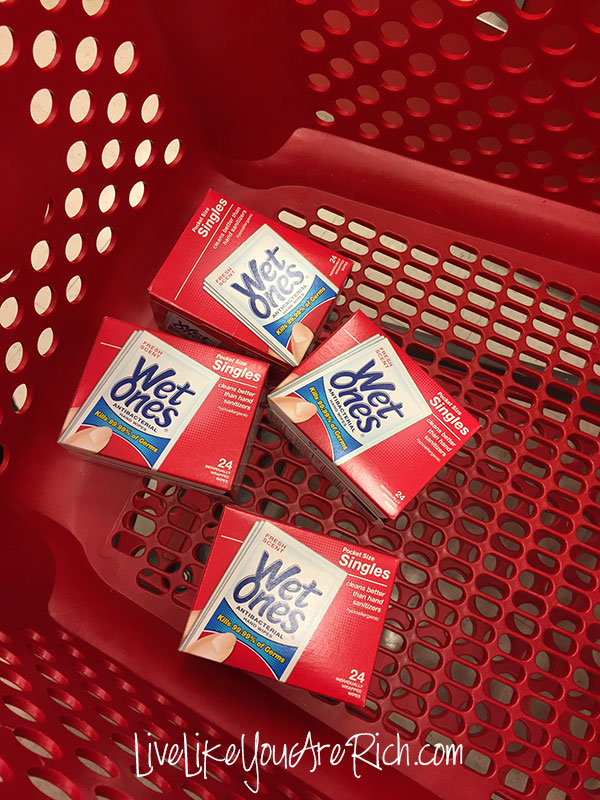 Here are a few other things I pack for the park as well:
Park Packing List
Food for the kids and me
Drink for the kids and me
Wet Ones® Antibacterial Hand Wipes
Sunscreen, sunglasses, hats
My iPod and earphones
Diapers and wipes
Jackets if it is still a bit cold
Change of clothes for each child in case of accident
Blanket to sit on
My 72 hour kit, which I keep in my trunk and often comes in handy when I least expect it.
Toys (Hot Wheels, etc. and extras for the other kids to play with that we meet).
Another great park to visit is Six Flags®. I love Six Flags® and hope to make it to California with my kids this year. By purchasing Wet Ones® Antibacterial Hand Wipes this summer, you will receive a free Six Flags ticket offer!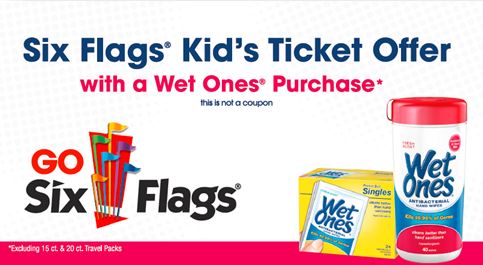 Details on Six Flags Ticket Offer:
Buy: A participating Wet Ones® Antibacterial Hand Wipes product (Canisters, Singles and Big Ones®; excluding 15ct & 20ct Travel Pack Sizes) between 5/1/16 and 7/15/16.
Visit: www.WetOnesSixFlags.com and follow the directions to complete your request by 11:59:59 AM ET on 7/15/16
Receive: A discount coupon for a FREE Six Flags® weekday kids ticket (up to a $51.99 value) with the purchase of a full price general admission ticket on weekdays (Monday-Friday) OR $10 off one (1) full price general admission ticket on weekends (Saturday-Sunday).
I hope you enjoy your summer, days at the Park, and are able to get a free Six Flags Ticket! Follow #WishIHadaWetOnes for more information.

For other 'rich living tips' please subscribe, like me on Facebook, and follow me on Pinterest and Instagram.