Free Halloween Haunted House, Ghosts, and Trees Clipart
I was trying to make a coir doormat for my Haunted House and Ghost Halloween Decor this year and had difficulty finding clipart and SVG files for my Cricut Explore Air 2 that I could use for free.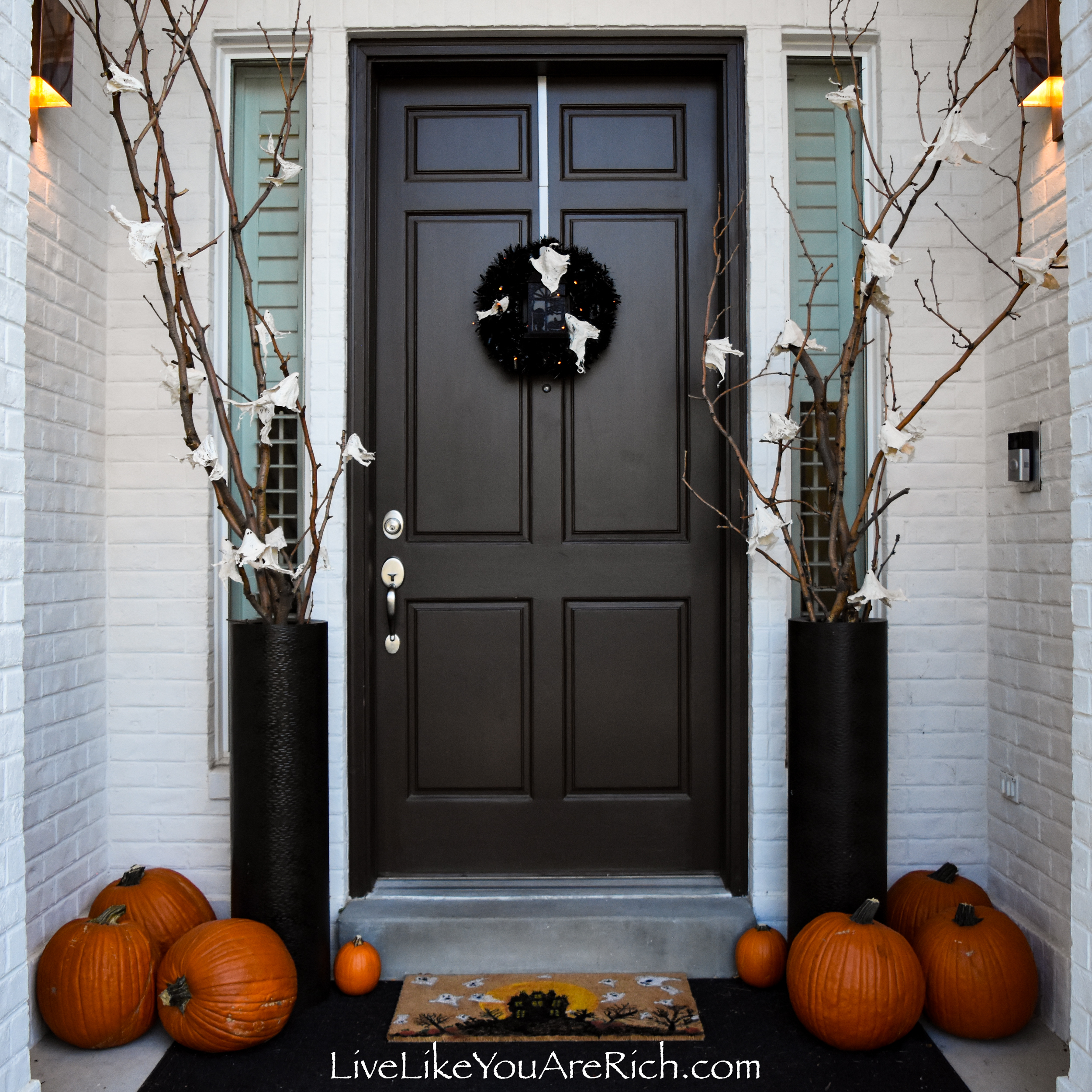 So, I bought a Haunted House file that I could alter and I made changes to it so that it would work with Cricut software.
This is the original file I purchased…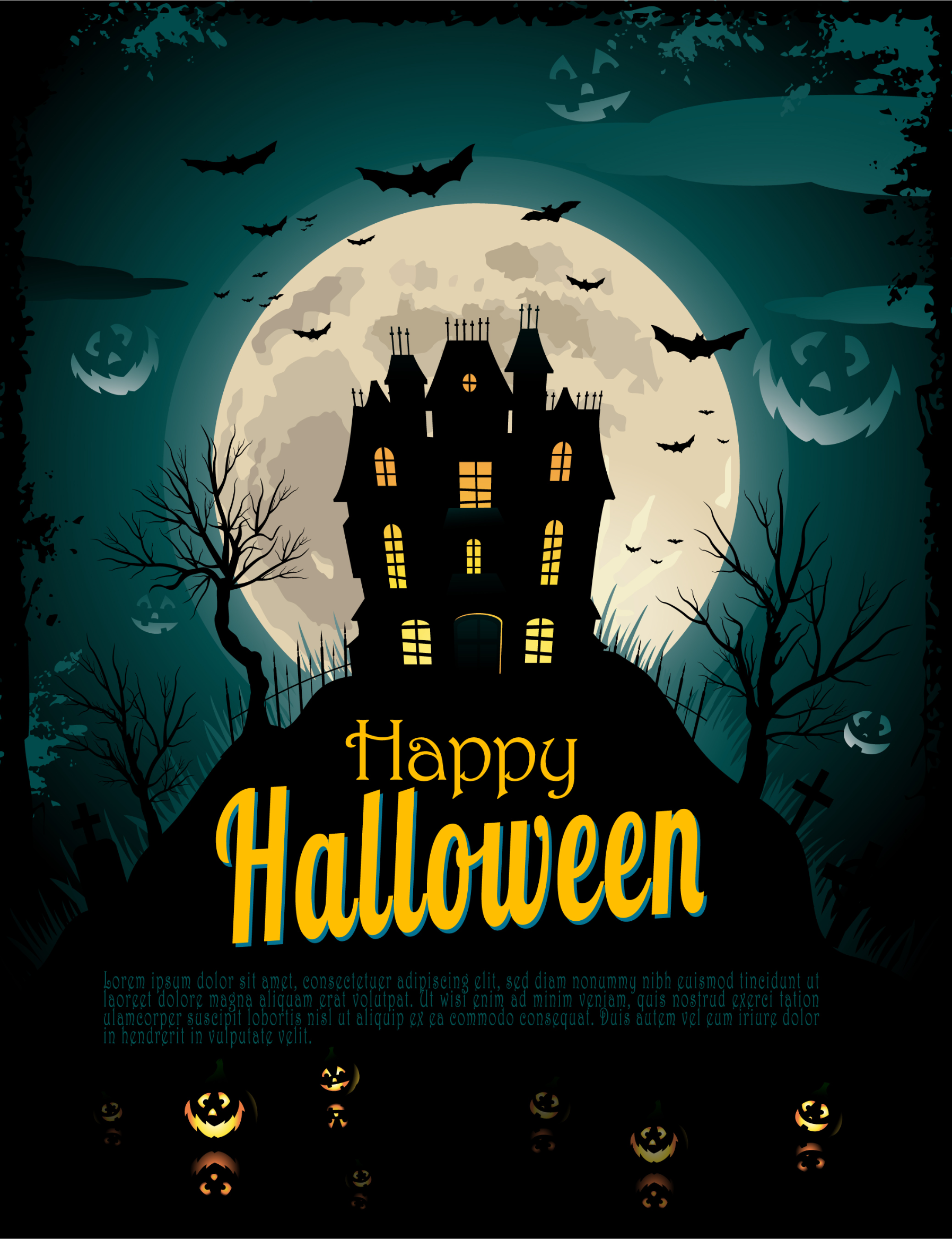 I altered it to work in Cricut software.
While the Haunted House clipart isn't perfect, it is free, so feel free to use it and the other clipart below if you would like…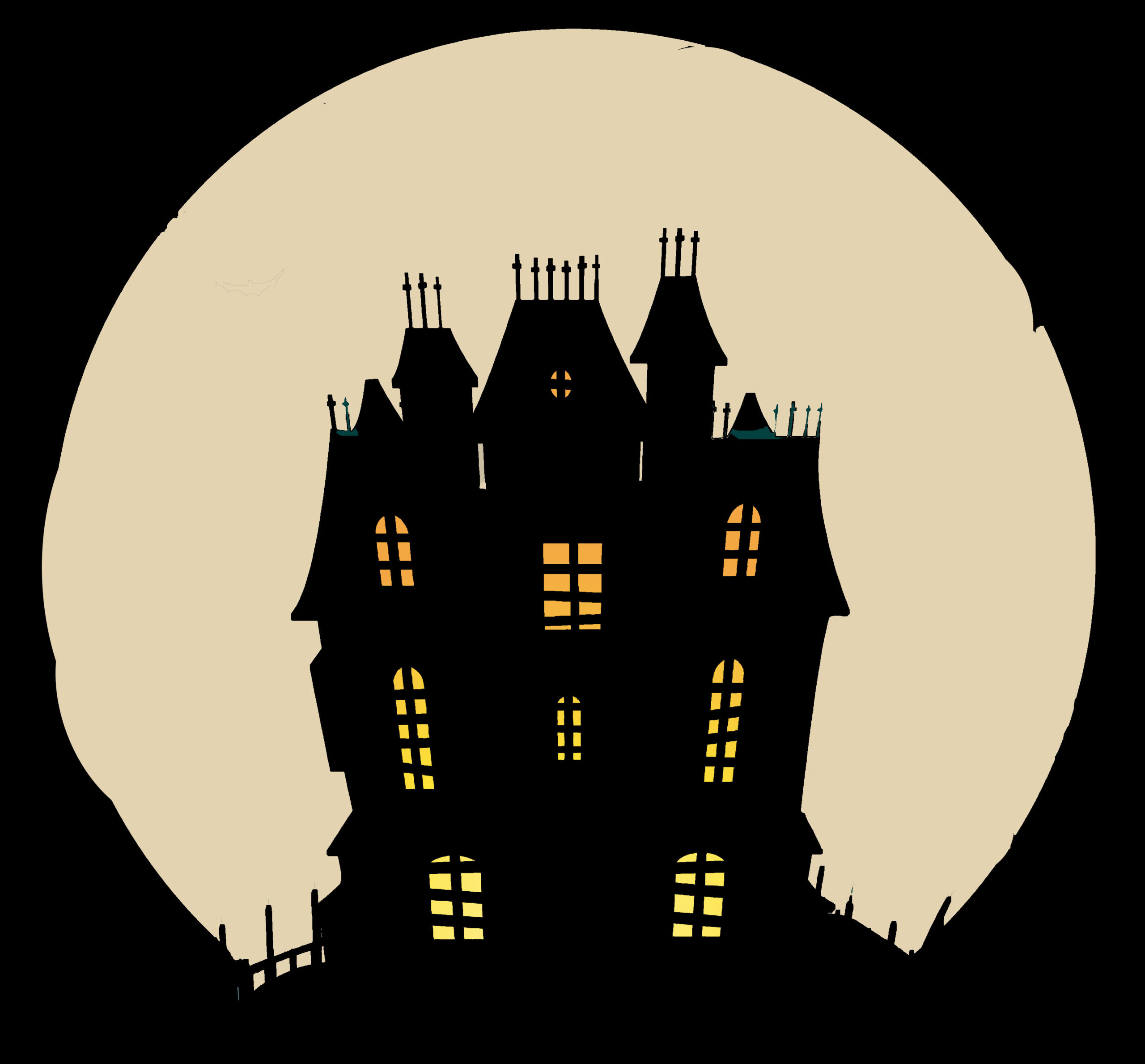 I also made some ghosts and trees in photoshop.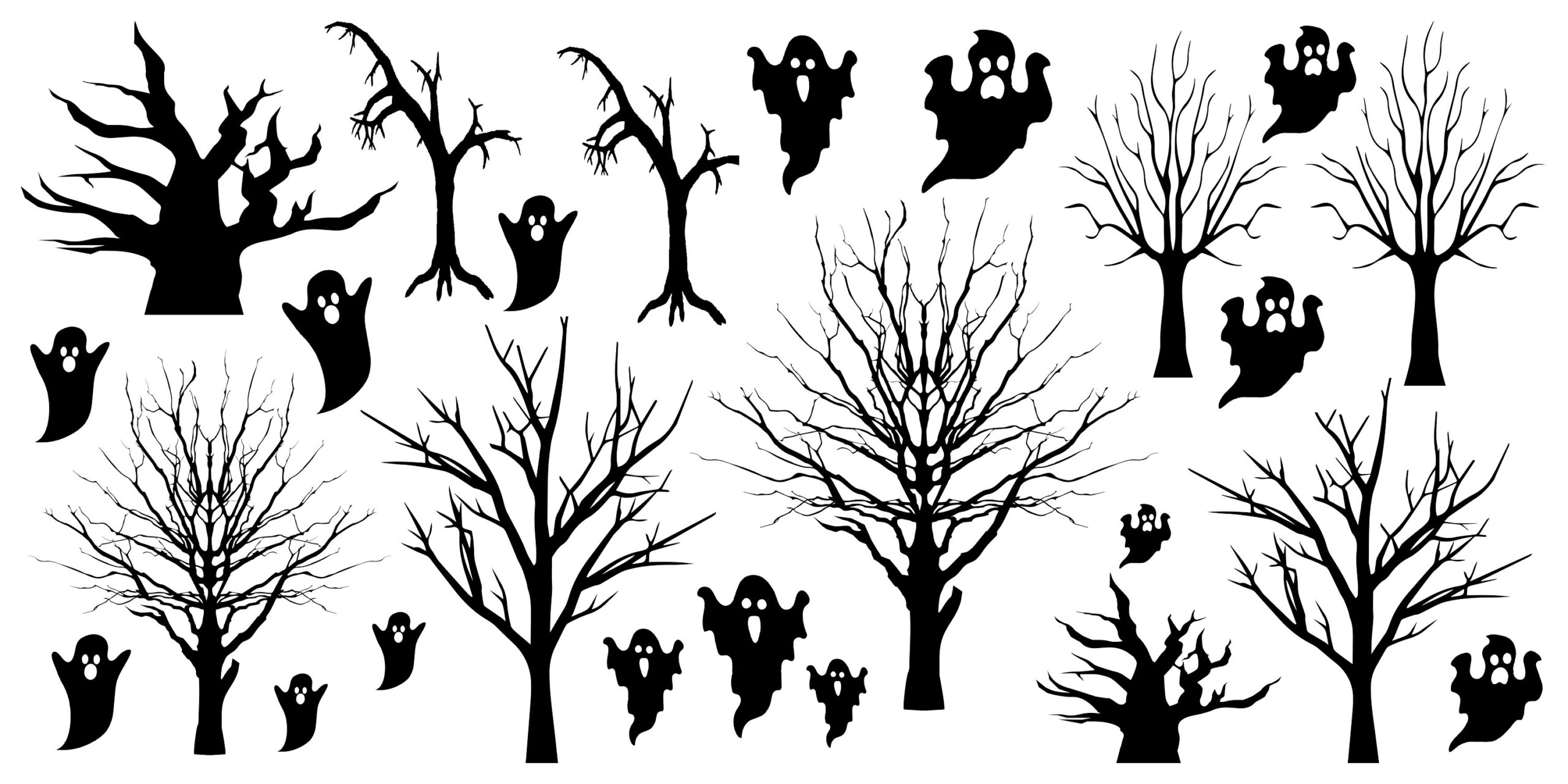 Hint, the trees can be found using the shape tool in Photoshop and selecting the different silhouettes of dead trees.
Feel free to save these to your computer by right-clicking and saving or using the download links. You can then upload them into the software that you desire to use or you can use a service online (google it) to turn them into SVG files.
You can easily upload them into the Cricut or Silhouette software and highlight how you want to cut them and what sizes you want.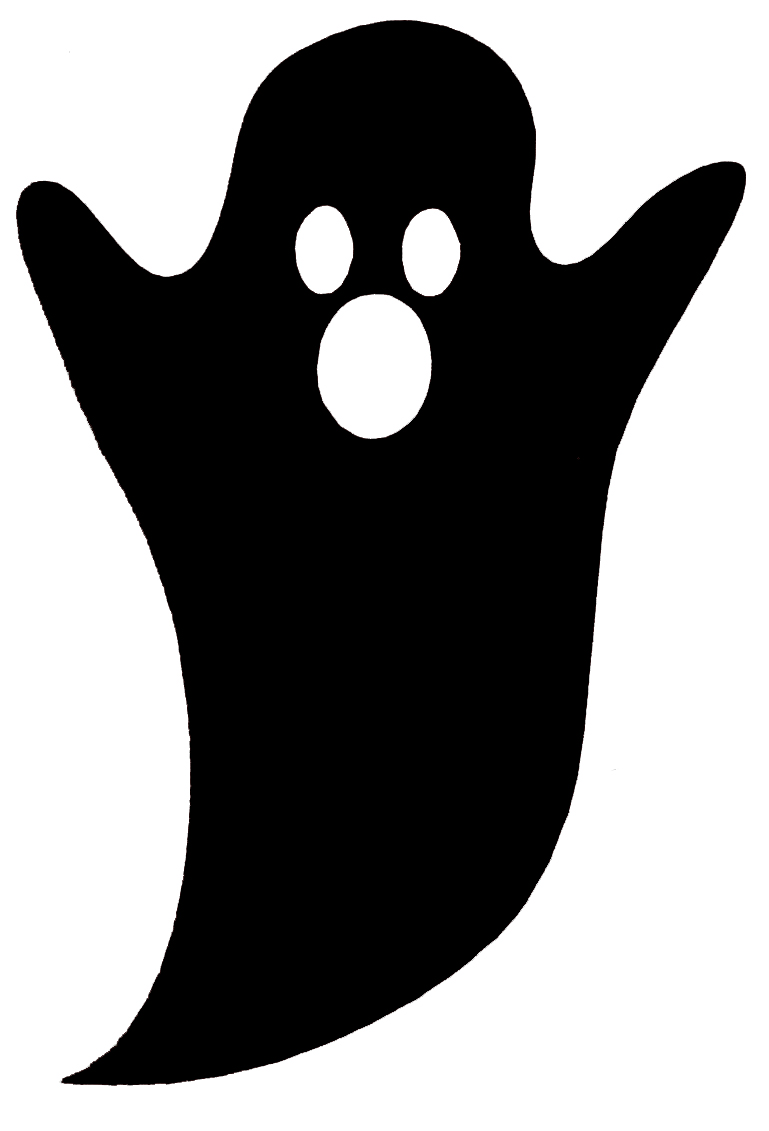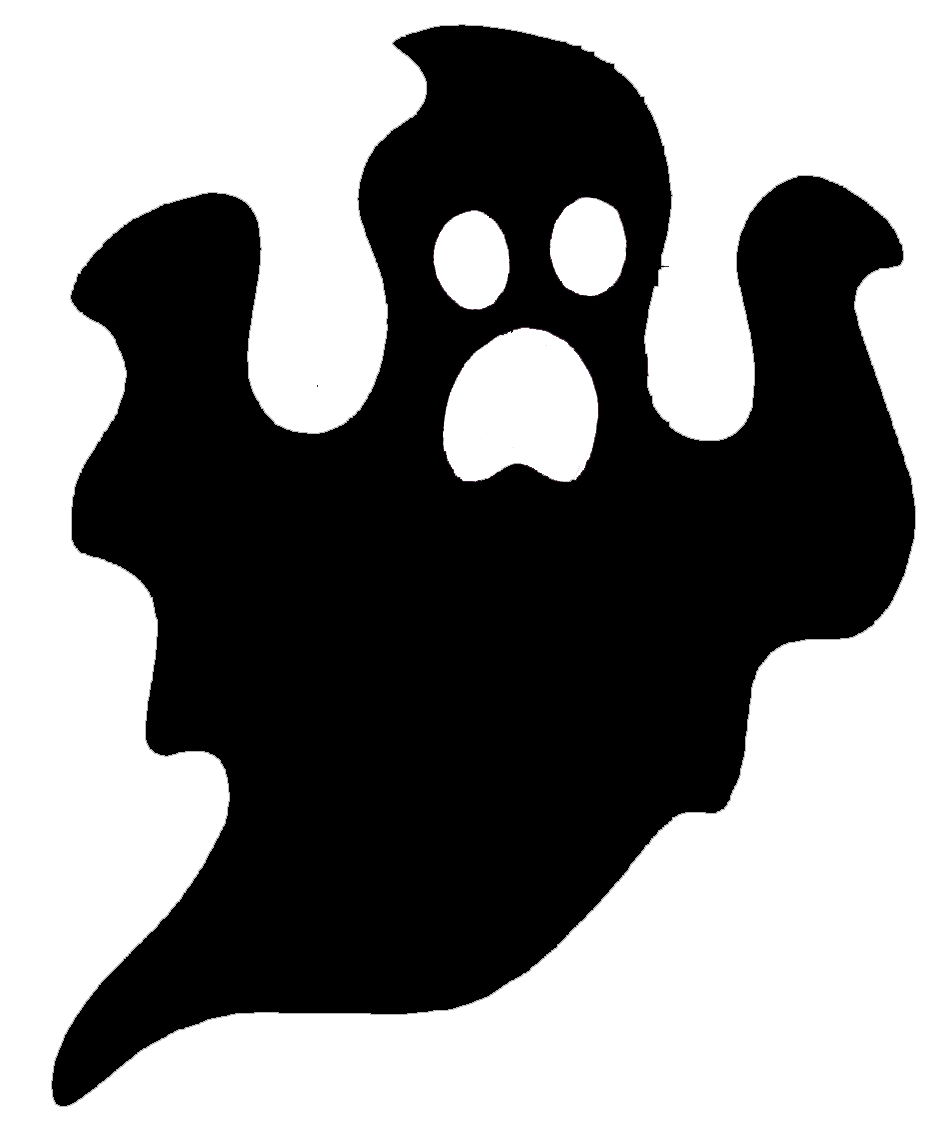 Coir is a hard surface to try to get details onto, so, ultimately, I ended up freehand painting a lot of this coir doormat.
A video tutorial on how my daughter and I made it is coming soon.
However, these cutouts from the clipart that I made and/or altered helped with getting the general shapes down onto the doormat.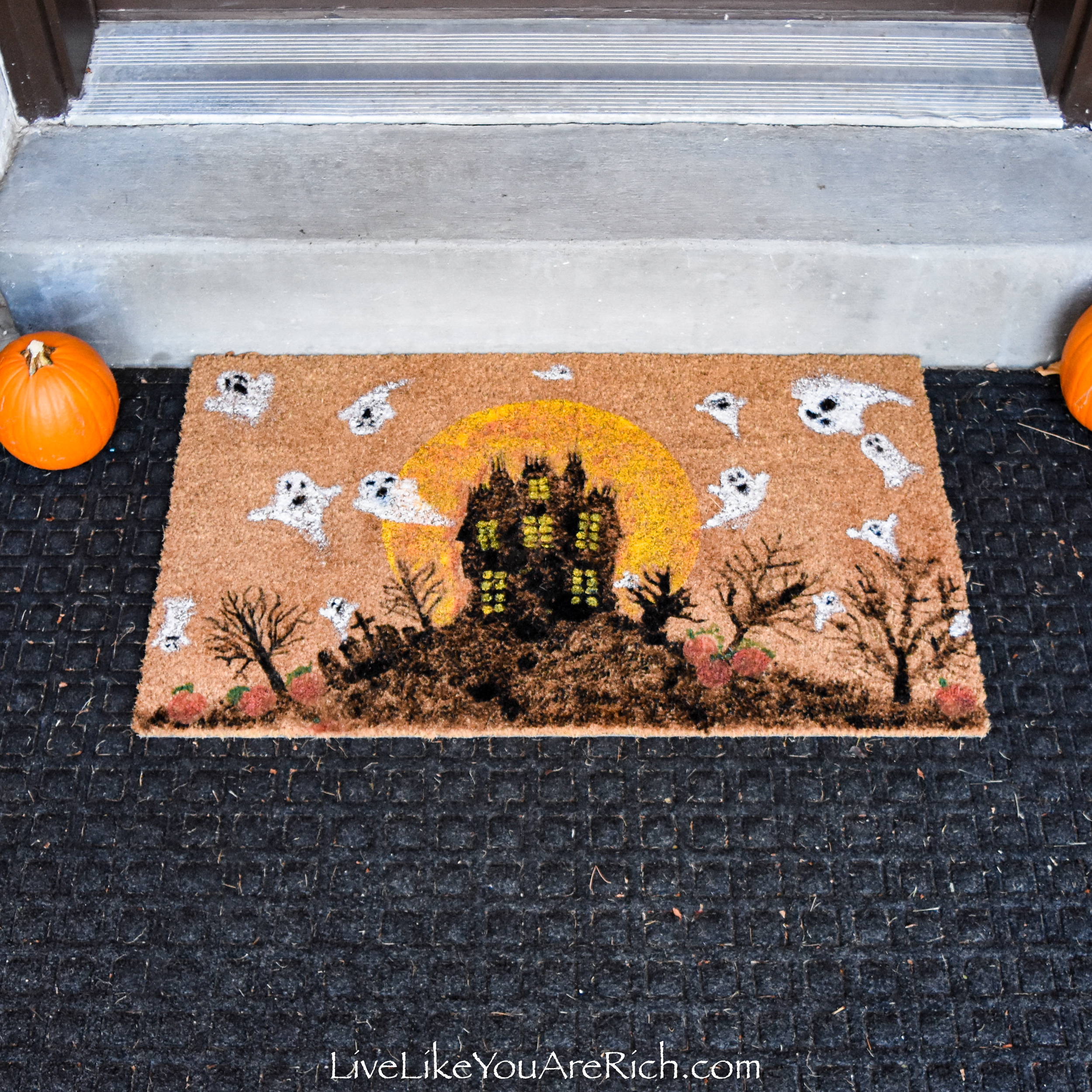 I hope this Free Halloween Haunted House, Ghosts, and Trees Clipart helps you in any of the upcoming Halloween projects that you may have!
Happy Halloween!

For other 'rich living' and D.I.Y. decor tips please subscribe, like me on Facebook, and follow me on Pinterest and Instagram.