There are over 60 million refugees worldwide. Half are children! Those of us who can help should seek to make a difference in these kids' lives whose circumstances are very traumatic and bleak.
My younger sister, Mandi, is a composer and lives in LA. She and a friend, Tiffany Hilliard, went to Greece (paying their own way there and back) to volunteer and help refugee children.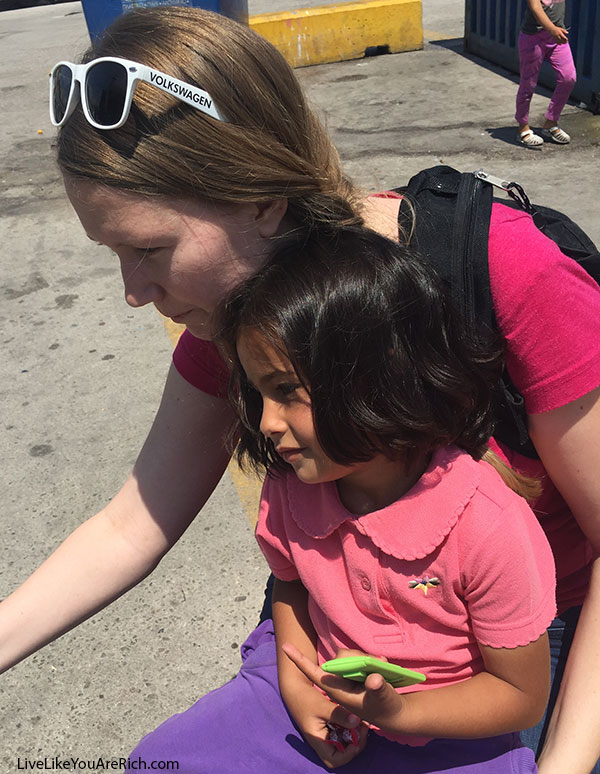 When they returned, Mandi shared with me what she experienced and saw, including their living circumstances and how destitute the refugees are. Many are living in tents under freeway overpasses and relying on volunteers and donations for goods and food.
Surprisingly, she said that most of the children are very happy. They truly are so grateful for the food, water, shelter, and other donations they receive. My heart went out to them knowing they were happy despite such terrible circumstances. I can only sympathize, having no idea what it is like to hunger for days and/or not have a permanent home or shelter for protection. I wanted to help her spread the word so you and I can help her and Tiffany make a difference in these children's lives.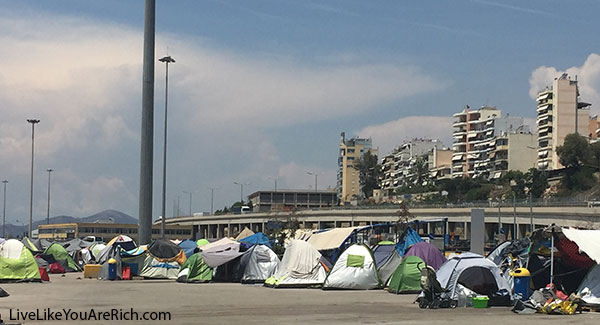 Since coming back, Mandi and Tiffany have been raising money for Praksis—an organization that runs shelters for unaccompanied refugee children. All donations that go to HelpAChildsFuture.com (their website) will provide educational opportunities for these children. These opportunities include language lessons so that the children can communicate, work, and ultimately succeed in the countries they live in.
They are looking for virtual language tutors. Individuals who are fluent and can teach one or more of the following languages: German, Swedish, French, English, Greek, Farsi, Urdu, or Arabic are needed. If that is you and you can volunteer, please fill out the form here, and they will be in touch!
Giving the refugee children the opportunity to learn the language of the country they've escaped to, and also teaching them the education that is needed to work and make a living is one of the best ways to donate.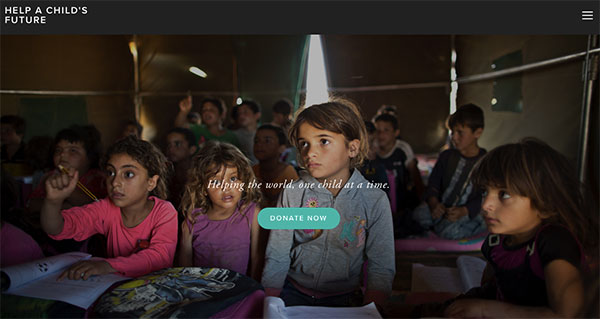 Free Agent is a song by Mandi Kitchen (my sister). She wrote and dedicated it to the cause. It is currently being played on radio stations in the US in an effort to raise awareness of the plight of these millions of refugees.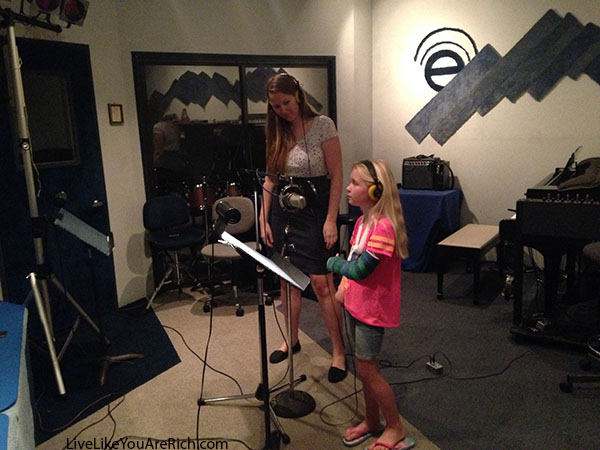 My sister, Karen, and her daughter, Bekah, went to L.A. to meet up with Mandi and to have Bekah sing Free Agent in a studio. You can listen to the song here:
Lyrics to the song Free Agent by Mandi Kitchen
Children praying to survive
Fleeing in the dead of night
Sit half a world away, 
shake my head & look away
Then a voice inside 
says you could save a life
Don't throw that chance away
You're free to make a change

I've been sleeping while they suffer
I've been dreaming while they hunger
The voice is getting louder
I can feel the power

CHORUS
I'm a Free Agent
Now I'm awake
I will make a difference
I know the fight's not over yet
I'll Stand Up for freedom
Hold on & believe
I can do anything
It's not over yet

All it takes is just one boy, one girl
It's the only way to change the world
I will fight, I will fight, I'm a free agent

I'll sing a song for them
Spread the word for them
Just a simple act of love,
My kindness is enough

I won't dream now while they suffer
I won't sleep now while they hunger
My voice is getting louder
I can feel the power

I'm a Free Agent
Now I'm awake
I will make a difference
I know the fight's not over yet
I'll Stand Up for freedom
Hold on & believe
I can do anything
It's not over yet

Now I know why I was, I was born free
To help someone, someone who, who needs me
Now I know why I was, I was born free
 to help someone, Someone who's not free
I'm a Free Agent
Now I'm awake
I will make a difference
I know the fight's not over yet
I'll Stand Up for freedom
Hold on & believe
I can do anything
It's not over yet

___

Please share this post or the YouTube video on your social media channels and donate to or volunteer at

HelpaChildsFuture.com

to provide educational opportunities and language tutoring to these refugee children in Greece.

Thank you,