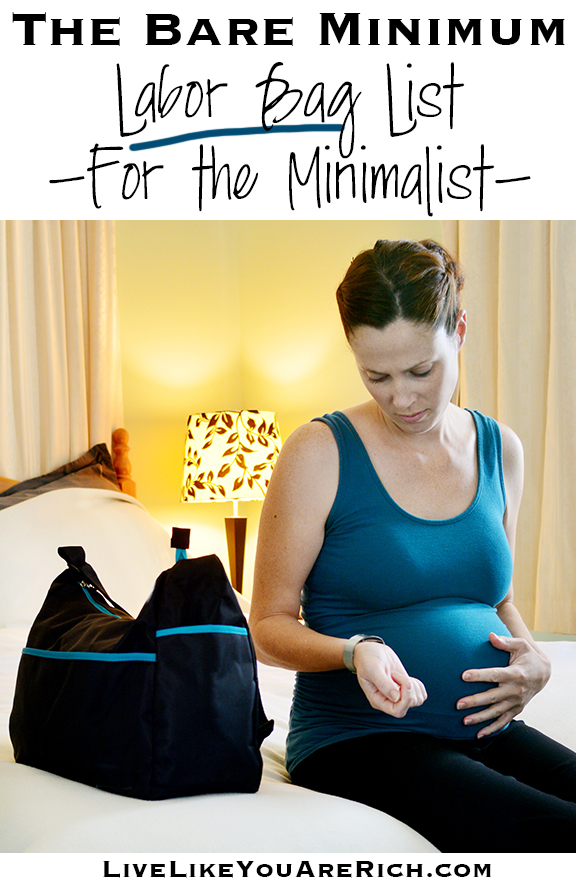 I wrote the 11 Secrets to Have in Your Labor Bag -FOR WOMEN ONLY (found here) which has helped many first-time and expecting mothers find out (or remember) which items are important for postpartum recovery and healing. Then I wrote a detailed packing list for mom, dad, and siblings (if applicable) here. Although these have been very popular lists, a reader commented that my lists had too much stuff on them.
After she made that comment, I thought about it for awhile. I was writing those lists based on what I felt I needed and what I had used for the my two labors. I don't mind bringing one large suitcase (that fit dad's, baby's, and my gear in it) and a birthing ball into the hospital. And although I am the type of person who believes in the motto, "It is better to have and not need, than to need and not have", I do understand that every one is different.
Other people are more minimalistic, like the friendly person who left her comment. So I asked her what she packs in her labor bag and she kindly took the time to reply. Below are the items she takes. As you will see instead of the large suitcase I take, her items would all fit in a duffel bag. So if you are pregnant and are a minimalist, this list is for you. I hope you find it helpful.
Minimalist Labor Bag Packing List
Clothes to come home in
One outfit for baby to come home in
Clothes for dad
Cell phone and charger
Toothbrushes & toothpaste
Deodorant
Nursing bra
Wallet with insurance information
Car seat (make sure its not expired)
Honey sticks (great for energy but not filling-marathon runners eat honey during races).
Another item I discovered recently is the Owlet Baby Monitor. It is a smart sock that monitors the baby's oxygen just like a hospital monitors oxygen through our skin. It alerts you if the baby's oxygen levels drop and has very plausibly saved two of my friend's babies! It's simply amazing! You can read an honest and unbiased review on it here. Or here. Click here to buy or to learn more about Owlet.
So there you have it. The minimalists packing guide for labor. I want to thank this commenter because I do believe for other people who would rather not pack much it is very helpful.
Want to see the detailed list that I put together? You can here…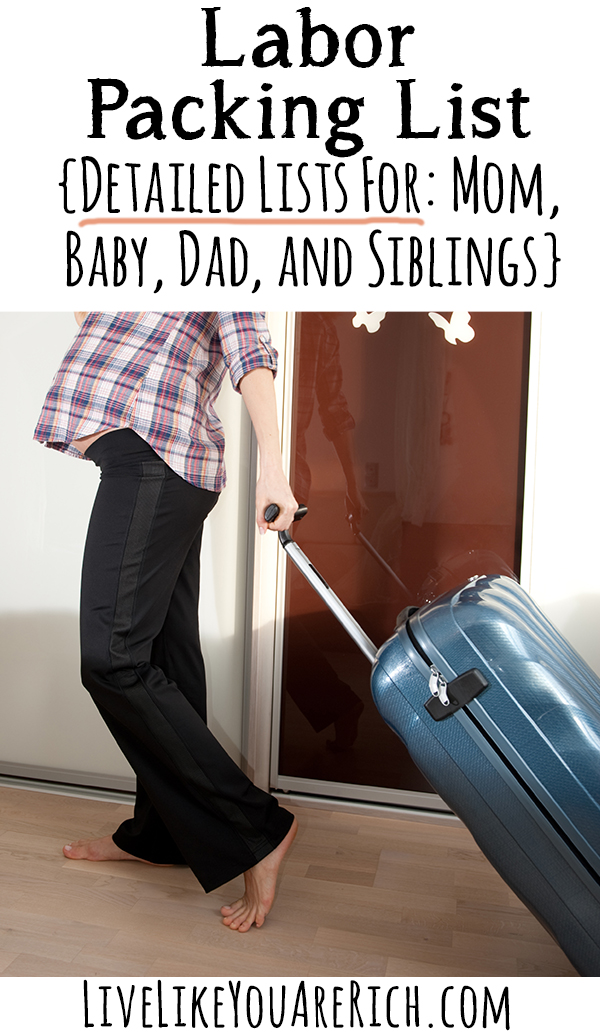 If you haven't yet, you'll want to check out this post about 11 secrets to have in your labor bag here.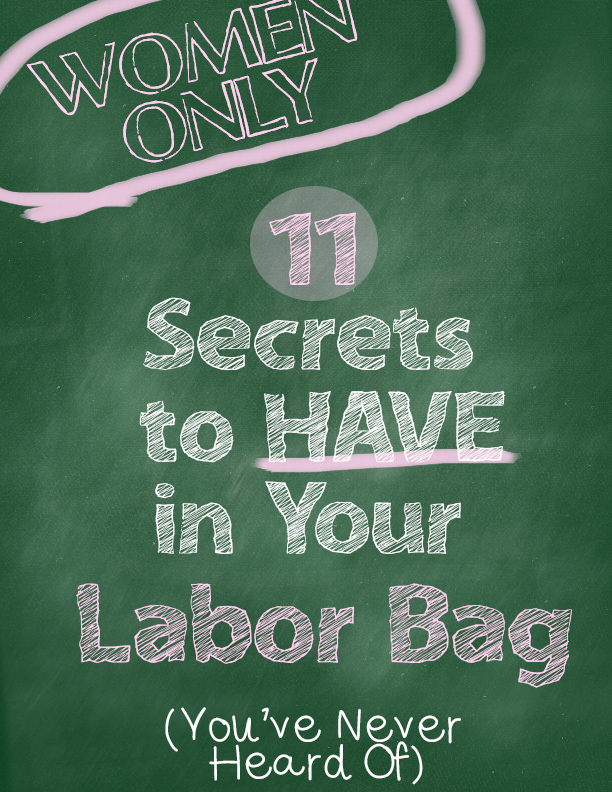 Happy pregnancy and have a wonderful labor!

For other 'rich living' and pregnancy tips, please subscribe, like me on Facebook, and follow me on Pinterest.