Recently, my friends and I put on a baby shower for our friend Ashley. Kim, Rebecca, Julie, JoLynn, and I all pitched in. It's amazing what you can do as a collaborative team and the cuteness that can be created together. The theme was about celebrating Ashley's little peanut. And of course, we decorated using elephants :).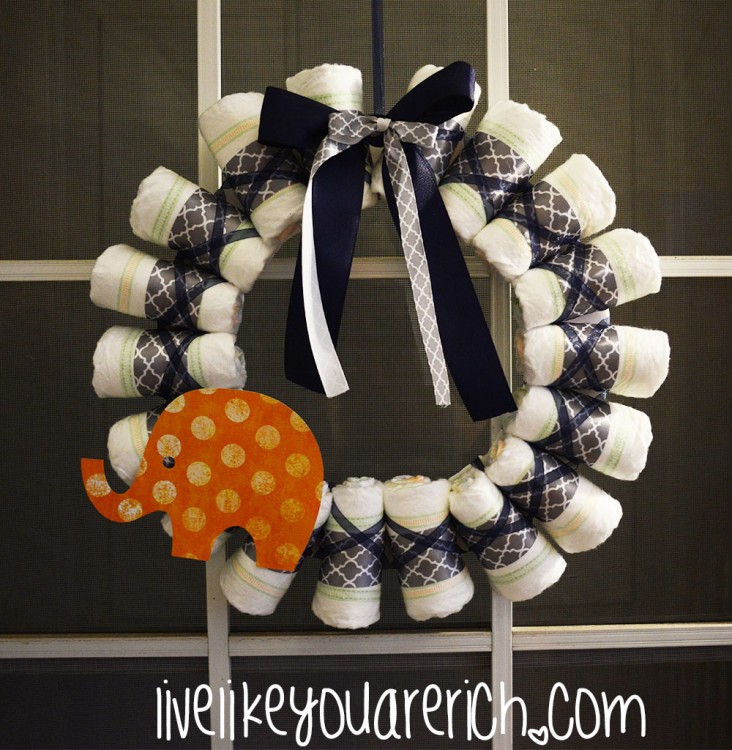 We decorated with this cute diaper wreath.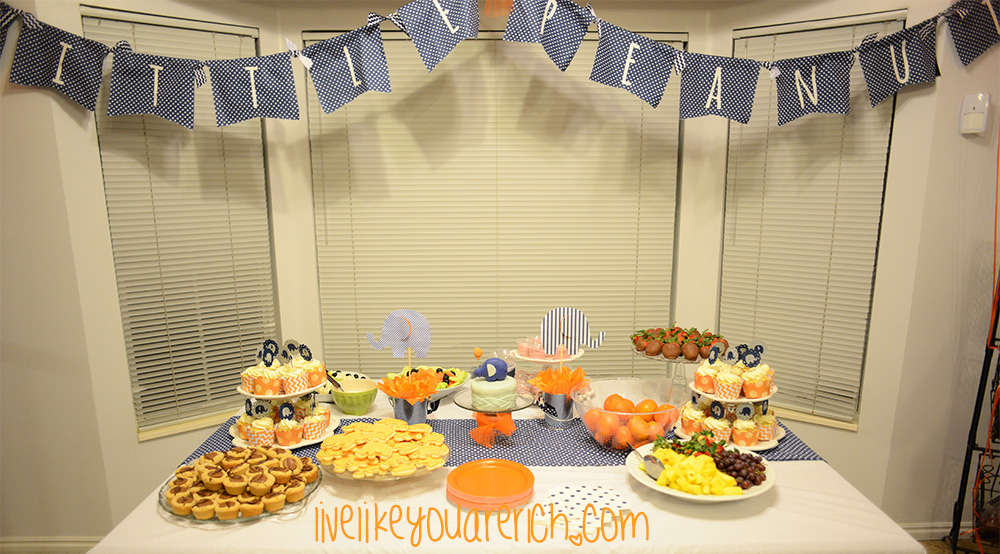 The banner and elephant decor was set around the food table which we all pitched in on.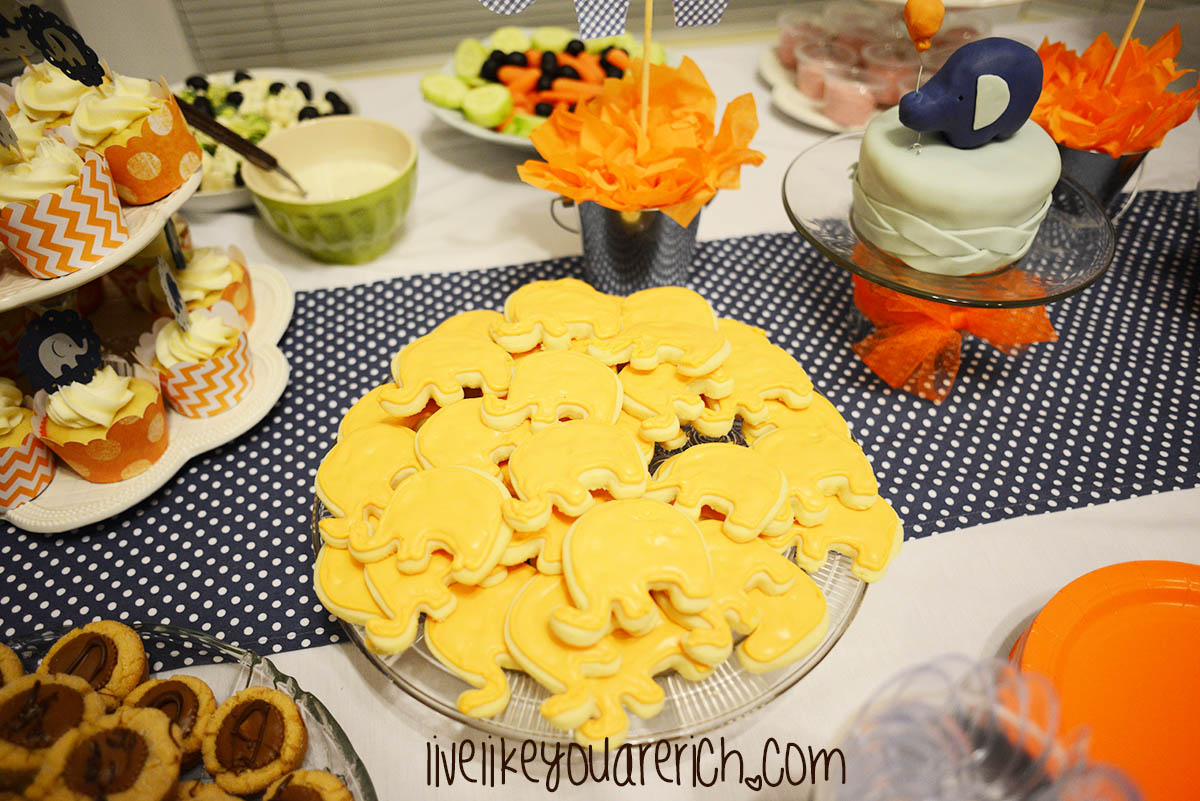 Yummy elephant cookies and yummy Reese's mini cupcakes.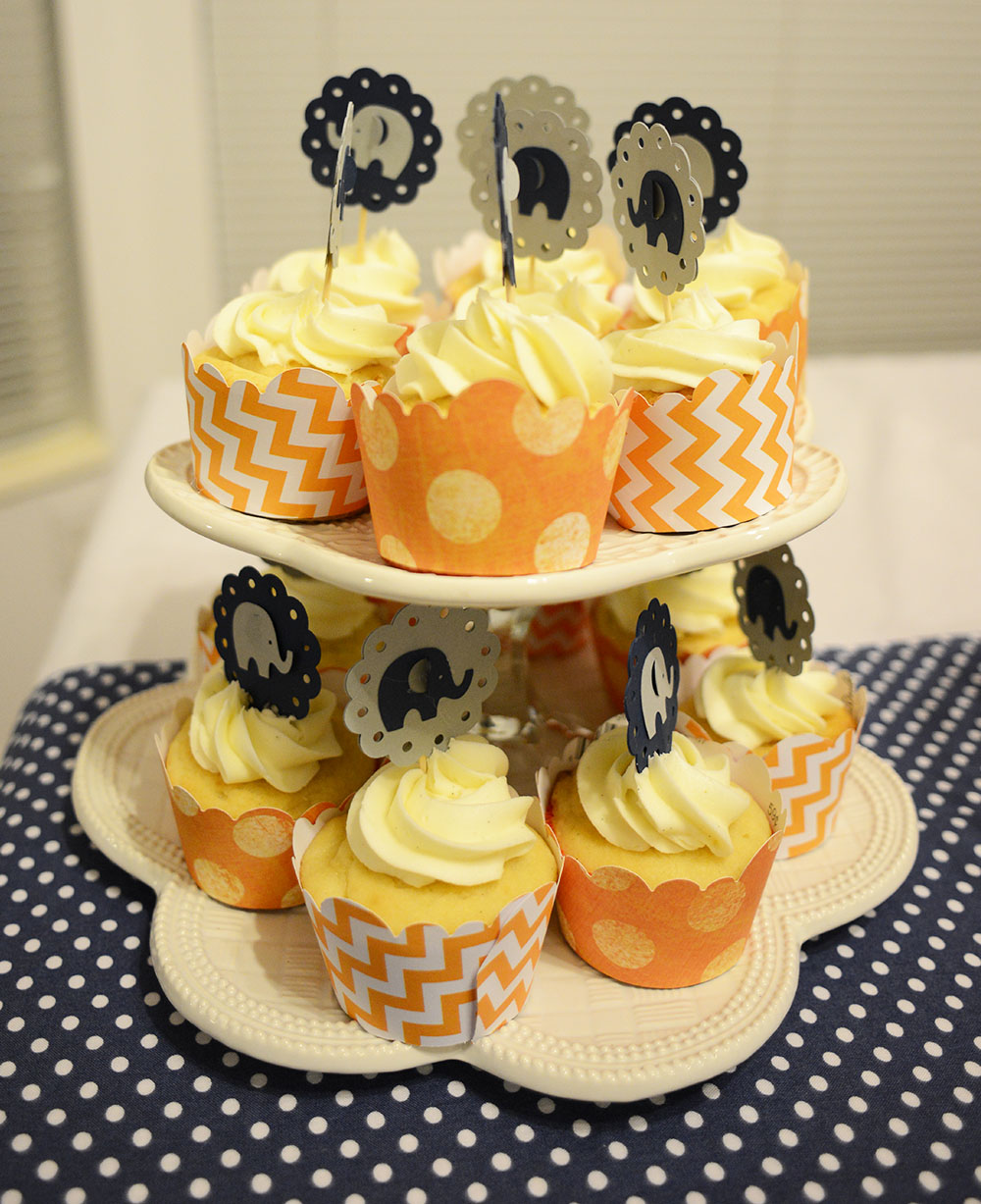 We used a Silhouette Cameo to make these cupcake wrappers and the other elephant cut-out designs. Rebecca also baked the most delicious cupcakes I have EVER tasted!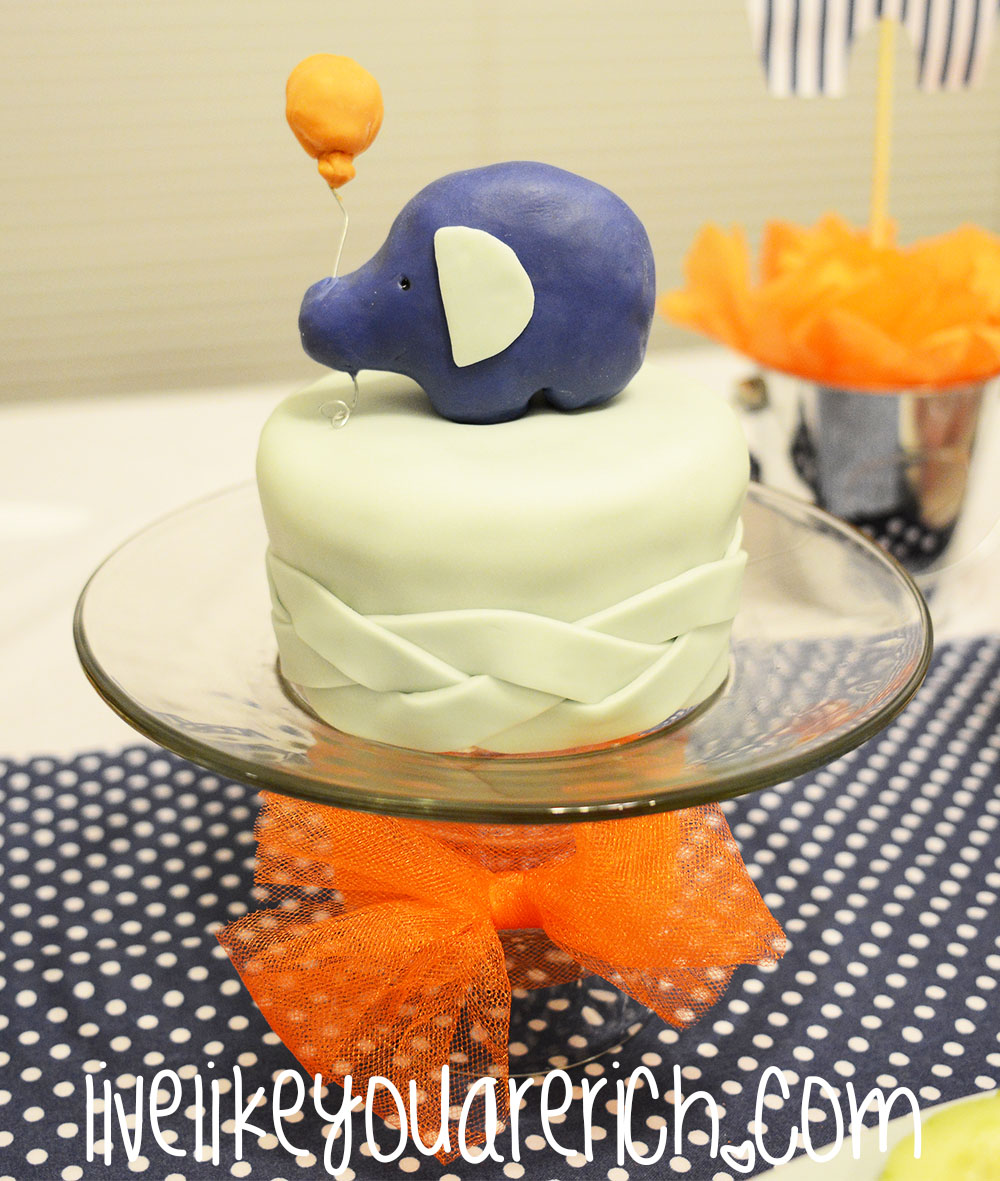 And this professional fondant cake was done by her as well!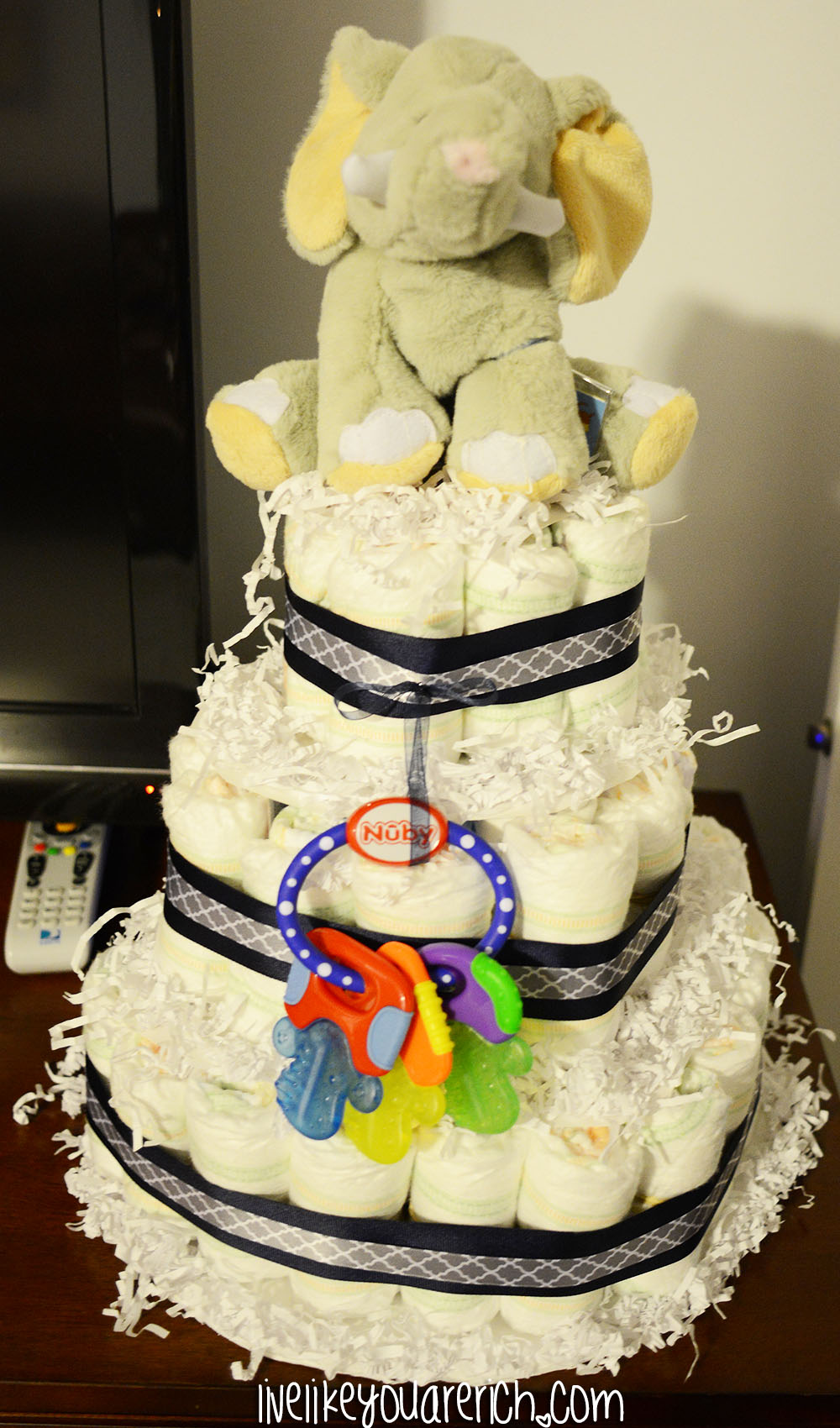 In addition to the diaper wreath, Ashley received a diaper cake.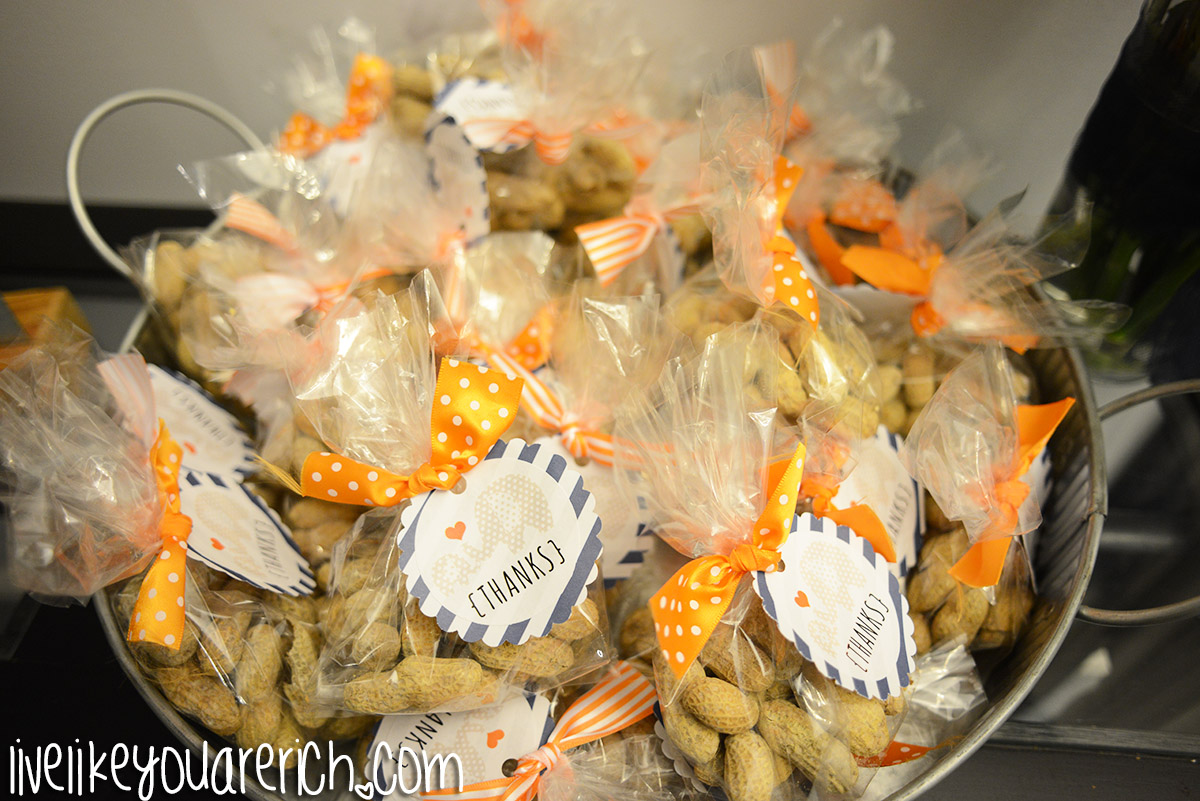 We handed out these peanut handouts to the many guests who attended (if I guessed I'd say over 30 guests came).

We set up a drink bar with milk, straws from Zurchers, and glass bottles, and water with oranges. Fresh flowers were a nice touch as well.

Take 2!… we couldn't forget to include the mascot.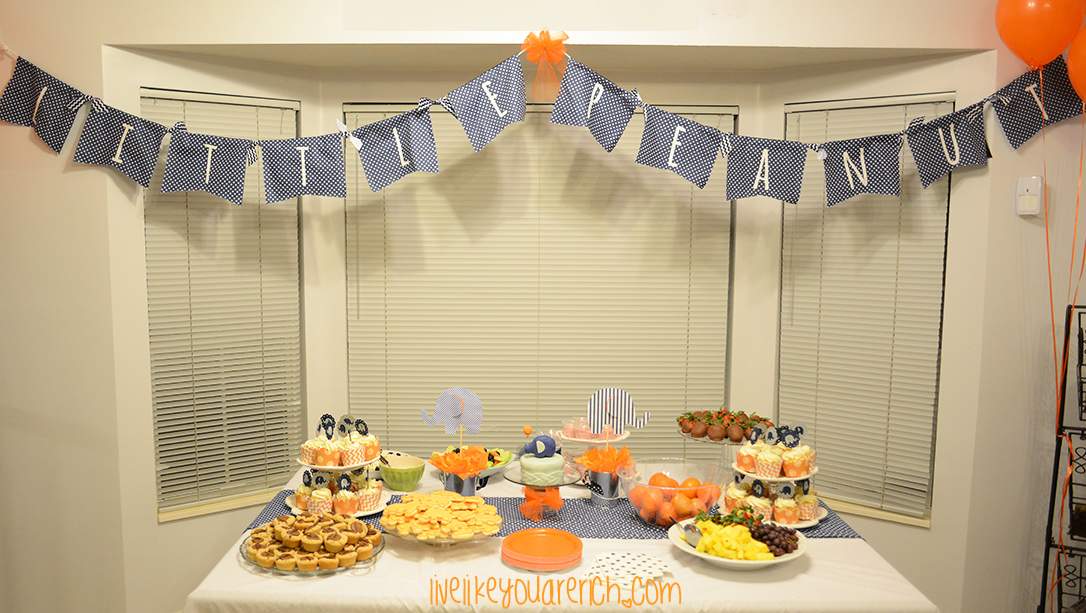 We had a great time celebrating with our wonderful friend Ashley and her little peanut to come.
Invitations and favors were made by Kim. I figured out how to make this zip file with the invitation downloadable. PLEASE CLICK HERE TO DOWNLOAD THE INVITE and FAVOR TAGS. Since they are free I just ask that you don't request for me to personalize them or change them. They were created in photoshop and I believe you can customize them in Photoshop.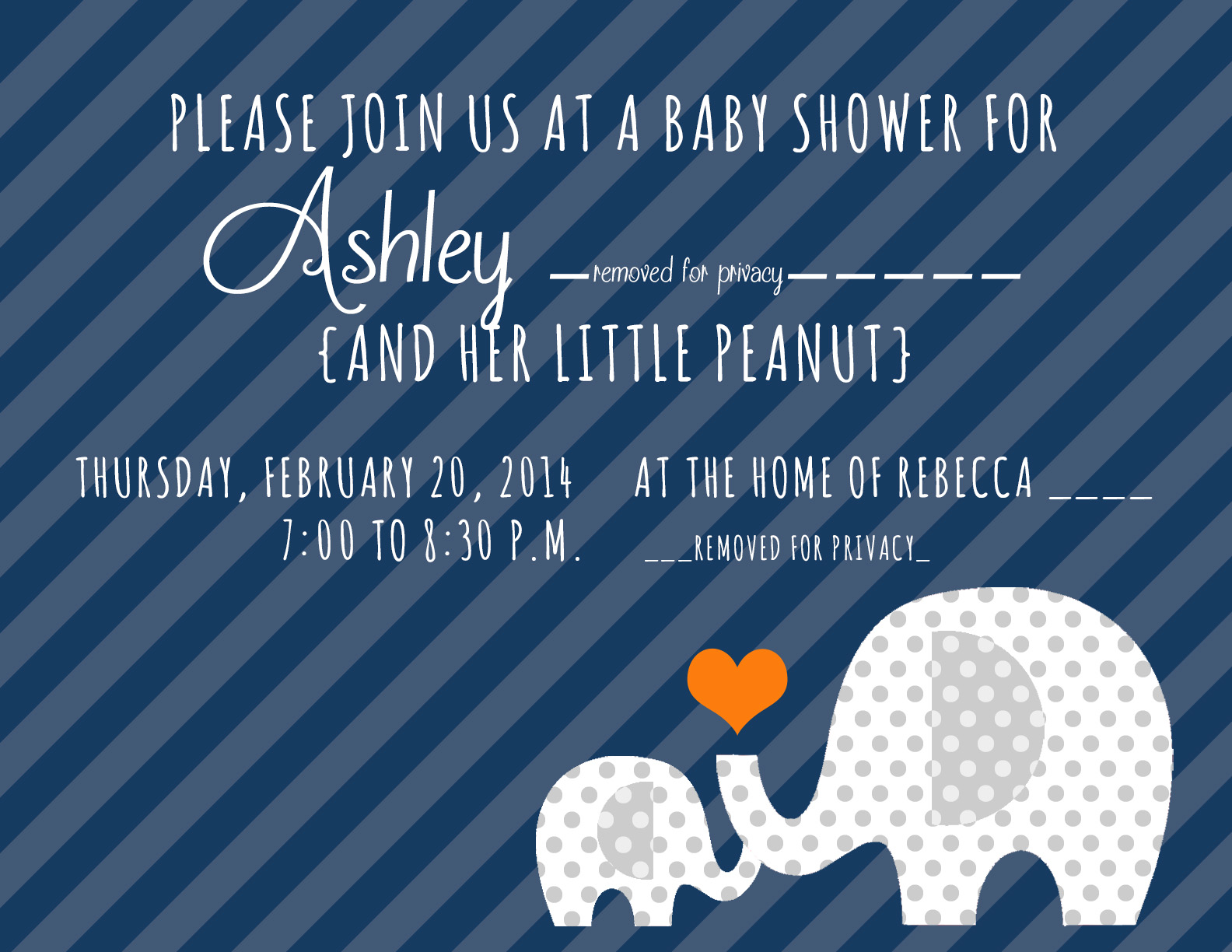 Invitation background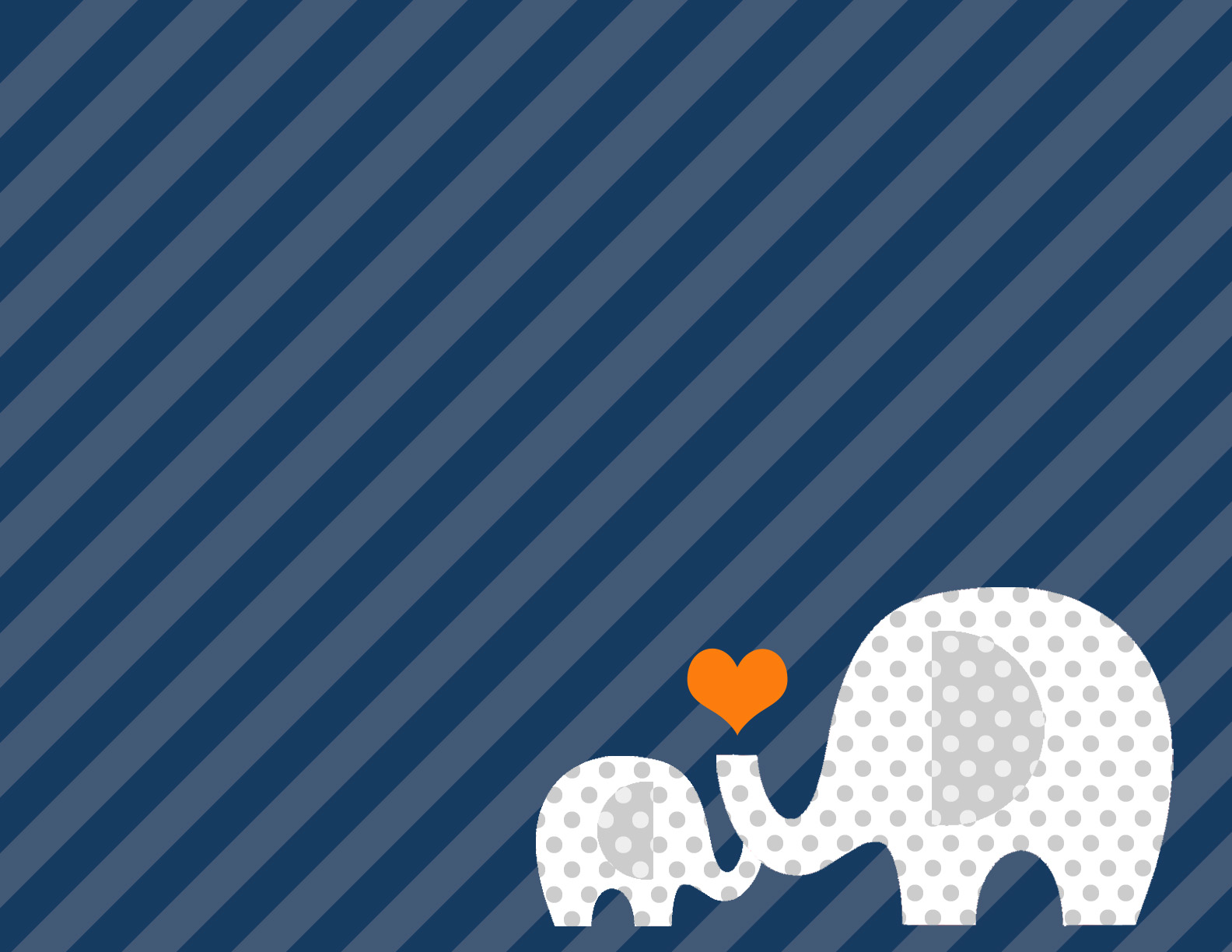 Creating showers together lessens the work and can cut costs considerably.

For other 'rich living tips' please subscribe, like me on Facebook, and follow me on Pinterest and Instagram.