Today I am being featured over on Blendtec.com for my favorite salad ever—my pear avocado salad. It's so good that I actually get cravings for it. It has a genius mixture of flavors that range from tangy to sweet to salty, and it is full of textures: smooth, crispy, crunchy, and juicy.
I highly recommend it! Get the recipe by clicking here.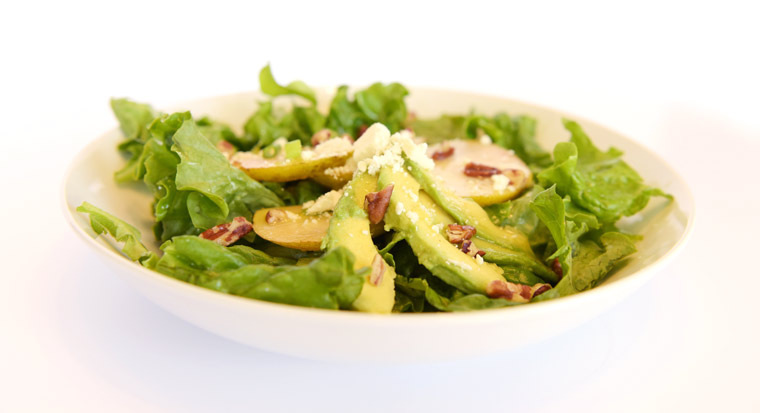 Save Big + Free Shipping on Blendtec Certified Refurbished Blenders by clicking here.
Supply List
Blendtec Certified Refurbished Blenders

For other 'rich living' and money-saving tips, please subscribe, like me on Facebook, and follow me on Pinterest and Instagram.