This year's Easter Basket cost a little more than I usually spend, but since they are all items I was needing/wanting to purchase anyway, I decided to get them for Easter—and as the old saying goes, "kill a few birds with one stone".
Basket Contents
I bought this blue basket at a thrift store for .25 cents last year.
Then, since my son has been learning his colors and LOVES coloring—including our walls, doors, tables, and recliner (true story, he has colored them all), I bought washable crayons and markers.
The Melissa & Doug coloring pad was so highly rated on Amazon, I thought I'd give it a try. It's awesome. The images are so huge—perfect for toddlers who aren't great at coloring in a small area/range of motion.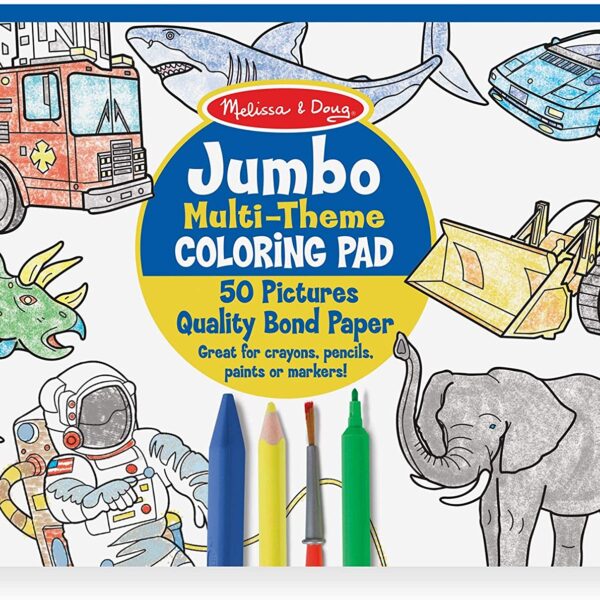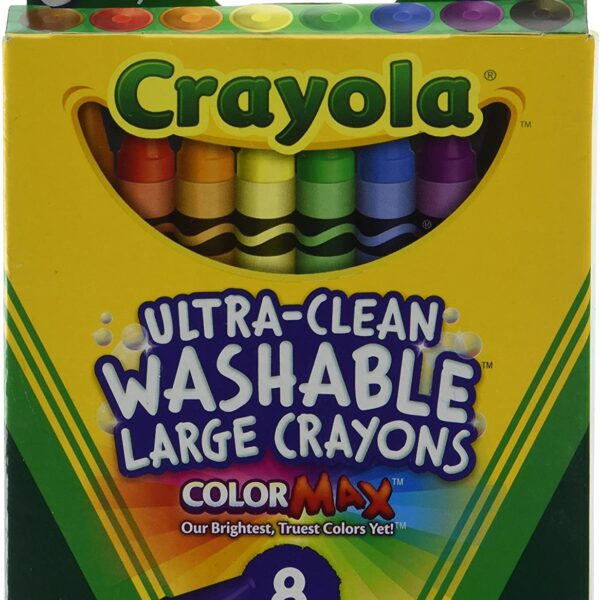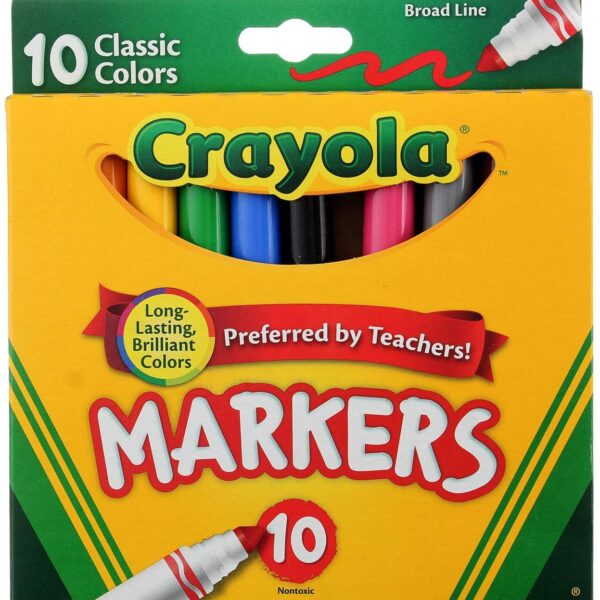 He is also learning his numbers so I got him these highly rated bear counters. We will use them for counting, eye-hand coordination, and for color grouping too.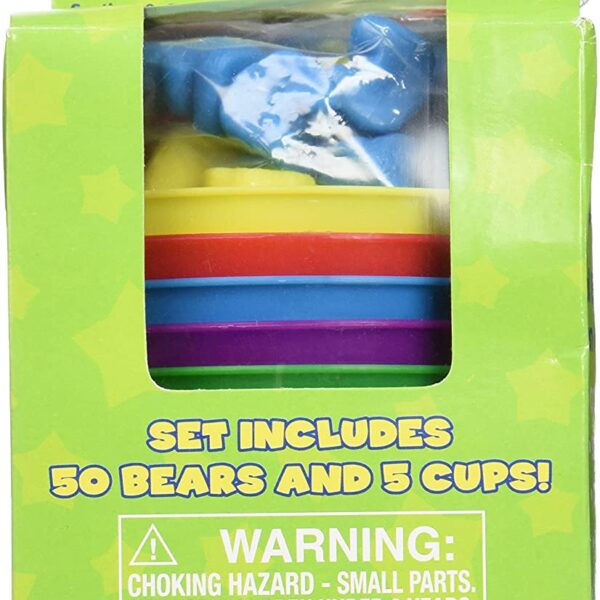 And we are beginning to learn the alphabet so I bought letter magnets that we will put on the fridge. I'm also planning on making a 'going fishing for letters game' with a magnet on a string attached to a fishing pole.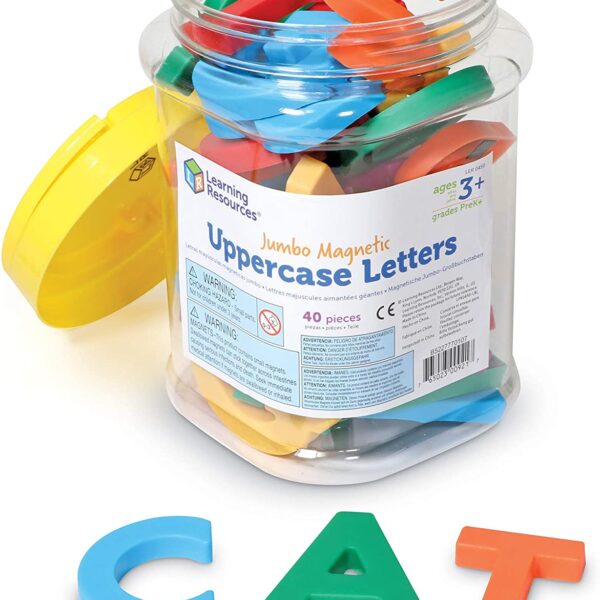 He is 2 years and a few months old and we have plans to potty train this April or May.
I got these 'loved by all' reusable stickers as an incentive/reward for using the potty.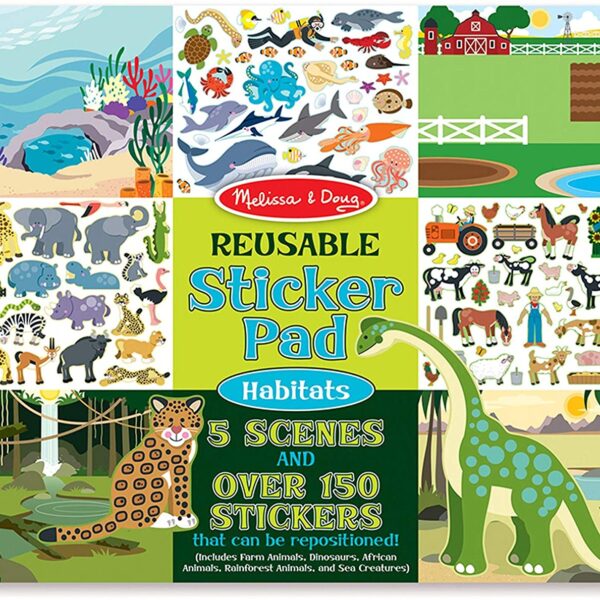 My son also loves to do new things and play, play, play. So, I got these expanding bead gels. They come in a tiny sized package but when added to water, they grow. They are tons of fun to watch expand and play with.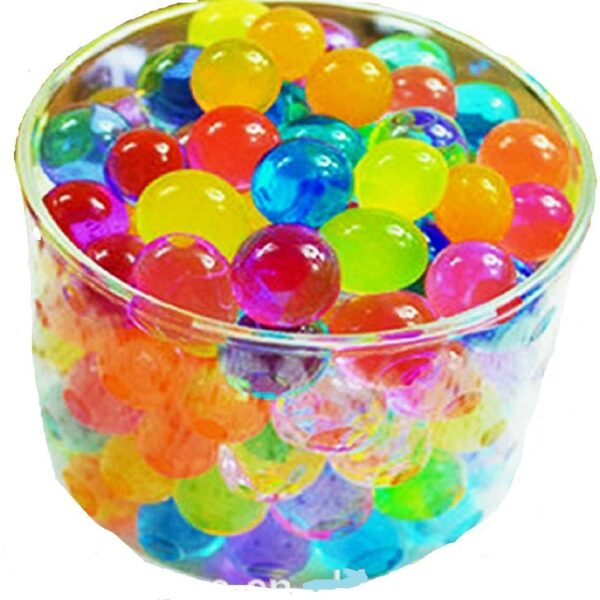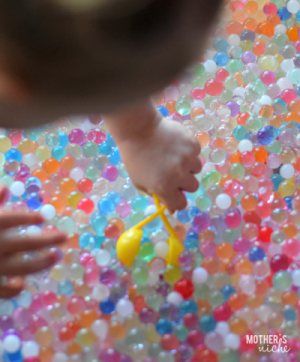 Tutorial on Mother's Niche here.
Why don't I put candy in the Easter baskets for my kids? Well, I may when they are older but right now they are quite young and don't eat very much candy. Also, we have a huge extended family Easter Egg hunt where he will get plenty of eggs filled with candy then.
Well, that is this year Easter's basket.
Last year I made this Peter Rabbit basket you can find here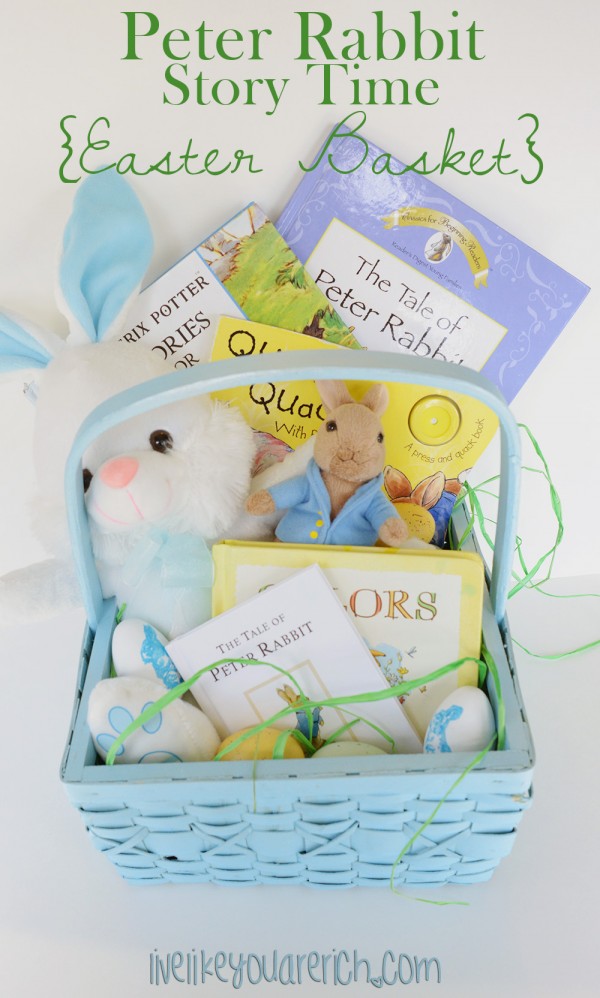 It was recently featured here on Parents.com

For other 'rich living' and holiday tips, please subscribe, like me on Facebook, and follow me on Pinterest and Instagram.