I love great homemade Halloween costumes for couples. It is even fun to see handmade costumes for couples. I hope you enjoy these 11 as well…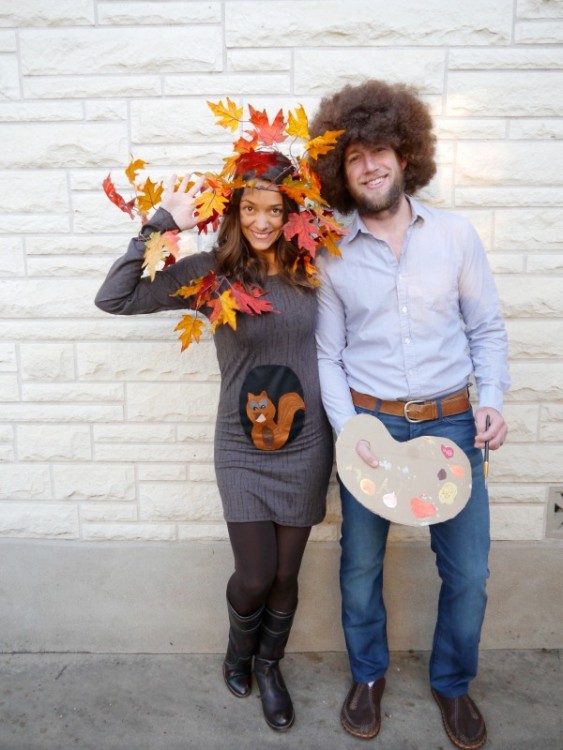 1. Bob Ross and Happy Tree – The best part is the costumes are pretty dang easy to make.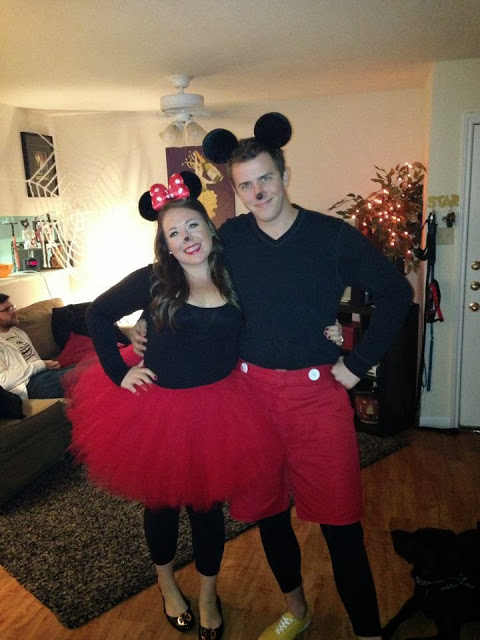 2. DIY Minnie and Mickey Mouse – A classic!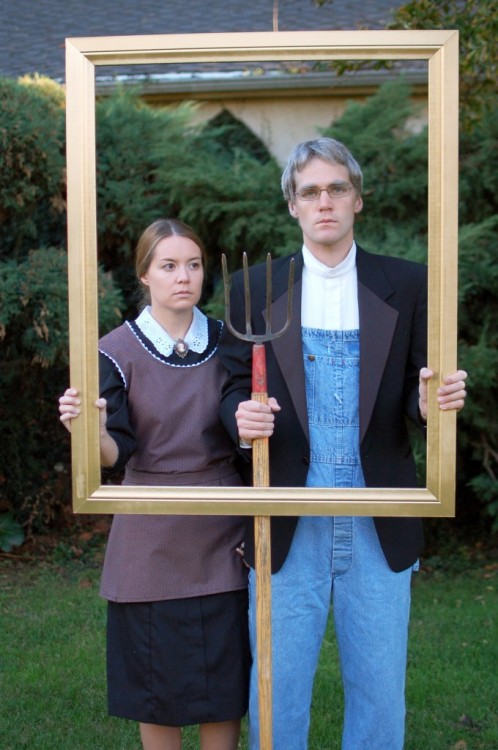 3. American Gothic – Re-create the famous painting with this hilarious costume! Just remember that YOU have to keep a straight face.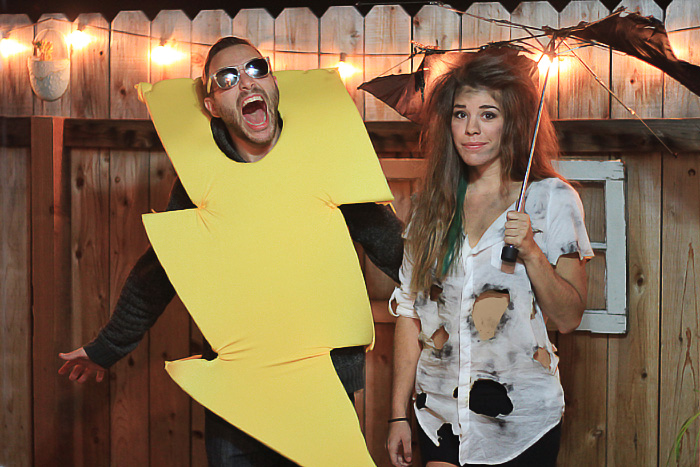 4. Struck by Lightning – Love this combo of lightning and someone struck by lightning.
5. French Baker and French Wedding Cake: Consider yourself a bit of a Francophile? Then dress yourself up as a croquembouche and get your beau to dress as a baker!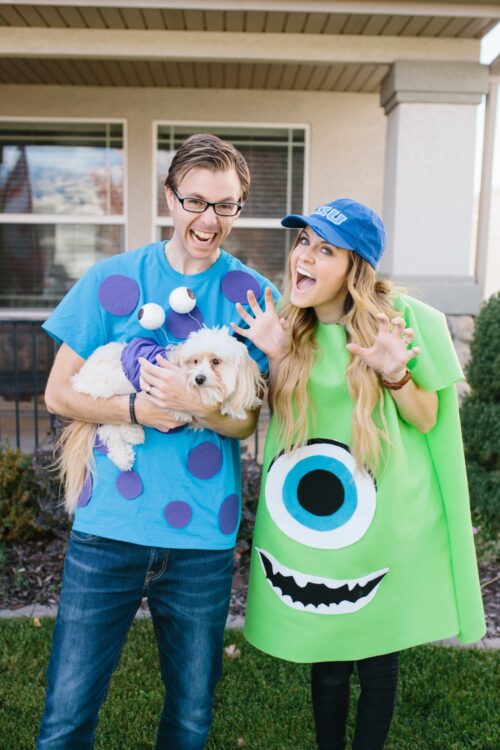 6. Monsters Inc: Mike Wazowski, Sully, and Boo – If you are a big Disney fanatics this is a perfect Halloween costume.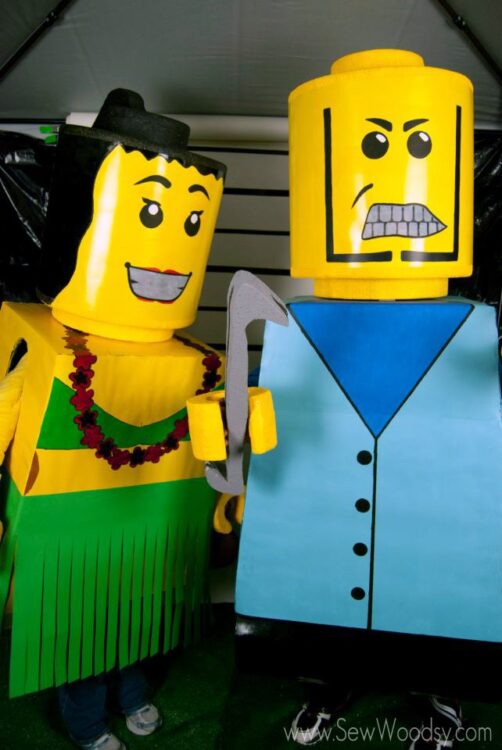 7. Legos – Everything about this is awesome.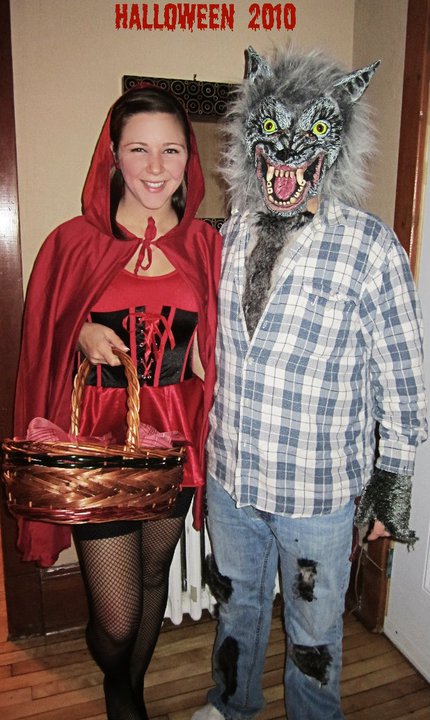 8. Red and Wolf – Bring the fairy tale to life with this great costume combination!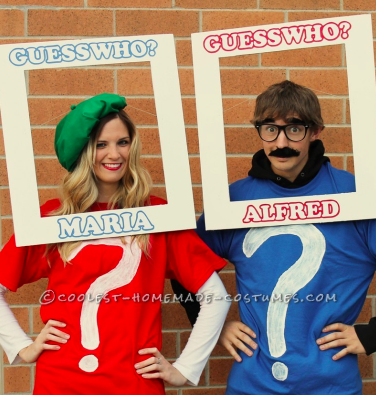 9. Guess Who– I love this!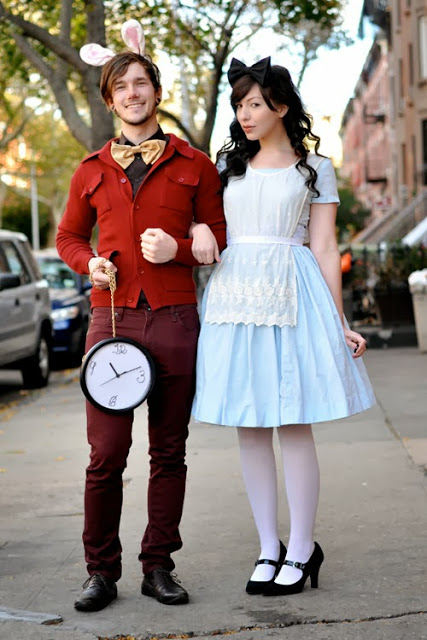 10. Alice & the White Rabbit – This is so cute!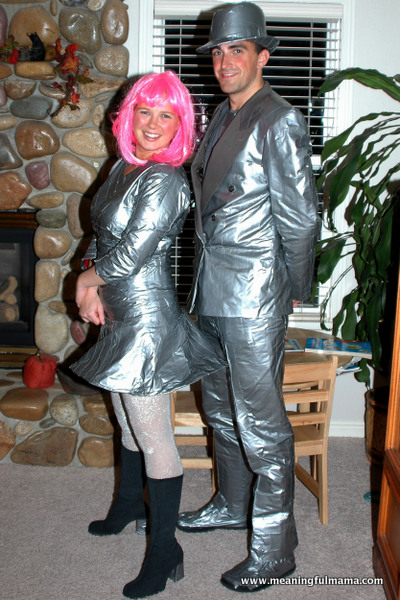 11. Mr. and Mrs. Duct Tape – Wow! This must have taken a while to make!

For other 'living rich' and financial tips subscribe, like me on Facebook and follow me on Pinterest, and Instagram.