Halloween is just around the corner! Are you looking for some awesome homemade Halloween costume ideas for couples? If so, then I've got you covered with these 15 awesome DIY costumes that are perfect for couples.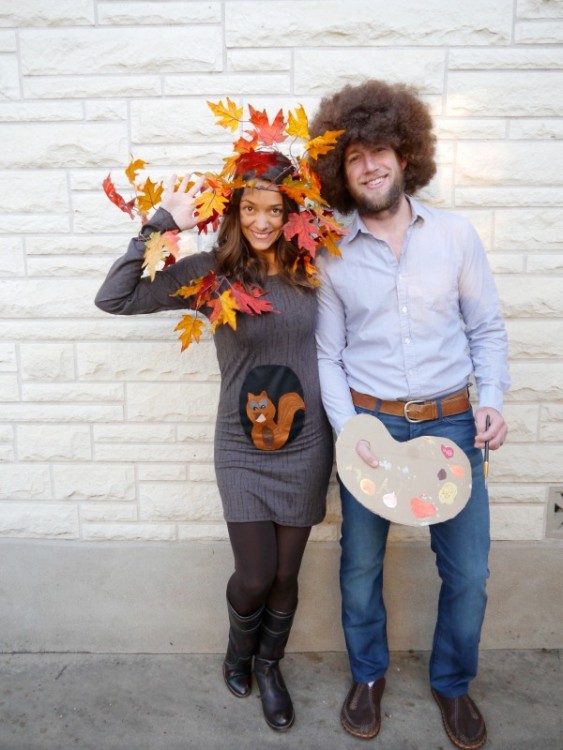 1. Bob Ross and Happy Tree – The best part is the costumes are pretty dang easy to make.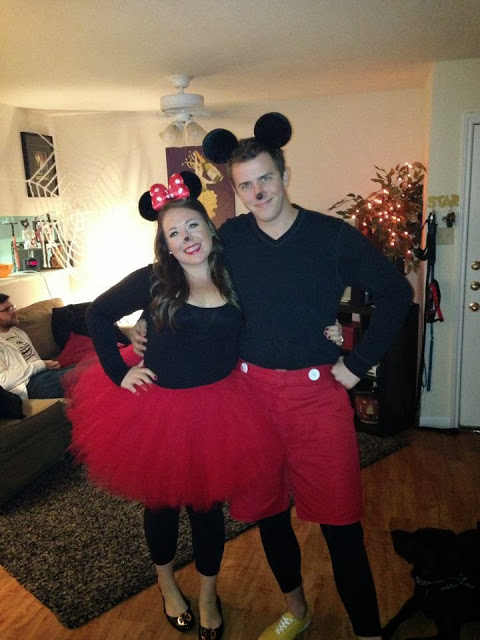 2. DIY Minnie and Mickey Mouse – A classic!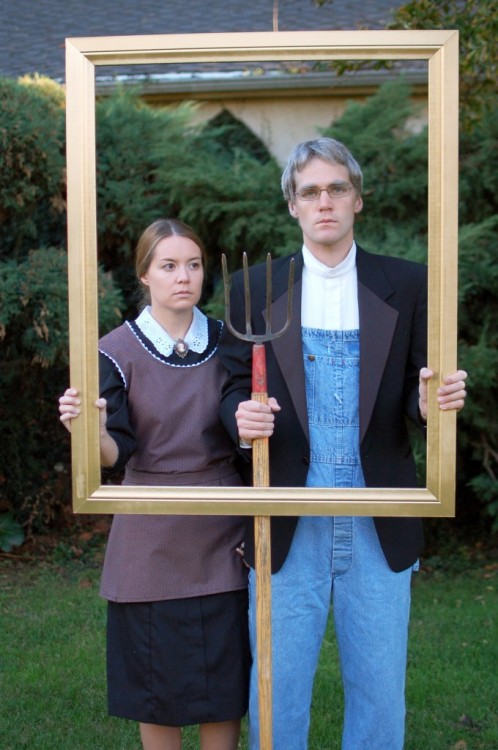 3. American Gothic – Re-create the famous painting with this hilarious costume! Just remember that YOU have to keep a straight face.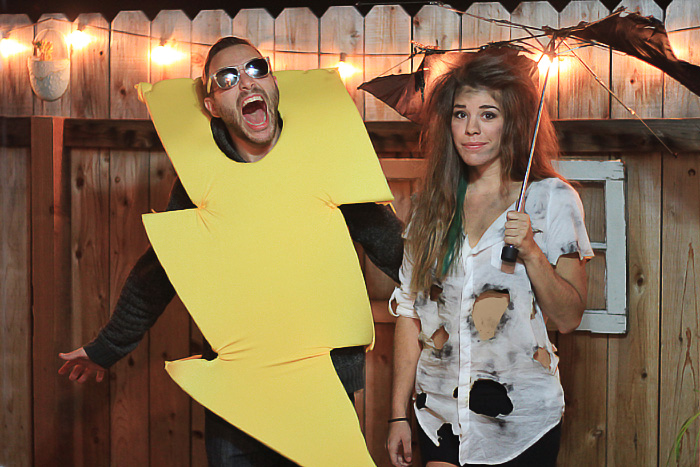 4. Struck by Lightning – Love this combo of lightning and someone struck by lightning.
5. French Baker and French Wedding Cake: Consider yourself a bit of a Francophile? Then dress yourself up as a croquembouche and get your beau to dress as a baker!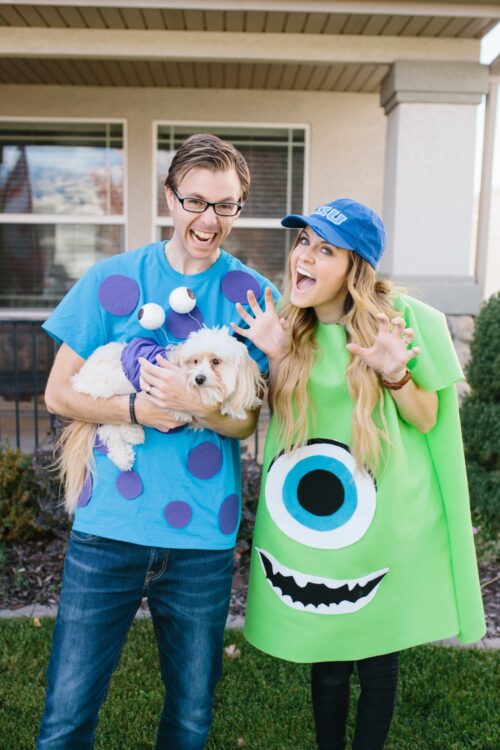 6. Monsters Inc: Mike Wazowski, Sully, and Boo – If you are a big Disney fanatics this is a perfect Halloween costume.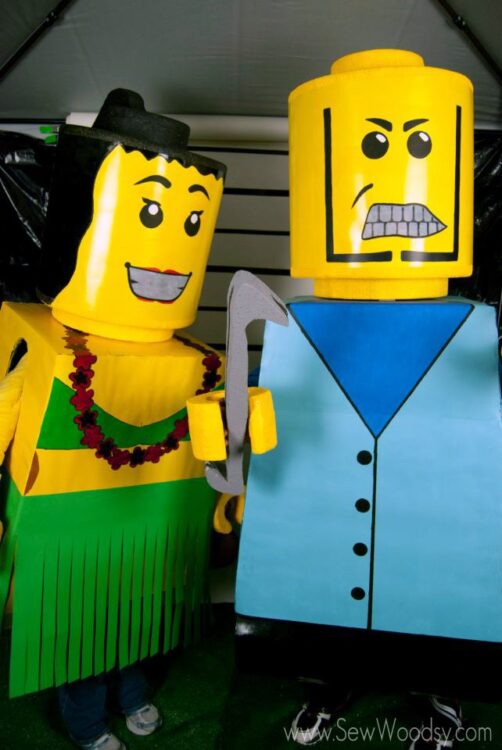 7. Legos – Everything about this is awesome.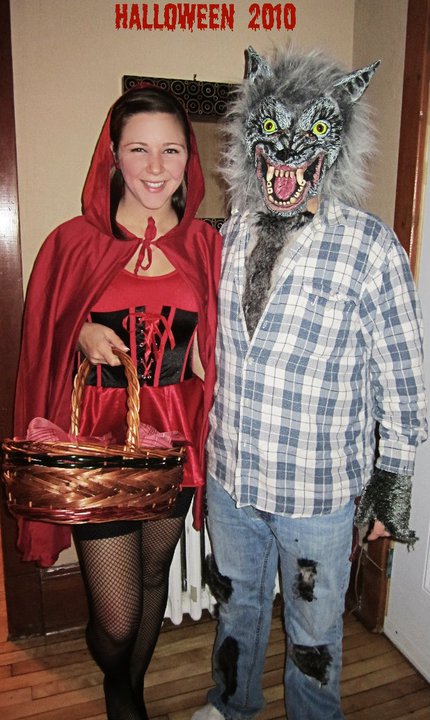 8. Red and Wolf – Bring the fairy tale to life with this great costume combination!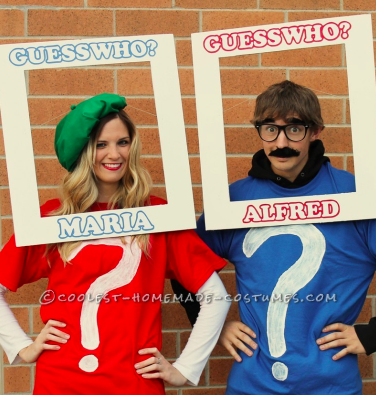 9. Guess Who– I love this!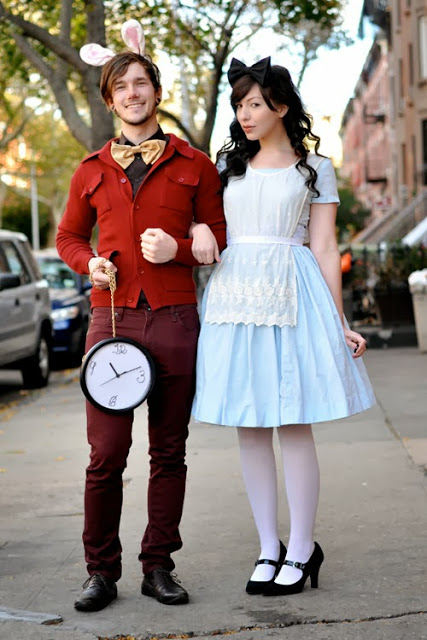 10. Alice & the White Rabbit – This is so cute!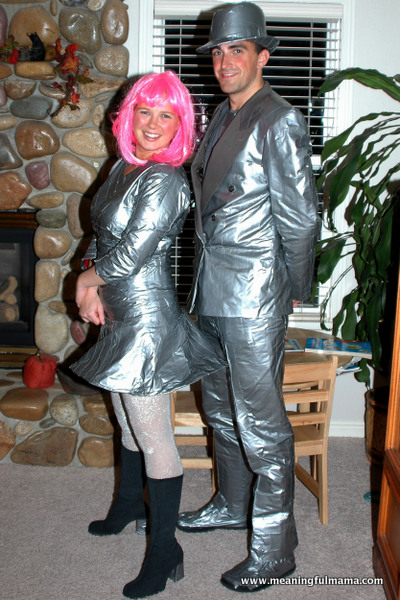 11. Mr. and Mrs. Duct Tape – Wow! This must have taken a while to make!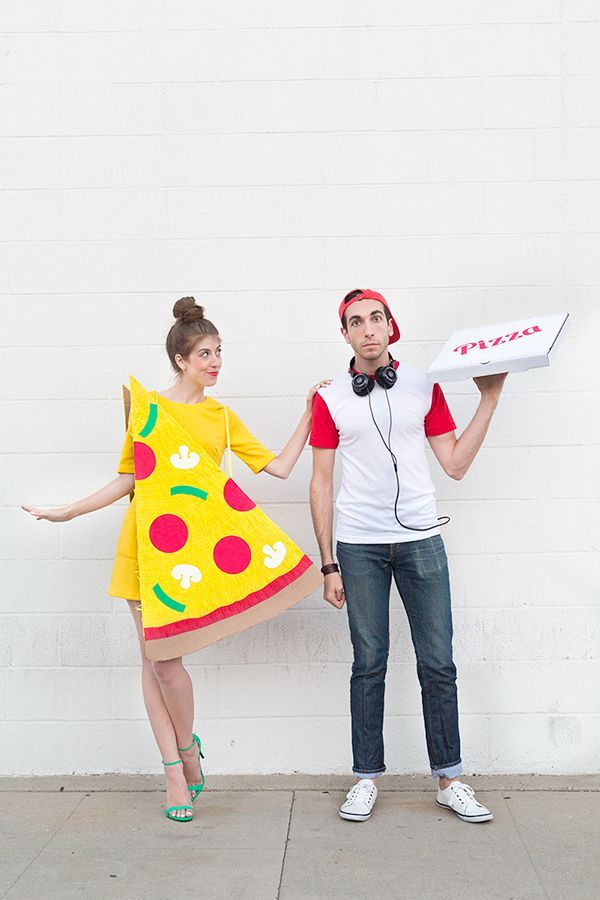 12. Pizza and Delivery Boy – This DIY costume is sure to draw attention.
13. Up' Movie Costume – Such an adorable costume!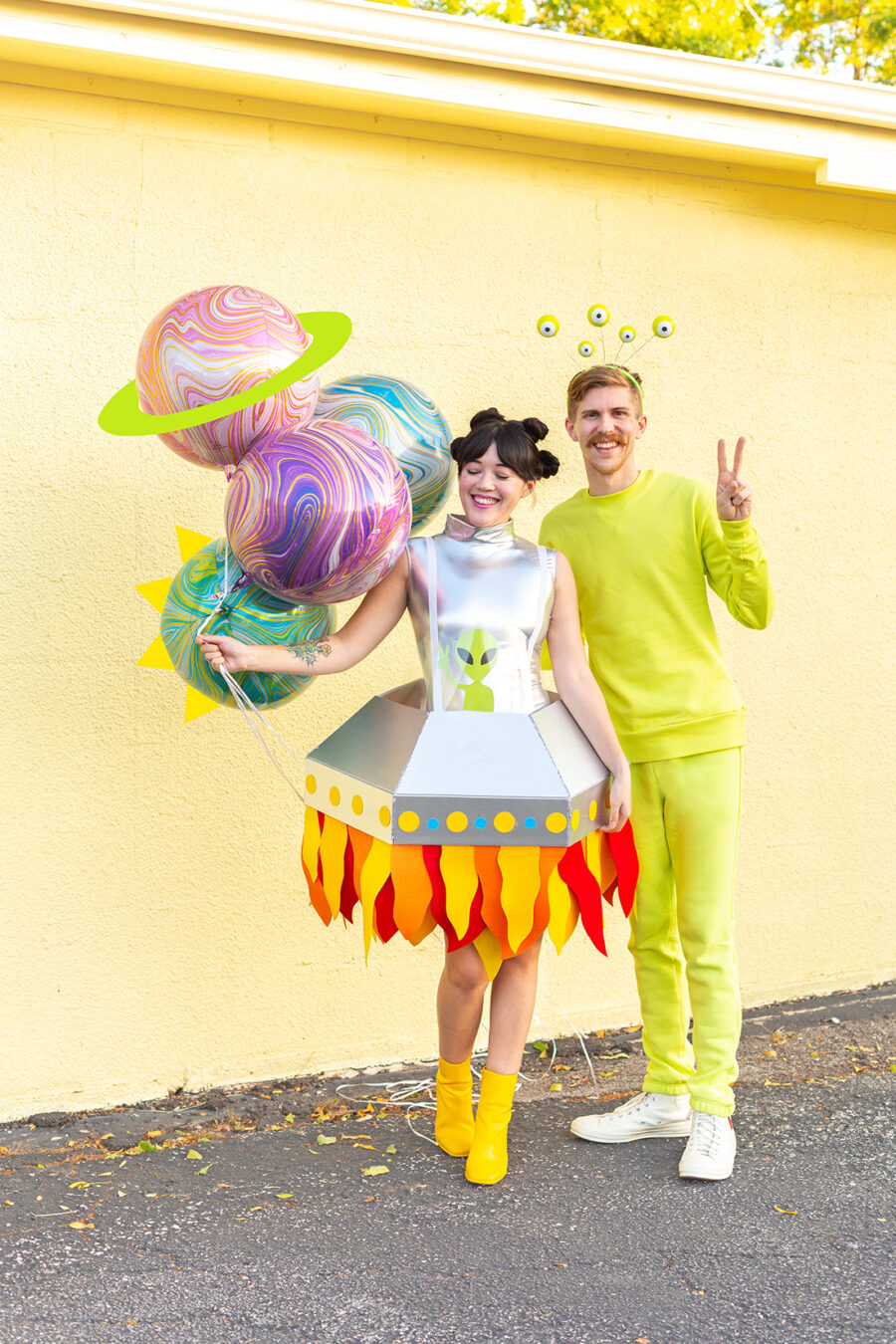 14. UFO and Alien Costume – A very simple to make using supplies that you already have at home.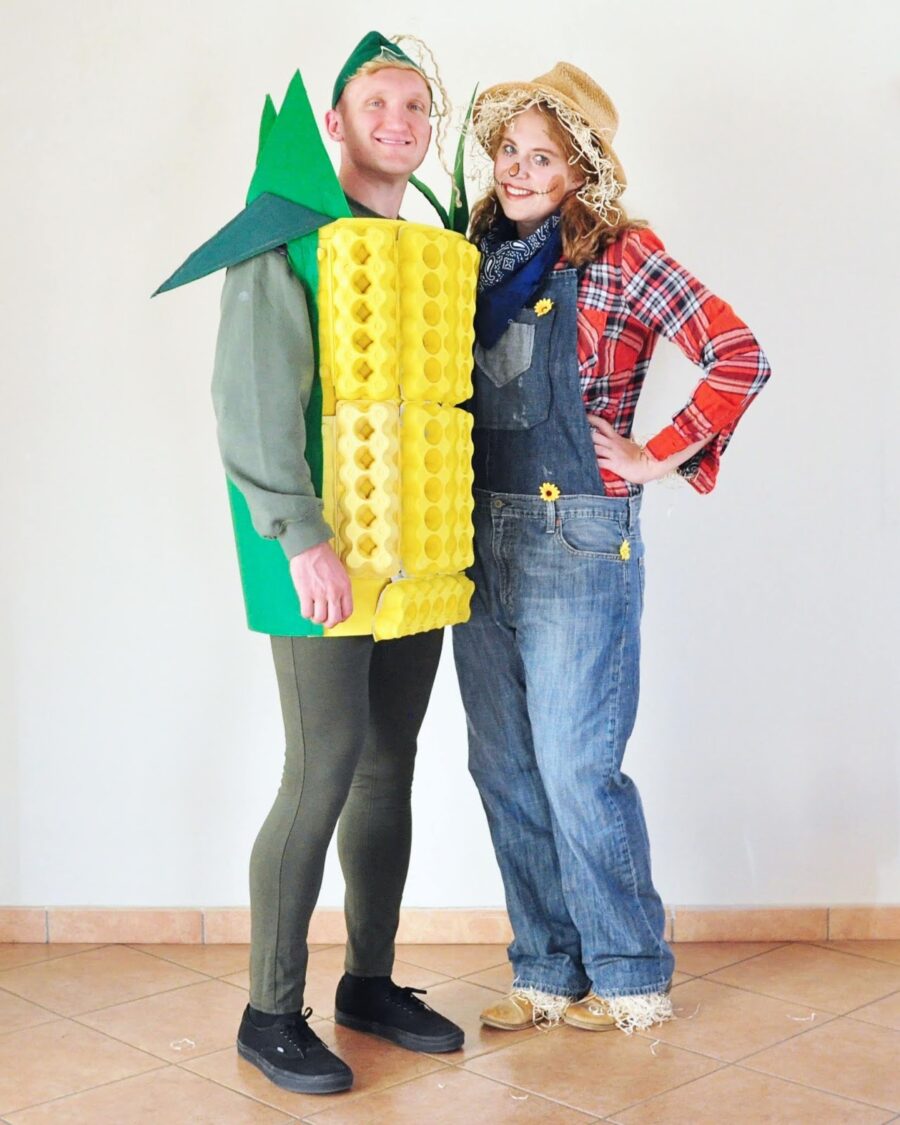 15. DIY Scarecrow and Corn on the Cob – Love the countryside? This scarecrow and corn on the cob is a perfect costume for Halloween.

For other 'living rich' and financial tips subscribe, like me on Facebook and follow me on Pinterest, and Instagram.