21 Valentine's Day Treats Kids Will Love
Looking for Valentine's Day Treats Kids Will Love? I've got you covered, here are 21 deliciously sweet Valentine's Day treats to help you.
1. Valentine Fruit Wands – These are so cute and perfect for a healthy Valentine's day treat!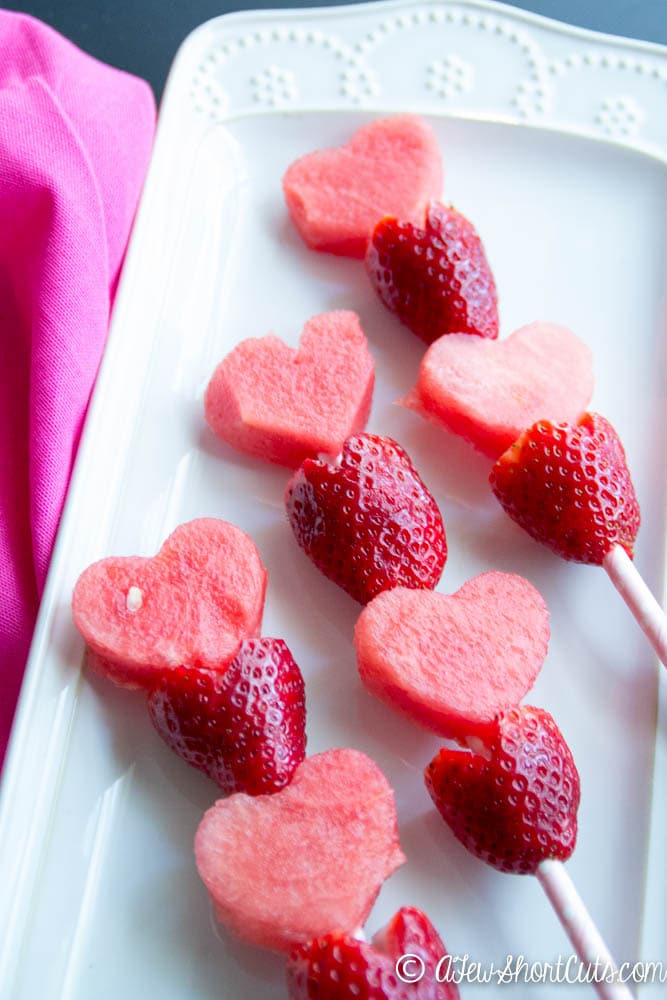 2. Valentine's Muddy Buddies – Easy Valentine's day treats to make.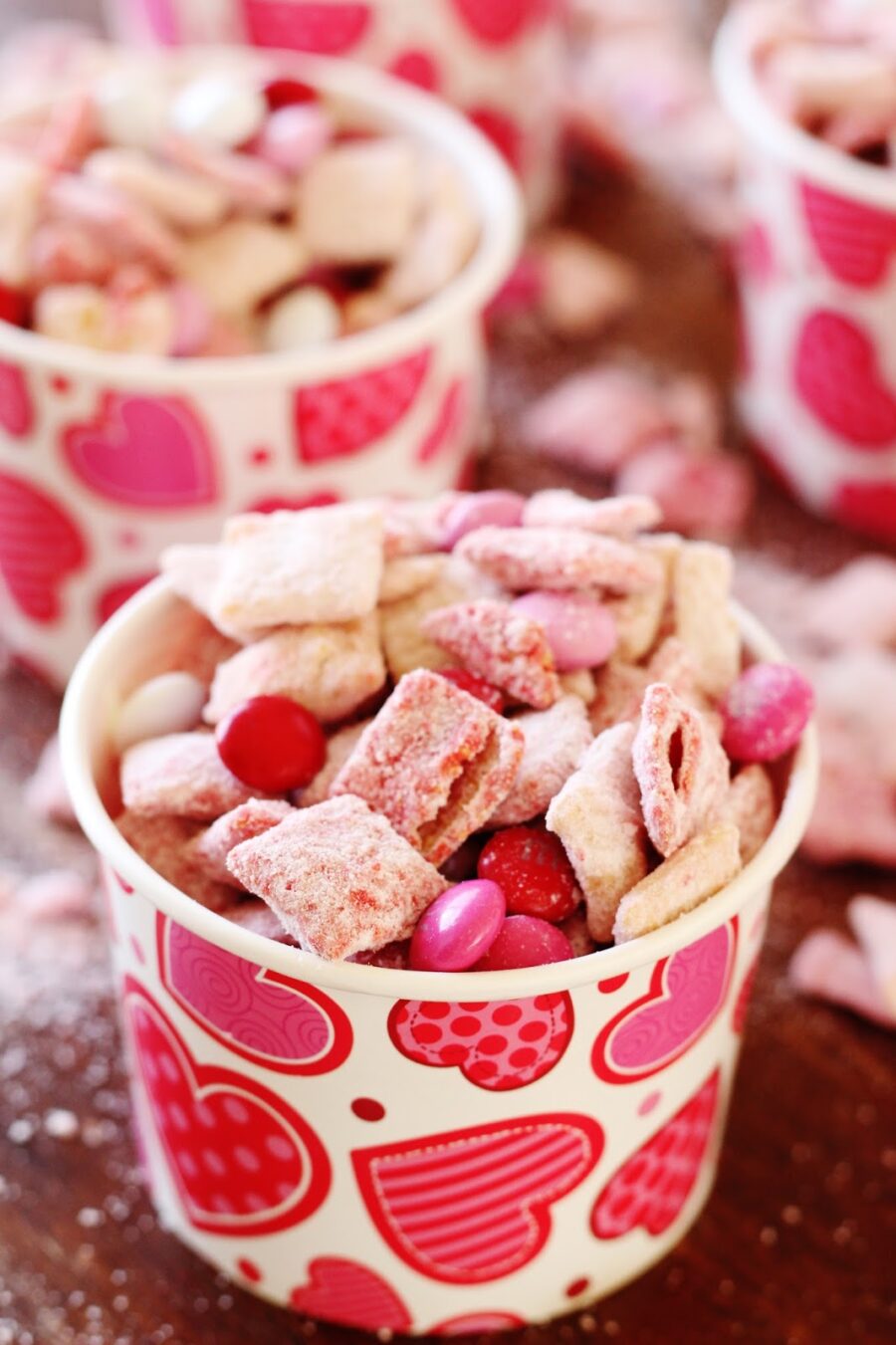 3. Valentine's Day Snack Bites -Easy no-bake snack bites treats for kids.
4. Valentines Frozen Fruity Yogurt Bites – A super simple recipe that kids love.
5. Valentines Marshmallow Pops – These are perfect for Valentine's day treat.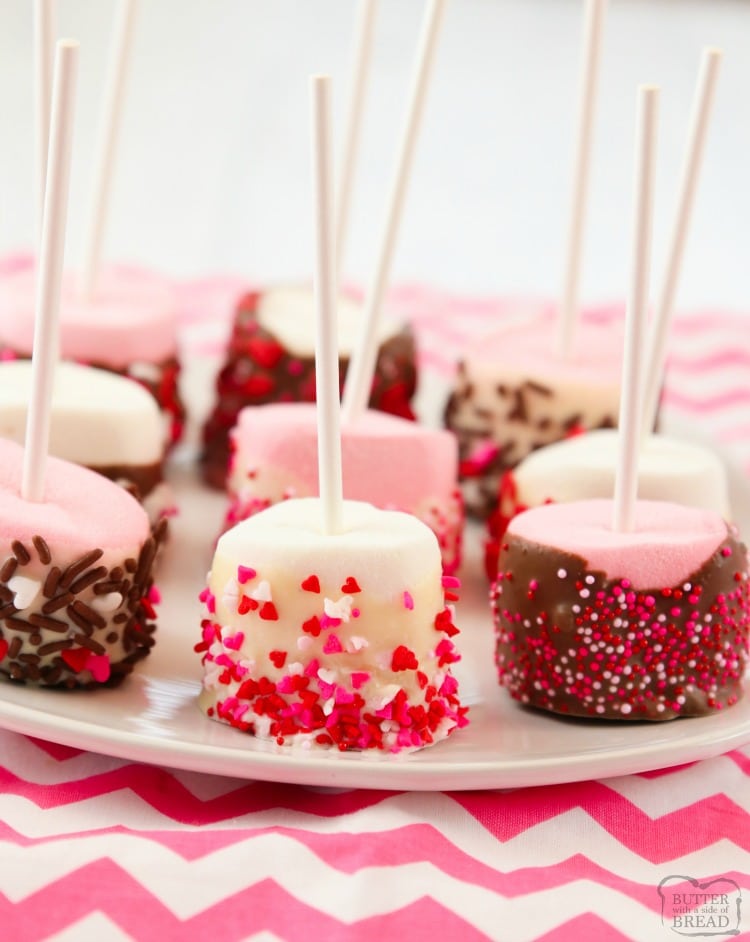 6. Valentine's Rice Krispie Treats – Fun and easy to make dessert for Valentine's day.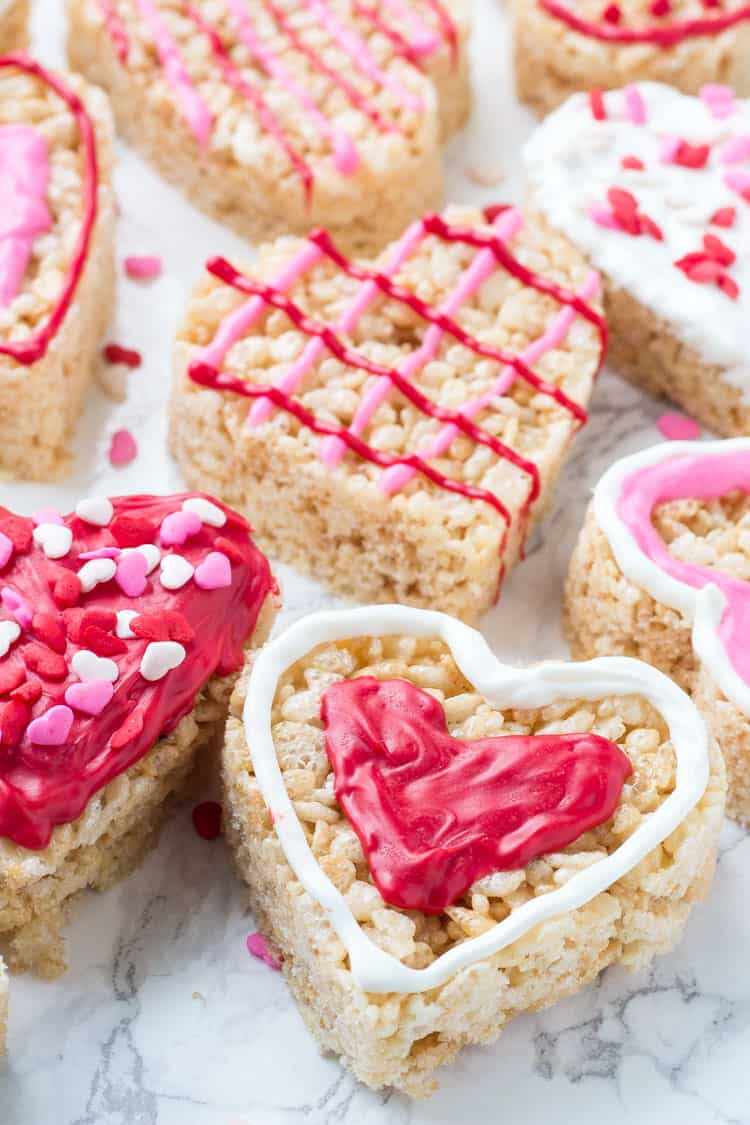 7. Rolo Pretzels Valentine's Day Treats – These are easy to make and perfect as Valentine's Day treats for kids and family.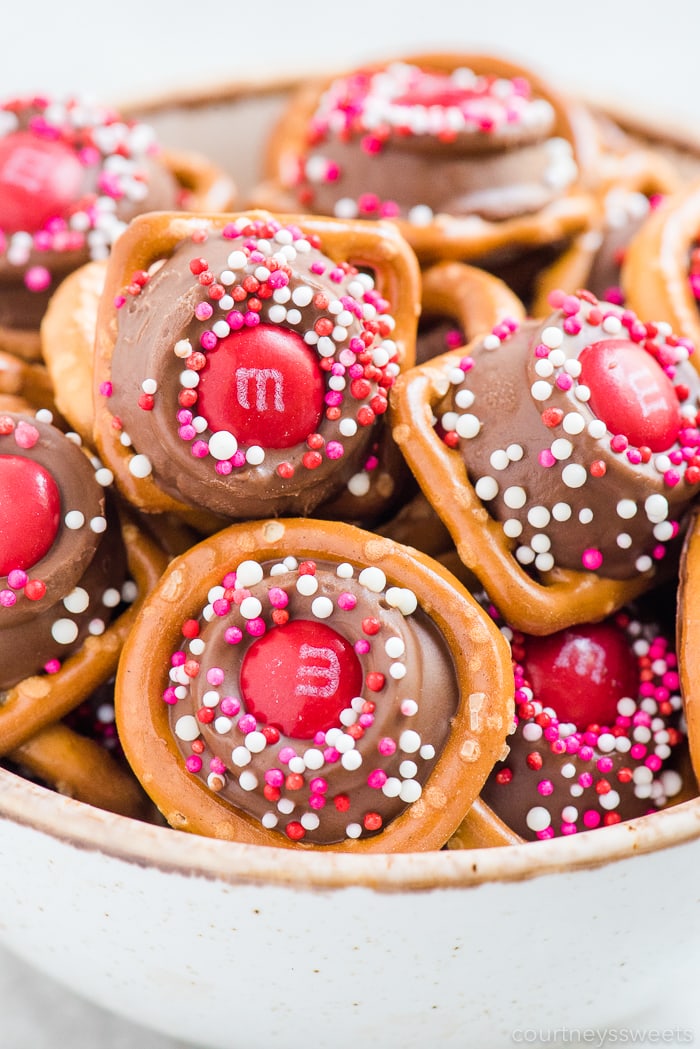 8. Caterpillar Pancakes – These make a sweet Valentine's Day breakfast for the kids.
9. Cupid Arrow Pancake Kabobs – These are cute and easy to make.
10. Strawberry Yogurt Parfait for Kids – This is so yummy and is a delicious snack or breakfast for kids and adults.
11. Chocolate Banana Sundae Bites – A healthy snack with a little bit of chocolate.
12. Ladybug Valentine Cookies – A perfect Valentine's day snack.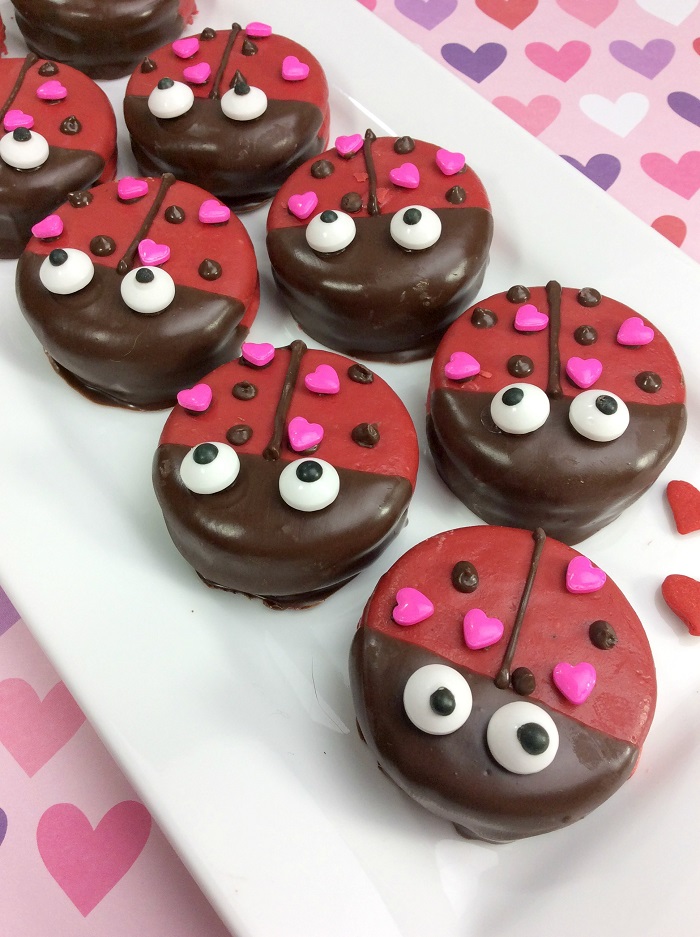 13. Conversation Heart Cookies – These cookies are made with marshmallow fluff.
14. Valentines Day Popcorn – This popcorn is so easy to make.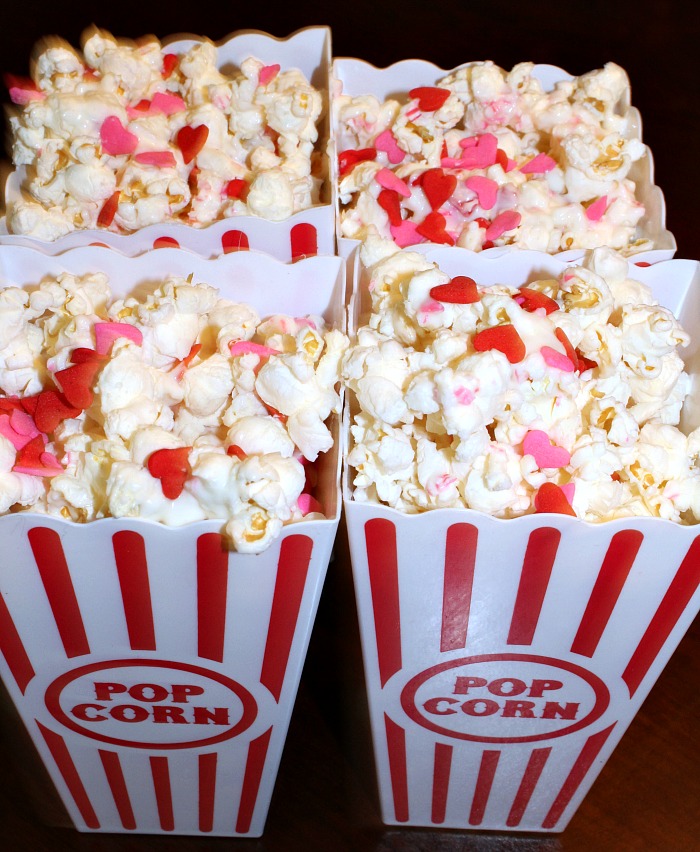 15. Chocolate Covered Pretzels – Super easy and super cute.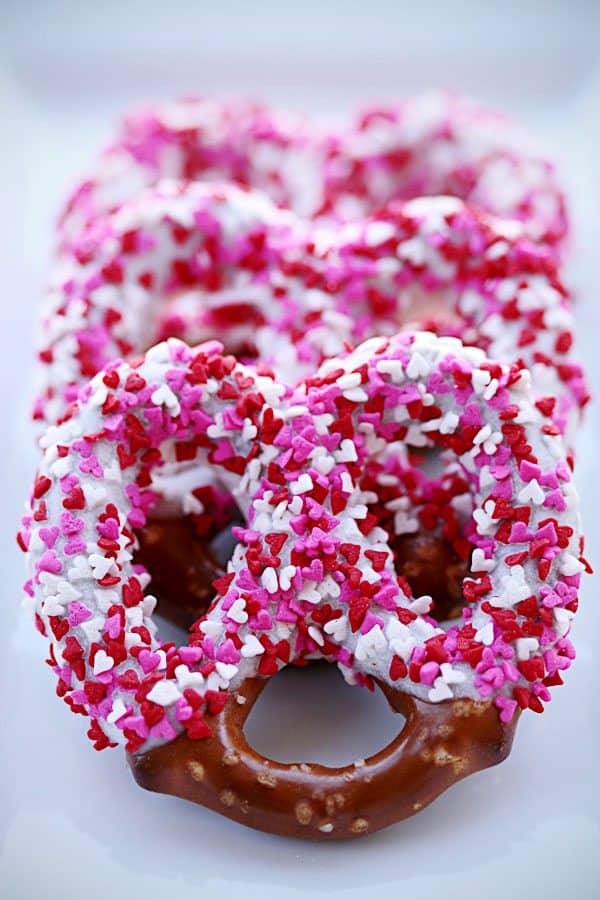 16. Chocolate Cake Mix Cookies – These are so easy to make. Soft, chewy, and bursting with chocolate flavor.
17. Easy Valentine's Day Patties – These Valentine's day treats are a hit with kids and adults alike.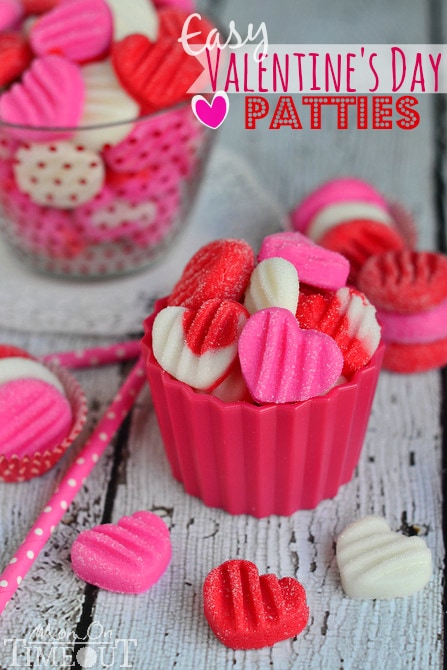 18. Strawberry Hand Pies – The best and cutest strawberry hand pies.
19. S'mores Trail Mix – This is a super fast and easy treat to throw together.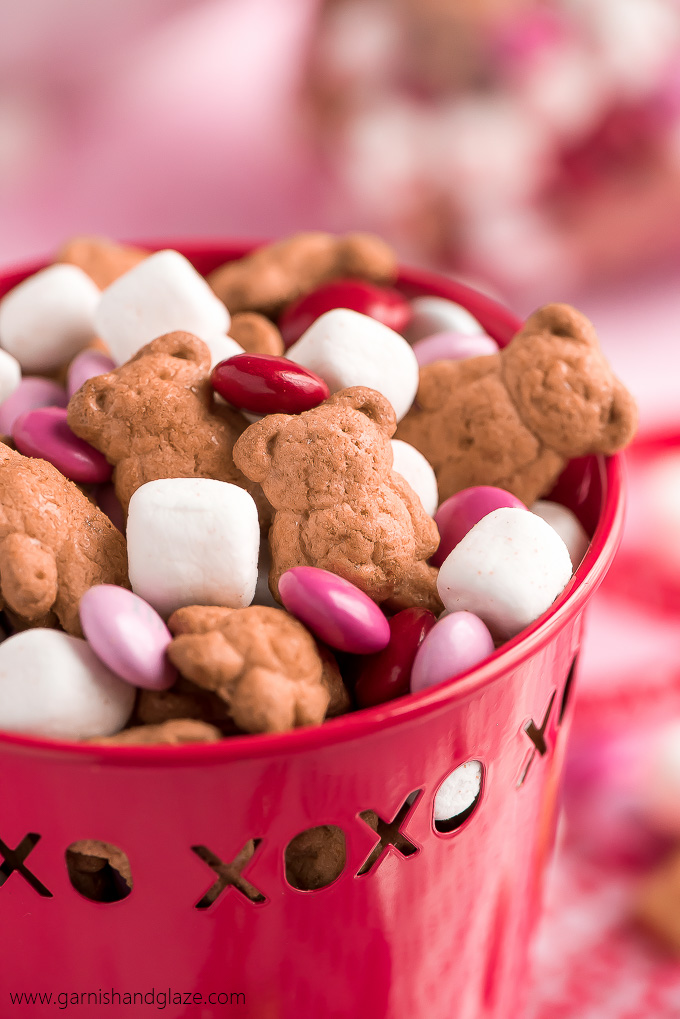 20. Heart-Shaped Sandwiches – Simply make your kids' favorite sandwich and cut it out with a heart-shaped cookie cutter.
21. Strawberry Love Bugs – These bugs are the cutest!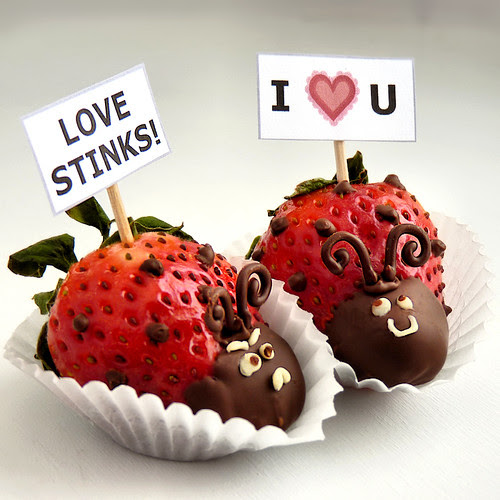 Enjoy!

For other 'rich living tips' please subscribe, like me on Facebook, and follow me on Pinterest and Instagram.