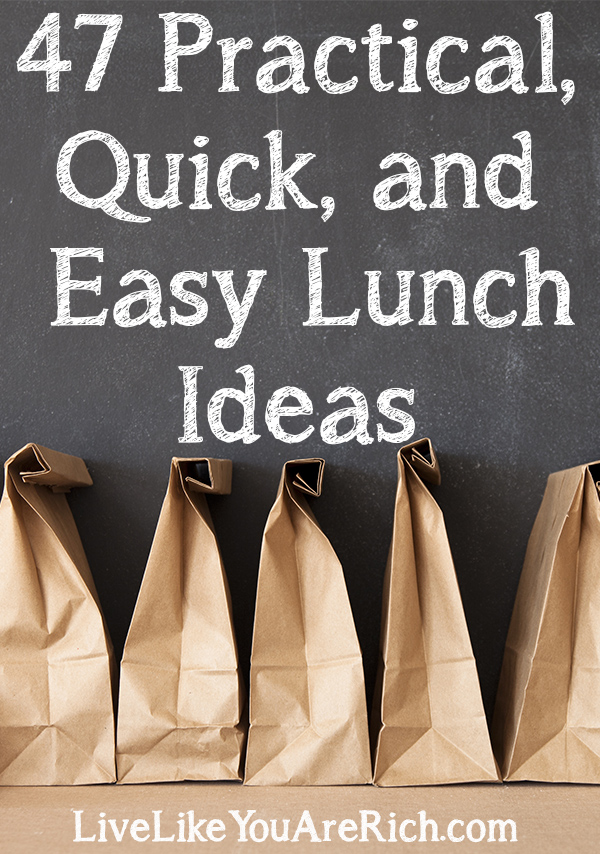 Most days I totally disregard lunch until I'm hungry. At that point, I usually just look into the fridge to see what I can find… usually I don't find much.
I've often thought that having a list of practical, quick, and easy lunches would be a great resource for me to look over when I'm stumped on what to make. As a result, I have compiled a list of 47 practical, quick, easy, and inexpensive lunches to choose from whenever I really don't know what to have for lunch. Feel free to pin this, print it or just refer back to it when you are wondering what to make for lunch as well.
It was perfect that I created this list because today at Target while I was shopping for lunch items I noticed that they are having a huge sale on Kraft cheeses from 9/14/14-9/20/14!! Buy 5 select Kraft Cheese products for $10!
There are sooo many combinations, lunches, and meals that can be made with Kraft cheese (as you'll see in my list below). So now is a great time to head over to Target and stock up!
Here is a link to the Target weekly circular/ad that shows the amazing Kraft deal they have going on. Stock up now so you can make the lunch ideas below!
47 Practical, Quick, and Easy Lunch Ideas
homemade lunchables
paninis
deli or hoggie sandwiches
personal pizzas
hamburgers
fajitas sprinkled with cheese
Spinach artichoke dip with baquegtte
Bagel smeared with cream cheese and heated very shortly in a microwave (one of my personal favorites)
cheese or chicken quesadillas
veggie personal pizza
grilled cheese sandwiches with tomato soup
macaroni and cheese
chips and dip
Lots of different types of green salads
cheeseball and crackers and veggies
tacos
banana with peanut butter or with PB2
green smoothies
chimichangas
tomatoes smothered with melted mozzarella cheese (another one of my favorites)
peaches and cottage cheese
hot dogs
tuna melt (tuna fish salad with melted cheese on bread)
pasta salad
been and cheese burritos
chicken salad sandwich
wontons or potstickers with this amazing Asian dipping sauce
peanut butter or almond butter with jelly or honey sandwich
fruit smoothies aka homemade Jamba Juice
nutella sandwiches
healthy and filling cold cereals
premade frozen meals or leftovers
celery with peanut butter and raisins
homemade or pre-made soup
turkey or veggie wrap
bagel or croissant sandwich
chicken strips or chicken nuggets
rice and noodles
hard boiled eggs and veggies
potato salad
egg salad sandwich
hummus with crackers and veggies
mozzarella sticks and marina sauce (made out of cheese strings)
pretzels and dipping sauce
pita sandwich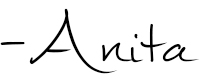 For other 'rich living' and money saving tips, please subscribe, like me on Facebook, and follow me on Pinterest.