9 Toddler-and-Mom Friendly Recipes
When my son went from baby foods to solids I was at a bit of a loss as to what to feed him and me. He isn't too picky (as long as the veggies are flavored or disguised in recipes), but I was still having a hard time figuring out what to make us for snacks and lunches that we would both enjoy.
After asking some of my wonderful blogging friends what they liked to eat with their toddlers, I rounded up these 9 recipes that both my son and I love! And most of them are very quick, easy, and healthy.
I hope you enjoy these as much as we do. Click on the titles to find the recipes.
1. Loaded Apple Slices– These are easy and very filling snacks.
2. Macaroni and Cheese with small bite sized pieces of cooked broccoli- This is the only way I can get my son to eat broccoli. Further, I like Mac and Cheese much more with broccoli than stand alone. Thus, when I make this recipe we both are happy to eat it. (There is not a recipe for this, just cook your favorite mac and cheese and add small pieces of cooked broccoli).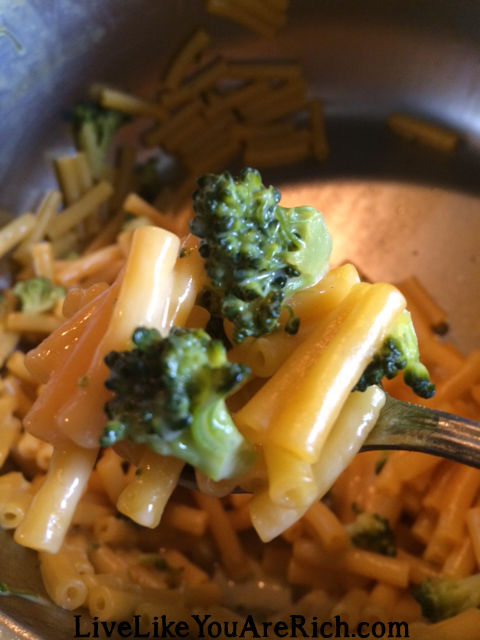 3. Almond Butter and Fruit Waffle Sandwich– This is a quick, filling, and healthy breakfast that we all love.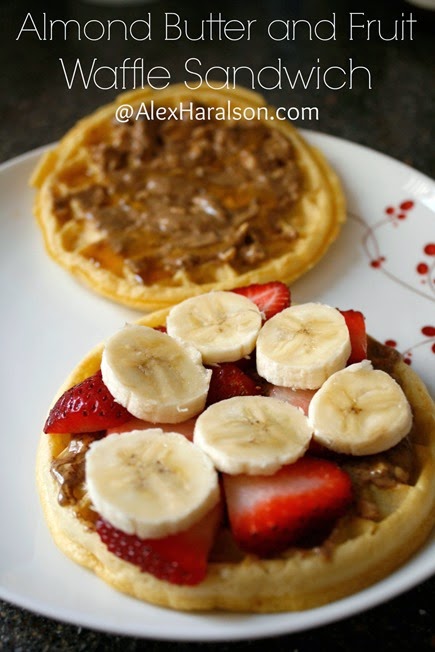 4. Chicken Cordon Blue Cups– These are absolutely delicious. Many moms have commented that their kids and toddlers love them!
5. 5 Star Mexican Dish in 3 Minutos – This is a fantastic spin on a quesadilla. I made it for lunch and my son and I loved it!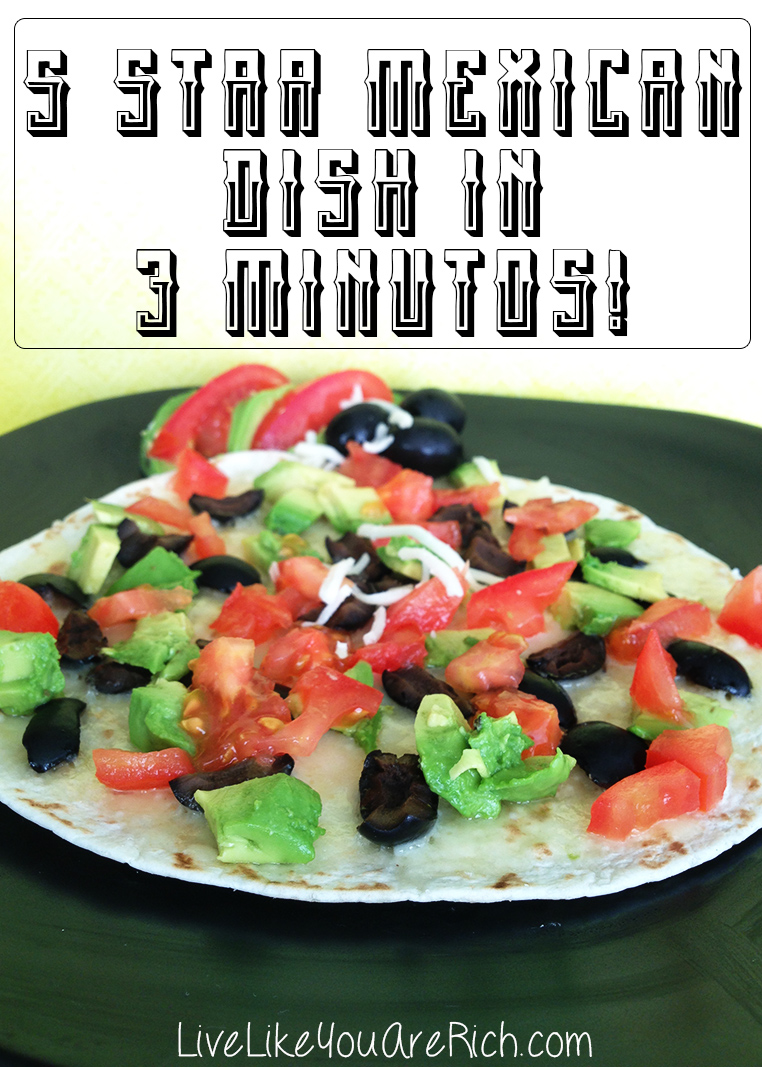 6. No Bake Peanut Butter Protein Bars – Are packed full of protein and are super easy to prepare! They make the perfect snack for on the go.
7. Blueberry Cheesecake Waffles– These waffles are a long time family recipe that my grandma taught me when I was a girl. They are very filling and delicious!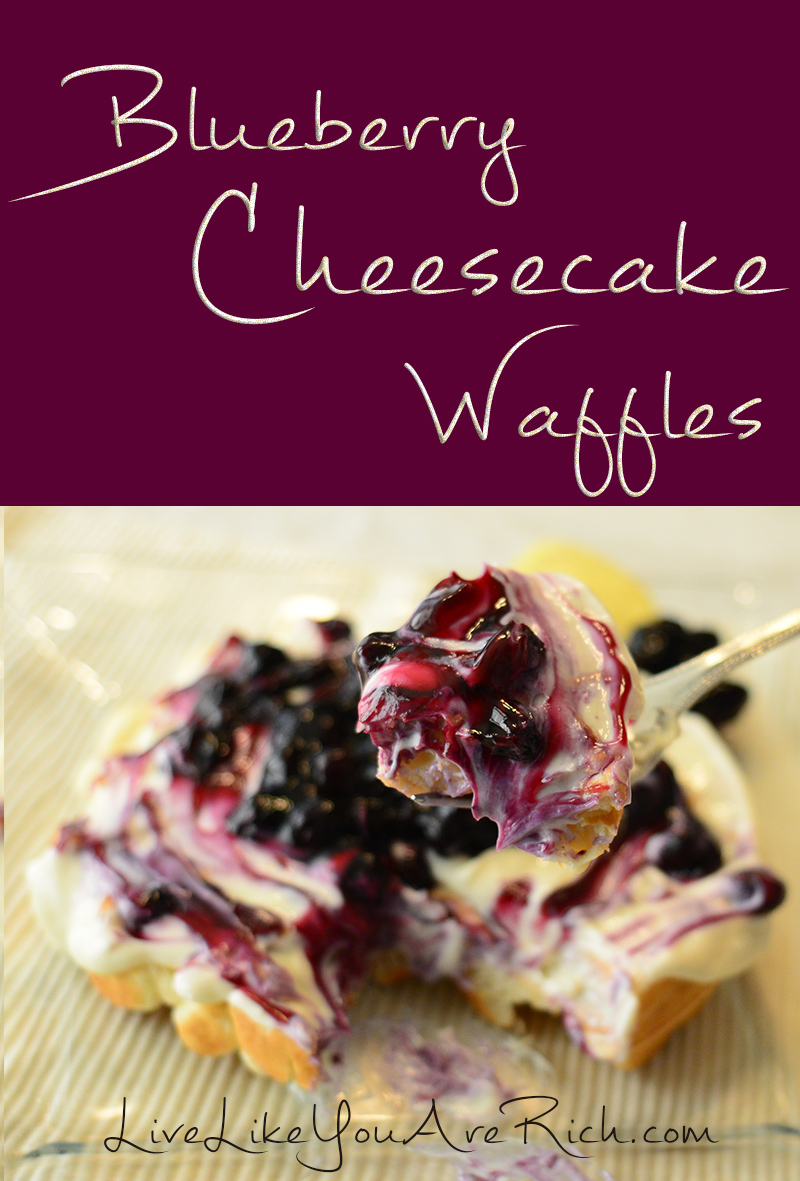 8. Granola Bar Bites– Another amazing snack. You can make them ahead if desired. Either way, you probably want to double this because they'll probably go quick.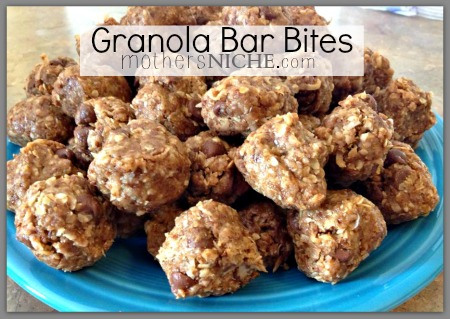 9. Banana Cream Bites– This is another fun simple yet tasty snack. My son and I love bananas so this is a favorite!
I hope you enjoy these fun toddler-and-mom friendly recipes as well.

For other 'rich living' and parenting tips, please subscribe, like me on Facebook, and follow me on Pinterest and Instagram.