Below you will find gift ideas for the first 3 days of the 12 Days of Christmas. I'll be posting a few more times for the last 9. Some gifts are expensive, others inexpensive, most are between $5-$10.00.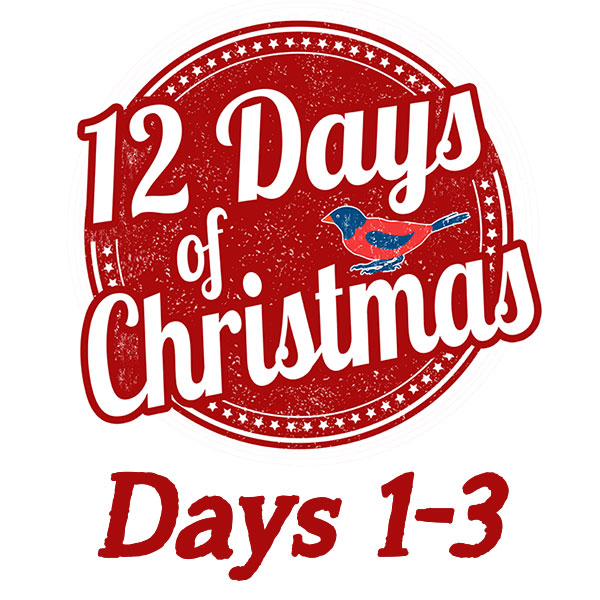 Day 1: A Partridge in a Pear Tree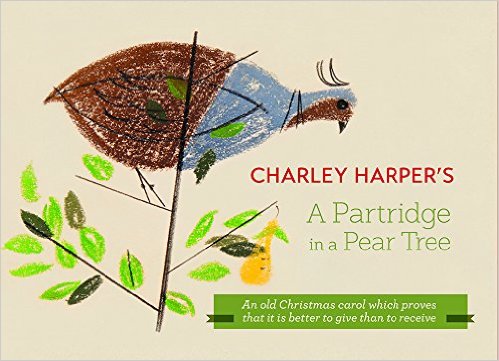 A Partridge in a Pear Tree book with good reviews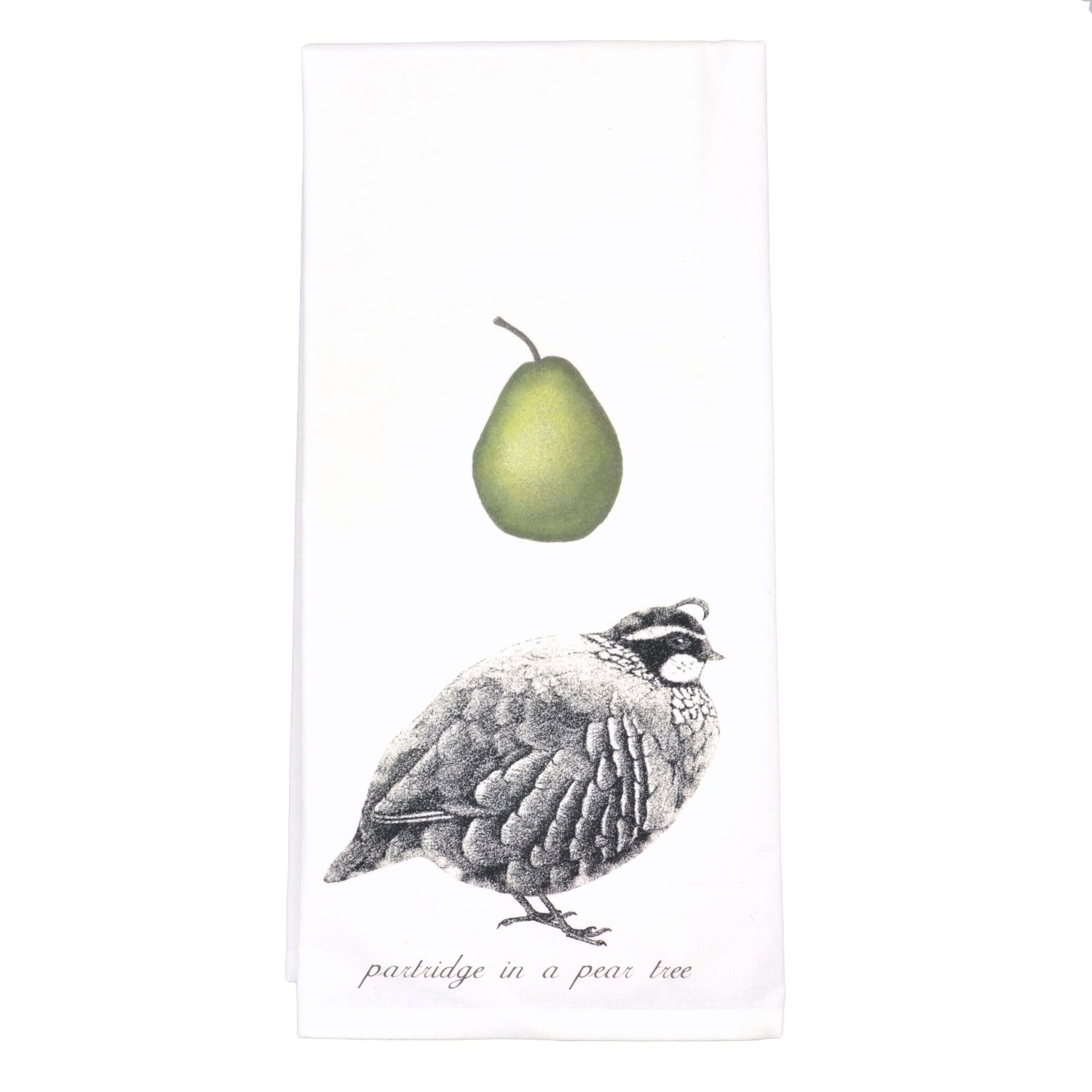 Partridge in a Pear Tree kitchen towel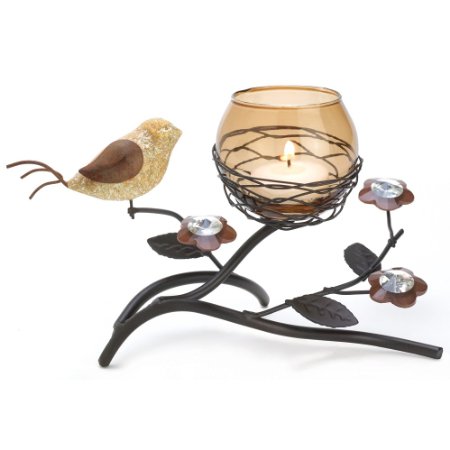 Partridge and tree candle holder
Bath and Body Works Pear Scent Body Lotion

Victoria's Secret Pear Glacé lotion
A gift box of Royal Riviera pears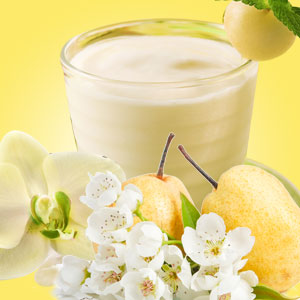 Classic Partridge in a Pear Tree Christmas pillow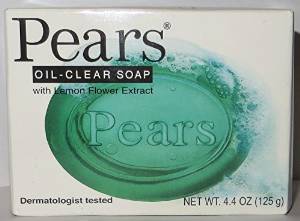 Yankee Candle Pear-Scented Candle
Partridge In A Pear Tree found here or here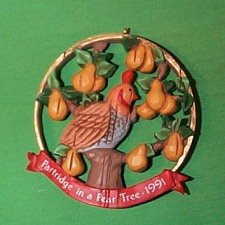 Partridge in a Pear Tree ornament
Handmade gifts could include:
a pear wrapped in cellophane with a bird cutout tied onto it as a tag.
A branch from a pine tree with a fake bird or bird cutout in it.
Make a wreath with a partridge in it.
etc.
Day 2: Two Turtledoves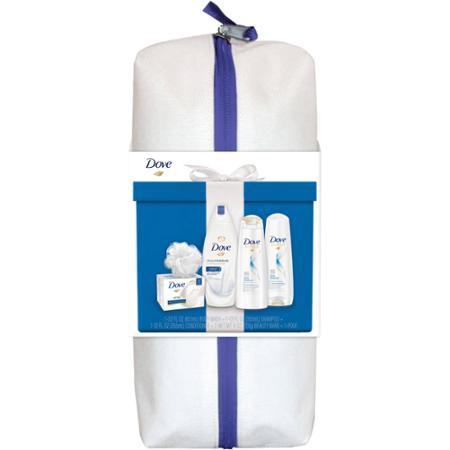 Dove brand soap gift set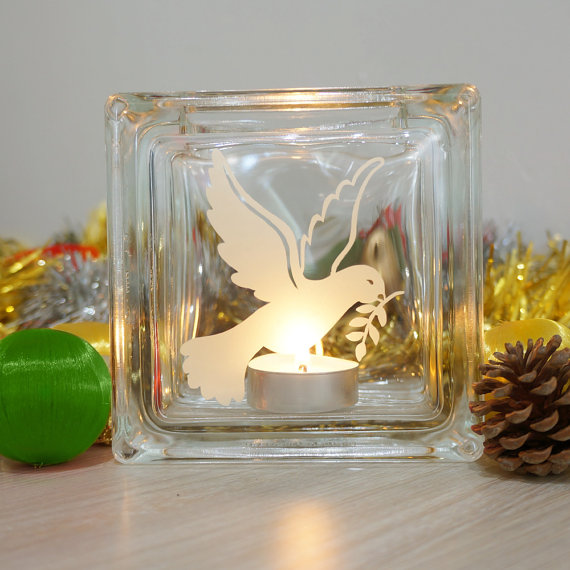 Turtle Dove Christmas Tea Light Candle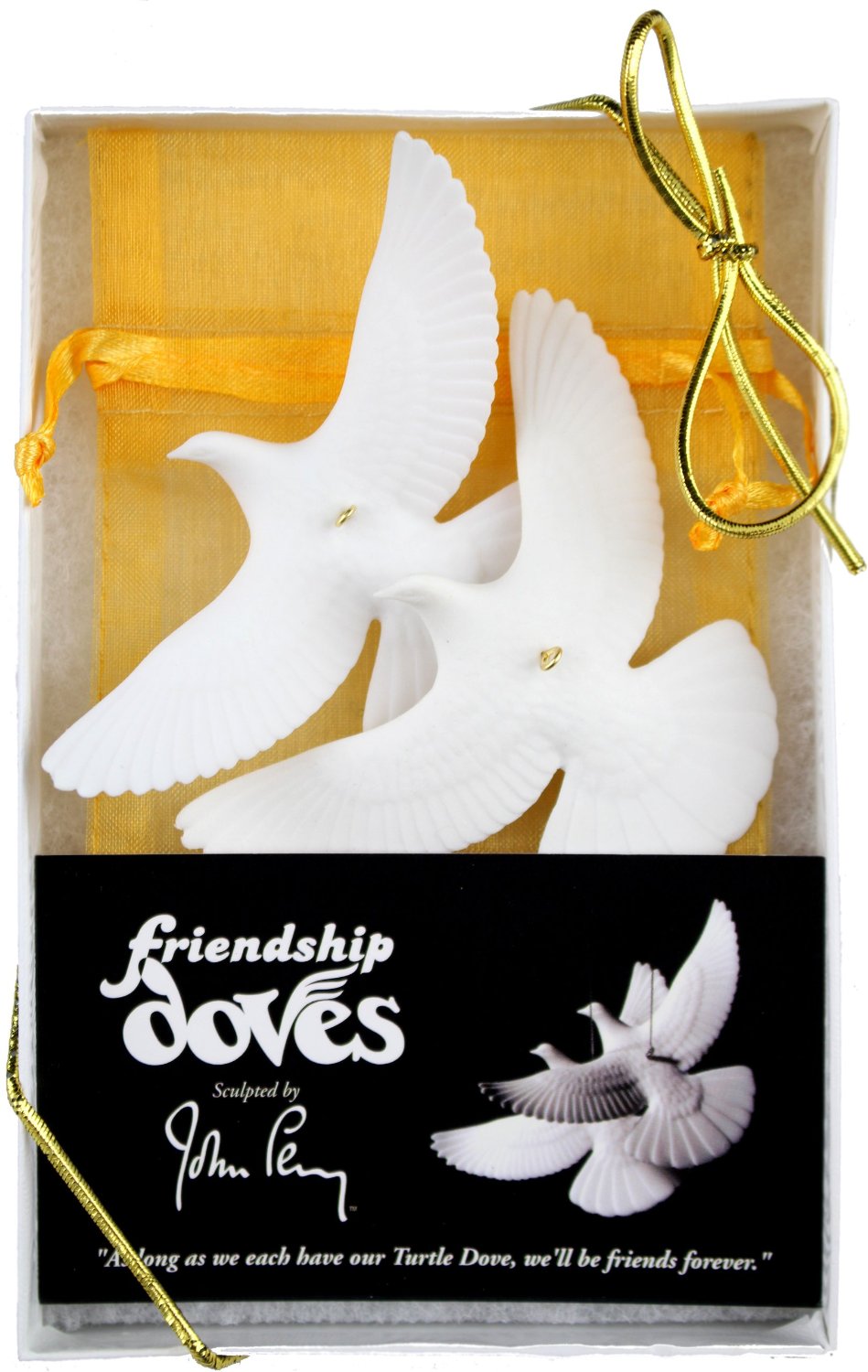 Set of 2 Turtle Dove Ornaments – As Seen in Home Alone 2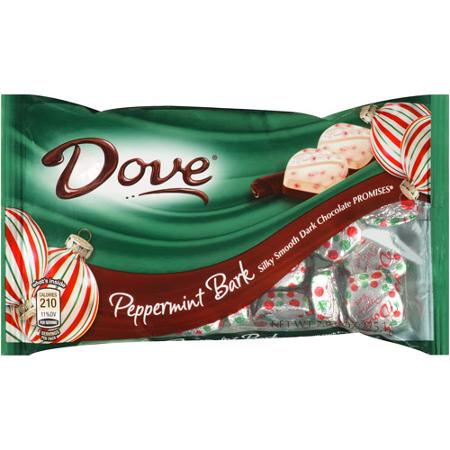 Any Dove brand chocolate item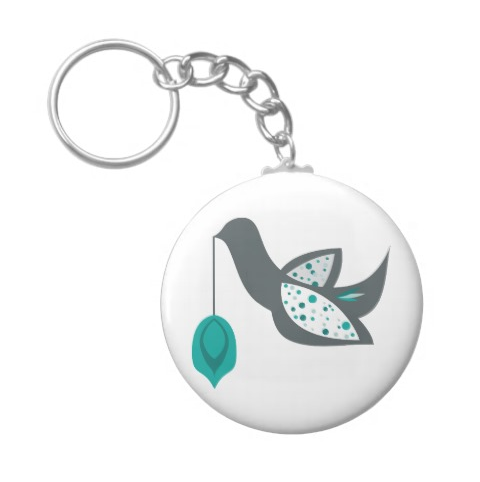 Turtle Dove keychain here or here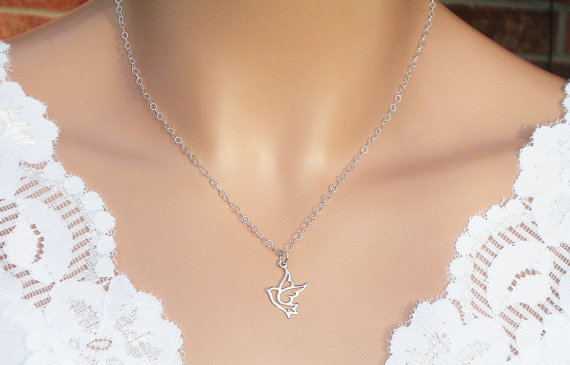 A necklace with a dove charm or here
Two Turtle Doves salt and pepper shakers or here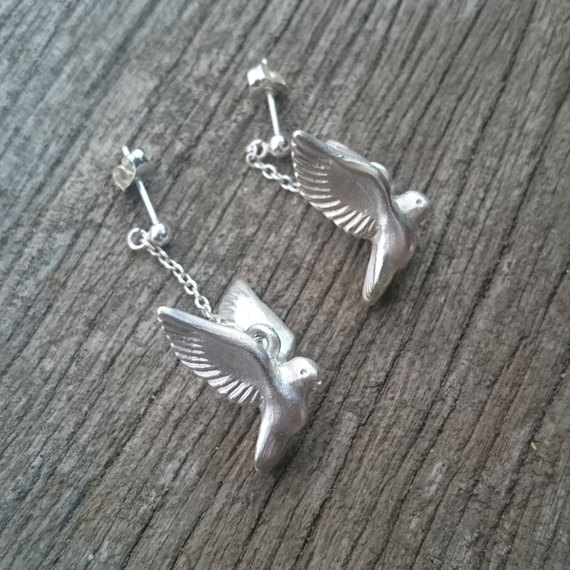 Demet's Turtles Brand or
Homemade ideas:

Make your own turtles (candy)
Rice Krispie treats shaped as doves
Day 3: Three French Hens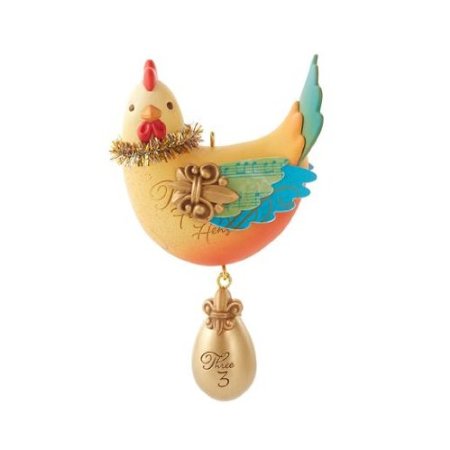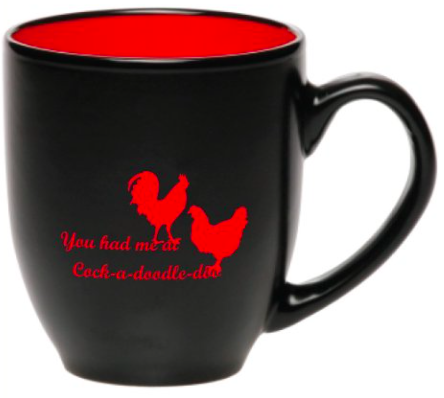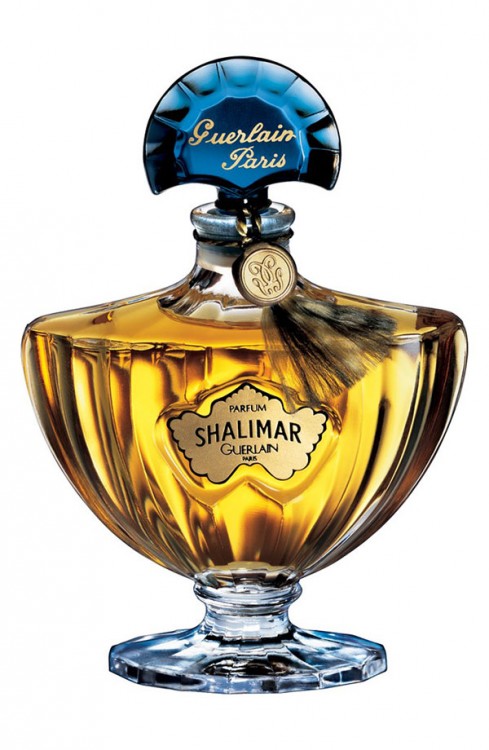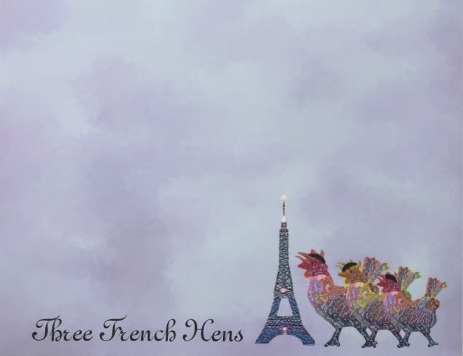 Three French Hens Notepads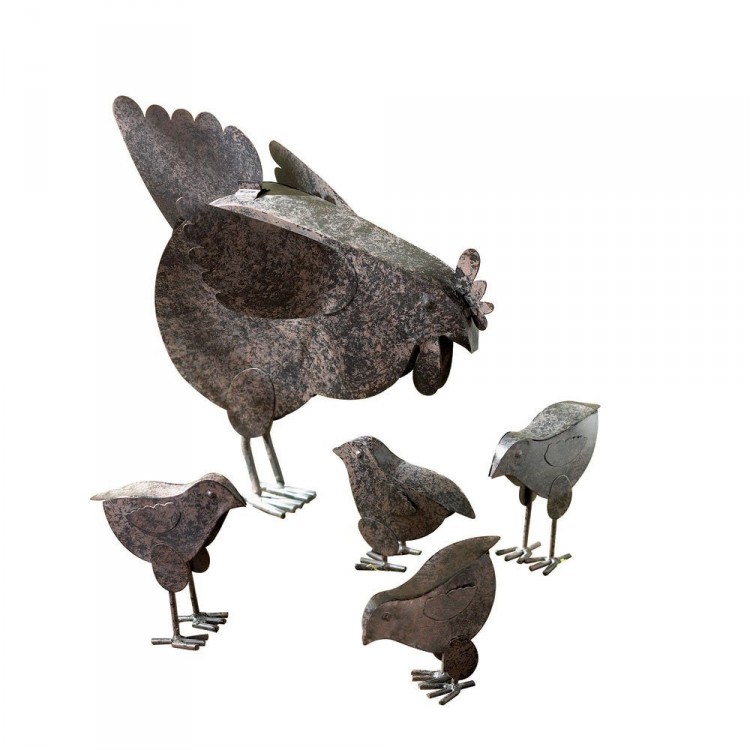 Hen & Chicks Garden Sculpture Set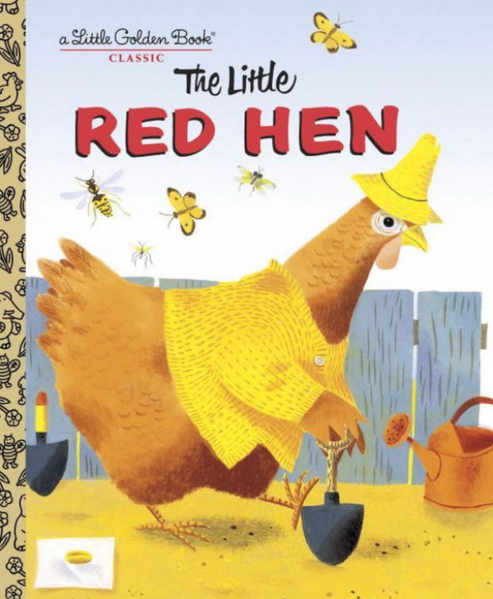 The Little Red Hen books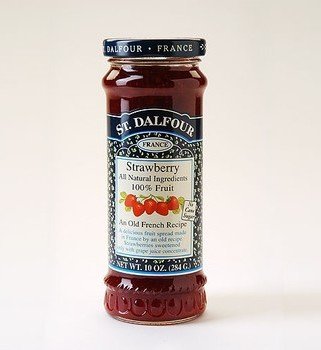 Any French Jam
Homemade Gifts:
French bread in the shape of a hen
French cheese and bread with three eggs in a little basket
Homemade French Macaroons
Other posts: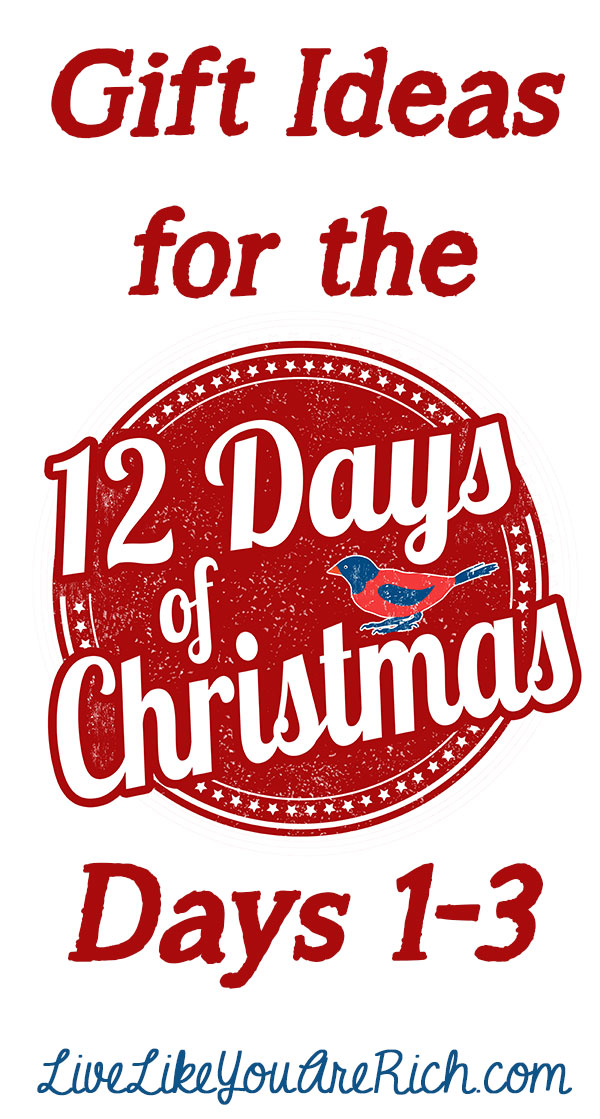 For other 'rich living tips' please subscribe, like me on Facebook, and follow me on Pinterest and Instagram.