I love doing the 12 Days of Christmas. Sometimes thinking of what to give can be the most difficult part. So here are gift ideas for days 4-6 of the 12 Days of Christmas…
Day 4: Four Calling Birds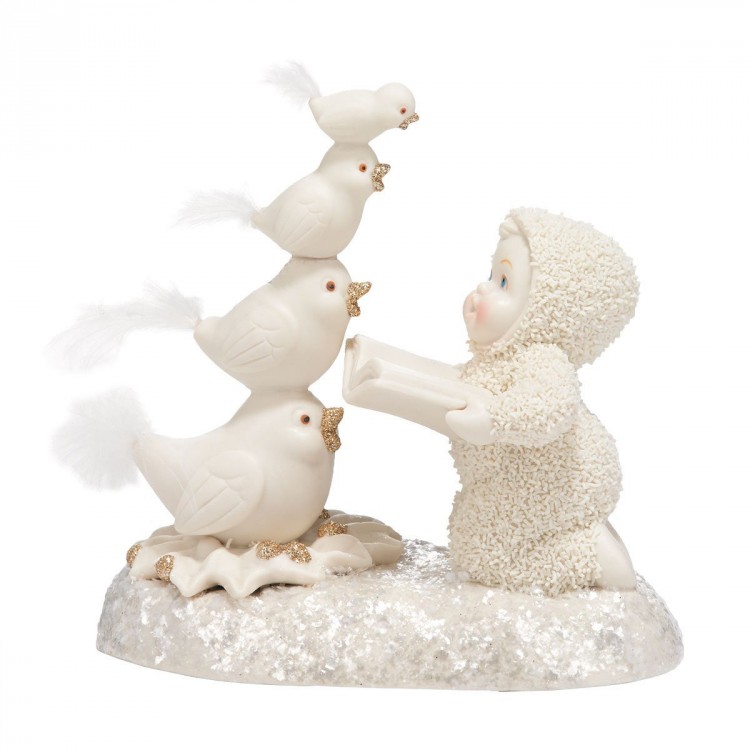 Four Calling Birds Snowbabies Dream Figurine
Four Calling Birds Christmas Ornament
A Bird call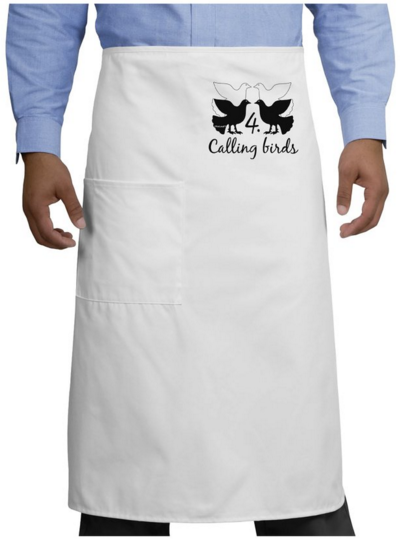 Four Calling Birds Apron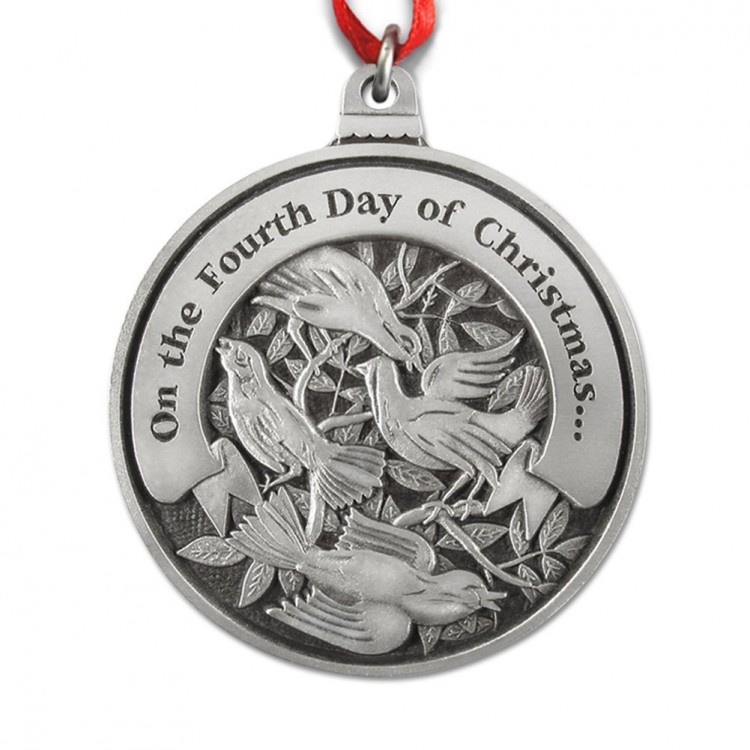 Pewter Ornament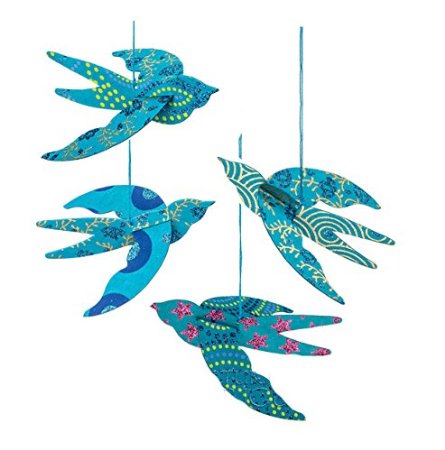 Four Calling Birds origami paper ornaments (set of 4)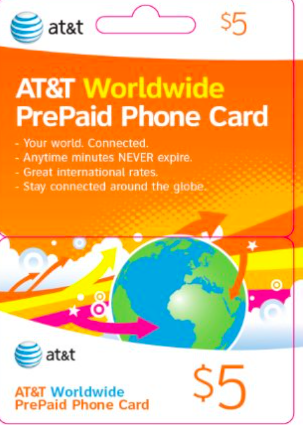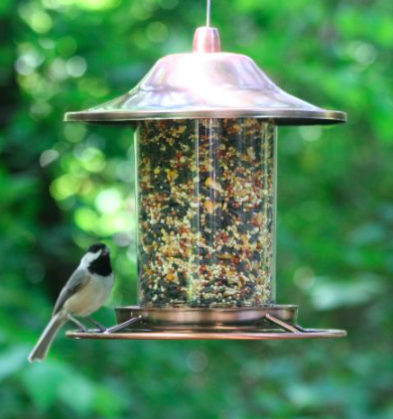 Homemade Gifts
A little homemade bird house or bird bath
Four bags of granola with tags in the shape of a bird and say "Human bird food"—(I don't know. Just a silly idea.)
This is a tough one, if you have ideas please comment below.
Day 5: Five Golden Rings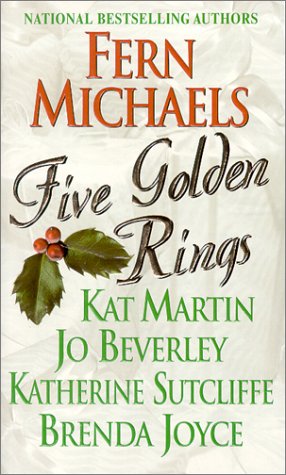 Five Golden Rings book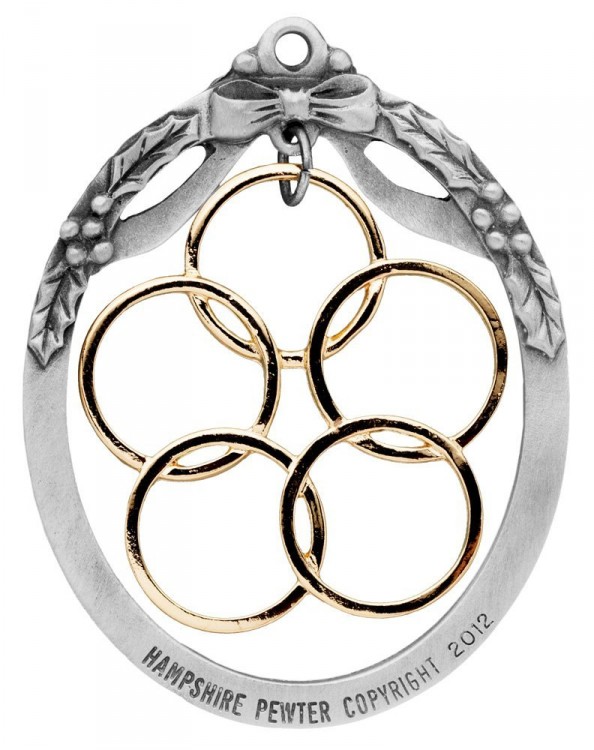 Hampshire Pewter 5 Golden Rings Ornament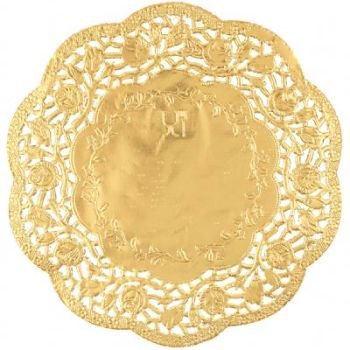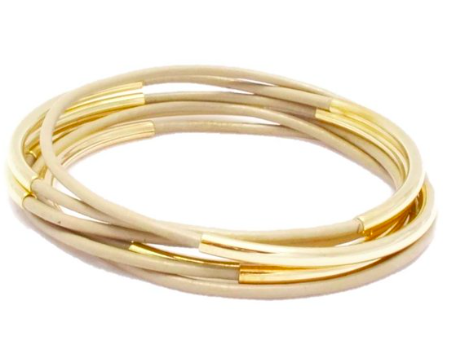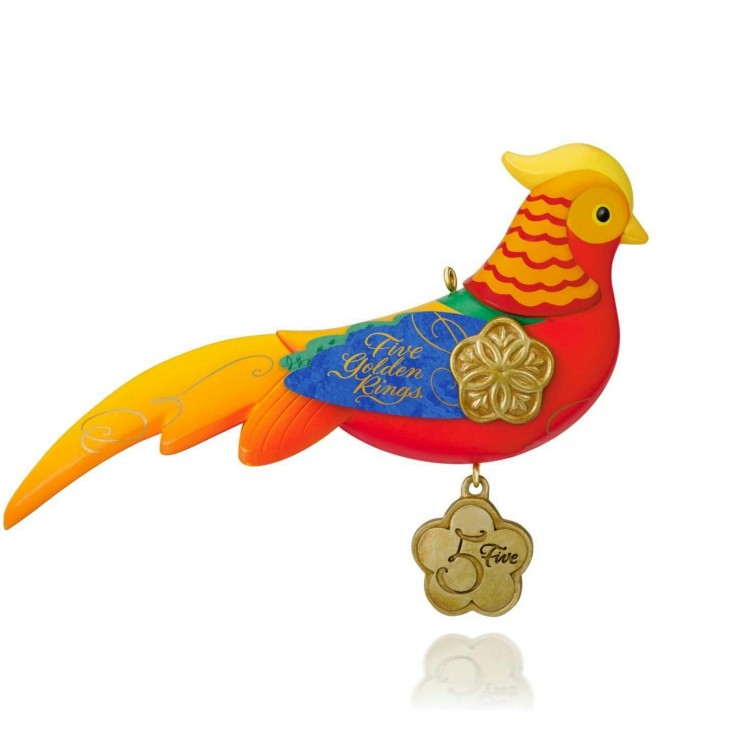 Five Golden Rings Pheasant Ornament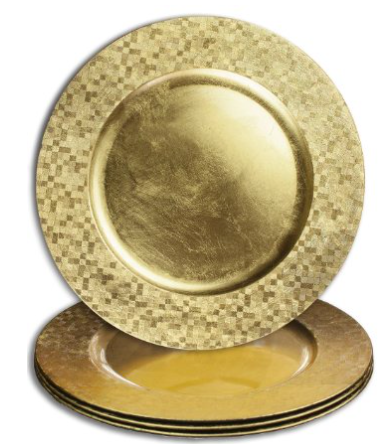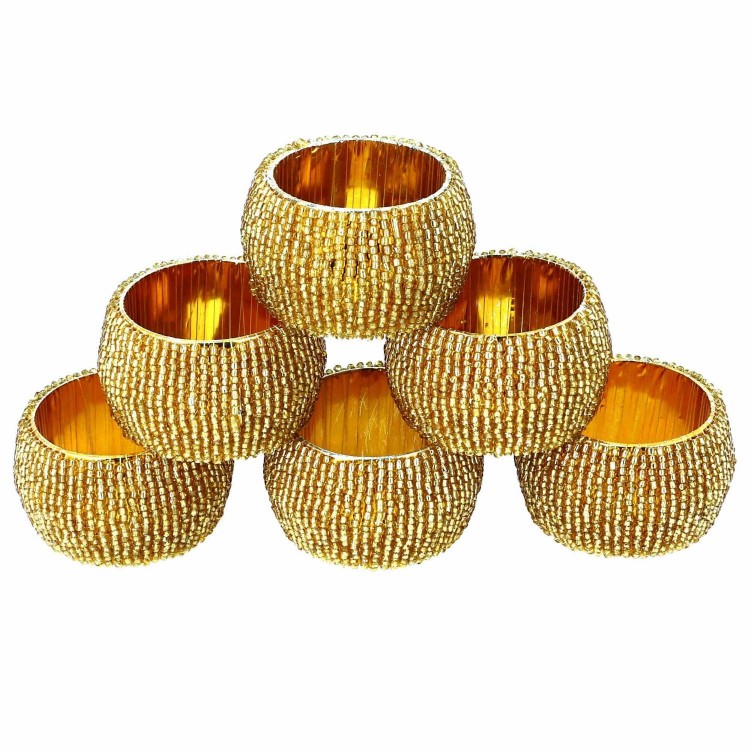 A Set of Handmade Gold Beaded Napkin Ring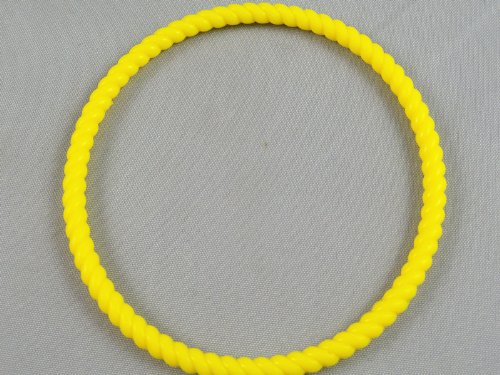 and of course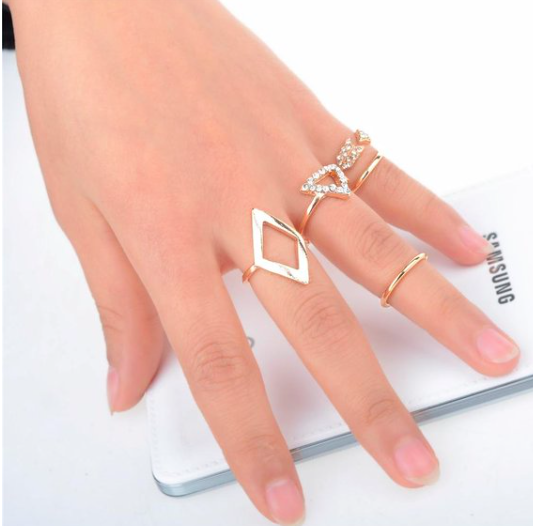 five gold rings here or here (inexpensive/fake ones that is)
Homemade gifts:
cookies or donuts sprayed or sprinkled with golden edible mist/glitter/sprinkles
Five yellow lifesavers (single package kind) or a package of lifesavers
5 mini Lemon bunt cakes (they would be easy to make with this pan)
Pineapple Rings on a platter.
etc.
Day 6: Six Geese a Laying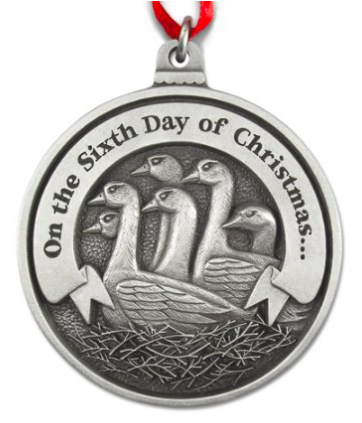 Six Geese a Laying ornament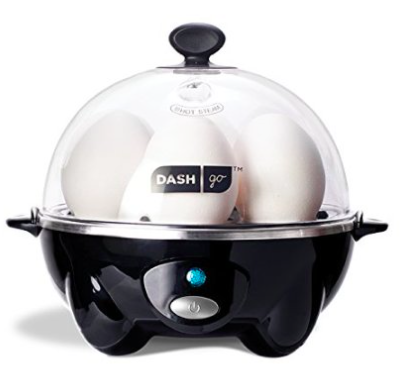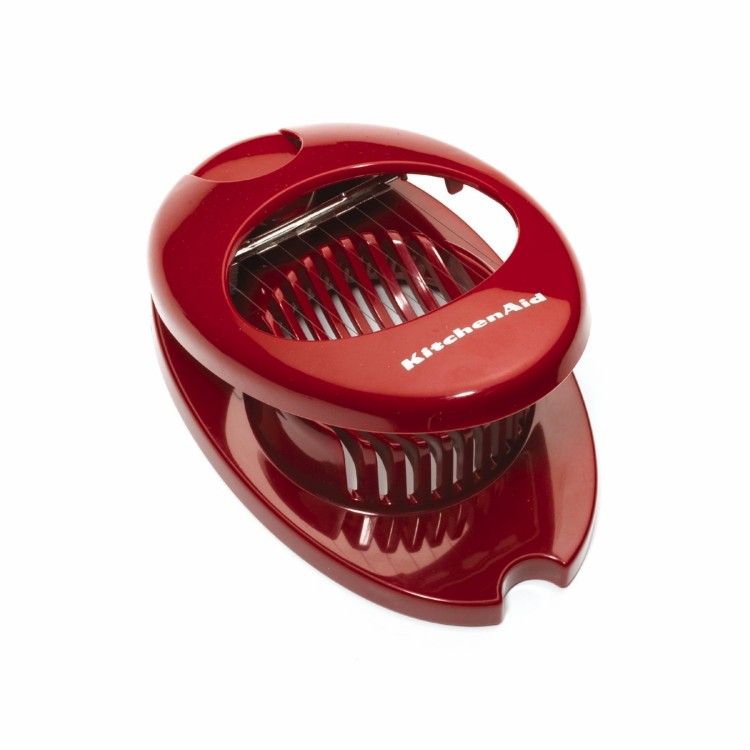 An Egg Slicer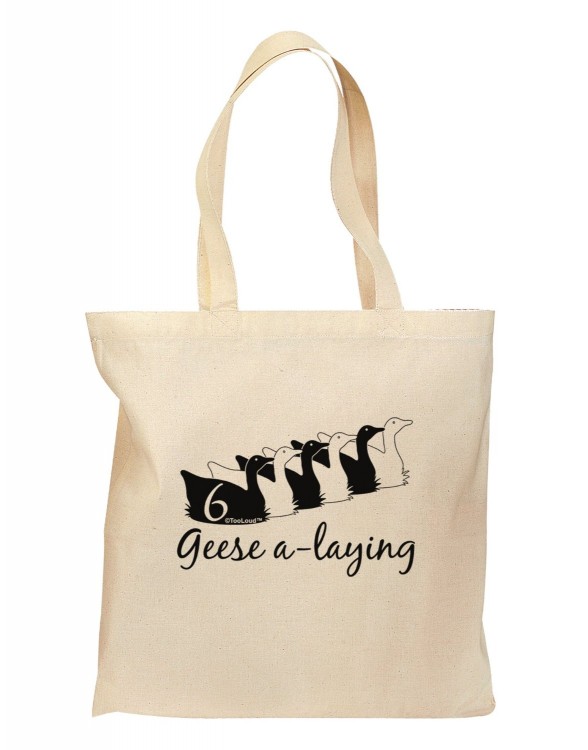 Six Geese A laying Tote Bag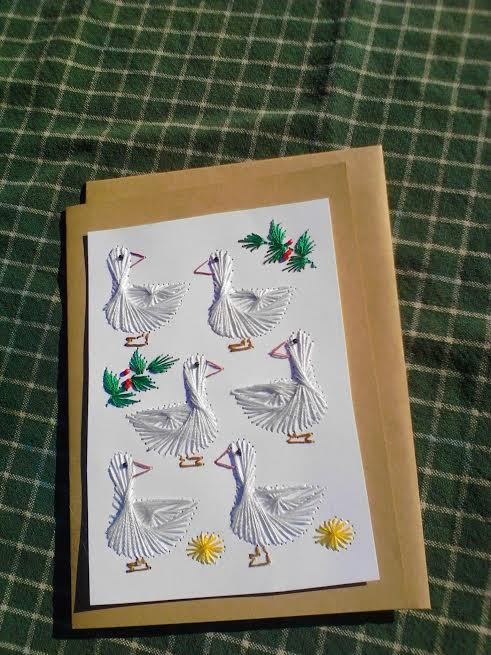 Six Geese A Laying, Hand Stitched Christmas Card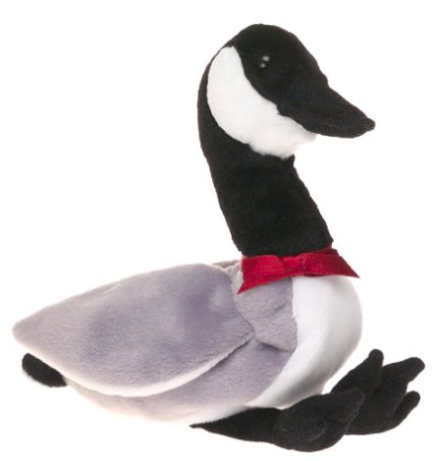 Beenie Babies Loosey the Goose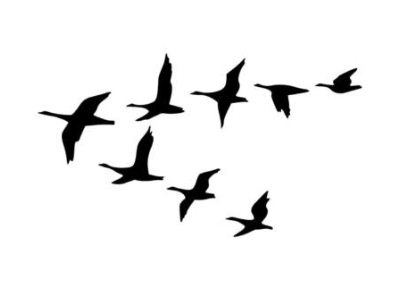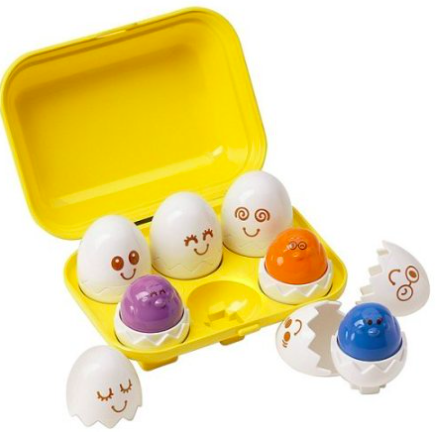 Egg casserole
6 Boiled eggs that are decorated in a basket of straw
half dozen egg carton without eggs but a treat in each spot instead.
Any ideas for me? leave a comment below.
Other posts:

For other 'living rich' tips, please like me on Facebook and follow me on Pinterest.