Gifting The 12 Days of Christmas is one of my all time favorite Christmas traditions! Sometimes thinking of what to give can be the most difficult part. So here are gift ideas (most are under $10.00) for days 10-12 of The 12 Days of Christmas…
Day 10: Ten Lords a Leaping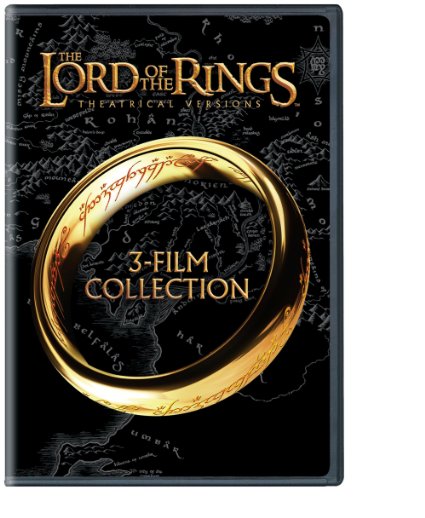 Lord of the Rings DVD Trilogy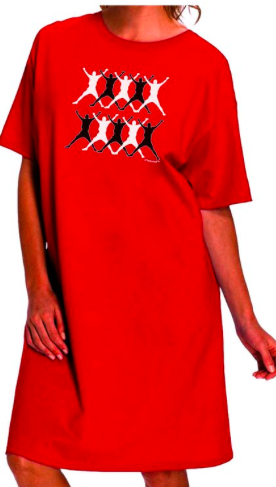 Adult 10 Lords a Leaping night shirt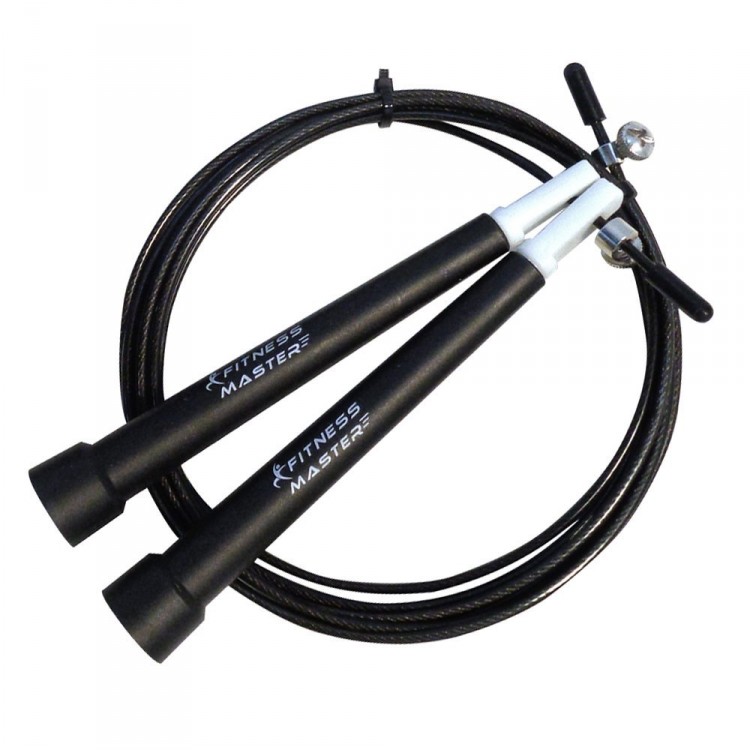 Jump ropes for leaping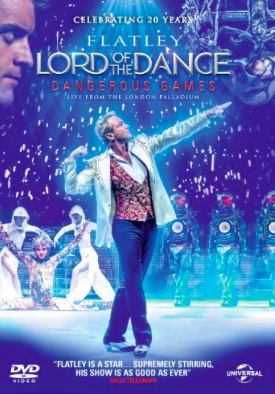 Flatley Lord of the Dance DVD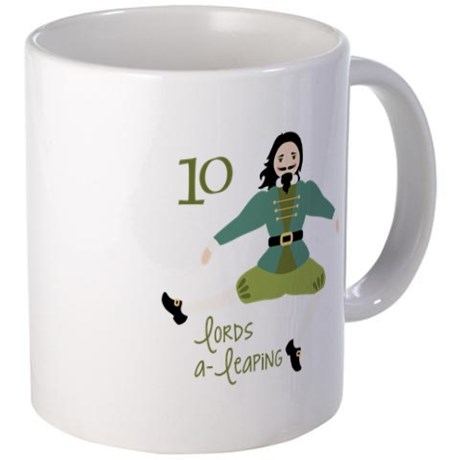 10 Lords a Leaping mugs
"Leap" Frog learning flash cards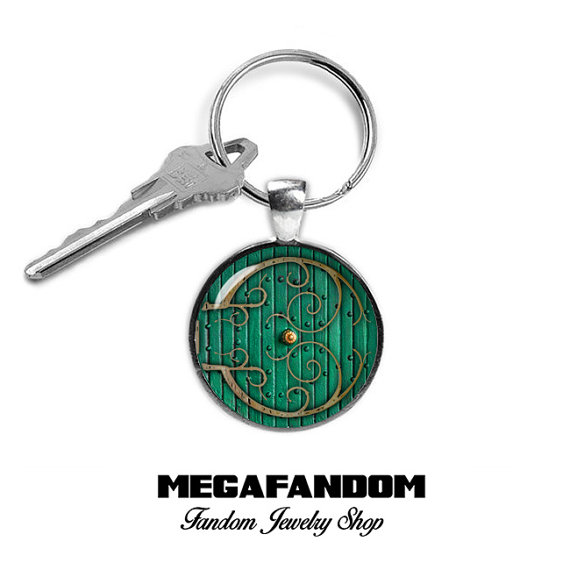 Lord of The Rings Keychain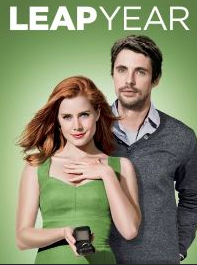 Handmade Ideas
Google "Lords" and click on images. Print off 10 Lords of England or Europe. Glue them on to Popsicle sticks and stick them into a cake or something that will hold them up.
Make and decorate 10 Lords a Leaping with use of this cookie cutter.
Day 11: Eleven Pipers Piping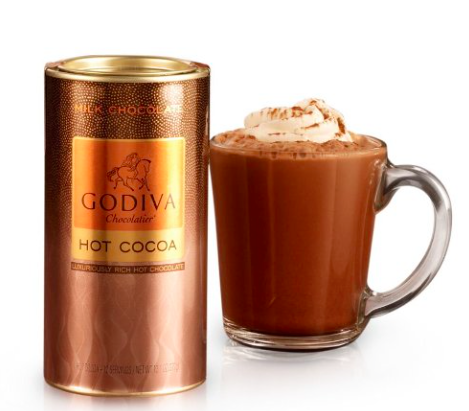 "Piping" hot cocoa mix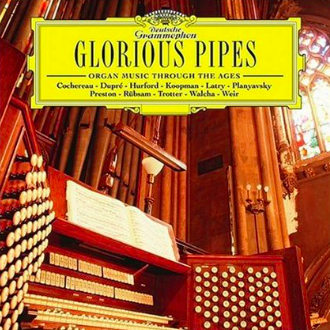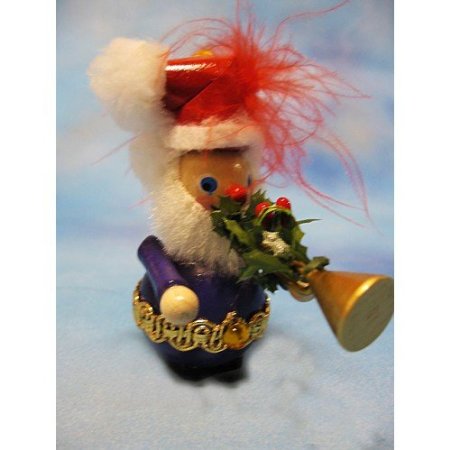 Eleven Pipers Piping Santa Ornaments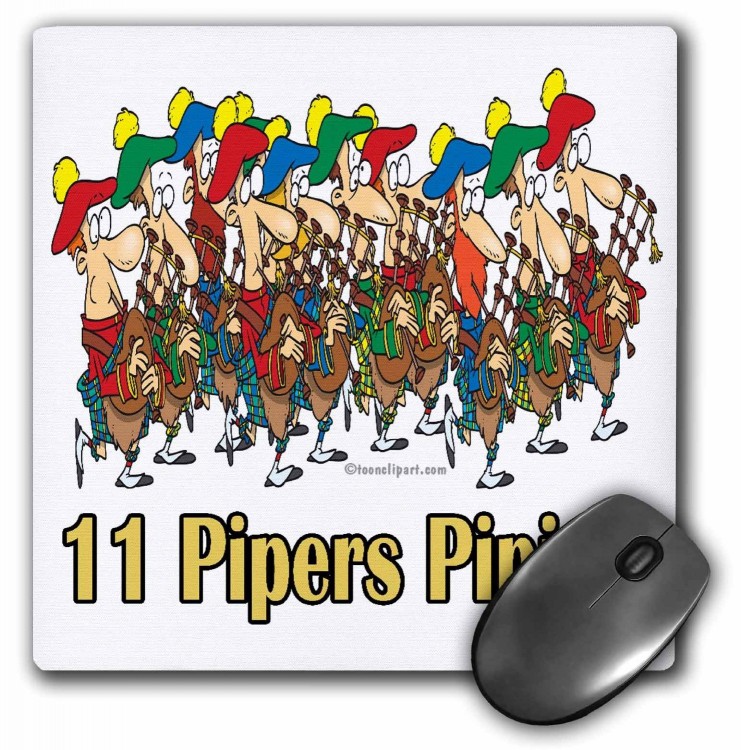 Eleven Pipers Piping Mouse Pad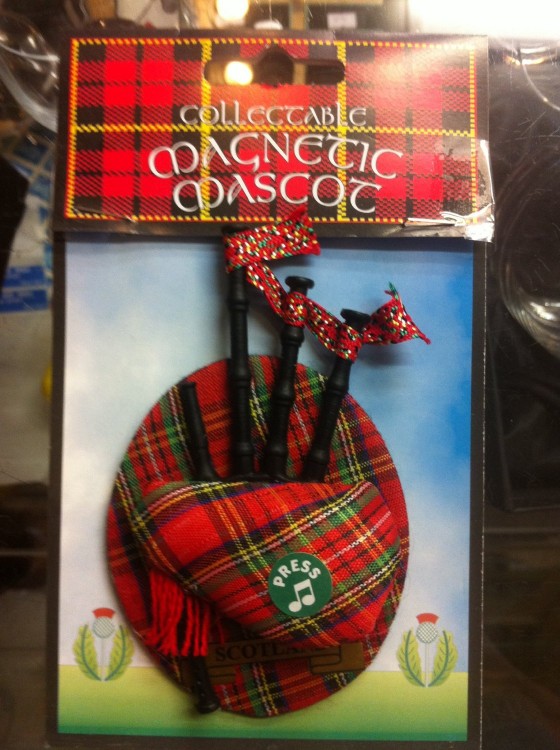 Musical Bagpipe Magnet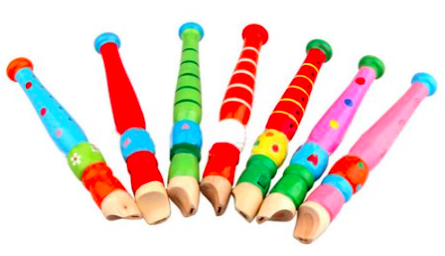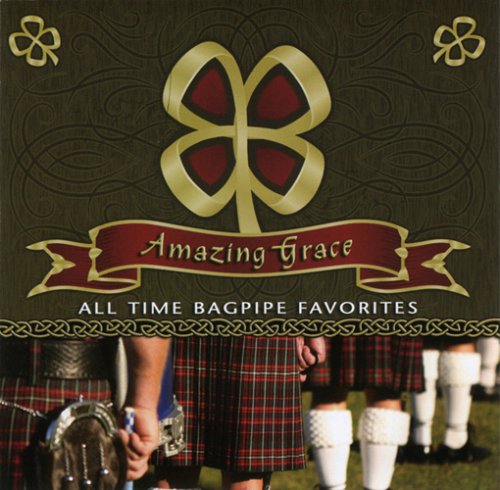 A CD of bagpipe music
Handmade Gifts
11 hot coco mixes in styrofoam cups with cut outs of pipers on them serving as tags.
Make 11 breadsticks and shape them as pipes. Gift with ranch or other breadstick dip.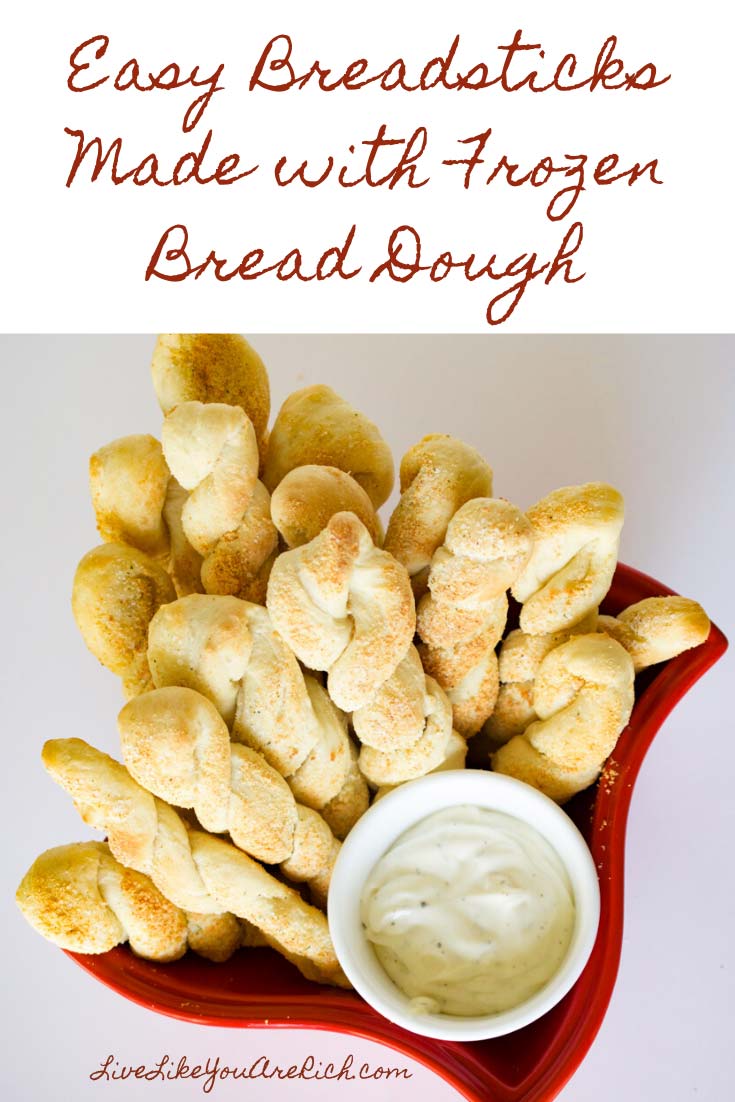 Day 12: Twelve Drummers Drumming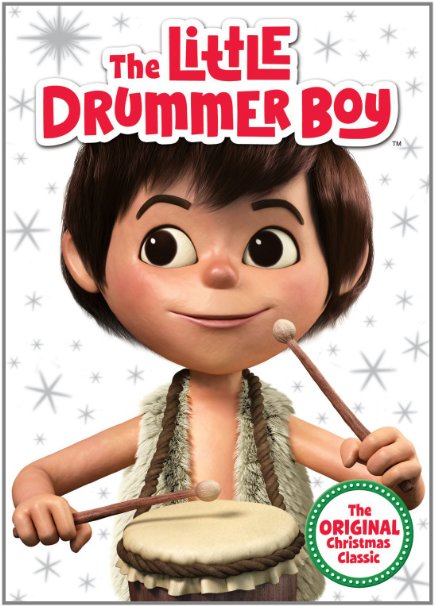 Little Drummer Boy DVD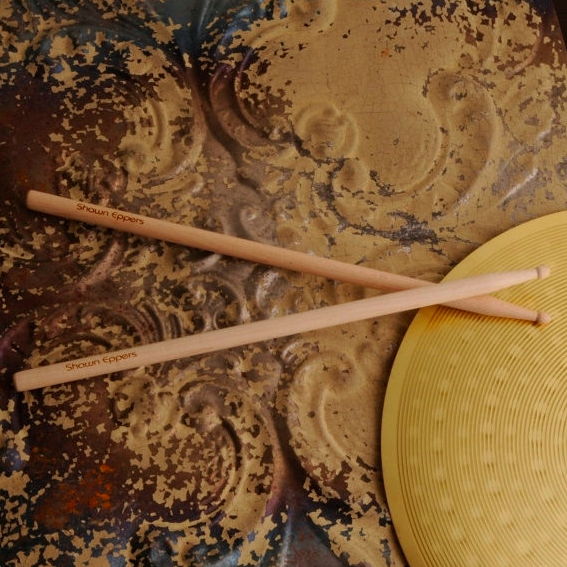 12 drumsticks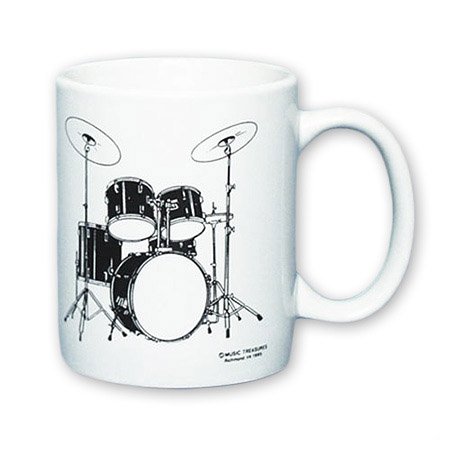 Drum Set Mug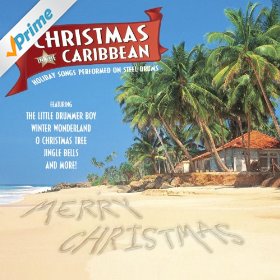 A CD of Caribbean Christmas tunes played on steel drums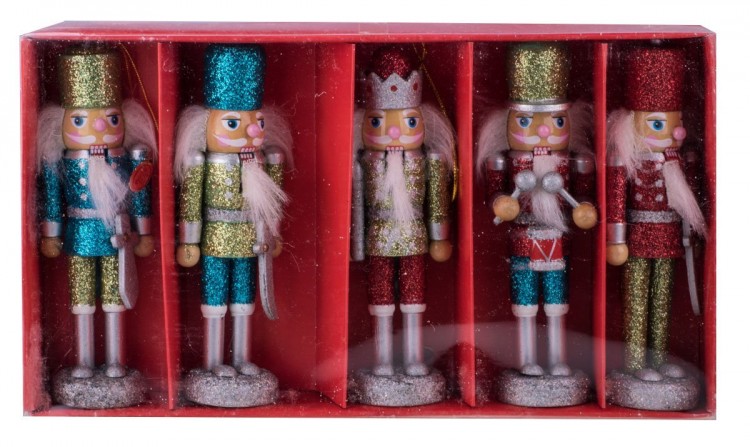 Nutcracker Christmas Ornament Figure (set of 5)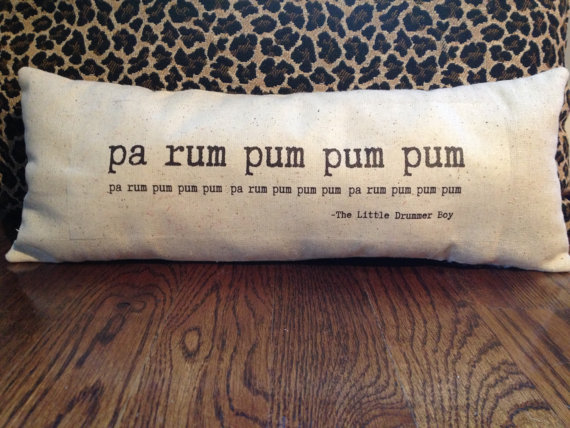 Little Drummer Boy Thought Pillow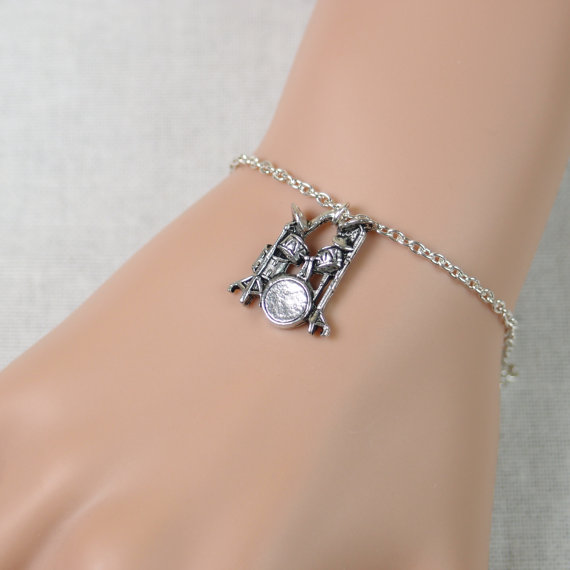 Silver drum set charm bracelet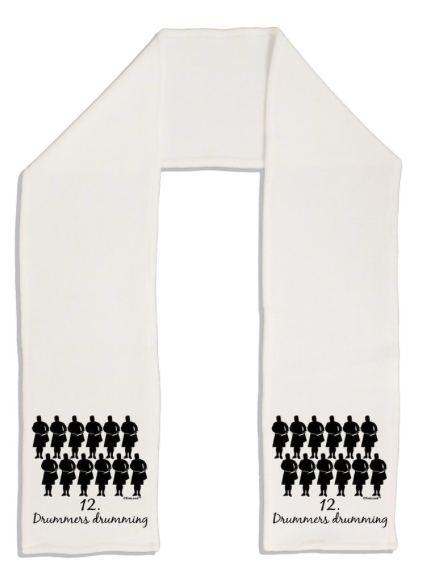 12 Drummer Drumming fleece scarf
Handmade Ideas:
12 Drumstick ice cream cones
12 chicken drumsticks (homemade or maybe from KFC)
I hope you enjoyed this round-up of gift ideas for the 12 Days of Christmas! Any ideas for me? Please leave a comment below.
Note: If you are Christian this is a fascinating interpretation/shared meaning of what each day in the 12 Days of Christmas stands for.
Other posts:

For other 'living rich' tips, please like me on Facebook and follow me on Pinterest.