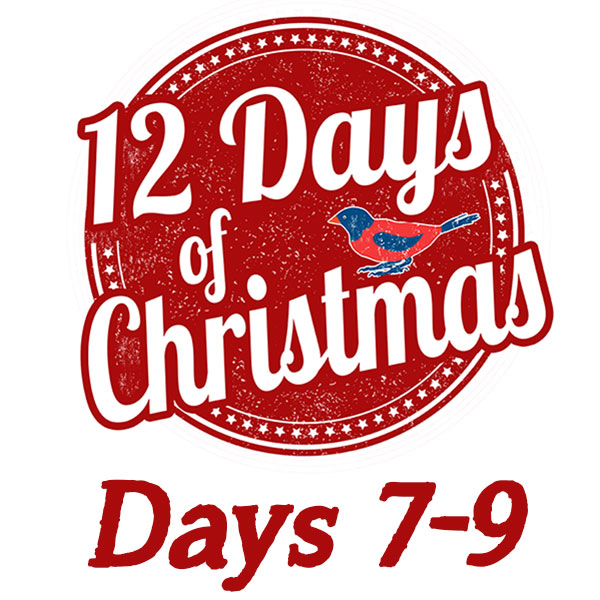 I love doing the 12 Days of Christmas! But sometimes thinking of what to give can be difficult. So here are gift ideas (most are under $10.00) for days 7-9 of The 12 Days of Christmas…
Day 7: Seven Swans a Swimming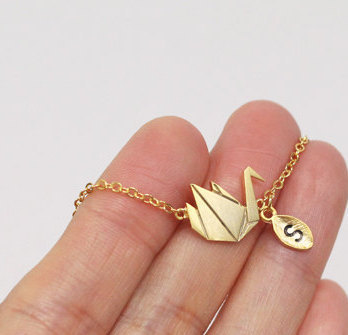 A Swan Bracelet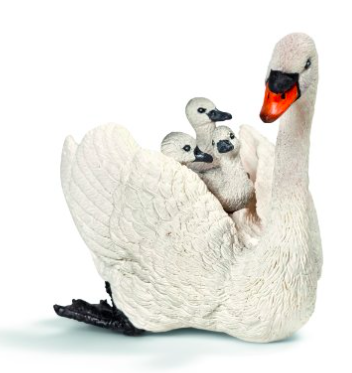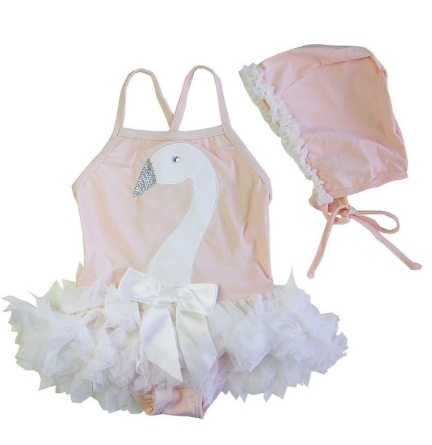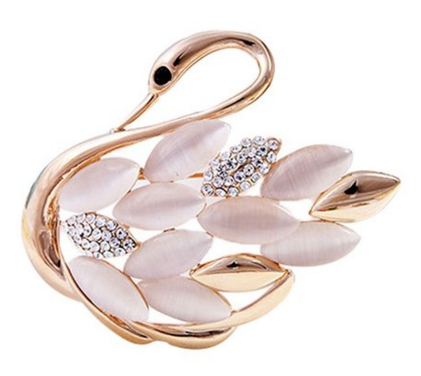 Swan Princess Pin Brooch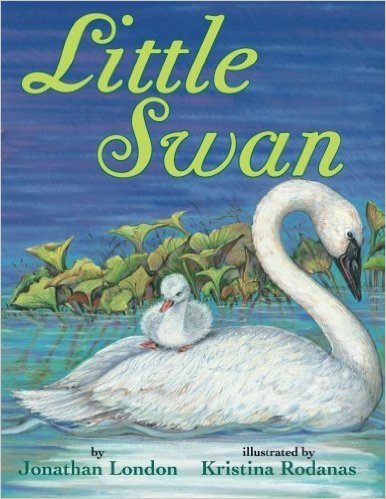 Little Swan book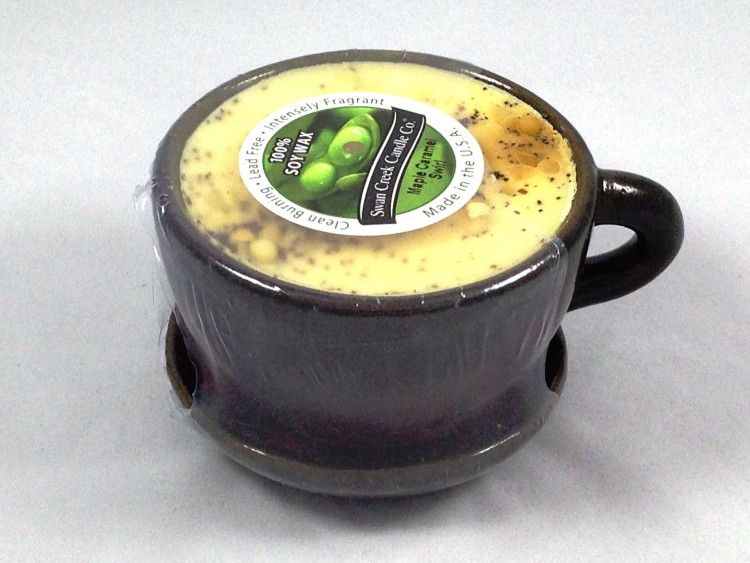 Swan Creek Mug Scented Candle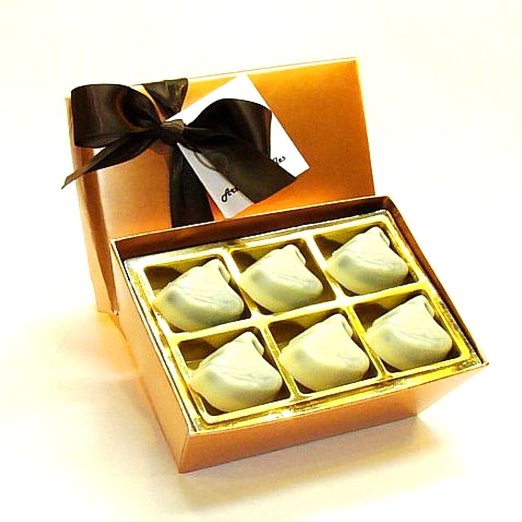 White Chocolate Swan Truffles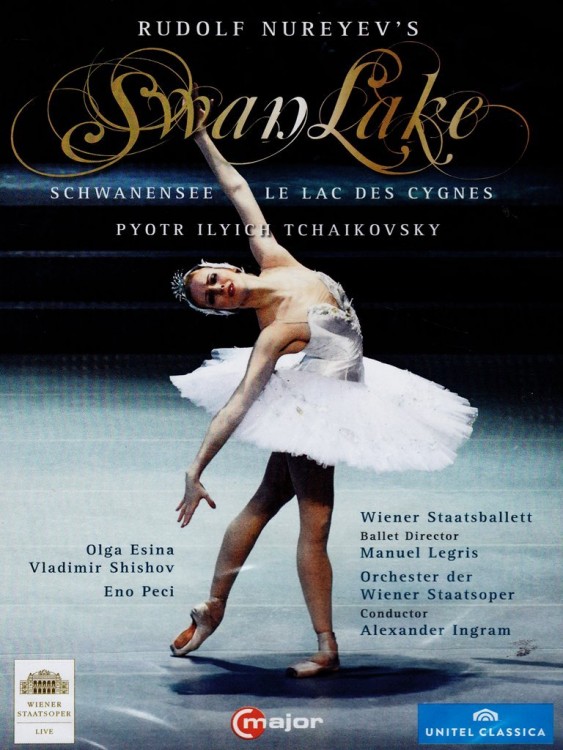 Swan Lake Ballet DVD
Homemade Ideas:
7 edible birds (chocolate birds, or peeps) in a box with blue tissue paper or on a blue frosted cake-or something similar.
7 origami swans (instructions on how to fold them here)
etc.
Day 8: Eight Maids a Milking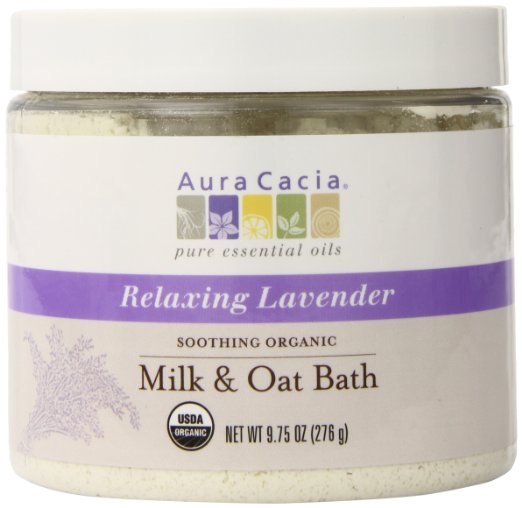 Organic milk bath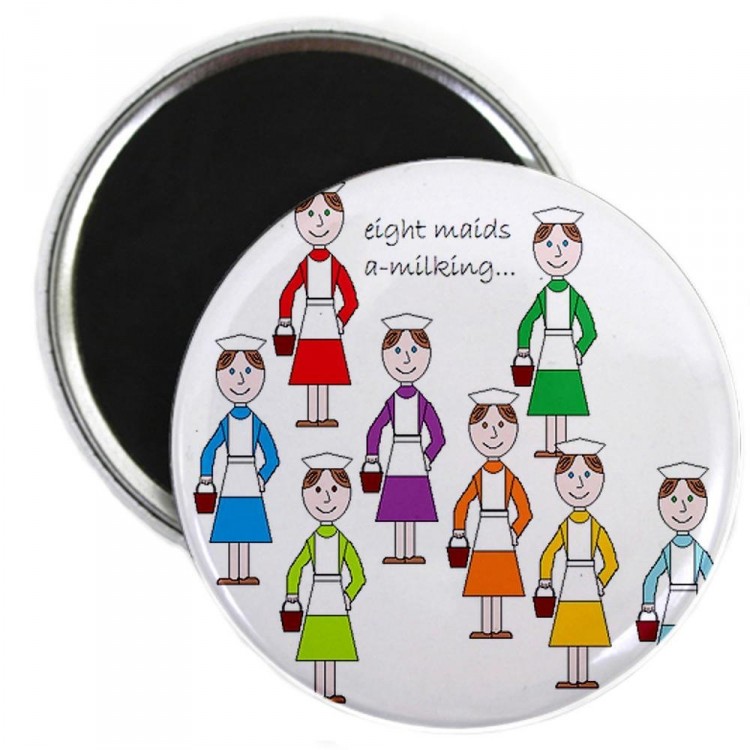 "Eight Maids a Milking" magnet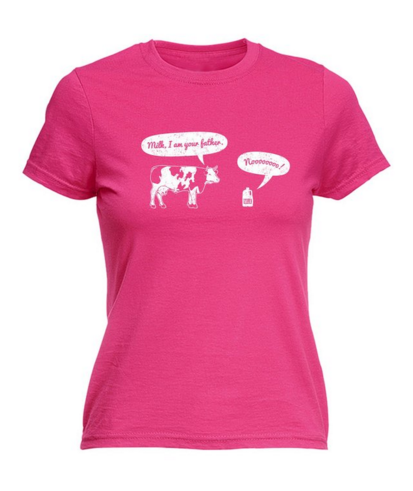 Women's Fitted T-Shirt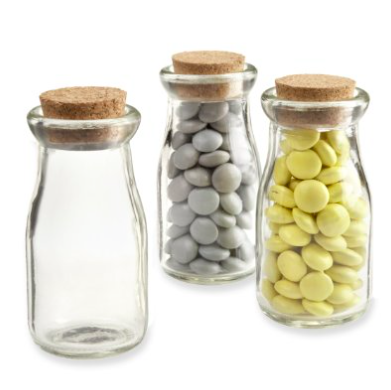 Vintage milk favor jars (set of 12)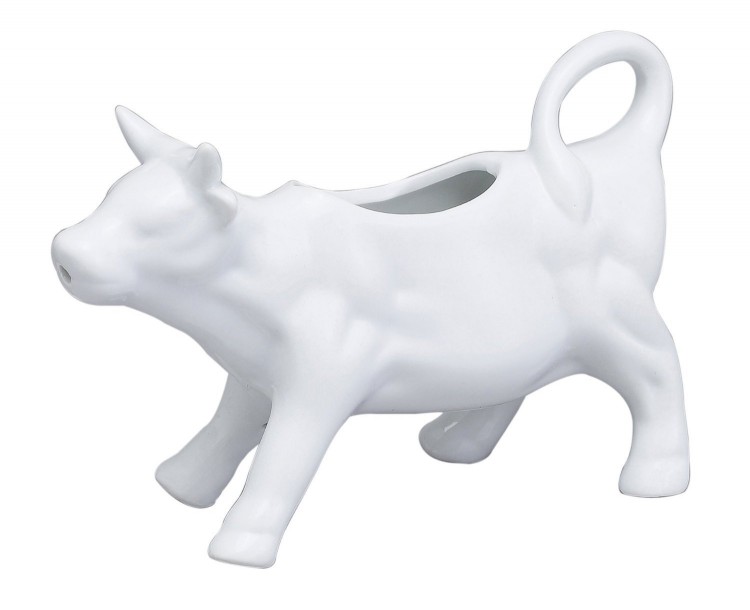 A cow creamer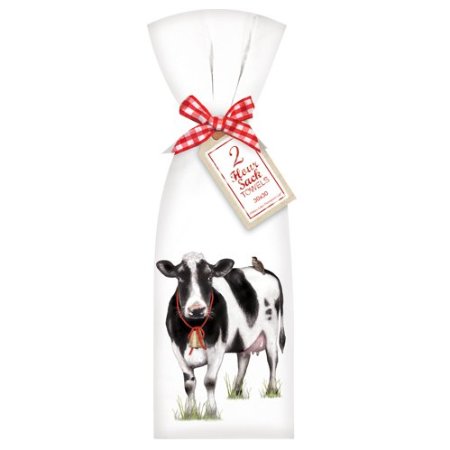 Cow Towel Set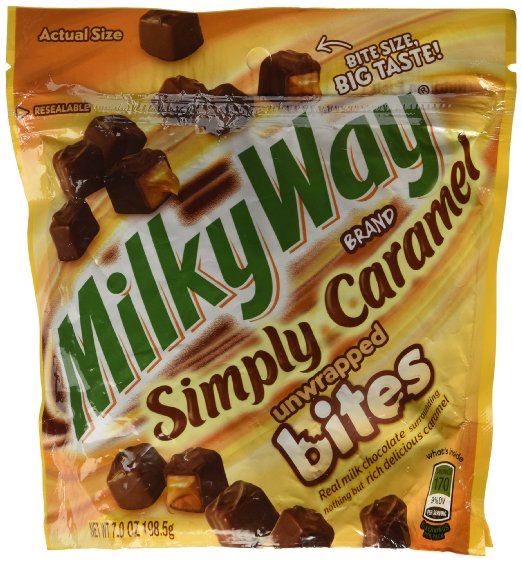 Milky Way Candy Bar or Milk Duds or Japanese Milky candies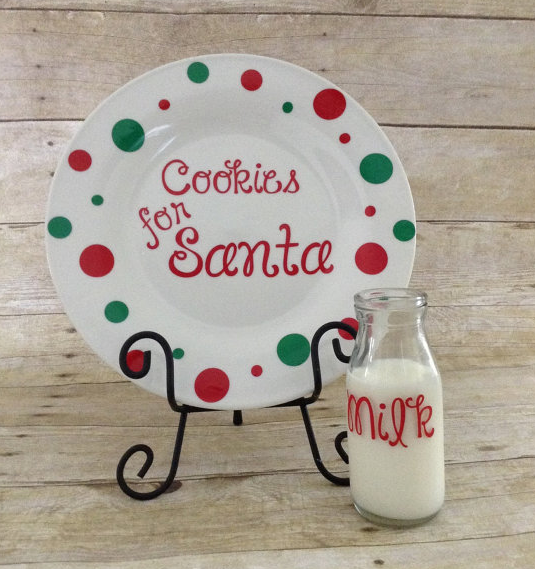 Santa cookie plate with milk glass
Handmade ideas:
8 cookies cut with this maid milking a cow cookie cutter and a bottle of milk
8 glasses of milk or mini milk bottles with milk in them
Milk chocolate treats
Day 9: Nine Ladies Dancing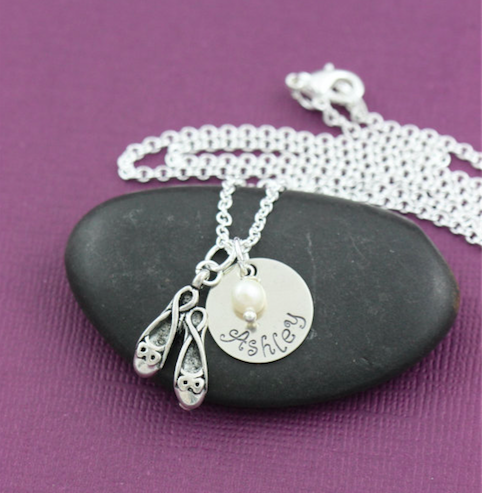 Personalized Ballet Dancer Gift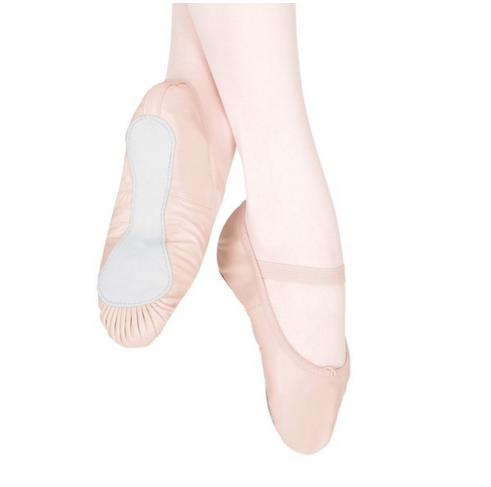 Economy Ballet Slippers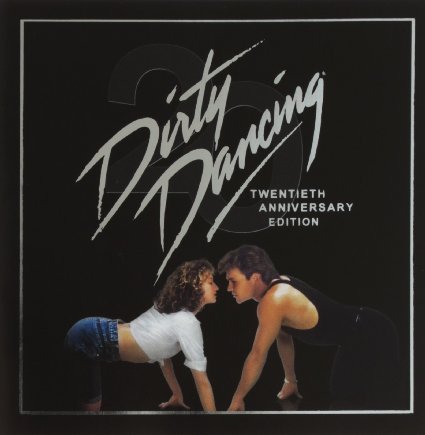 Dirty Dancing Soundtrack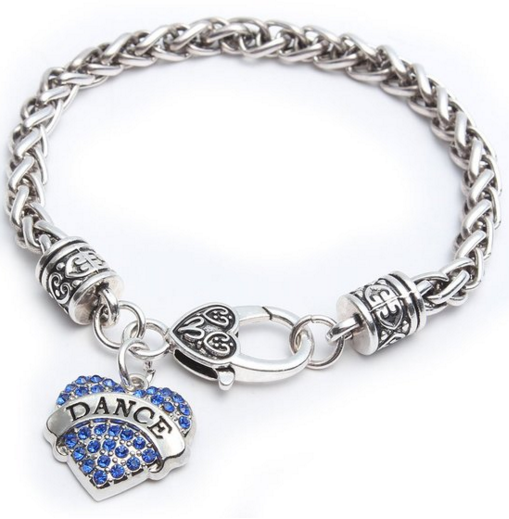 Godyce Heart Bracelet Charm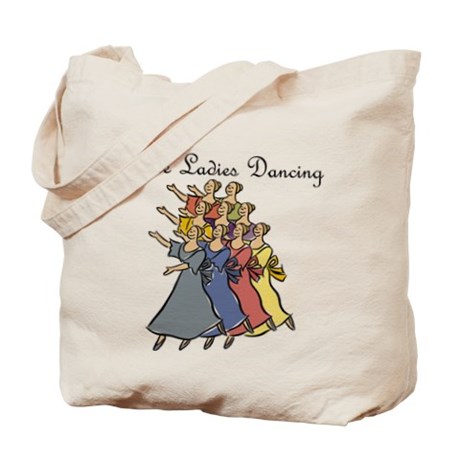 "Nine Ladies Dancing" tote bag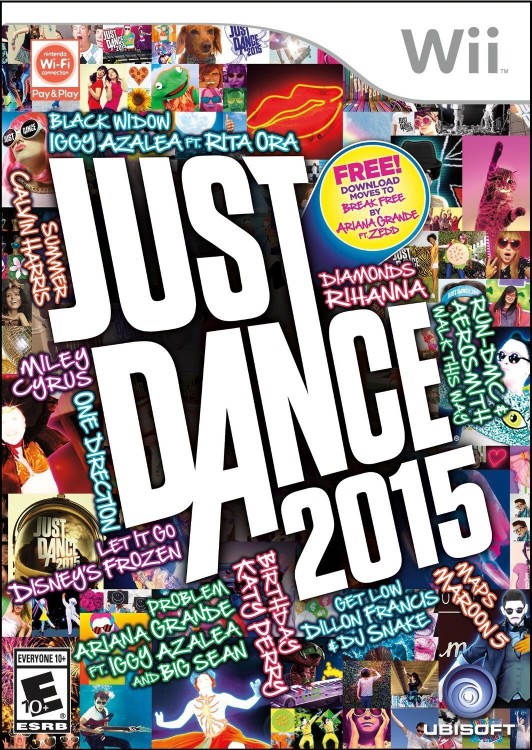 Just Dance video game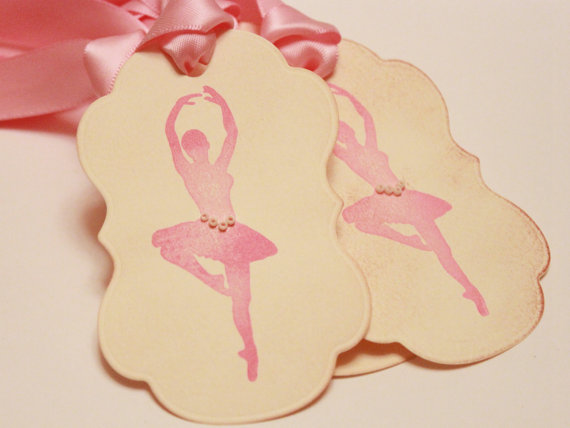 Set of 8 Ballerina Gift Tags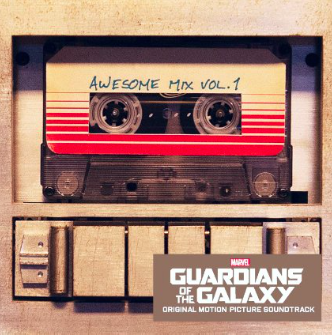 Guardians of the Galaxy soundtracks to listen and dance to
Handmade Gifts
A personal soundtrack/mix that a person would dance to on a CD
Bake lady fingers and give them nine
etc.
Any ideas for me? leave a comment below.
Other posts:

For other 'living rich' tips, please like me on Facebook and follow me on Pinterest.